2013 was a busy year indeed!  I have shot awesome engagements and weddings. My photos have been featured on websites 9 times. I have learned a lot this year by taking workshops and reading book by famous photographers and I have grown a great deal. I was voted #1 Best Wedding Photographer in Orange County on the OC Hot List. So shocked about that and I cried tears of joy. I have made new friends in photography, makeup artists, hairstylists, and designers. I want to thank all the people that have showed me love and support throughout my journey. It's such a blessing to do what I love and to have such wonderful people in my life. I want to thank all my clients who trusted me to be their photographer and capture the story of their wedding day! I turned 36 in December… Wow! I couldn't have done it with the Lord in my life, and without all the love from my friends and family.
I'm really looking forward to 2014! Lots of great things coming up.
Below are some of my favorite photos from the year. Enjoy!
Orange County Wedding Photographer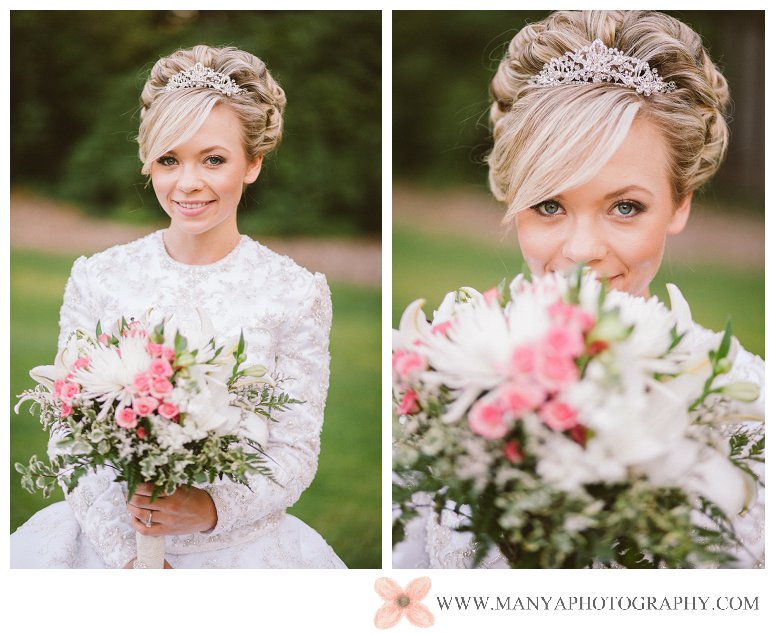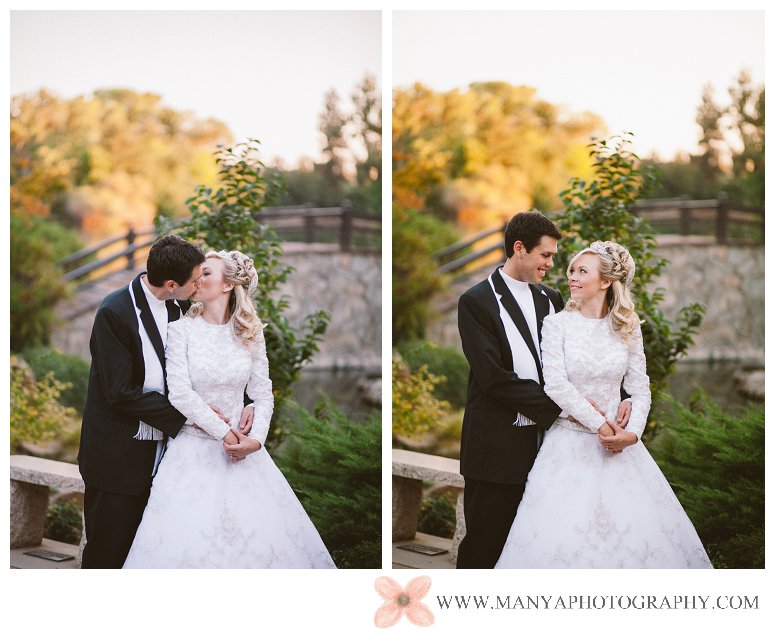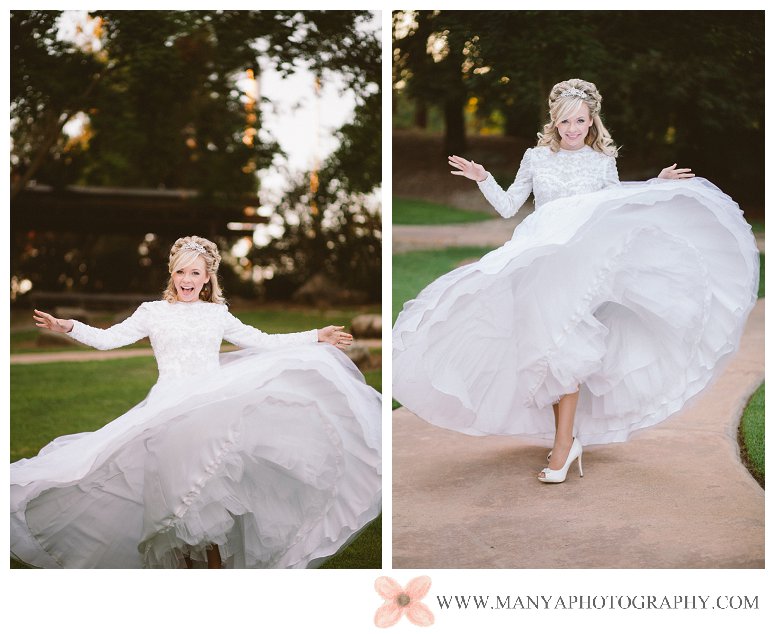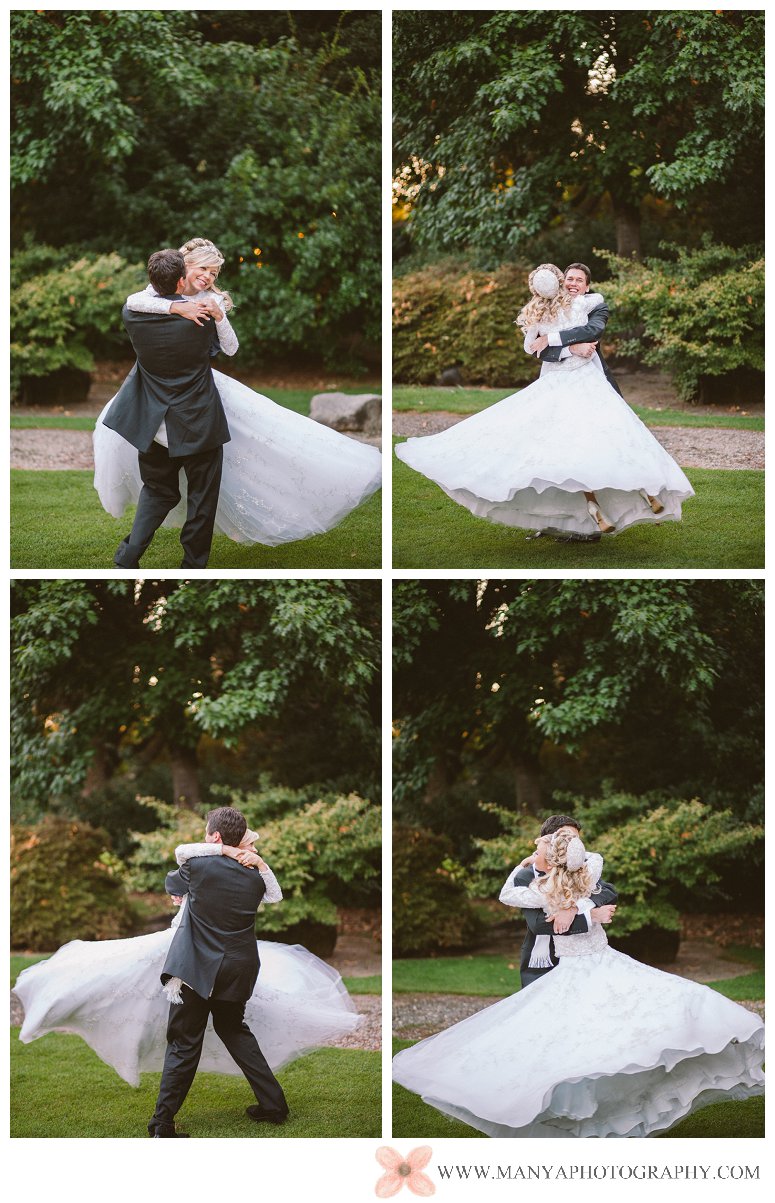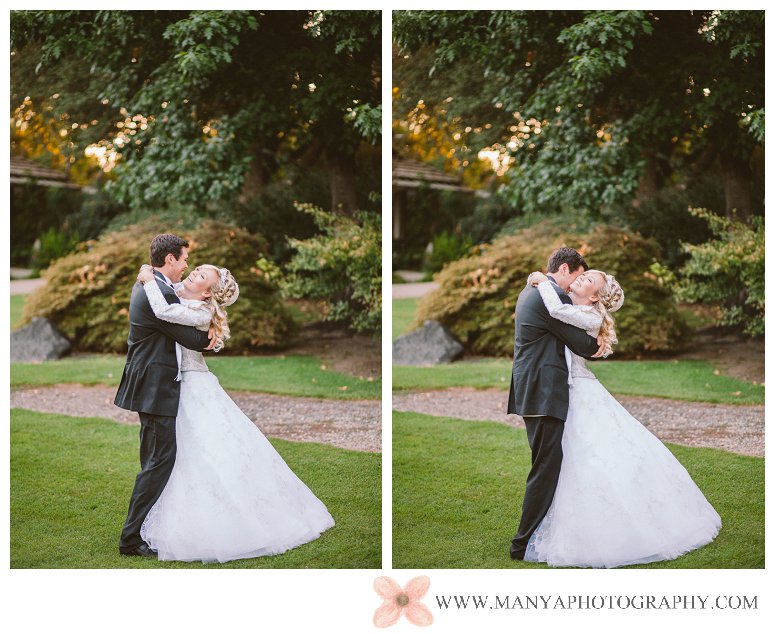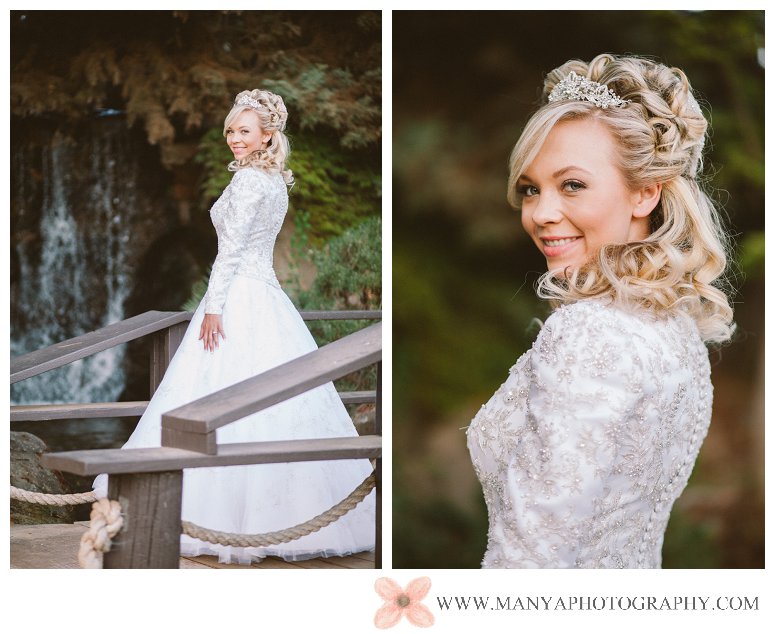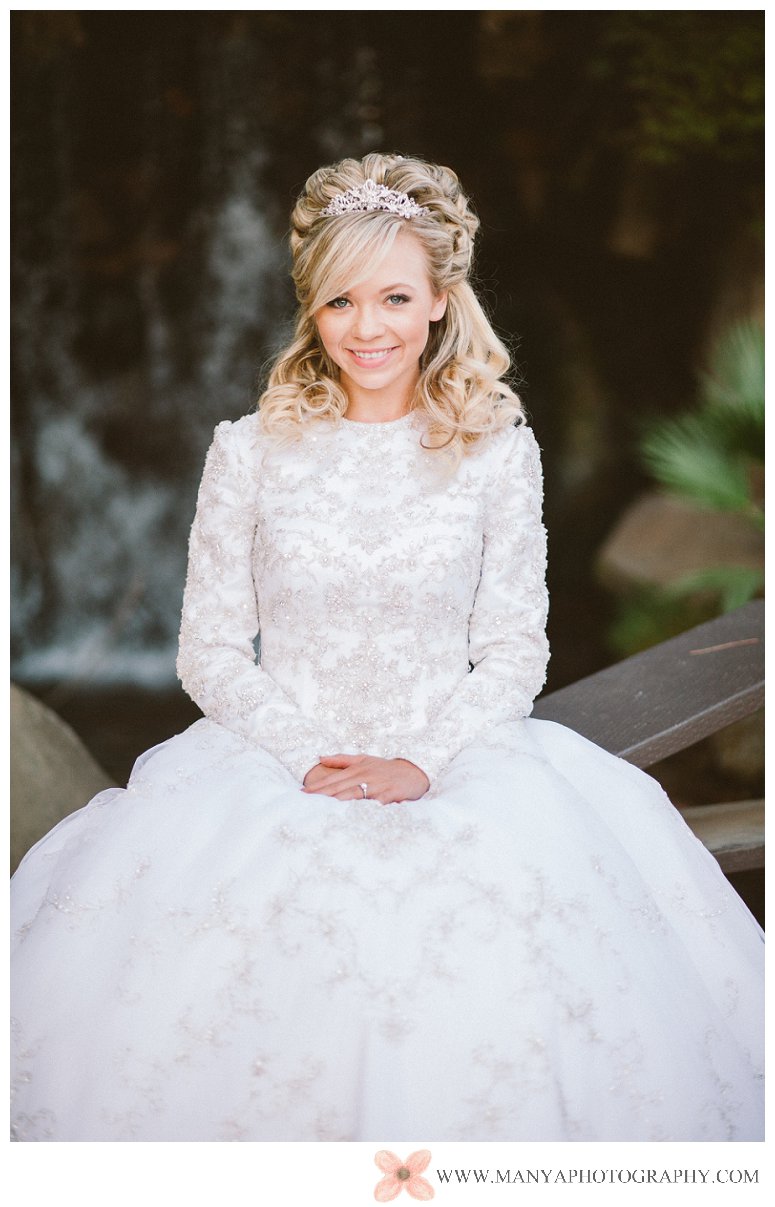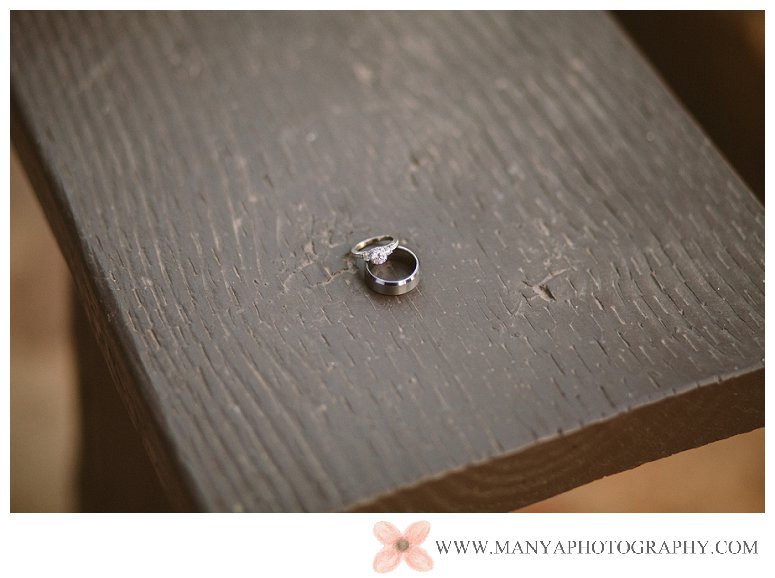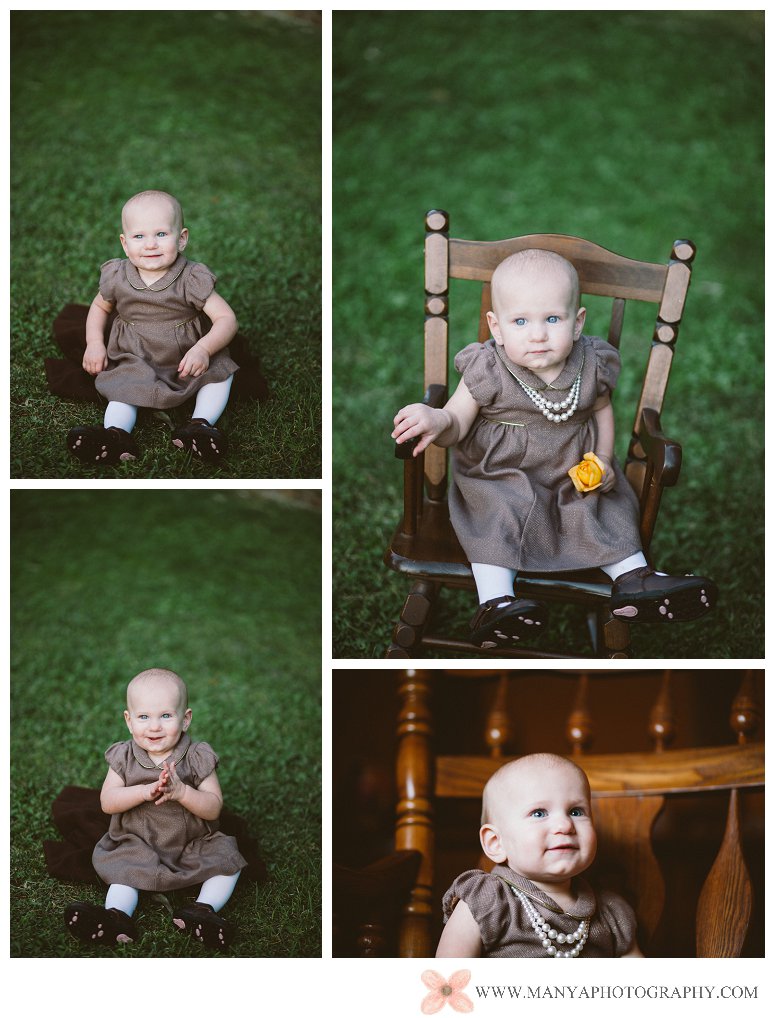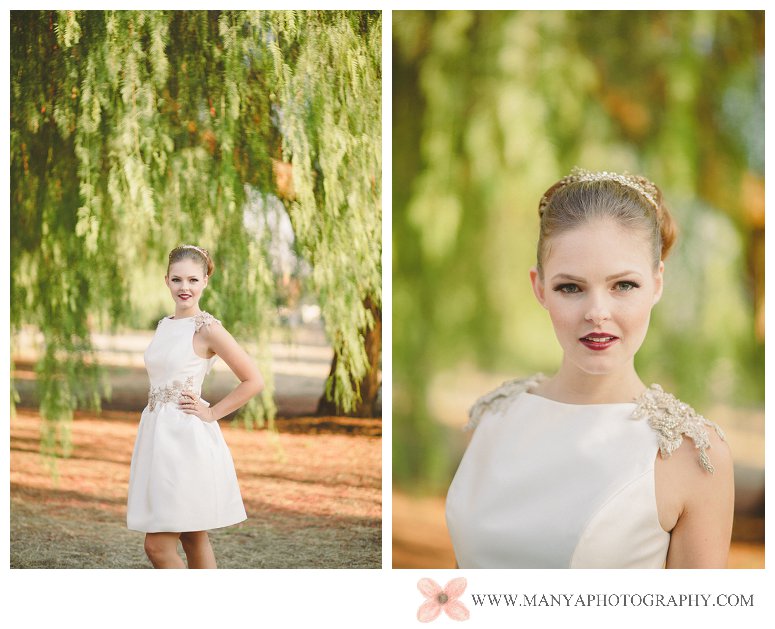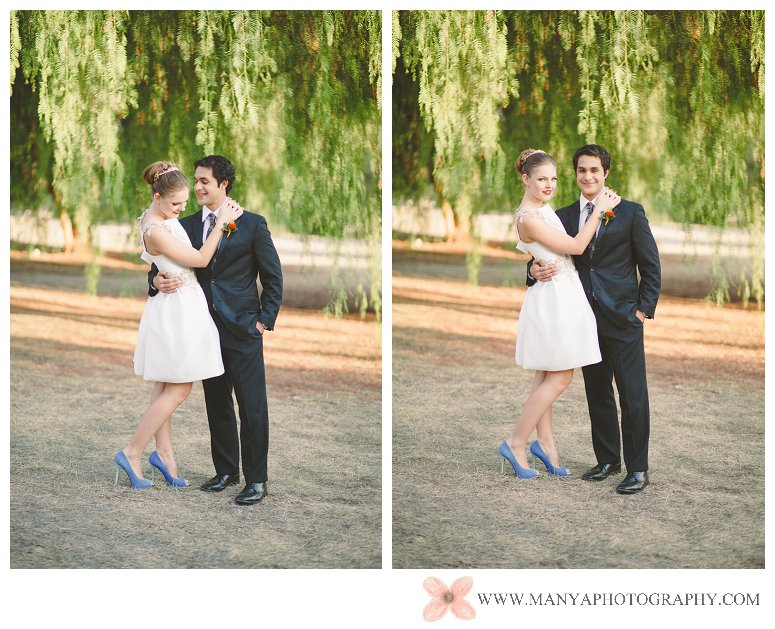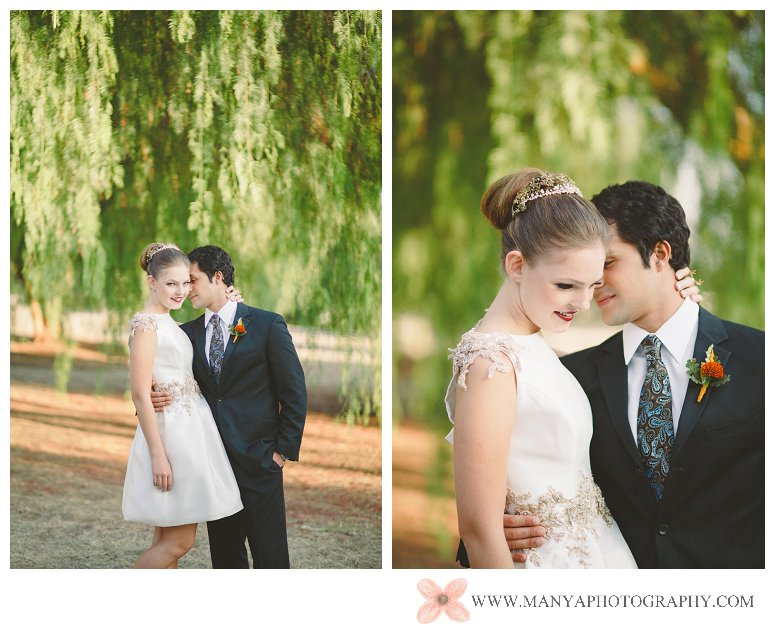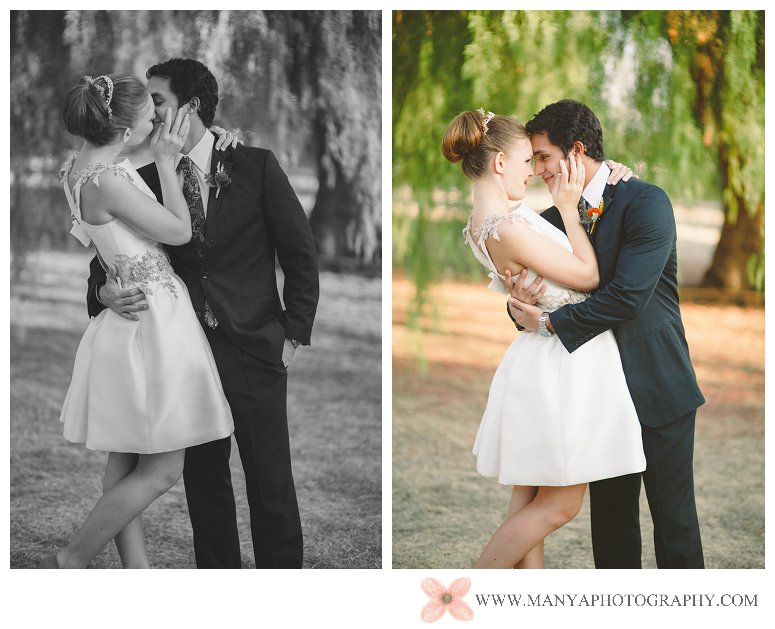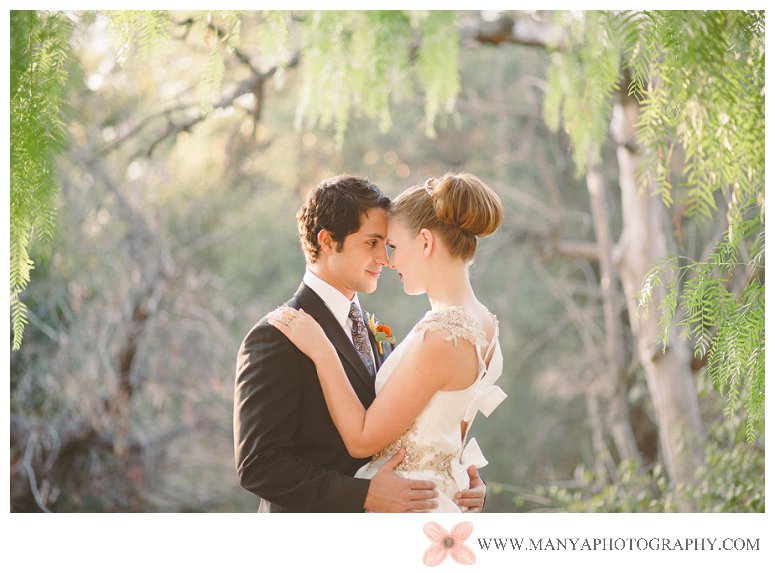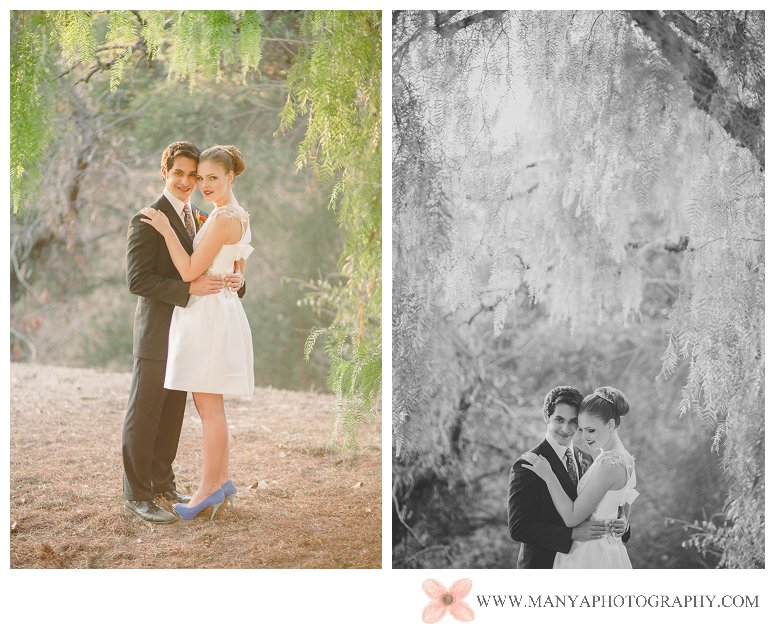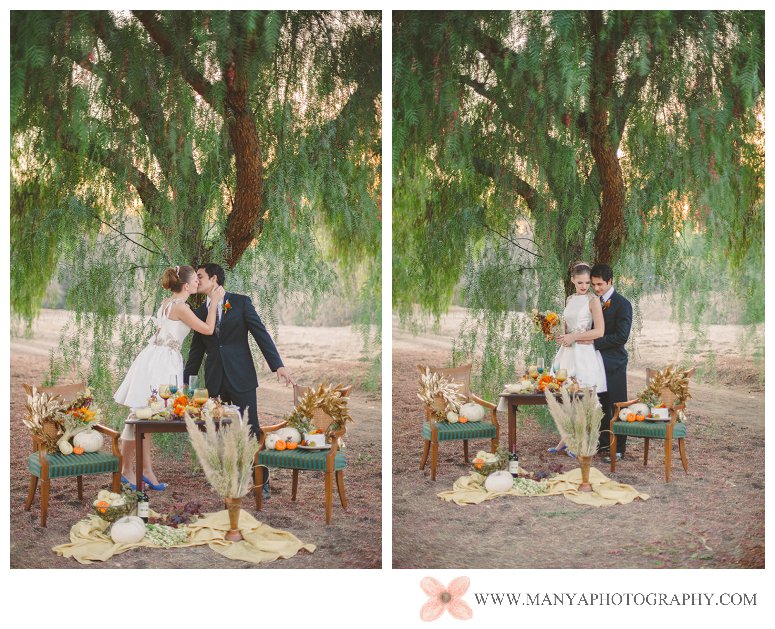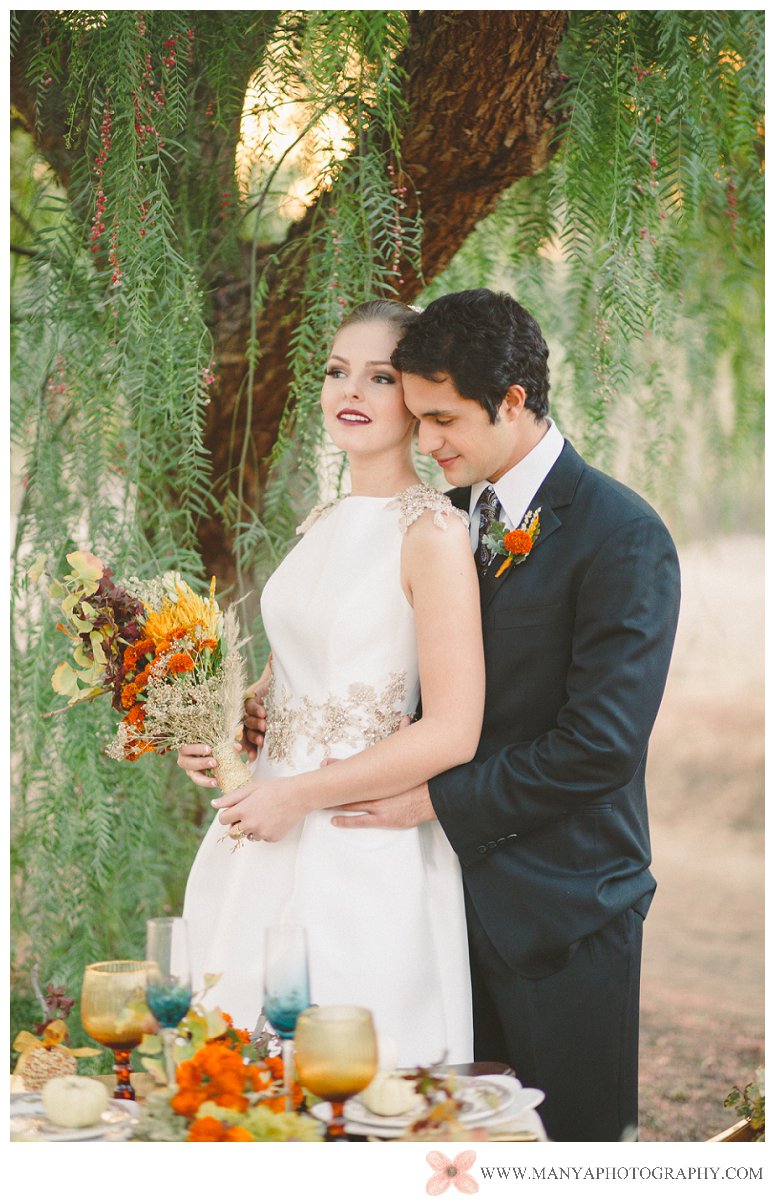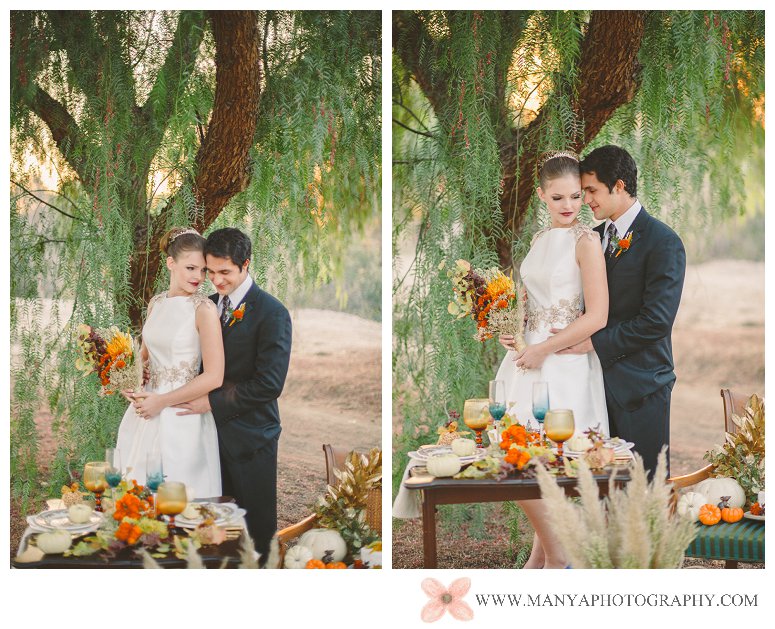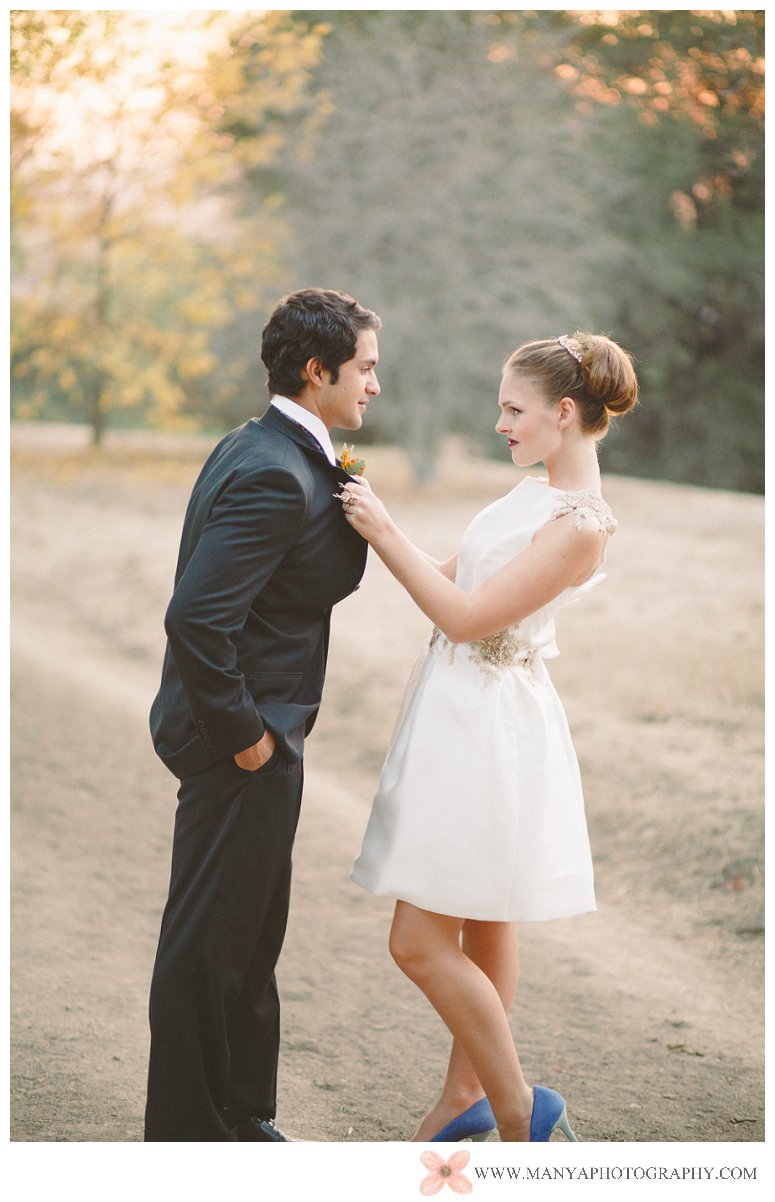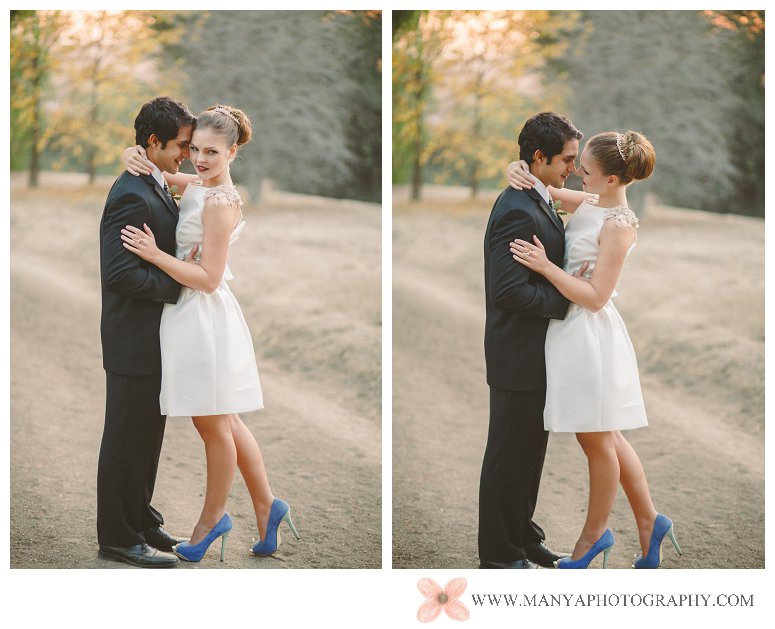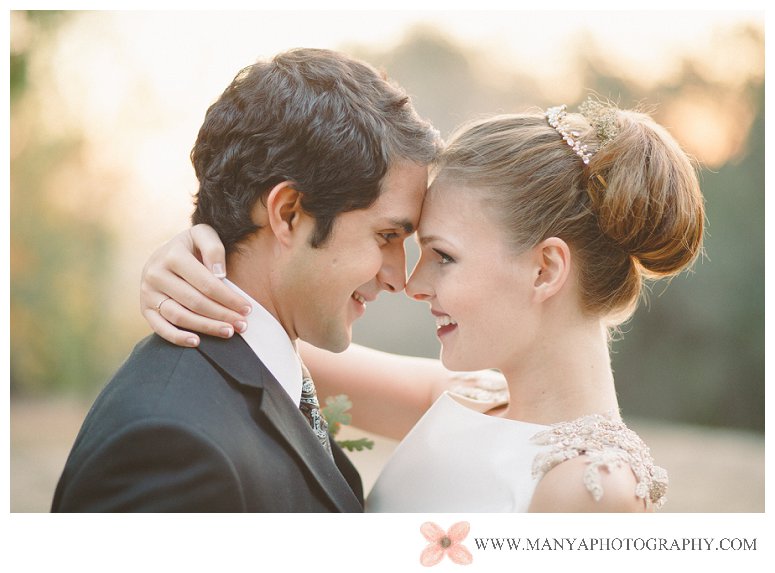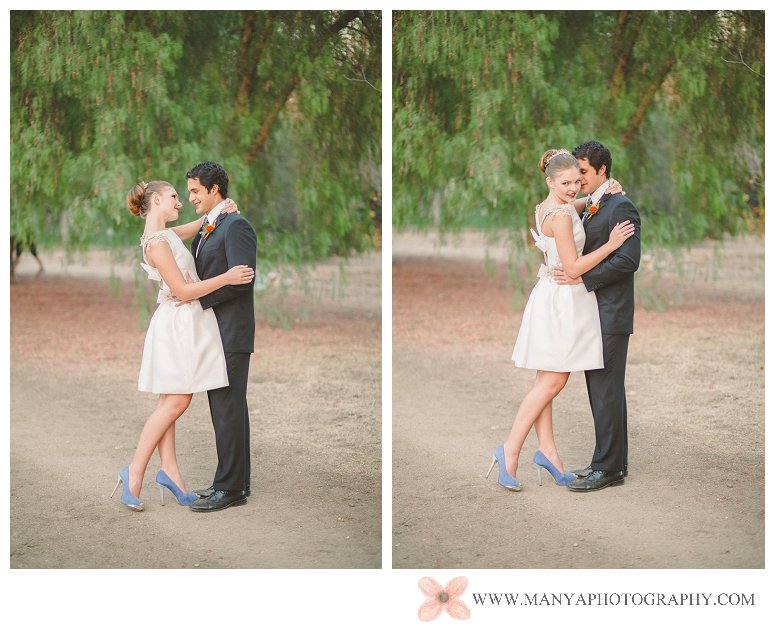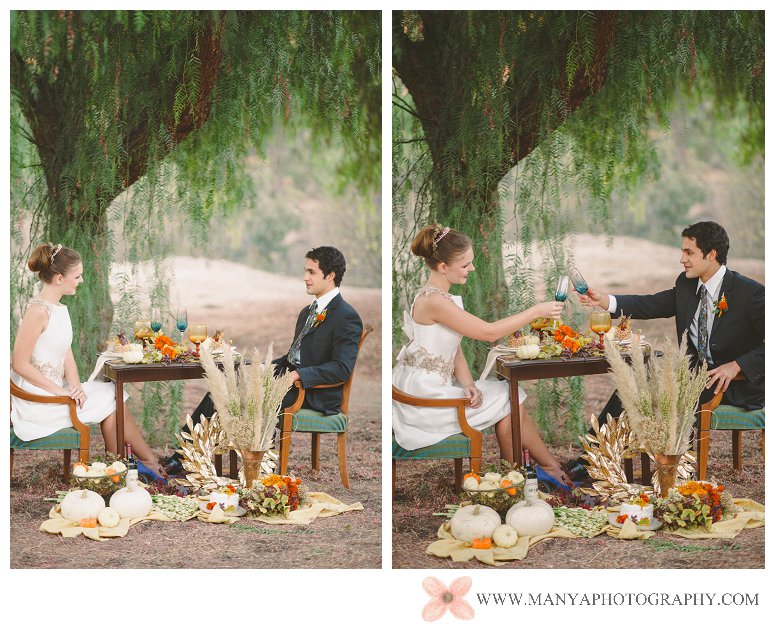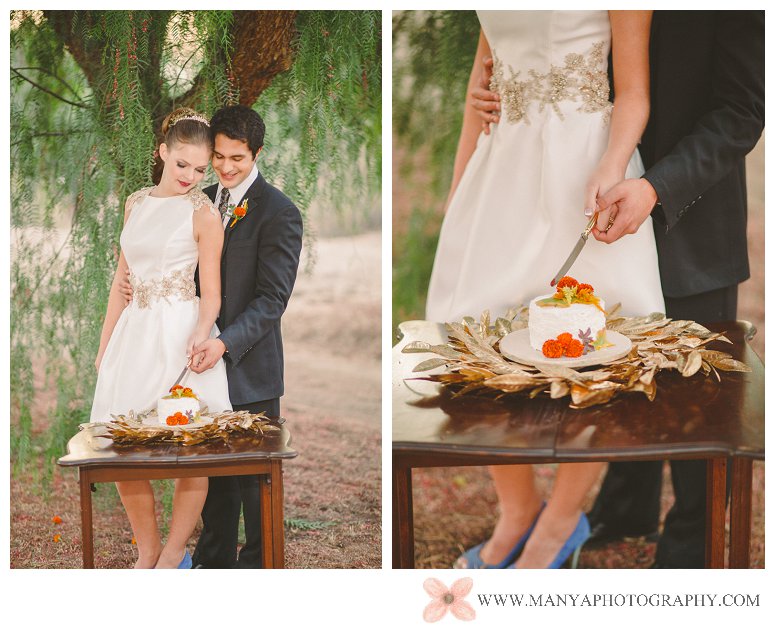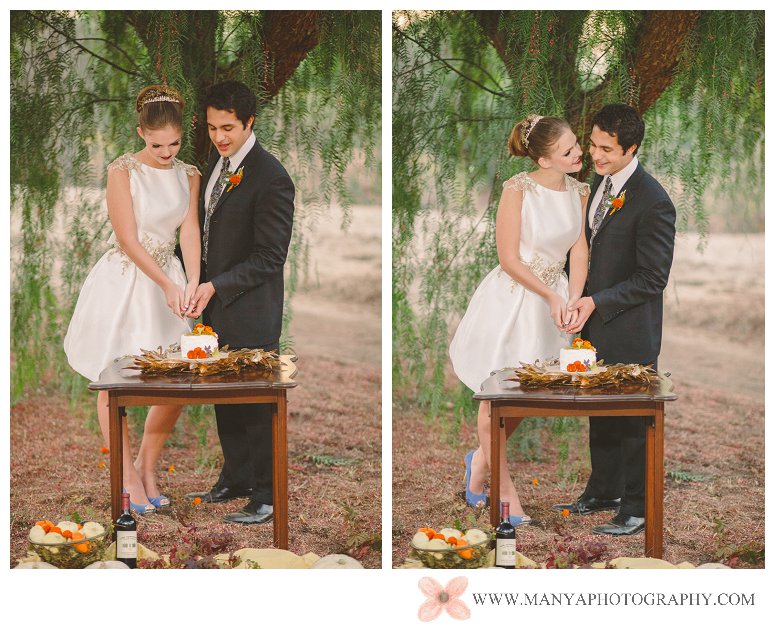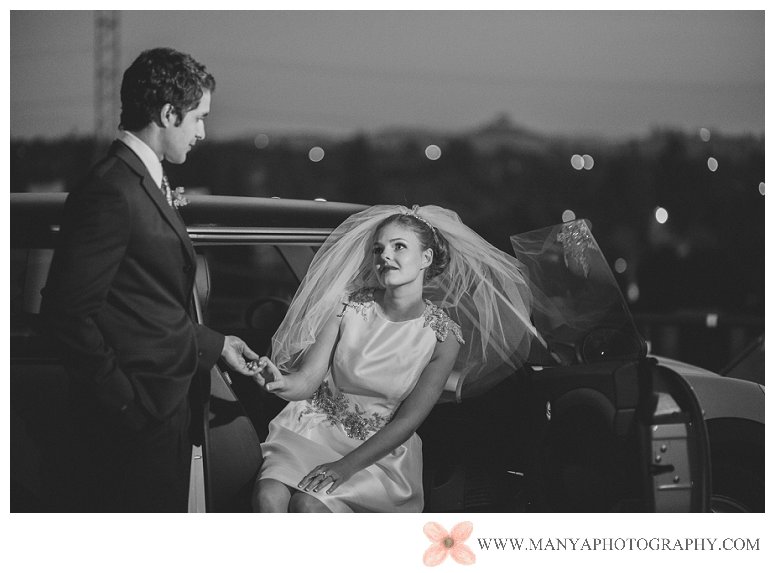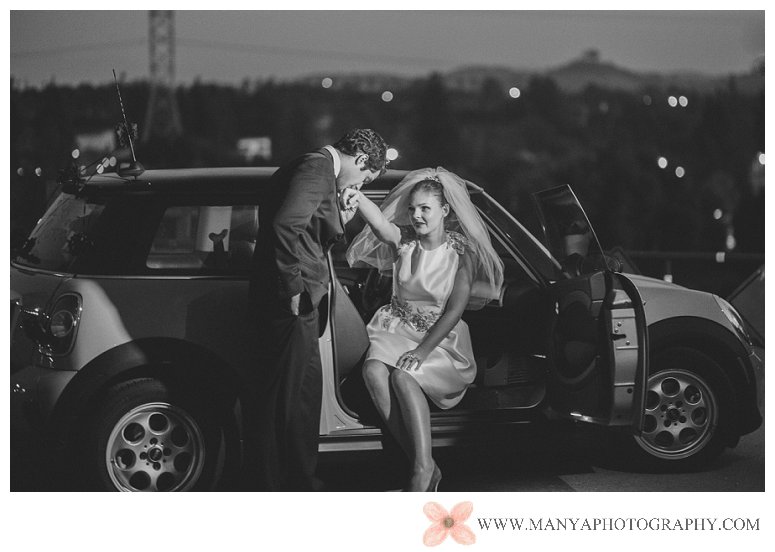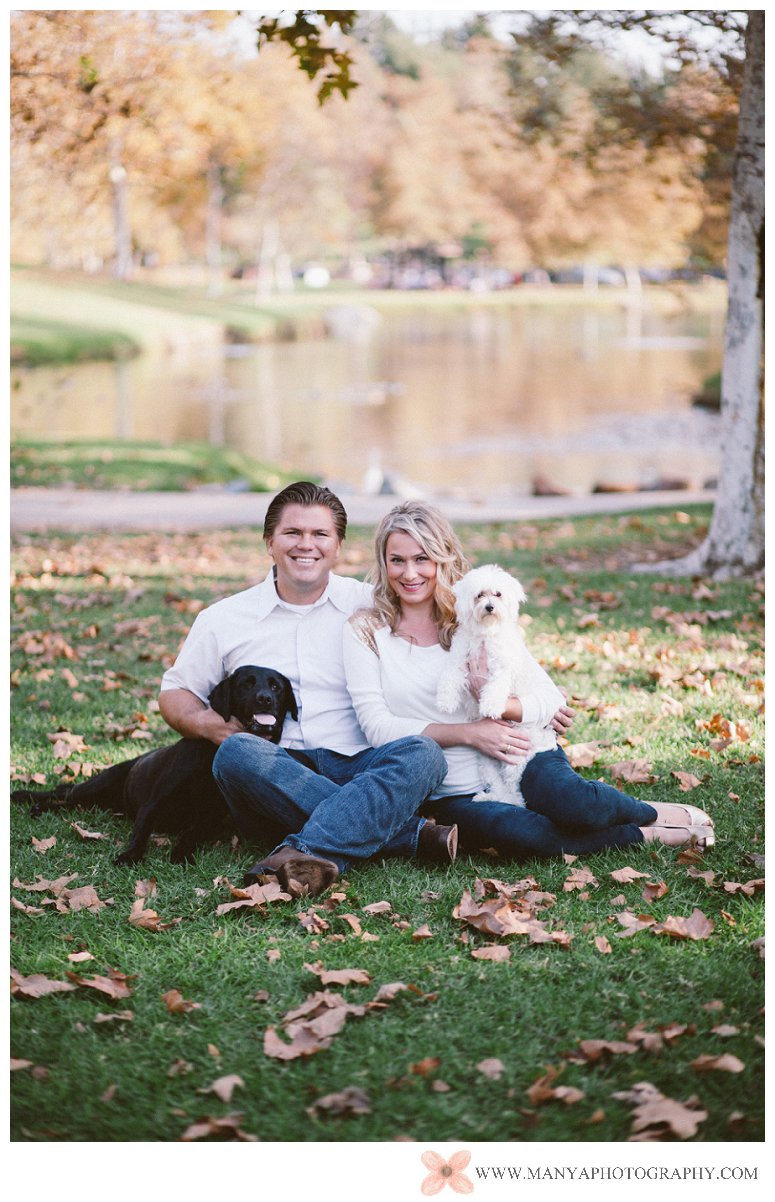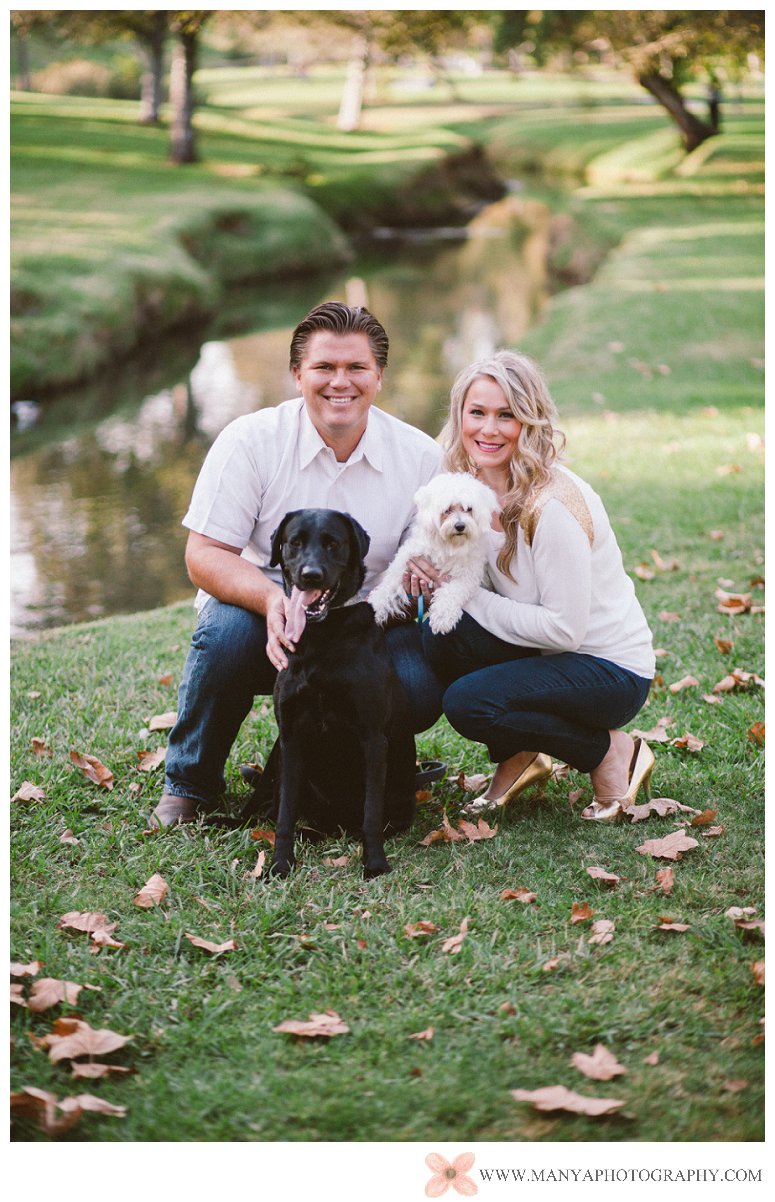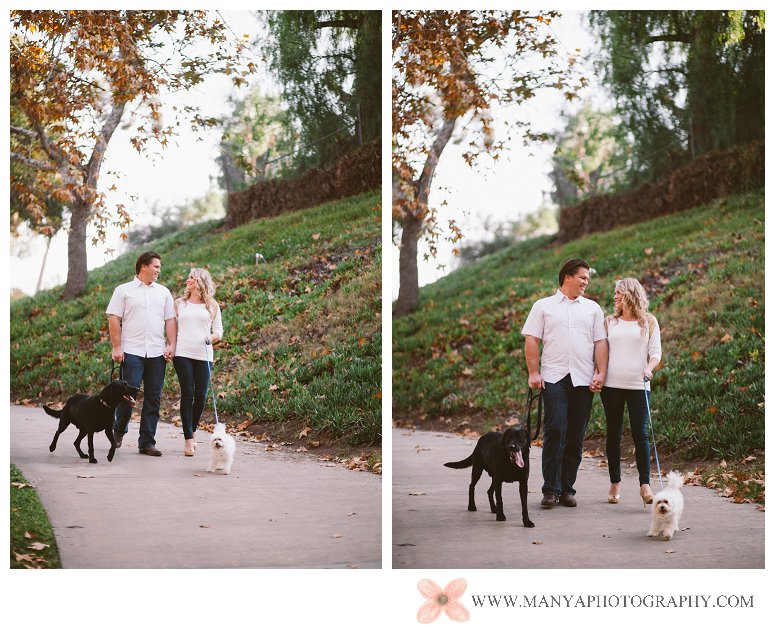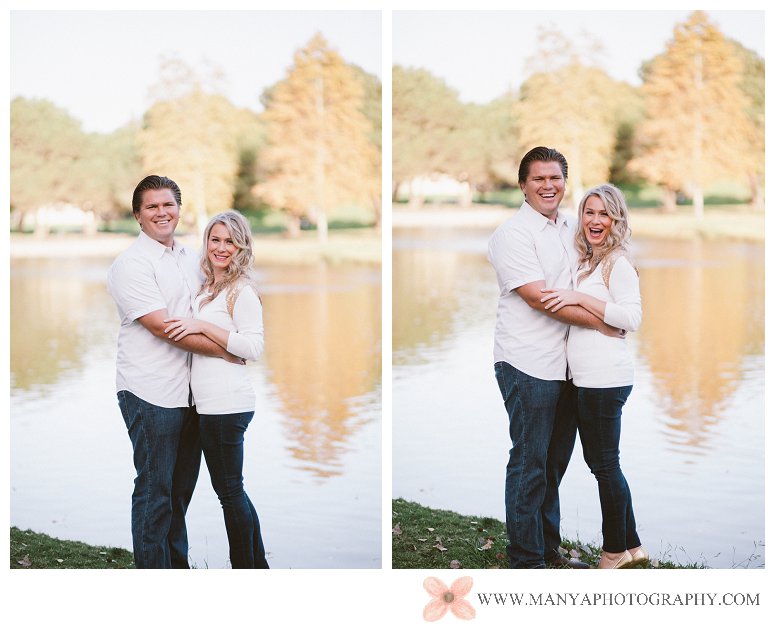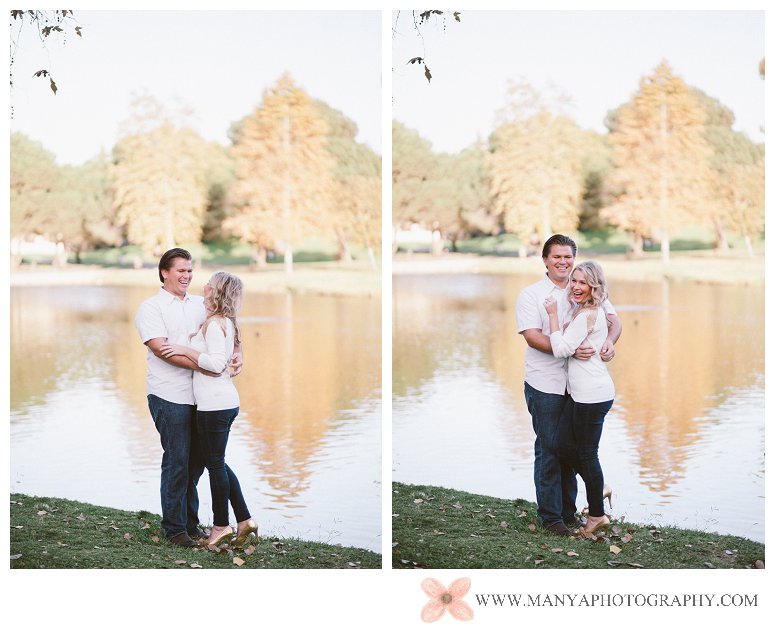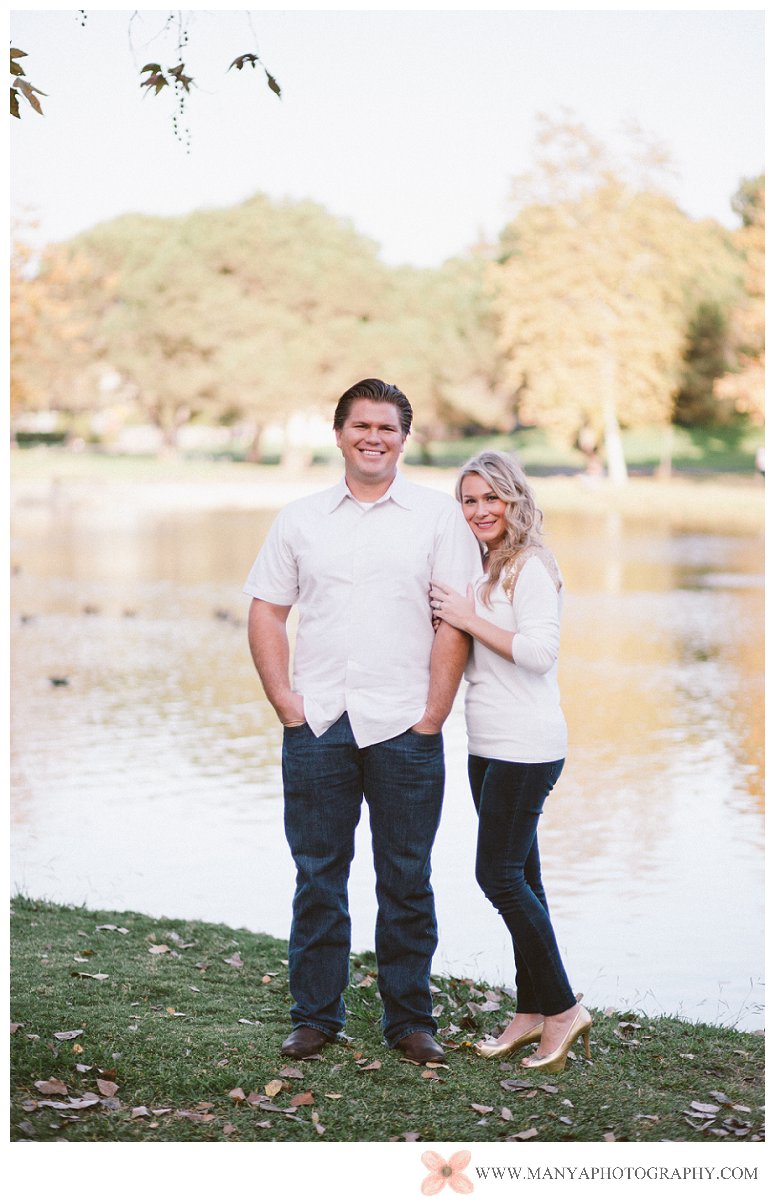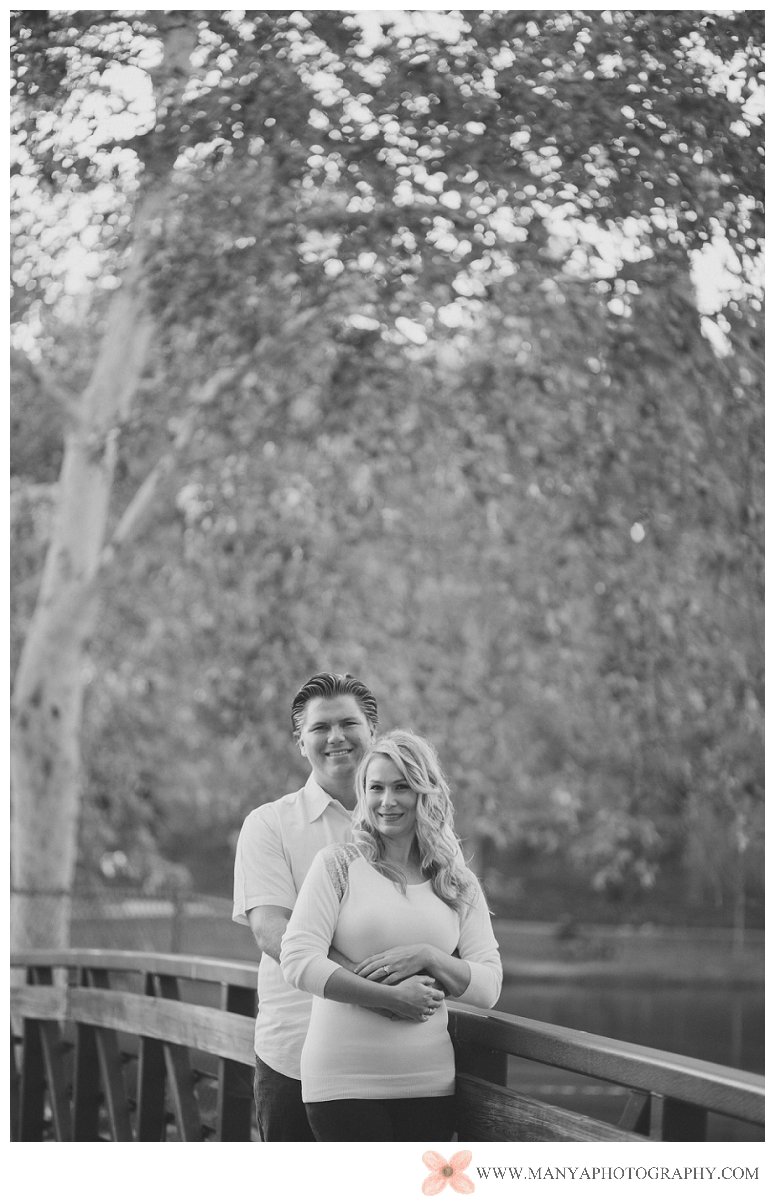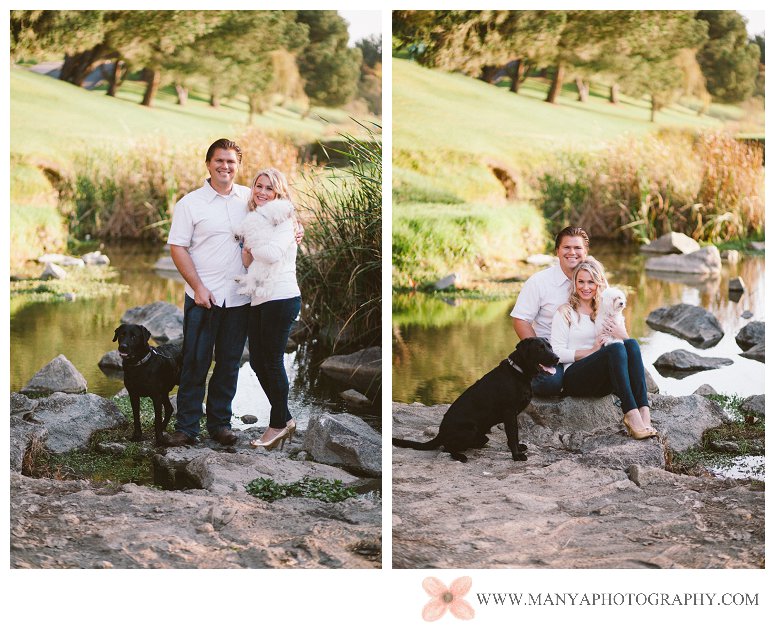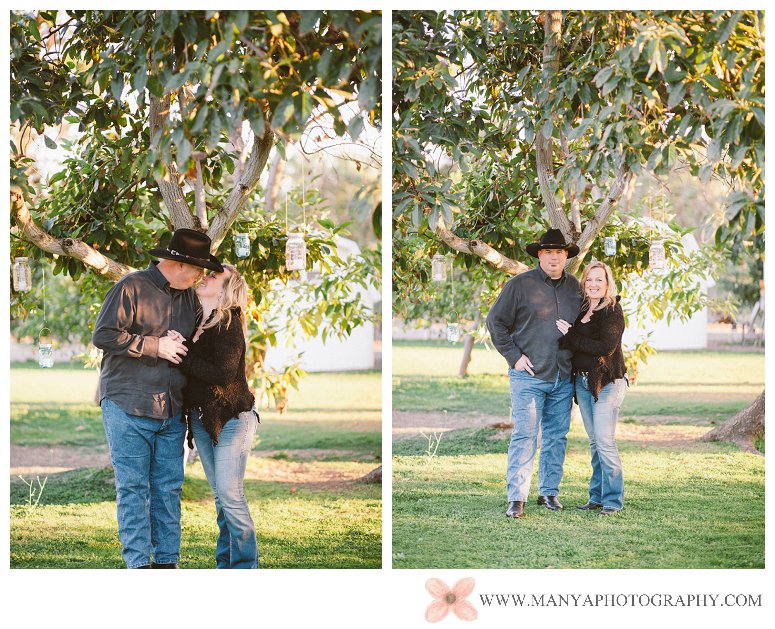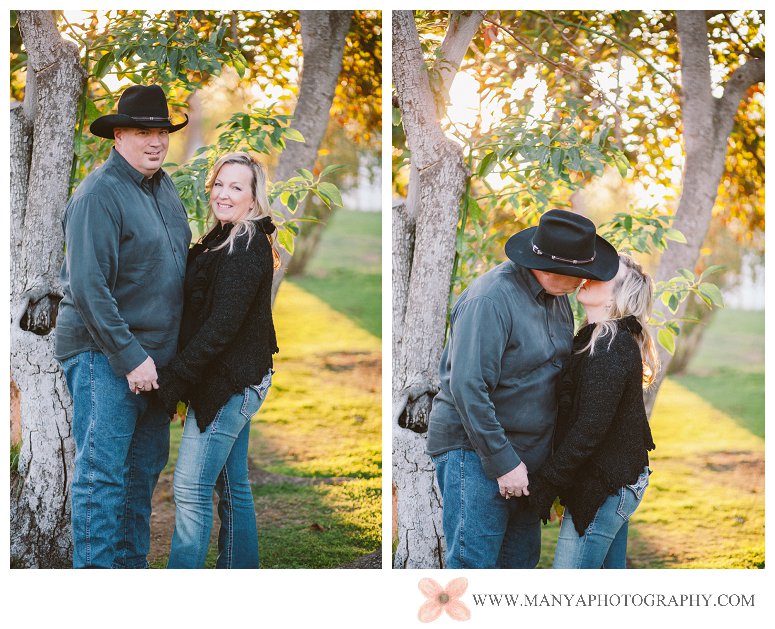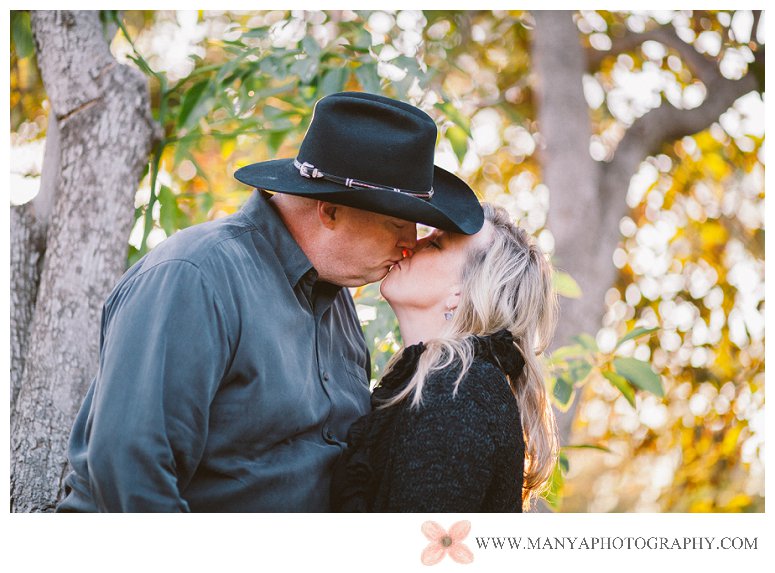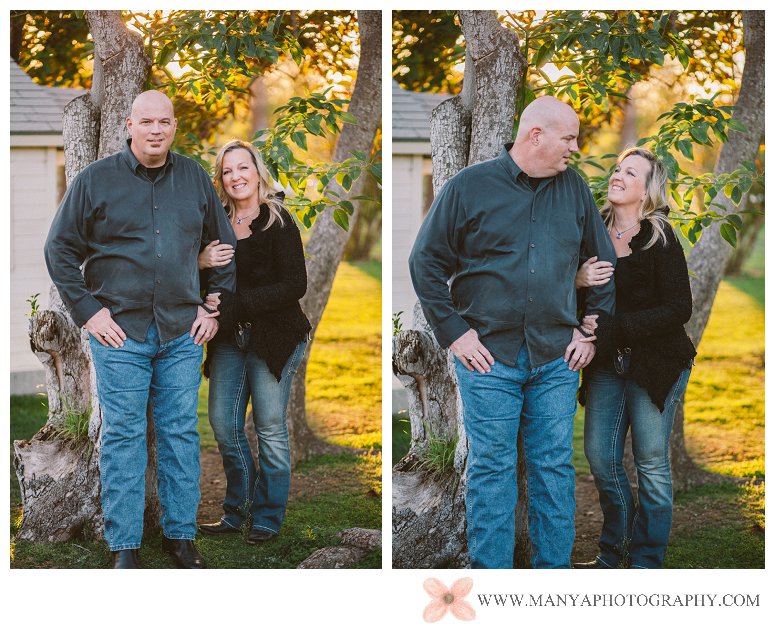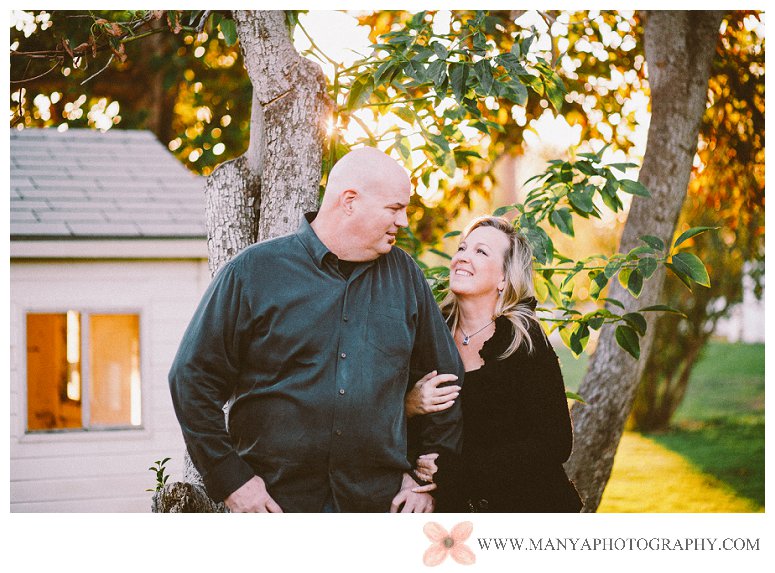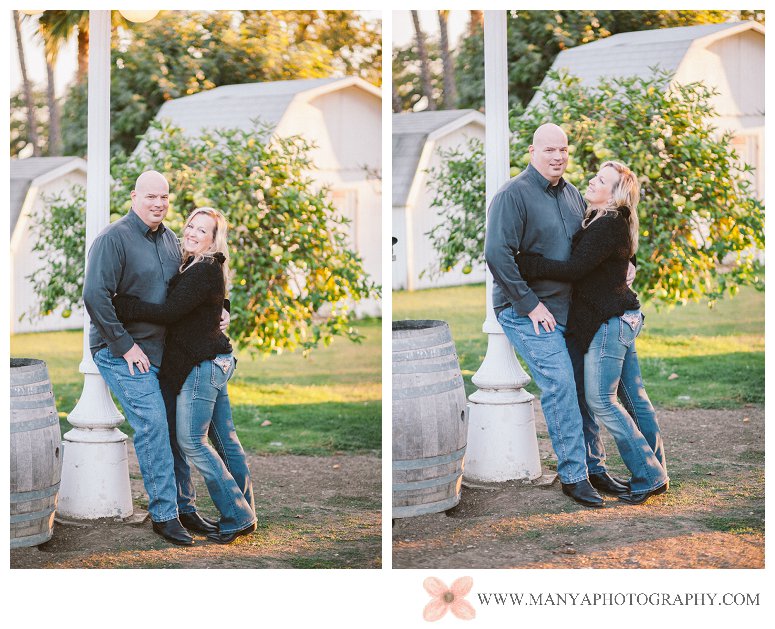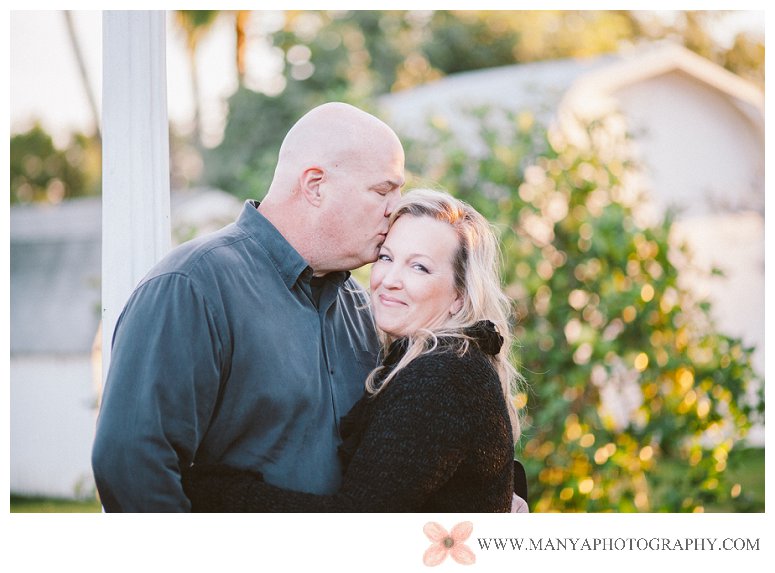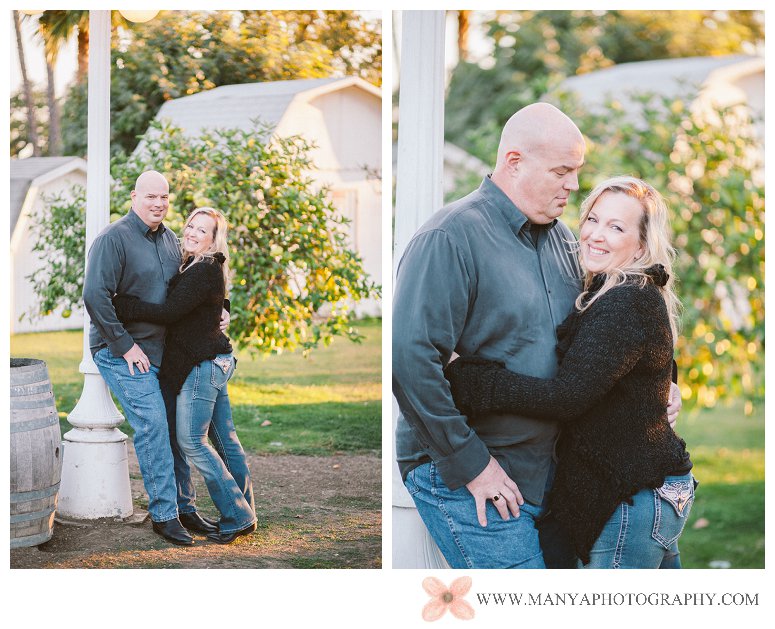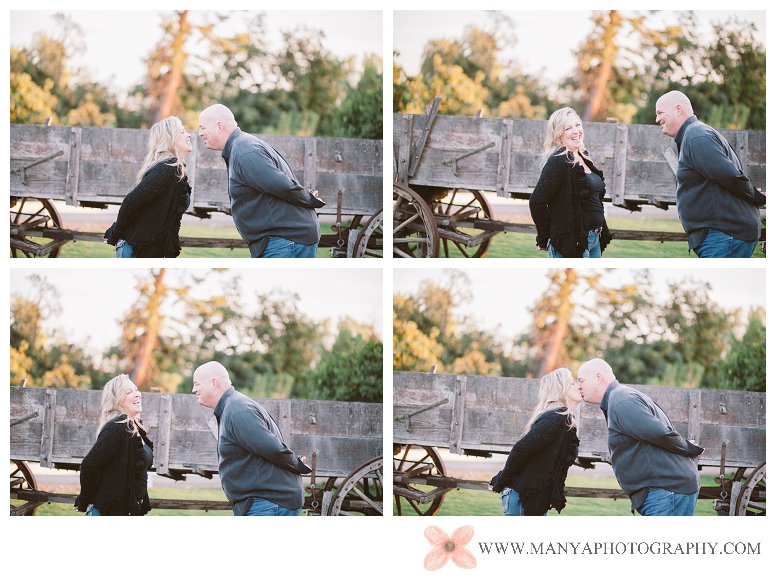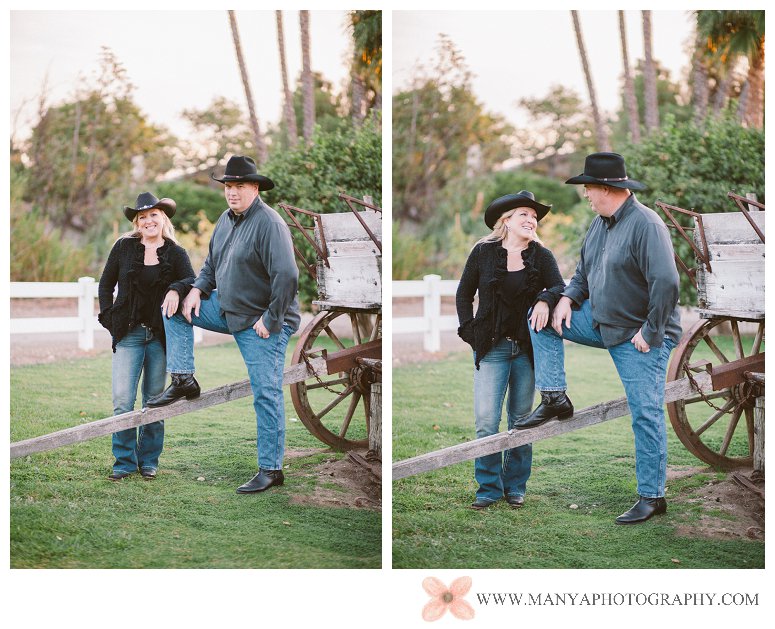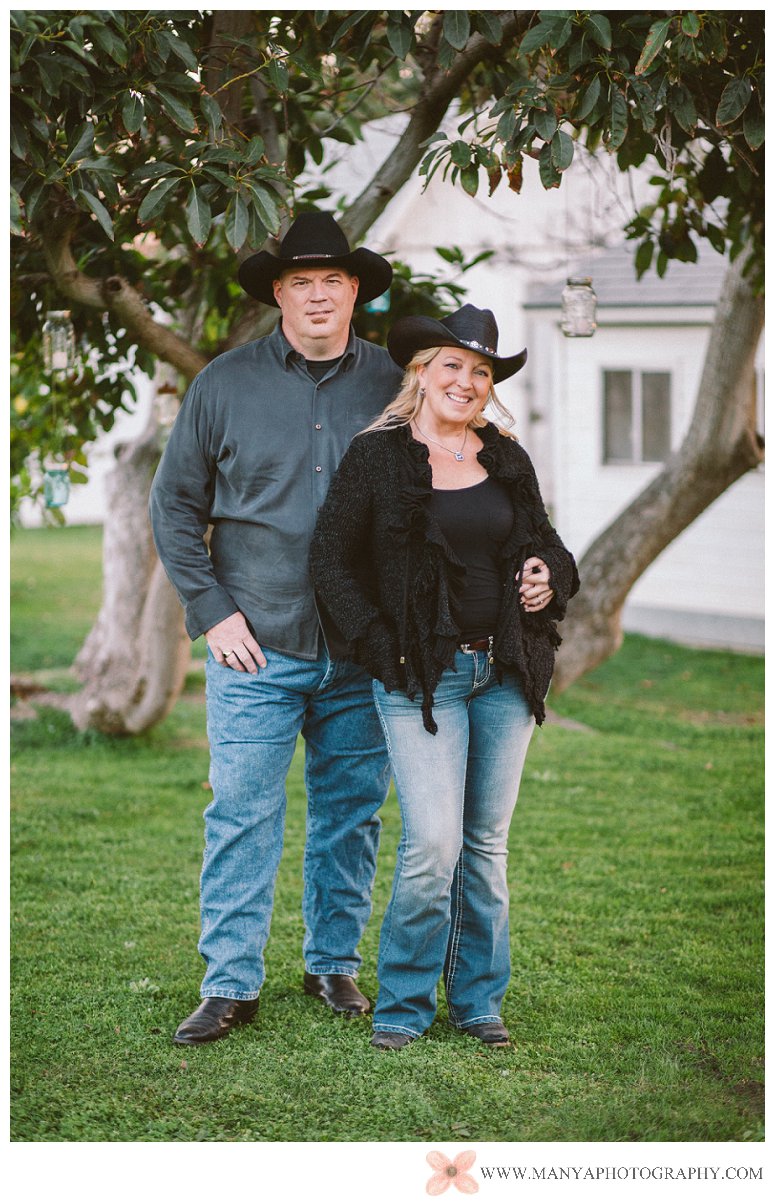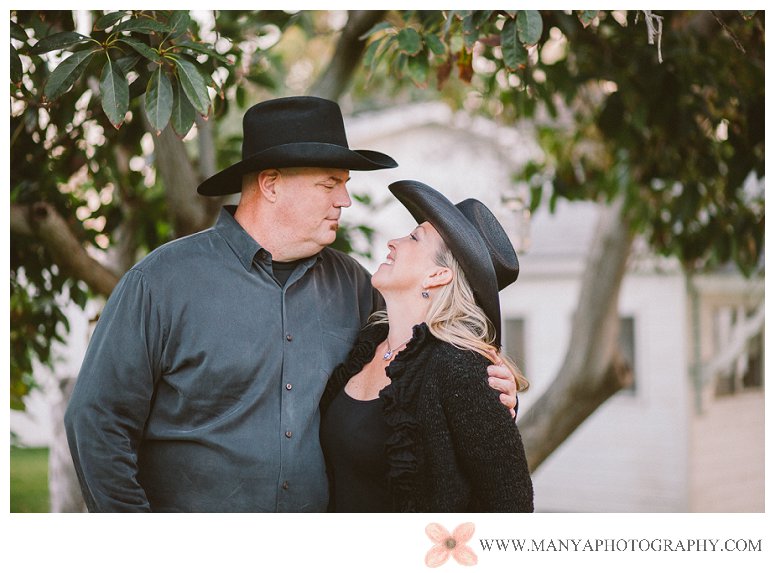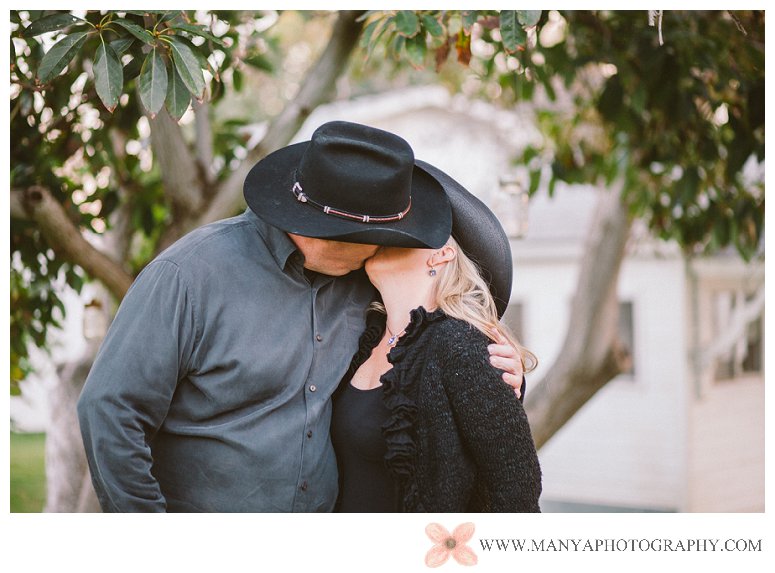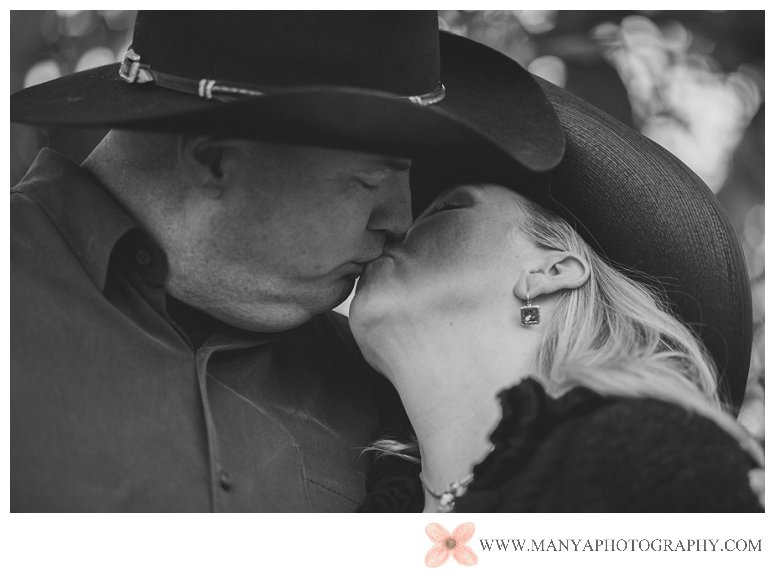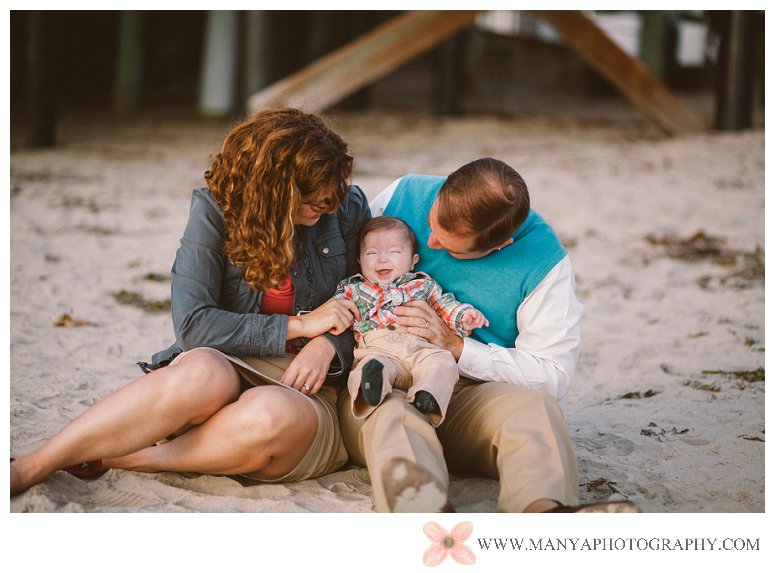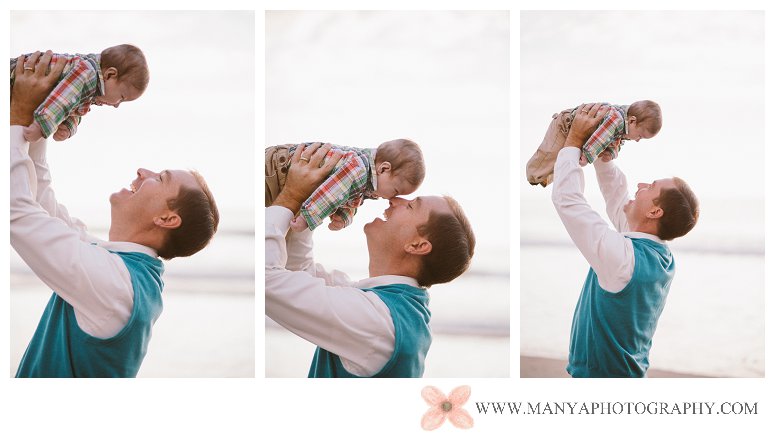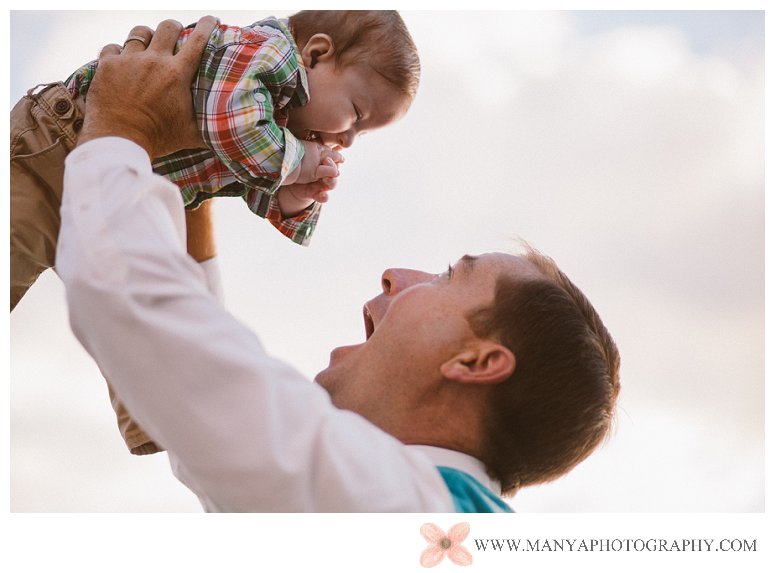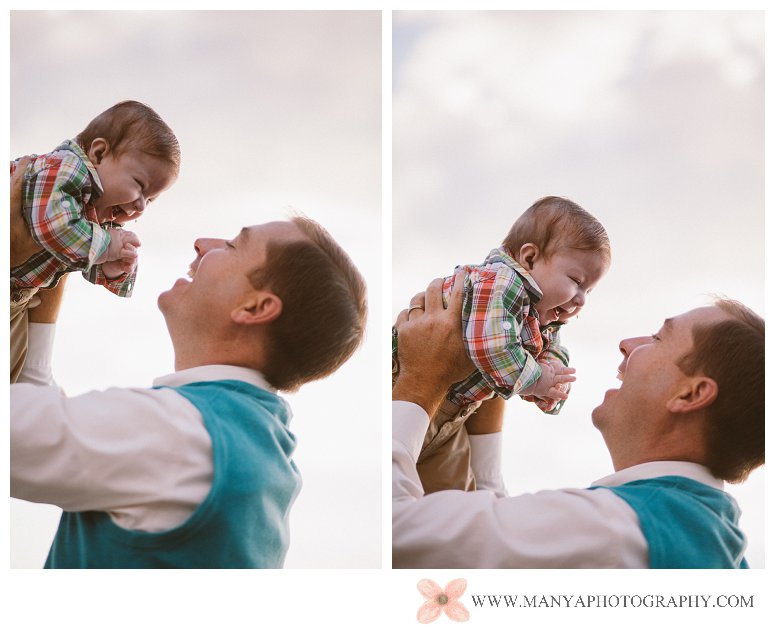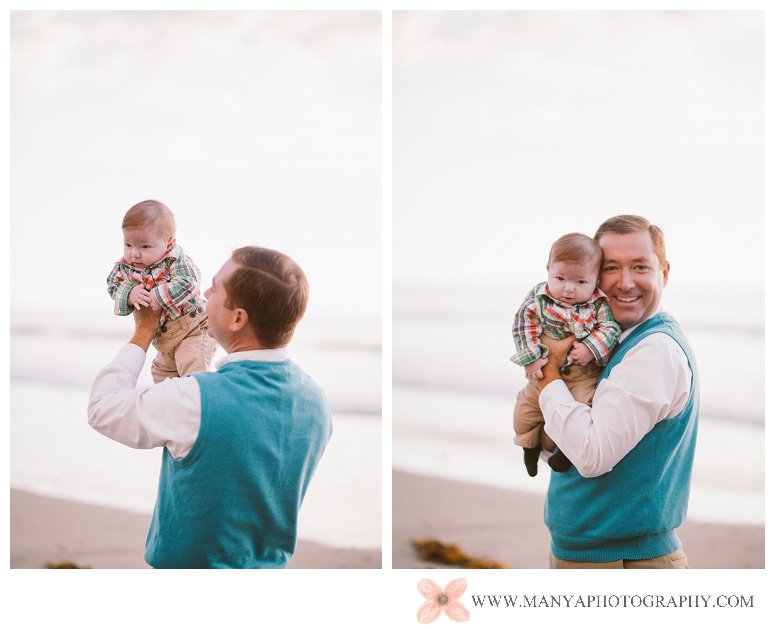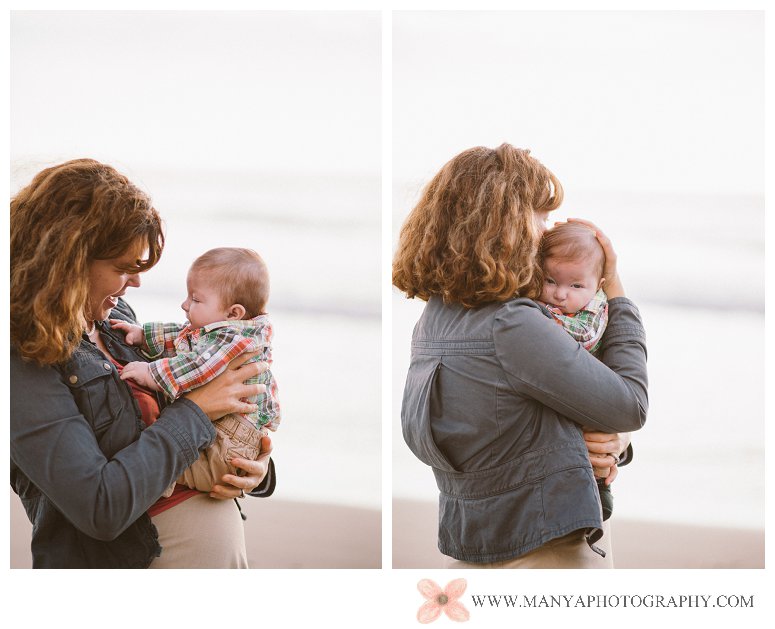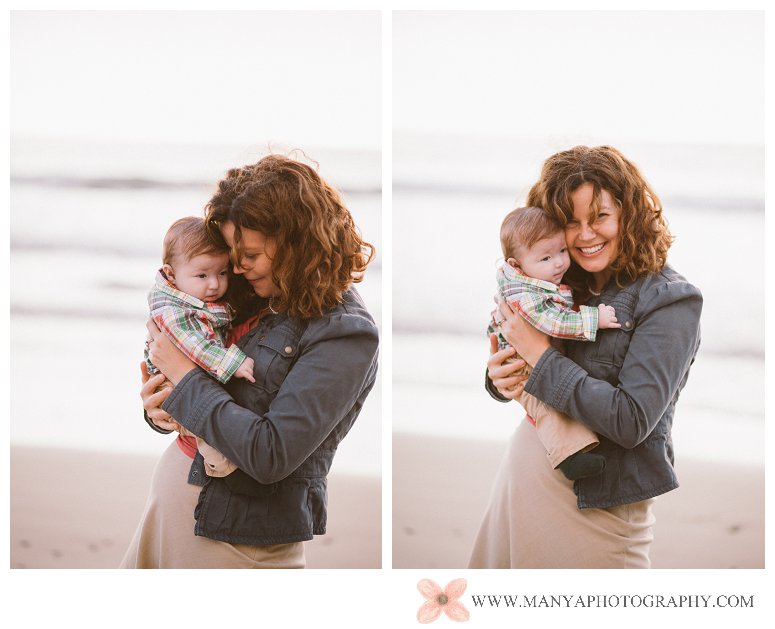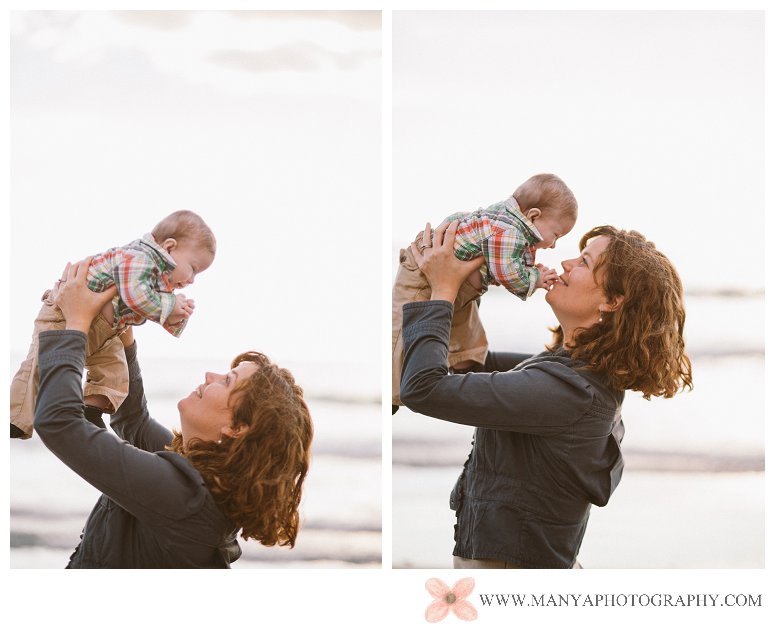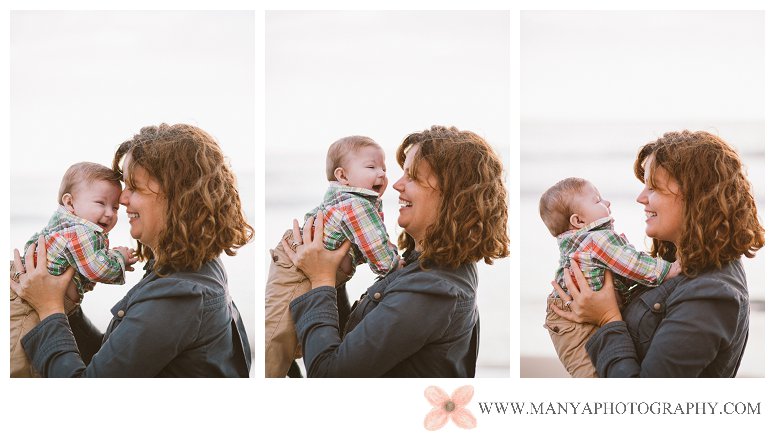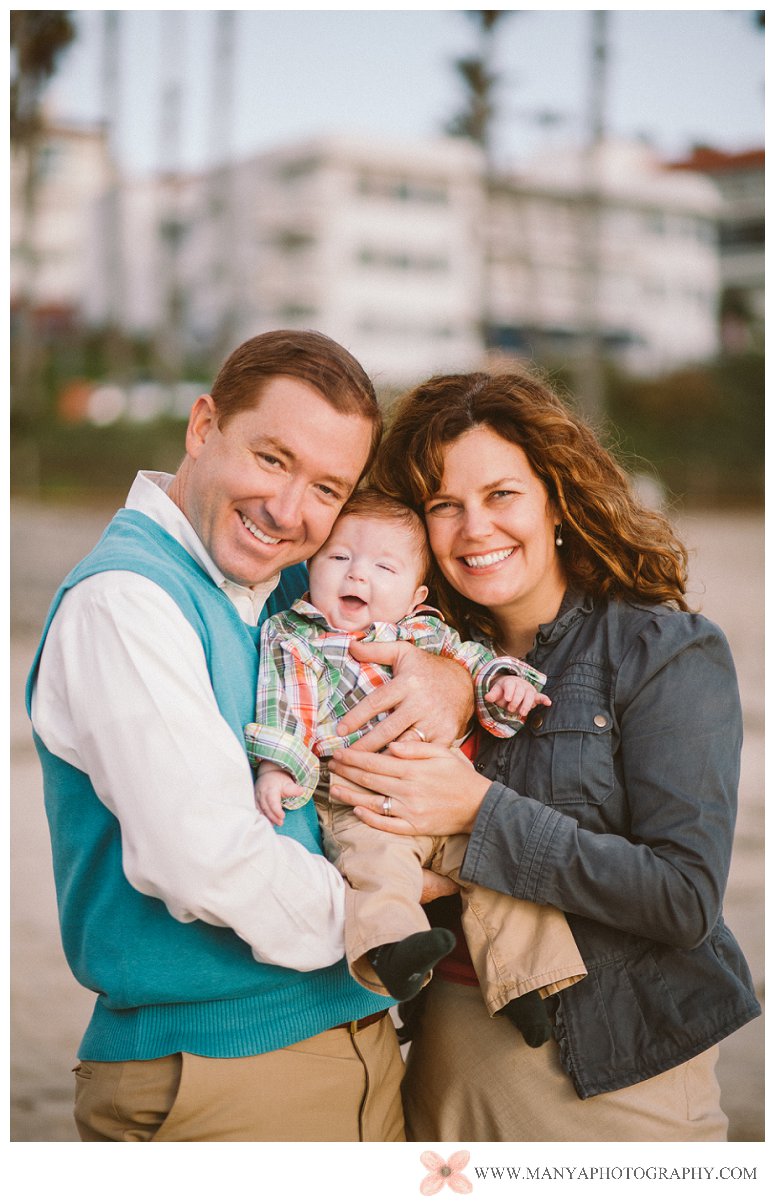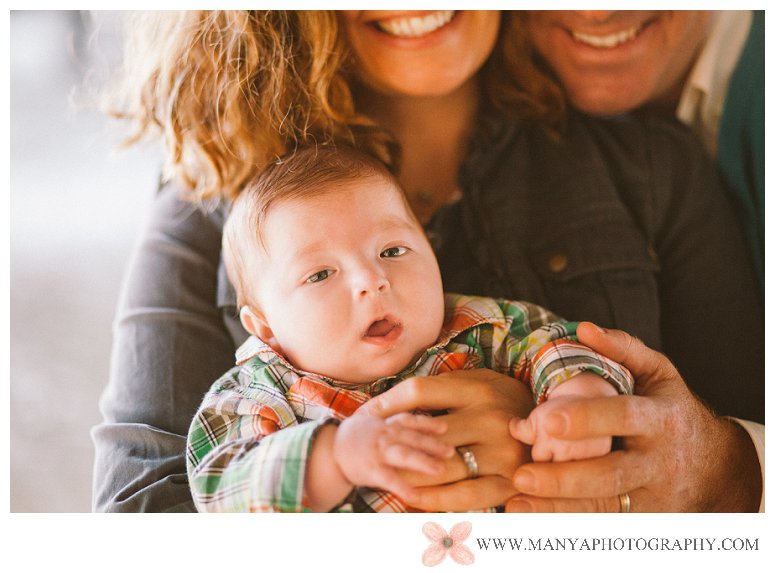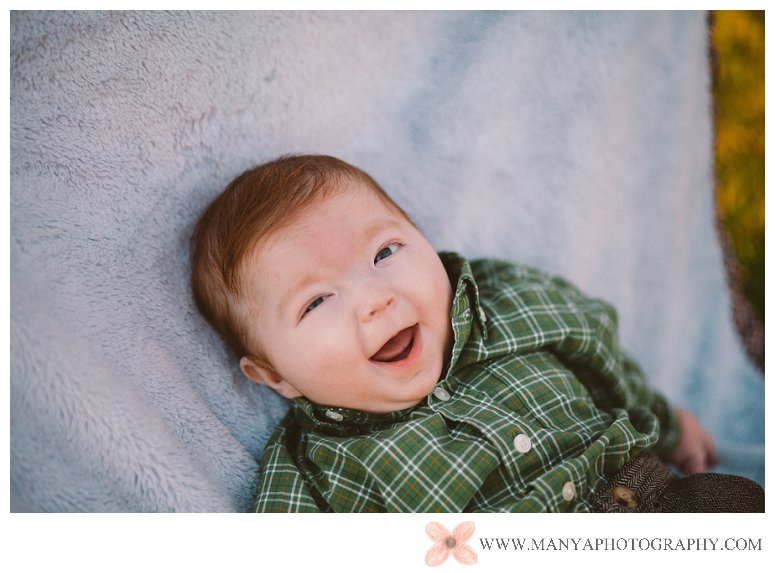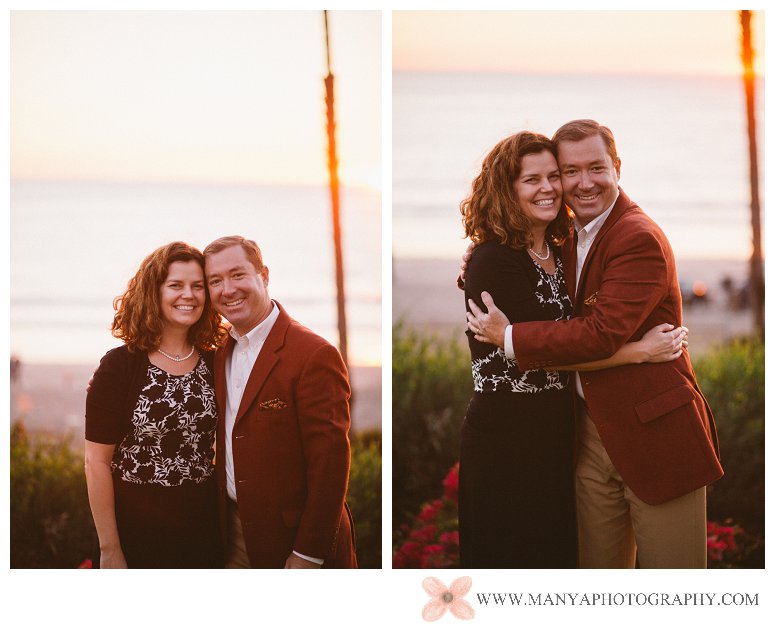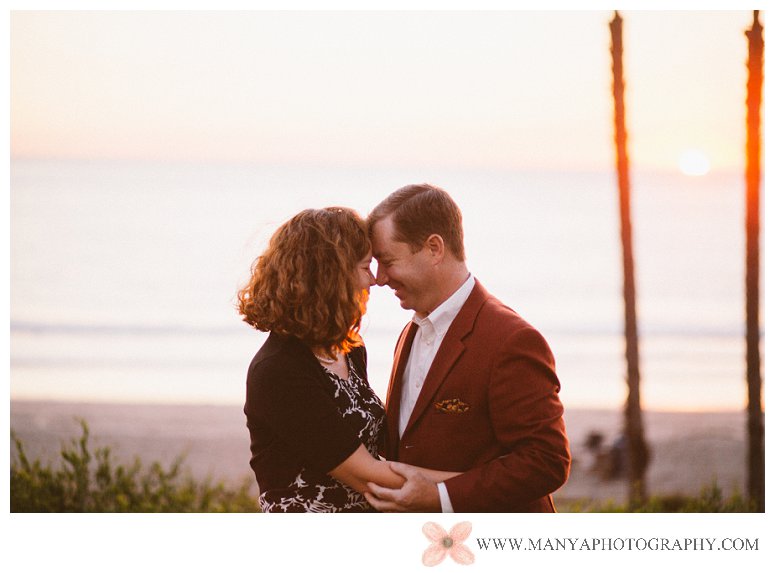 To find out more about booking your wedding please go to the contact page. Thank you!