Archive for June, 2013
Steven & Joy's had a Fairytale Disney Wedding at Disneyland Hotel. It was my first time shooting a wedding there. The weather was so nice and I had wonderful photographers to shoot with. The day started out with Joy getting all decked out. She looked gorgeous! Joy had the cutest flower girls wearing Sleeping Beauty dresses. I think one of the flower girls is a future wedding photographer. She was walking around with a camera taking pictures, it was so adorable. Once Joy was ready to go to the ceremony the Cinderella carriage came to pick her up. The carriage was pure royalty! It was amazing to see! Joy road over to the ceremony site in the carriage, the ceremony was held at a beautiful rose garden with a gazebo. The ceremony was so special and I was honored to be part of the day. After the ceremony Steven and Joy got in the Cinderella carriage and took a little ride. We took some photos with the carriage and then it was off to the reception at the Sleeping Beauty Pavilion. It had beautiful natural light coming in through the windows. They had an awesome cake the featured Steven's favorite character Batman and Joy's favorite Hello Kitty. There was great dancing and lots of laughs.
Steven and Joy are great to work with and I hope they are sent many blessings throughout their marriage!
I hope you enjoyed these photos as much as I enjoyed creating them!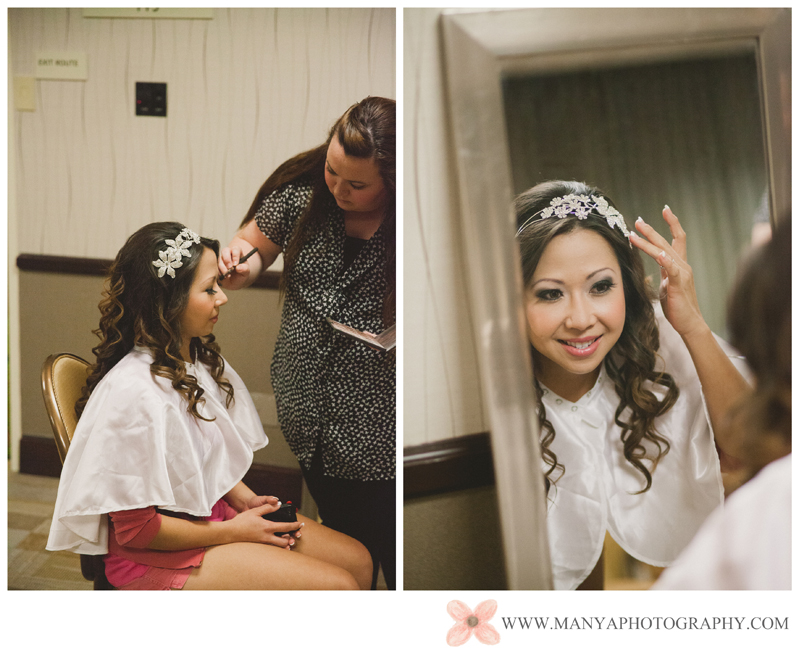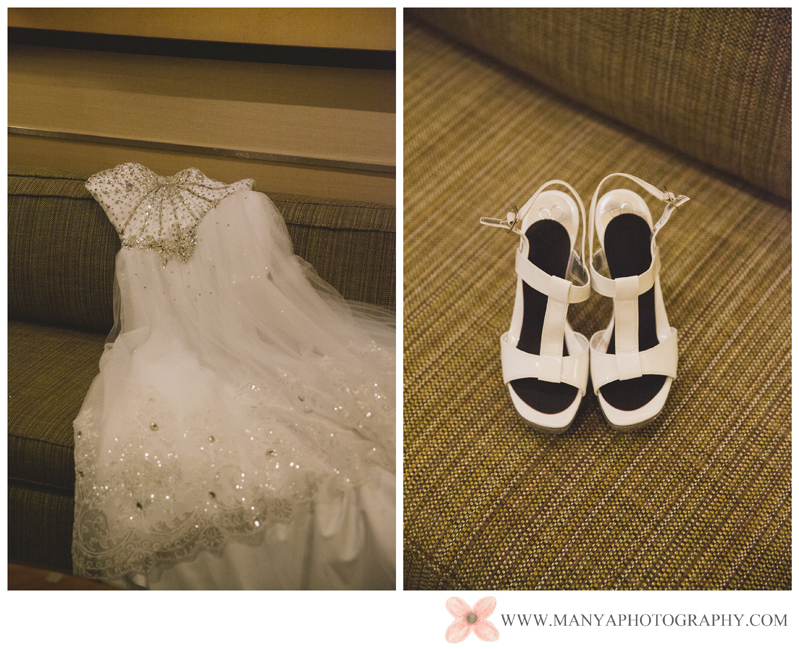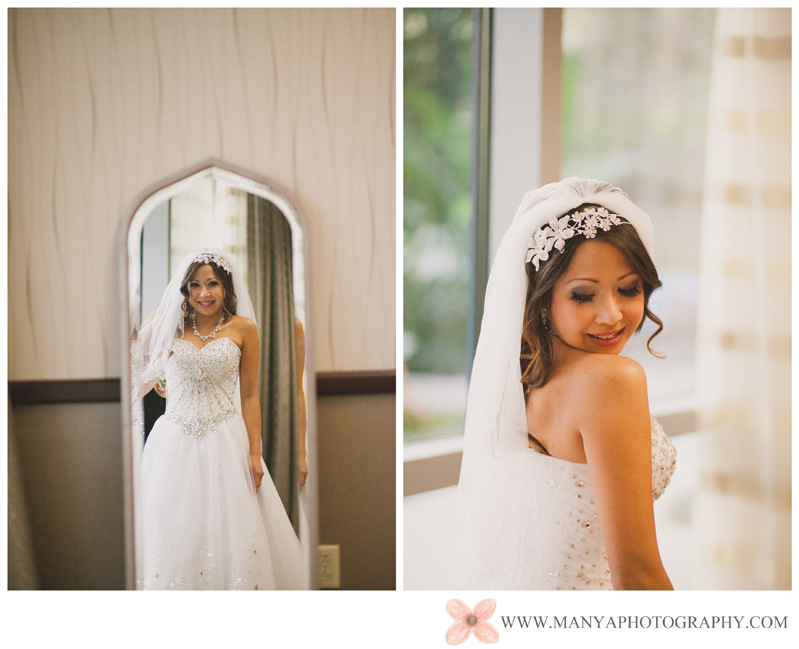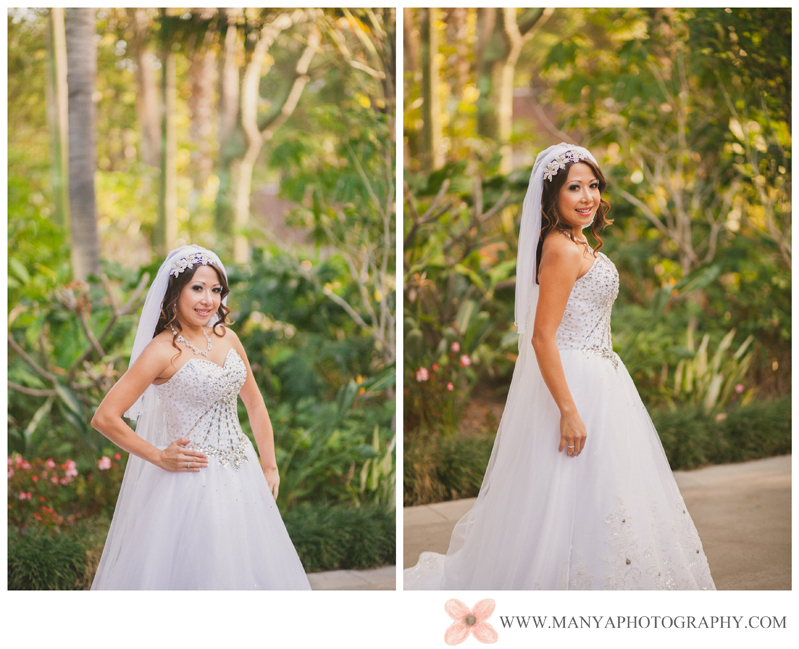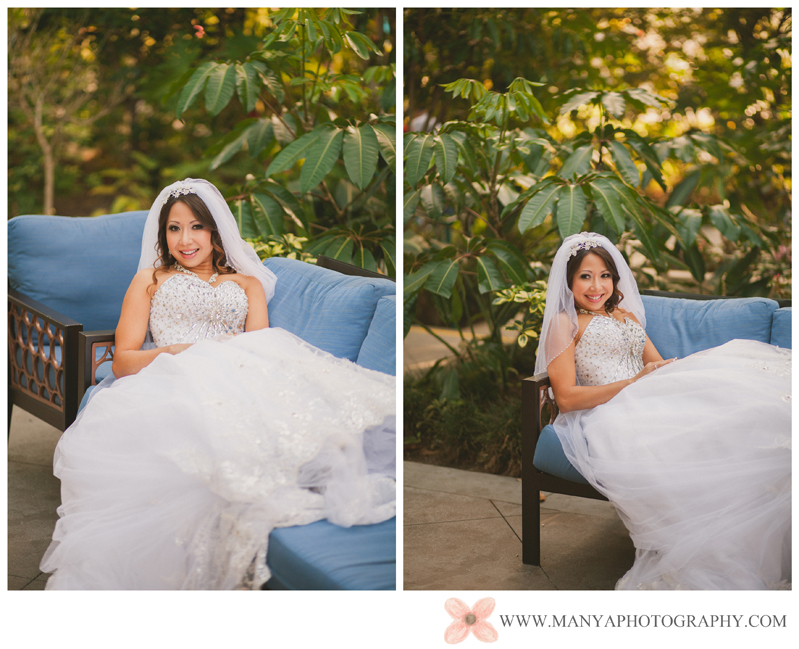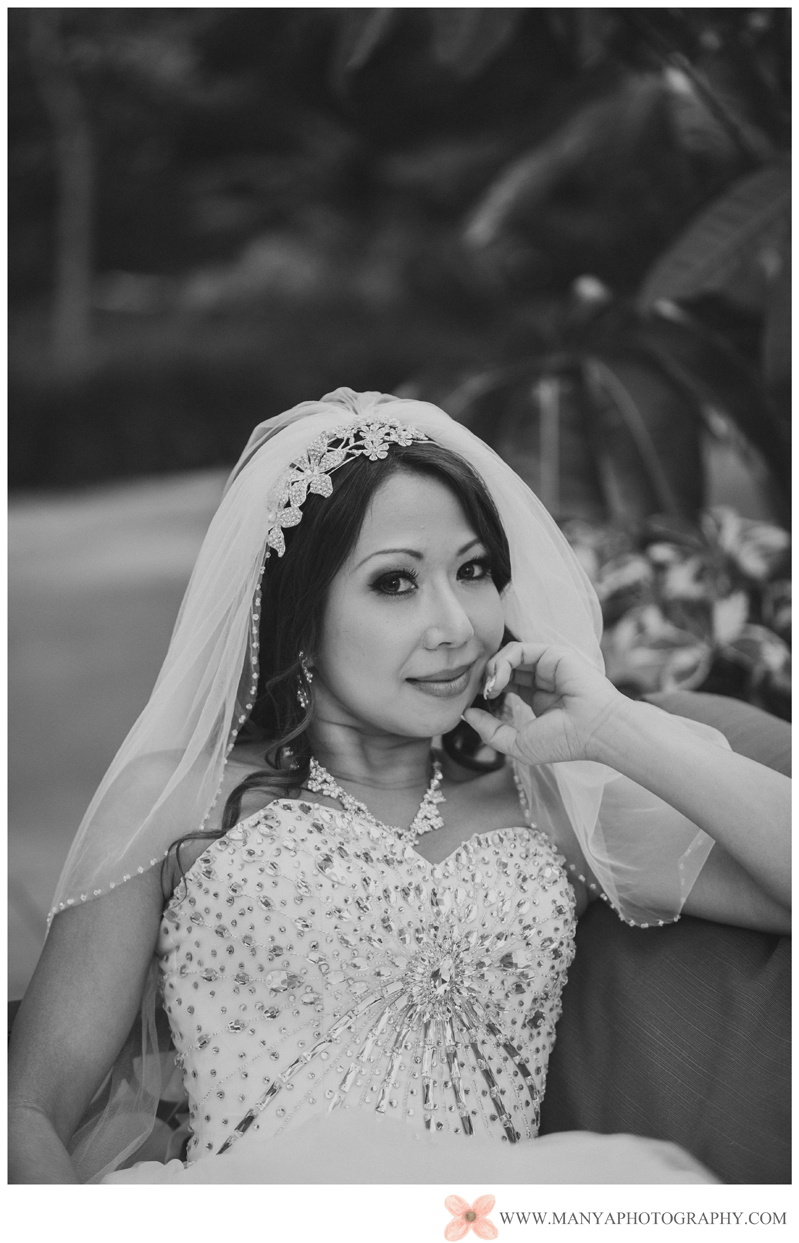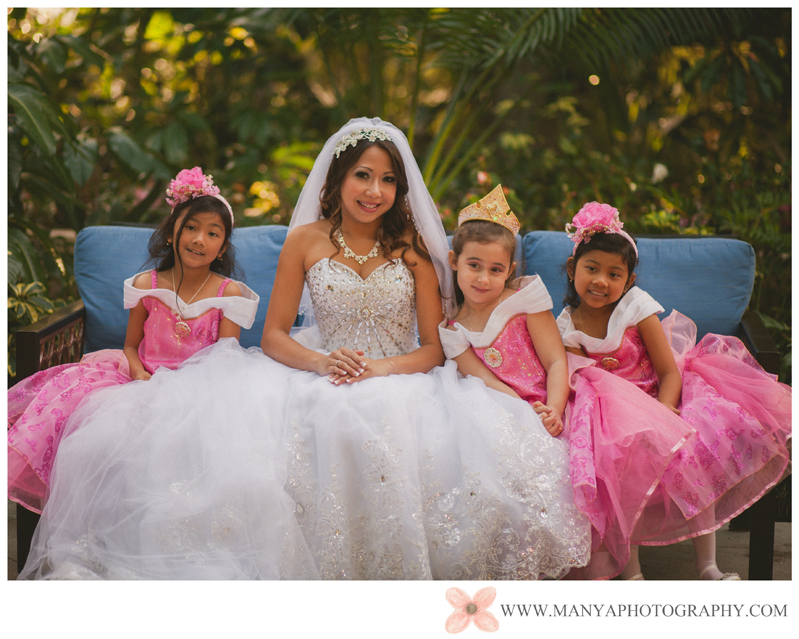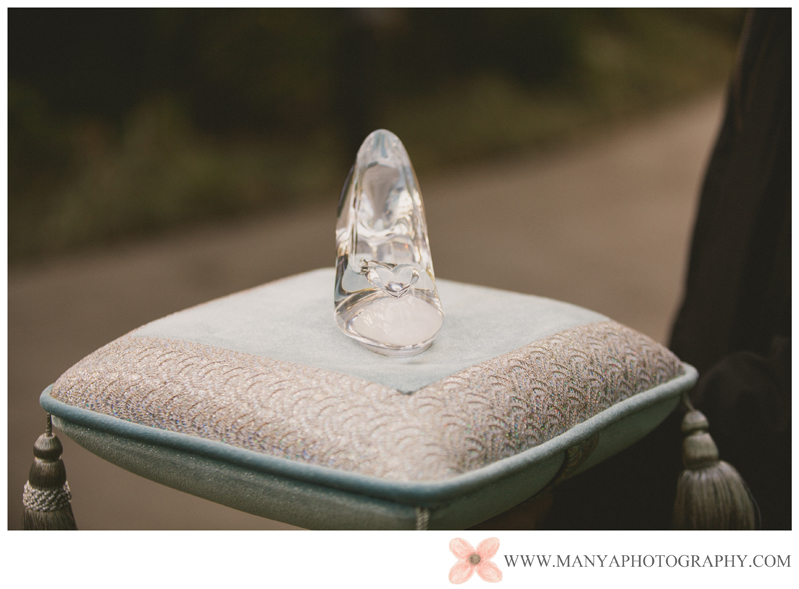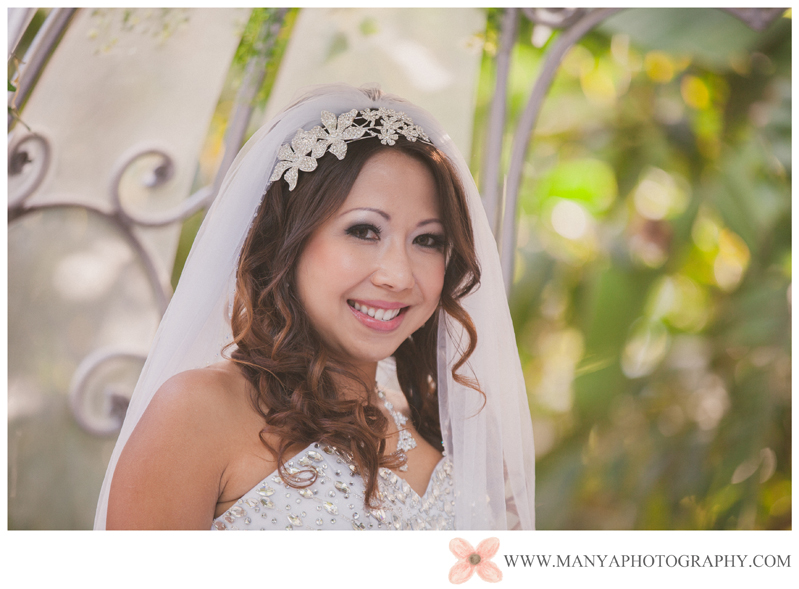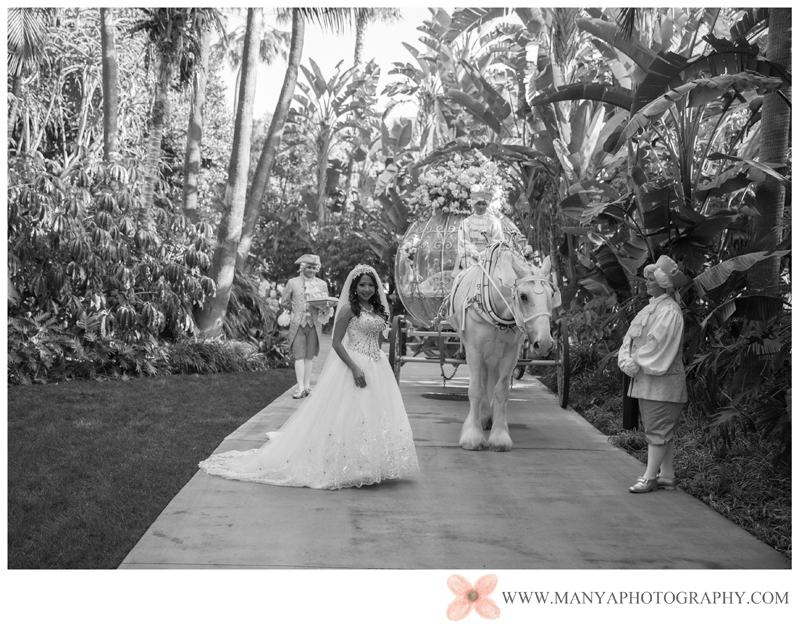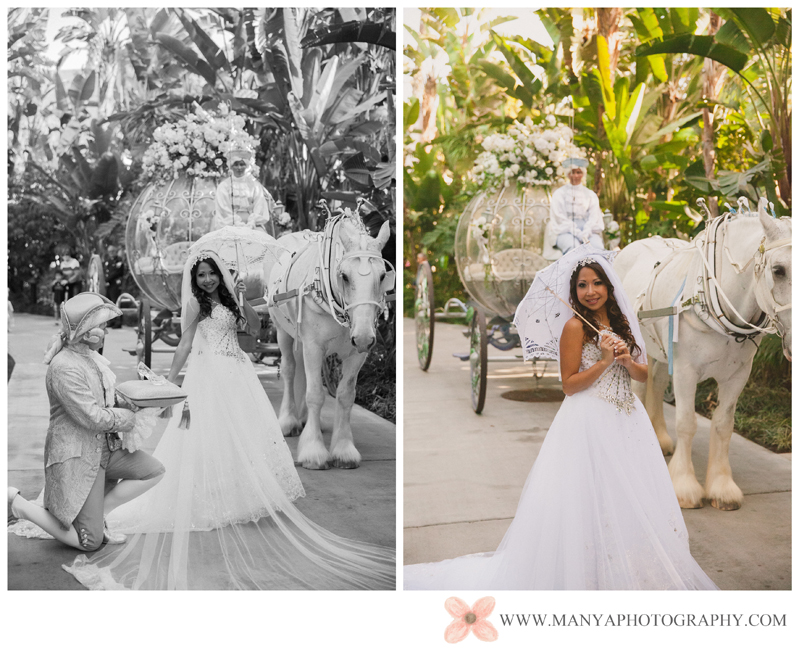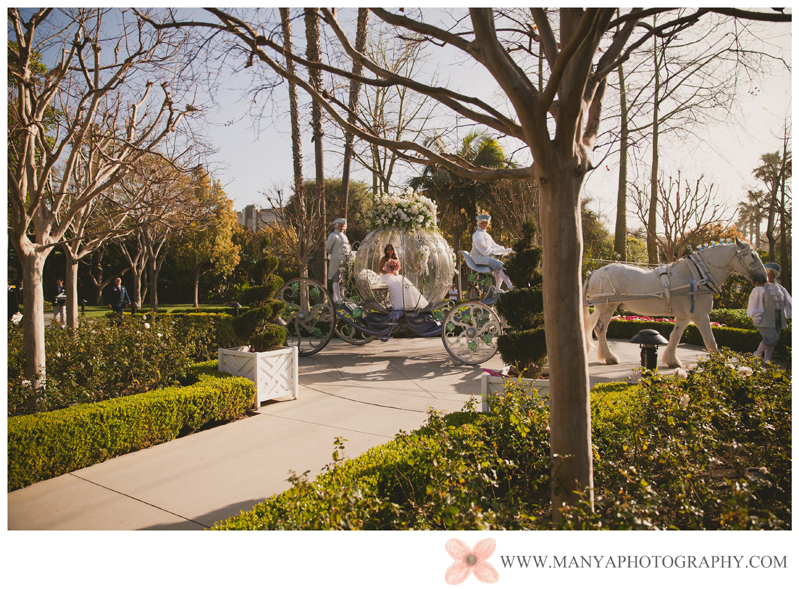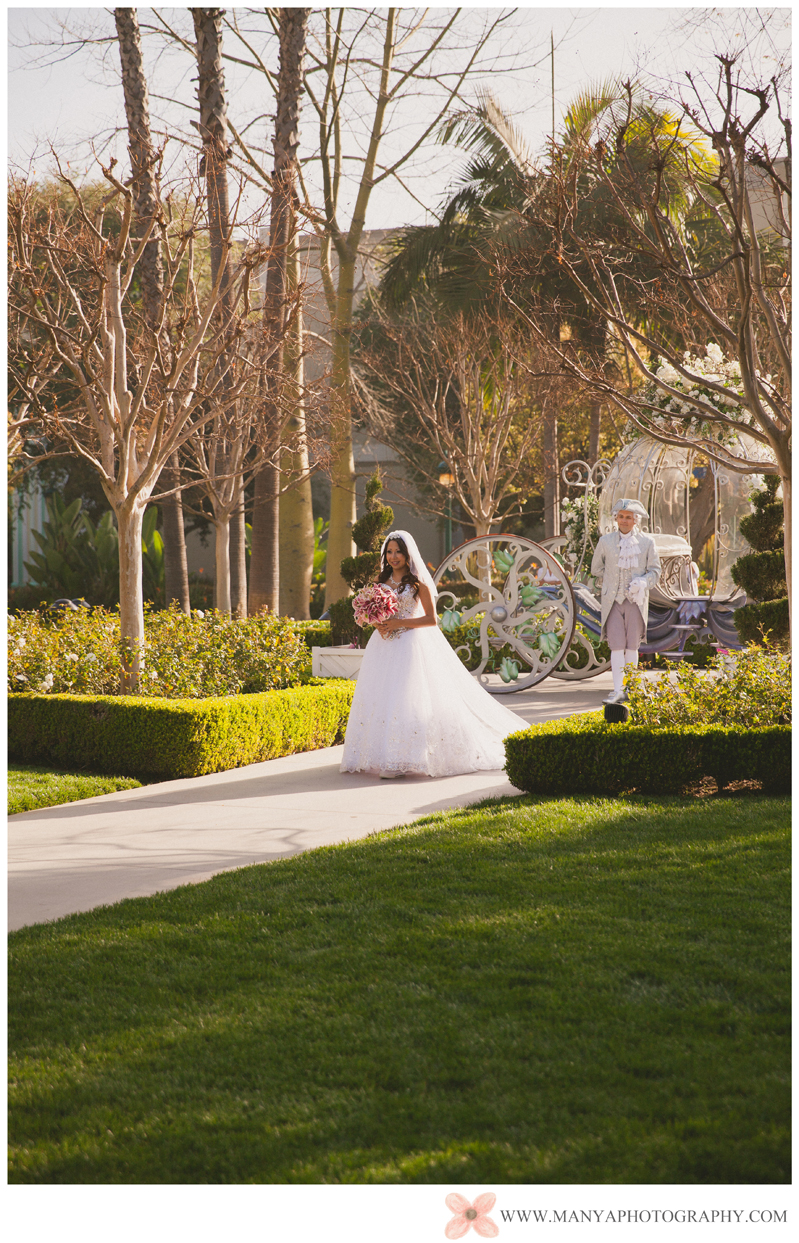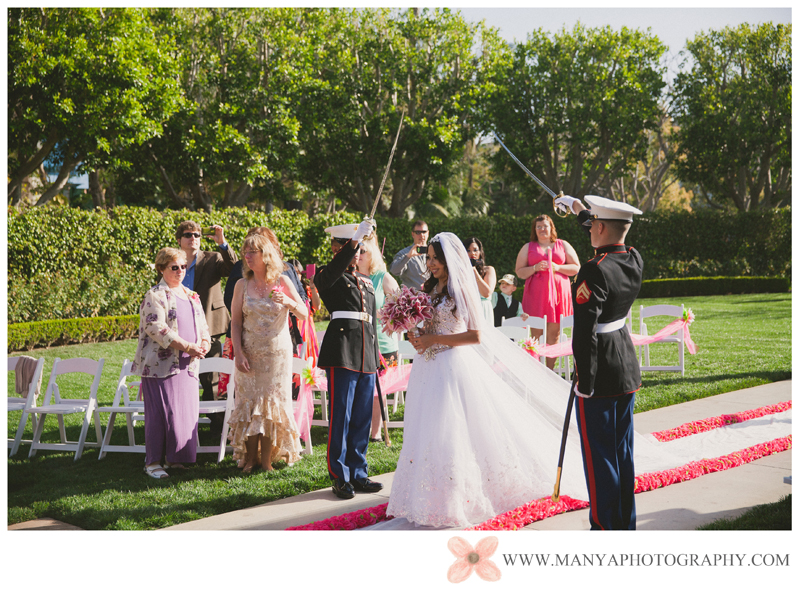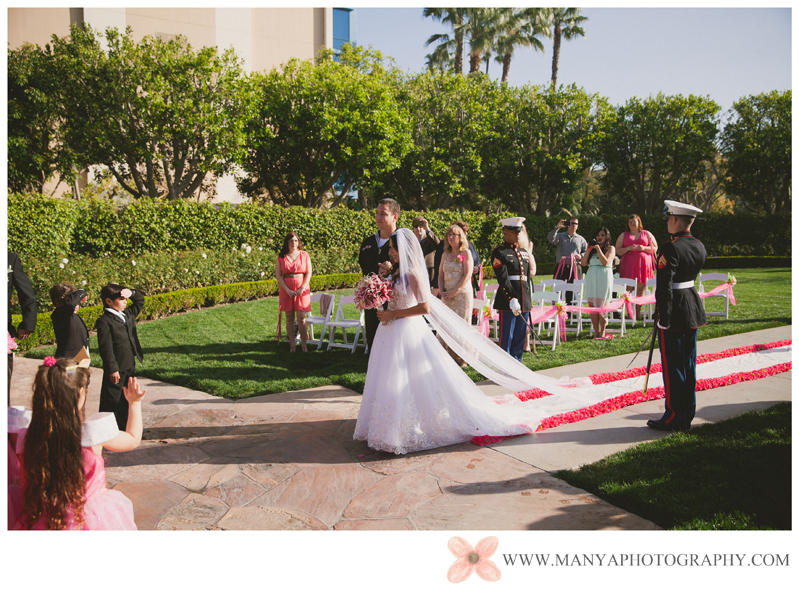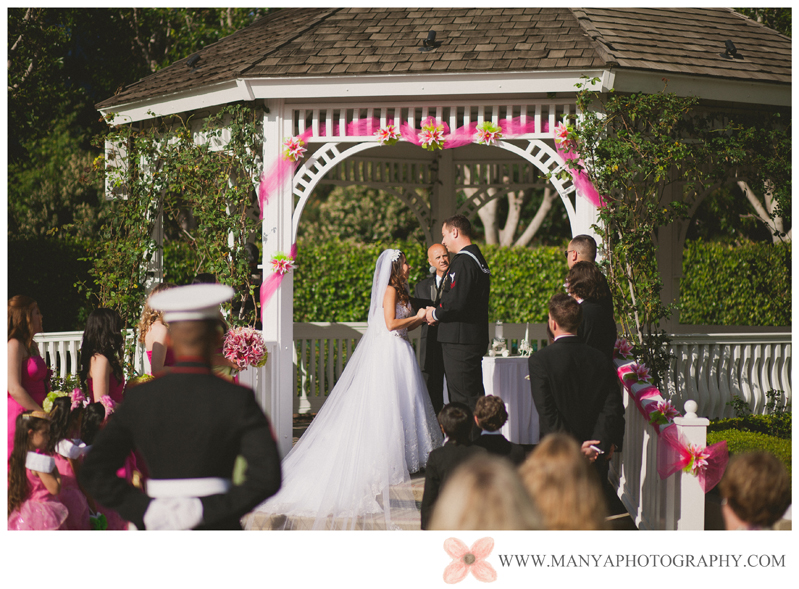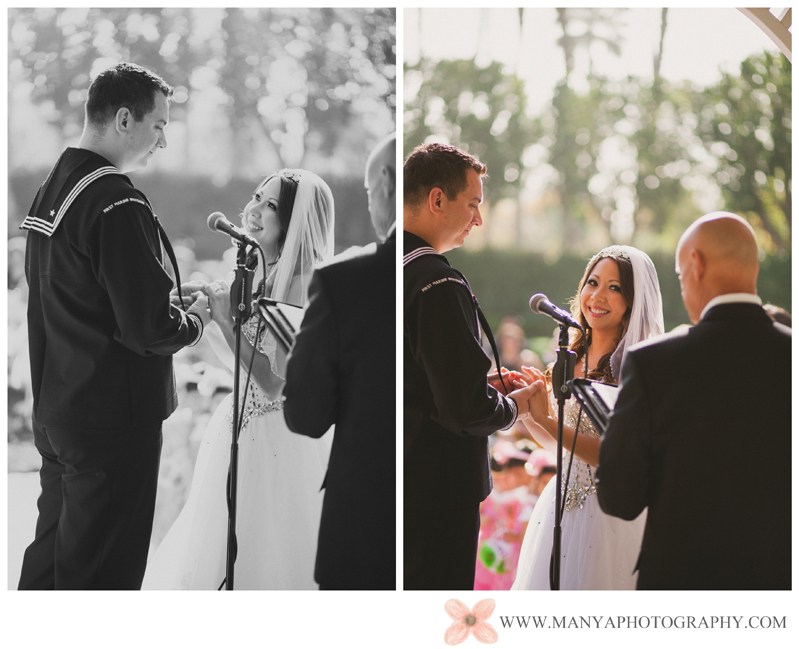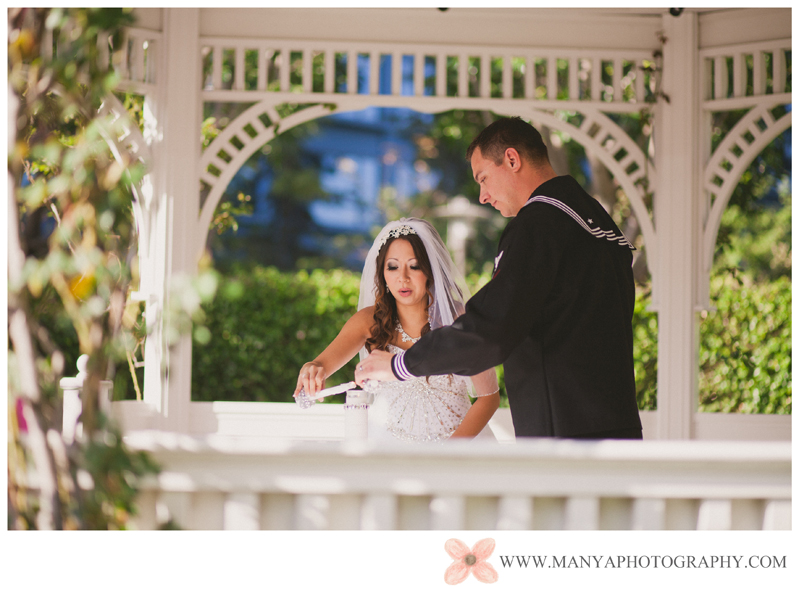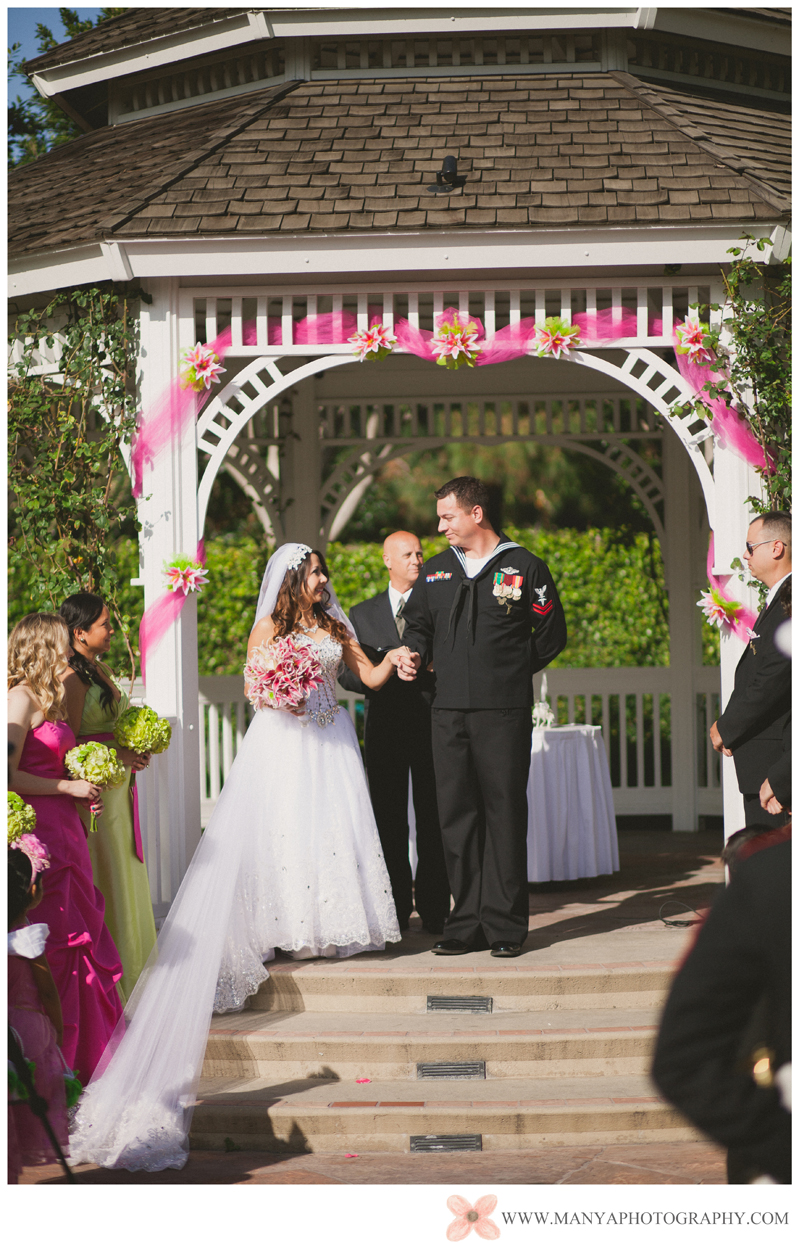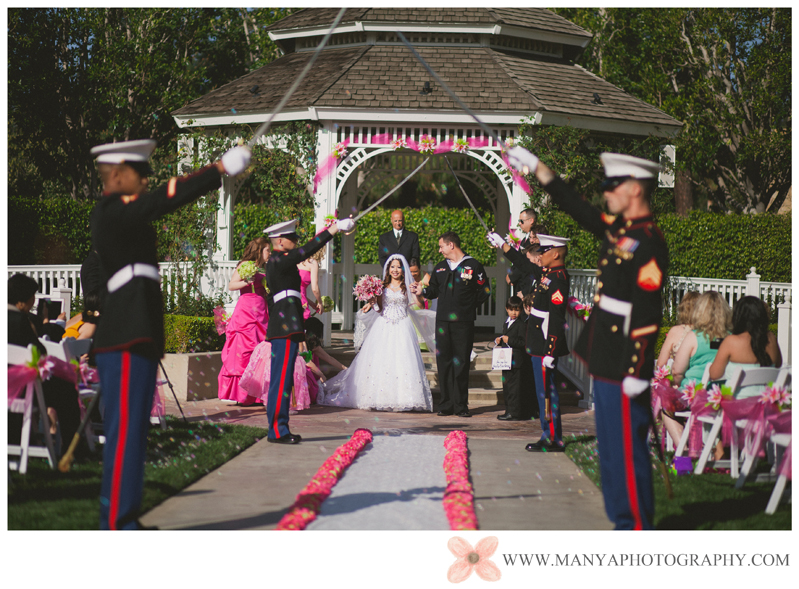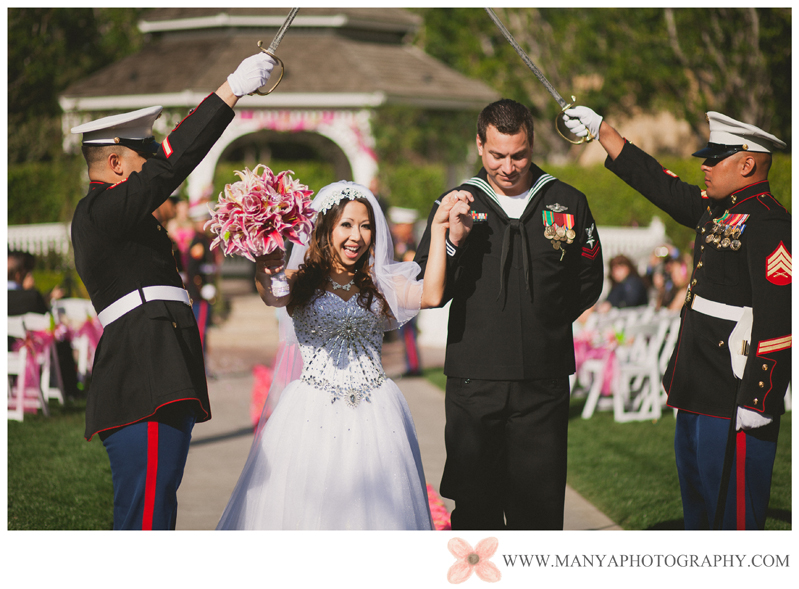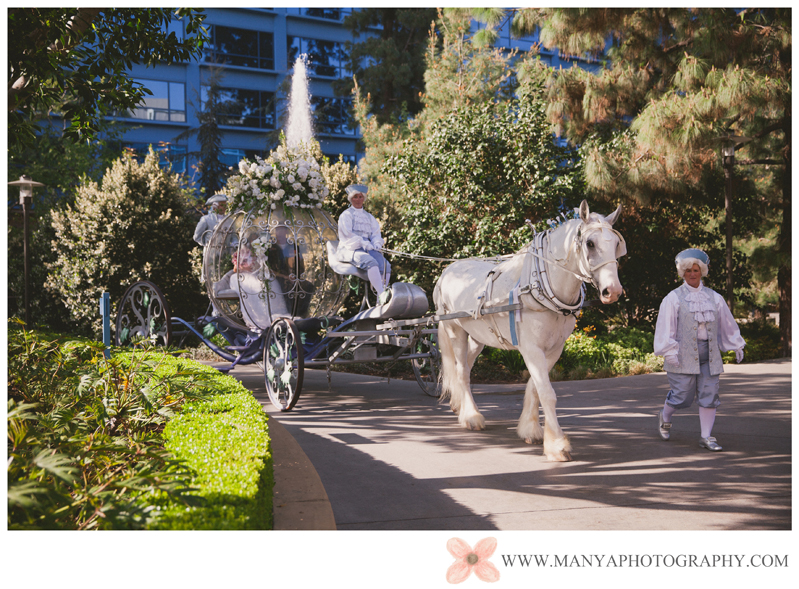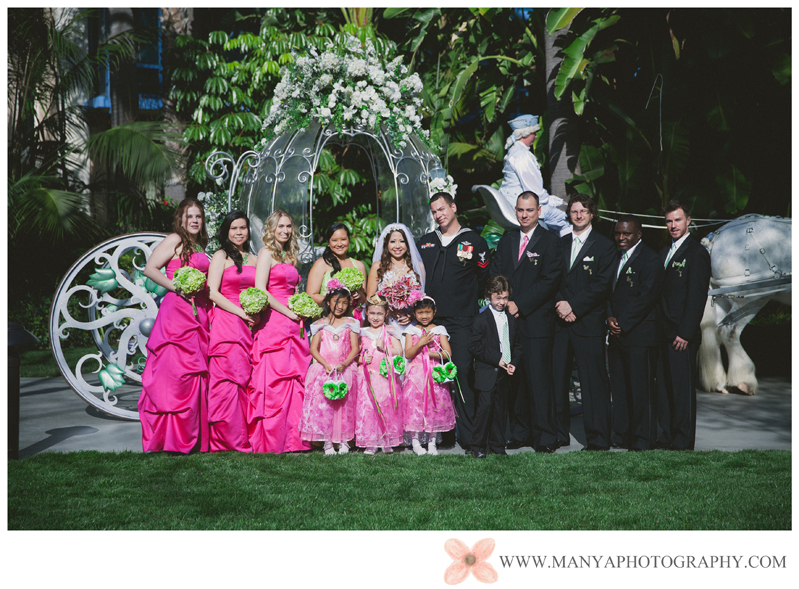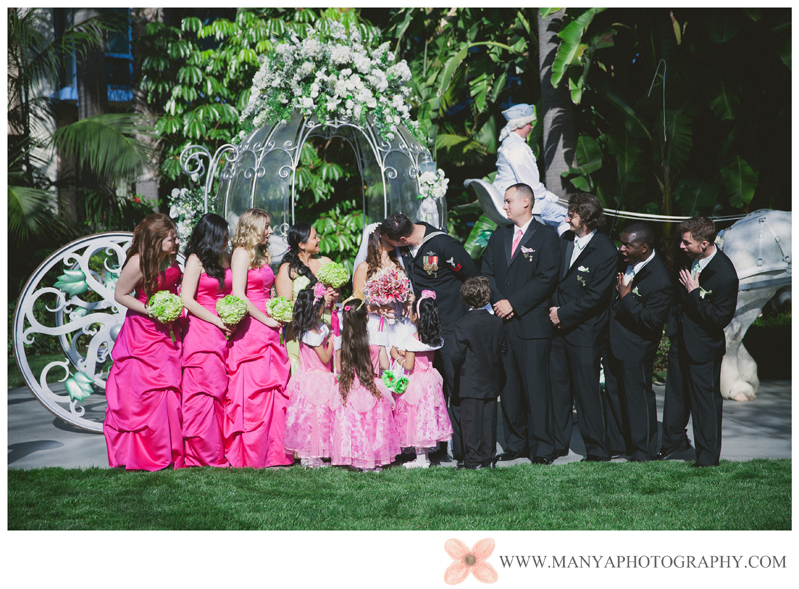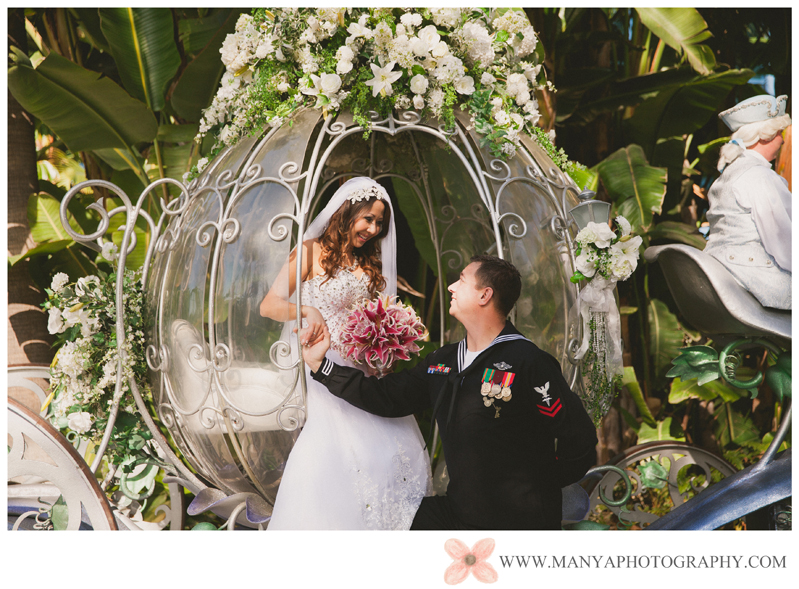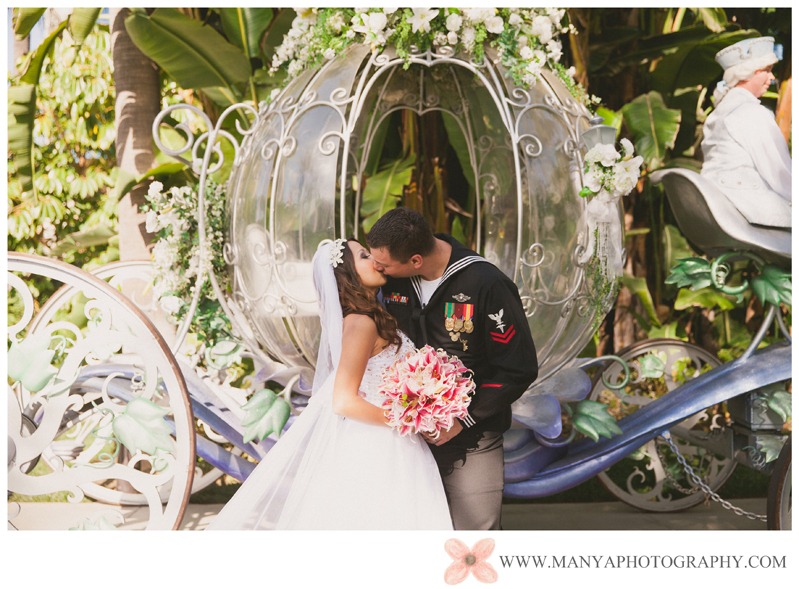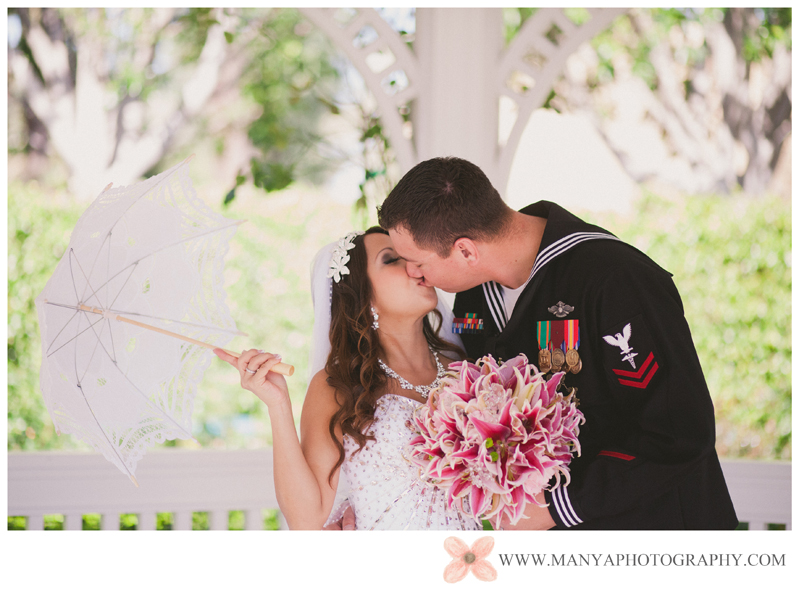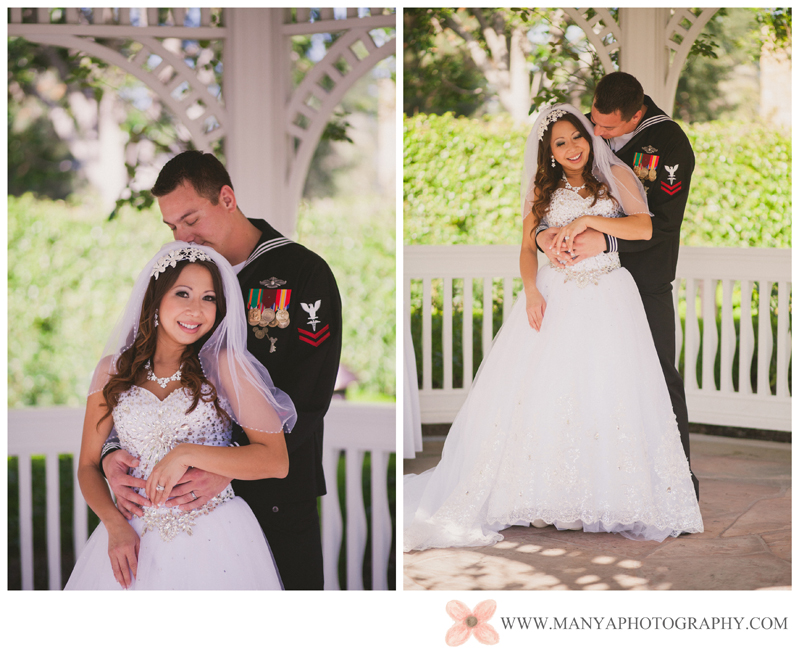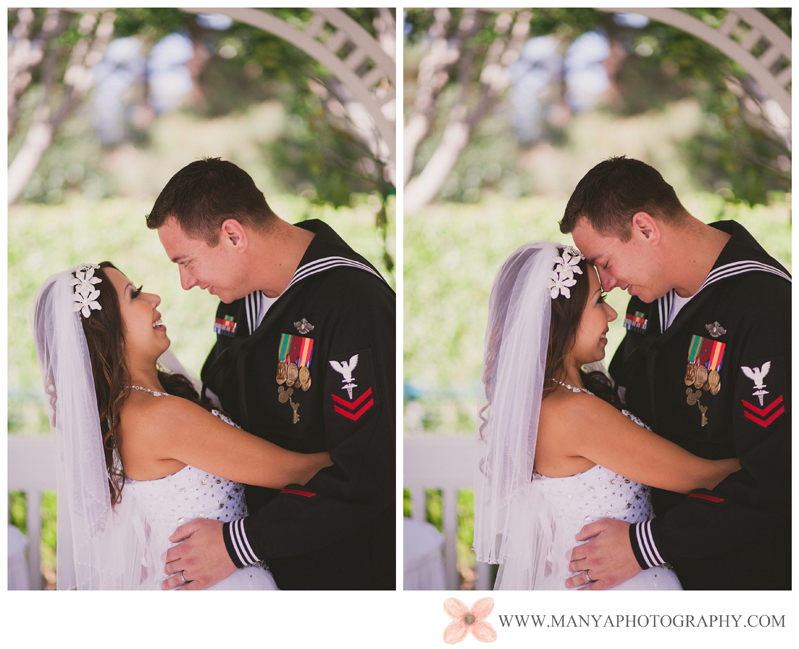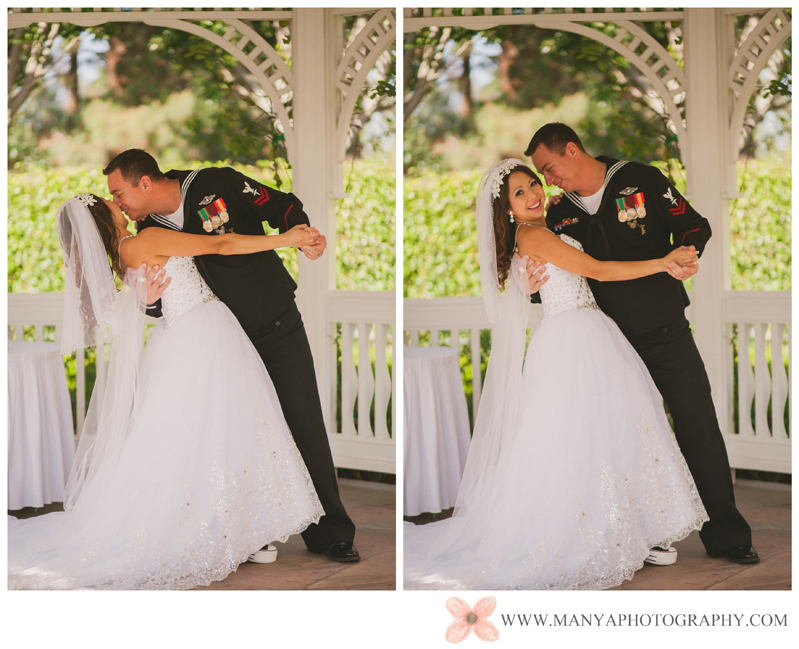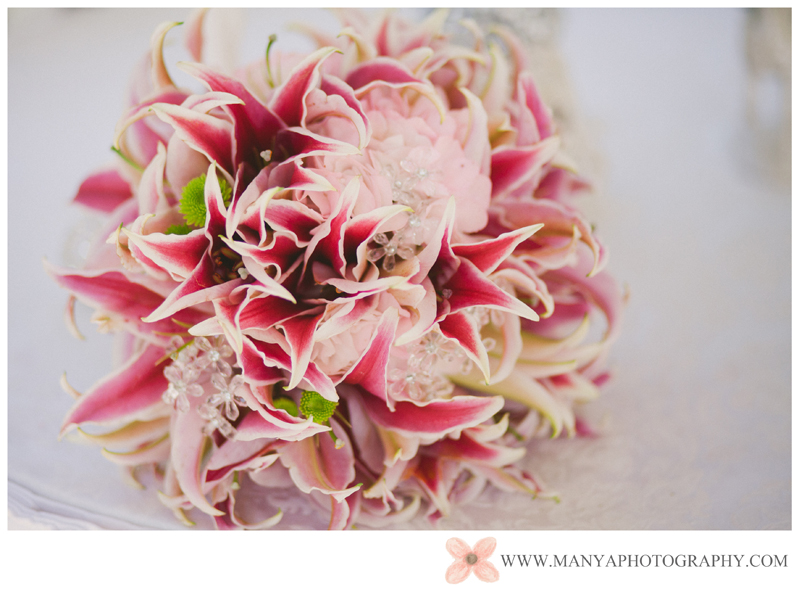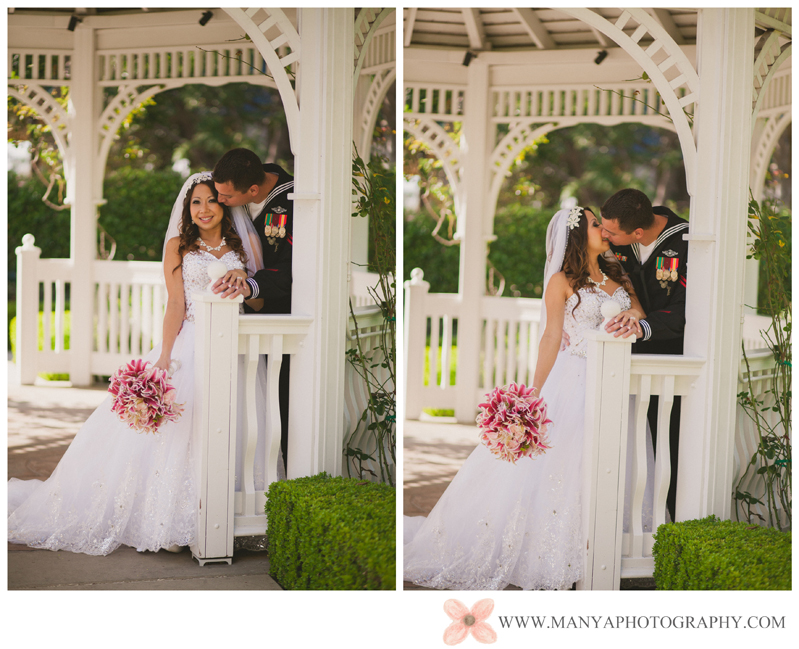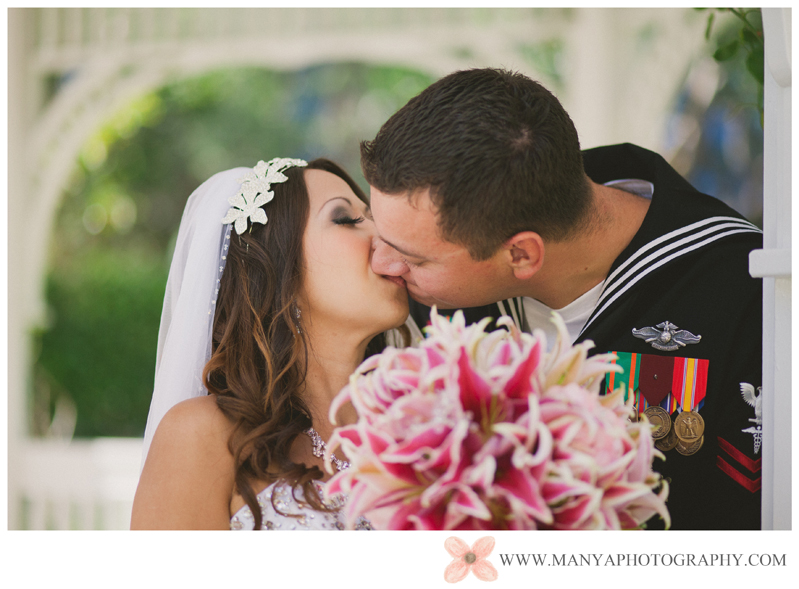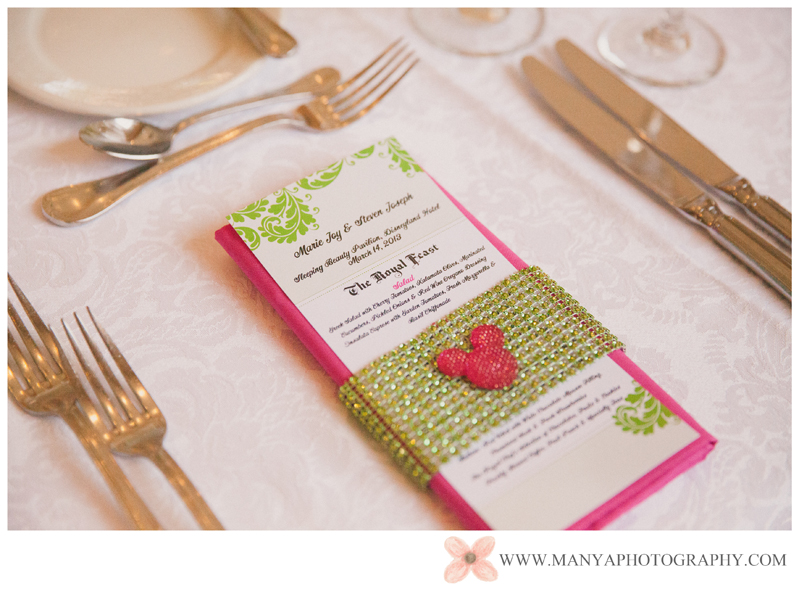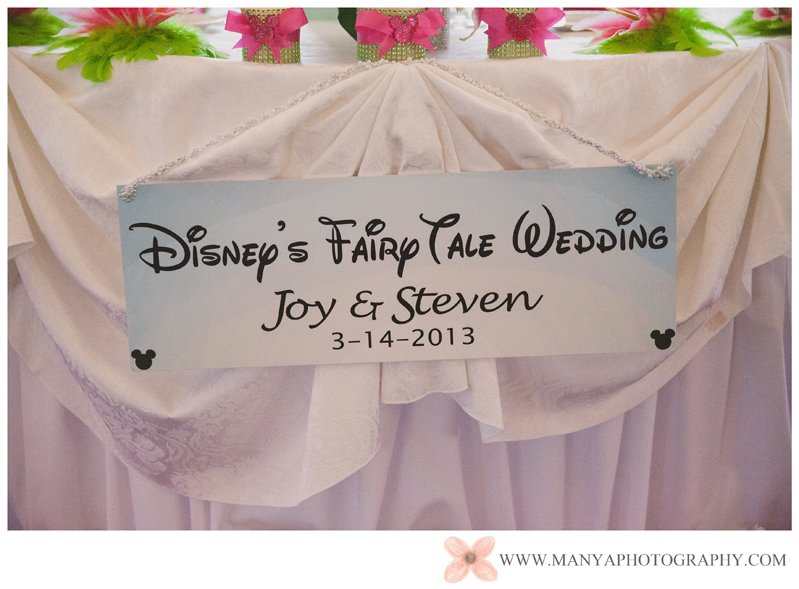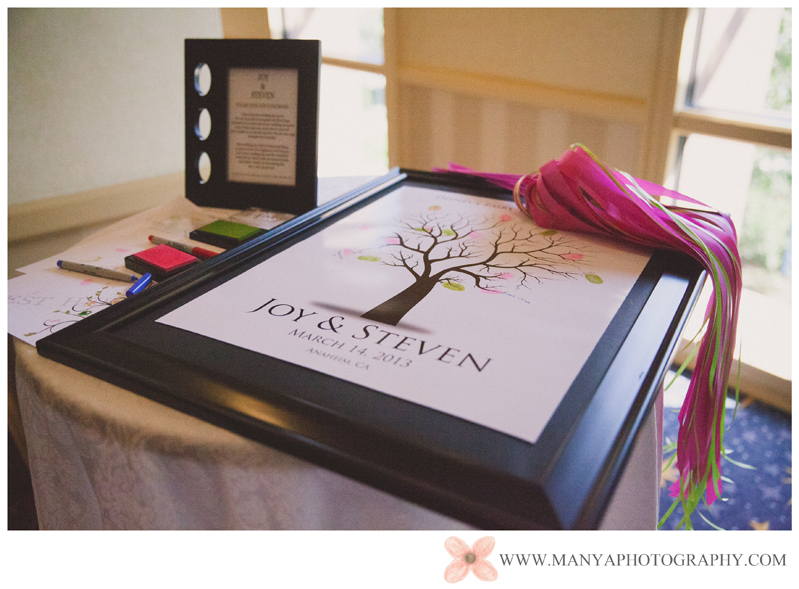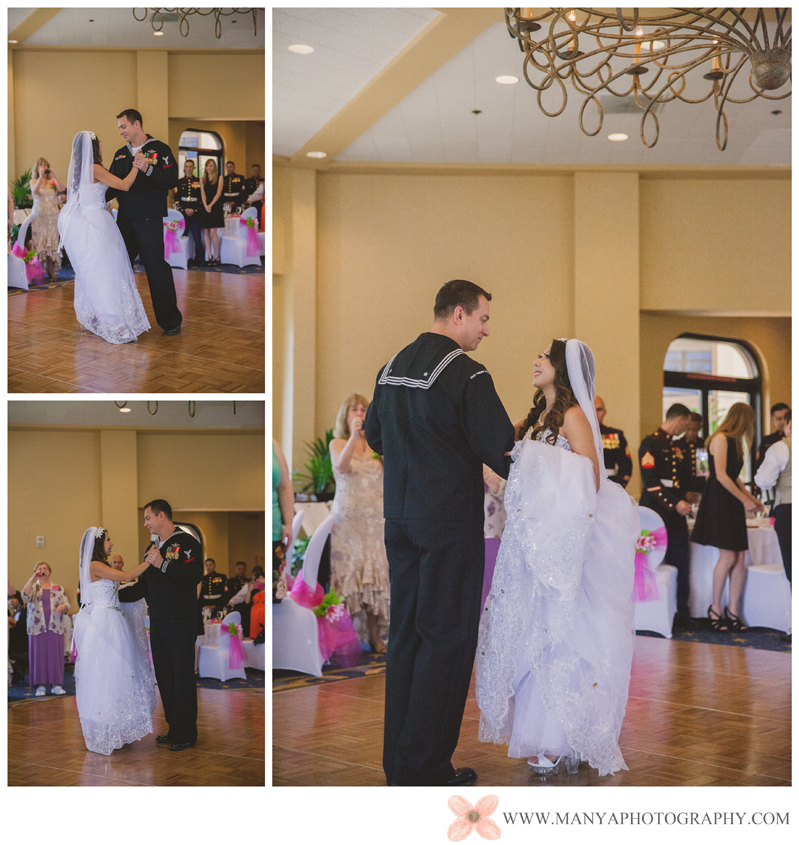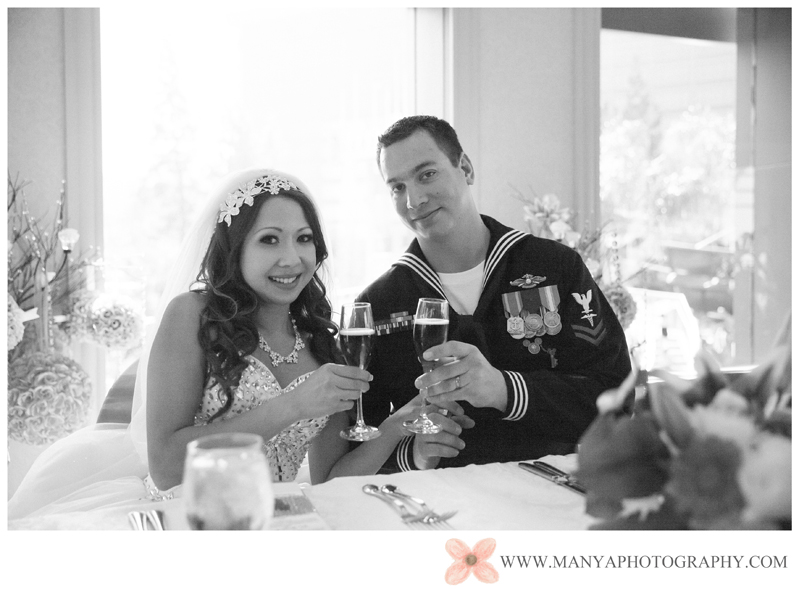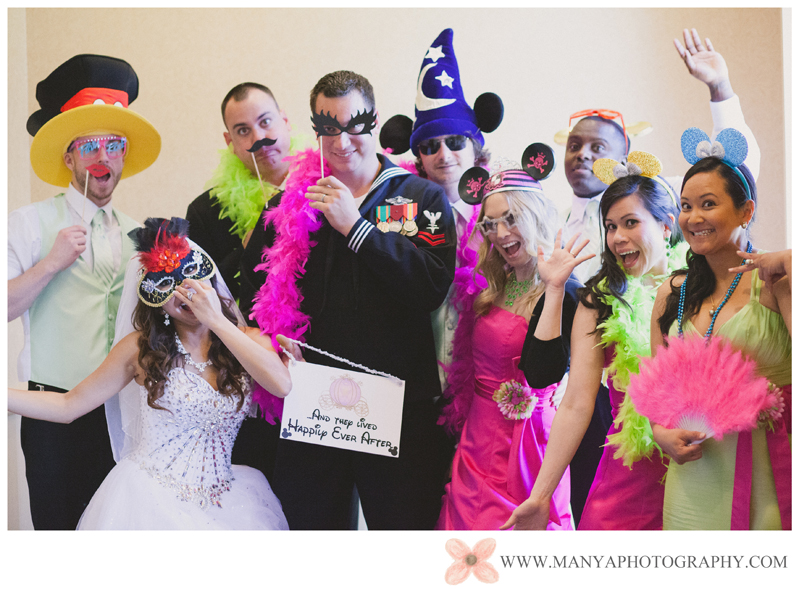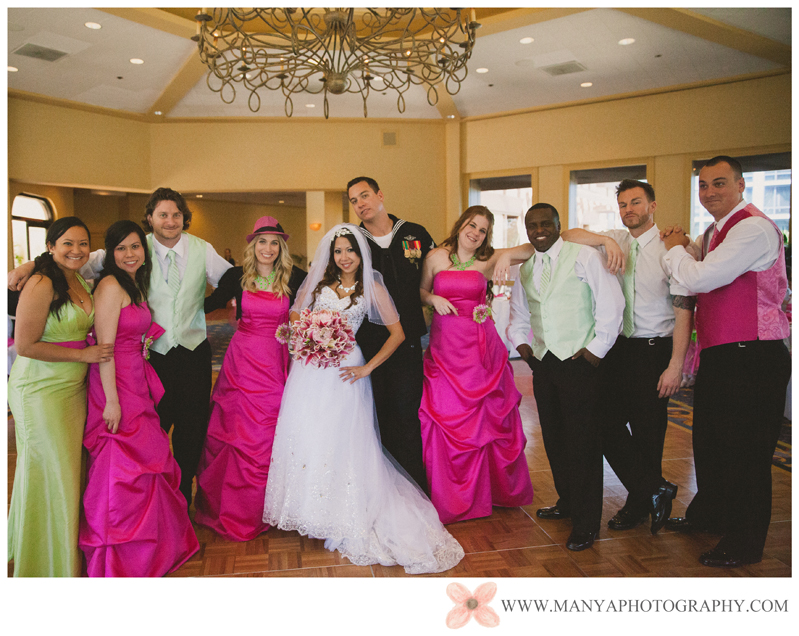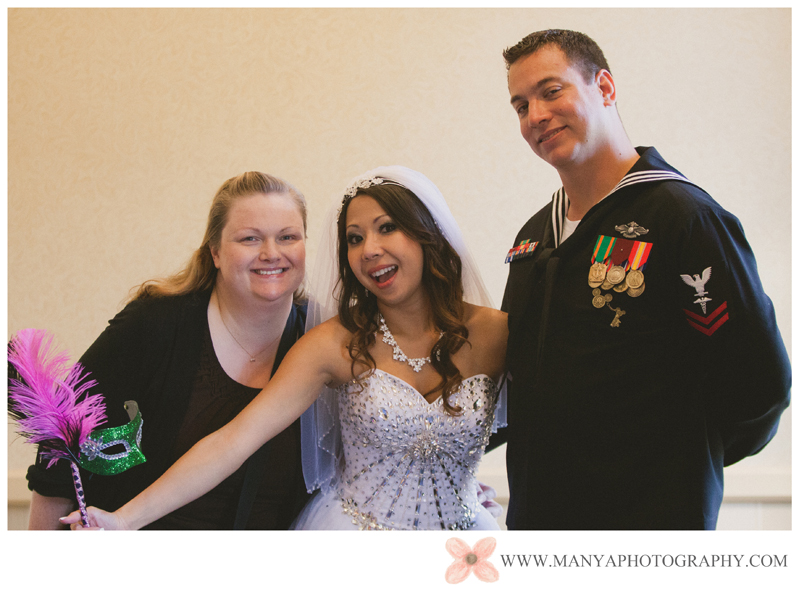 Orange County Wedding Photographer