Archive for December, 2013
2013 was a busy year indeed!  I have shot awesome engagements and weddings. My photos have been featured on websites 9 times. I have learned a lot this year by taking workshops and reading book by famous photographers and I have grown a great deal. I was voted #1 Best Wedding Photographer in Orange County on the OC Hot List. So shocked about that and I cried tears of joy. I have made new friends in photography, makeup artists, hairstylists, and designers. I want to thank all the people that have showed me love and support throughout my journey. It's such a blessing to do what I love and to have such wonderful people in my life. I want to thank all my clients who trusted me to be their photographer and capture the story of their wedding day! I turned 36 in December… Wow! I couldn't have done it with the Lord in my life, and without all the love from my friends and family.
I'm really looking forward to 2014! Lots of great things coming up.
Below are some of my favorite photos from the year. Enjoy!
Orange County Wedding Photographer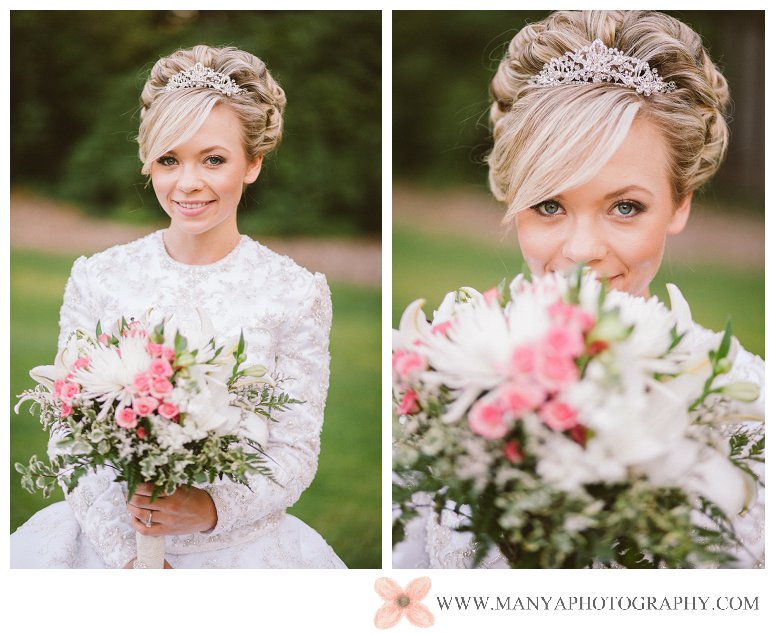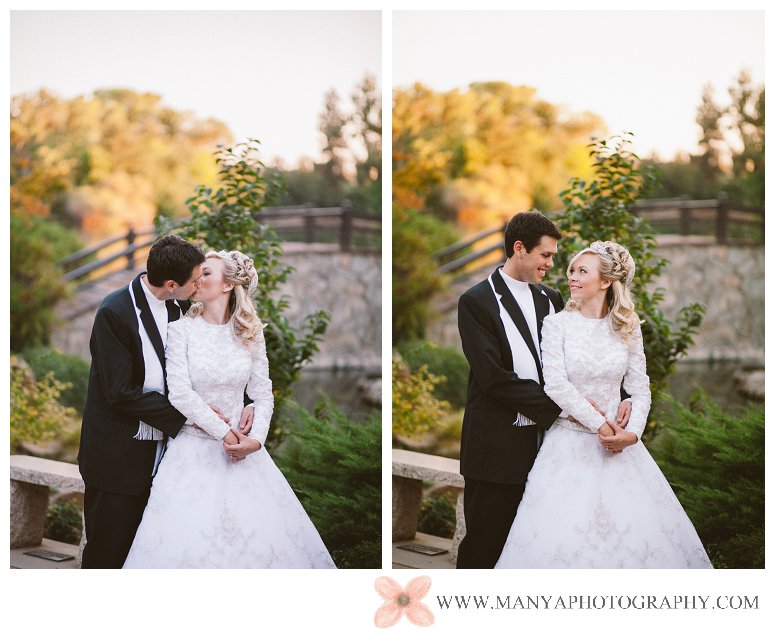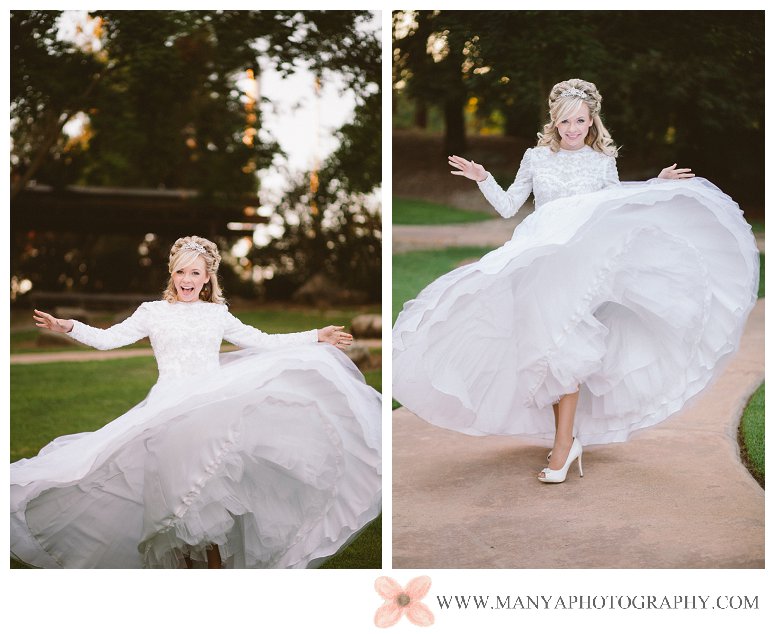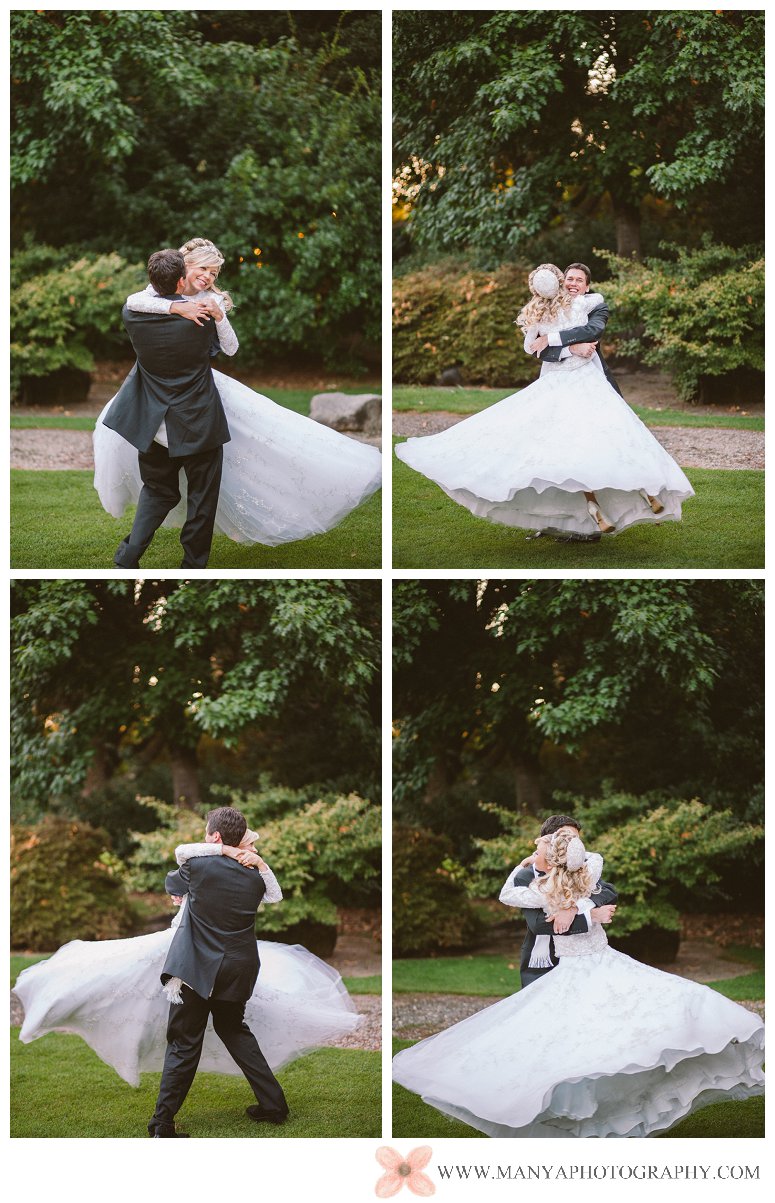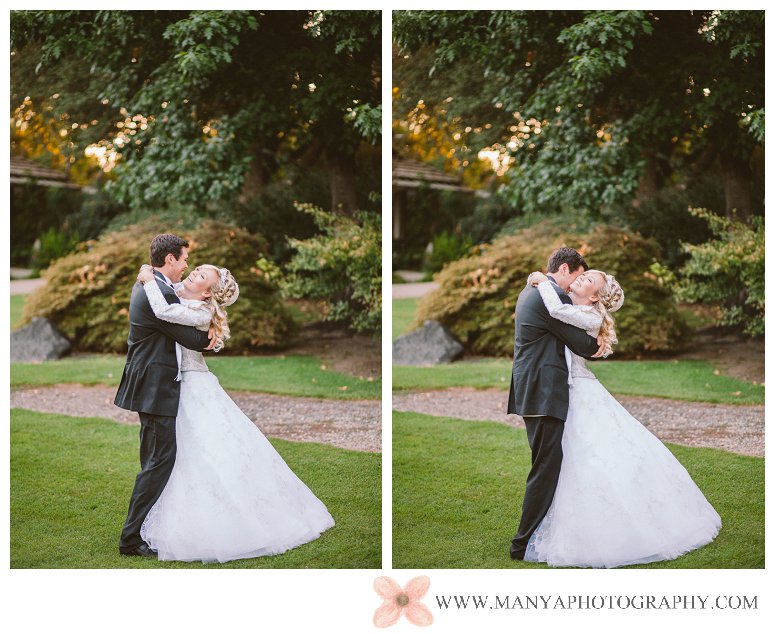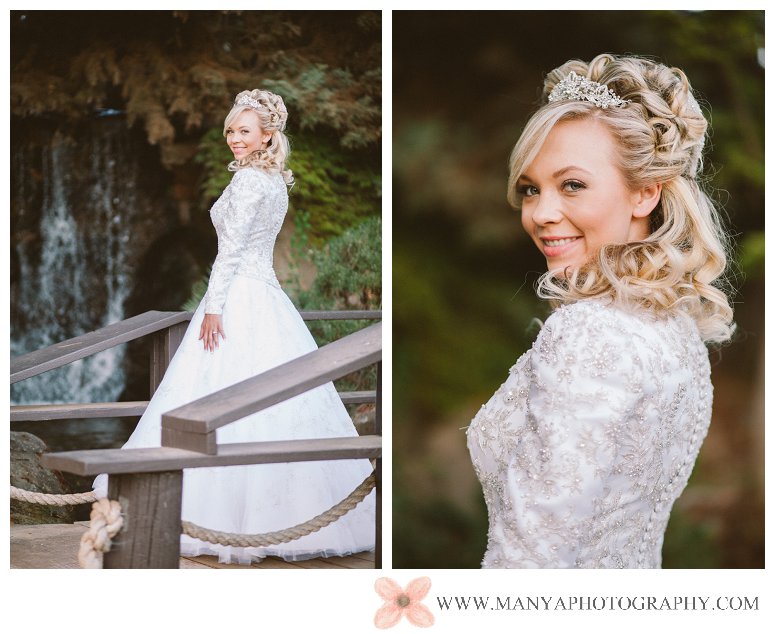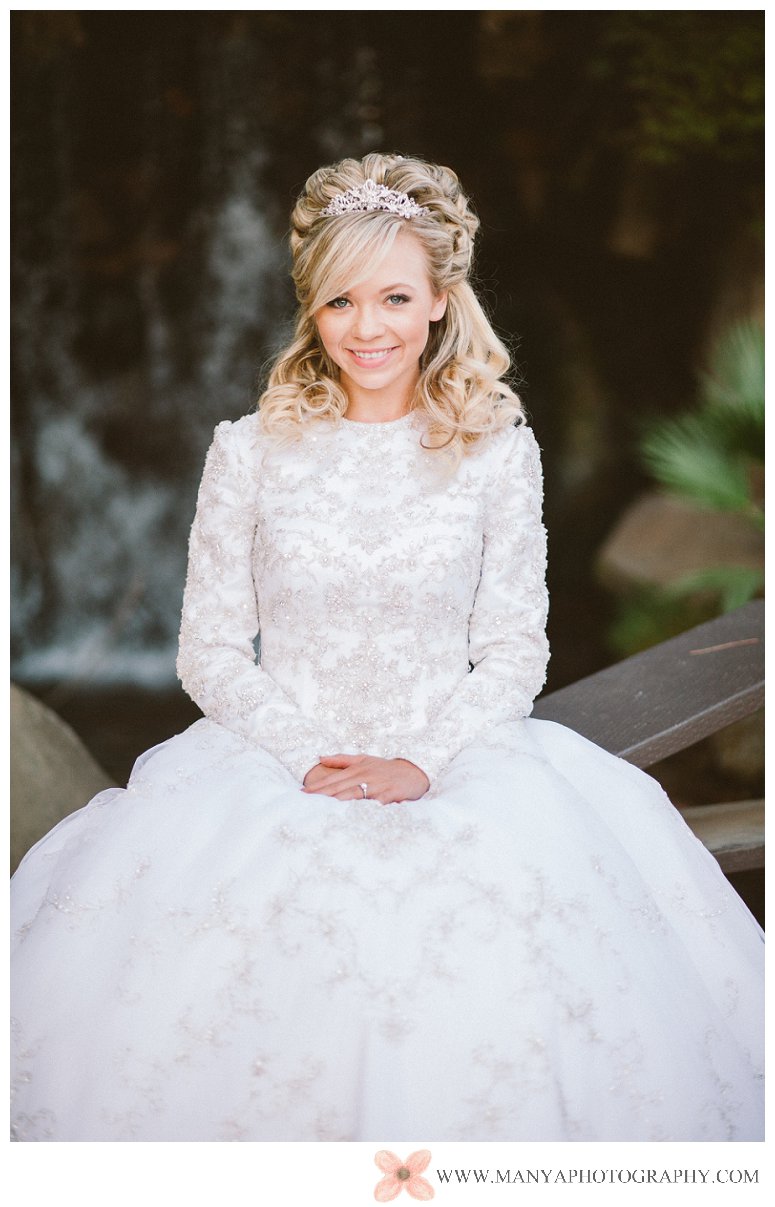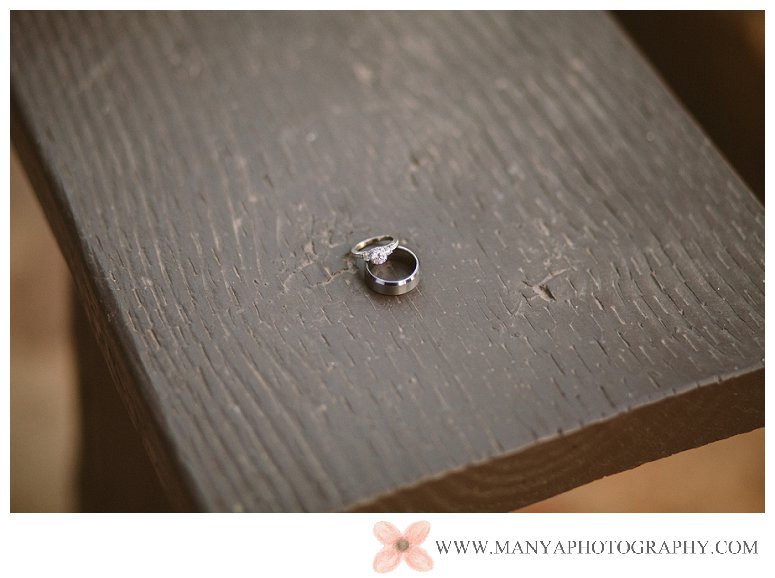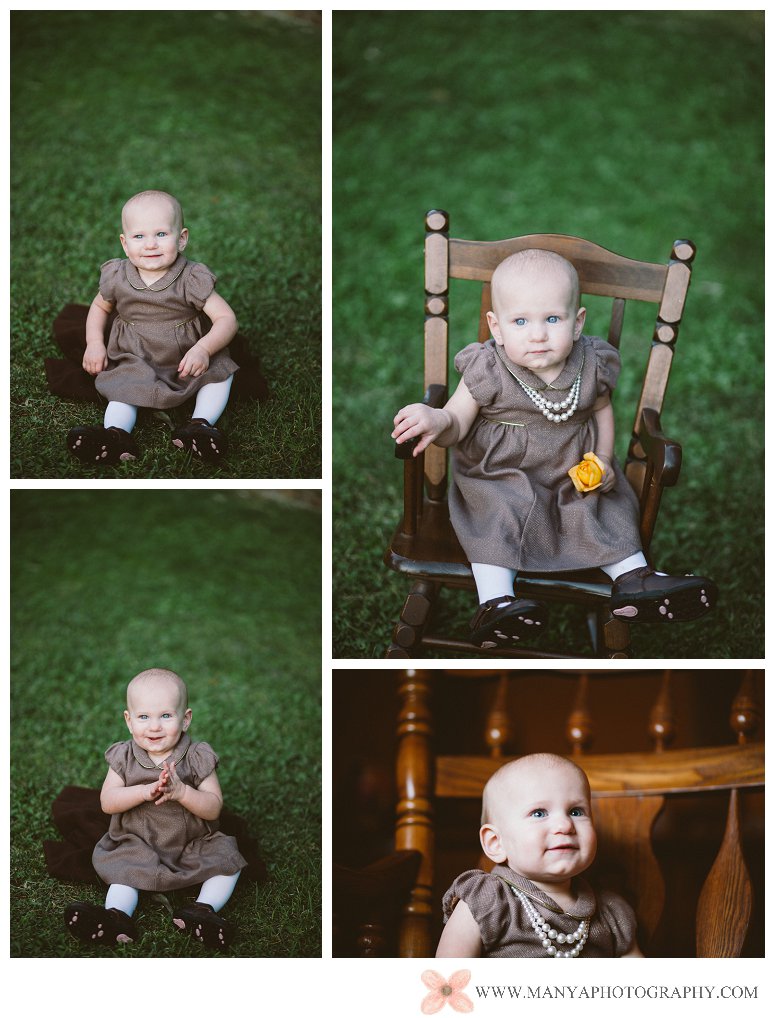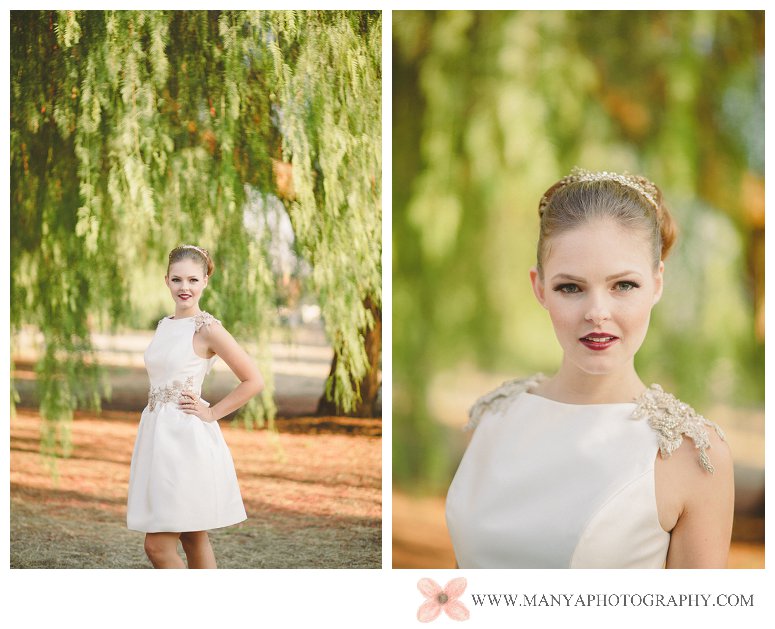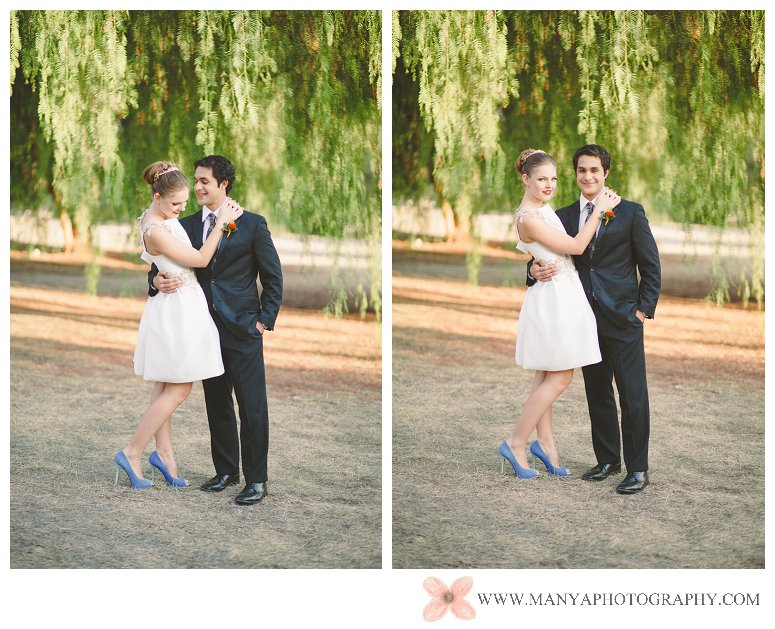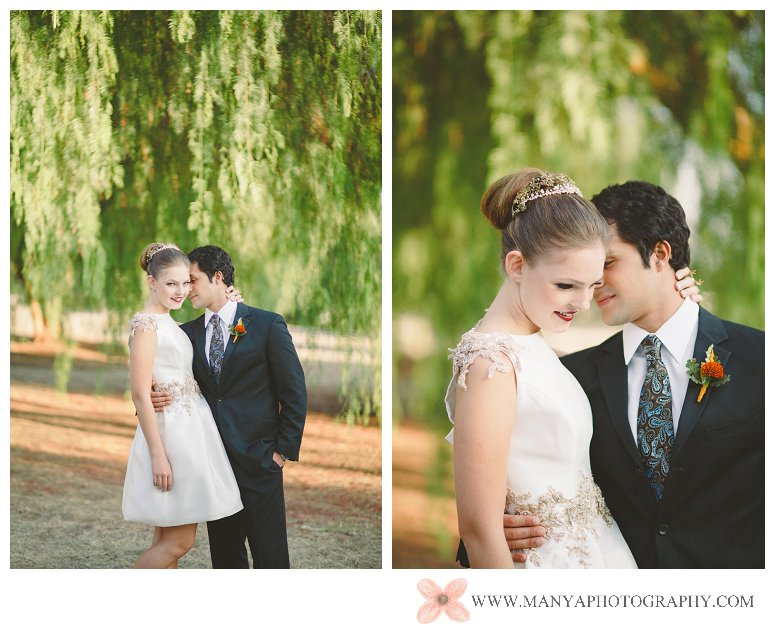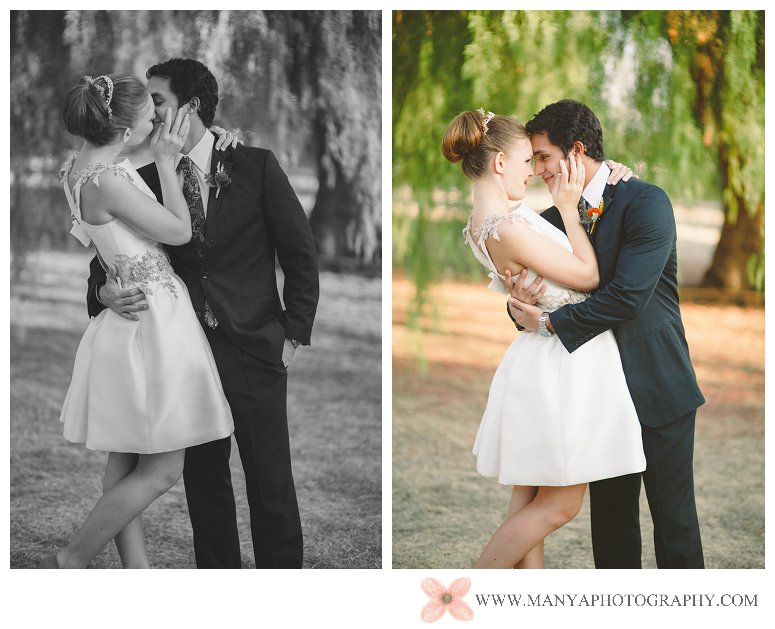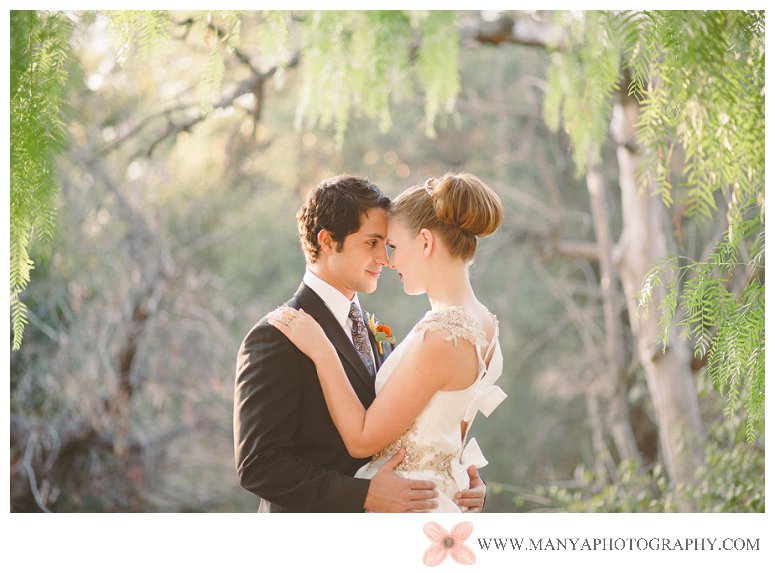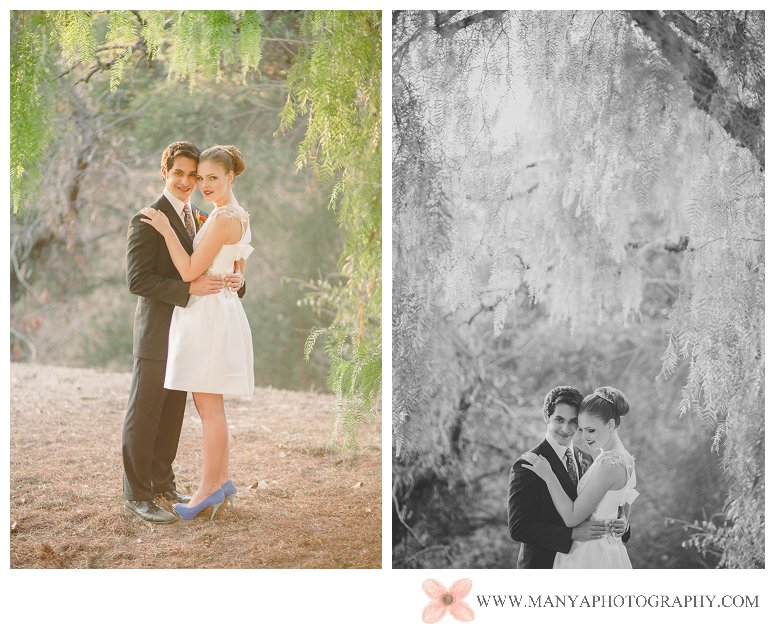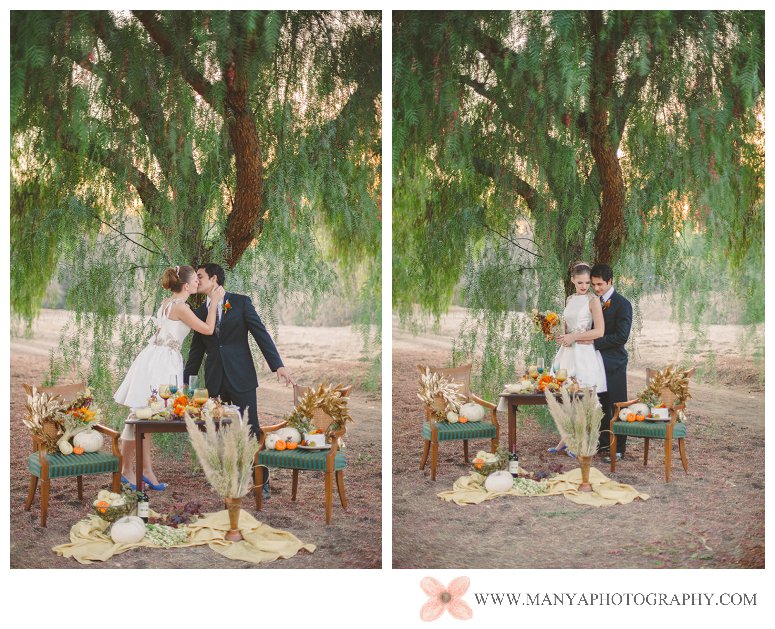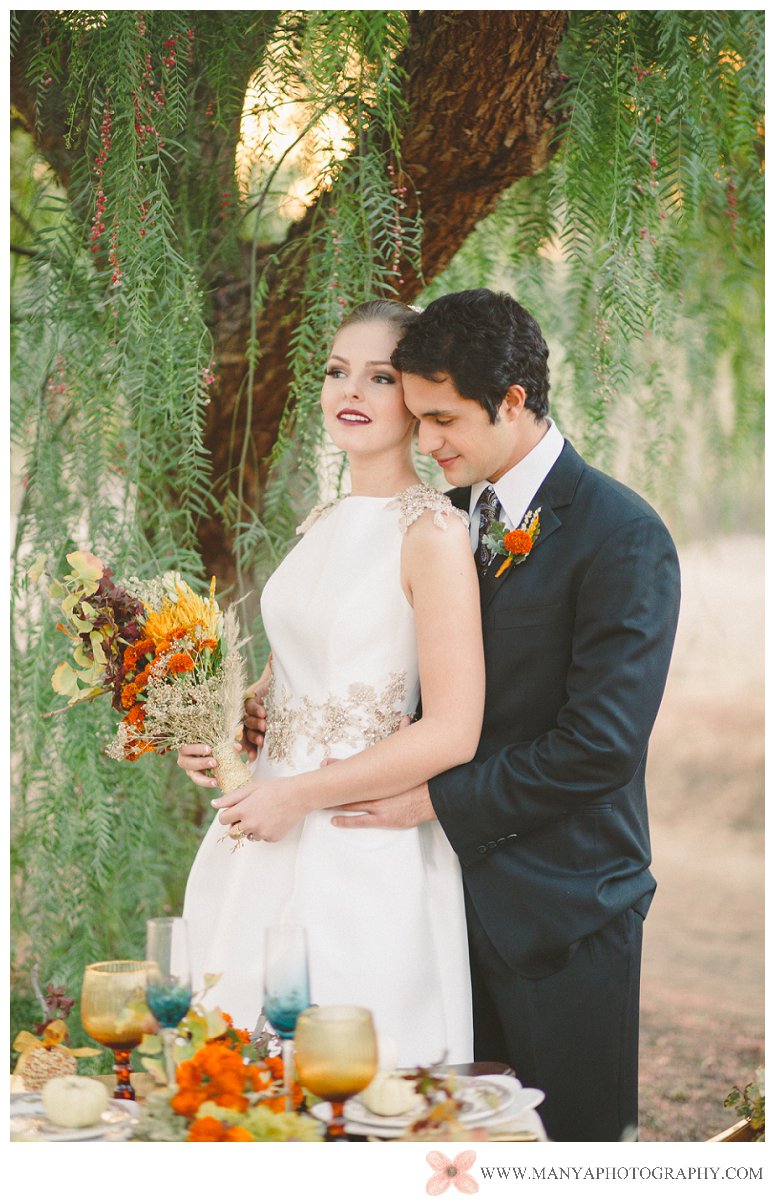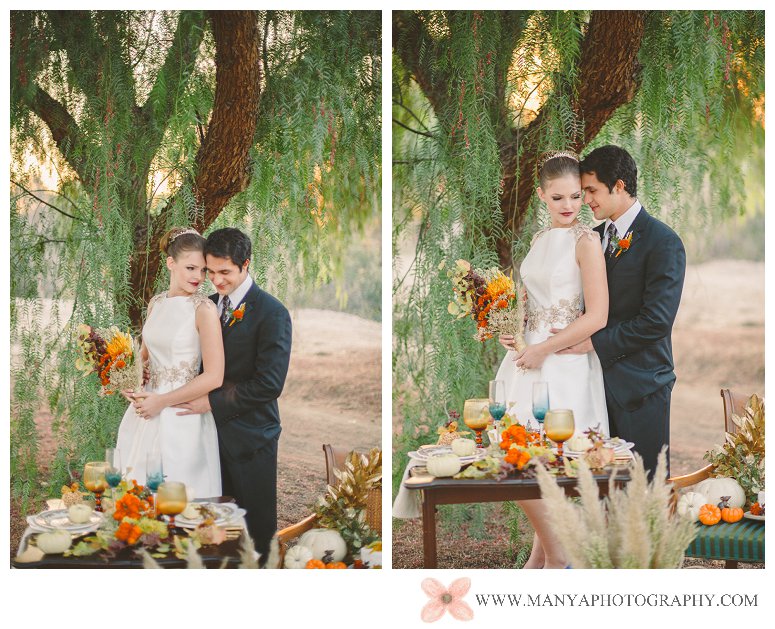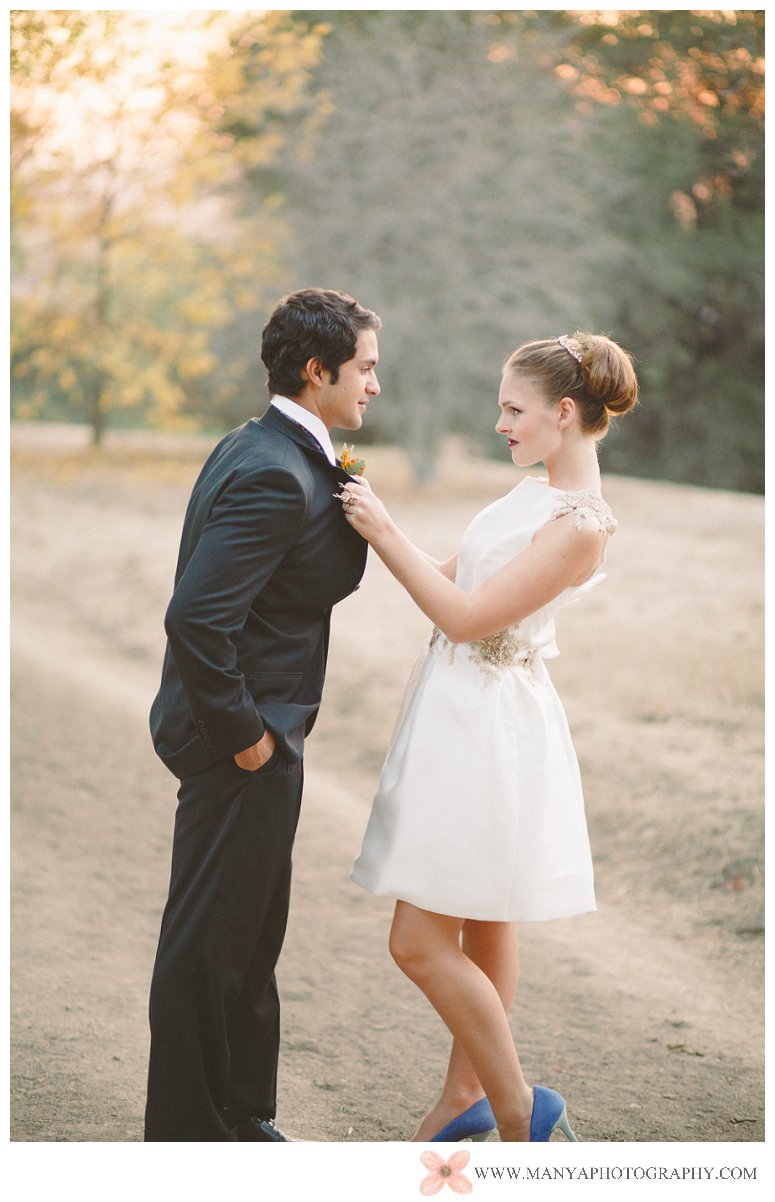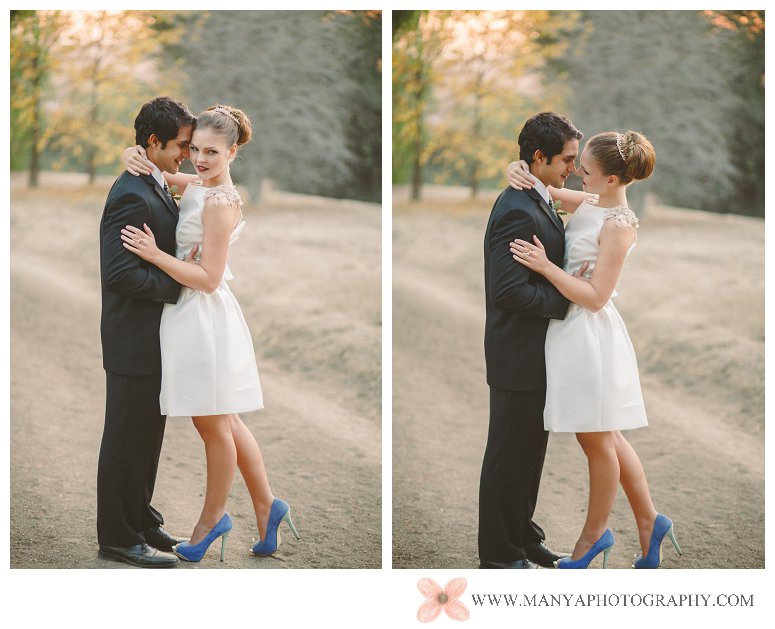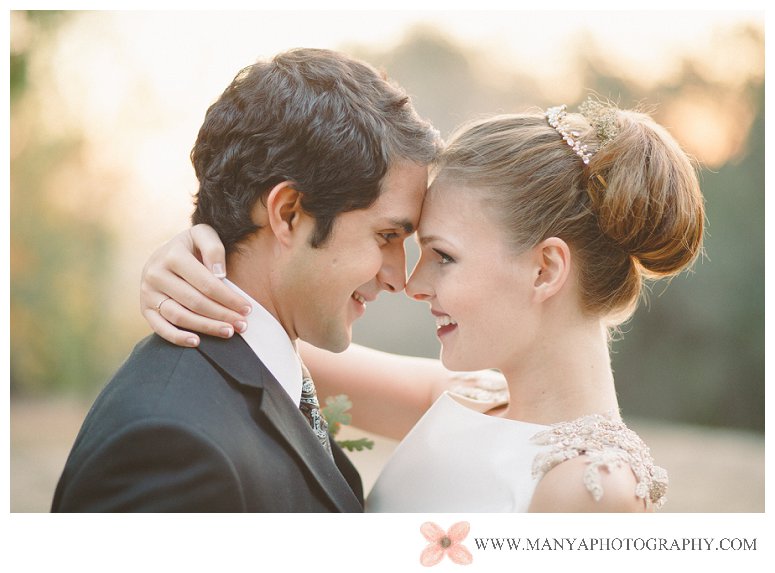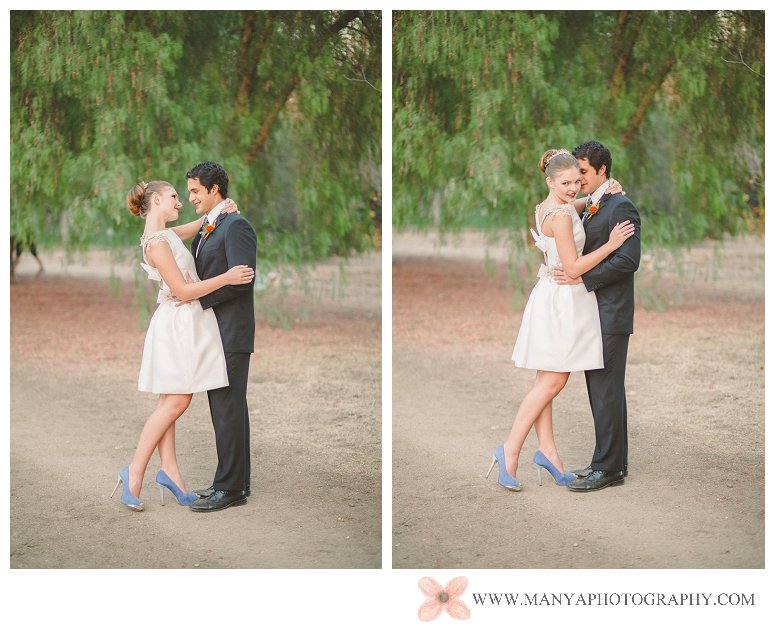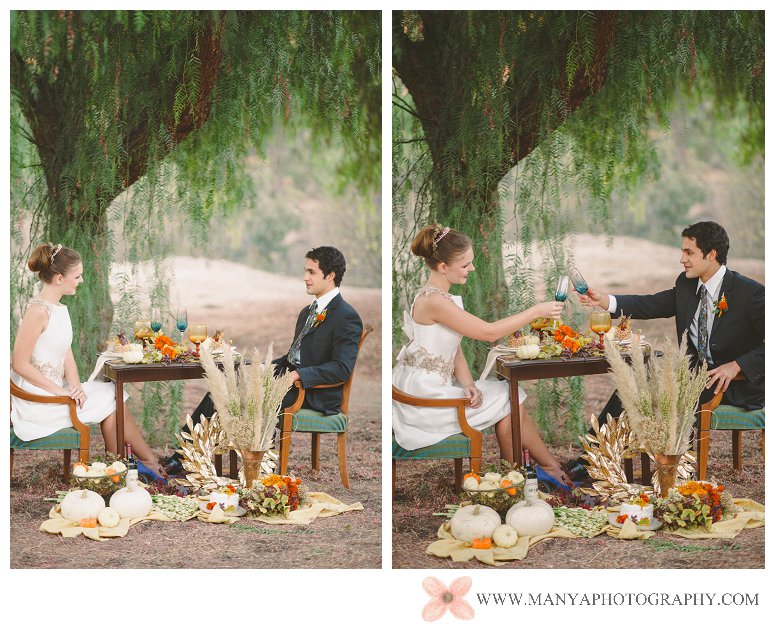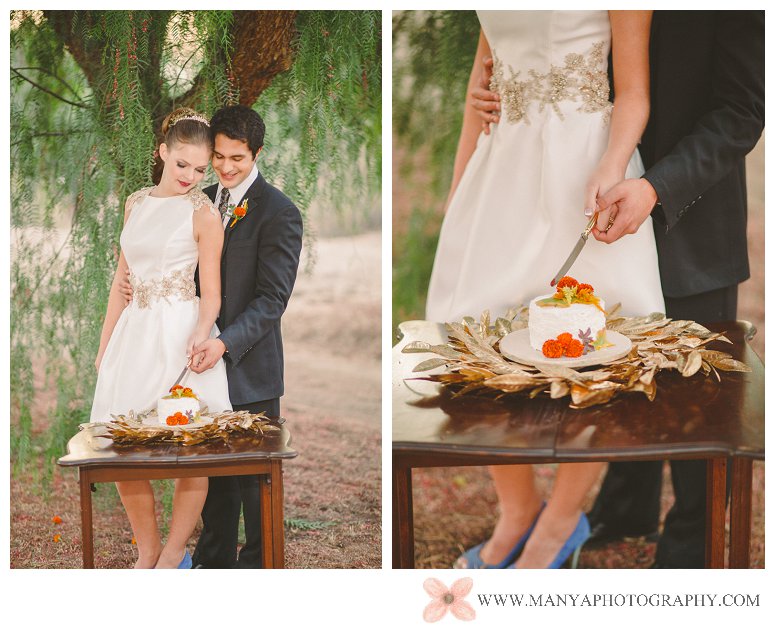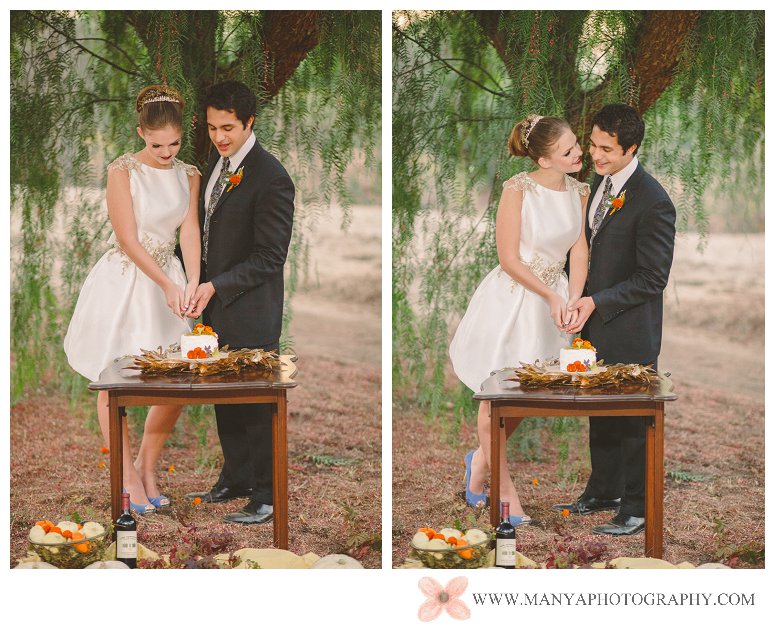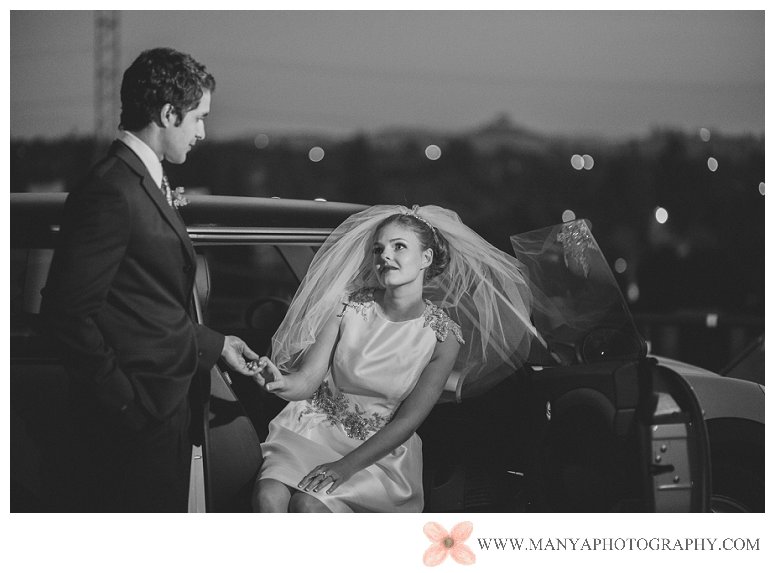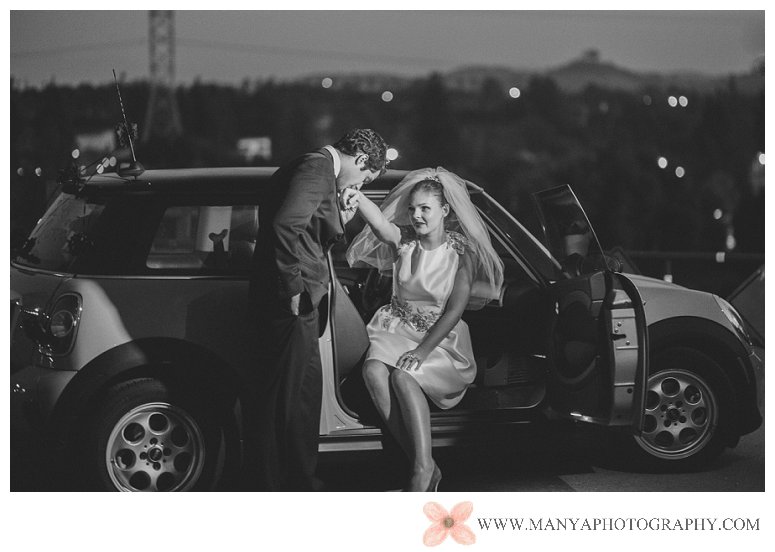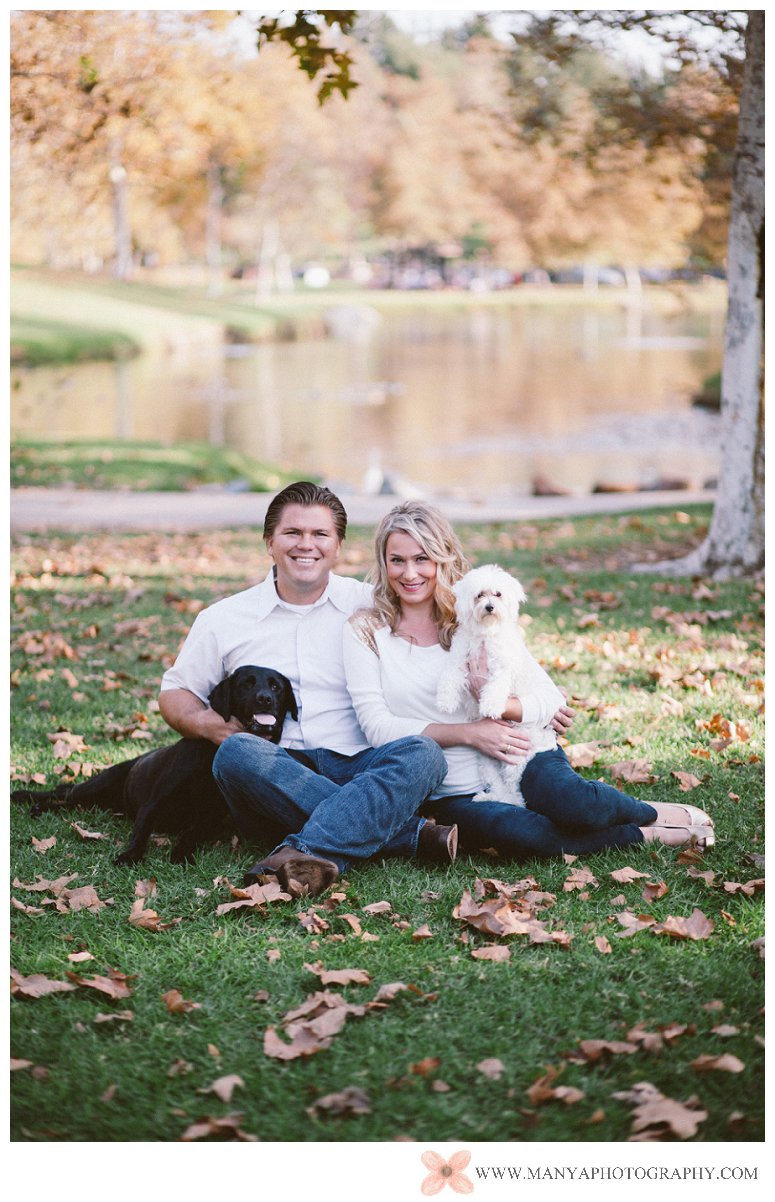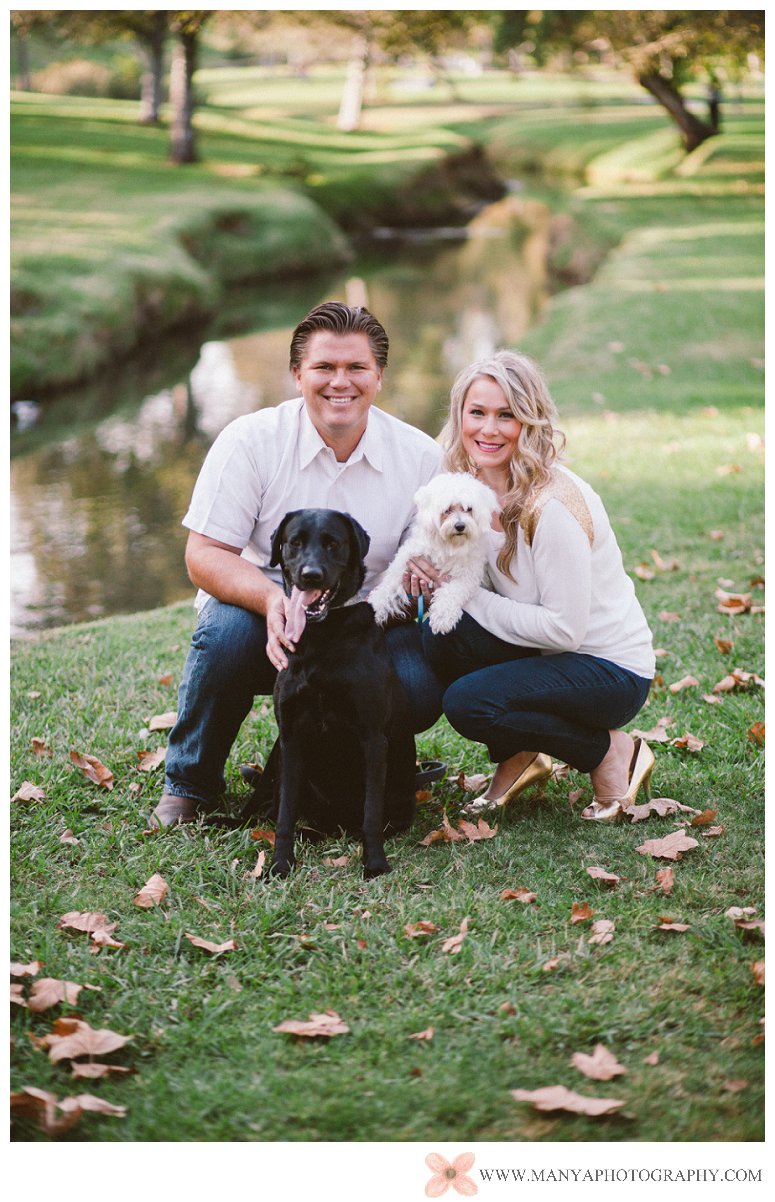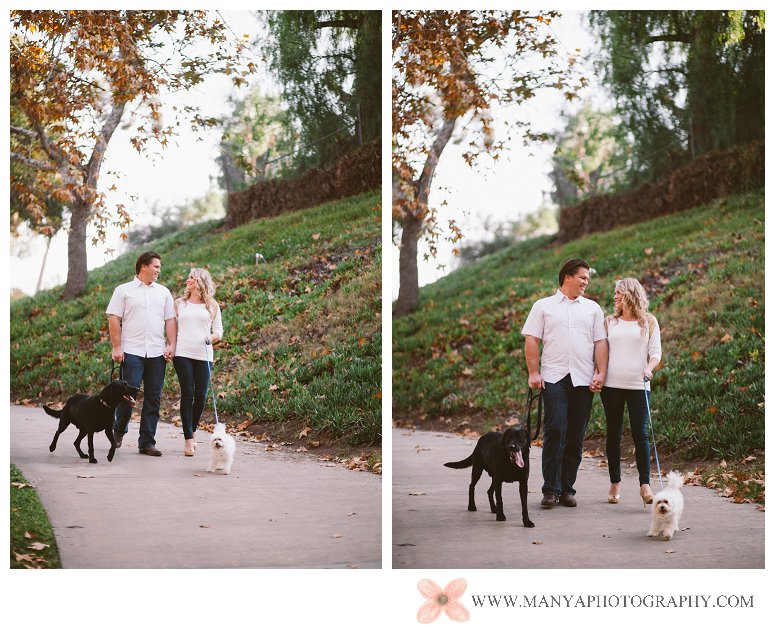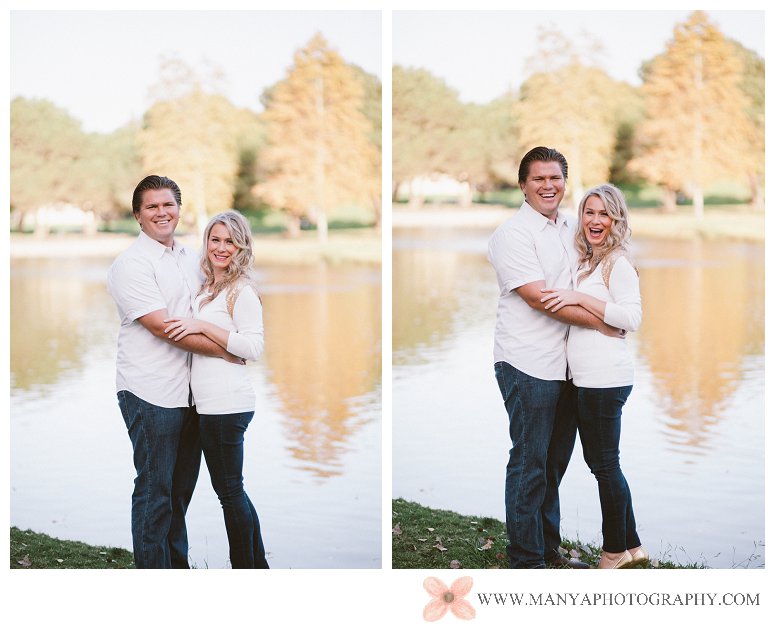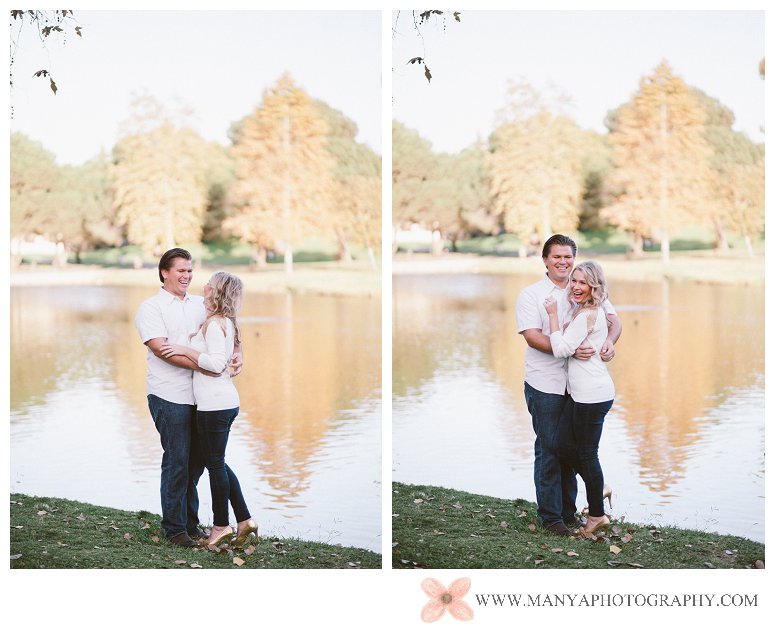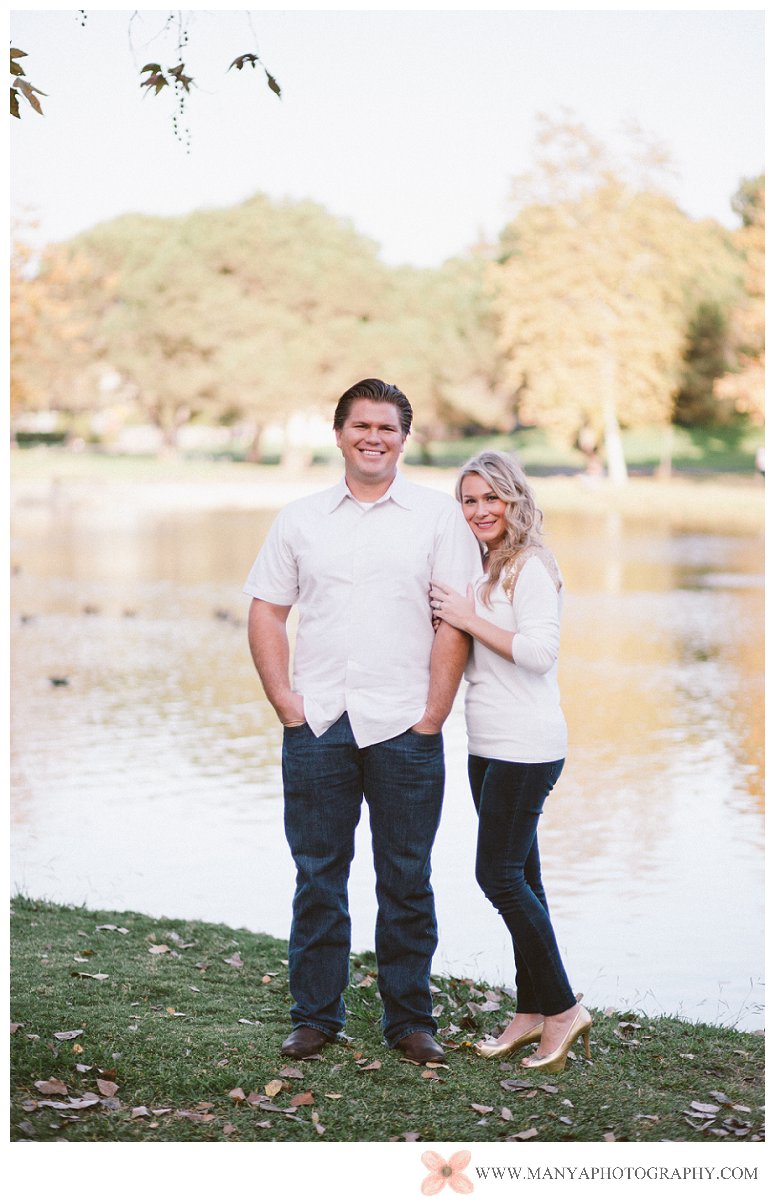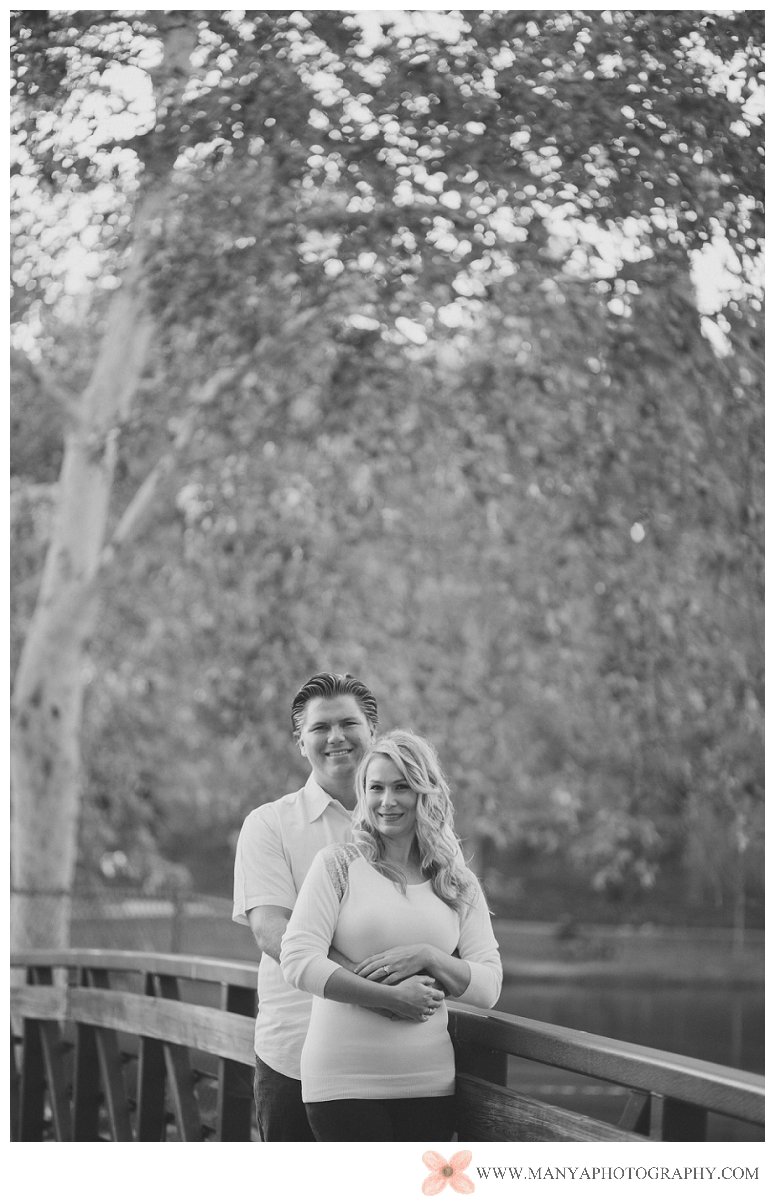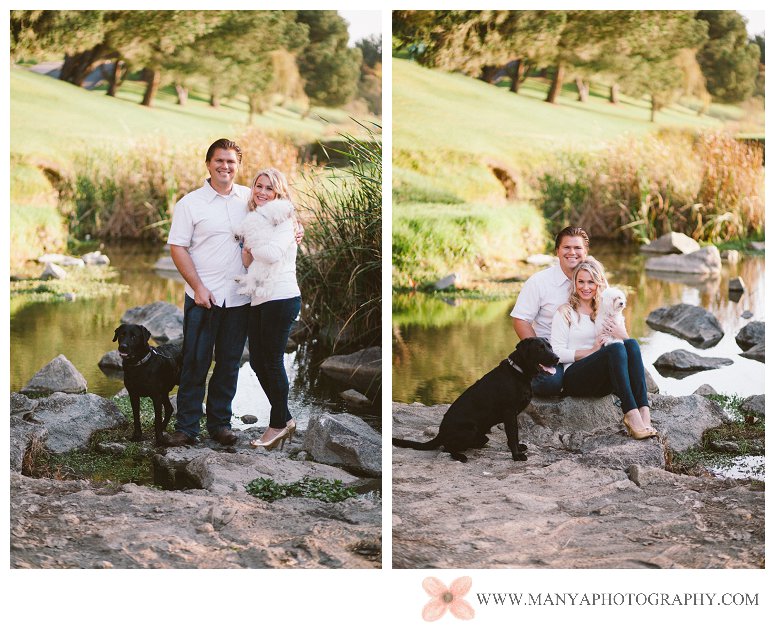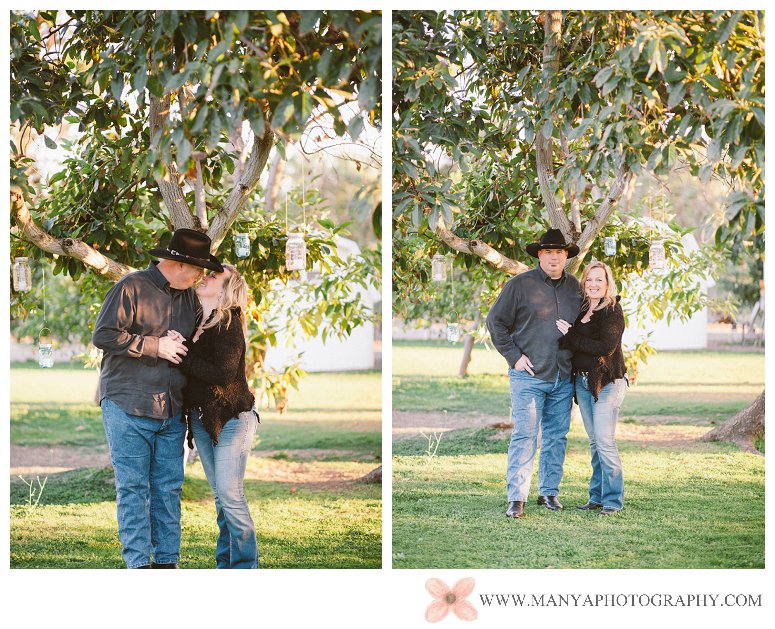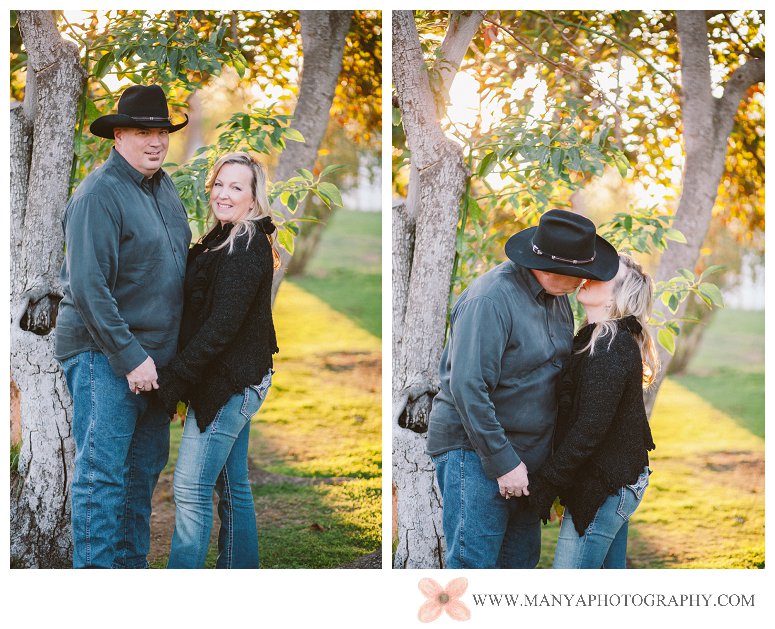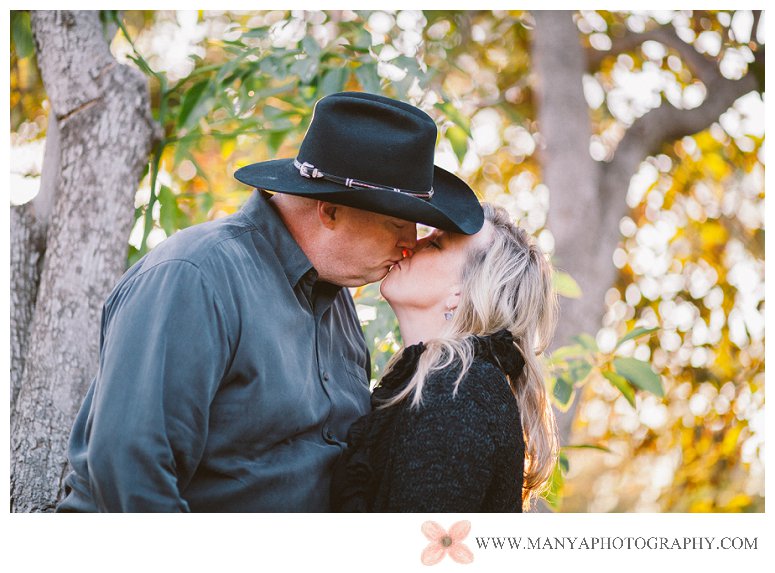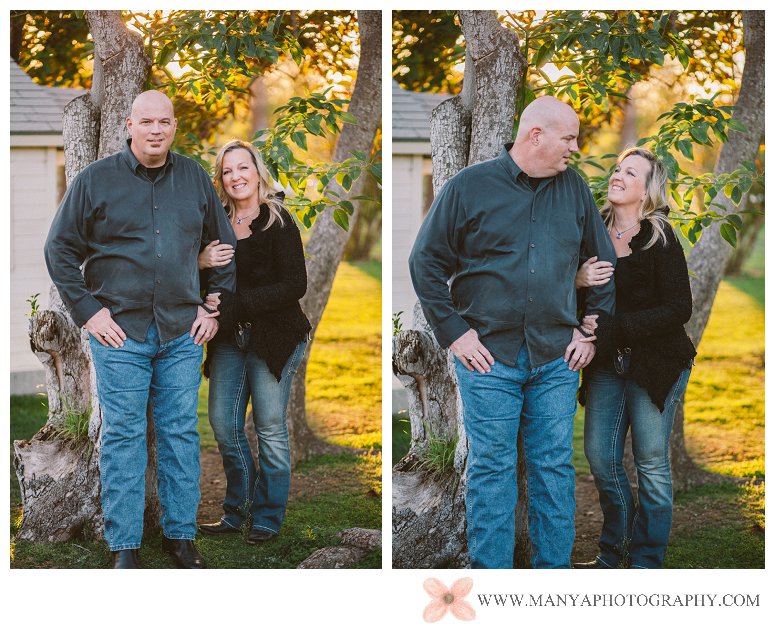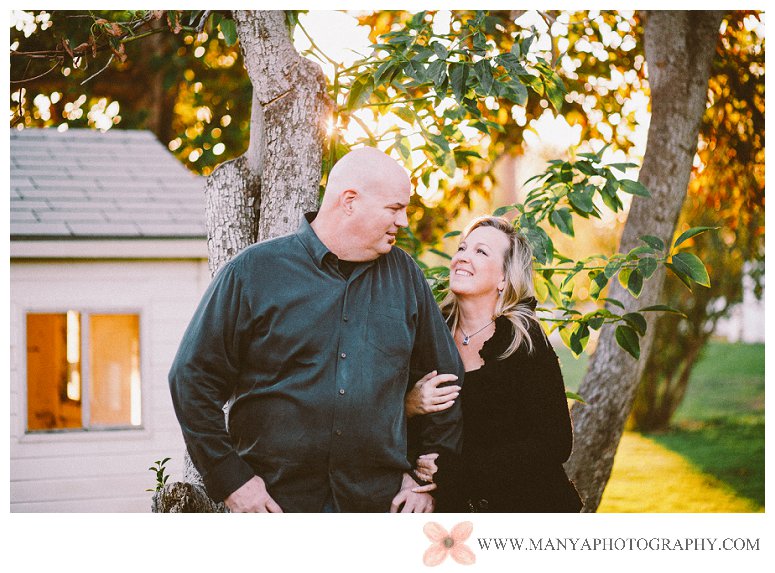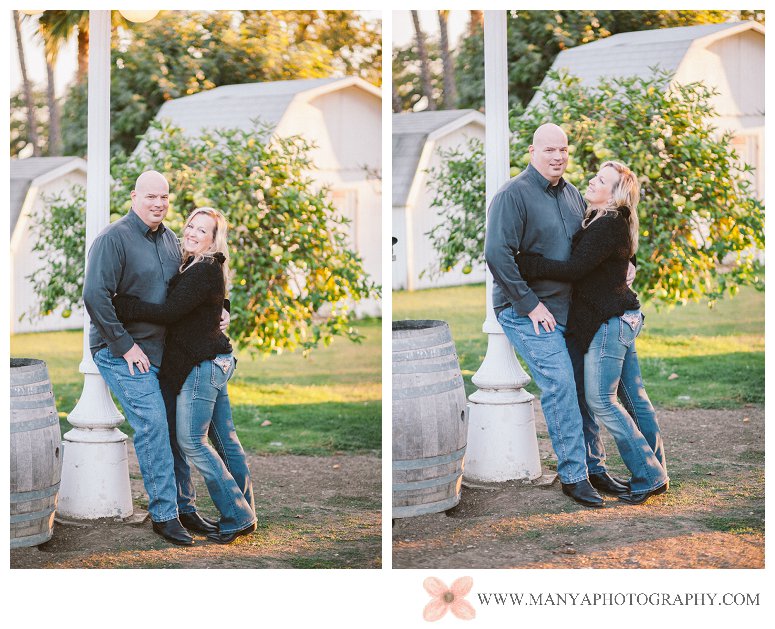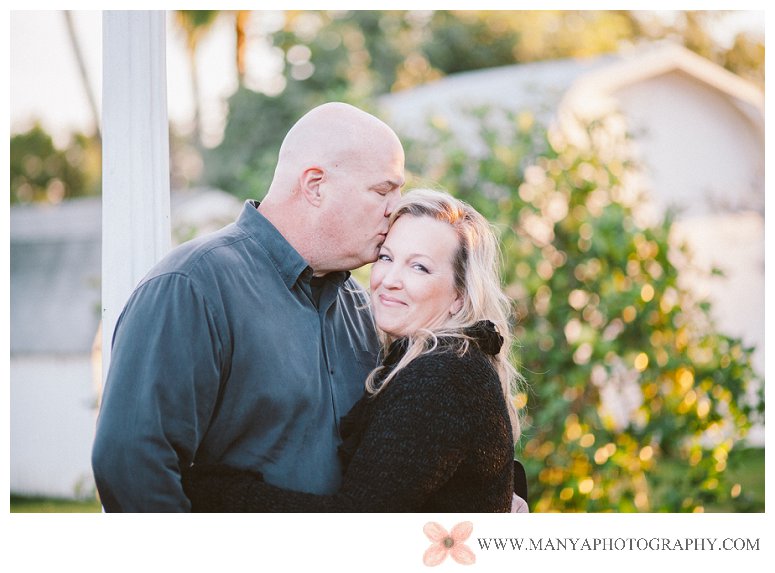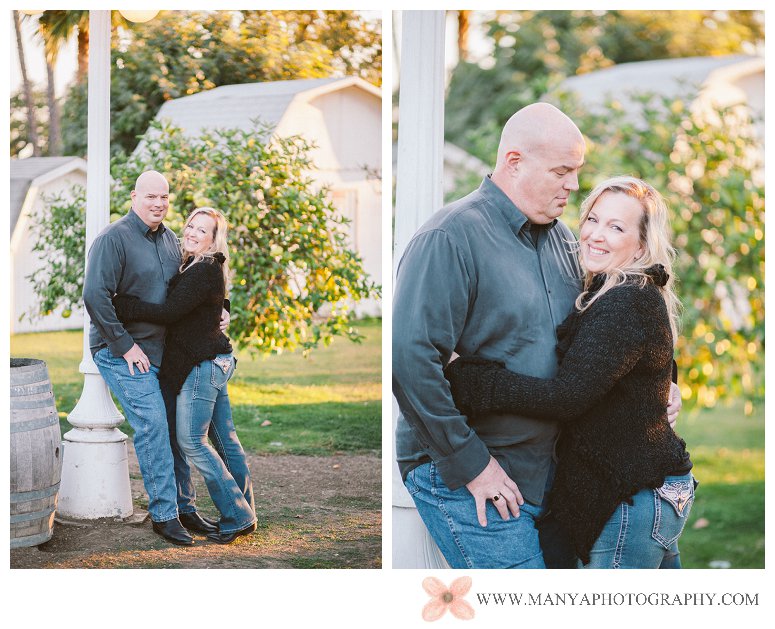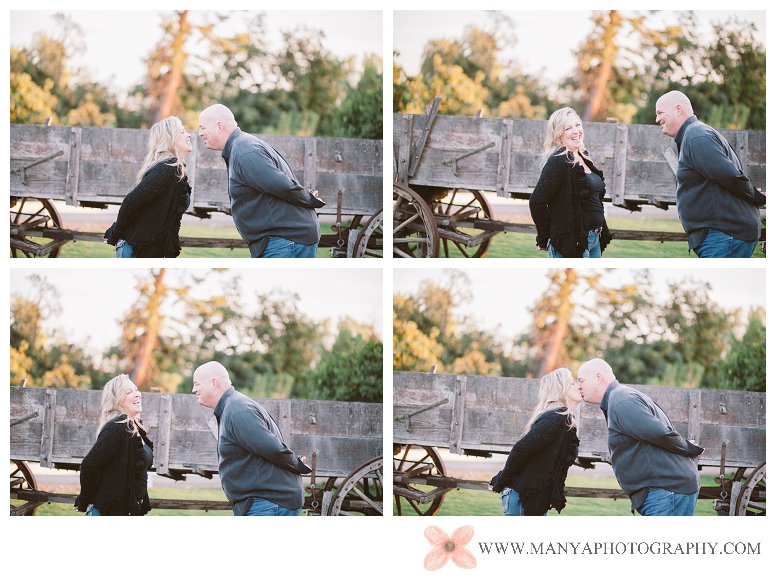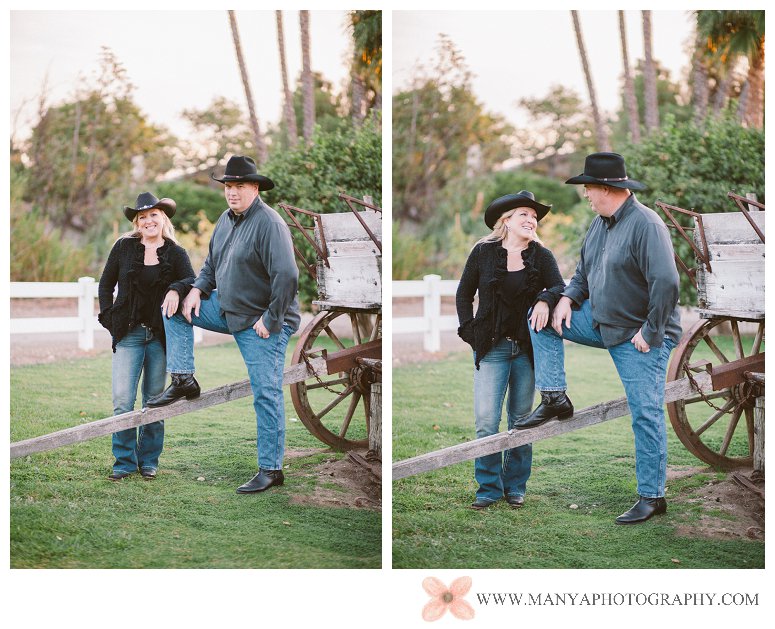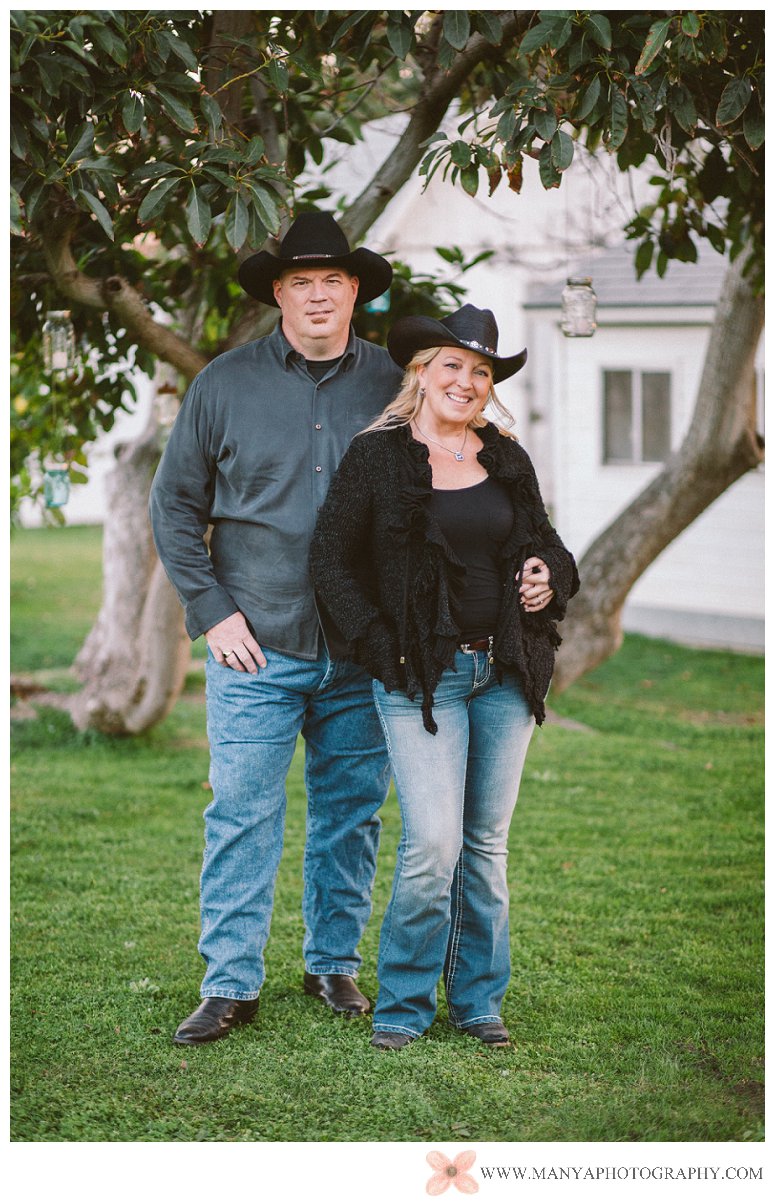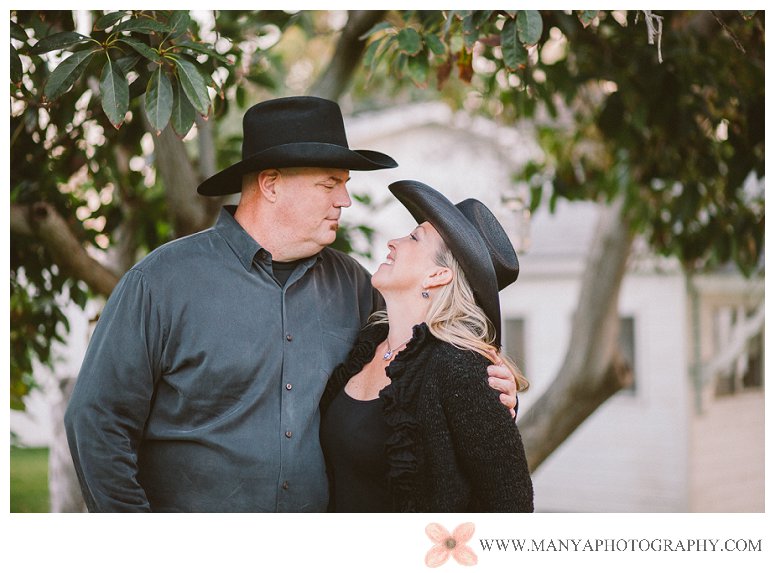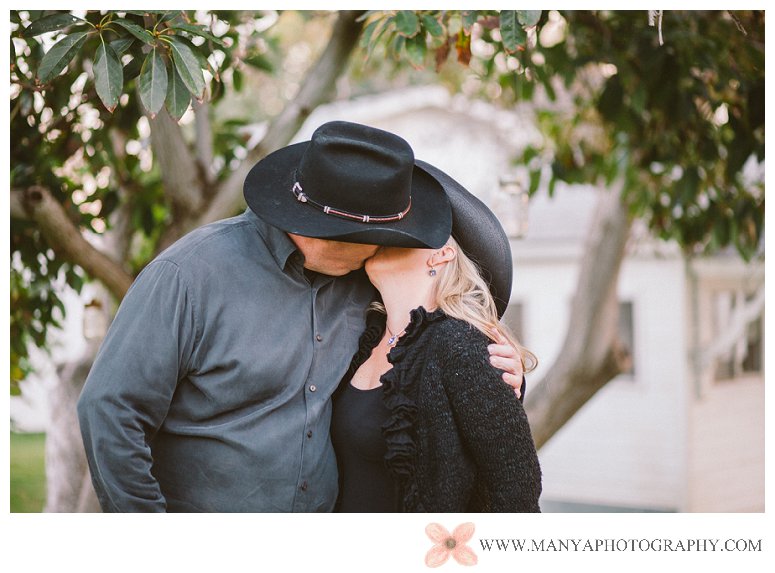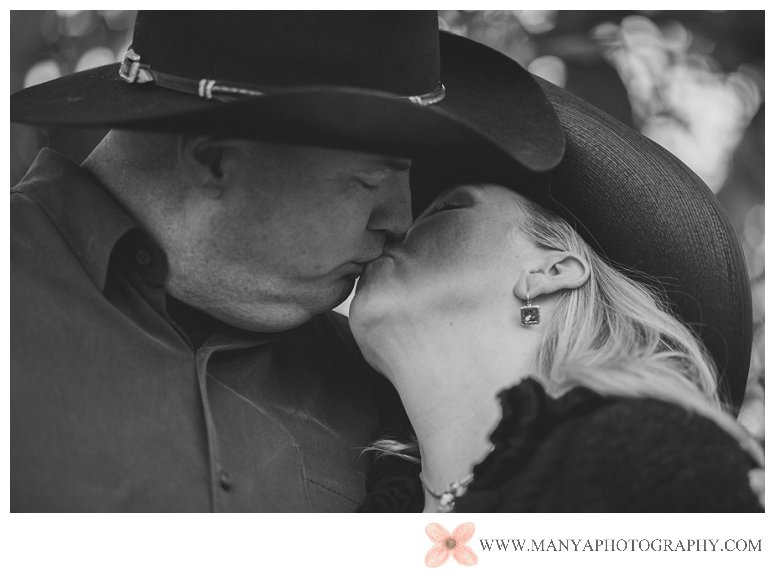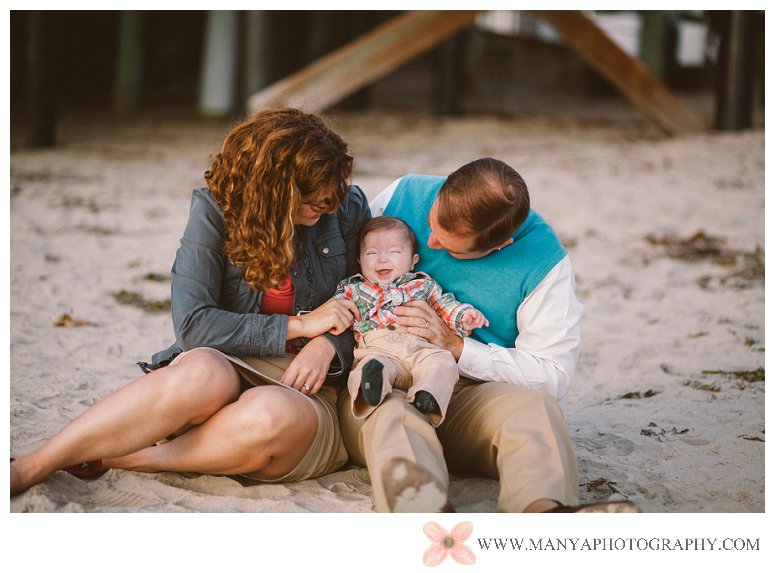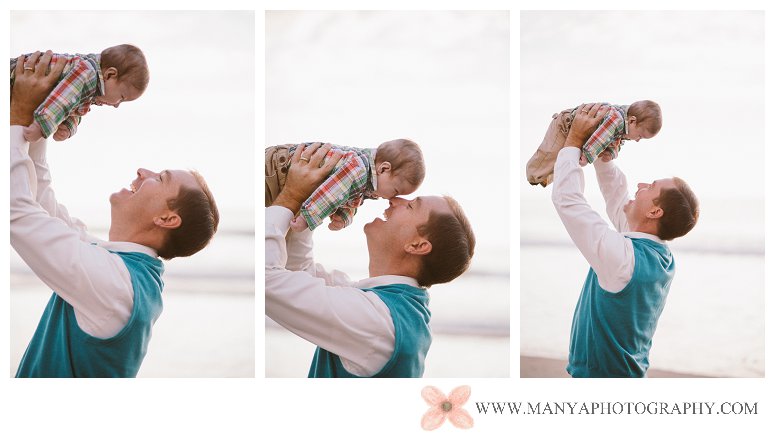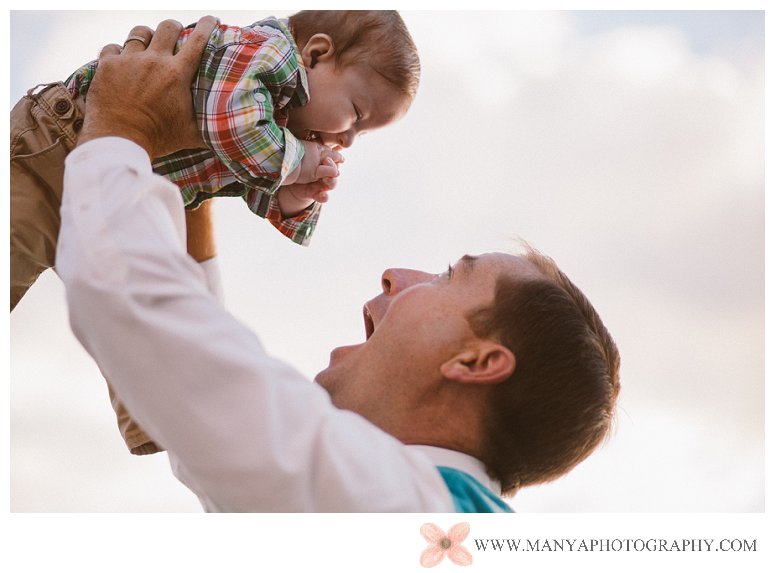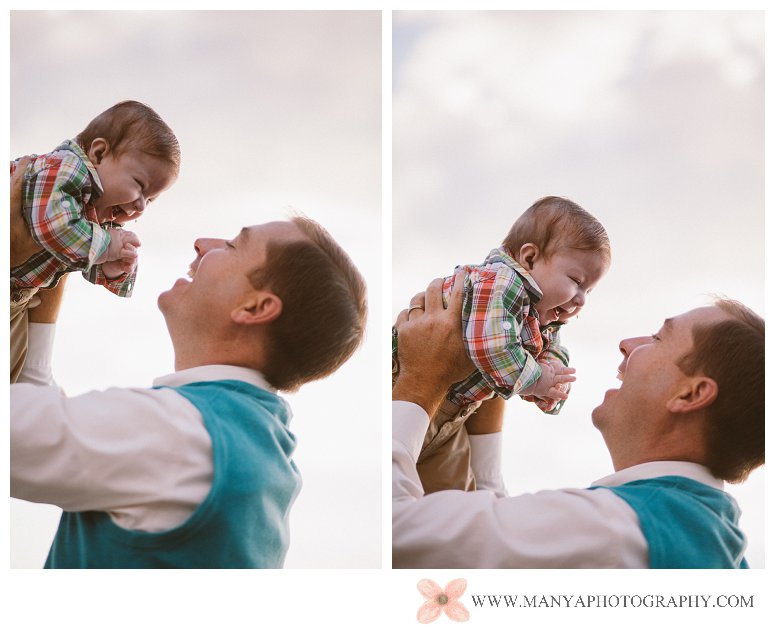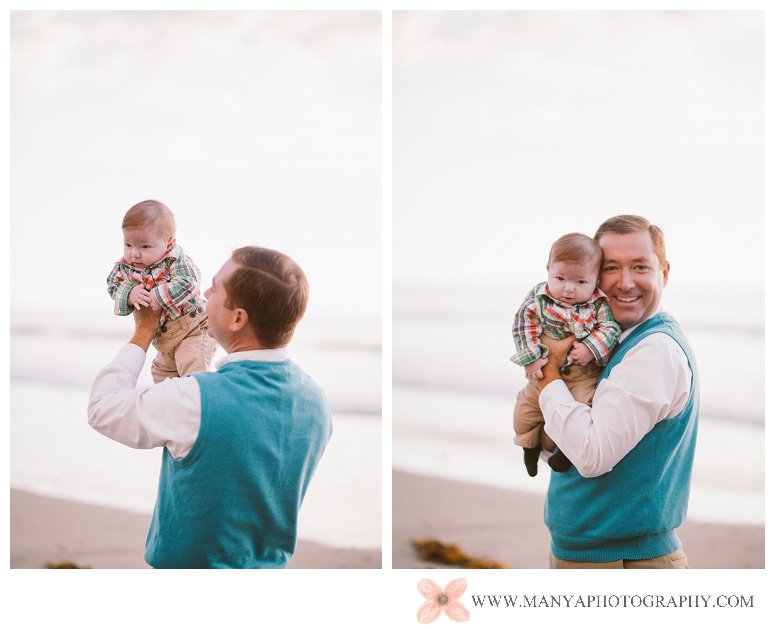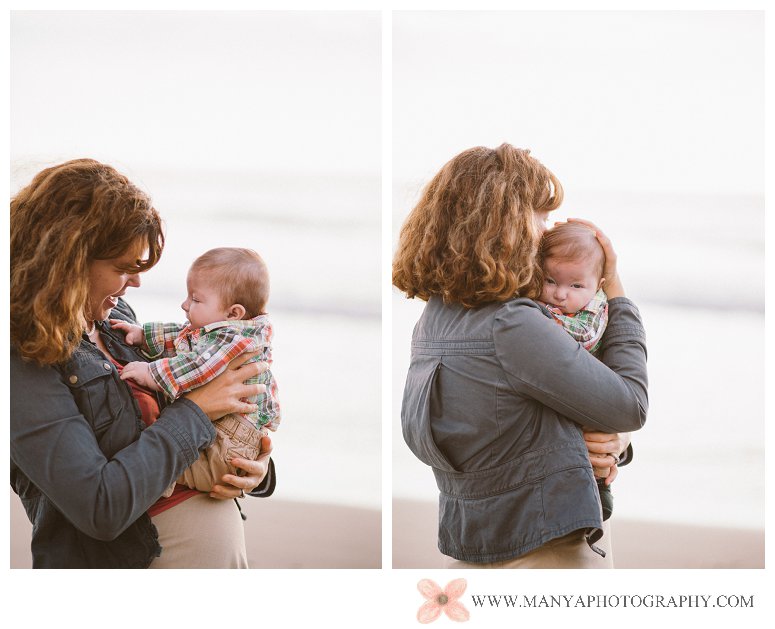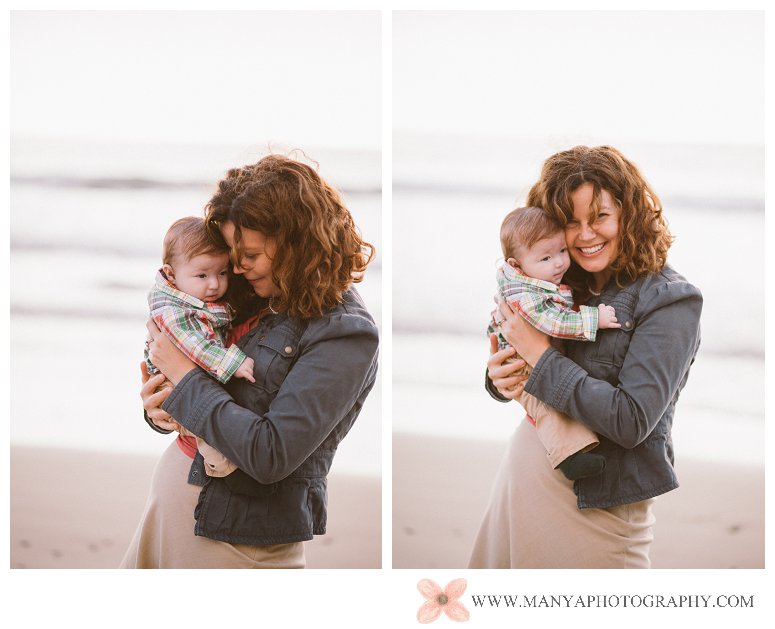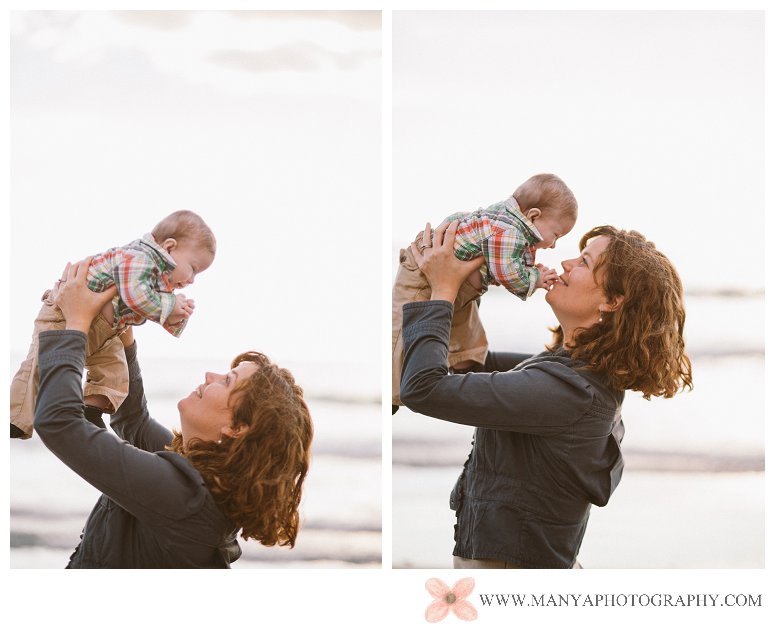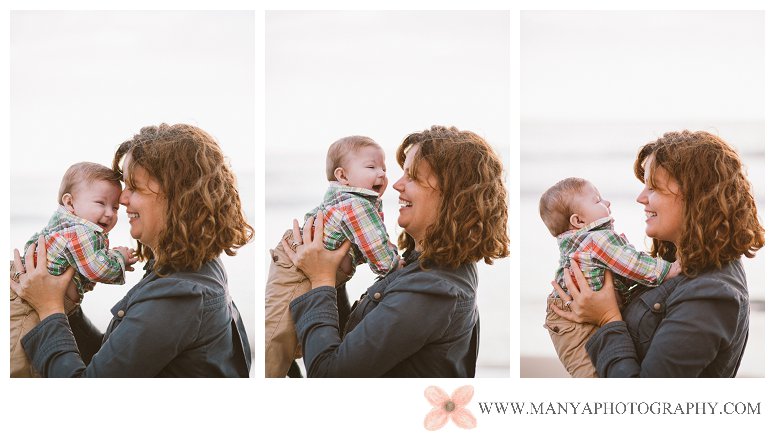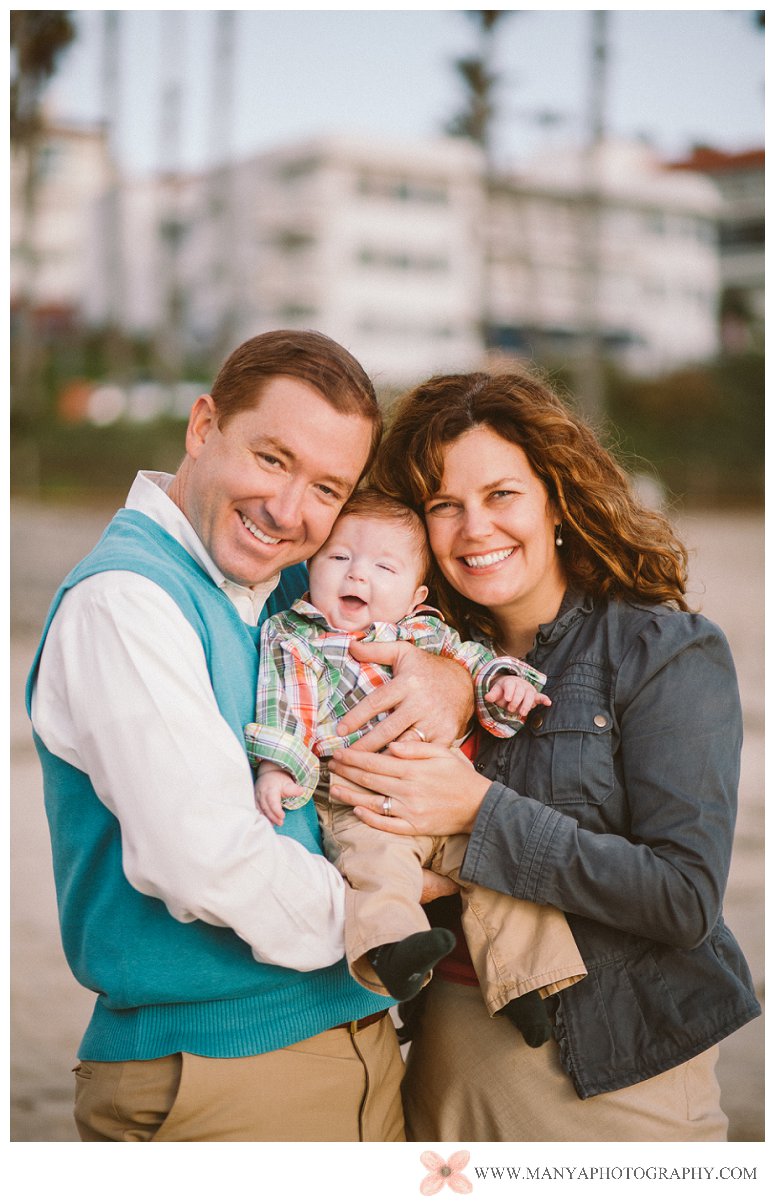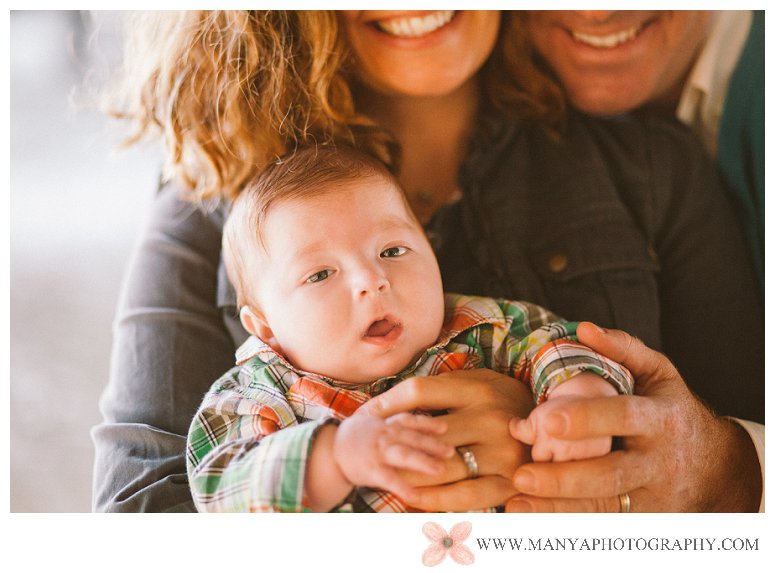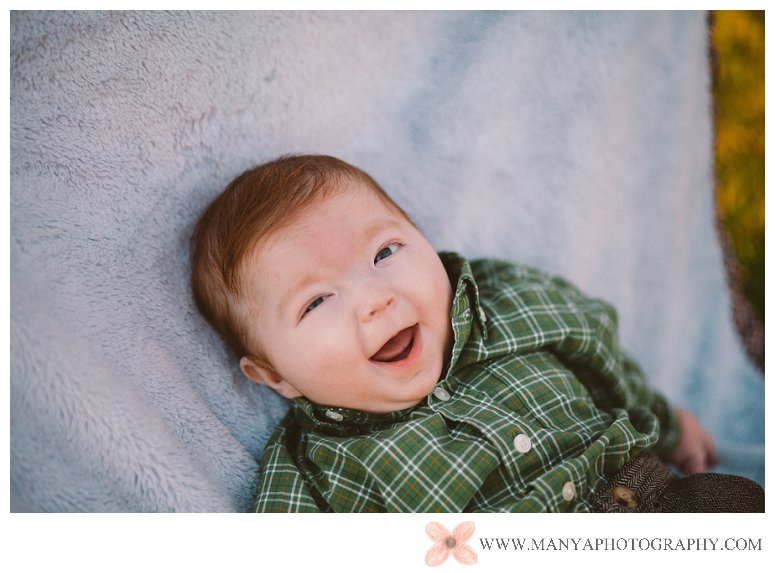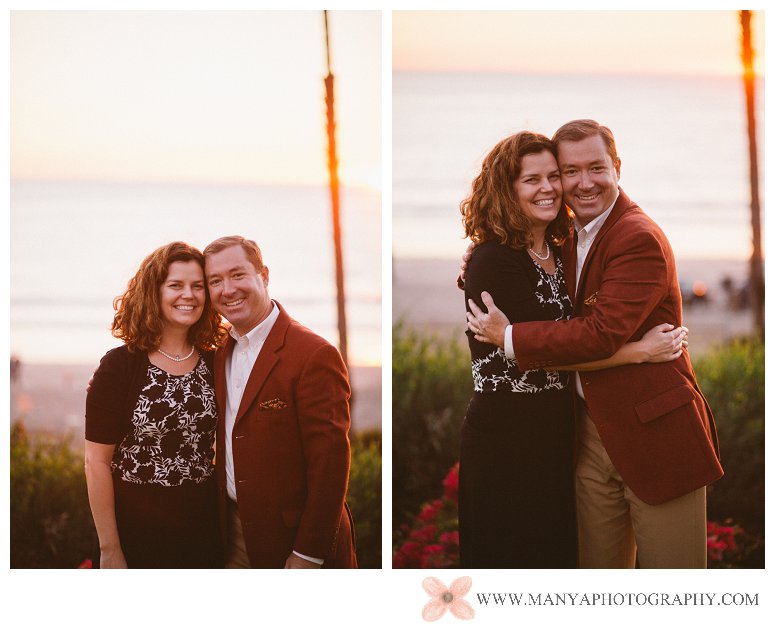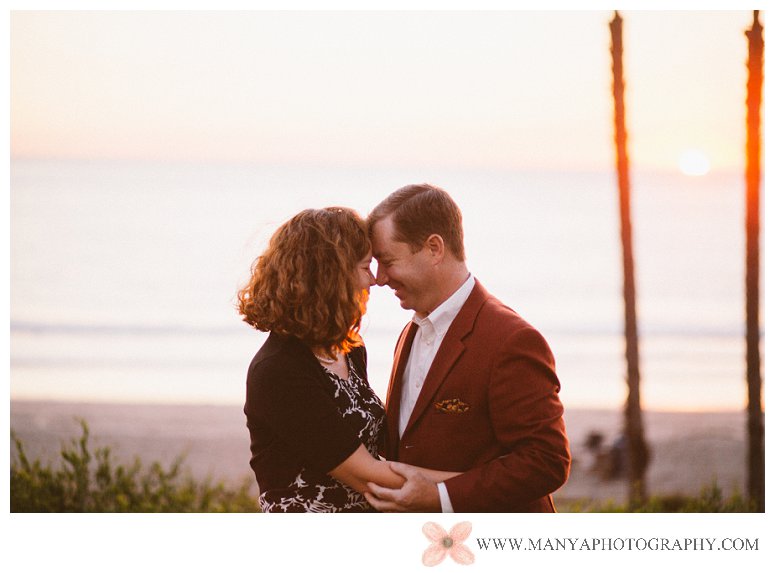 To find out more about booking your wedding please go to the contact page. Thank you!
Patrick & Vanessa are awesome! I first met them a couple years ago when I took their engagement photos. They now have an adorable son Thaddeus, he has been through so much. He is 8 months old and this is the first time they have been able to take photos since he was in and out of the hospital and has had many surgeries but is doing better now. They live in San Diego and we met half way in San Clemente. I am truly honored to capture these special moments between parents and their handsome baby boy! Oh and if you notice below Thad is wearing a special Minnesota outfit, his mommy is a fan!

I hope you enjoy these photos as much as I enjoyed making them!
-San Clemente Wedding Photographer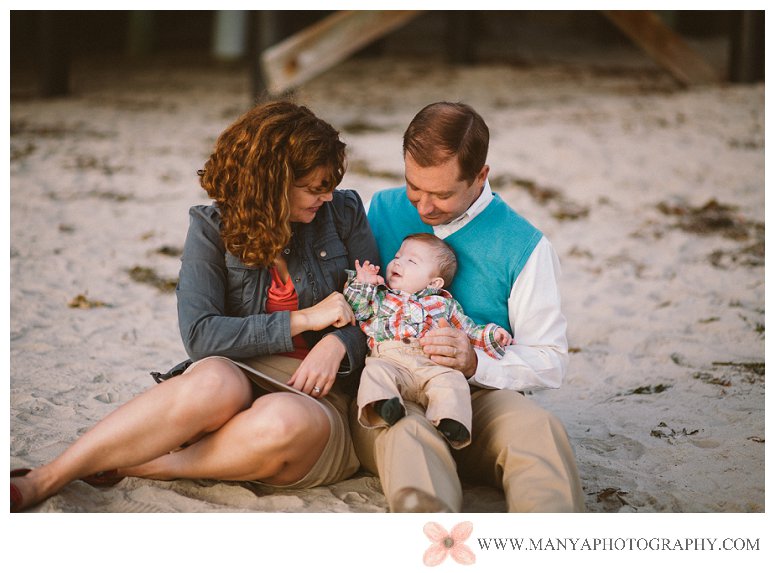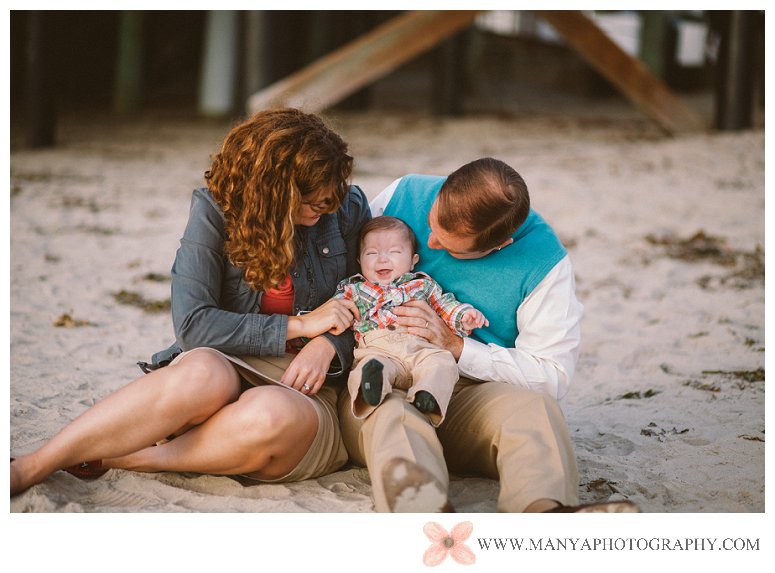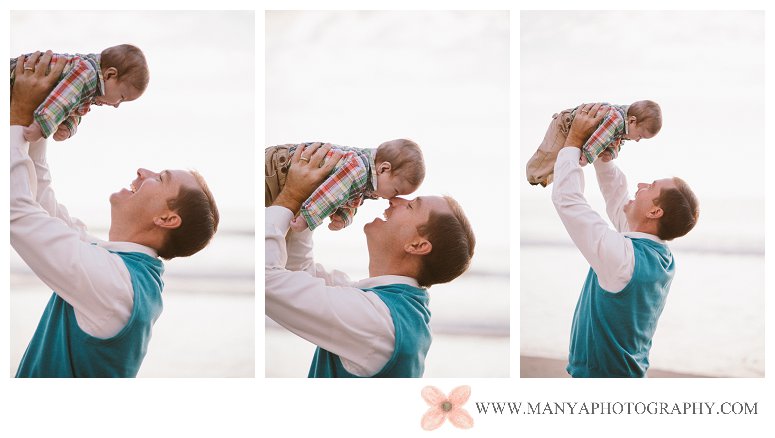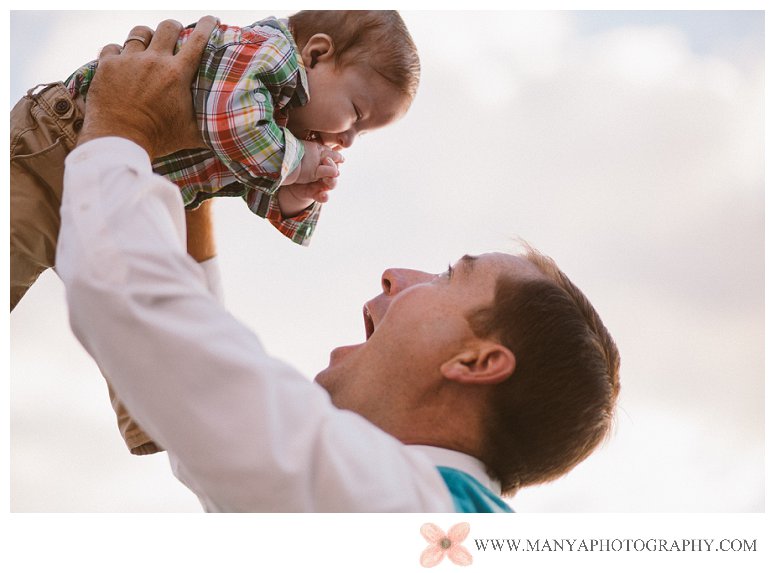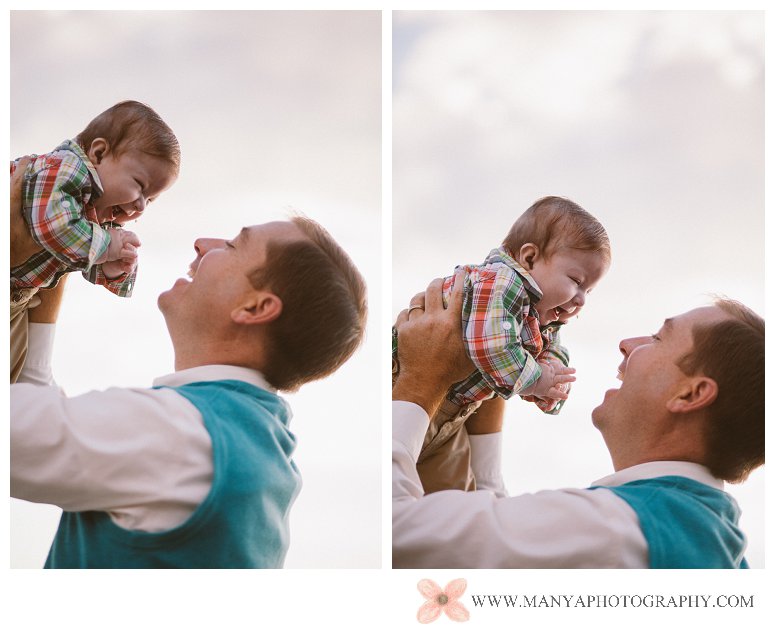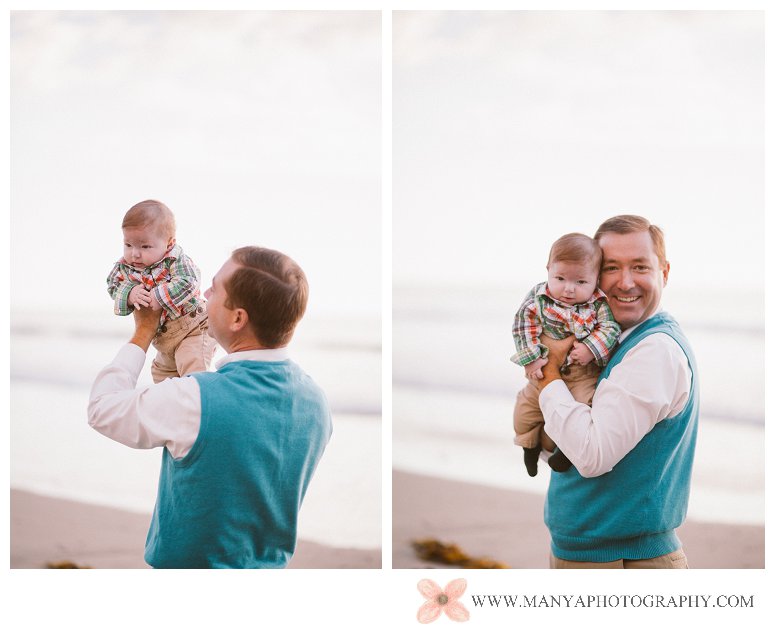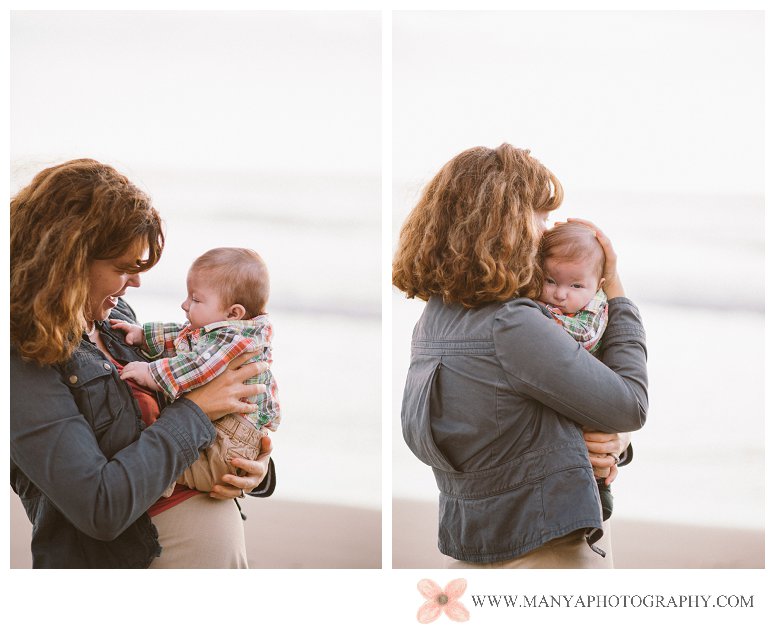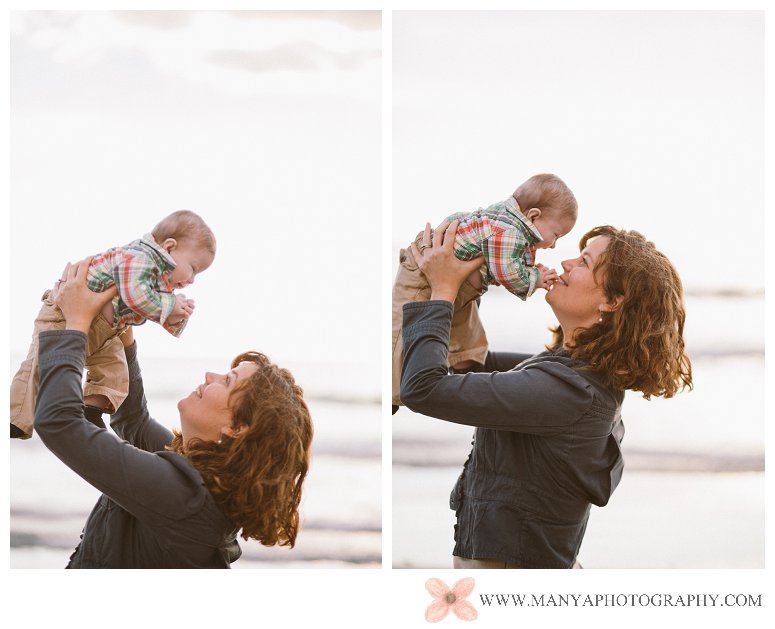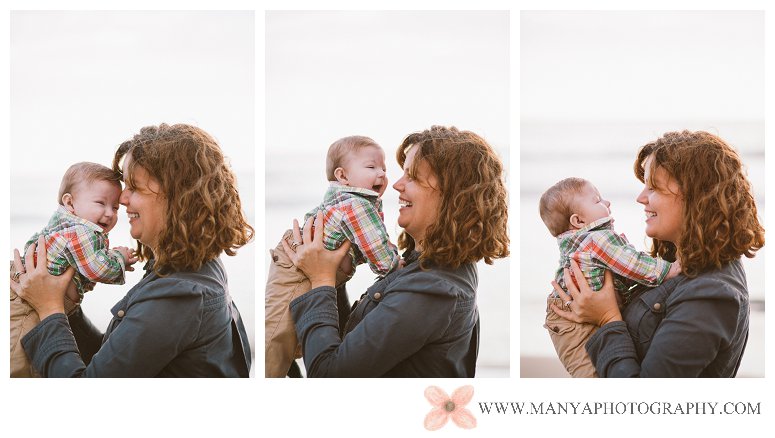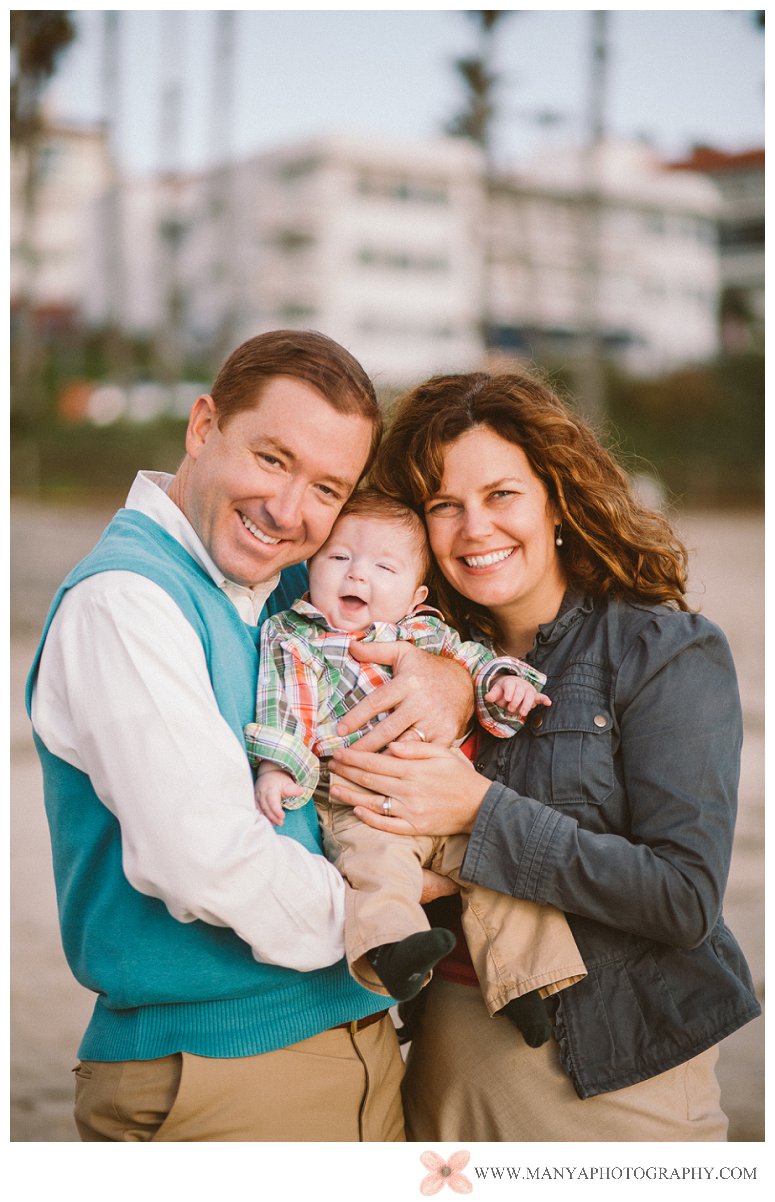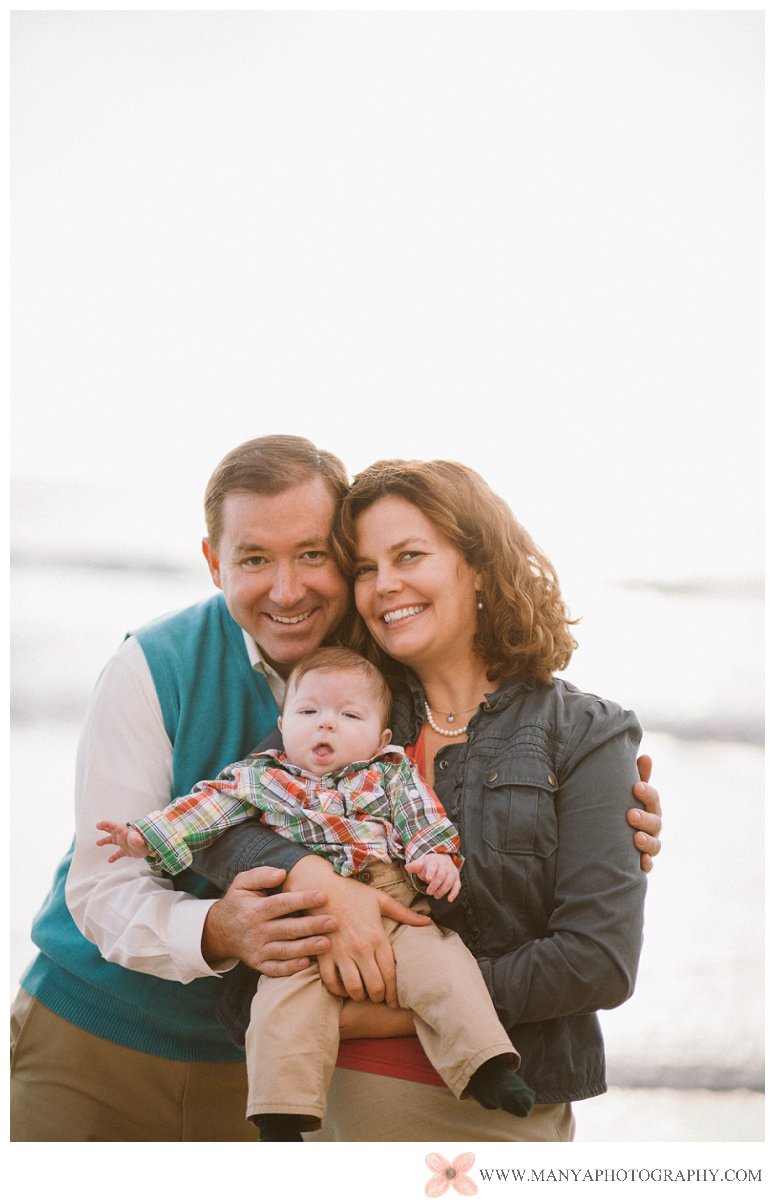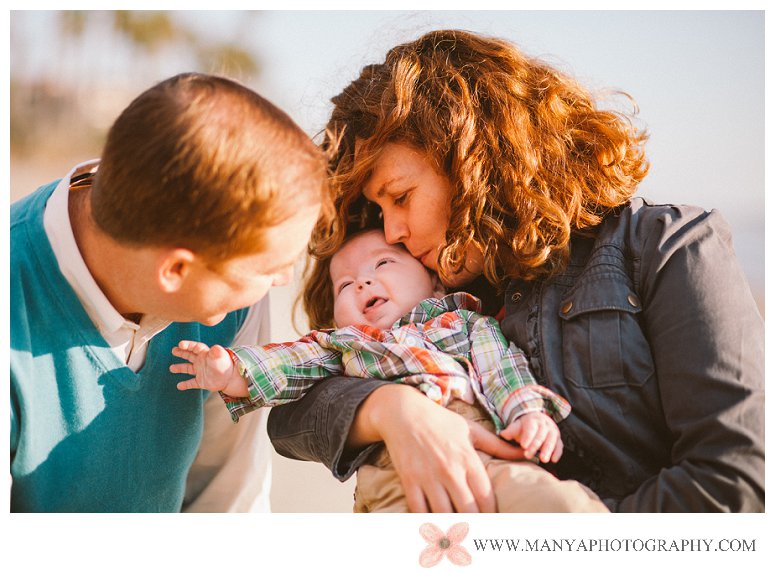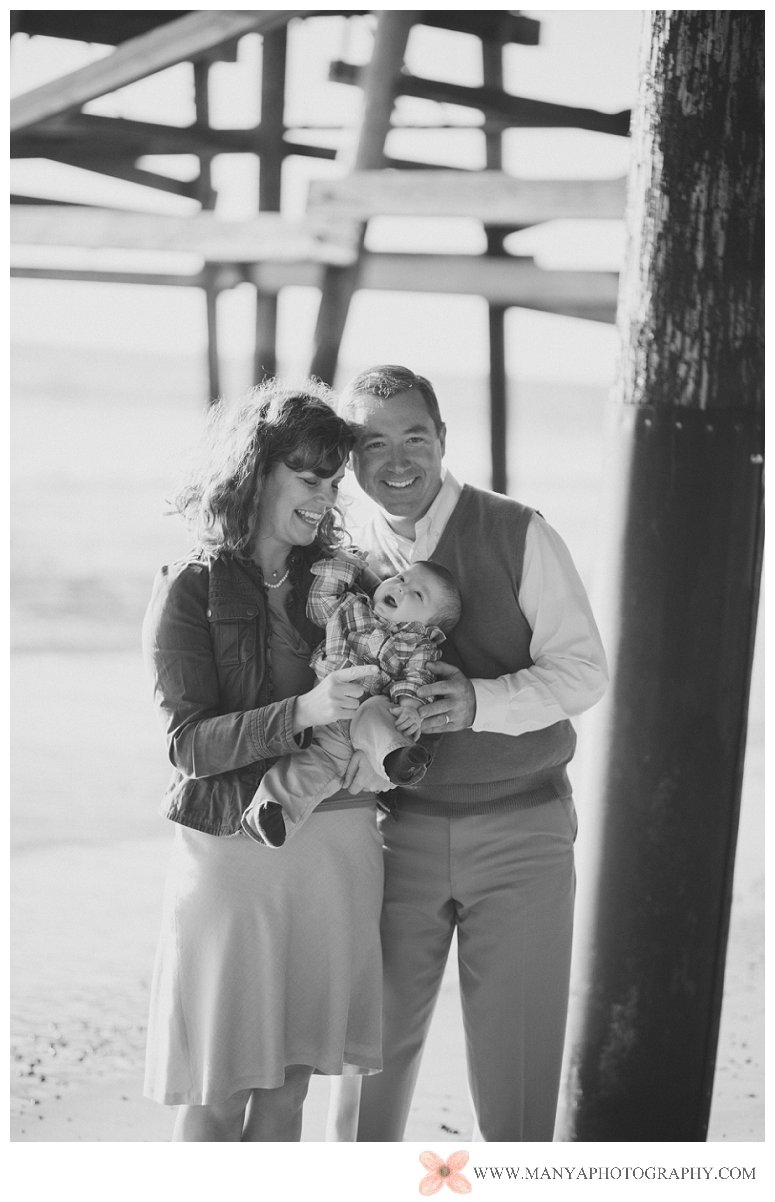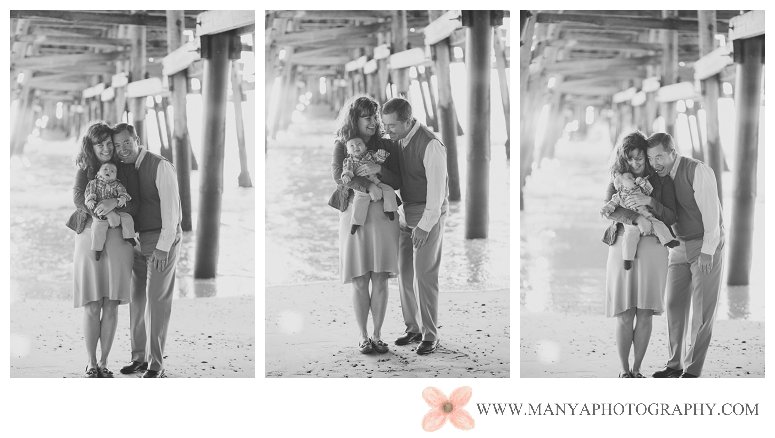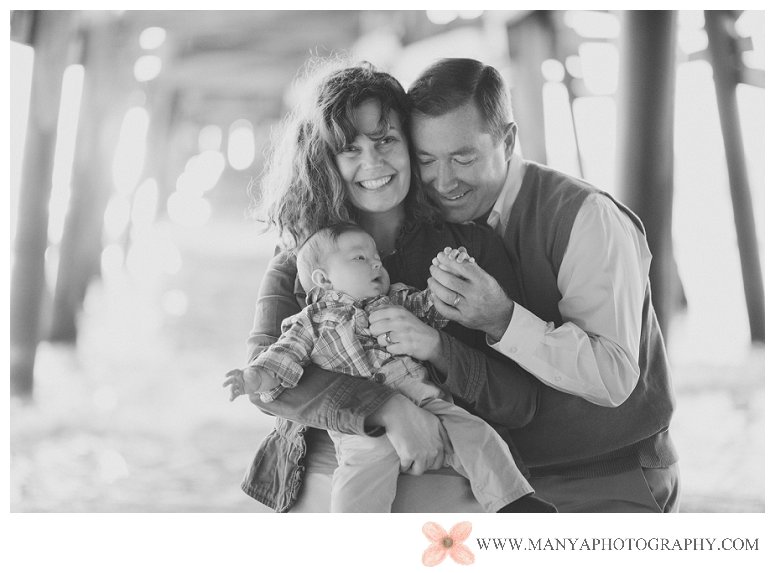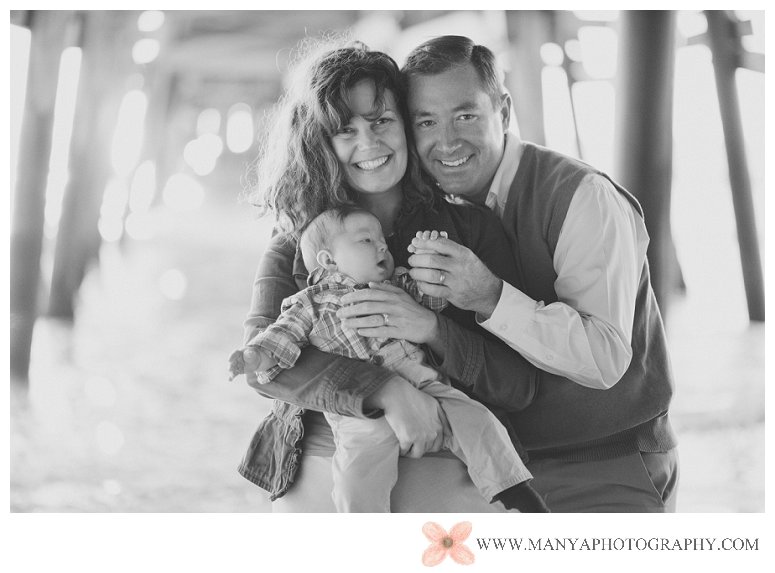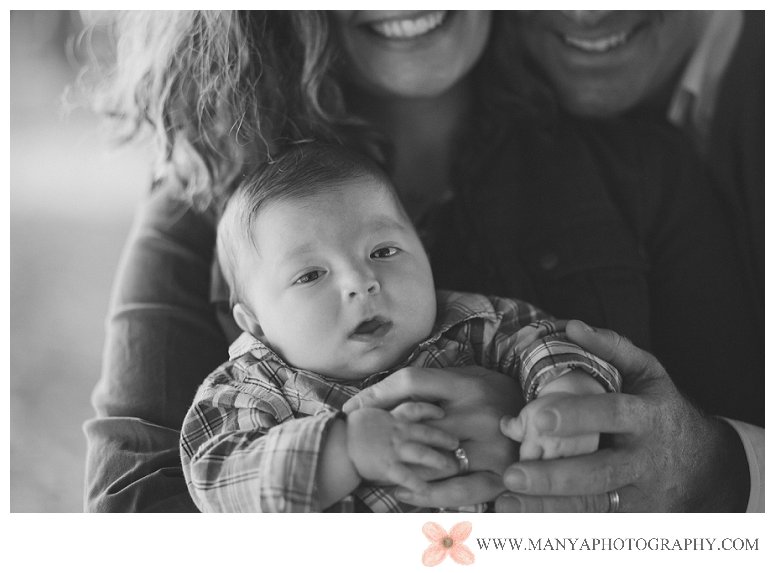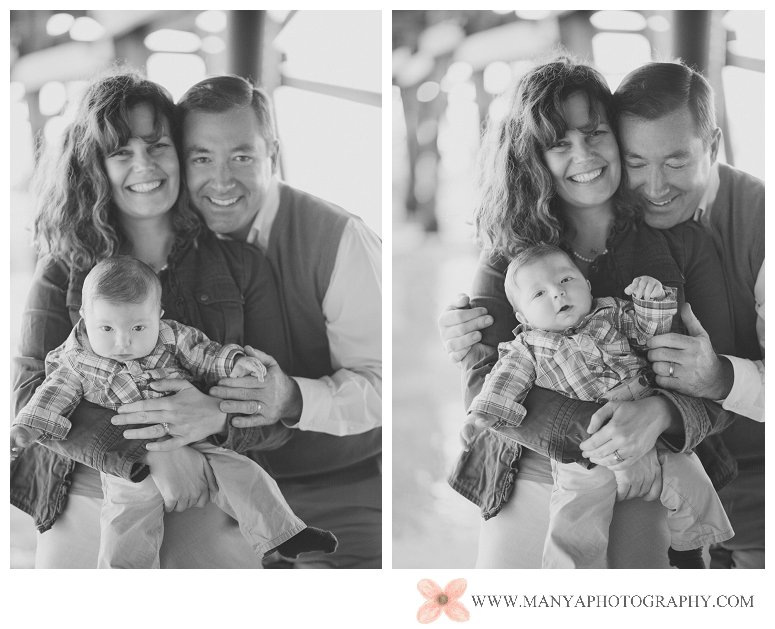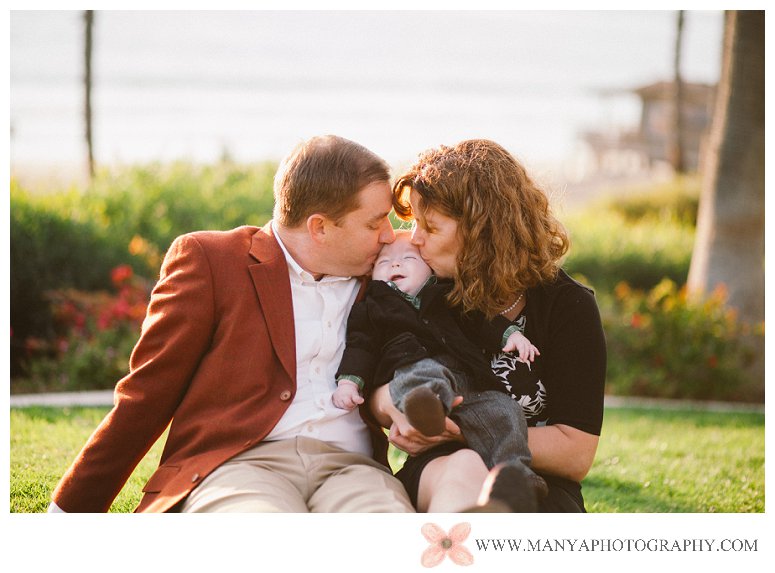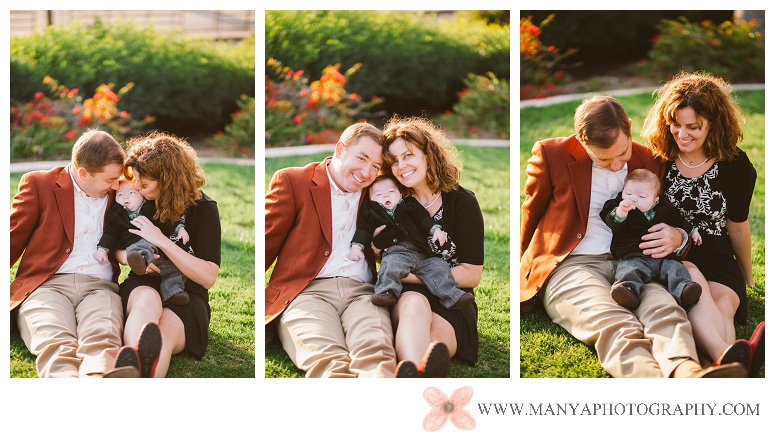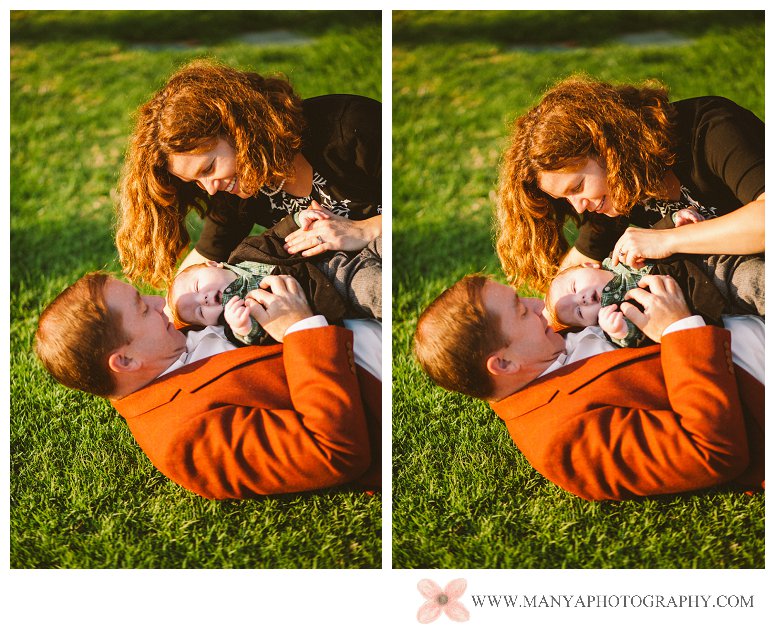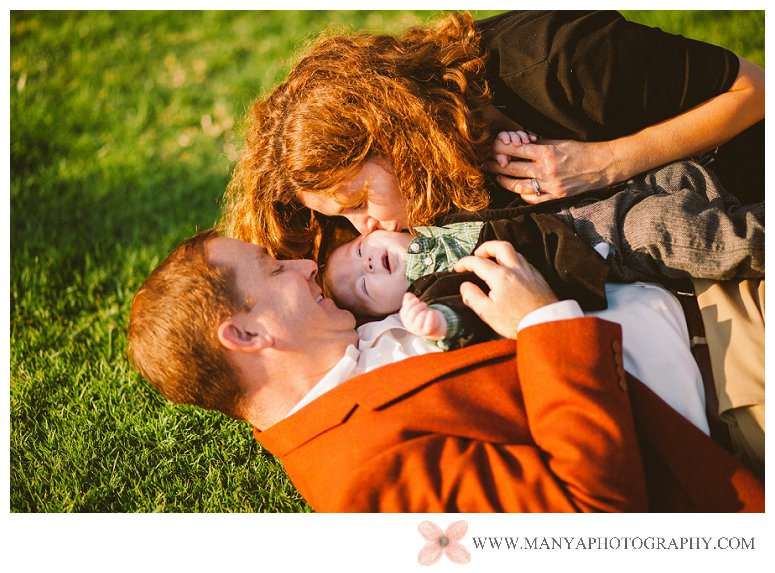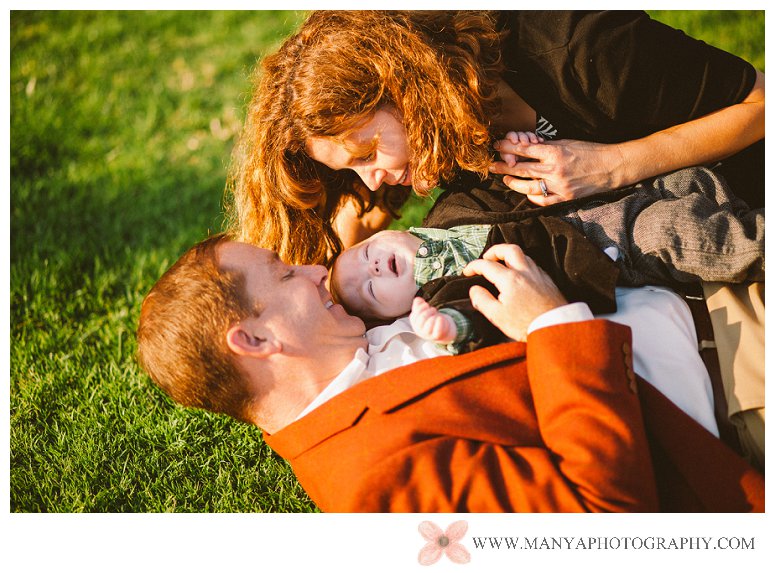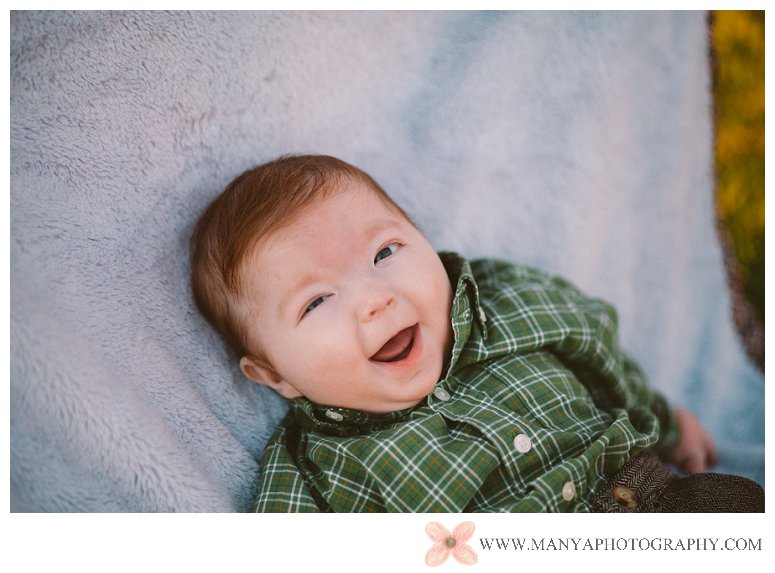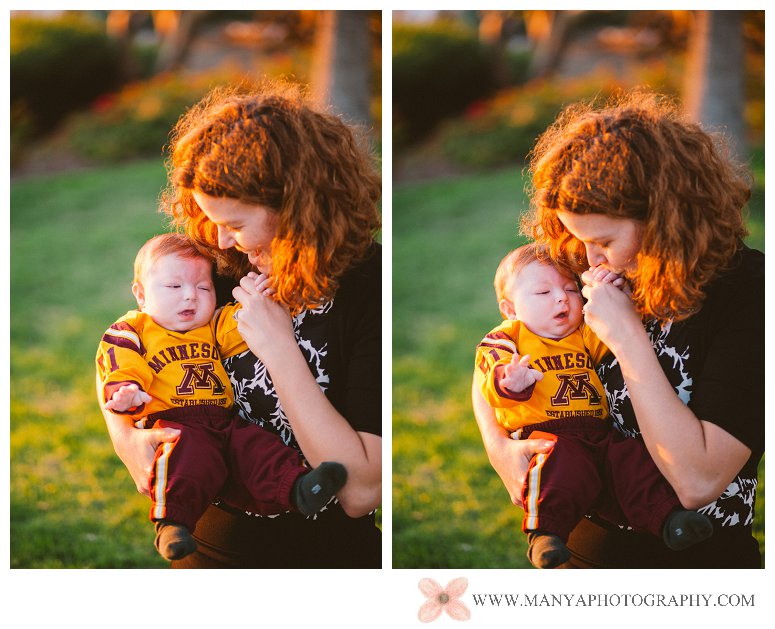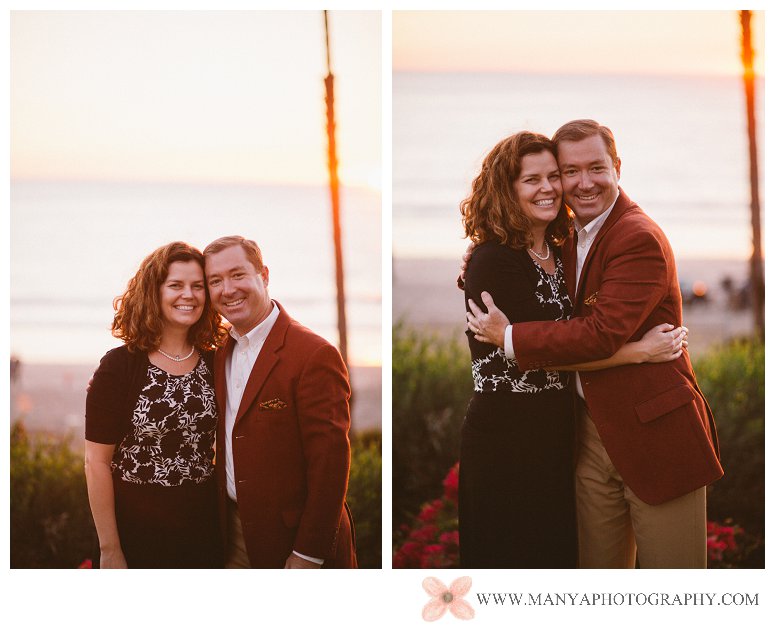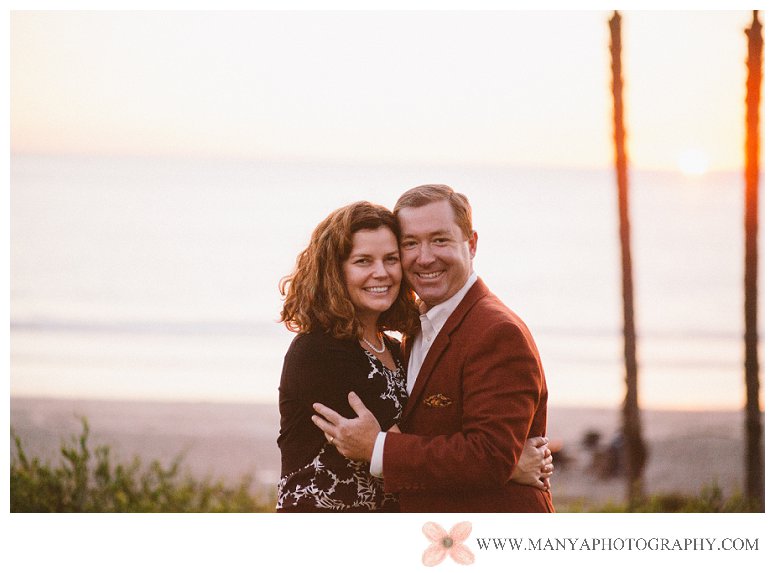 Alan & Angela are a lovely couple. They met on a Christian dating site, they eloped 7/30/13, then decided to have an awesome reception on 11/9/13 in a white barn that was converted into a fun place for events. All the signs were made by Angela, they are beautiful! Angela and her friends did all the decorating. They had good food, and a live band. It was all about having a good time!
I hope you enjoy these photos as much as I enjoyed making them!
Orange County Wedding Photographer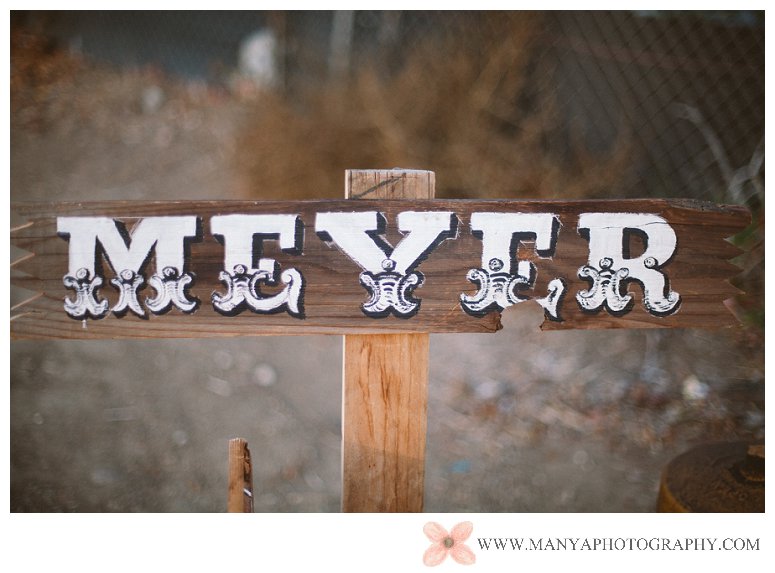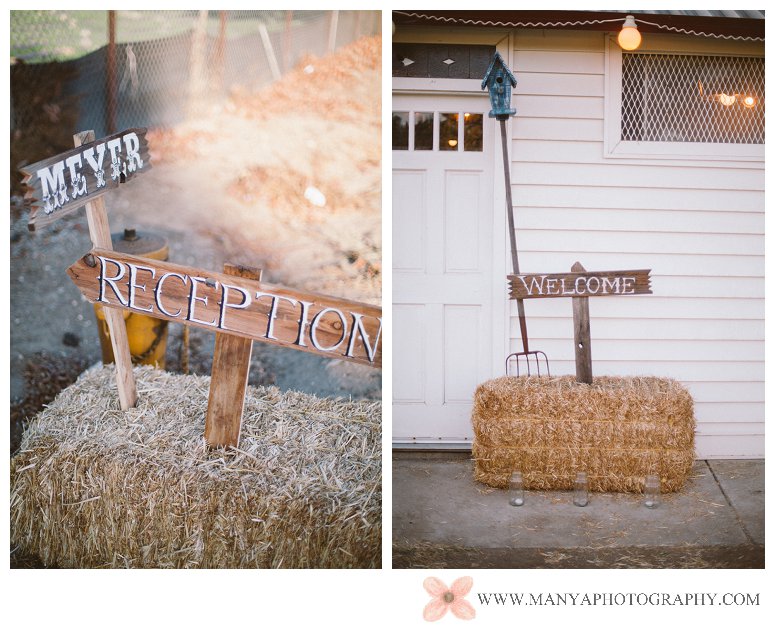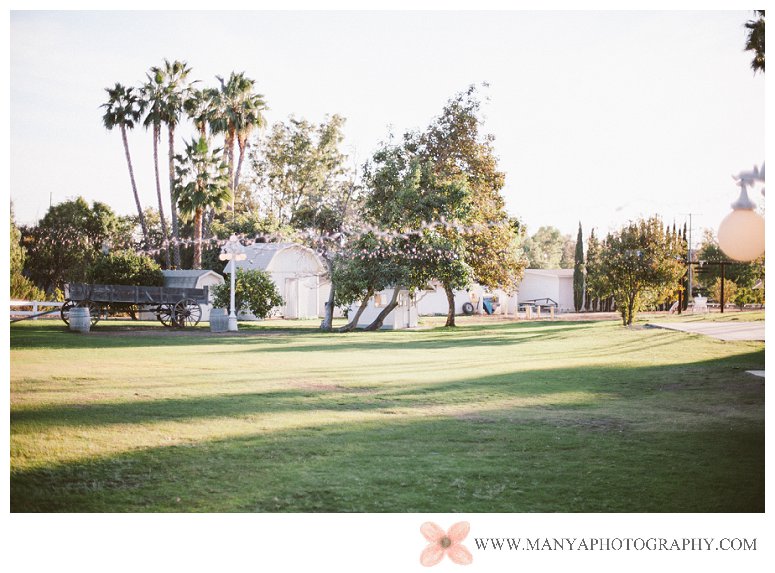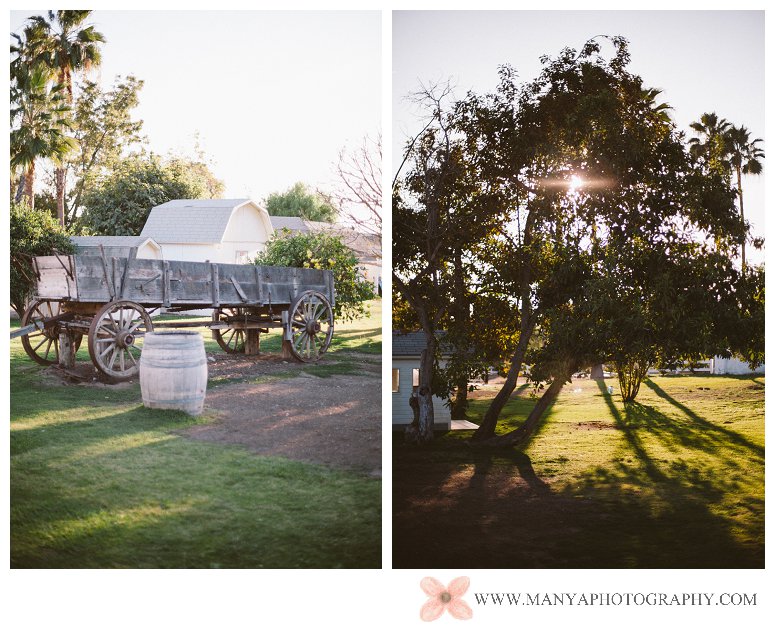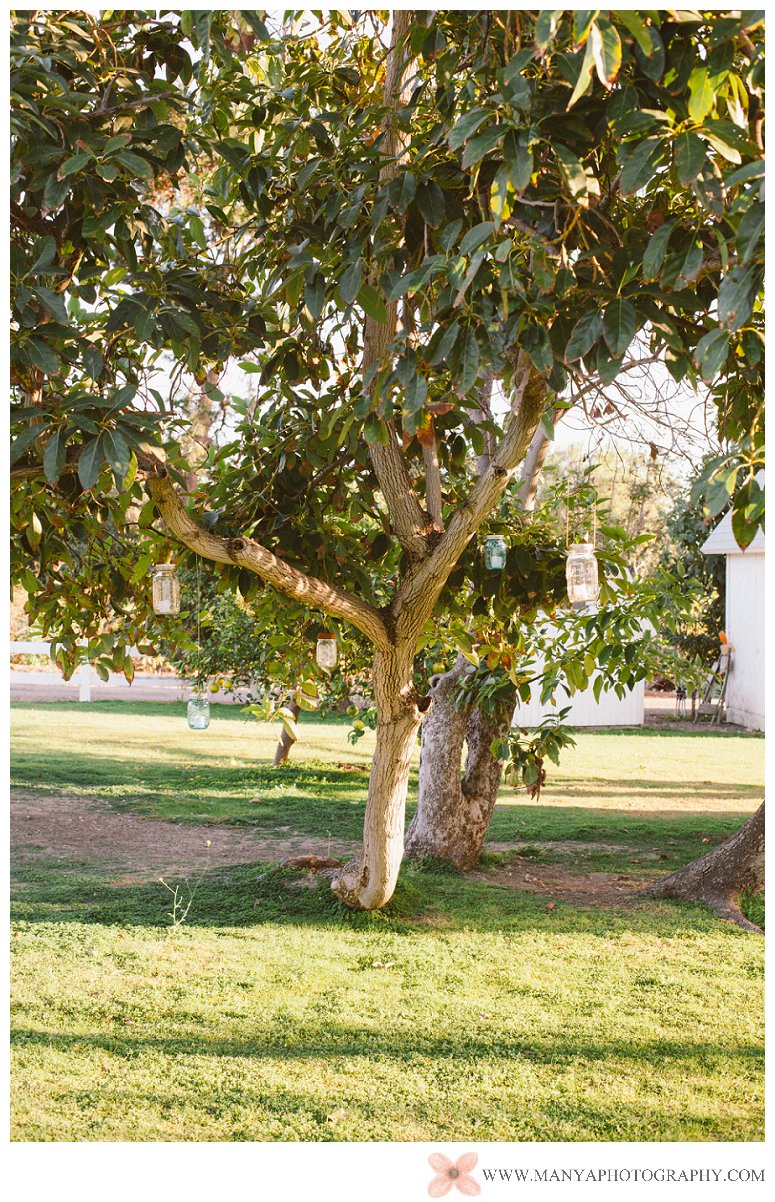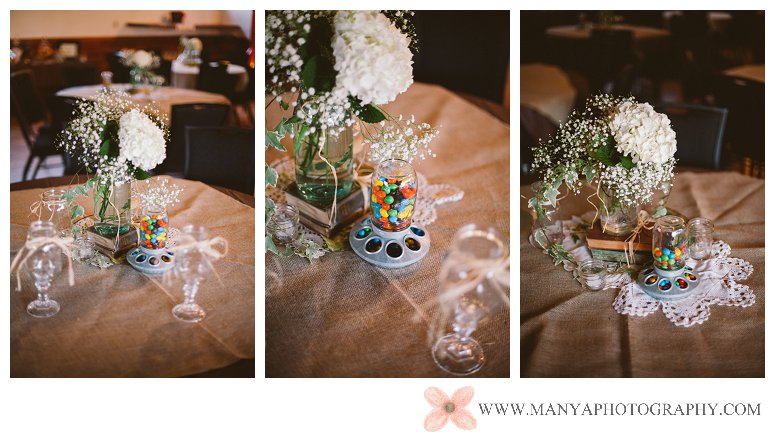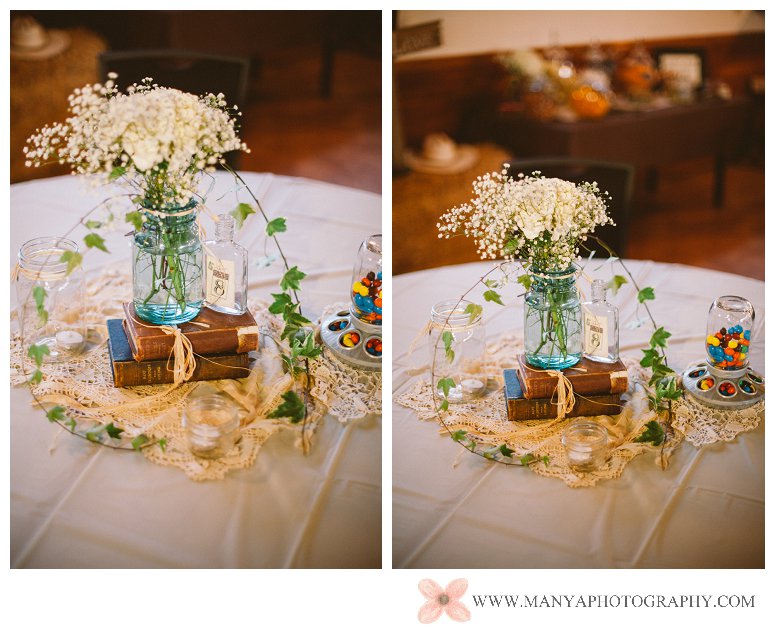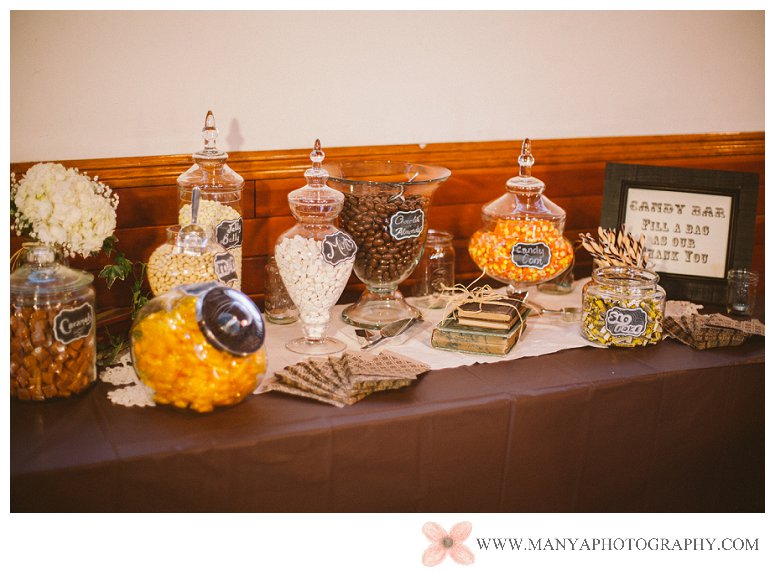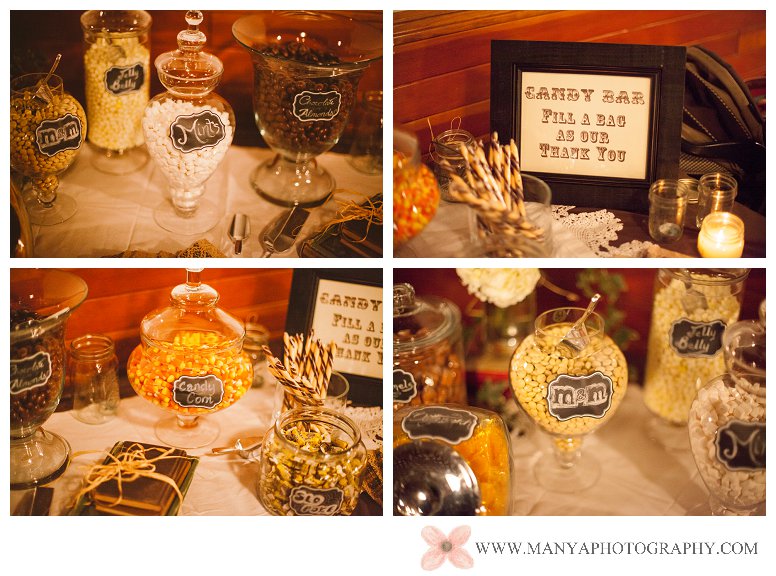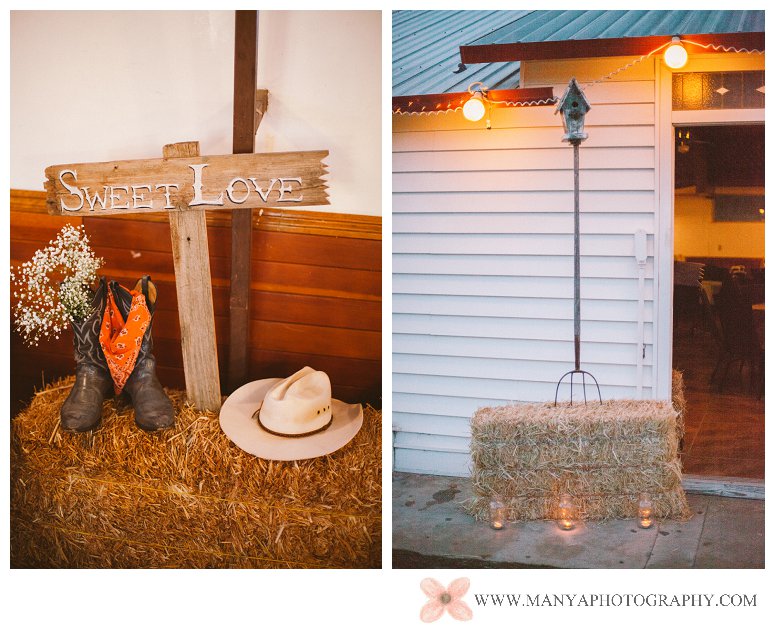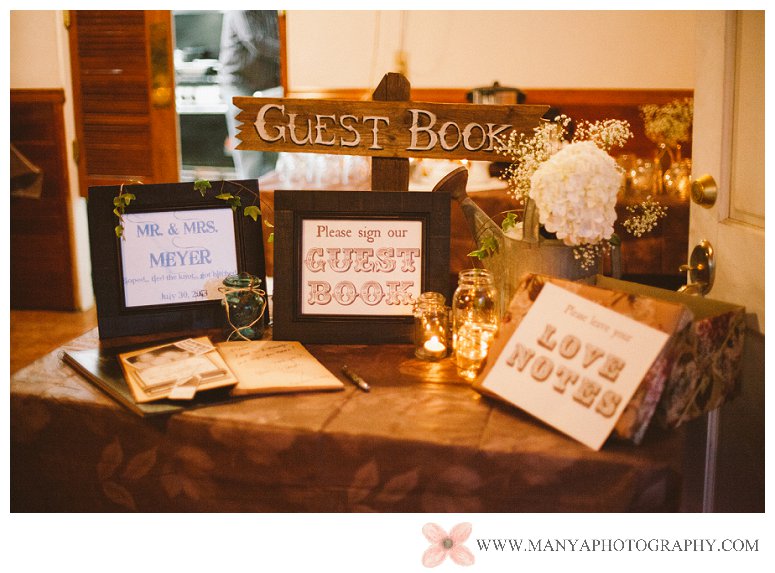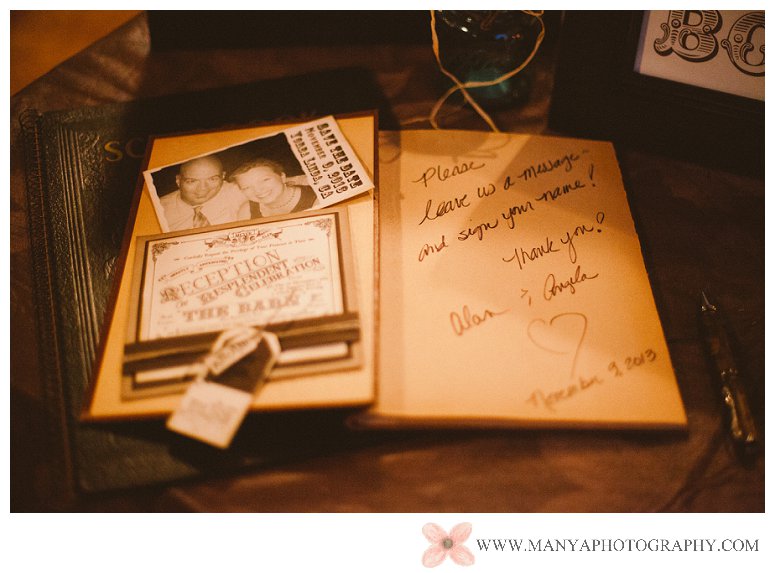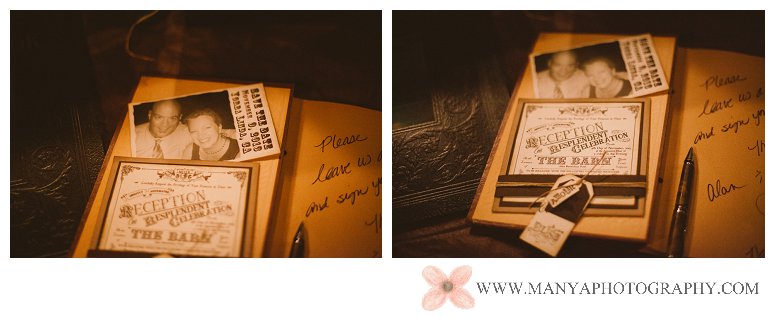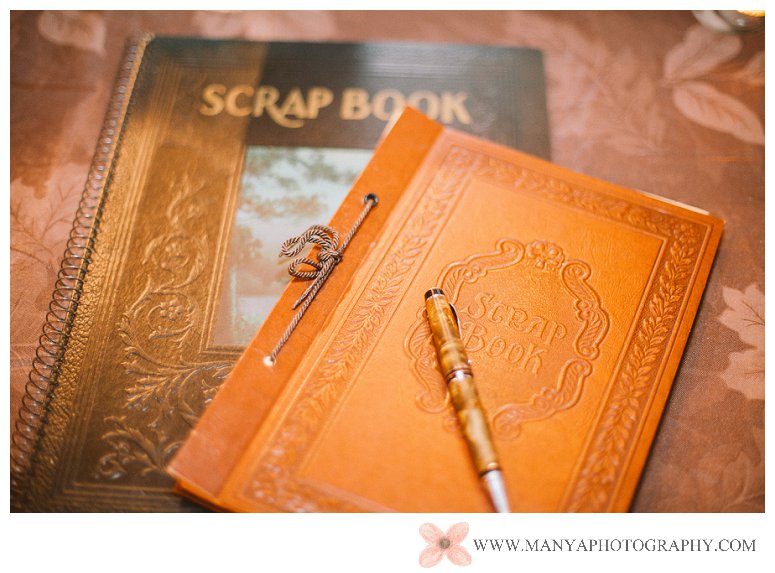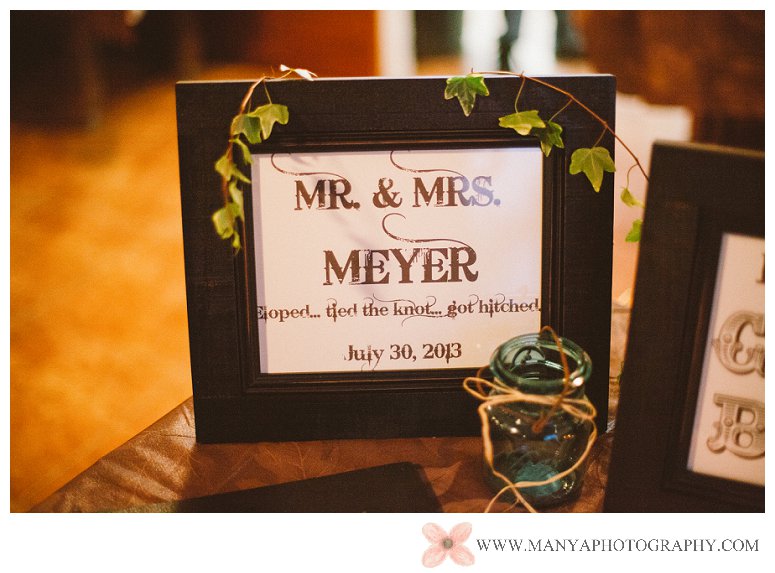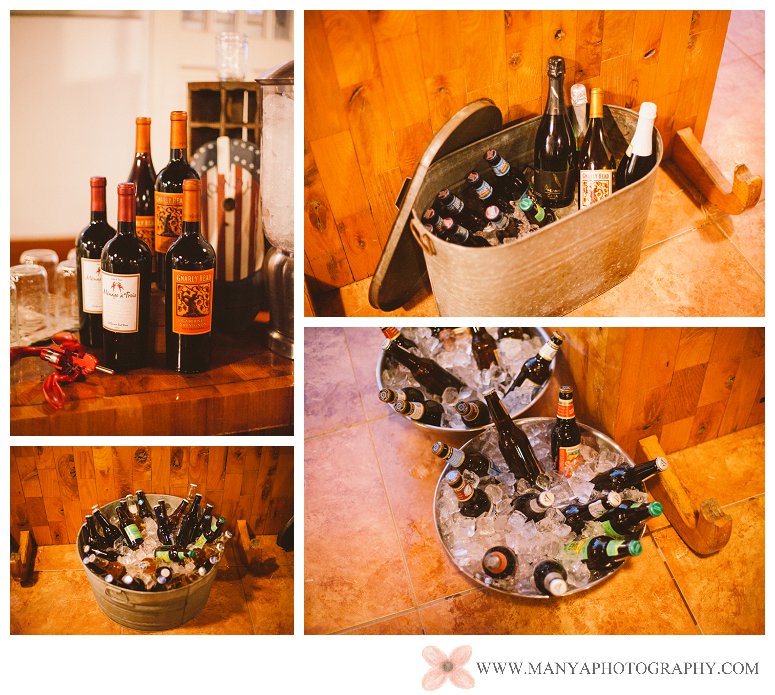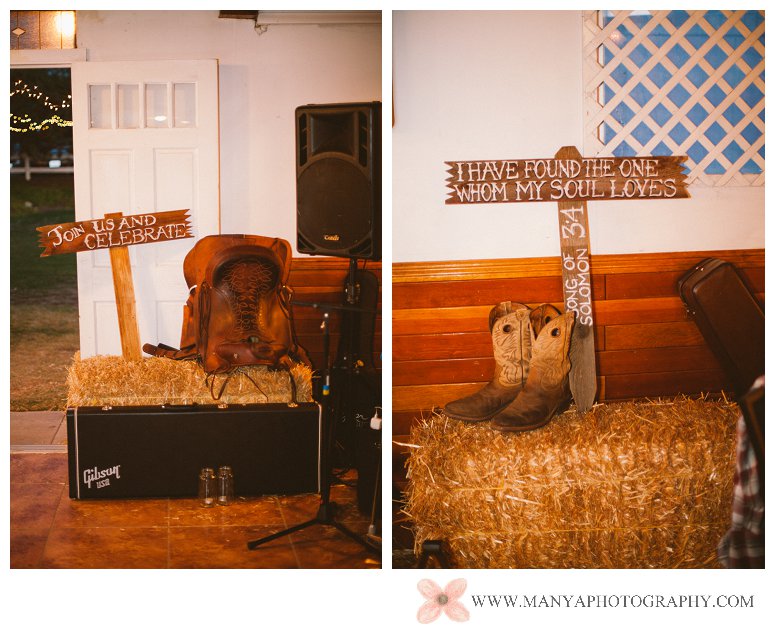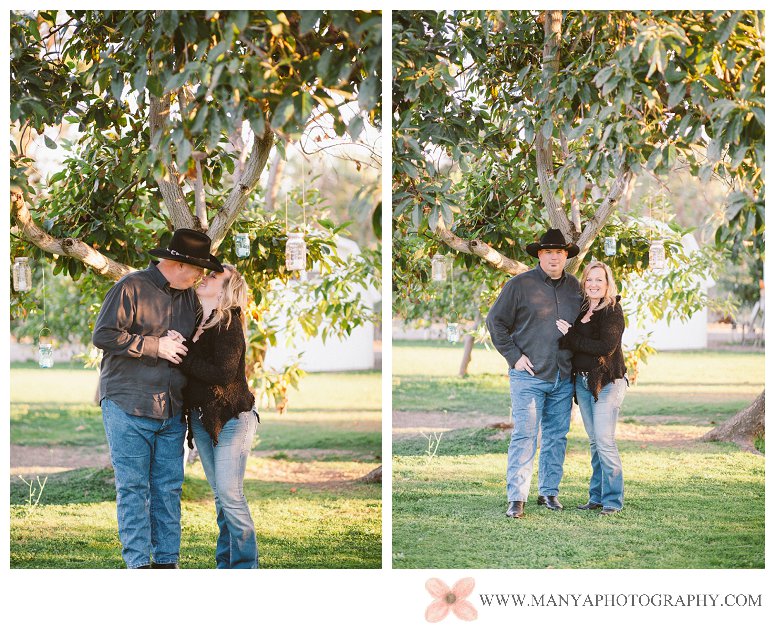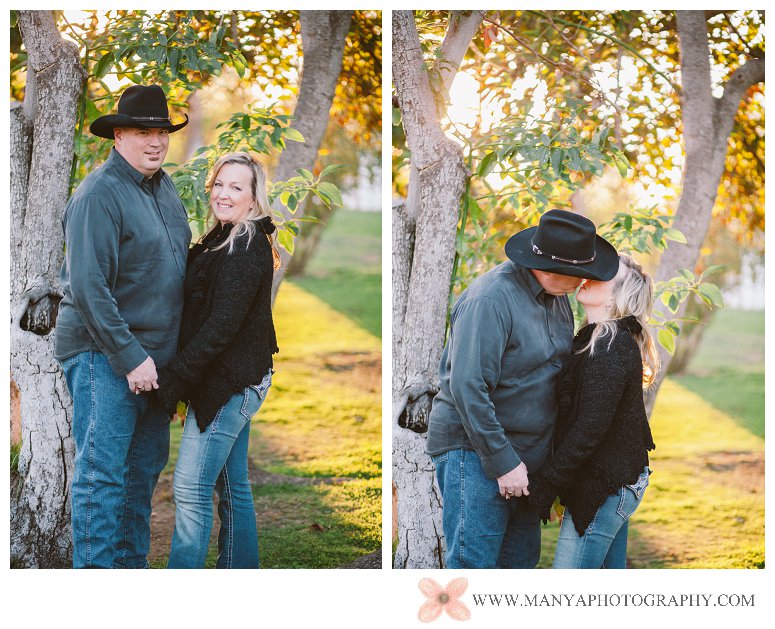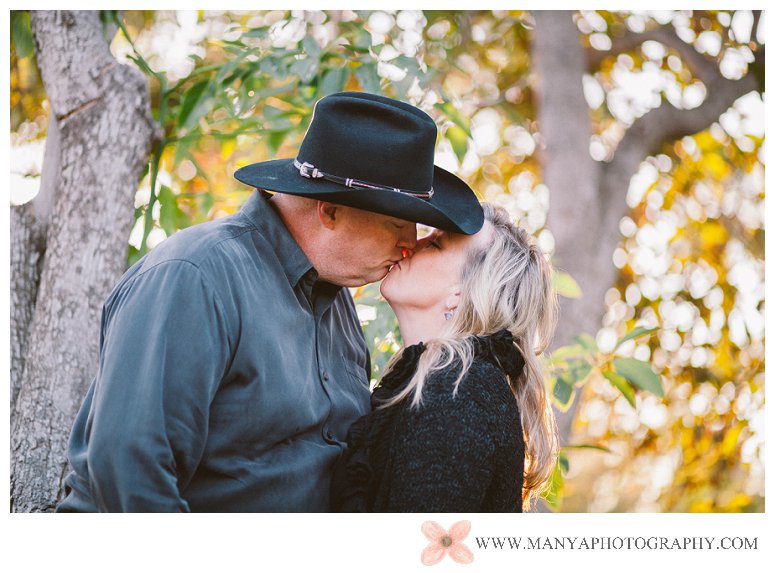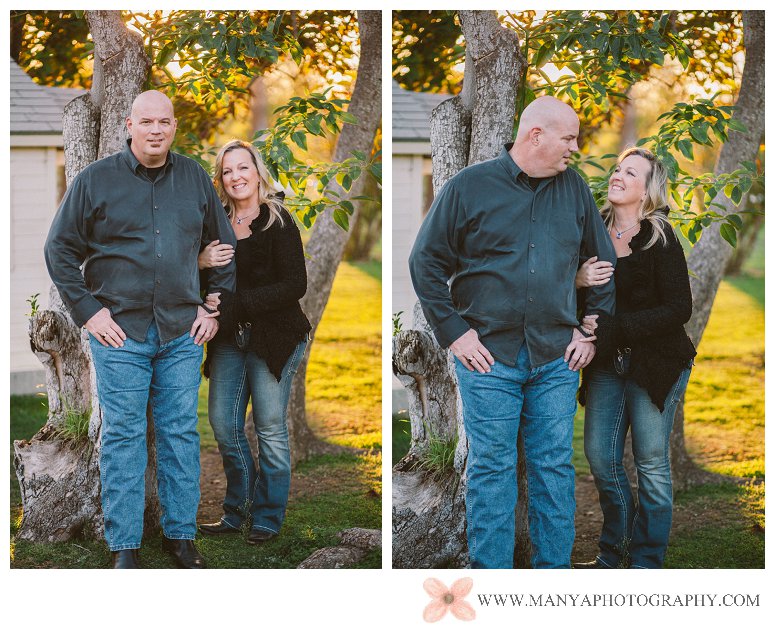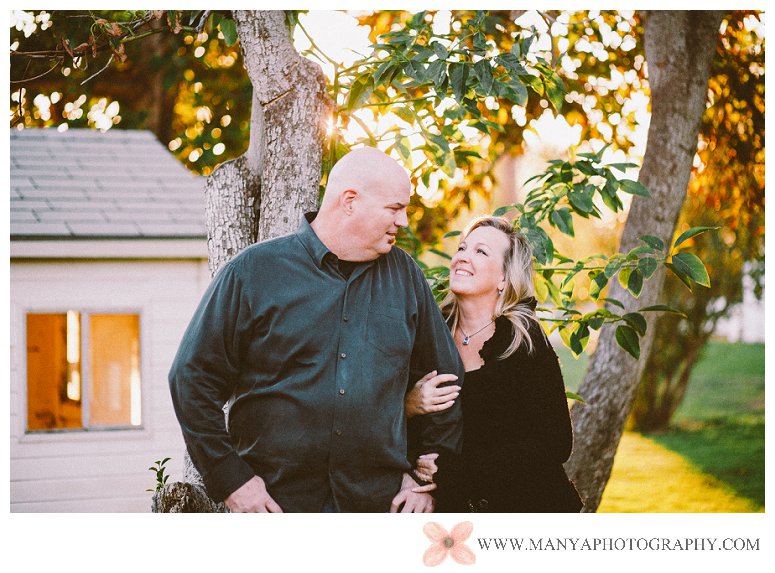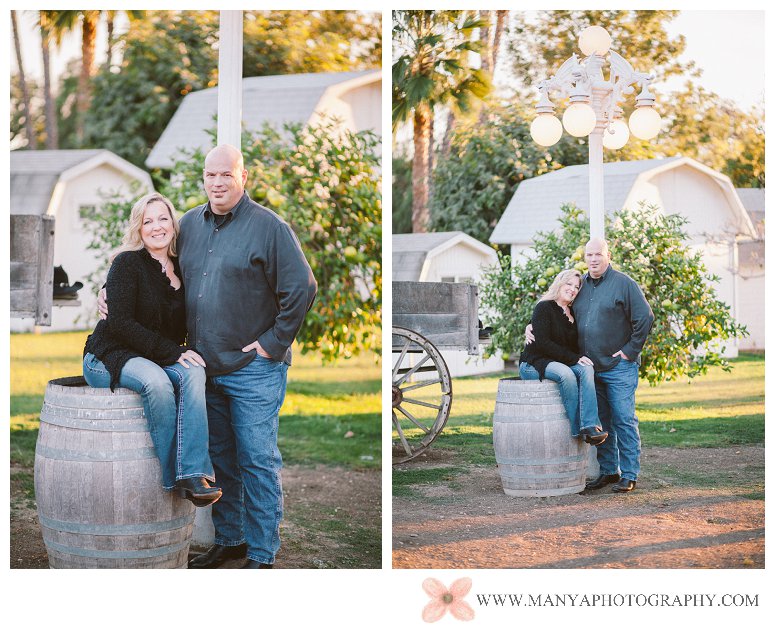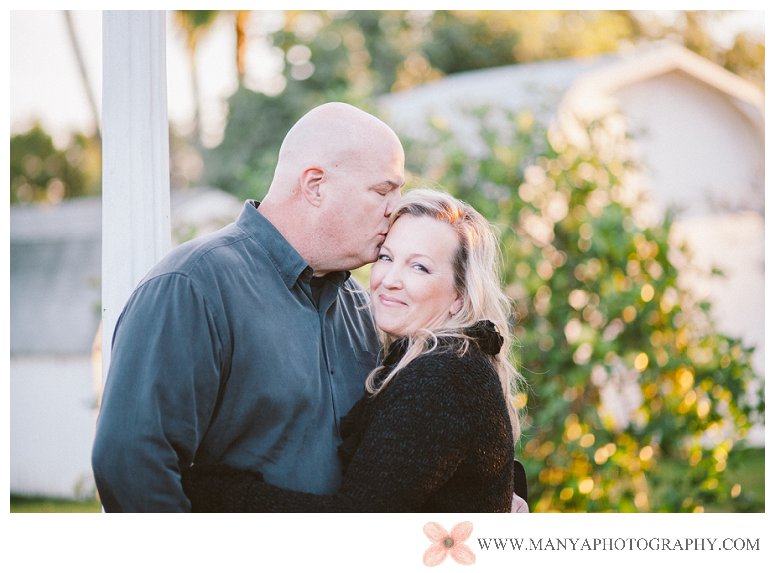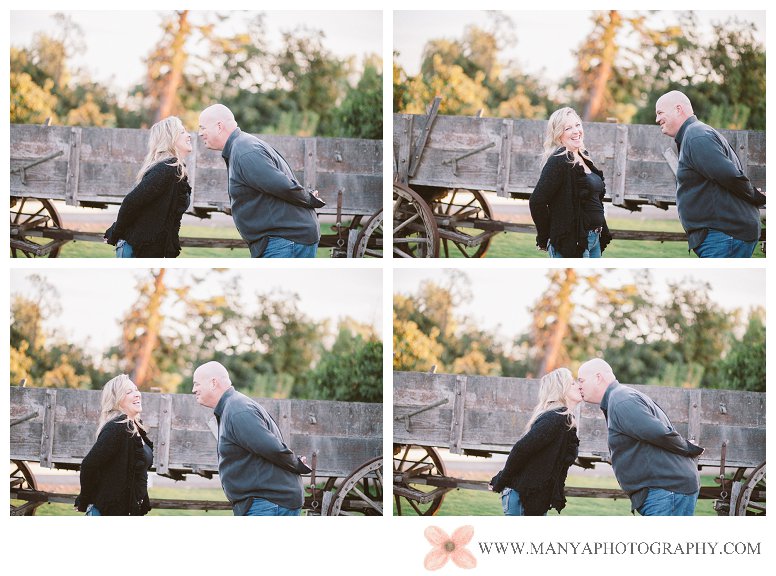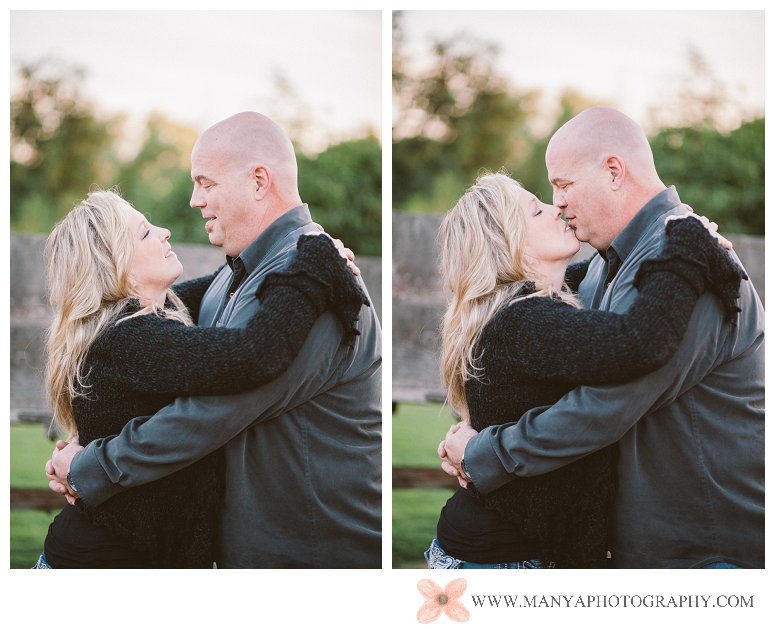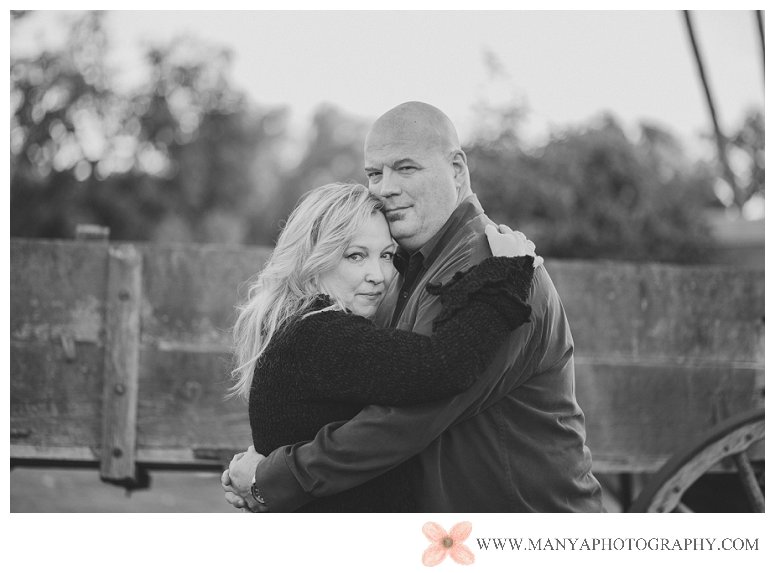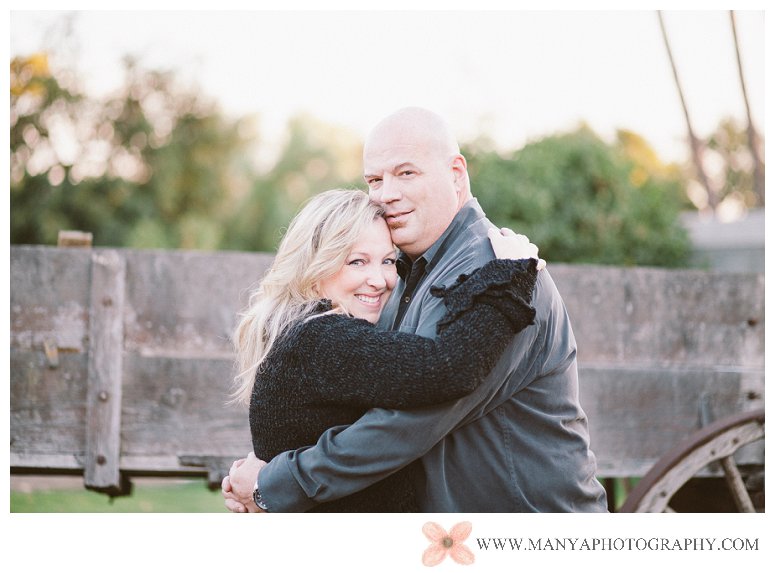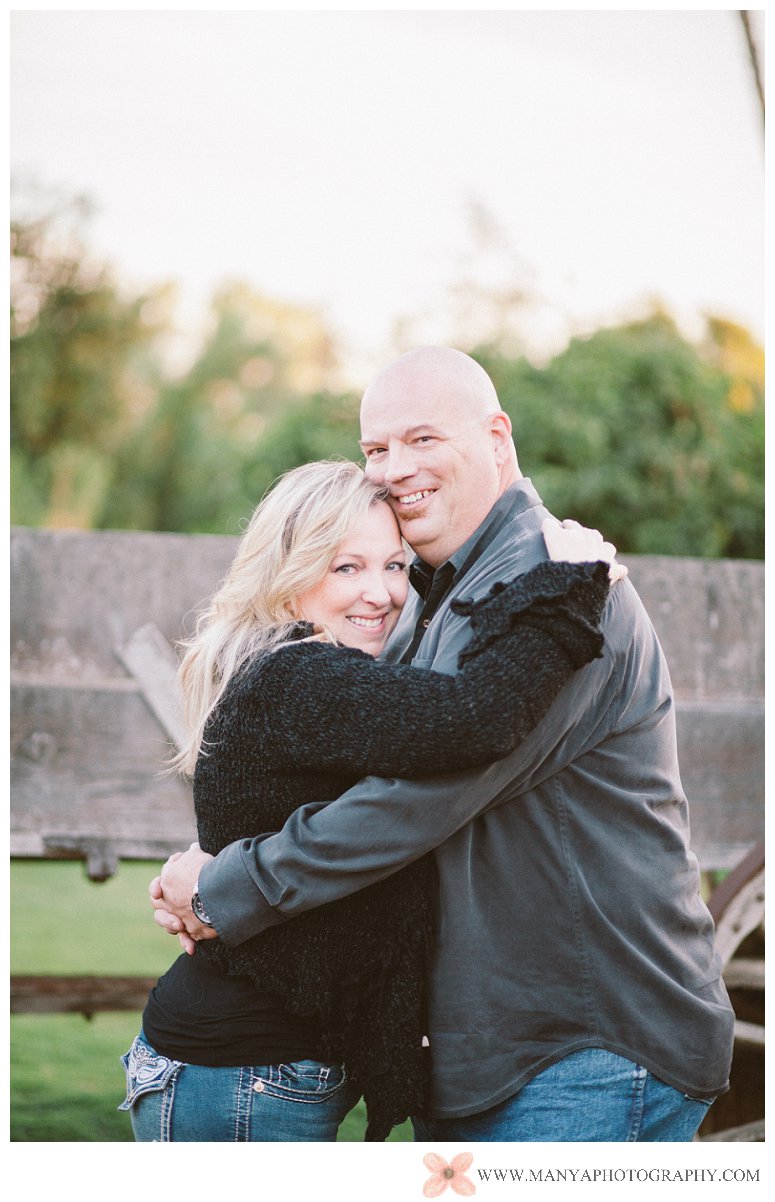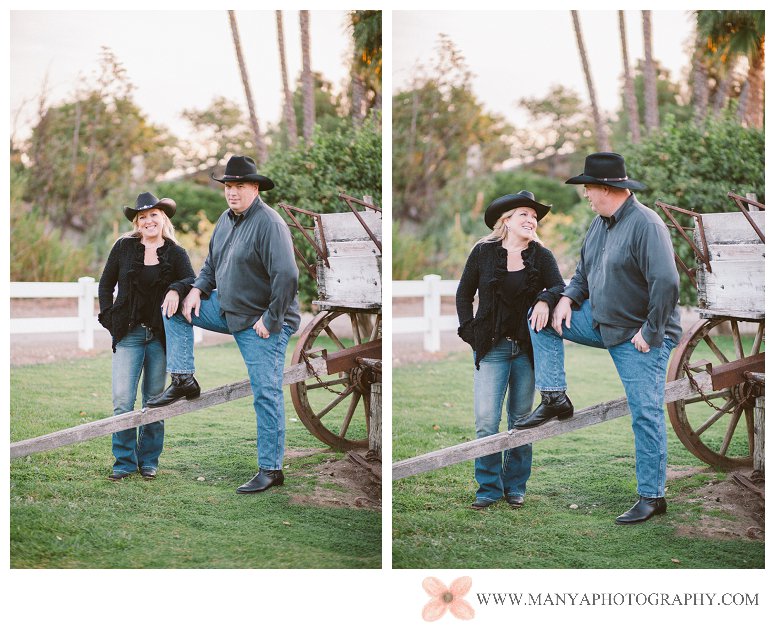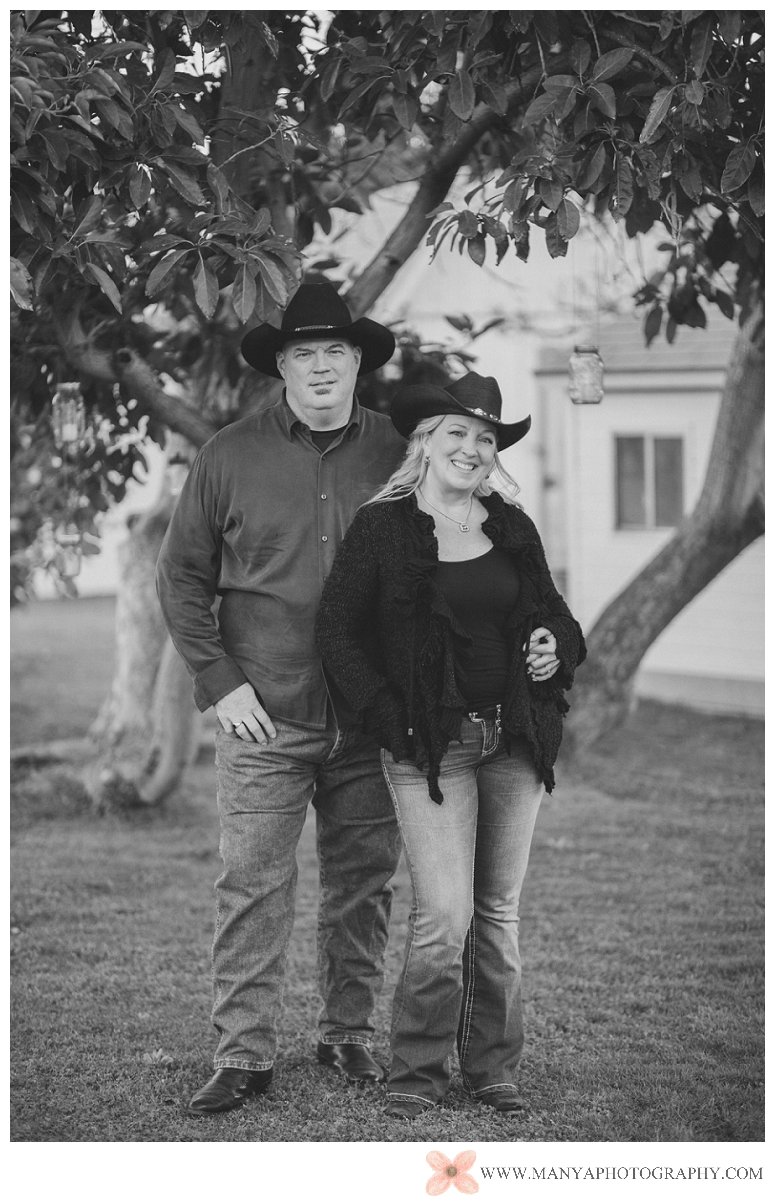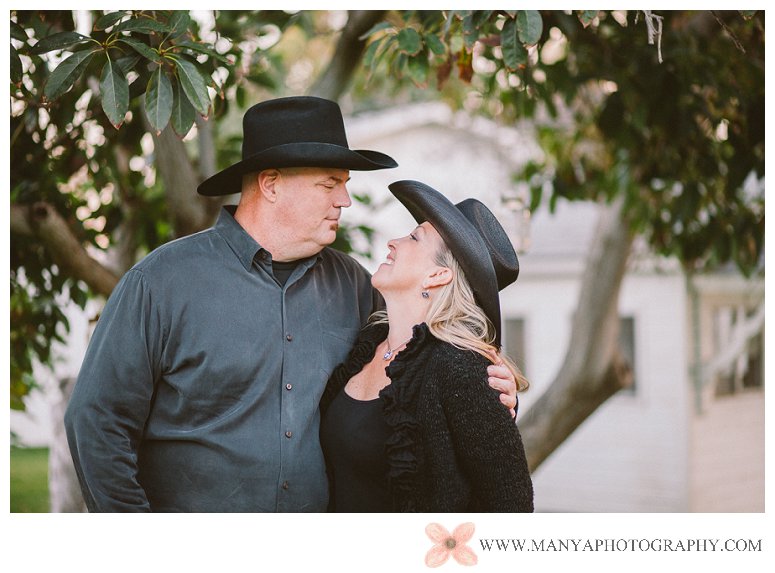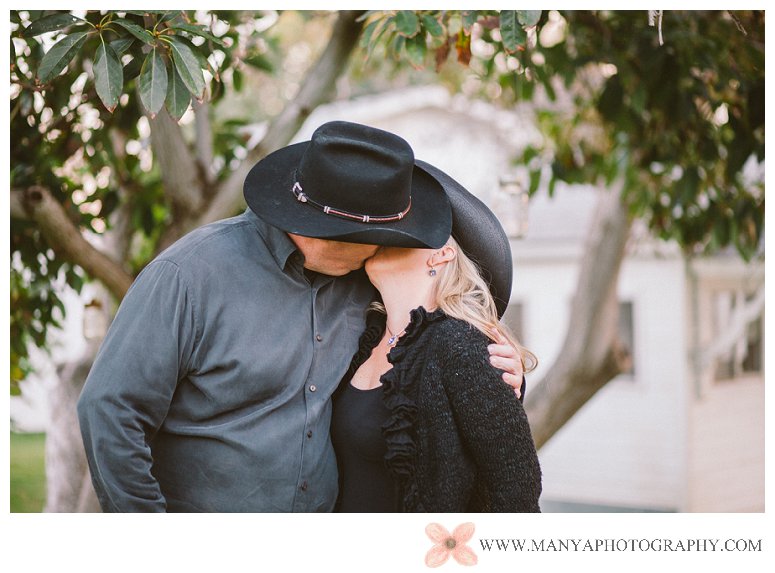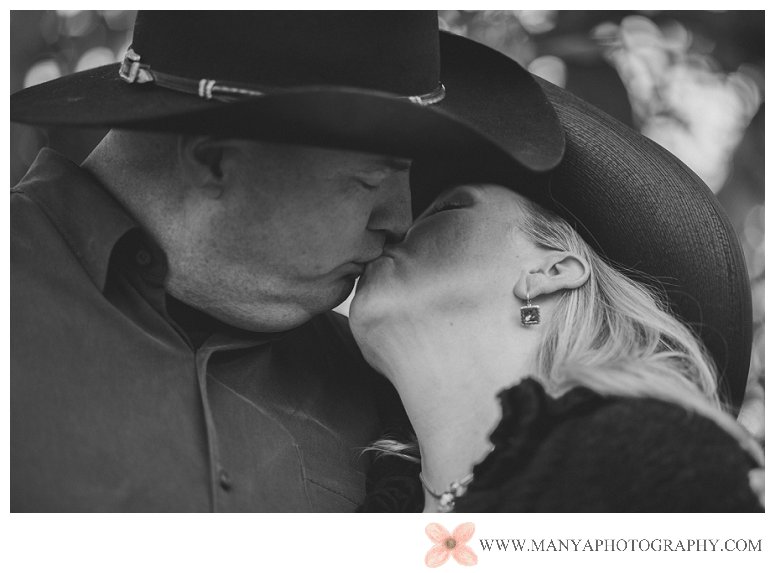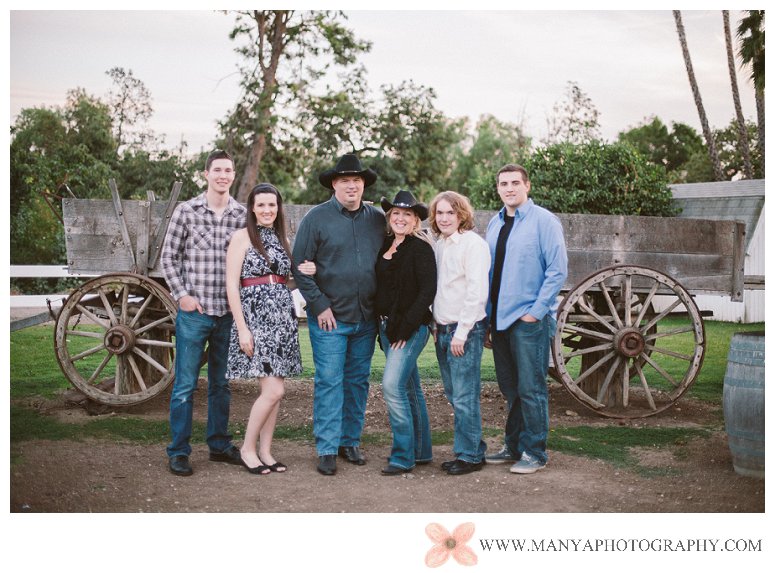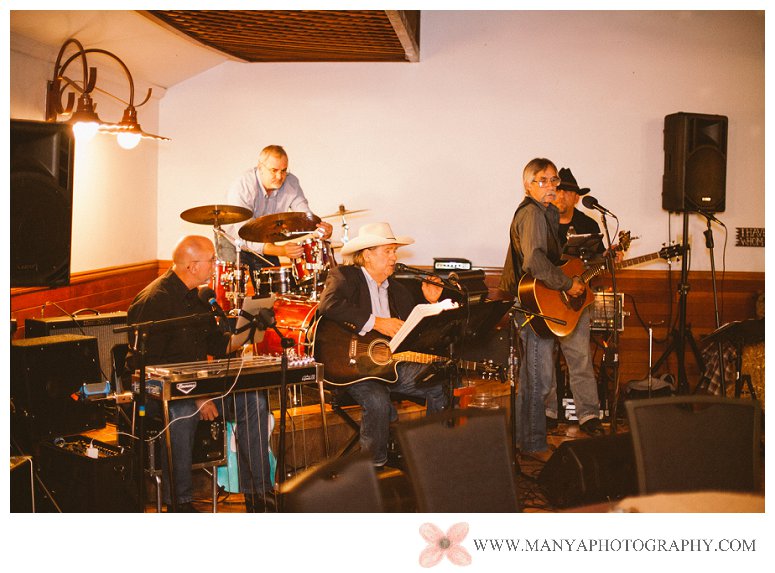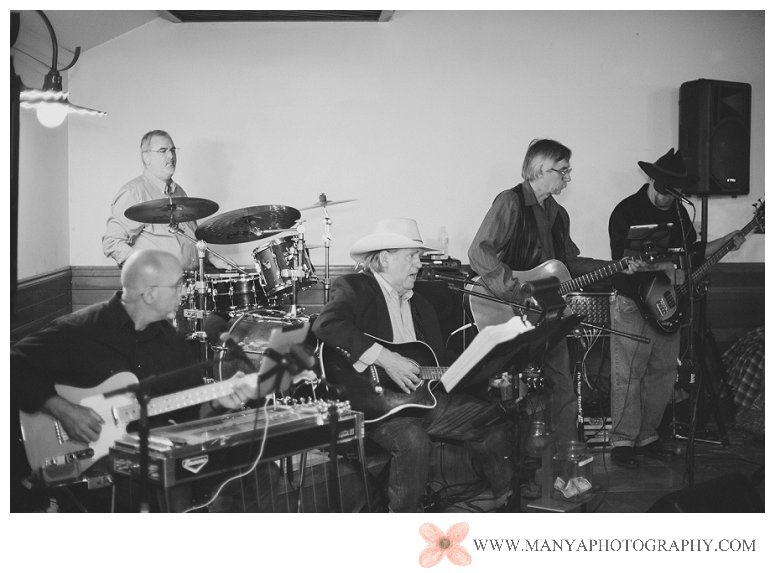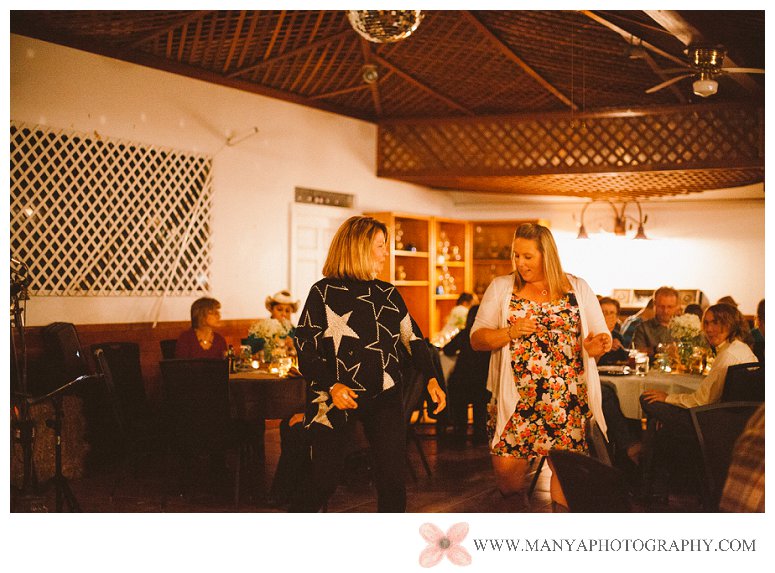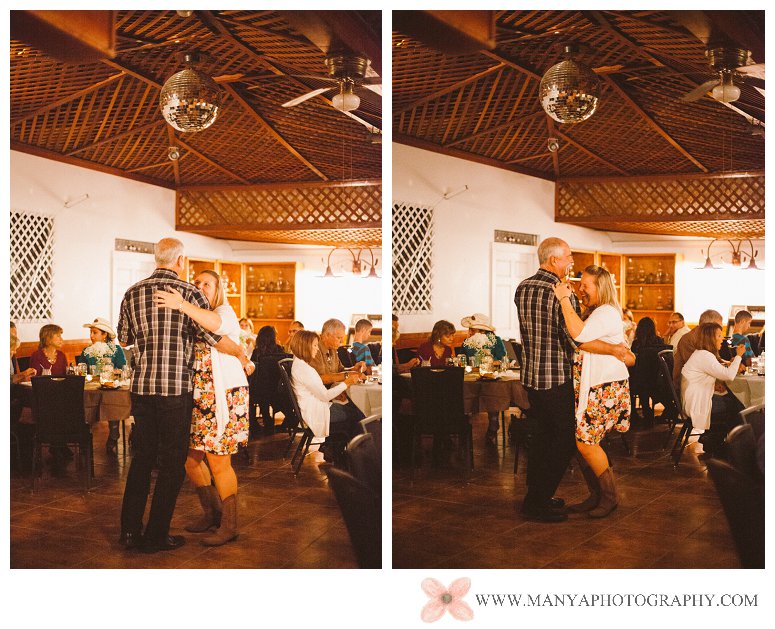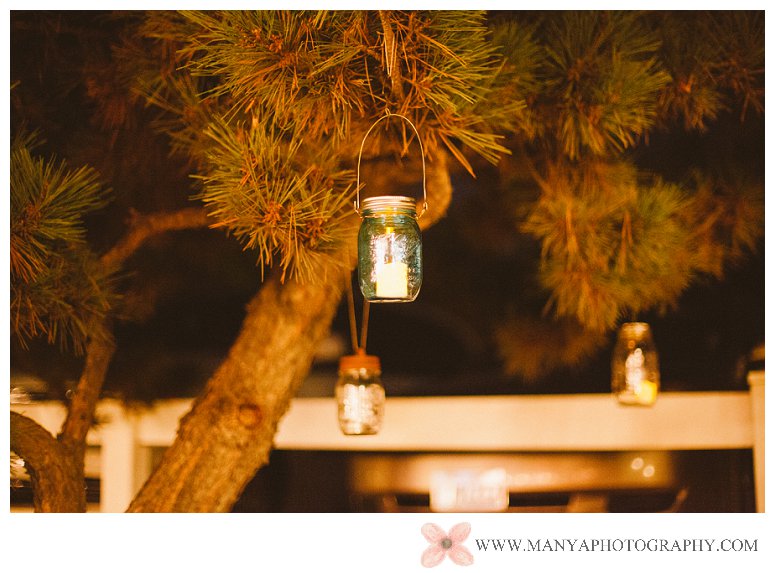 Felipe & Lauren were such a pleasure to work with for this Fall inspired shoot. They are a couple that met during church and high school. They said they had a blast and so I think I did my job well, wink wink! So much to say about this shoot. I love the Fall! The weather, the color of the trees, the smells, the pumpkin flavor everything! This shoot was put together to be featured on the wedding blog Bridal Hot List by the fabulous creative team of Hope Stanley – Bridal Stylist, Sarah Toner with Floral Riot.
Horsetheif Canyon Park in San Dimas was the location I picked because of a Fall/SoCal/Rustic look. I love the trees there! I love the open space too, it was great for setting up the table and chairs.
"What inspired me was the gold on the gown. I wanted something that would keep with more of the retro feel of the gown with out being to formal and stiff. The car was also a factor it is a modern twist on a 60's classic much like the gown. I chose blue shoes to add a bit of personality and to make the gown suited more for a young bride eloping. The tie has touches of the blue and gold in the paisley print. We wanted to keep the setting natural and fall inspired. Deer plates with a hint of blue where used and gold antique silver. We wanted the feel of a woodland cabin but outside in the fall." – Hope Stanley – Bridal Stylist
I saw the gold embellishments in the dress. They were very detailed. Coupling that with the fall shoot, I started with French marigolds. They have the brown accents just like the beading on the dress. From there I choose fall foliage (maple, oak and ginkgo). Ginkgo has the fluttery golden leaves, which I love. Cream tuberose was added for its fragrance and golden celosia provided the visual highlight for the piece. – Sarah Toner with Floral Riot
I hope you enjoy these photos as much as I enjoyed making them!
Orange County Wedding Photographer
Stylist: Hope Stanley
Florist: Sarah Toner with Floral Riot
Hair & Makeup: Lucy Han with Joyce Luck Style
Bridal Shop: Marry Me Bridal
Gown Designer: Enzoani
Location: Horsetheif Canyon Park, San Dimas