Archive for February, 2014
When Perfectly Made Weddings asked me to do a Valentine's Day inspired picnic styled engagement shoot to be featured on Bridal Hot List I was thrilled! I called on my team of artists that I have done many styled shoots with because they are fabulous and we always have a good time. I wanted a real couple in love for the shoot and Hope Stanley sent me some info about a couple named Josh & Jaquelynn and they looked like the sweetest couple. They are high school sweethearts and bonus, they are ENGAGED!
When Josh & Jaquelynn showed up we got them set up for hair & makeup with Sharon Han with Joyce Luck Style while Niloufar Gibson from Perfectly Made Weddings and I put together the set up. Sarah Toner from Floral Riot showed up with a gorgeous bouquet of flowers and additional flowers to put in the little vases we had for the decor. They were perfect! Hope Stanley was not able to make it but she put together wonderful outfits and specific instructions for me and since I have worked with her many times so I knew what she wanted. You will see a beautiful headpiece in Jaquelynn's hair that was supplied by Something Treasured. They have an Etsy shop with the most beautiful items for weddings! Bride's you need to check them out at http://www.etsy.com/shop/SomethingTreasured8
Jaquelynn was so cute with the getting ready part! She didn't want Josh to see her until she was done so I thought of the perfect idea of doing a "first look". I had Josh go over to the picnic set up and hold the beautiful bouquet behind him and then I walked Jaquelynn over. I had them both close their eyes, get close and then open their eyes and see each other. Josh handed over the bouquet to Jaquelynn and she was so surprised and loved the flowers. It was a very special moment!
We all had a great time taking photos! I was very excited with the photos I was taking and Josh & Jaquelynn said they had a lot of fun and you can tell in the photos!
Here is the link to the Bridal Hot List feature: http://bridalhotlist.com/valentines-day-inspired-picnic-styled-shoot-3016606/

Thank you to:

Josh & Jaquelynn
Sharon Han with Joyce Luck Style
Sarah Toner with Floral Riot
I hope you enjoy these photos as much as I did creating them!
To find out more about booking your wedding please go to the contact page. Thank you!
Michael & Katsya are such a sweet couple that met at church. I asked about the proposal story it was pretty funny. They were up in the mountains and Michael asked Katsya to marry him and she said yes of course but wasn't able to call anyone because of the bad phone reception so Michael said let's do some hiking and we will call people when we get down the mountain well let's just say Katsya was anxious to tell people. As soon as they got phone service down the mountain she started the calls. They are getting married in Fresno, CA on March 9, 2014. Not only am I their wedding photographer but Katsya really wanted me to do her hair & makeup for the wedding so I said "Yes!". The day of their engagement shoot I came over and did Katsya's hair & makeup for the wedding then let her hair down for the engagement session. Doesn't her makeup look fabulous! 😉 We went to a secret spot to capture photos of their love. We had a lot of fun! Lots of sweet smiles, love, laughter, kisses and hugs.
I hope you enjoy these photos as much as I enjoyed creating them!
-Laguna Beach Wedding Photographer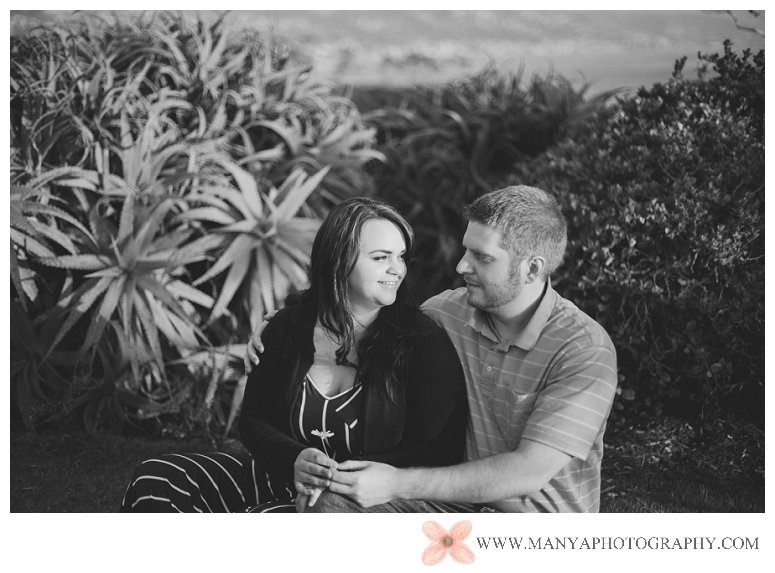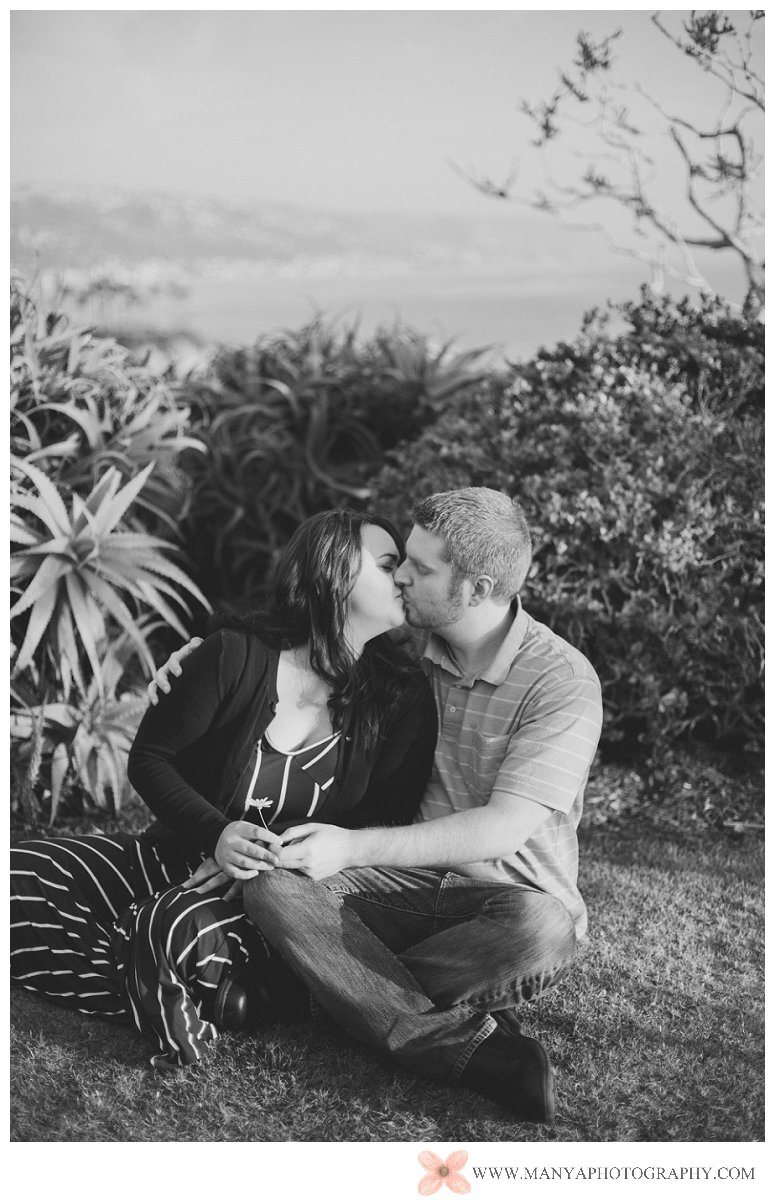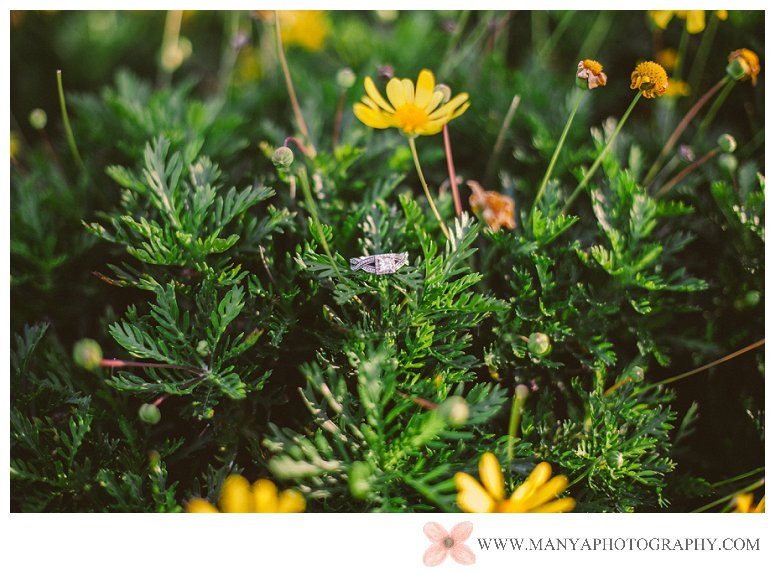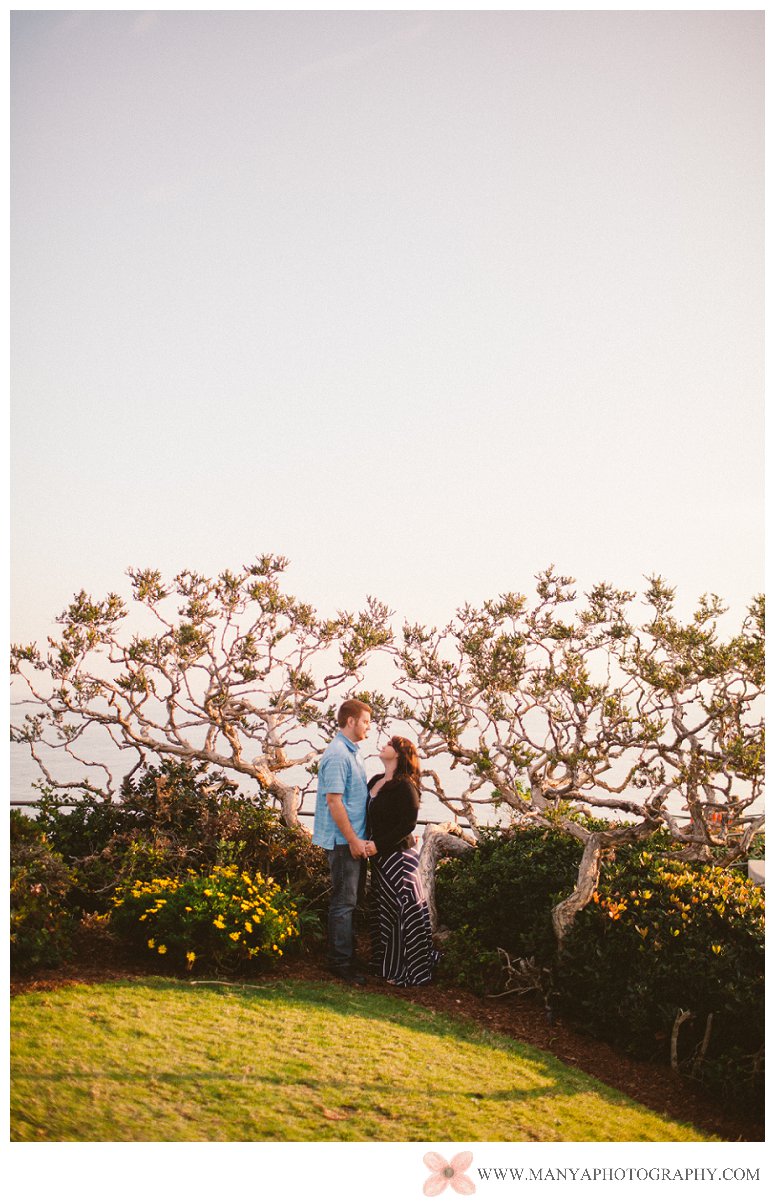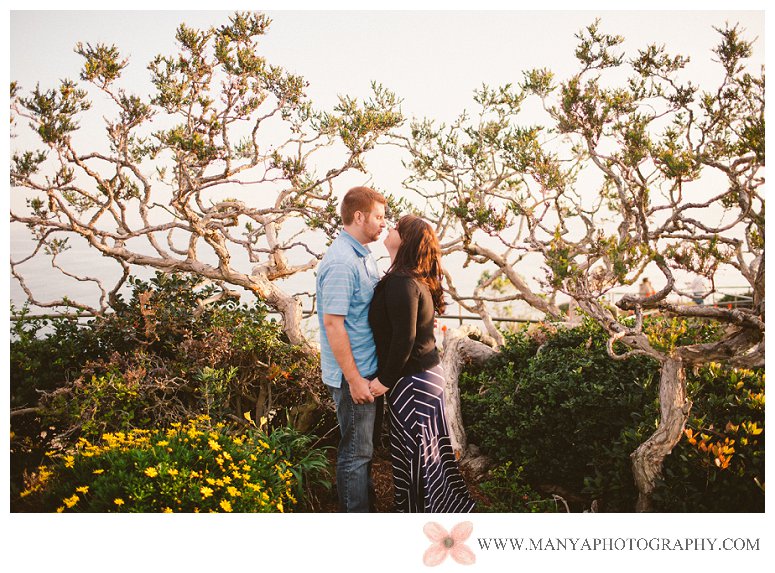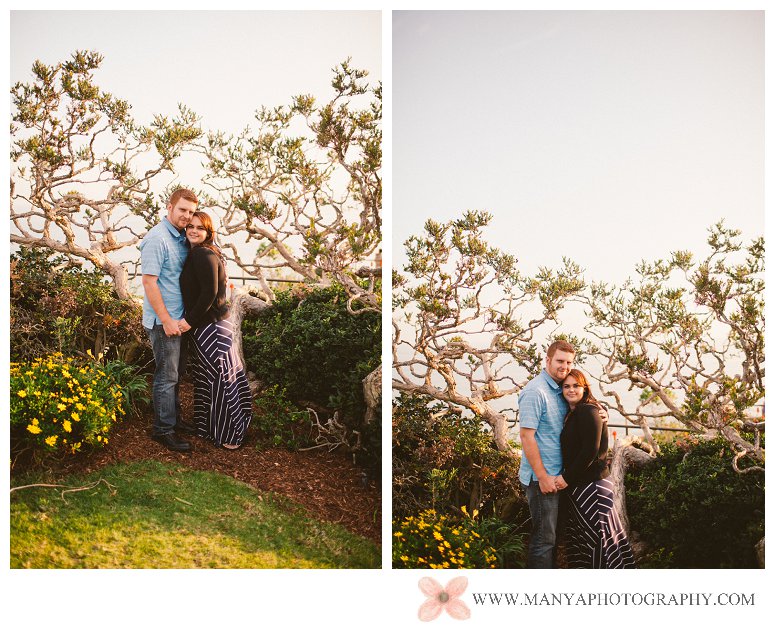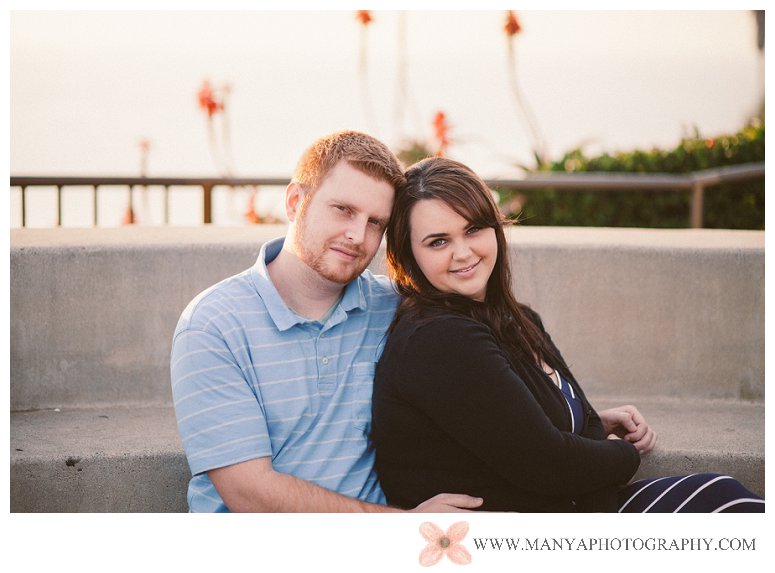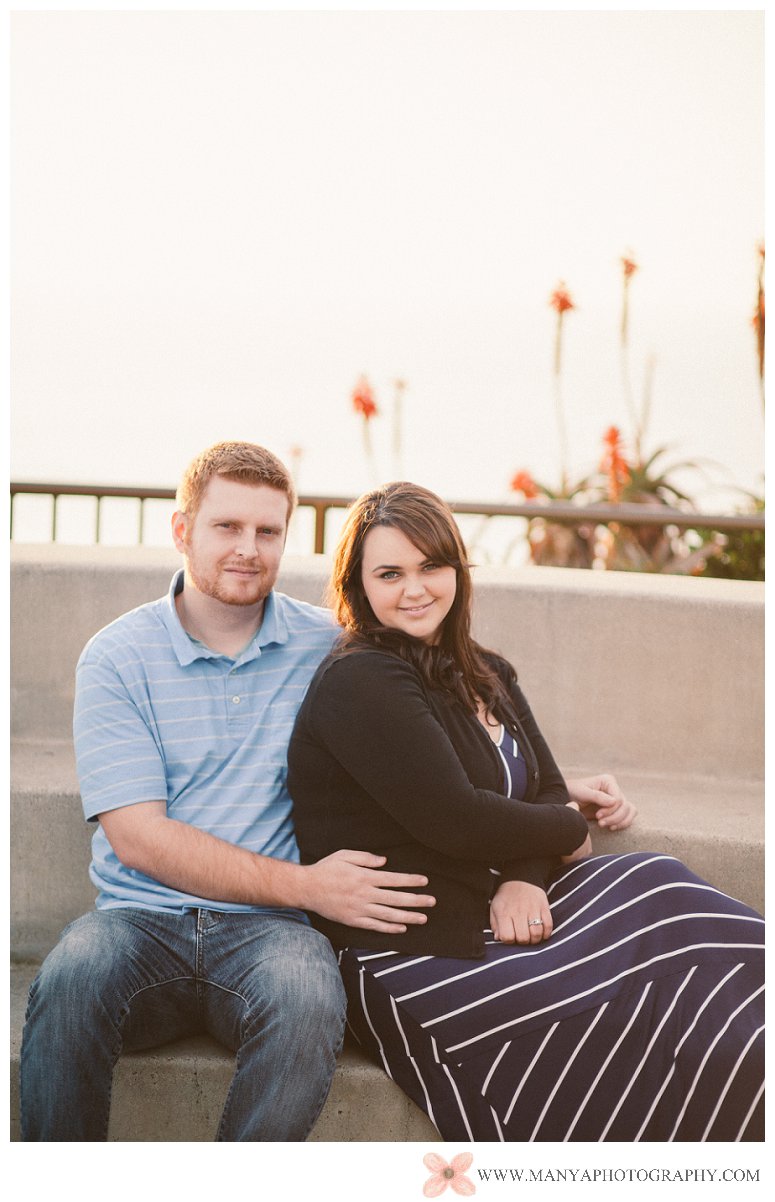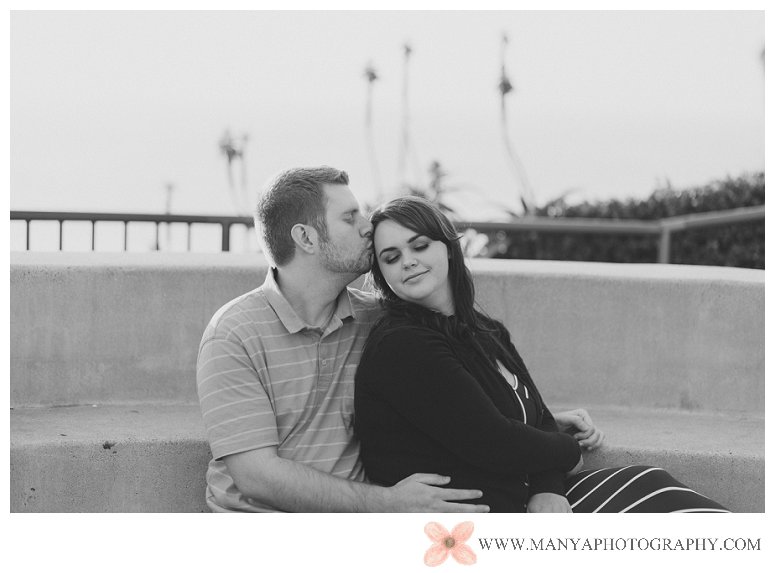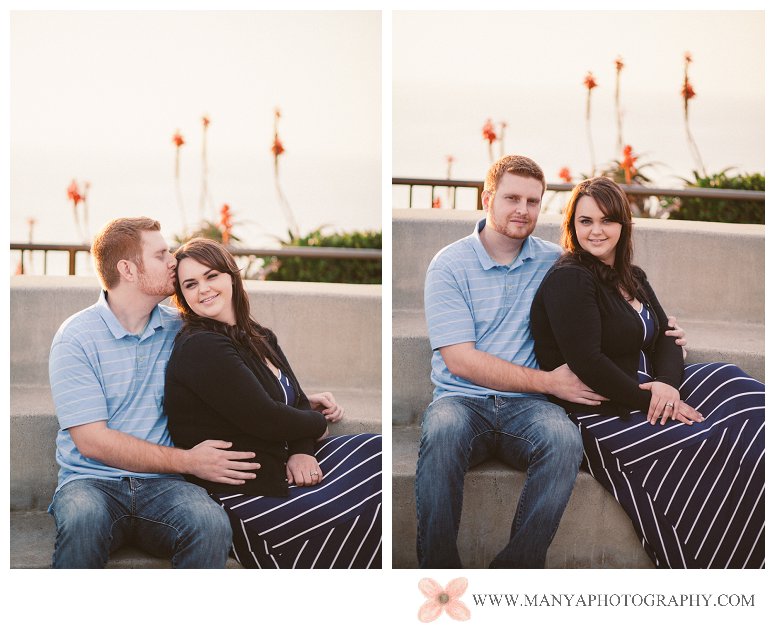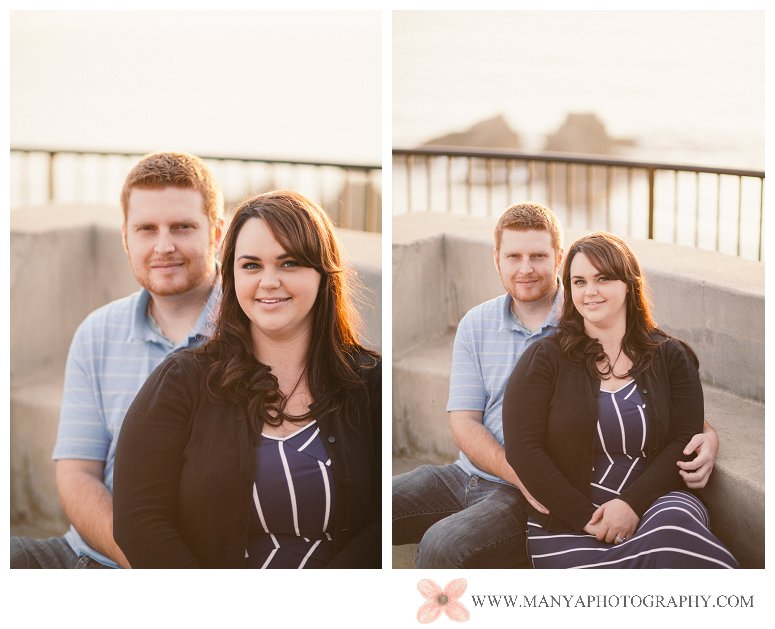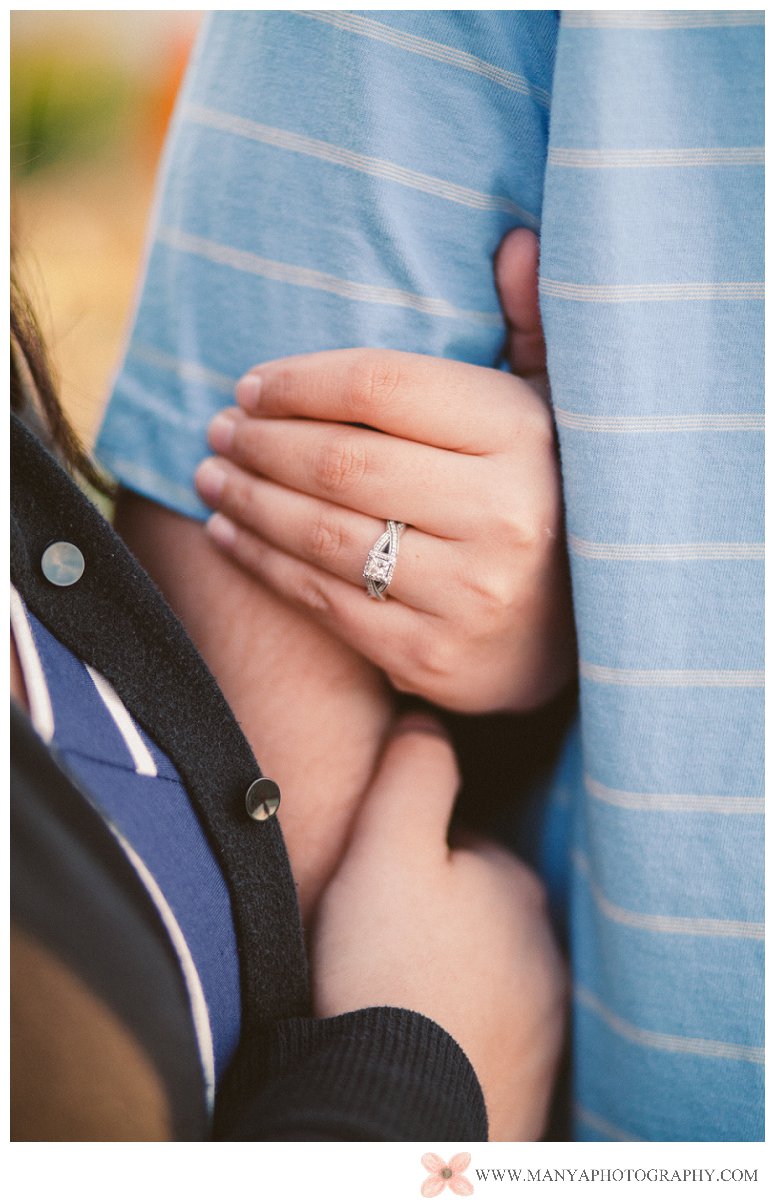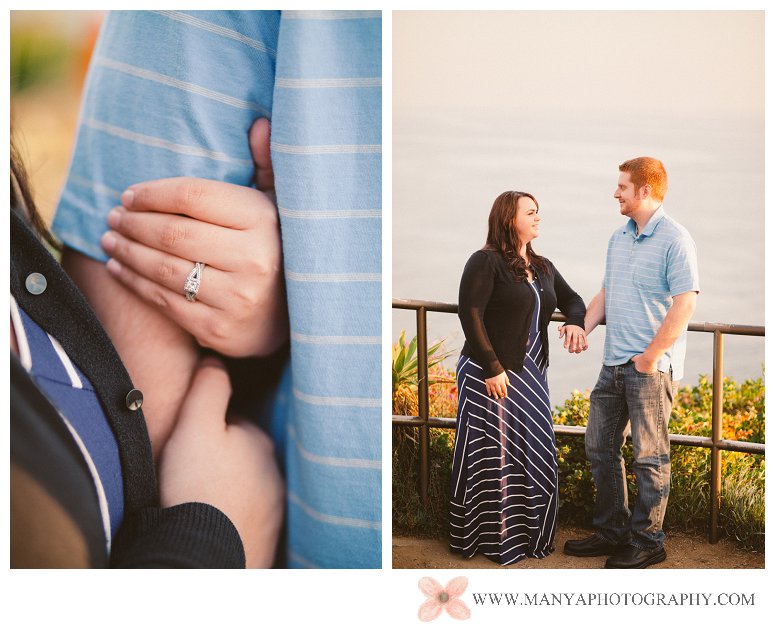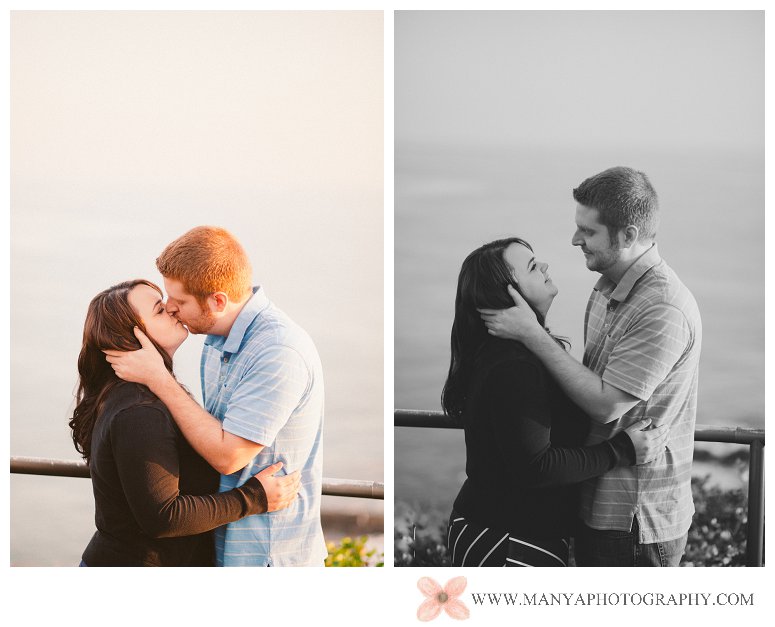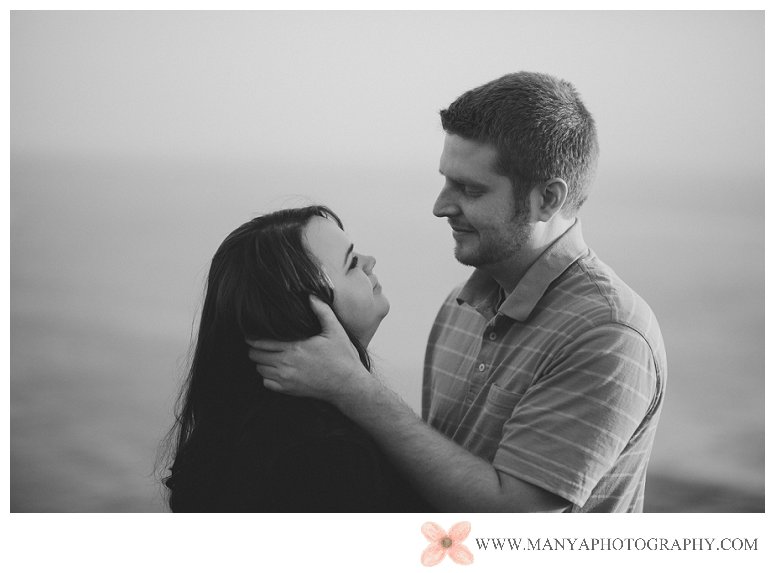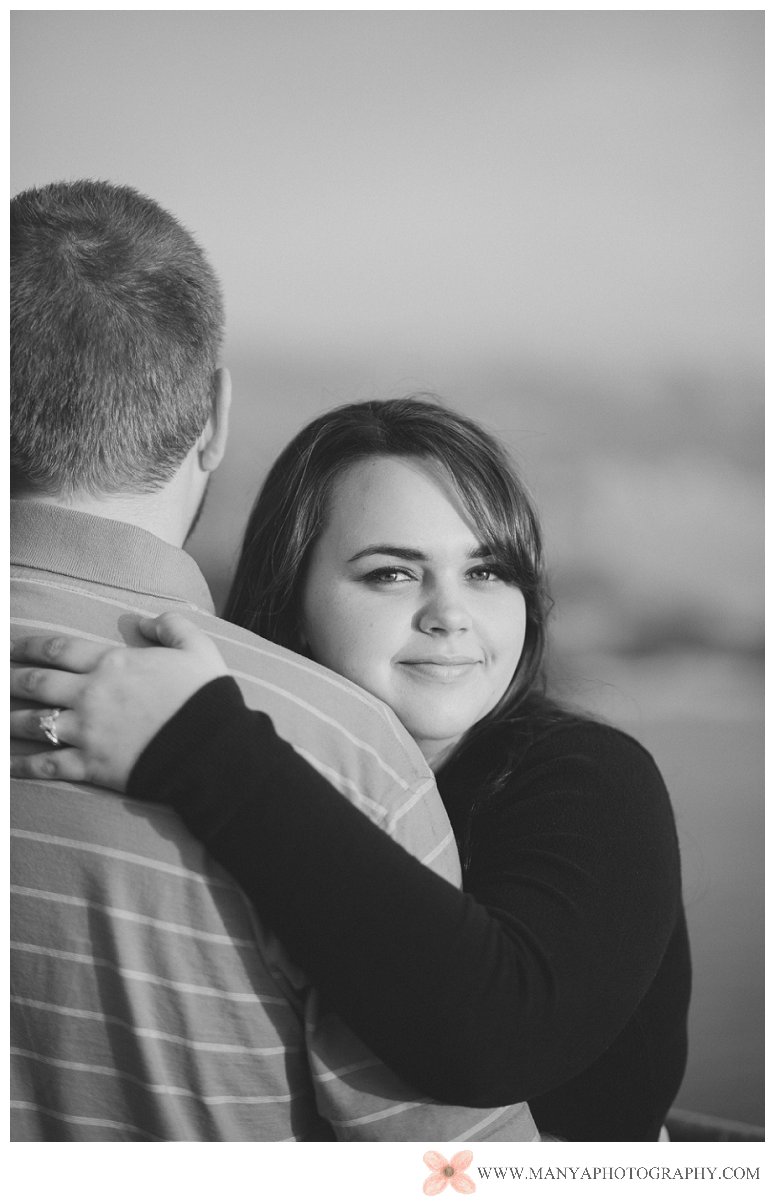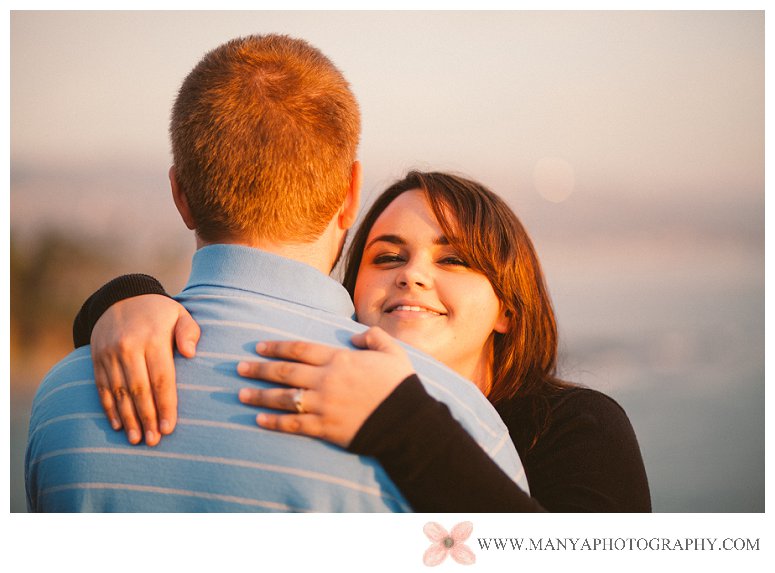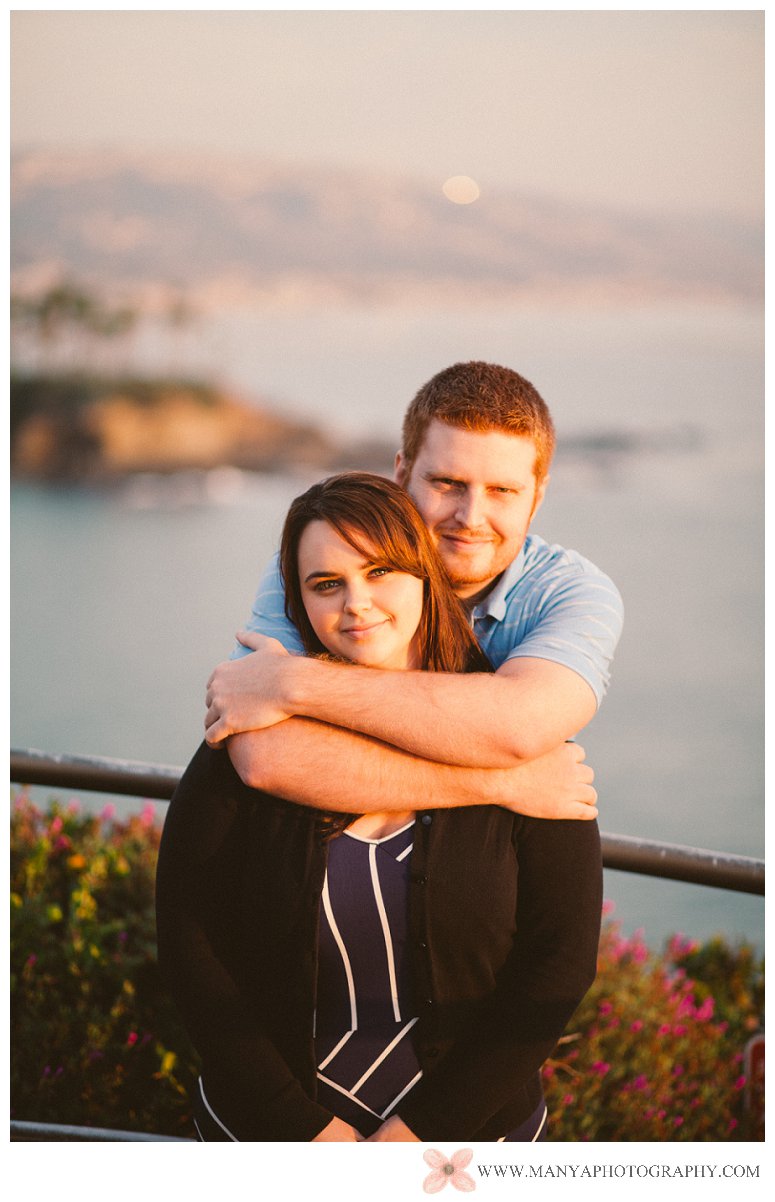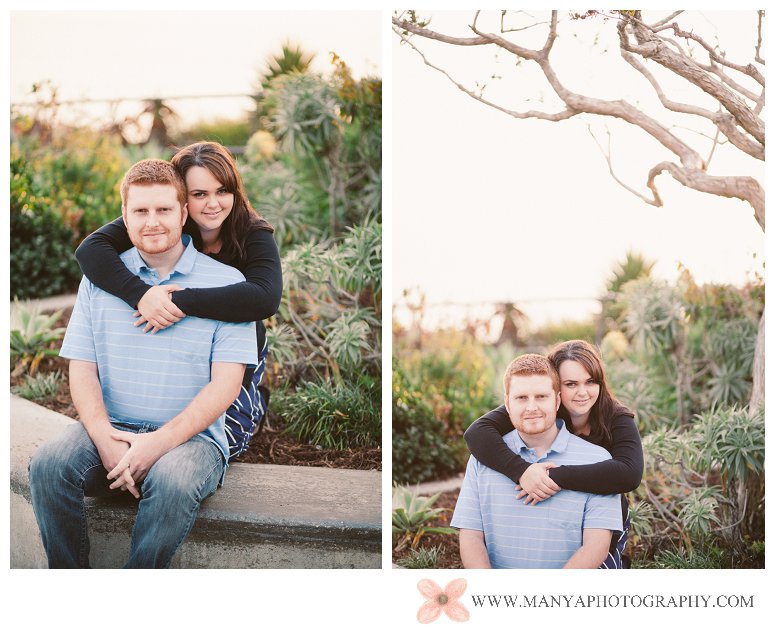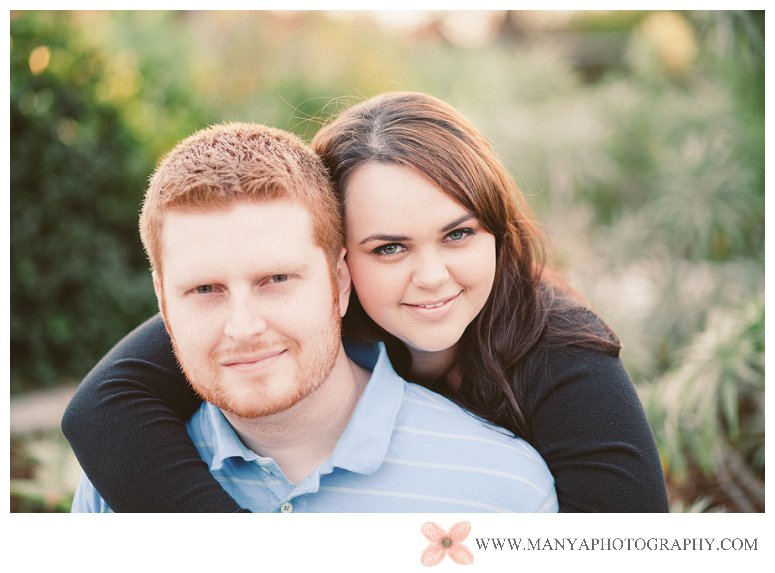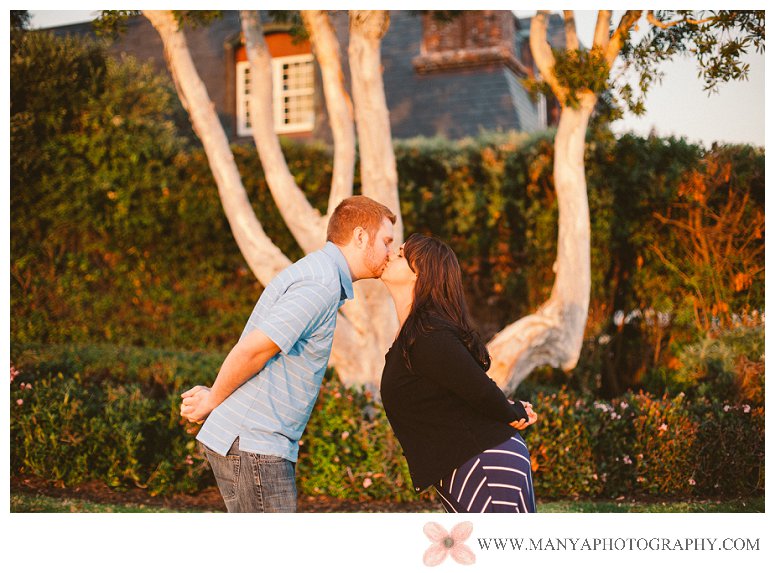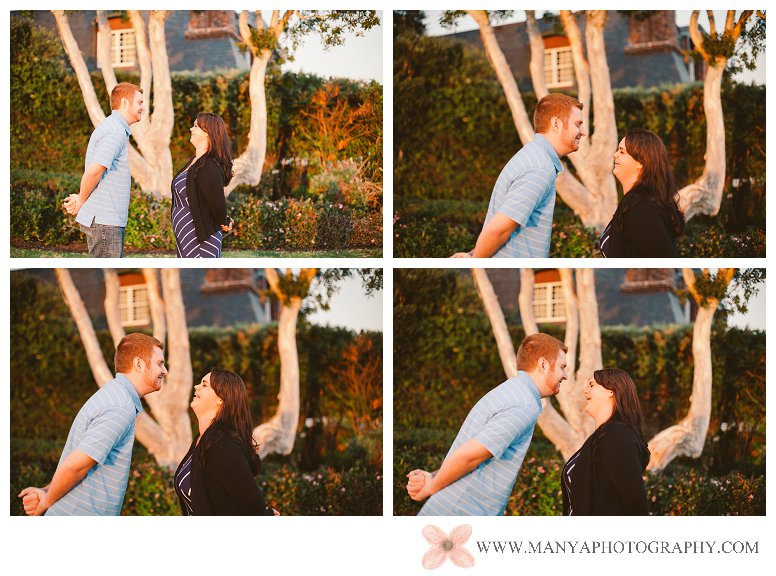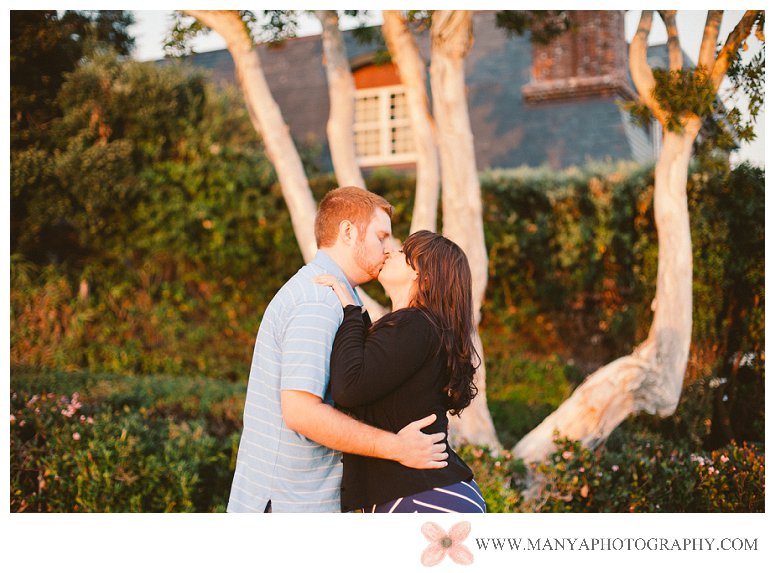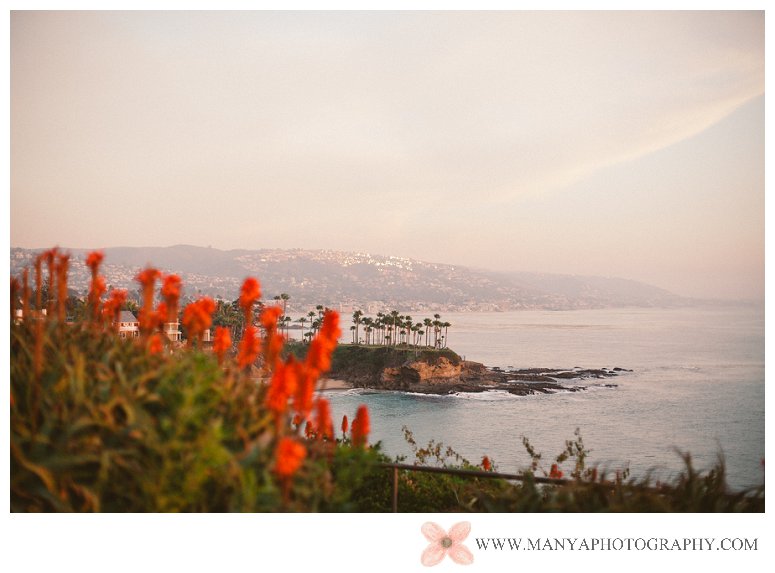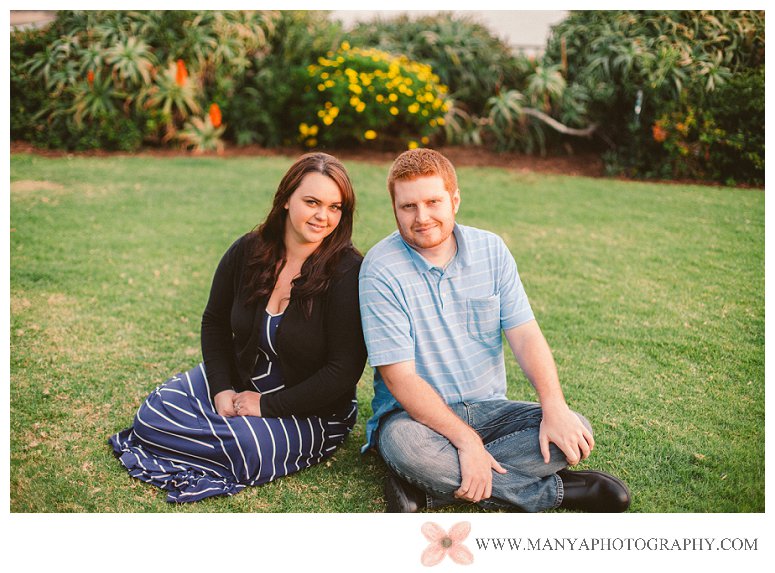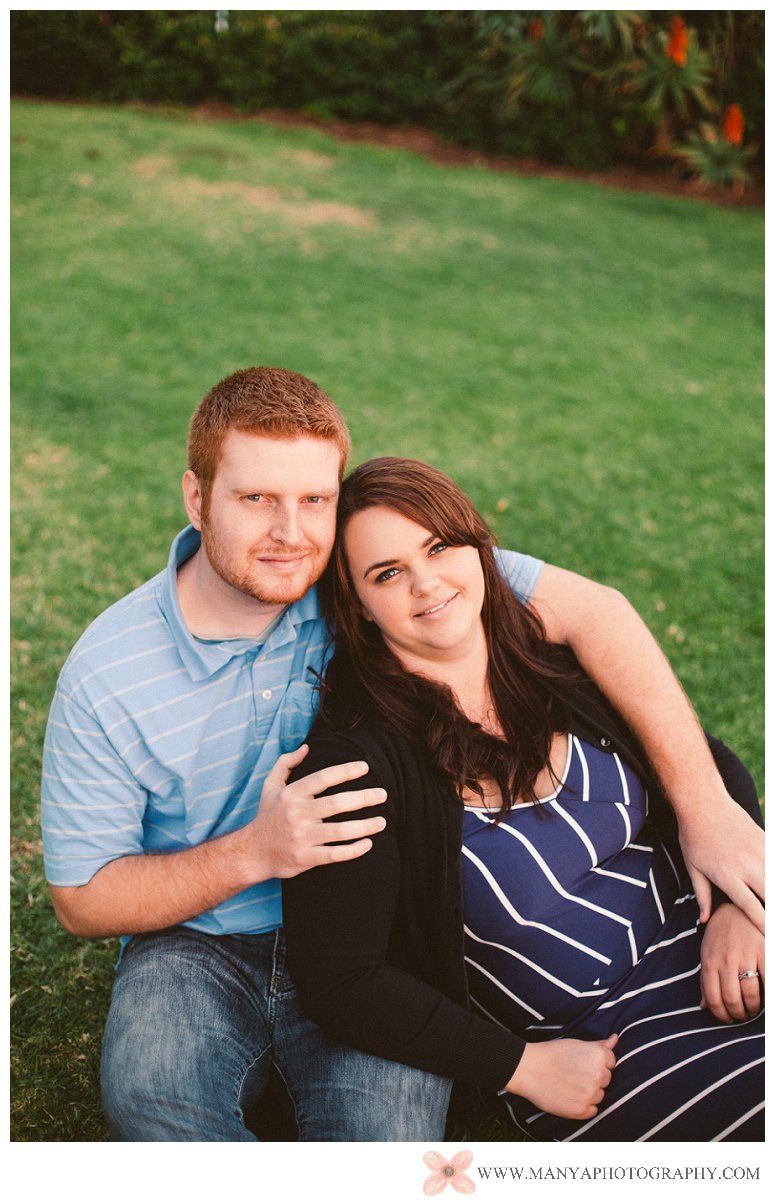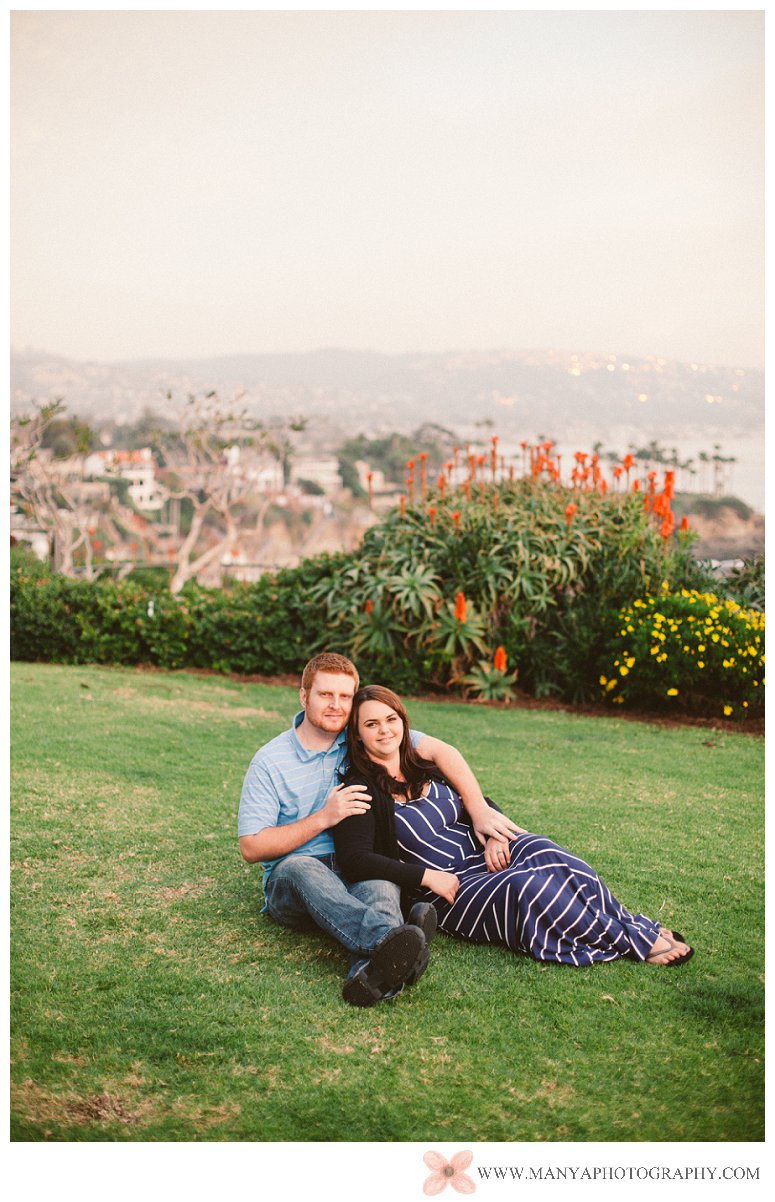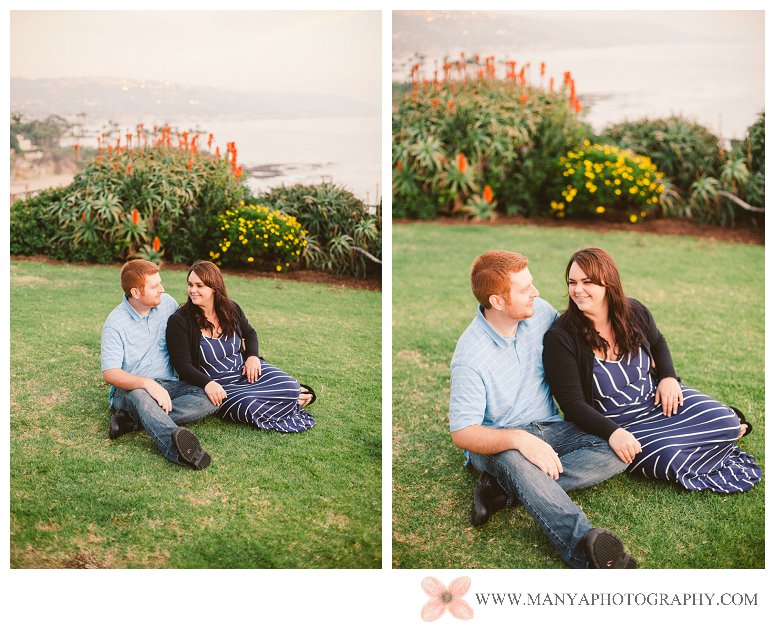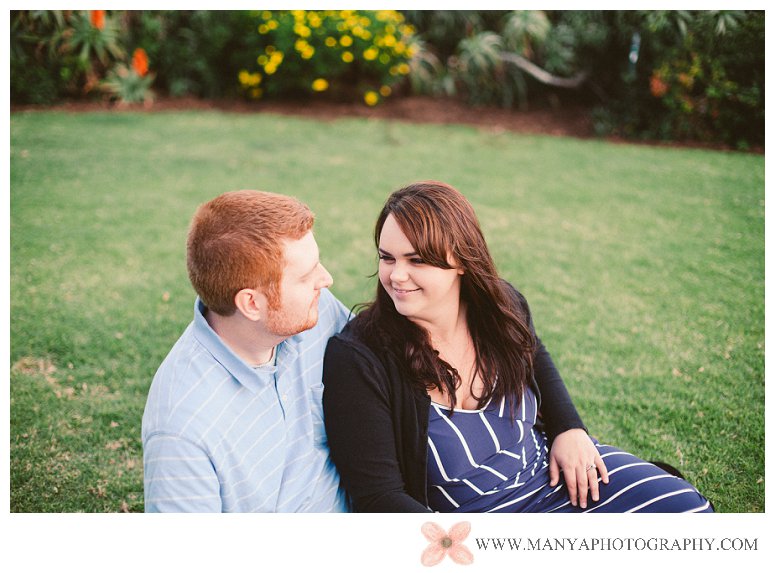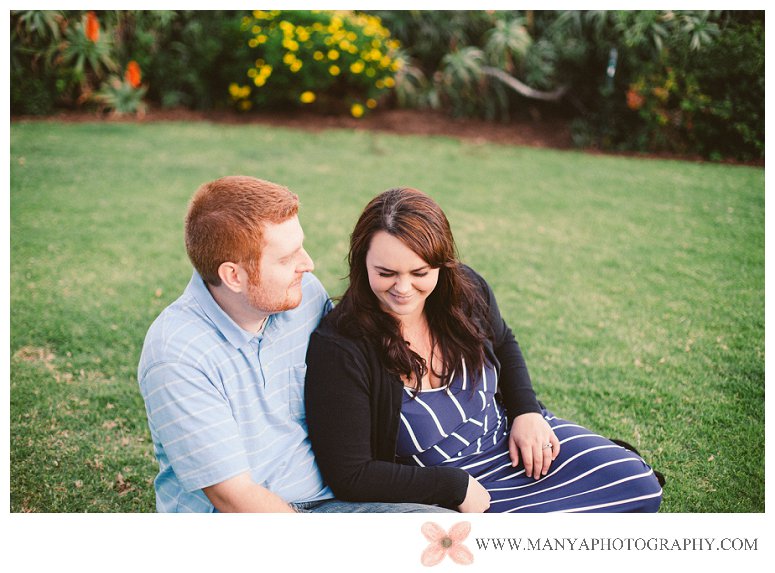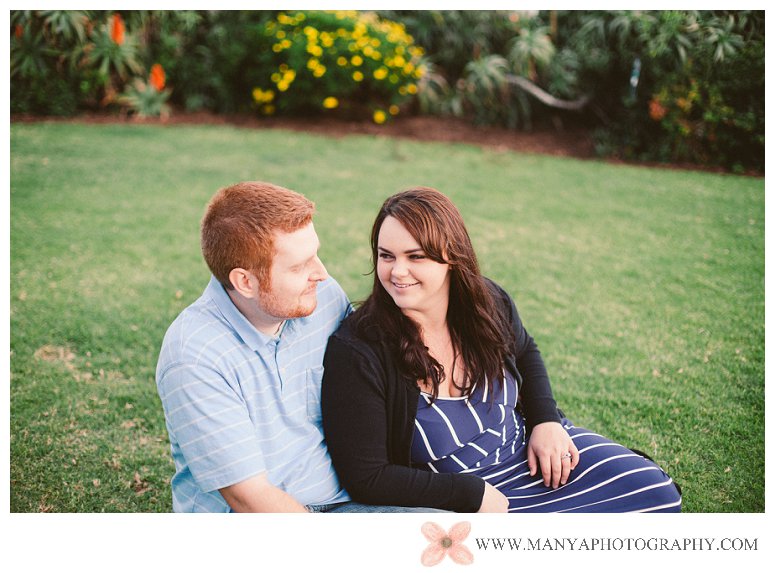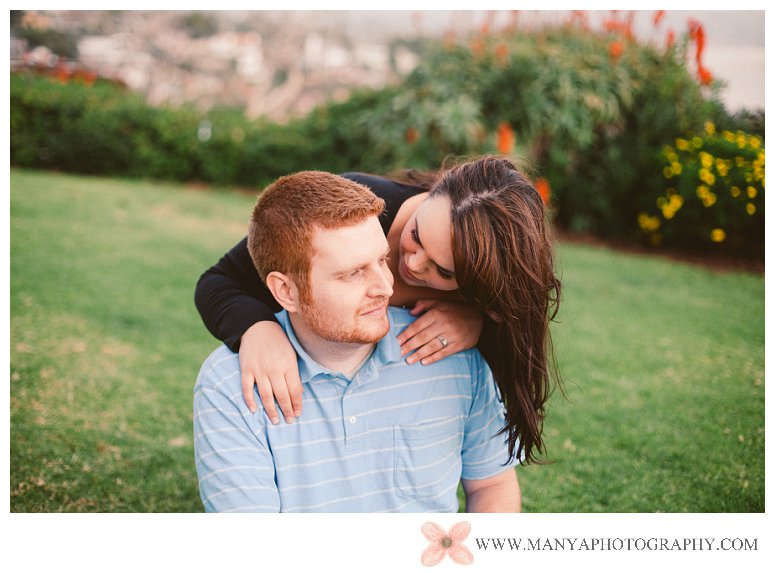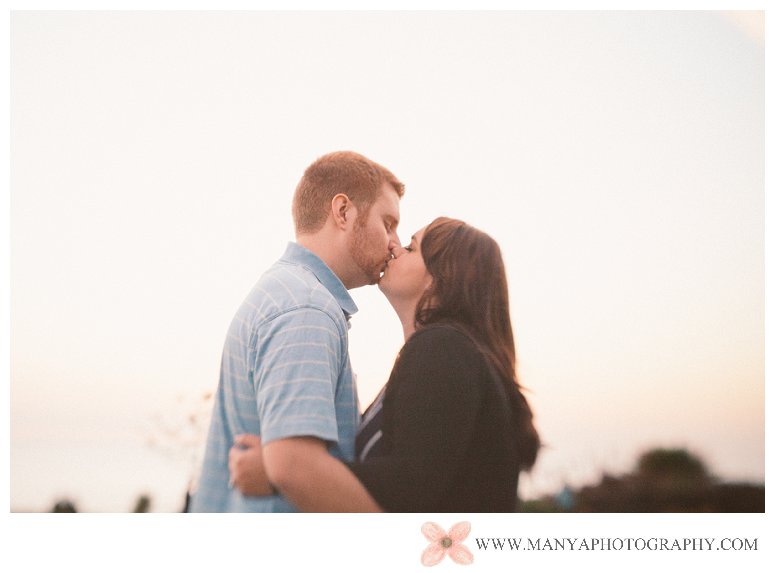 To find out more about booking your wedding please go to the contact page. Thank you!