Archive for May, 2014
Michael and Katsya | Wedding | Fresno County Wedding Photographer | Manya Photography
Michael and Katsya got married in Kerman, CA. Their wedding day had lovely weather. I did Katsya's hair and makeup, doesn't she look beautiful! Michael and Katsya are Russian (like me) so they had a Russian ceremony. There are no photos taken during the ceremony but I assure you it was beautiful! It was a wonderful day of smiles, laughter and love!
I hope you enjoy these photos as much as I enjoyed making them!
To view Michael & Katsya's engagement shoot go to http://manyaphotography.com/2014/02/03/michael-katsya-engaged-laguna-beach-wedding-photographer/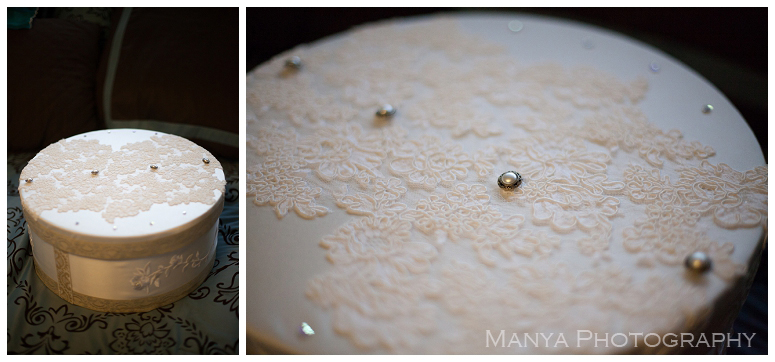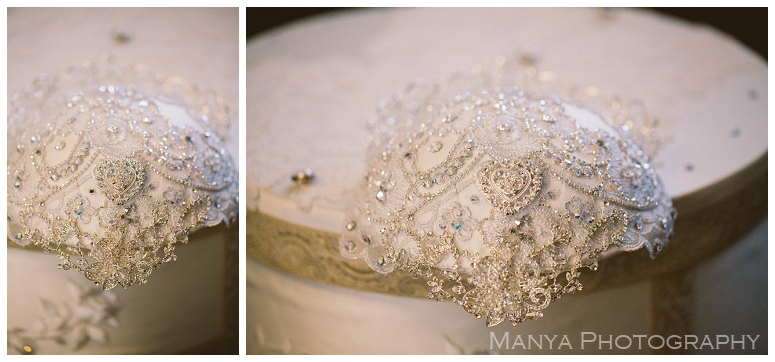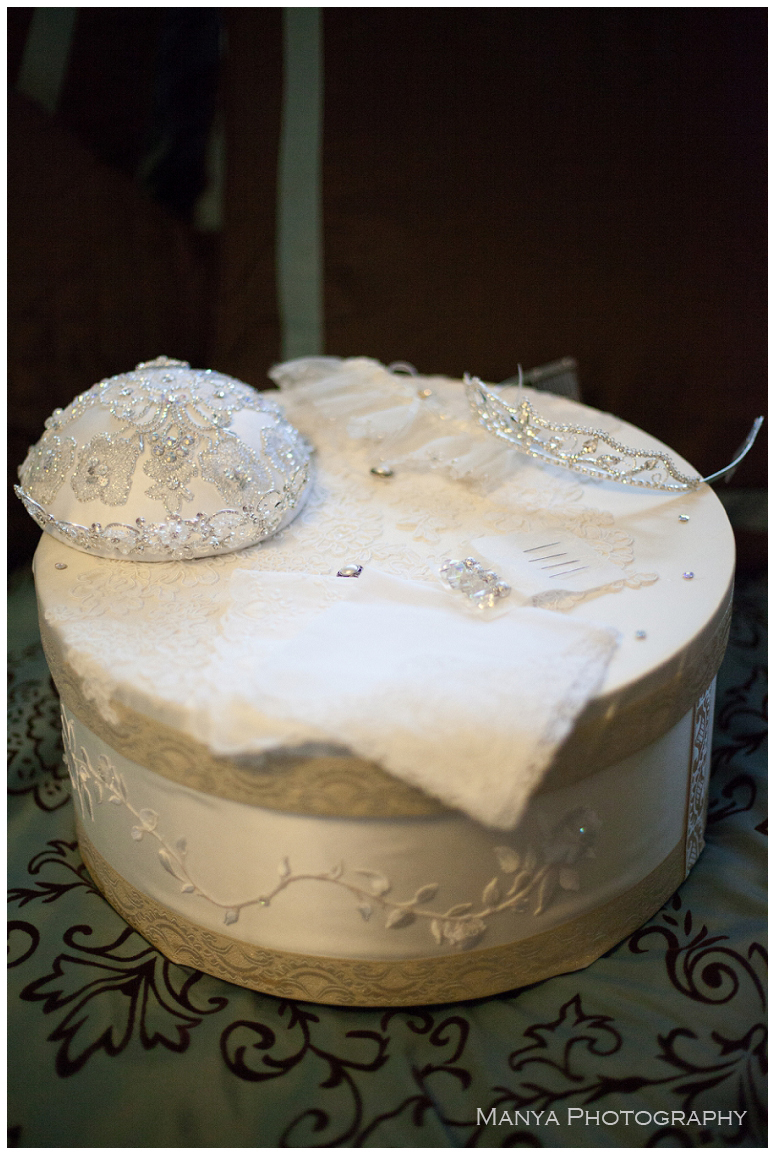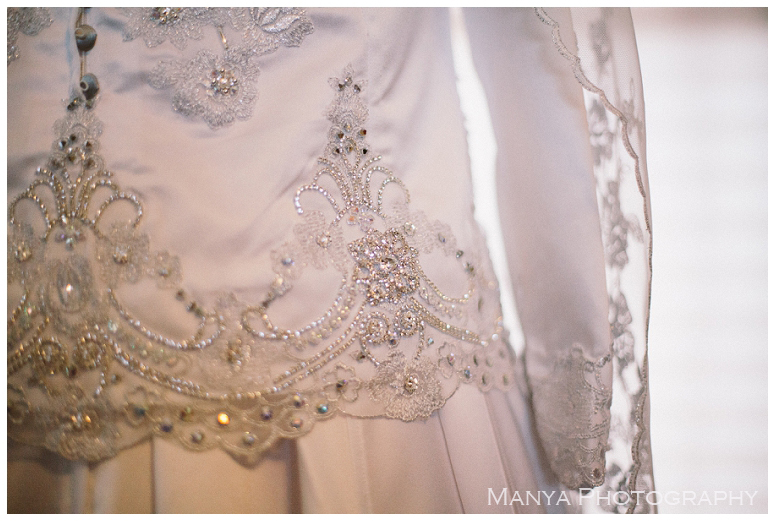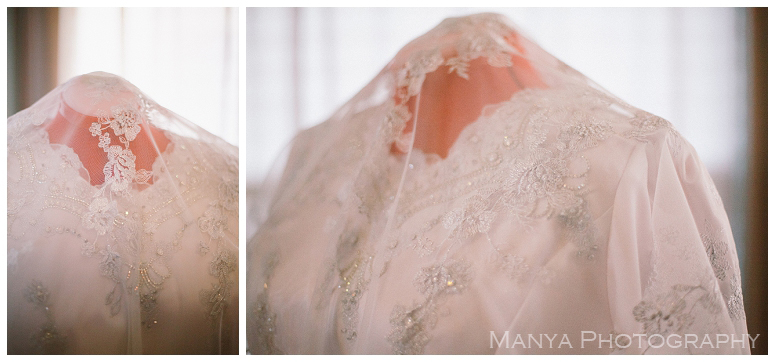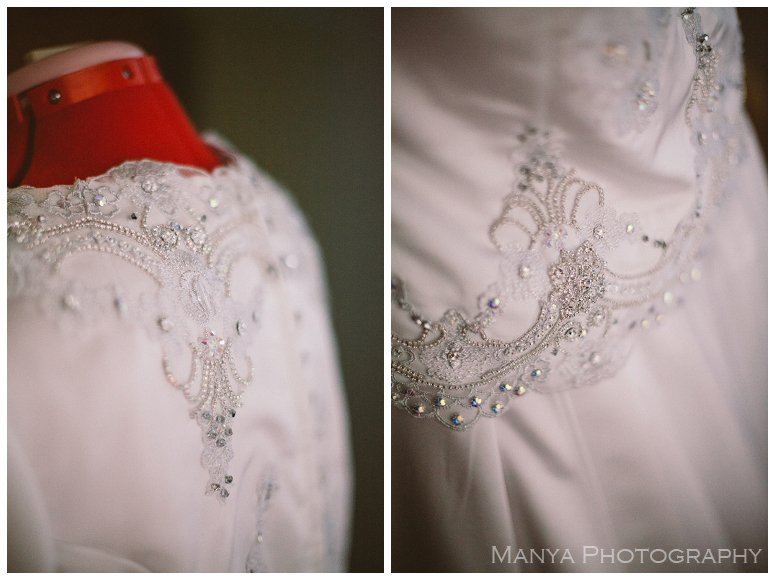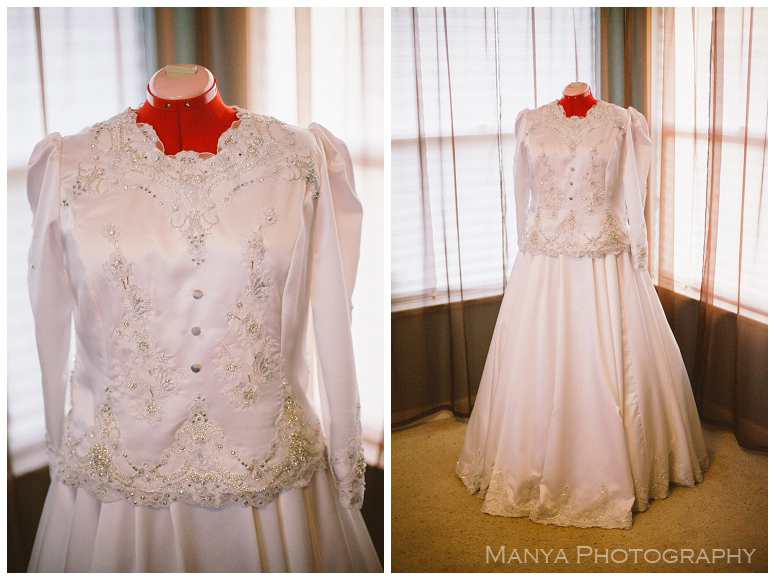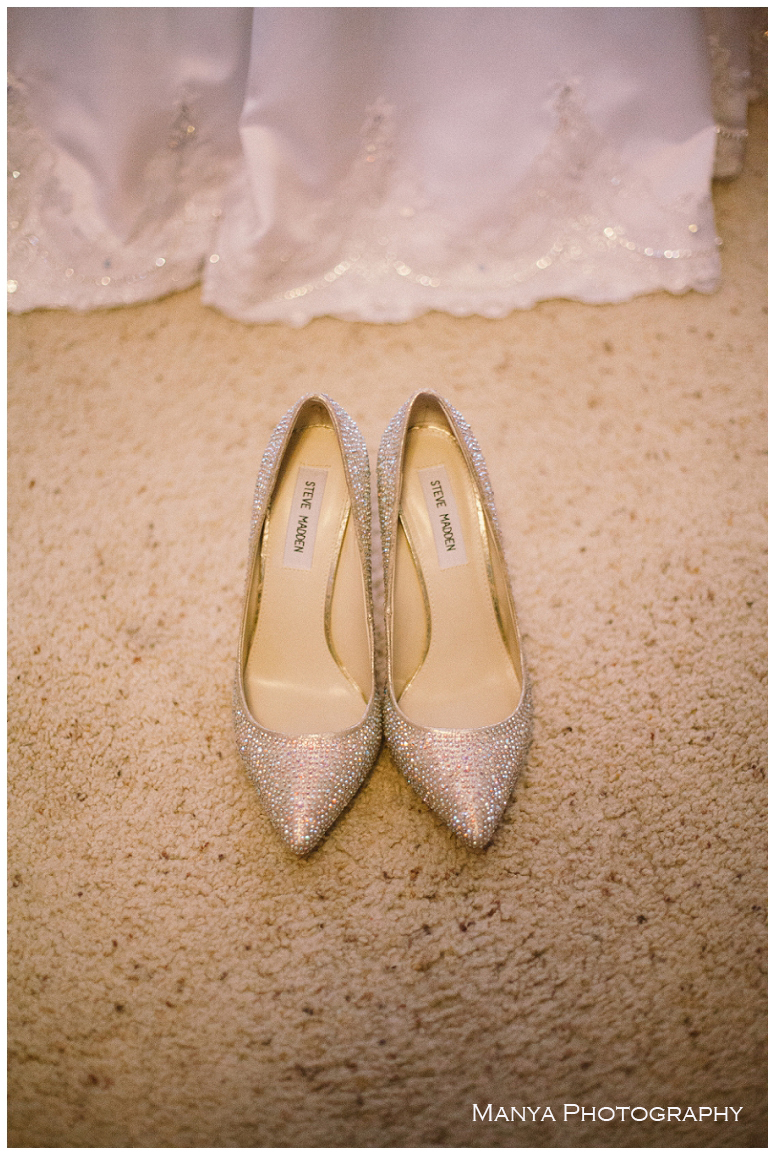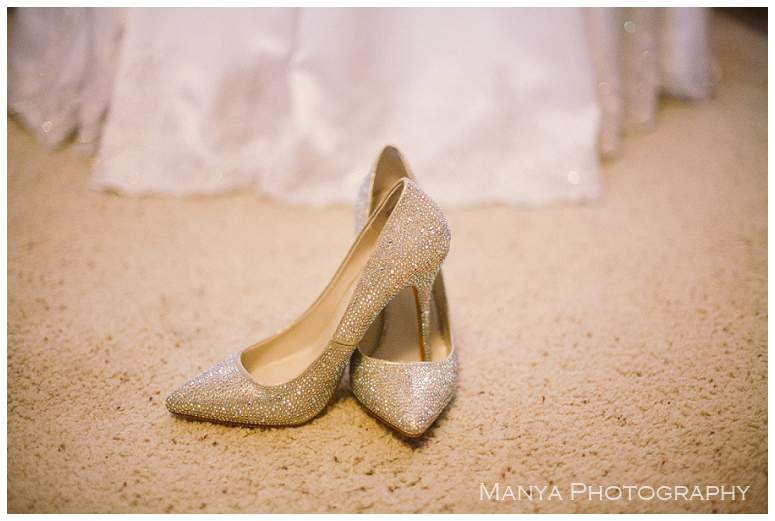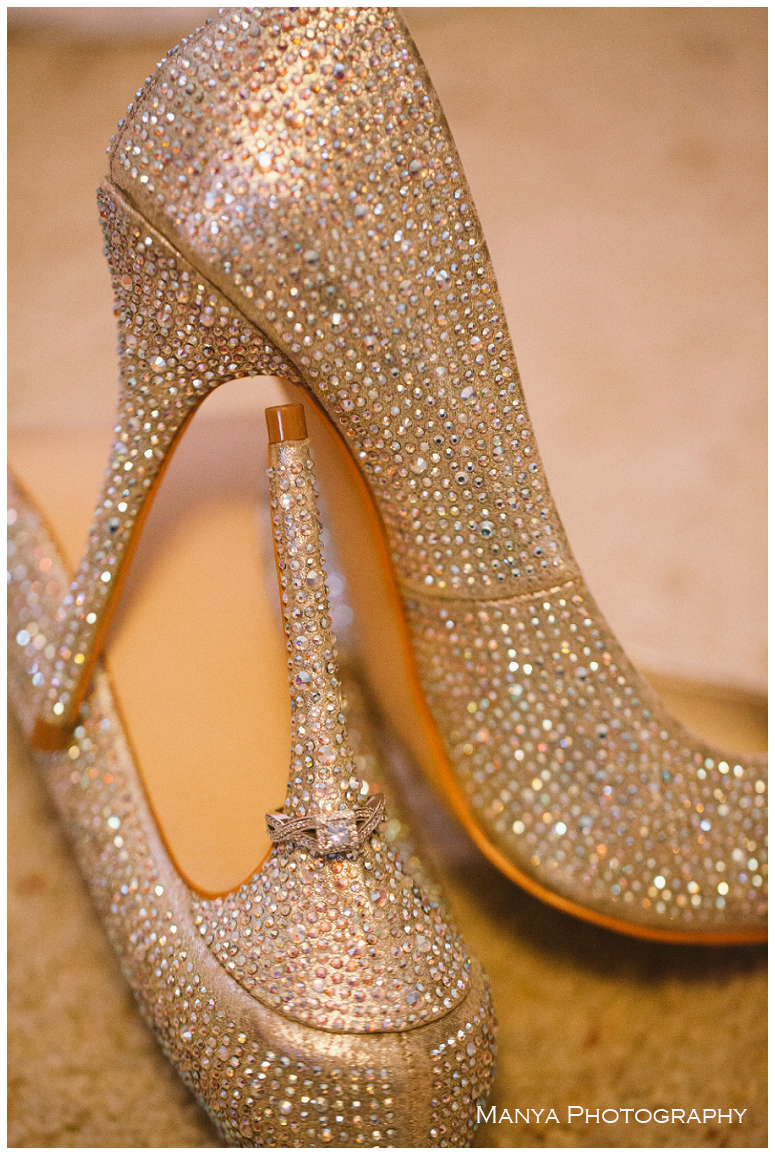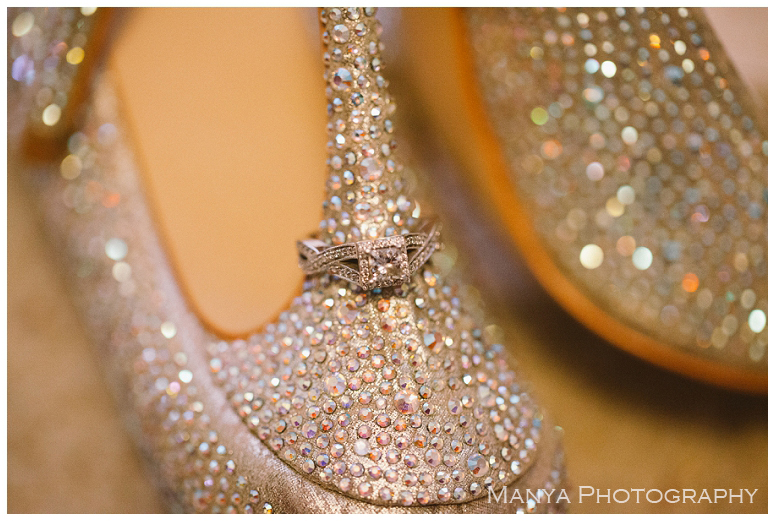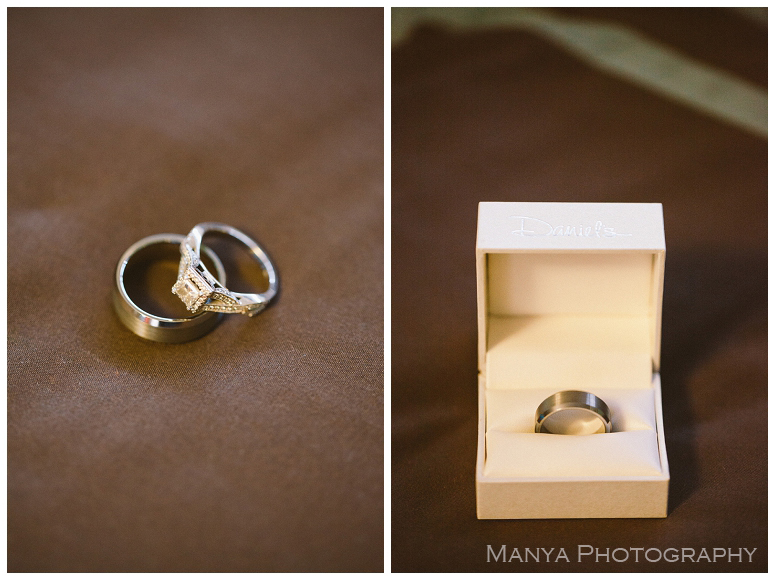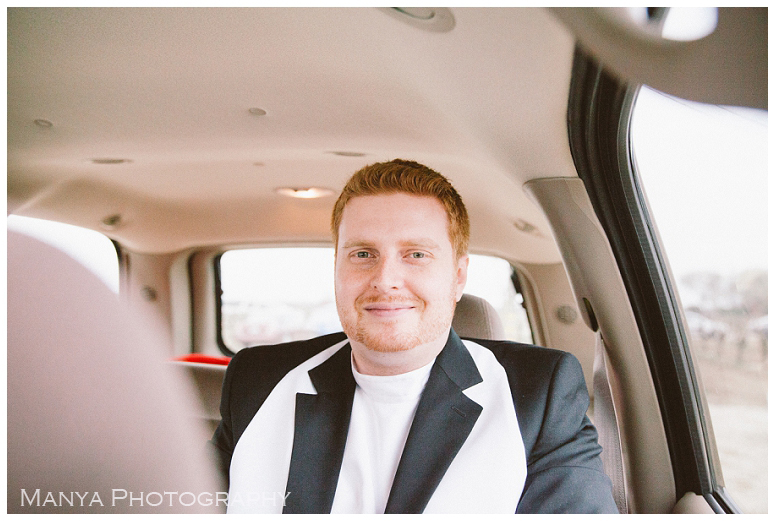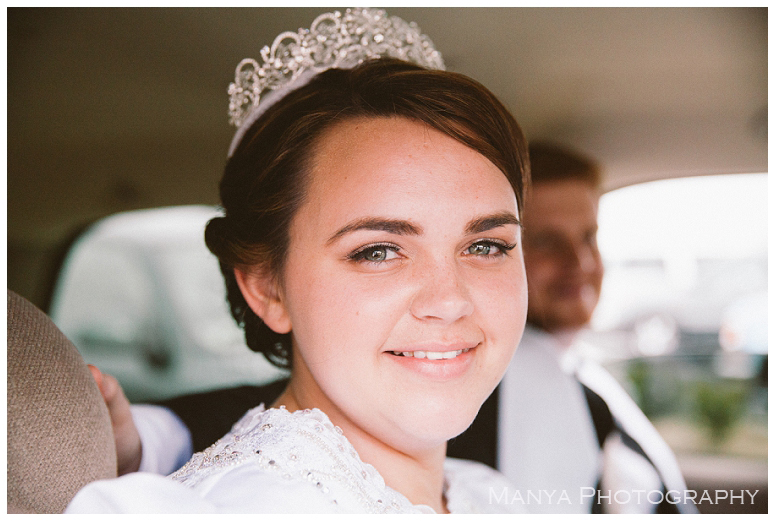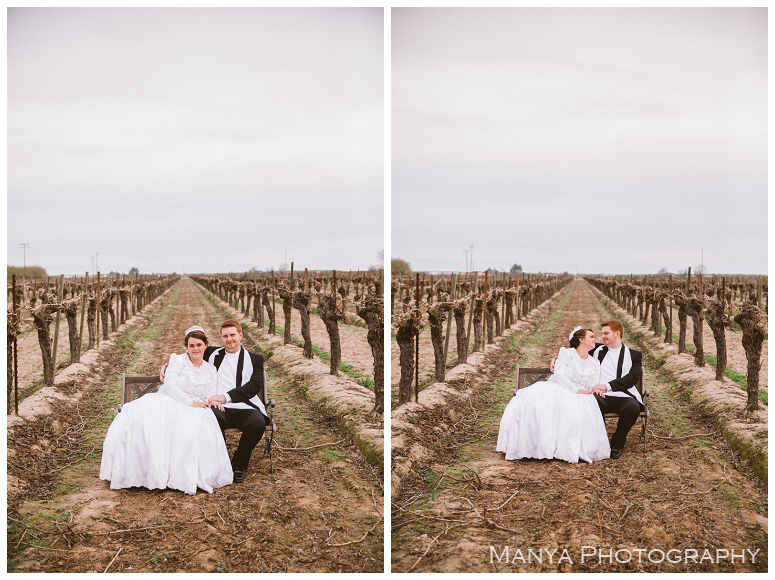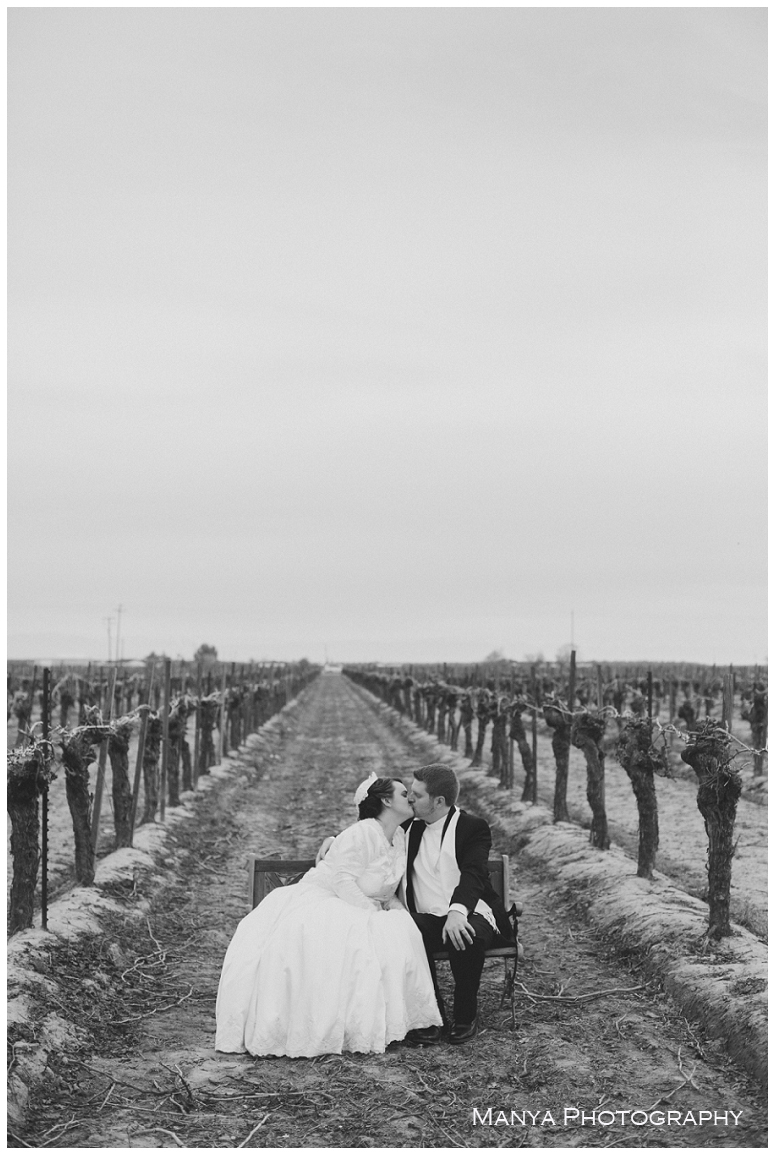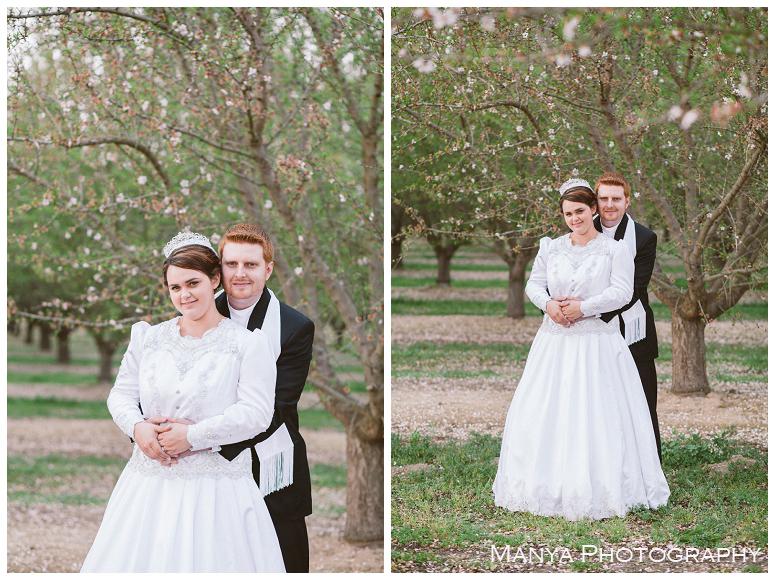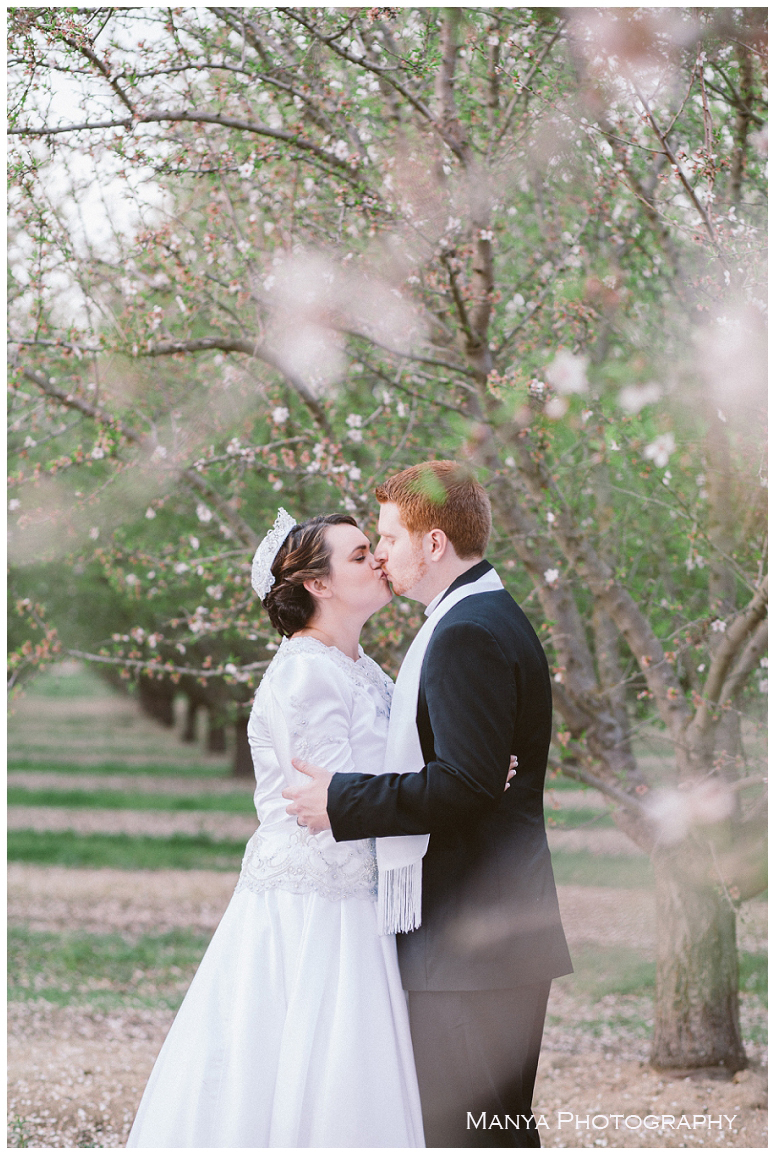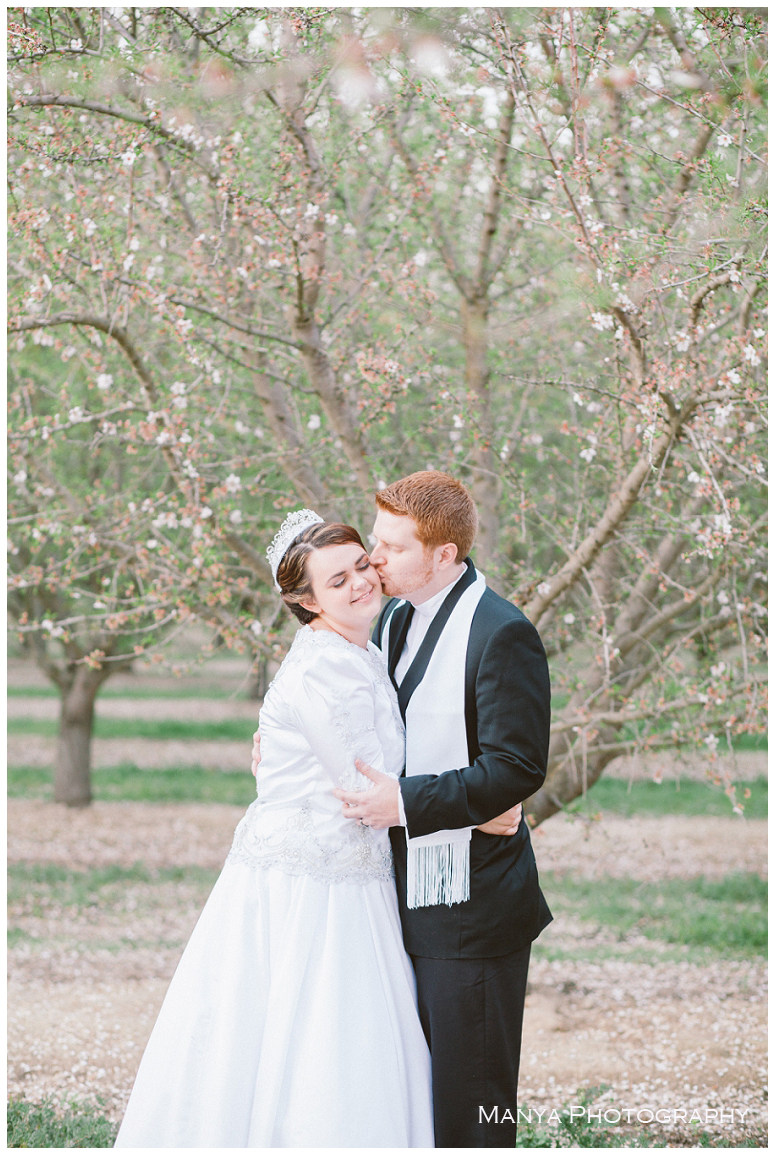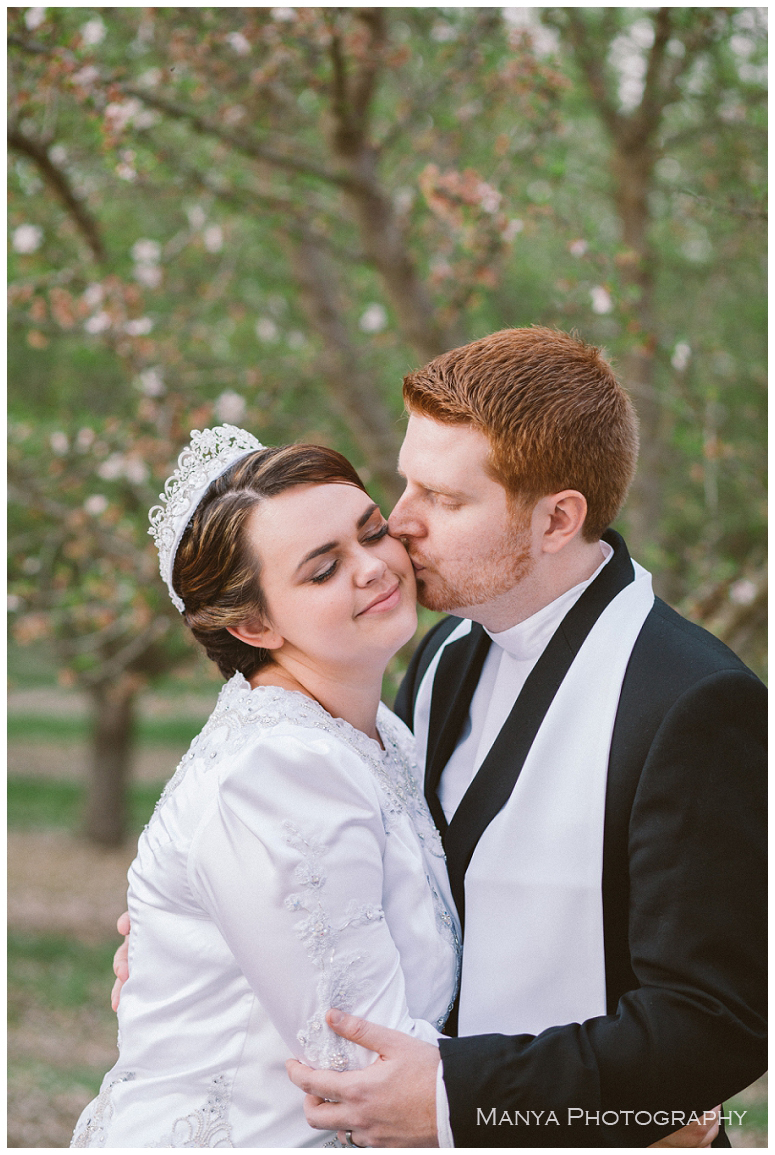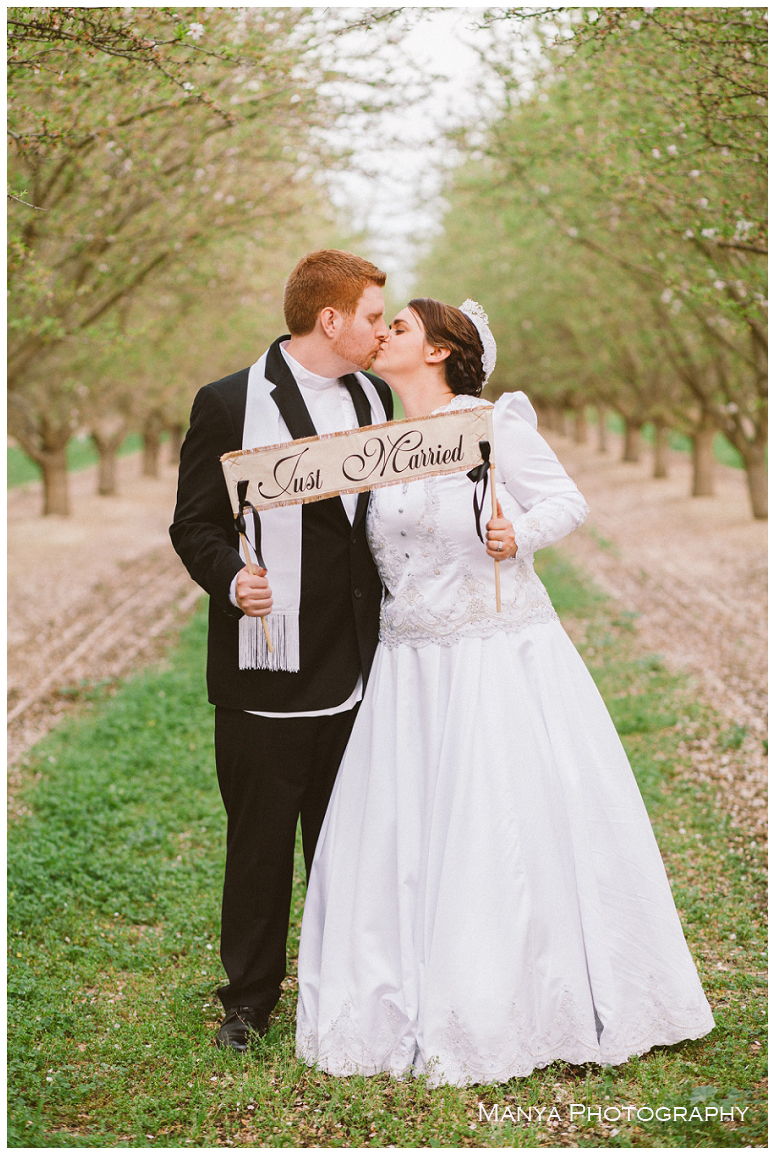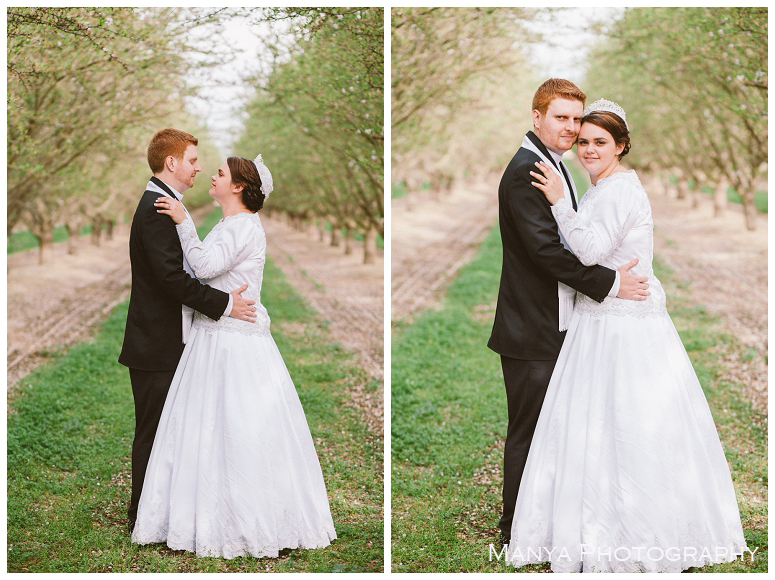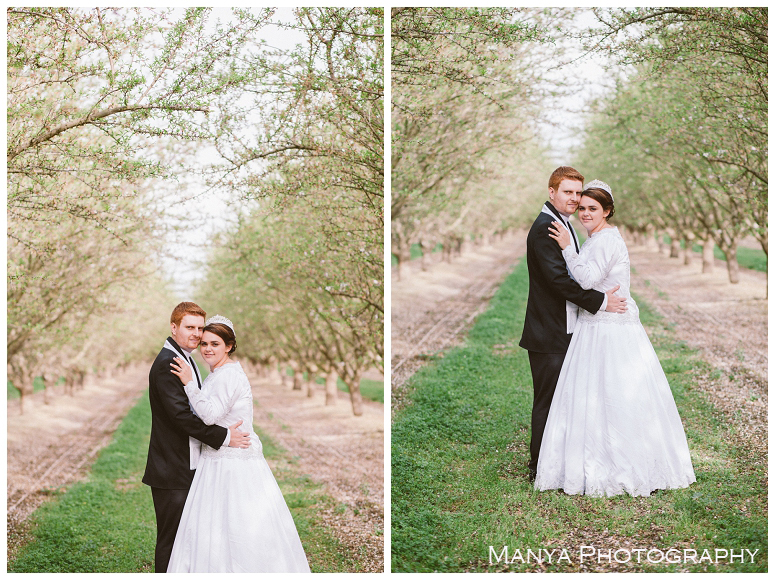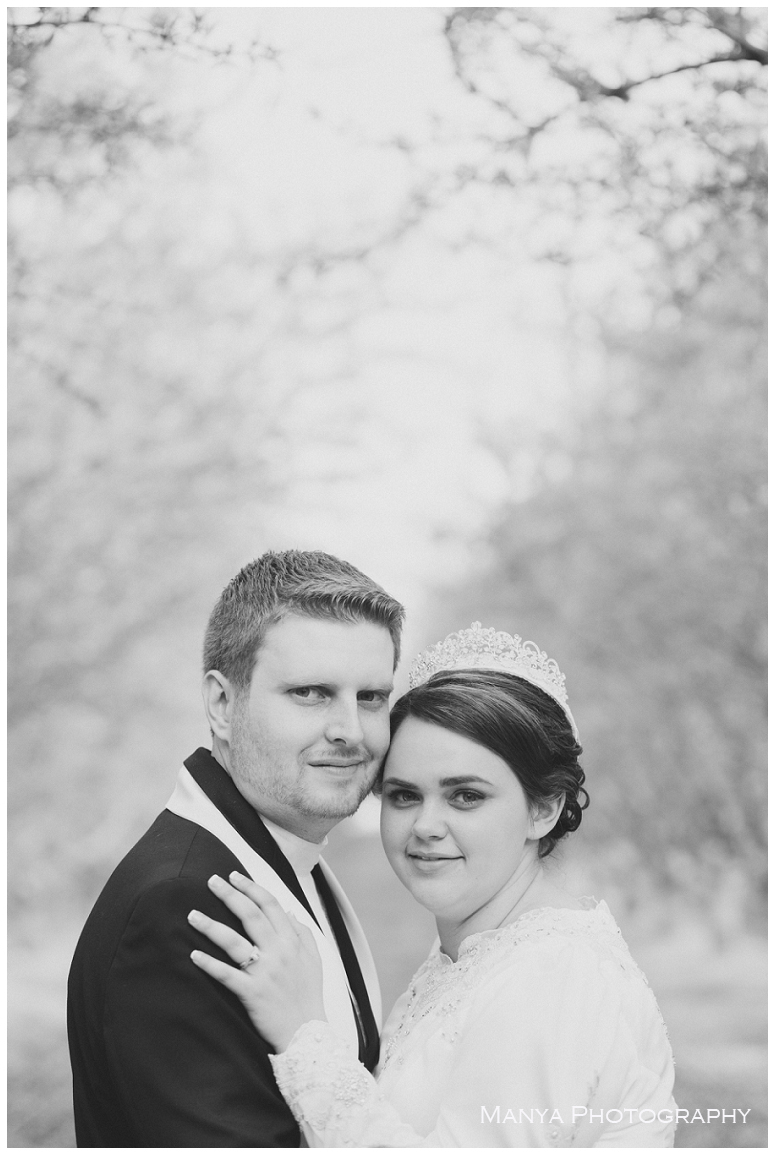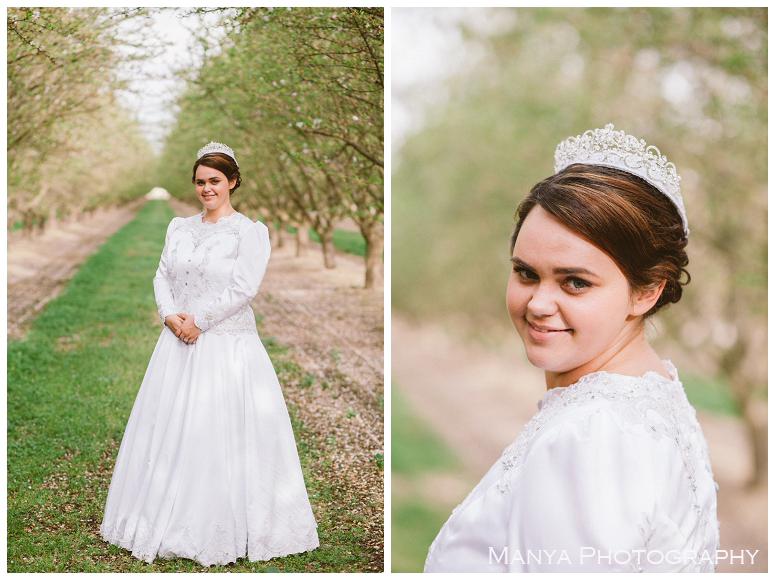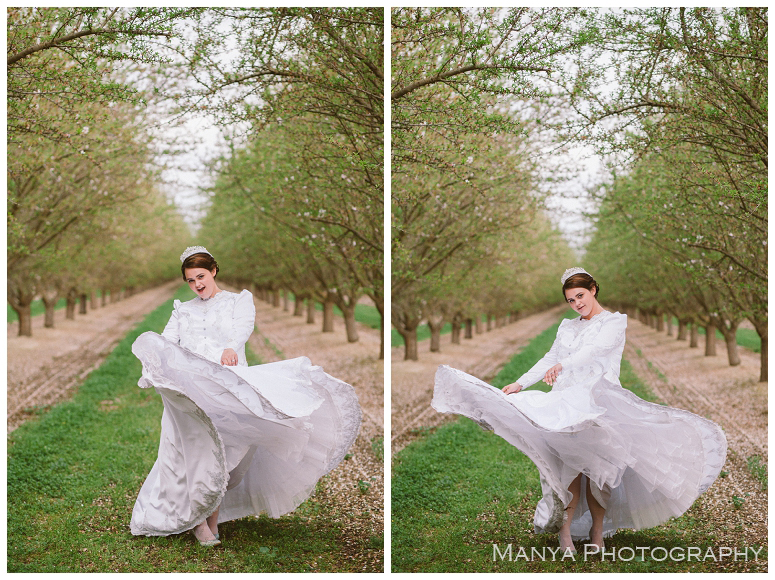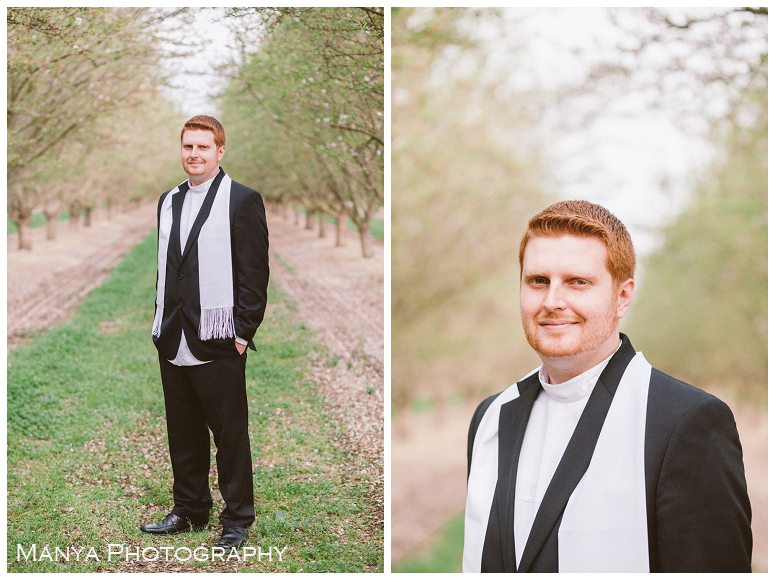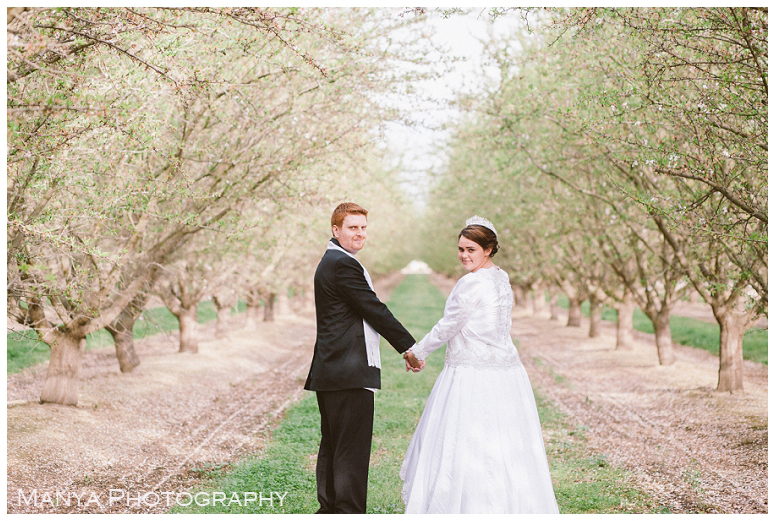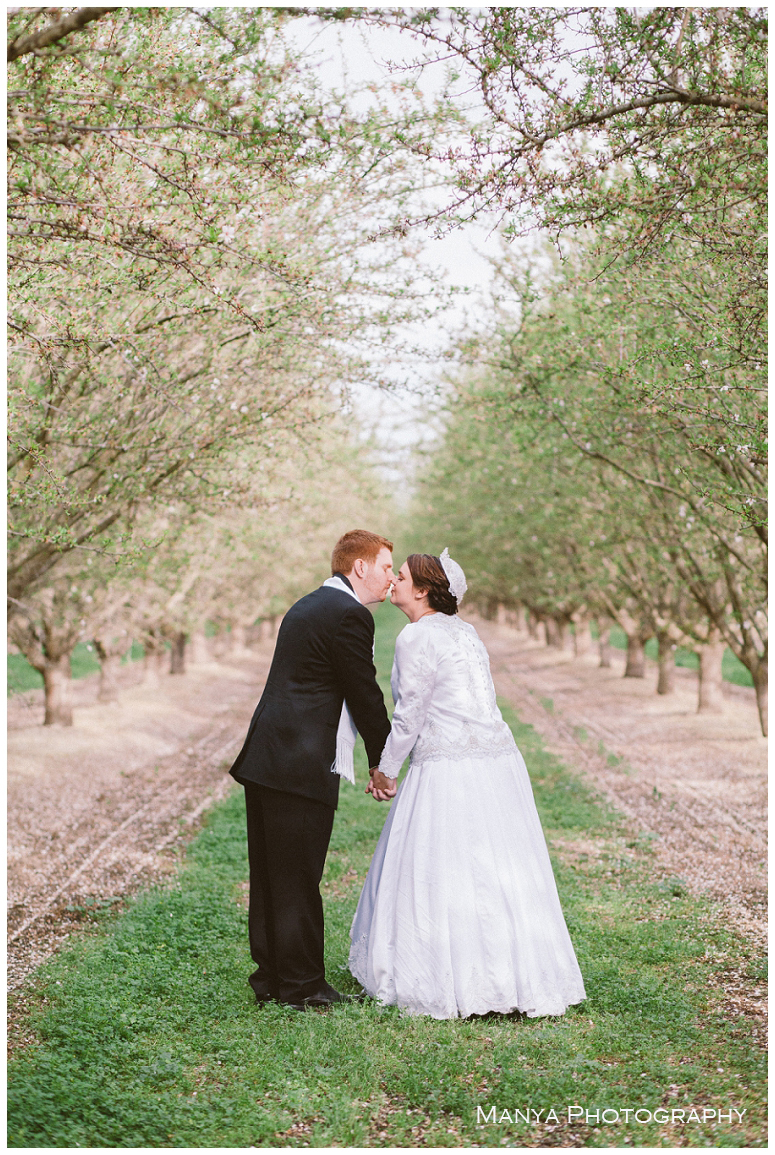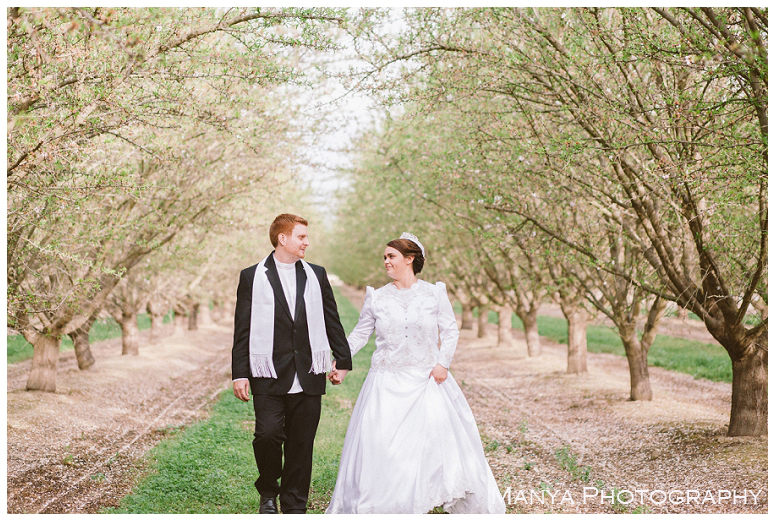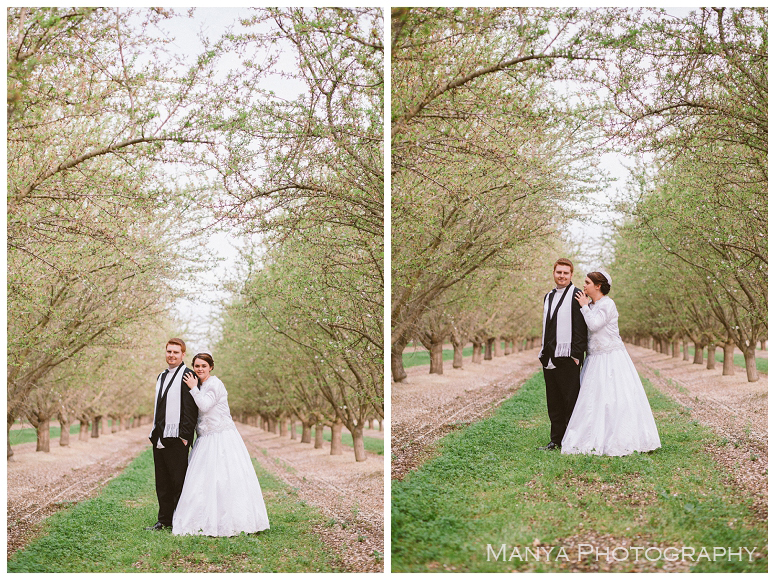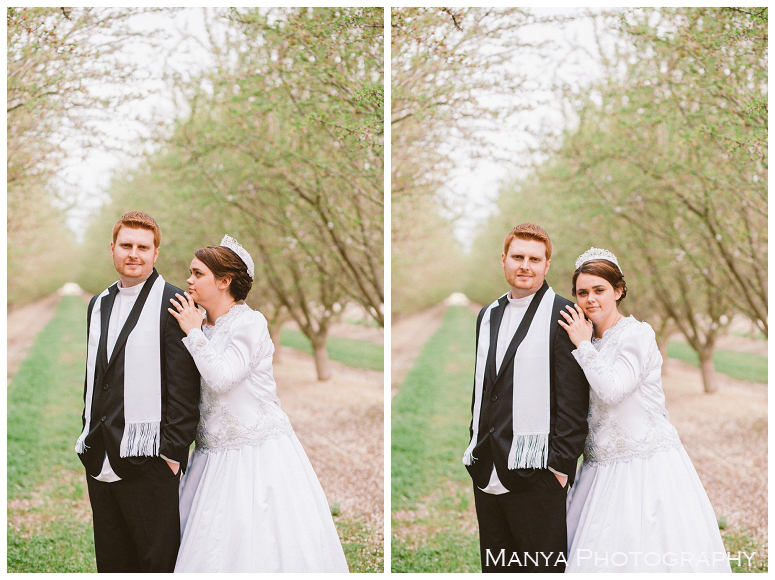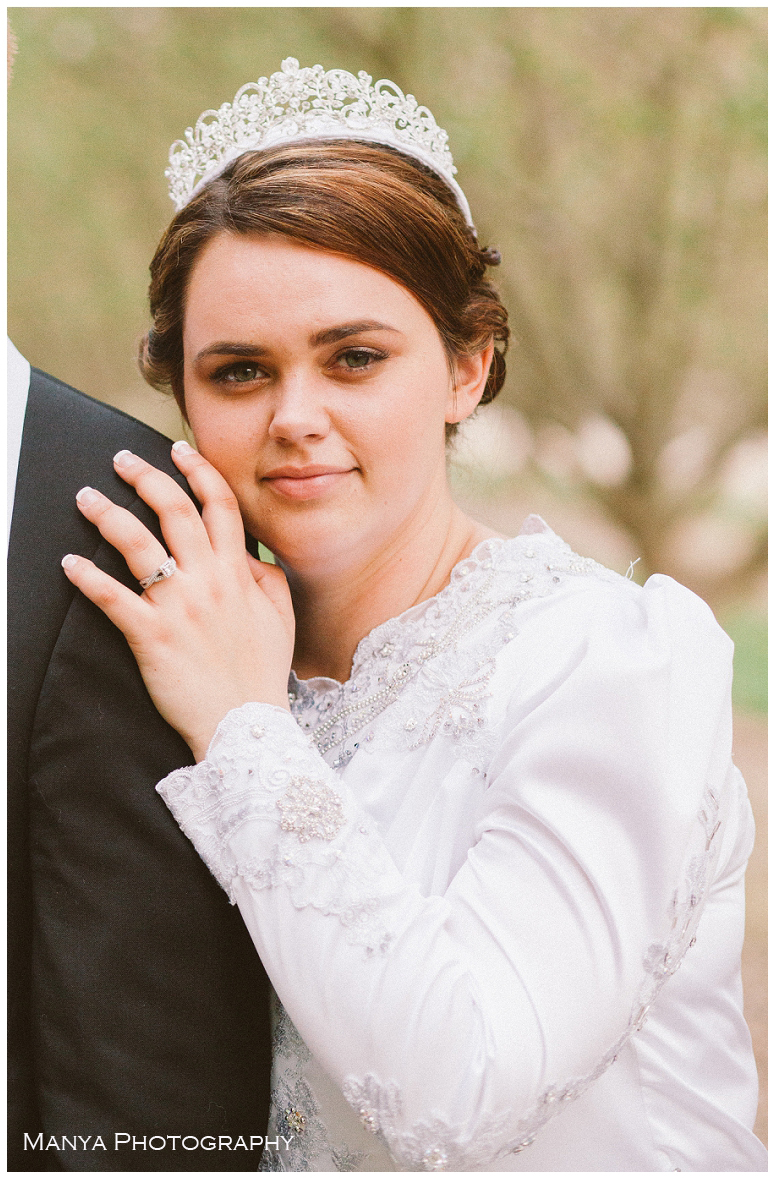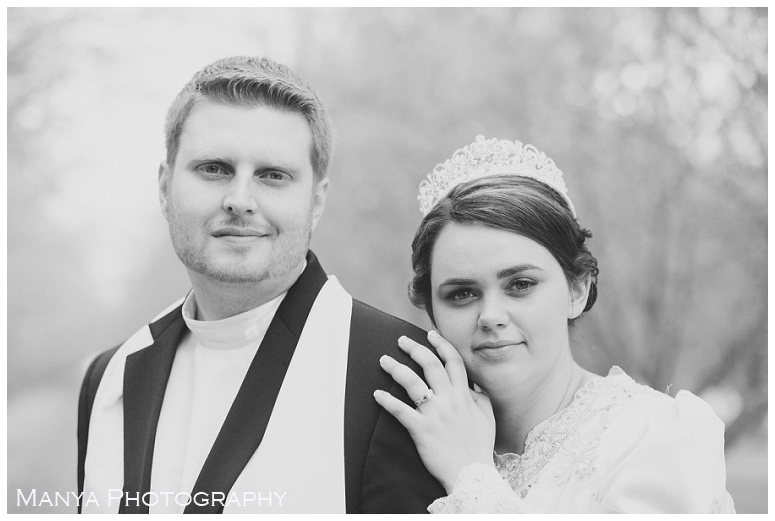 Amy's High School Senior Photos | La Habra, CA | Orange County Wedding Photographer | Manya Photography
 Your Adventure
Now that you've graduated,
Your adventure has begun.
Your schooling has prepared you
For the race life has you run.
We praise you for your efforts,
And send good wishes, too,
For a future filled with happiness,
And your fondest dreams come true.
By Joanna Fuchs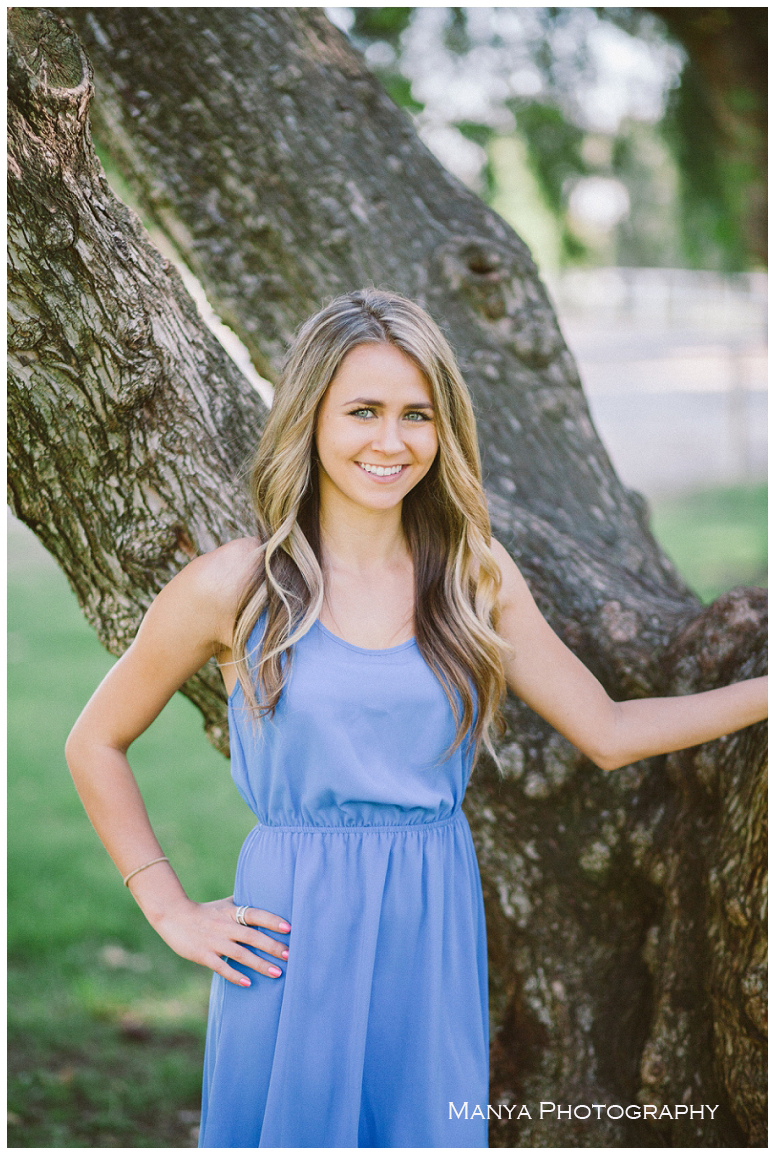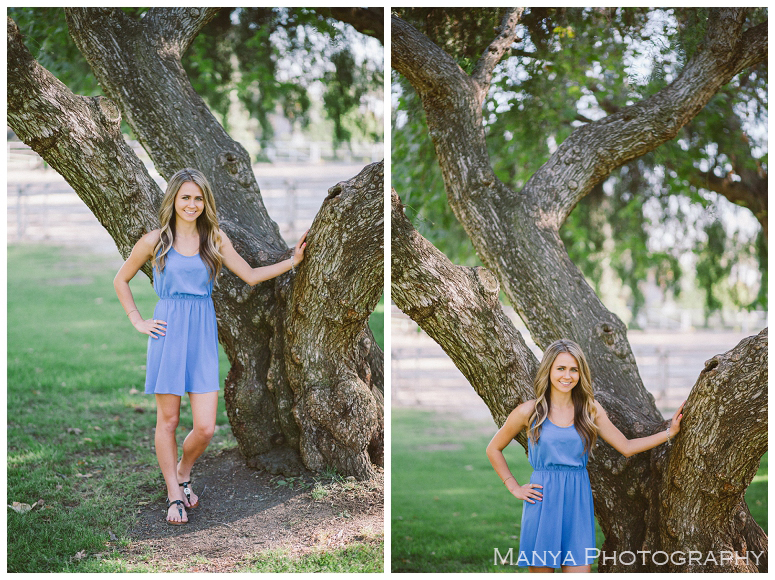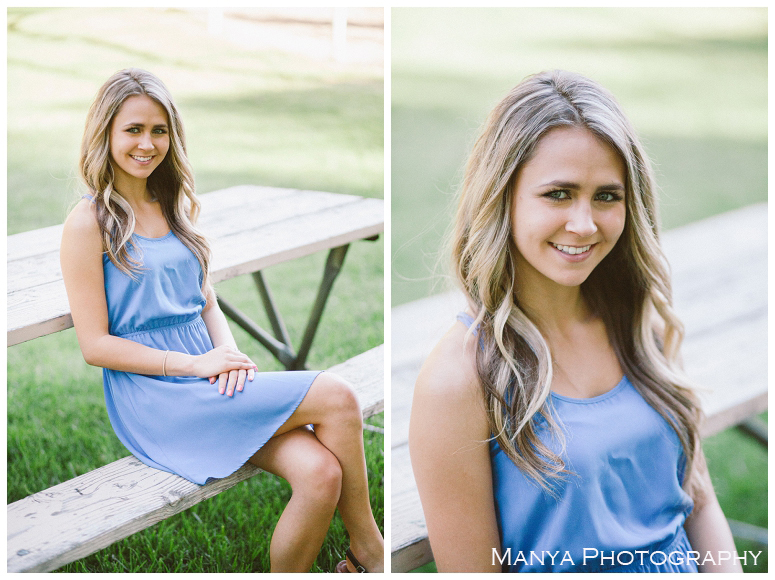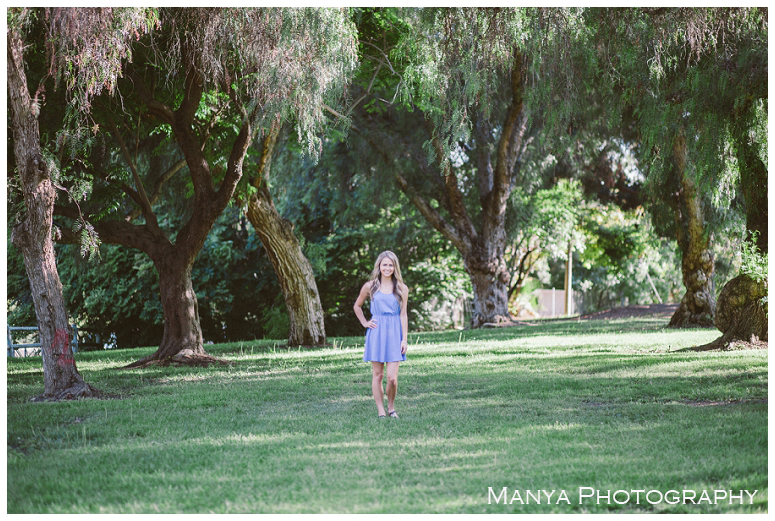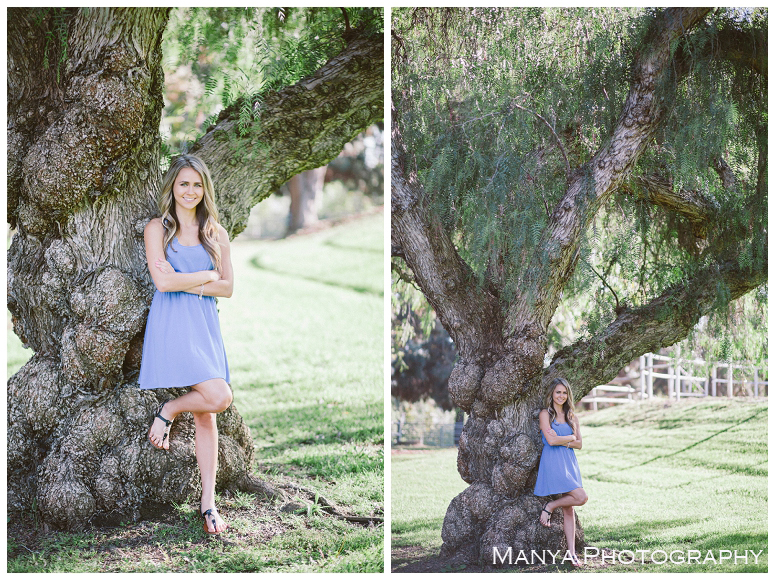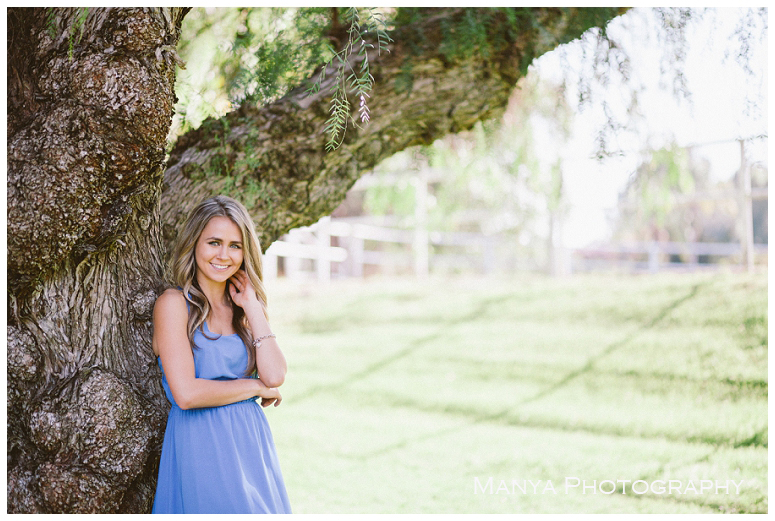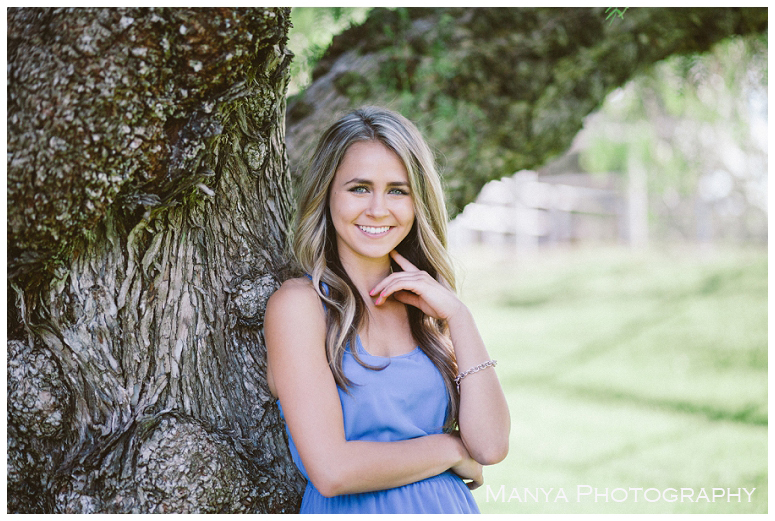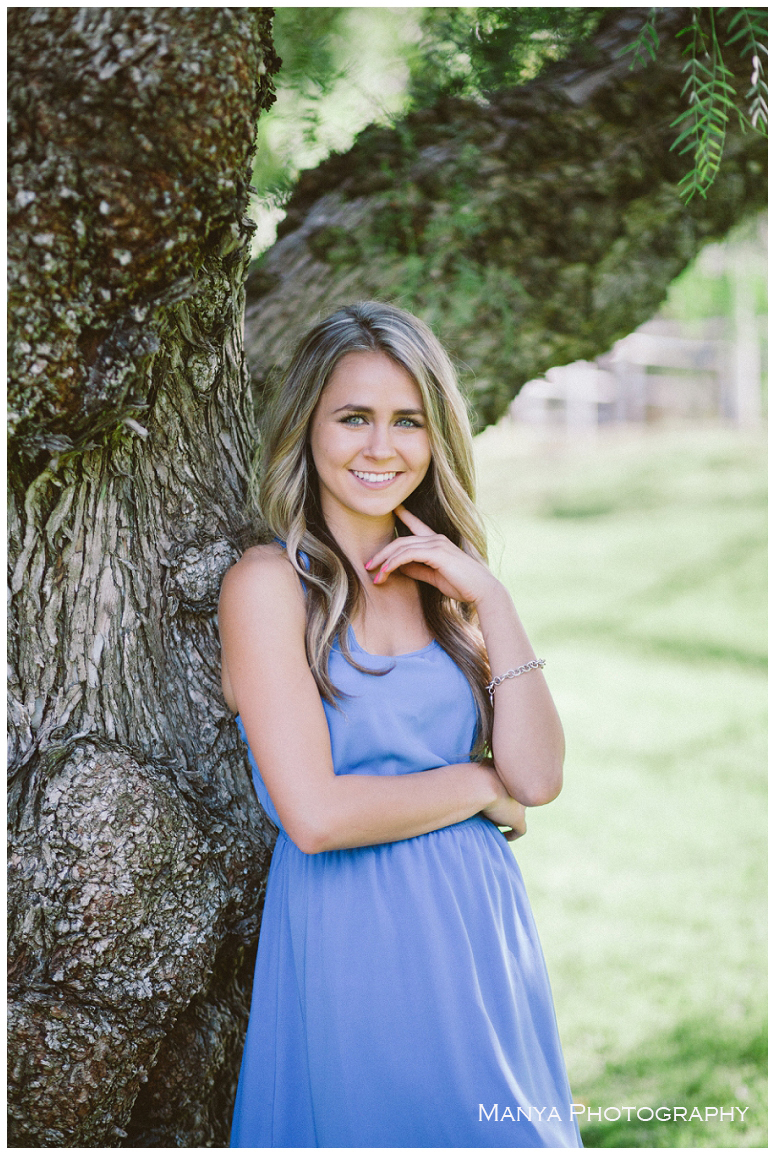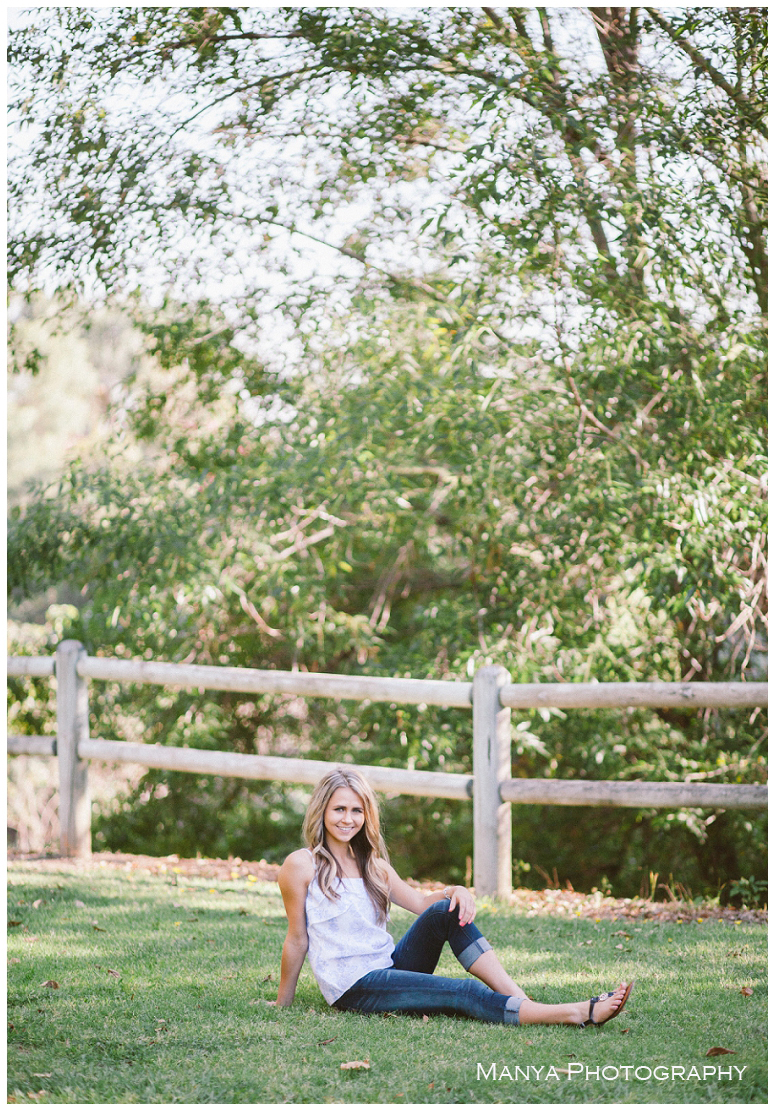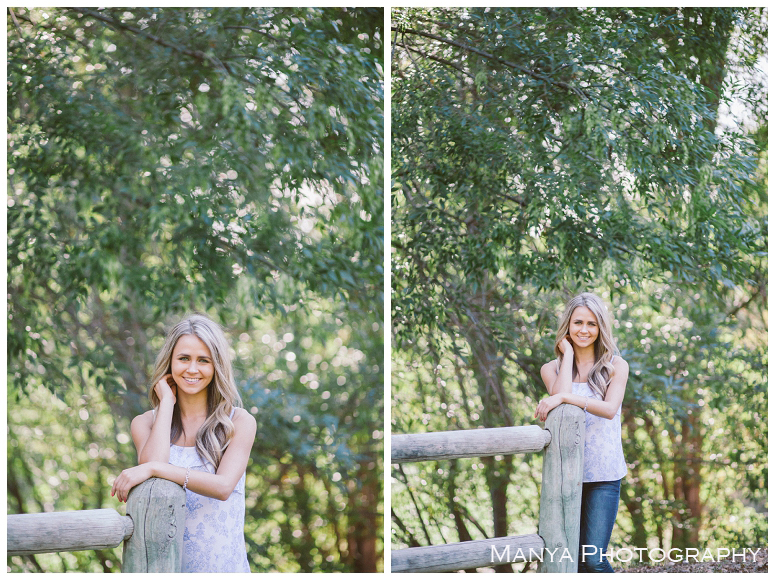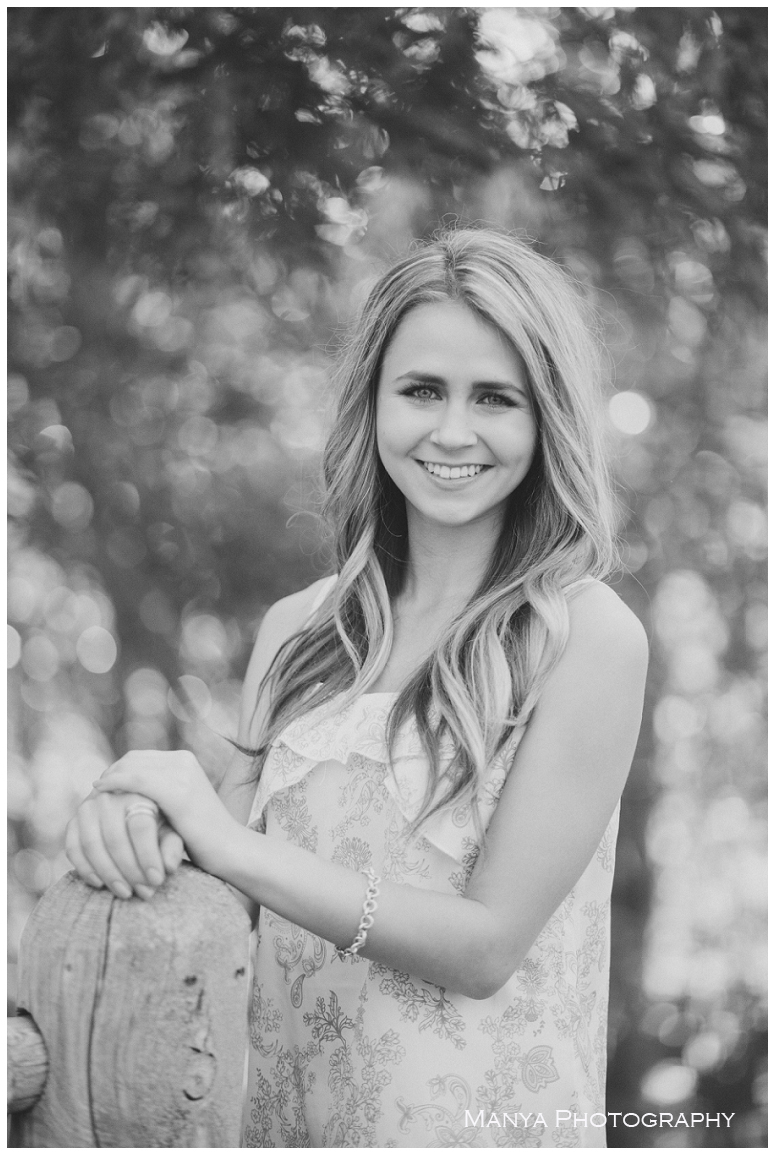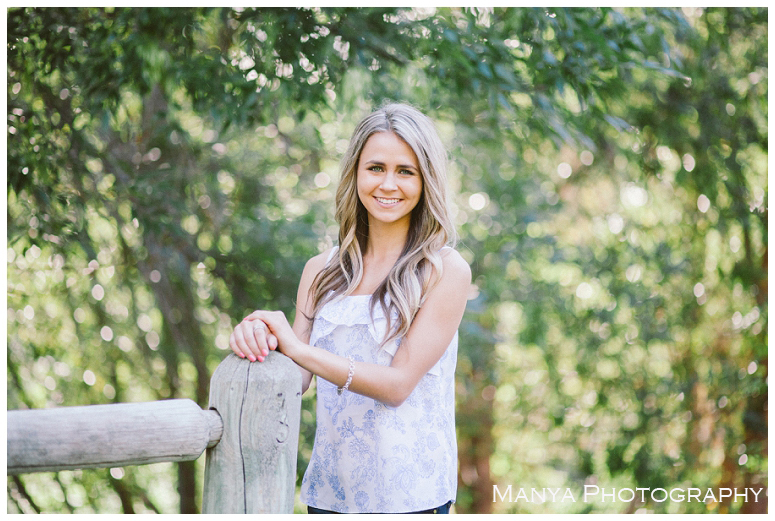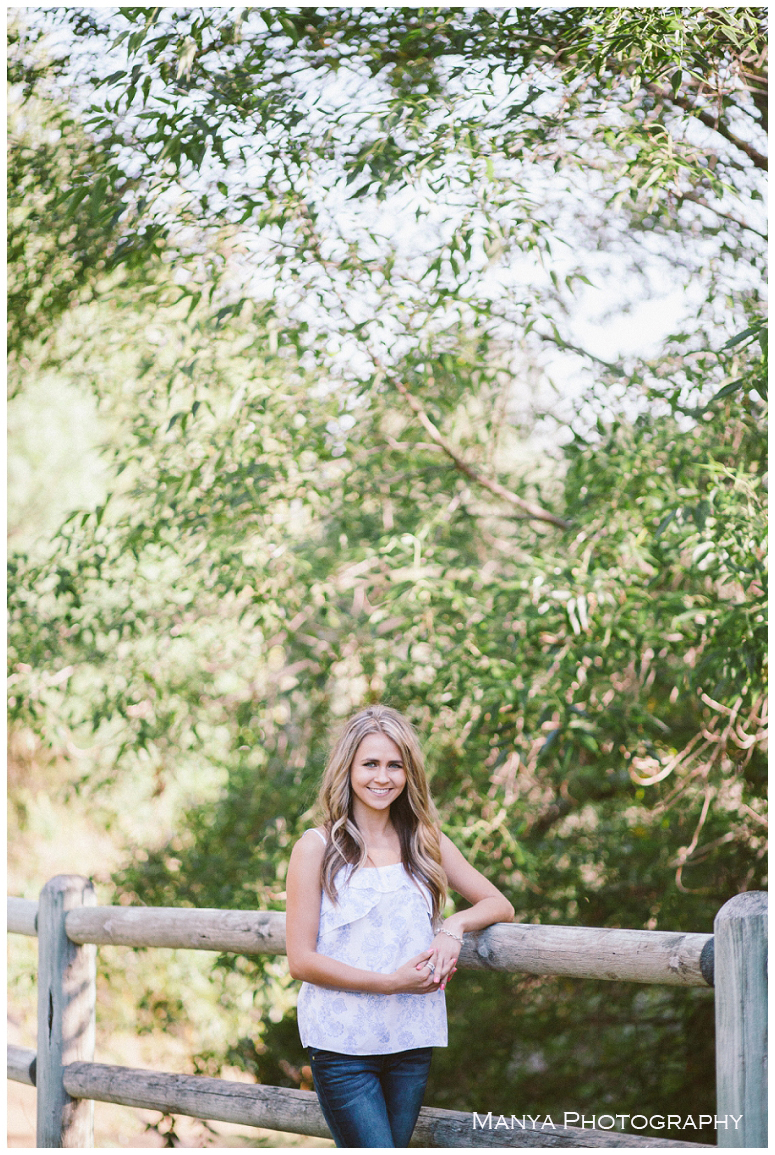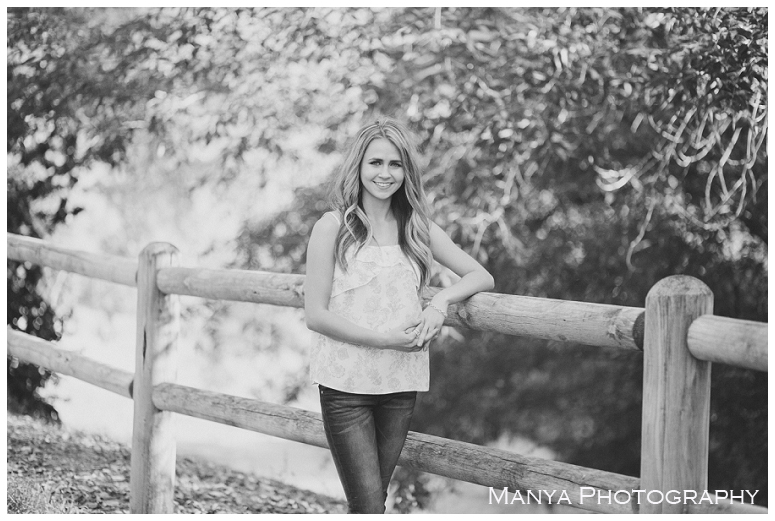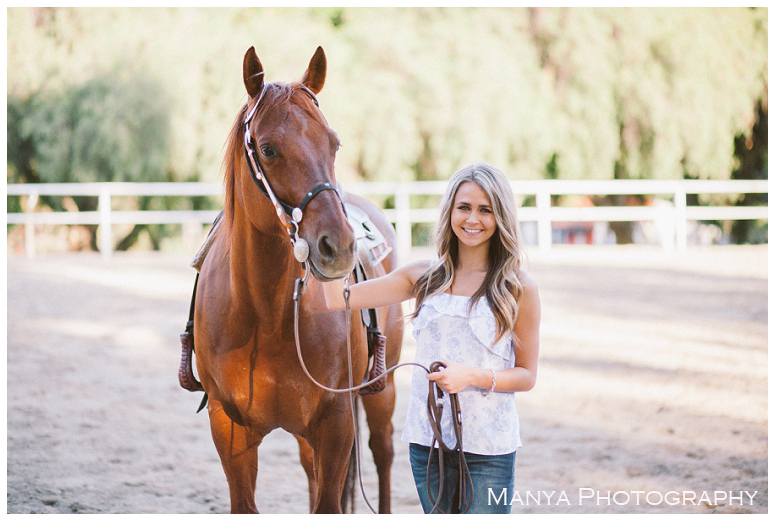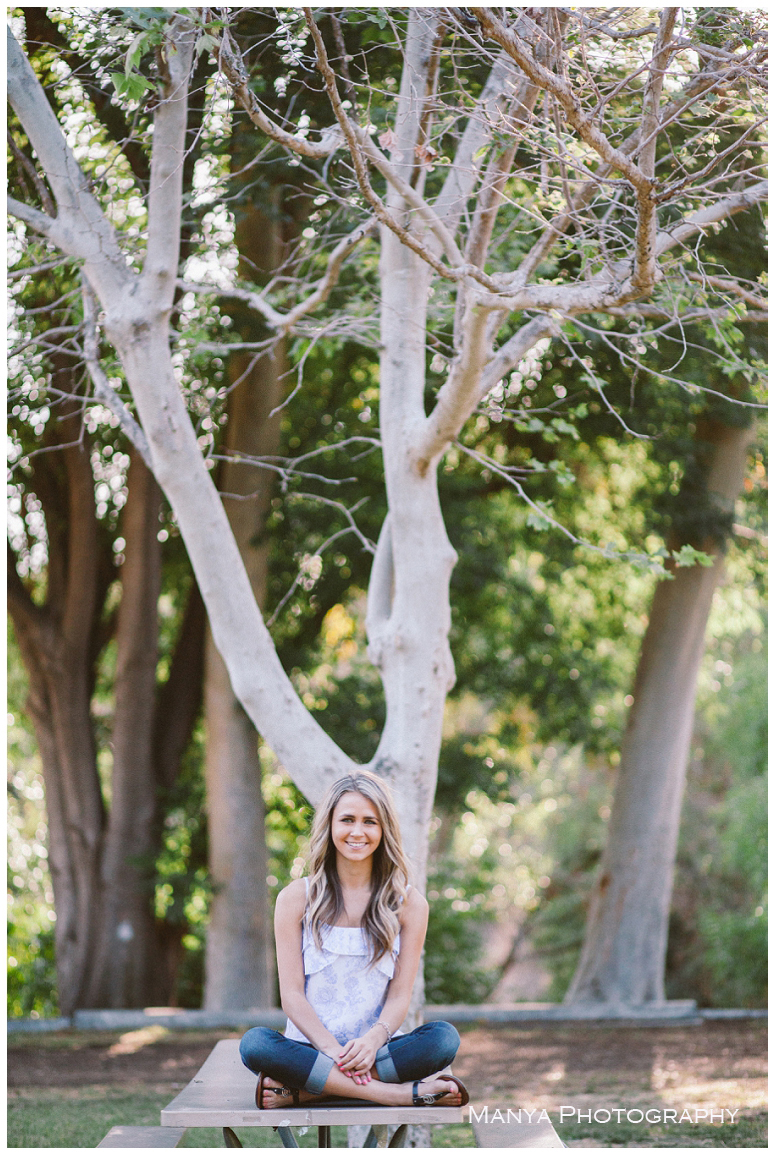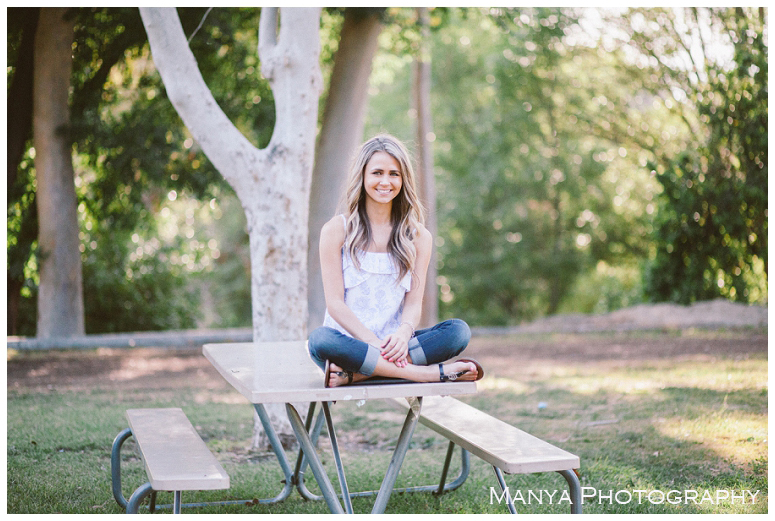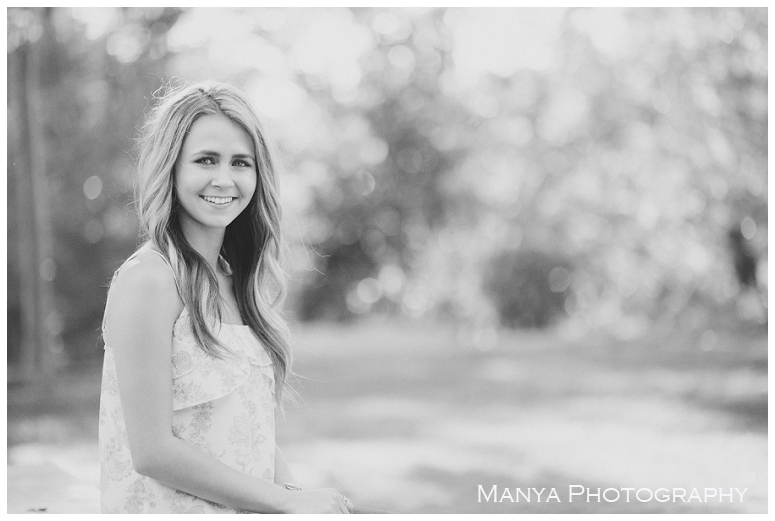 Steven and Ann | Engagement | Orange County Wedding Photographer | Manya Photography
Love is a miracle, sweet as can be,
That will always remain a complete mystery.
For though it is something that's centuries old,
It cannot be purchased for silver or gold.
But instead must be given of one's own free will,
And received with no promises it must fulfil.
And once it's exchanged in this time-honoured way,
There's nothing that love cannot manage to say.
No problems too great and no problems too small,
For love, like a miracle, conquers them all.
And leaves in their place such a feeling of peace,
That joy, just like love, cannot help but increase!