Archive for May, 2016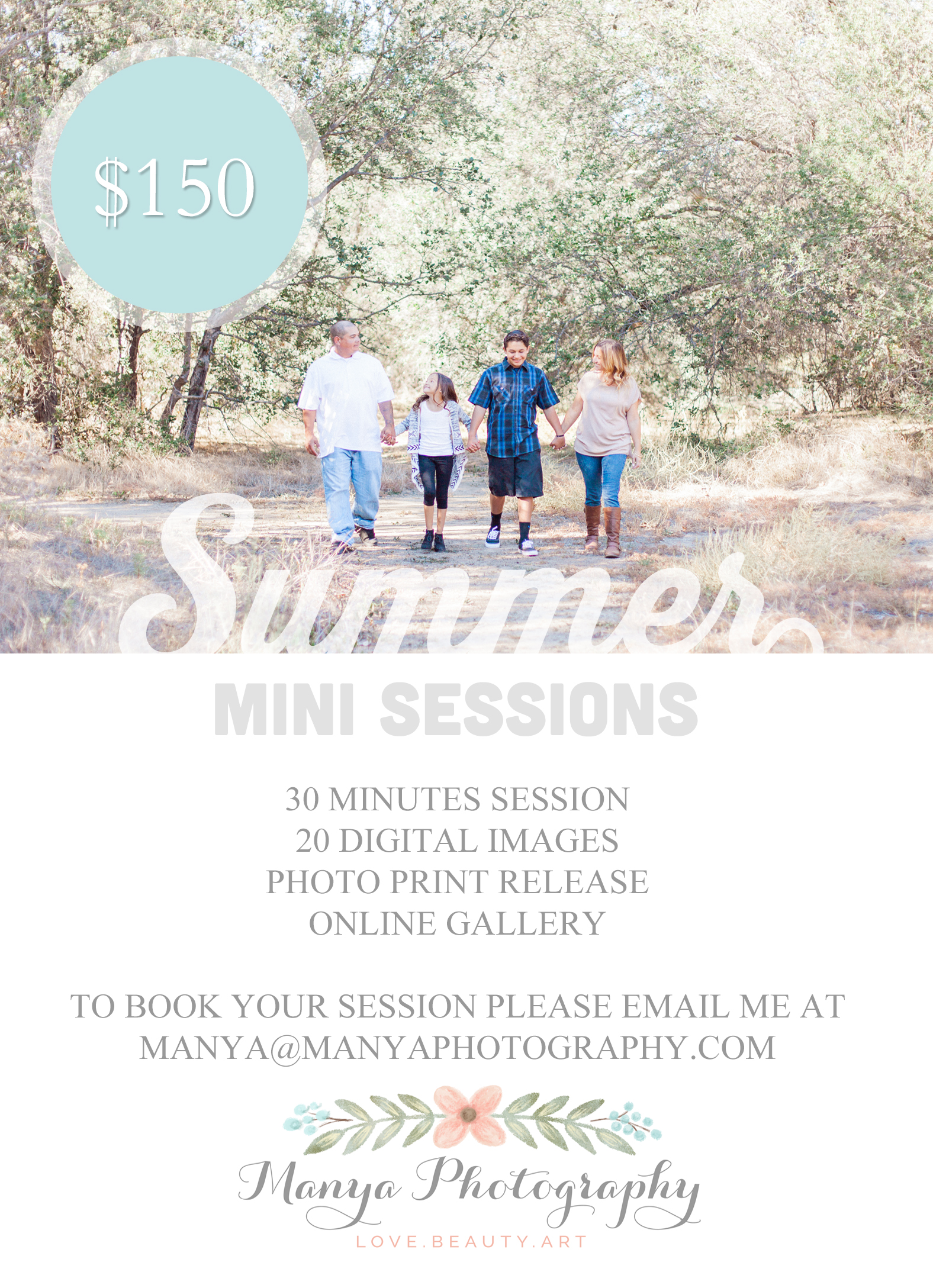 I will be offering Summer Mini Sessions all Summer! Right now I'm booking for July! These are perfect for families, kids, couples, seniors, moms and their babies, dads, maternity, friends and everything in-between!
Details:
For Booking a session contact Manya at manya@manyaphotography.com
All files will be delivered 2 weeks after your session
Please arrive 10 minutes early as sessions are booked back-to-back.
If circumstances require the need to reschedule, you will receive a credit towards rescheduled date.
All sessions are to be paid in FULL to book your date and time.
Summer Mini Sessions
Maternity: Audrey + Bryan | Orange County Photographer
A Tiny Miracle
You are a tiny miracle.
Laying close to my beating heart,
Each and everyday l feel
your presence inside
of my womb.
We can't wait to meet you.
Author: Kathy
 I prayed for this child, and the Lord has granted me what I asked of him. – 1 Samuel 1:27
Children are a heritage from the Lord, offspring a reward from him. – Psalm 127:3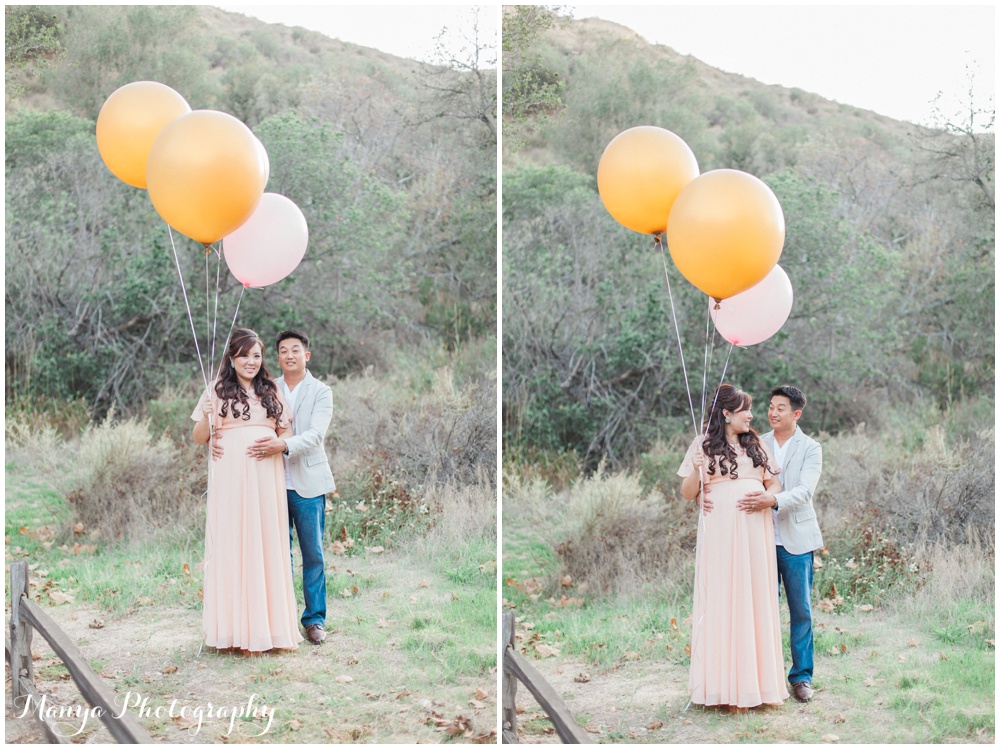 read more
Engagement Photo Tips | Orange County Wedding Photographer
I wanted to share some tips and info with you all about engagement photo sessions.
Engagement sessions can last up to hour and a half depending on location, outfit changes and which collection you choose. I usually schedule to start the session two hours before sunset so we can have a good mix of light.
While I have a lot of favorite spots to shoot at, including nature inspired, urban and artsy/colorful, I am always up for finding new, unique spots. We'll get great images no matter where we shoot, but definitely scroll through some of my past engagement sessions on my blog to see which location style is more "you".
You can have up to two outfits, and I definitely encourage couples to have fun with it. Always bring a couple of options and some accessories; we can go over wardrobe and what goes best with the location beforehand.
If you are having trouble picking outfits, pinterest.com is a great source of inspiration. There are many pin boards of just engagement outfit inspiration! Here is my board you can look at http://www.pinterest.com/manyak77/engagement-photo-outfits/ If budget allows you can even hire a stylist, like Hope Stanley https://instagram.com/lifeofabridalstylist/
It is always a good idea to get your makeup and hair done professionally done for the session. A good makeup artist will know how to flatter your features for the camera and you will look and feel that much more amazing during your session. I would recommend using this time to do a test run with your wedding day hair and makeup artist.
You can bring props if you want – something that might make your session more personal and uniquely you. From colorful balloons to a sweet rowboat, I'll be up for almost anything, so don't be shy if you have a fun idea. If you want to run a creative idea by me, just let us know.
Remember to be playful and have fun at the session… the more natural and comfortable you are with each other and your photographer, the more the images the more the images will be a true reflection on your relationship… hold hands… laugh… and kiss a lot!
I really want you to have a wonderful experience! If you have a great time it shows in the photos and makes great memories!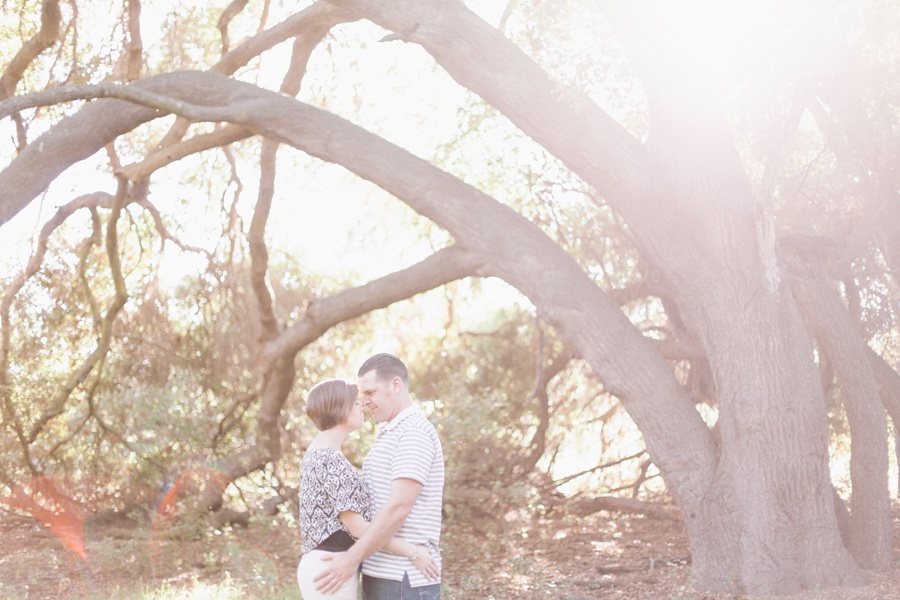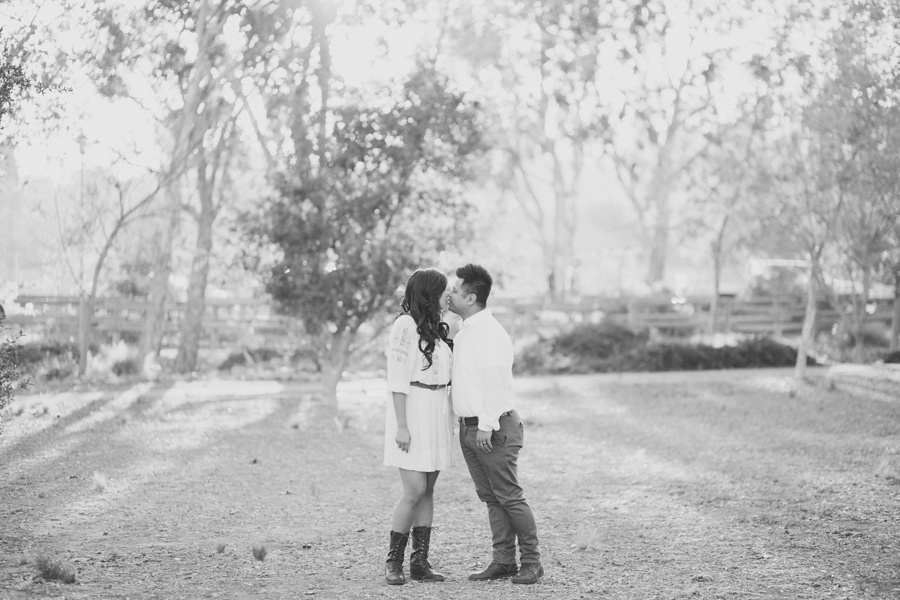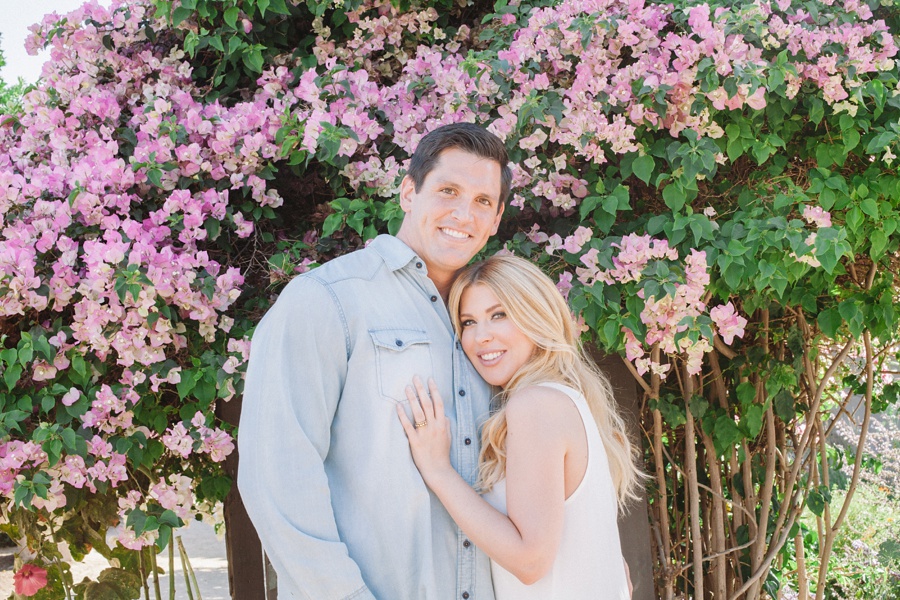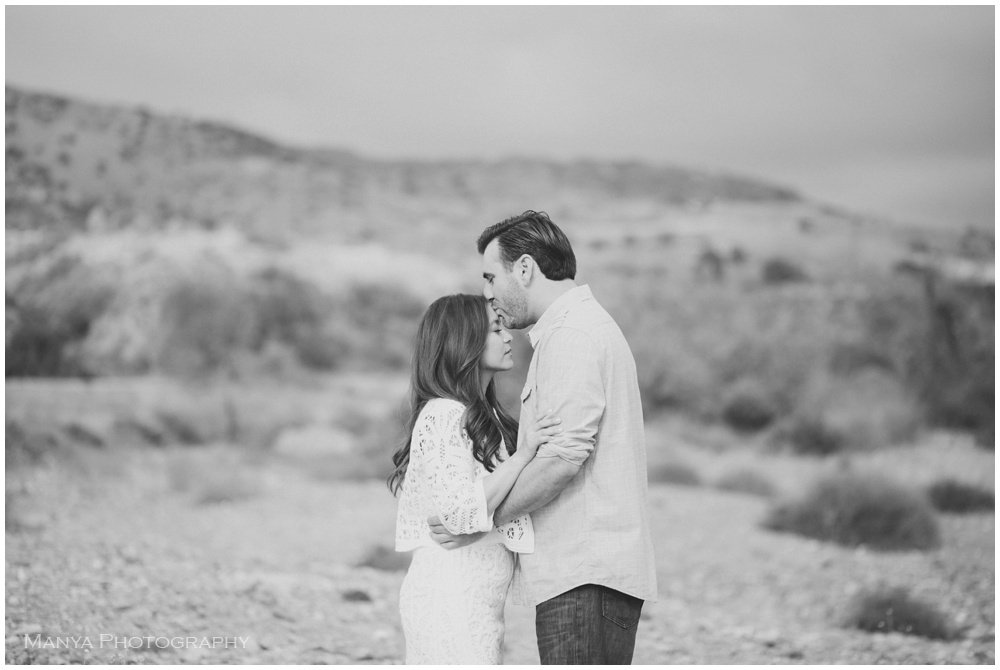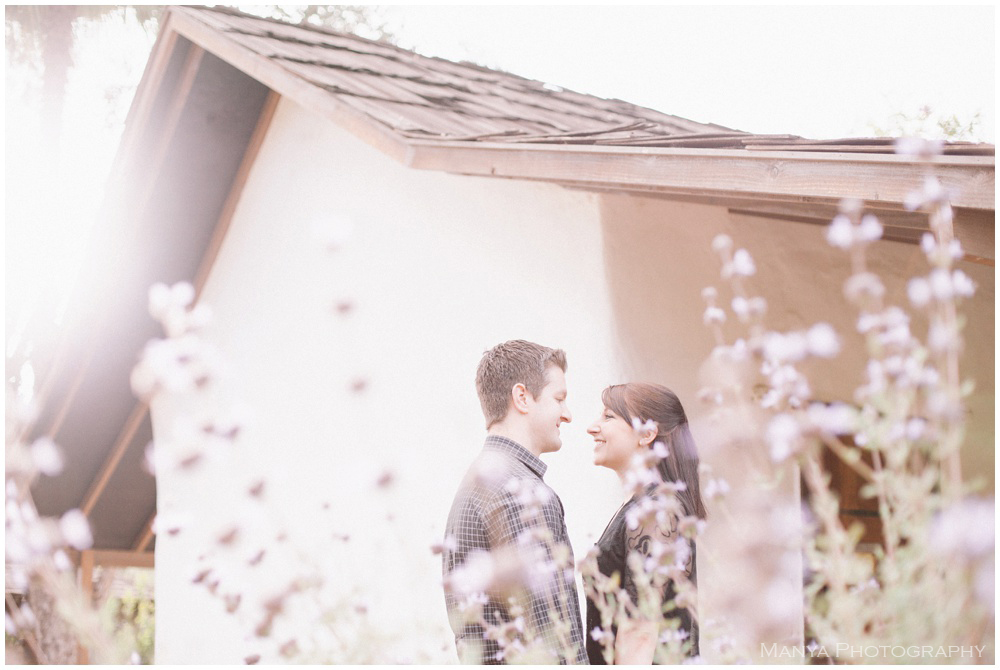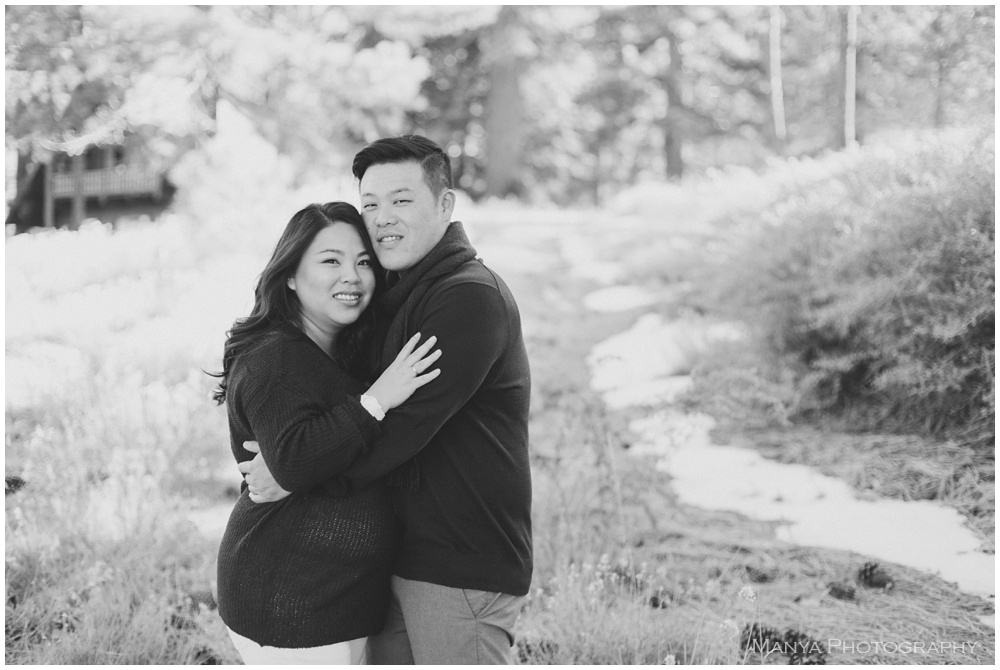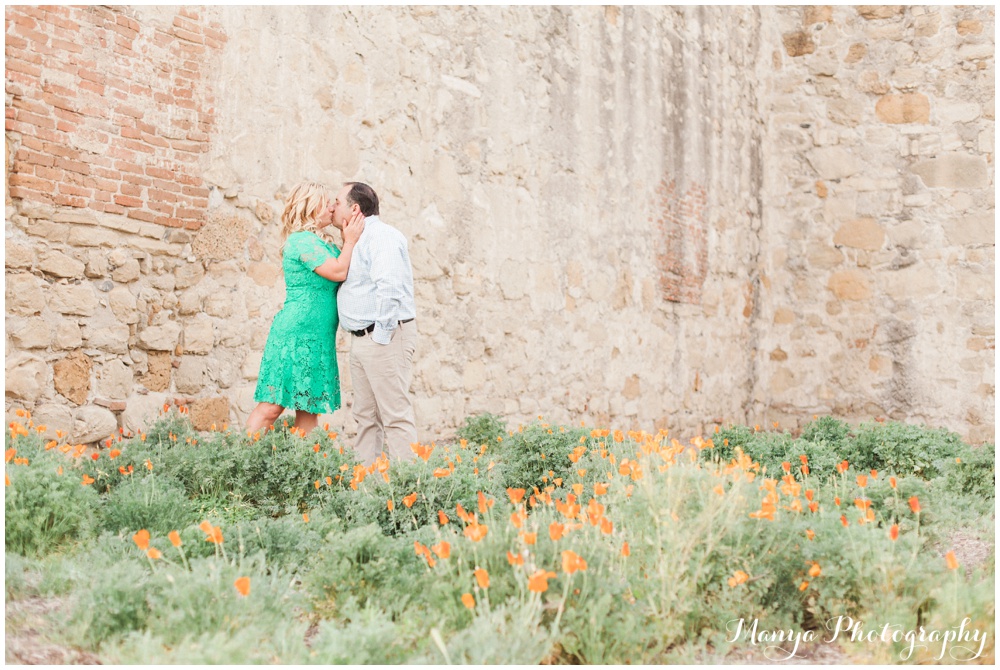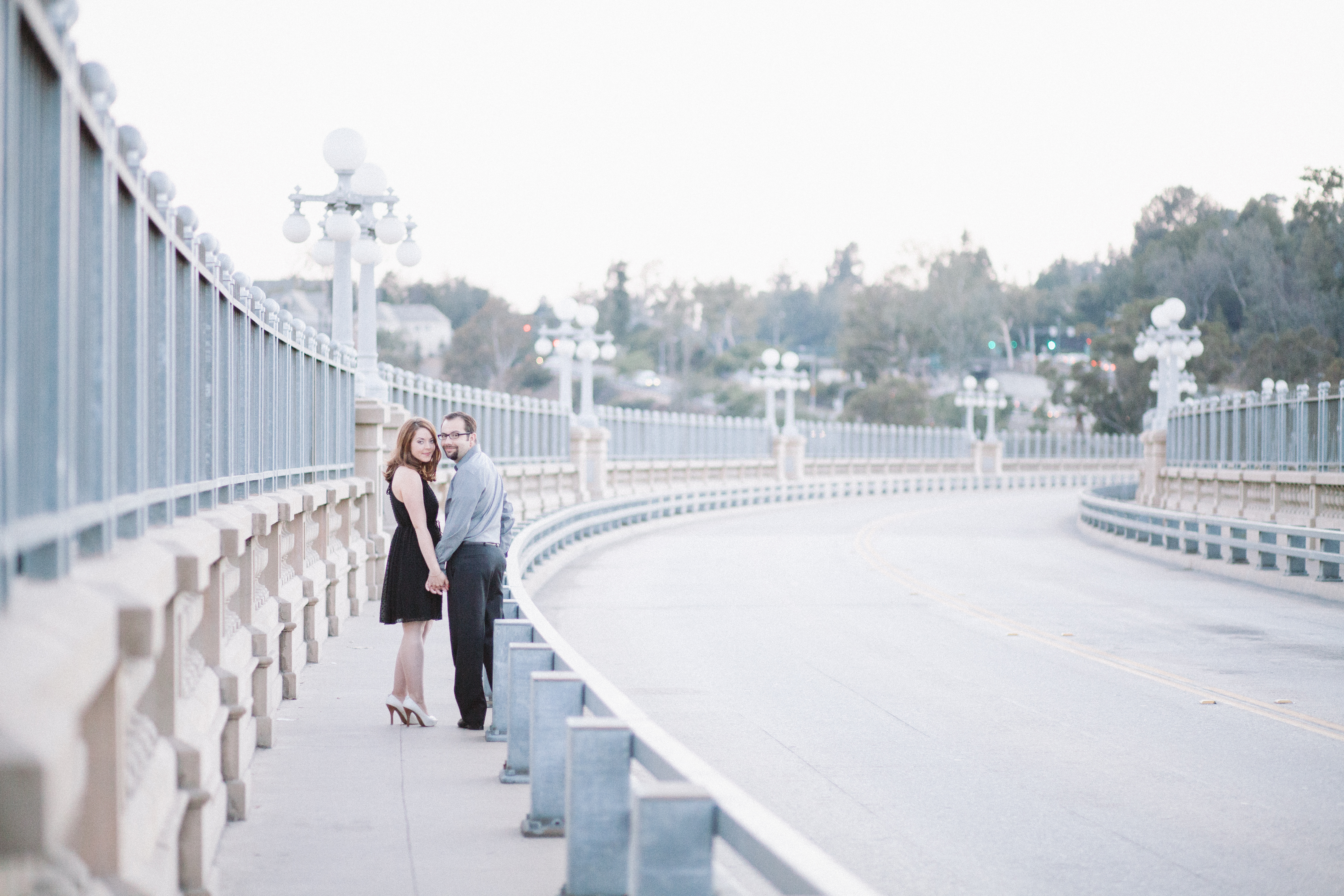 Engagement: John + Kathryn | San Juan Capistrano Mission Wedding Photographer
Love isn't something you find. Love is something that finds you. -Loretta Young
Love is when the other person's happiness is more important than your own. -H. Jackson Brown, Jr.
To love and be loved is to feel the sun from both sides. -David Viscott
Love is life. And if you miss love, you miss life. -Leo Buscaglia
Love doesn't make the world go 'round. Love is what makes the ride worthwhile. -Franklin P. Jones
Love is when he gives you a piece of your soul, that you never knew was missing. -Torquato Tasso
Everything is clearer when you're in love. -John Lennon
Love
Love is like a lump of gold,
Hard to get, and hard to hold.
Of all the girls I've ever met,
You're the one I can't forget.
I do believe that God above,
Created you for me to love.
He chose you from all the rest,
Because he knew I would love you best.
– Loy Bowman –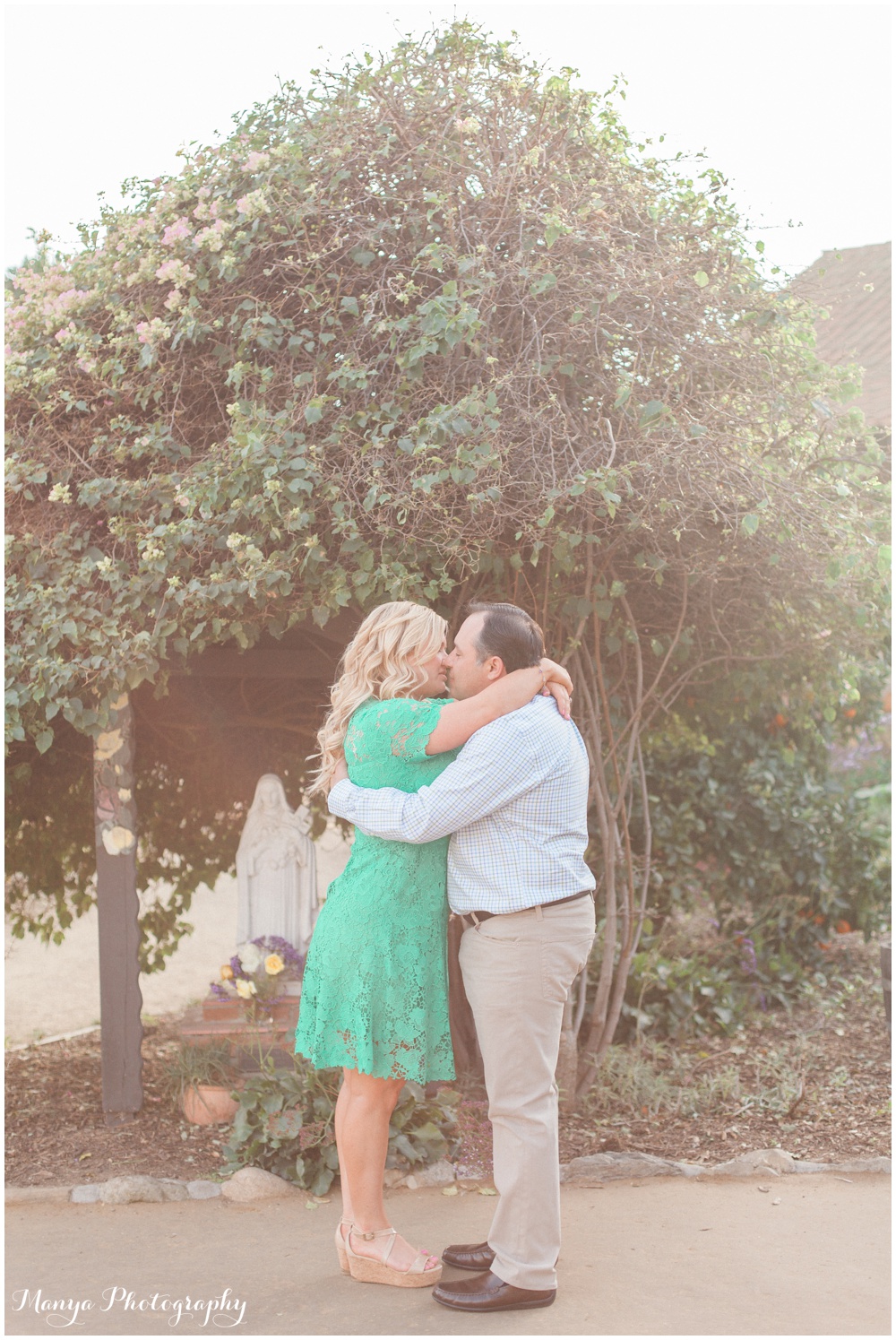 read more
Orange Circle Maternity: Steven + Ann
I was Steven & Ann's engagement and wedding photographer in 2014. I was very excited when I found out they were expecting and honored when they asked me to do their maternity shoot.
A Baby To Love
Growing inside me a Baby
to love, tiny and healthy
made with love..
Pink or blue no matter to us
We will love you forever
No matter the cost.
I can't wait to see you..
It won't be long now..
36 weeks and 4 more to go.
Author: Vicki Ryan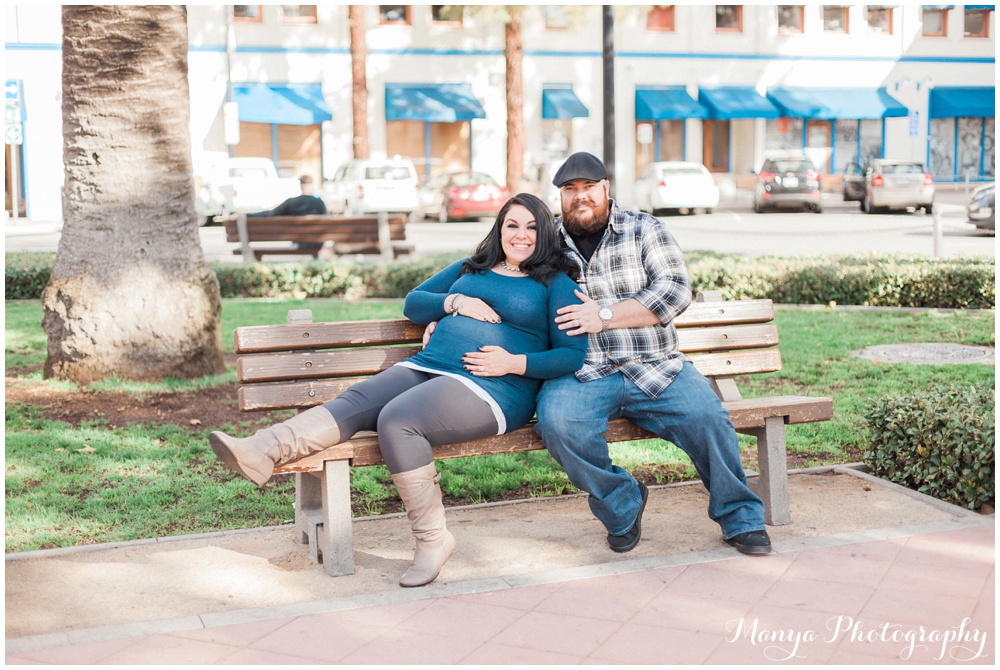 read more