Hello and welcome! I am a Fine Art Wedding Photographer born and raised in Southern California. I was born on 12/24… Yep, that's right, Christmas Eve baby. I was always the one with the camera and a purse full of chewing gum to share.  I was always asked to take photos for my family when they had events so the love for taking photos came at an early age. I love weddings, being creative, and being an artist! I'm passionate about what I do and I love to make people laugh. I have a background in hair & makeup along with being a photographer. What I offer different from other photographers is ME!
My style is airy, lifestyle and fresh. I love the look of film! I love photos to be romantic, fun, full of emotion, artistic and most importantly timeless. The look I strive for is love, beauty & art. I started my career in 2000 as a photographer for weddings at my church and then launched my own business in 2005. I currently use Canon (digital) professional gear.
The best thing about being a wedding photographer is the opportunity to meet and befriend incredible people.  I absolutely adore my clients and I feel very fortunate to be able to take part in their wedding day and to witness the beautiful moments of love and closeness between couples and their families.

Some thoughts on weddings…
I believe that your wedding photos should make you happy, and remind you how much you love your husband/wife/family/ friends/pets/dress/flowers/etc.
I believe that your wedding photographer should feel like a long lost friend on the day of your event and every day after.
I believe that every single bride is beautiful and every groom is handsome.
I believe that a good wedding coordinator has an "emergency" kit that contains everything but the kitchen sink, and I am so thankful they do!
I believe that liking your wedding photographer's personality is as important as liking their work.

AWARDS & FEATURES
2017 Voted Top 3 Best Wedding Photographers in Orange County on Orange County Hot List
2016 Voted Top Ten Best Wedding Photographers in Orange County on Orange County Hot List
We Won the WeddingWire Couples' Choice Awards 2015!
WeddingWire Couples' Choice Awards® recipients represent the top five percent of wedding professionals within the WeddingWire Network who demonstrate excellence in quality, service, responsiveness, and professionalism.
2014 Voted Top Ten Best Wedding Photographers in Orange County on Orange County Hot List
2013 Voted #1 BEST Wedding Photographer in Orange County on the OC Hot List
Featured on People.com, Rustic Wedding Chic, Bridal Hot List, Southern California Bride, Fab You Bliss, The Red Dirt Bride, Disney Fairytale Weddings, Enzoani Bridal Gowns, Wedding Inspiration, and Ruche Clothing.  
Featured Page: http://manyaphotography.com/featured/

I love…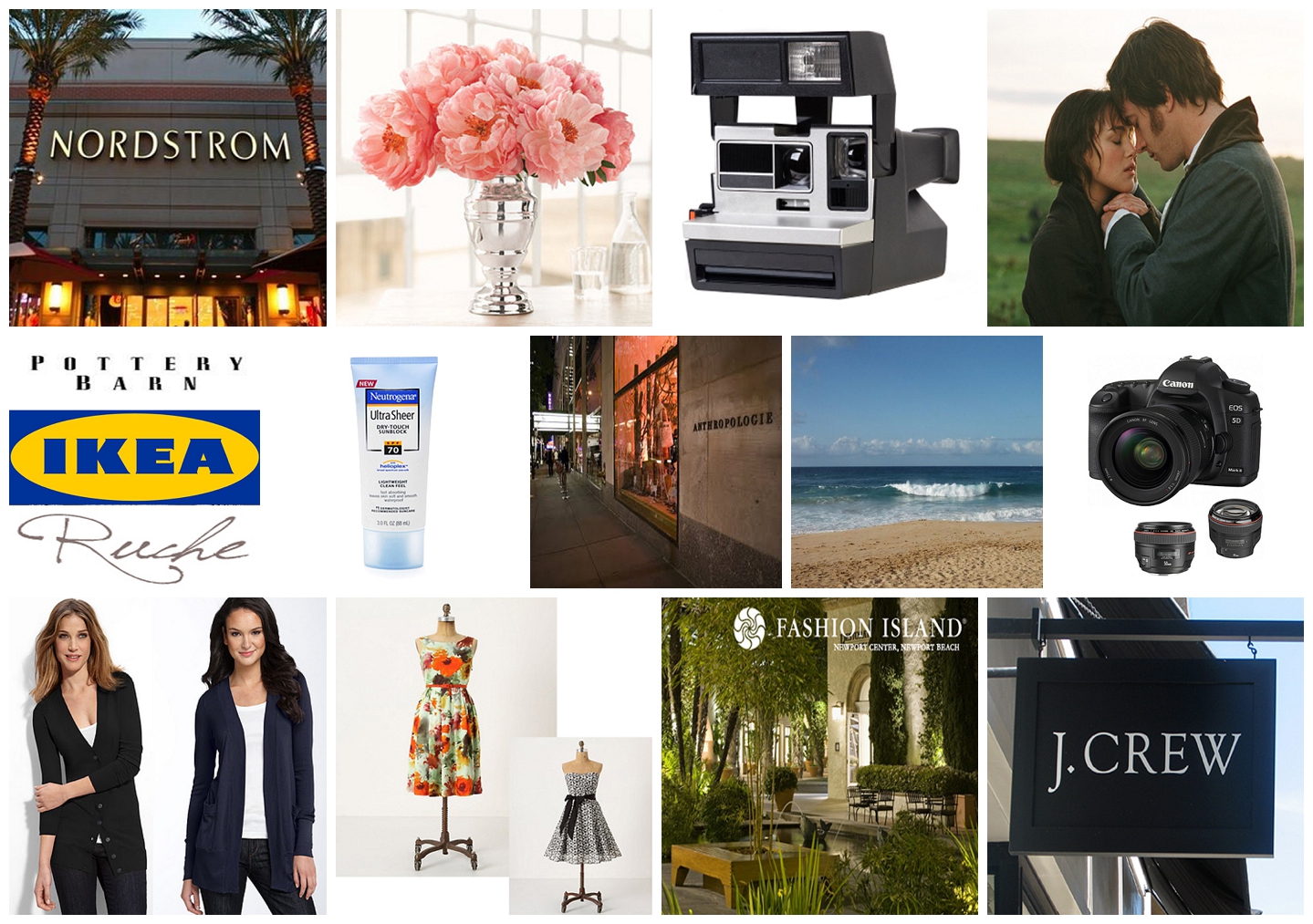 God, Jesus, the Bible, my 3 younger brothers, family, and friends. I love Canon and photographing happy moments! I love cozy comfy sweaters! I love pink flowers, especially peonies! I love walking through Ikea and looking at all the wonderful things they have! I love Polaroids! I love looking through Pottery Barn catalogs! I always want to buy everything! I love the smell of sunscreen! Neutrogena Ultra Sheer is fantastic. I love the beach! Whenever I get to see the ocean it makes me so happy. I love going to Fashion Island, Newport Beach and walking around on a beautiful day and enjoying all the stores!