Archive for 'Bridal'
Tips for Gorgeous Outdoor Photos
Being outdoors in the summer sun is a great setting for some fun photos of you and your loved ones. In order to get the best results from your session, there are a few things to consider before you step in front of your photographer's lens.
Wear sunscreen. If you are going to be out in the sun for a long period of time, especially with children, sunscreen is a must. It can however also make your skin look quite shiny. If possible apply makeup that has built-in sunscreen otherwise apply some powered concealer to spots that look especially oily.
Bring along some tissues & concealer powder. Unless it's a cool day, you're probably going to sweat. Bring along some tissues for dabbing off the sweat and your concealer powder for touch ups.
There might be bugs. Photos in the woods can be romantic and beautiful but depending on the time of day and the area you're in, it could mean swatting away flies and mosquitos. A little bug repellent can make your photo session a lot more pleasant
Stay hydrated. Posing for pictures may not seem like hard work but in the hot sun, you don't have to move around much to be affected by the heat. Make sure you bring lots of water and other hydrating beverages, and drink up often.
Apply makeup sparingly. You want that fresh, sun kissed look in your photos so don't overdo your makeup application.
What you wear matters. Choose clothing that is comfortable and fits your body shape. Feel free to incorporate accessories such as a hat but don't let it overwhelm the photo.
Choose your time of day. Since midday can be scorching, plan your shoot early in the morning or just before the sun sets to avoid looking hot and flustered in your photos.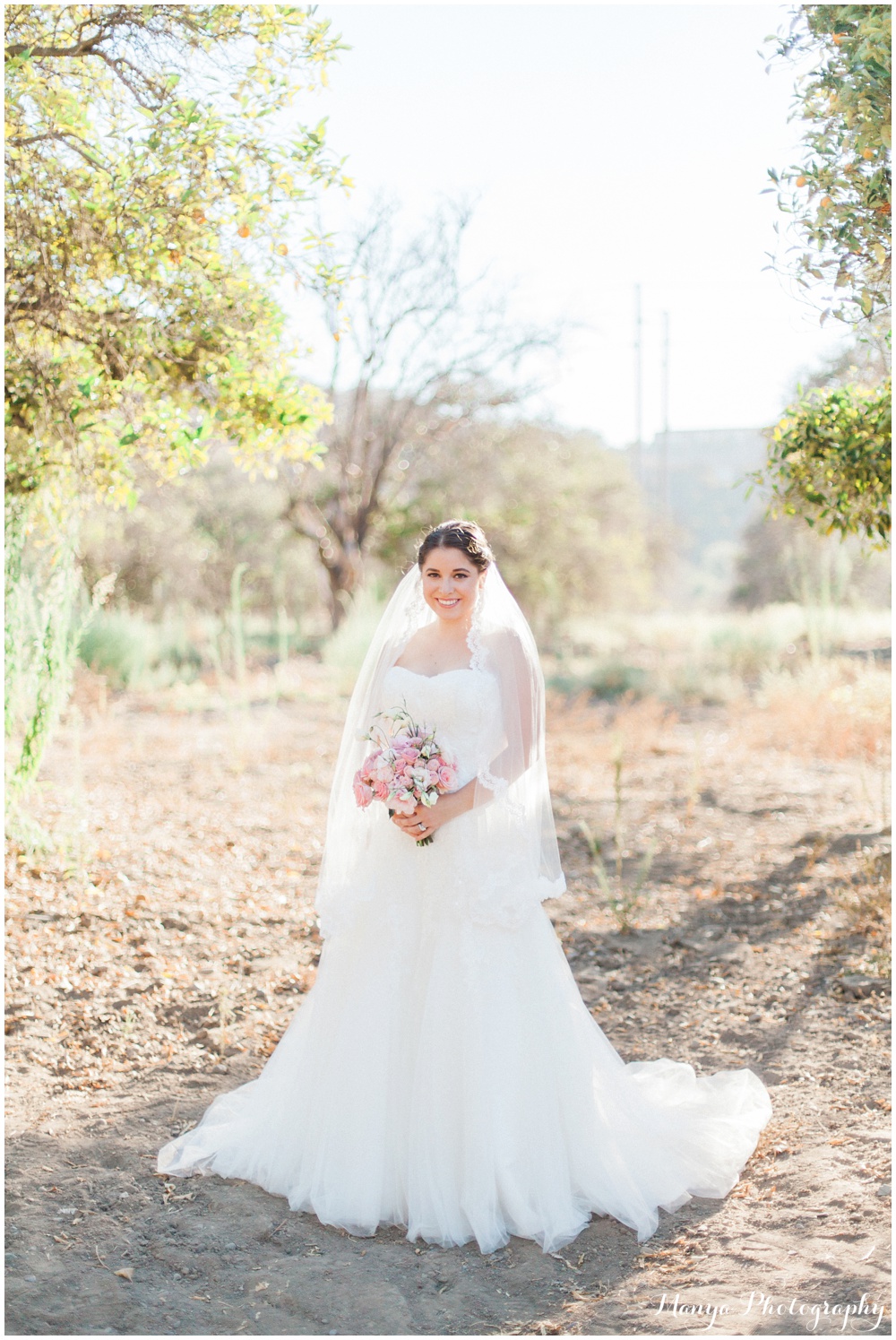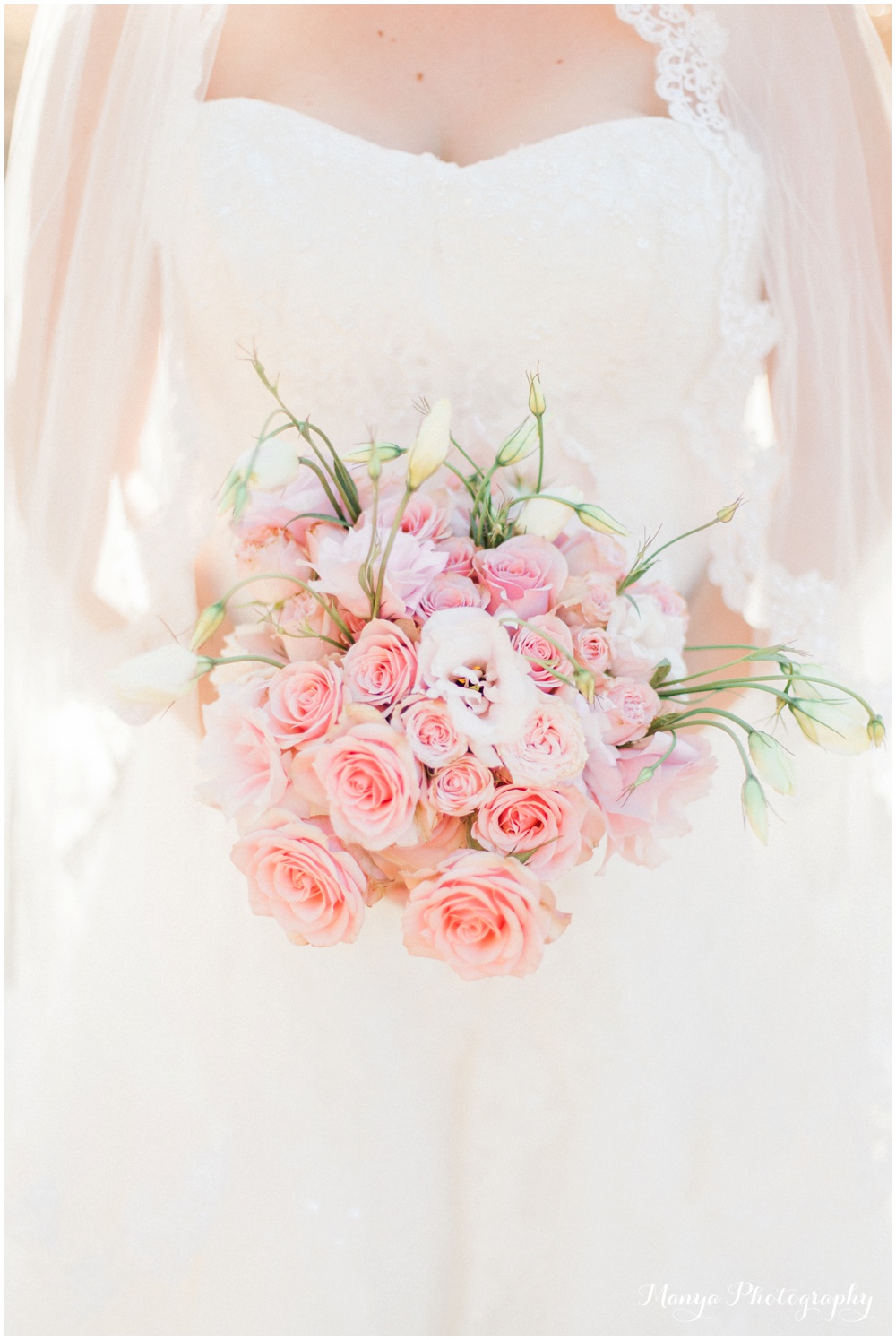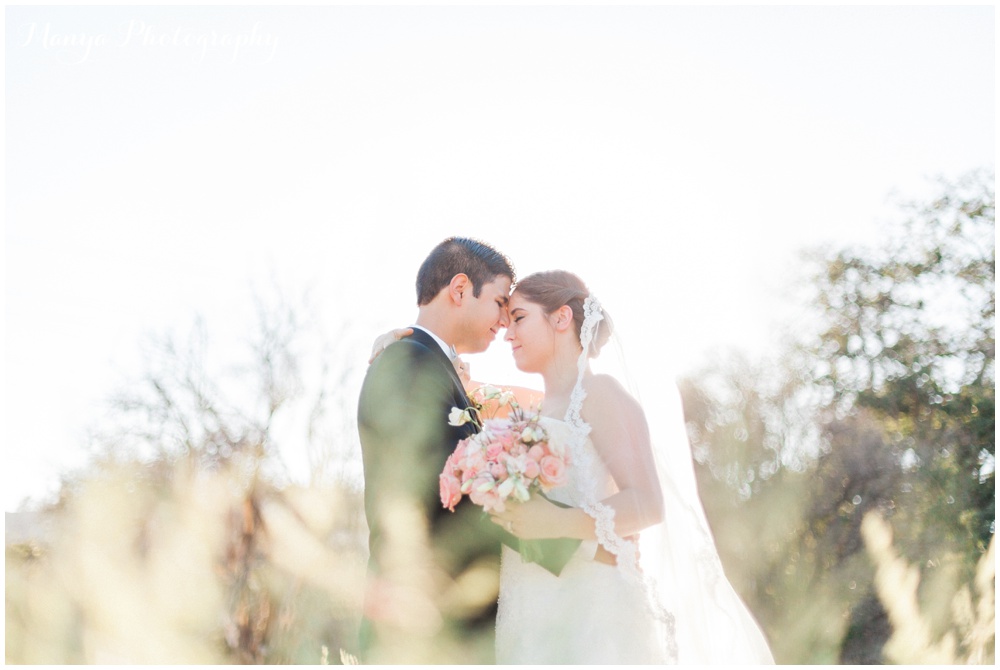 Wedding: Jacob + Anna | Orange County Wedding Photographer
He lives in California and she lived in Armenia. They met in Australia at a wedding and here they are together! Jacob & Anna got married in Monterey Park, CA. They are Russian (like me) so they had a Russian ceremony. There are no photos taken during the ceremony but I assure you it was beautiful! It was a wonderful day of smiles, laughter and love!
I hope you enjoy these photos as much as I enjoyed making them!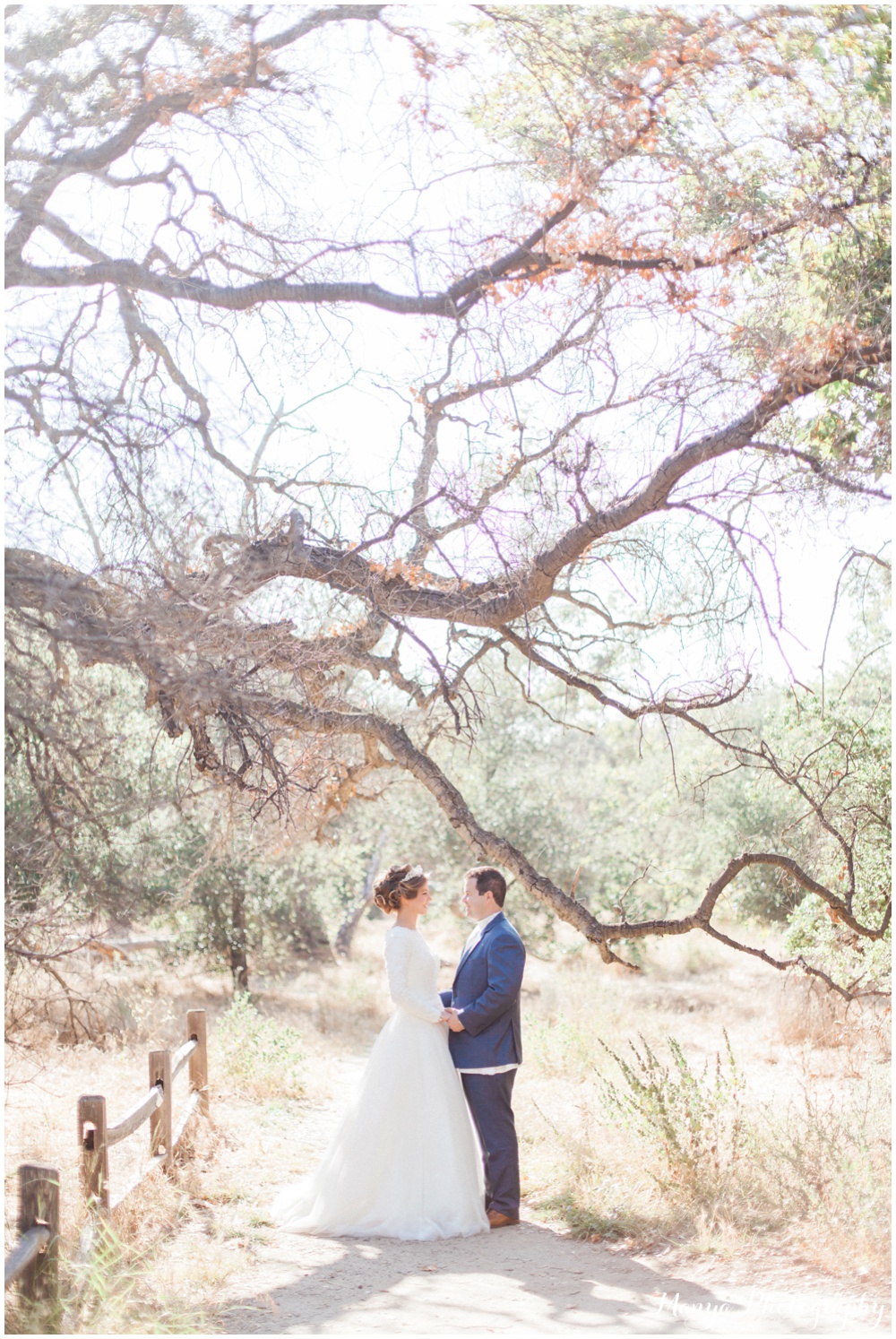 read more
Wiley and Tracy | Wedding | La Venta Inn, Palos Verdes Estates | Southern California Wedding Photographer | Manya Photography
Wiley & Tracy got married 8/16/14 at La Venta Inn in Palos Verdes Estates. La Venta Inn is a beautiful venue which matched Wiley & Tracy's relationship. Being in August in Southern California you may think it would be very hot but it was a lovely day with a cool breeze from the ocean. Wiley & Tracy are such a sweet couple. The ceremony was very special with the beautiful words that were read and the pouring of sand combining them with Tracy's two handsome sons. The view was amazing, the food delicious, the flowers were romantic and the dancing was a blast. I hope you enjoy these photos as much as I enjoyed creating them!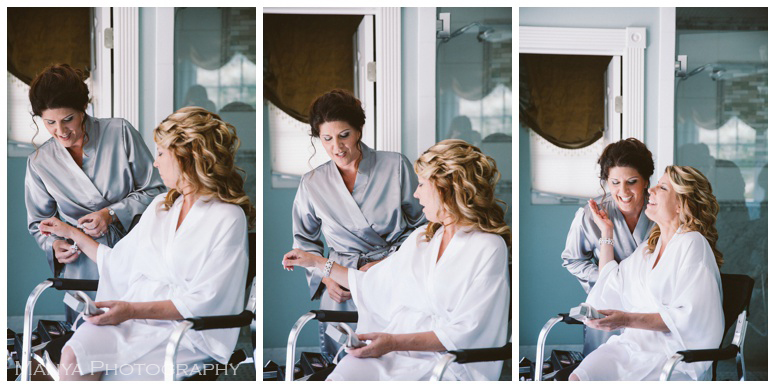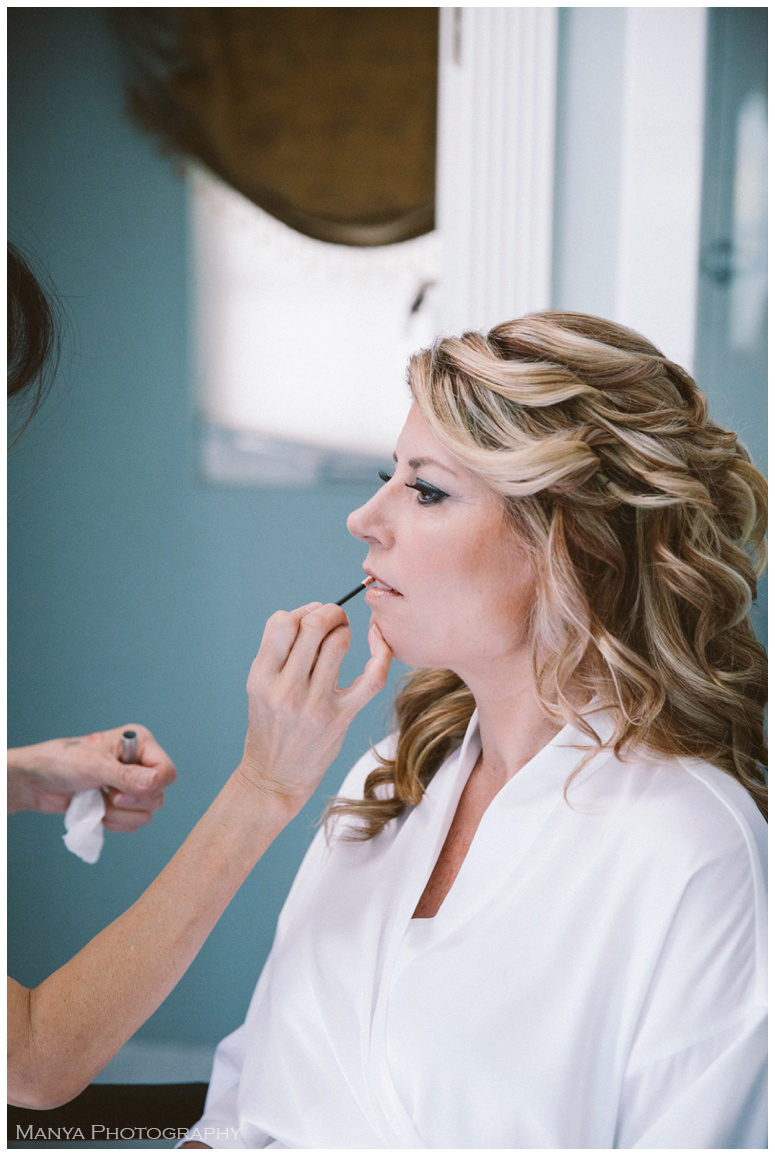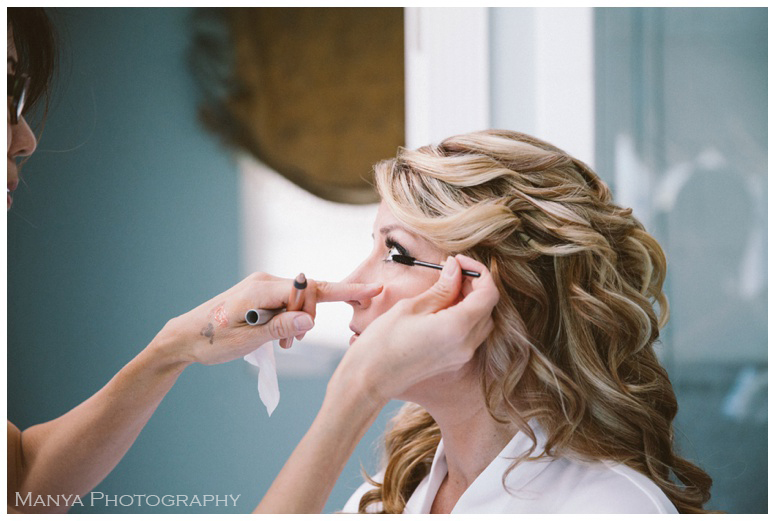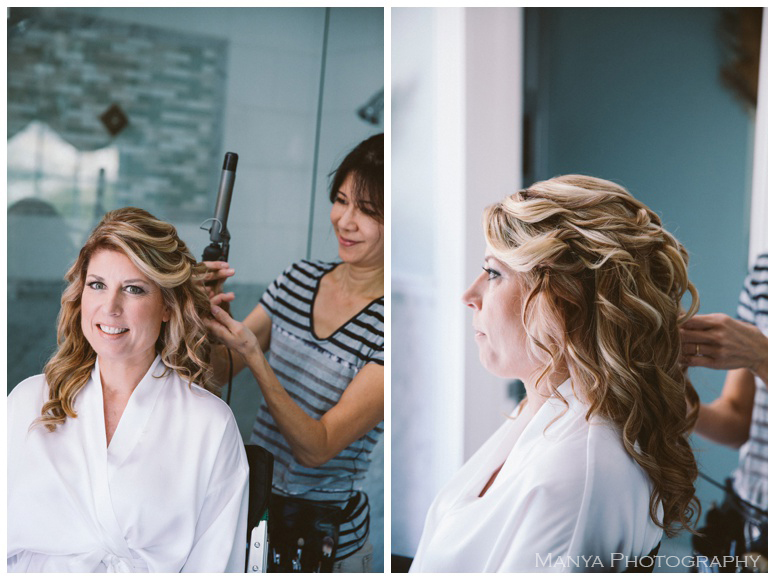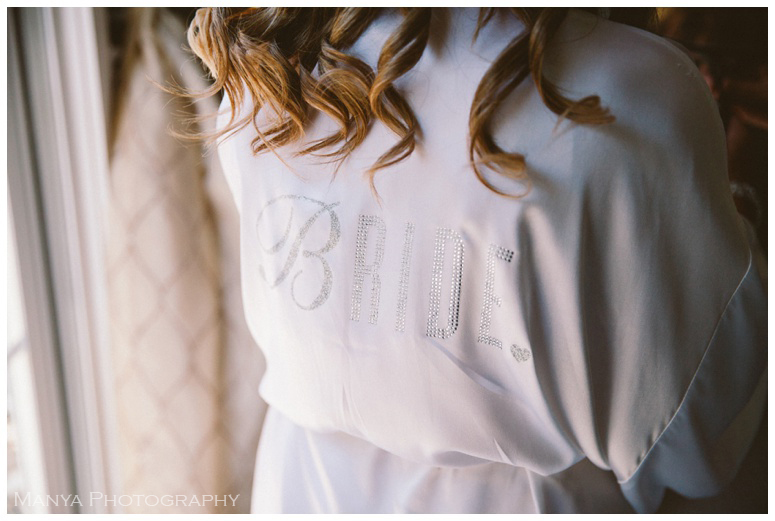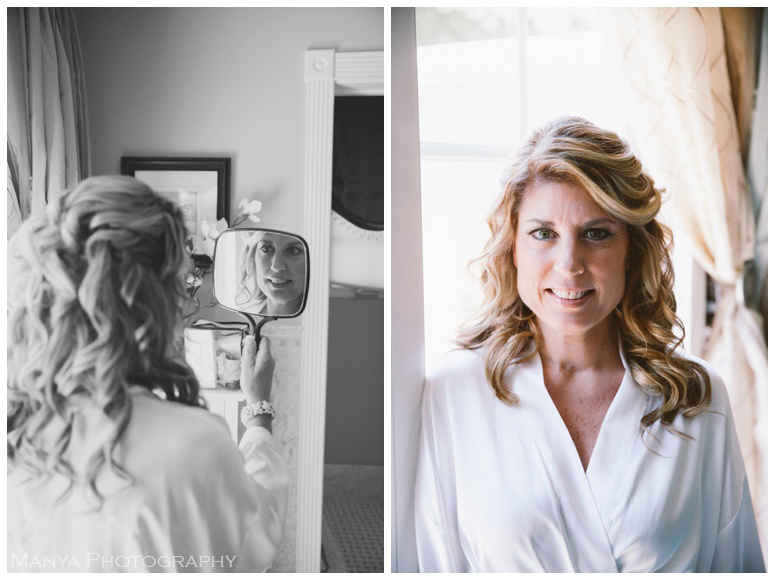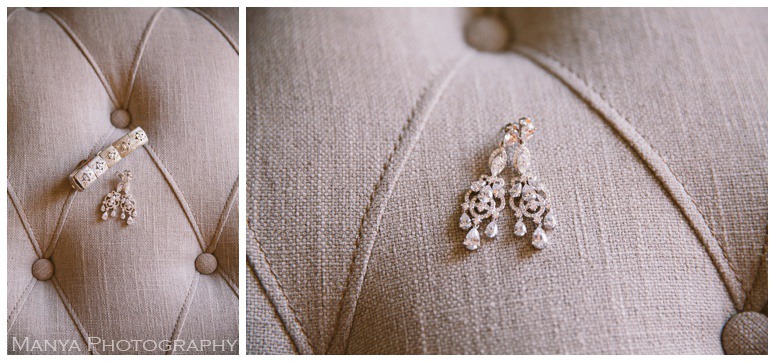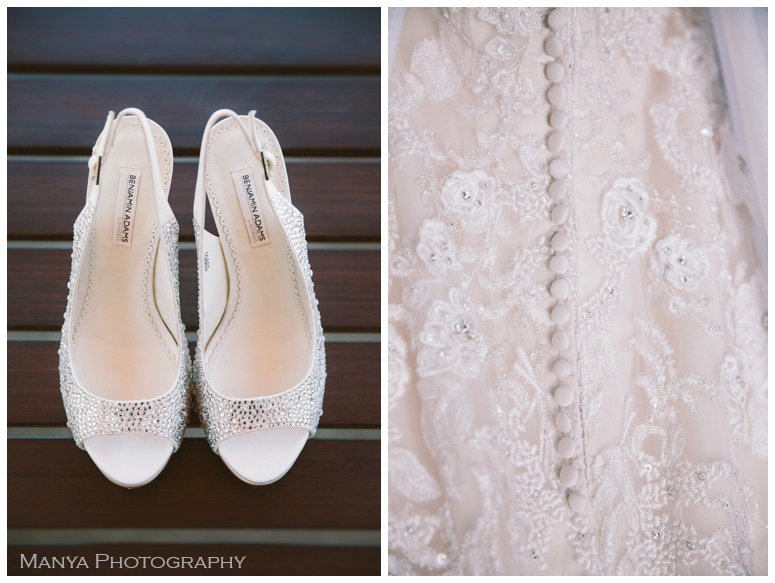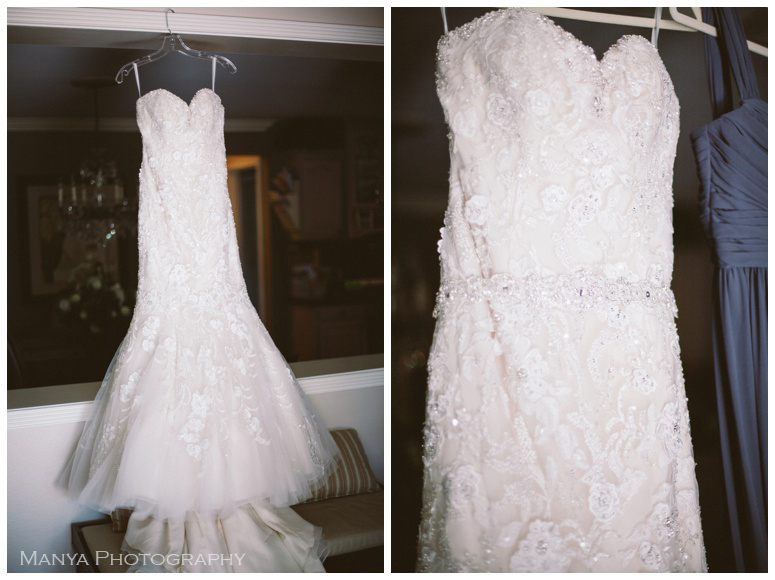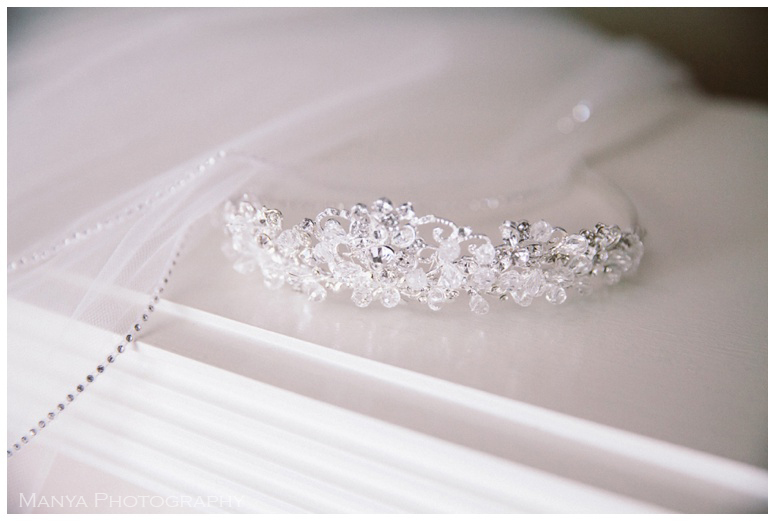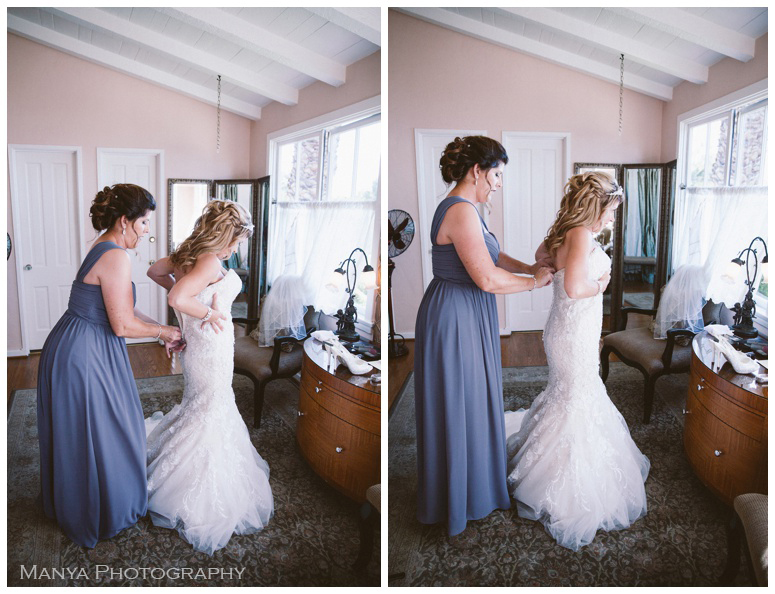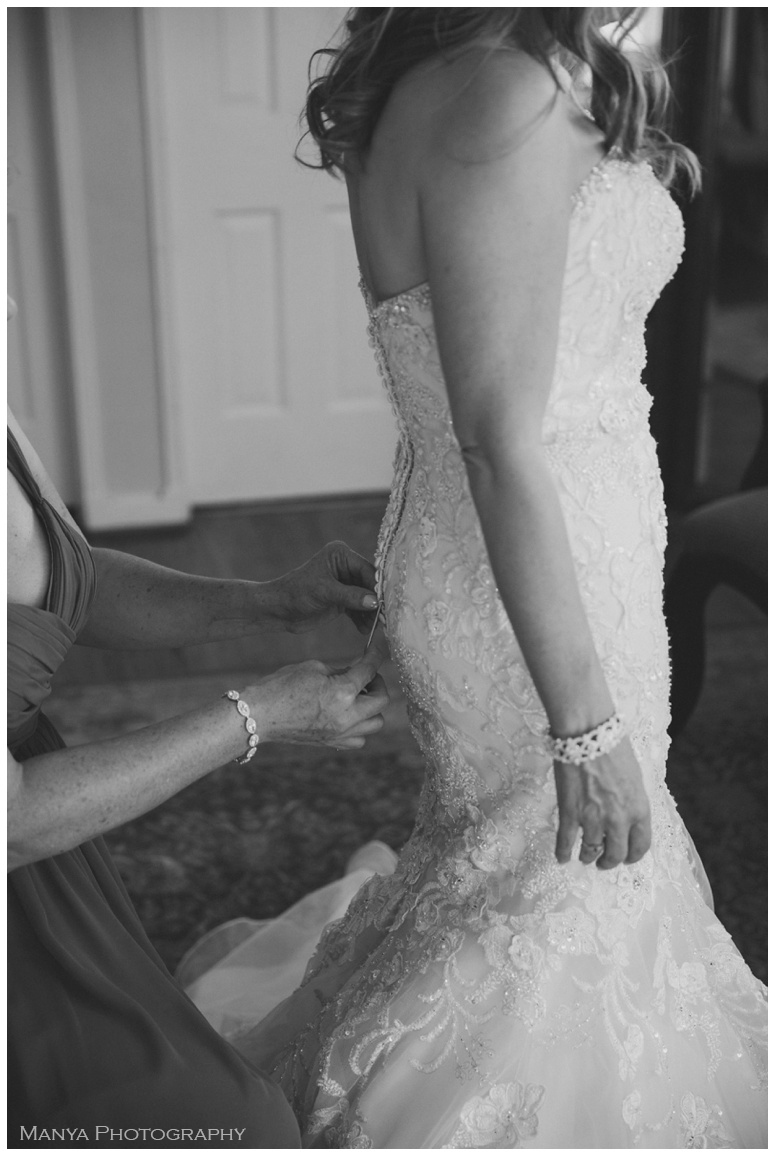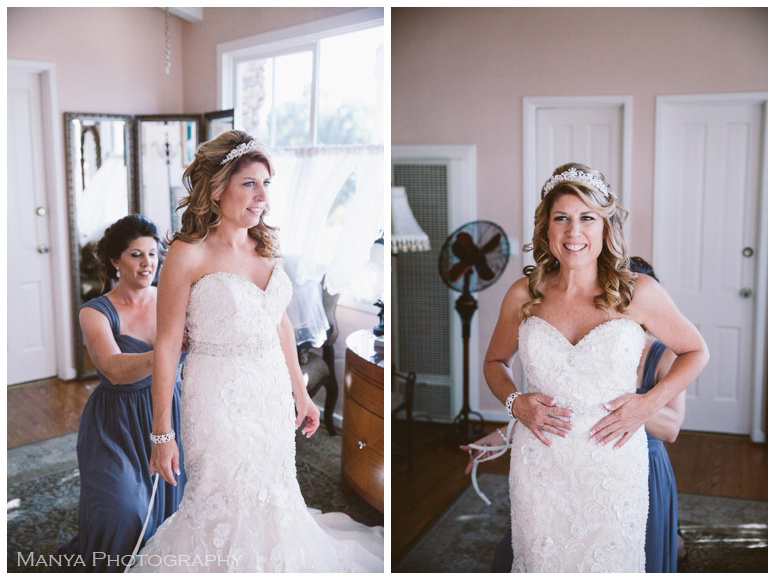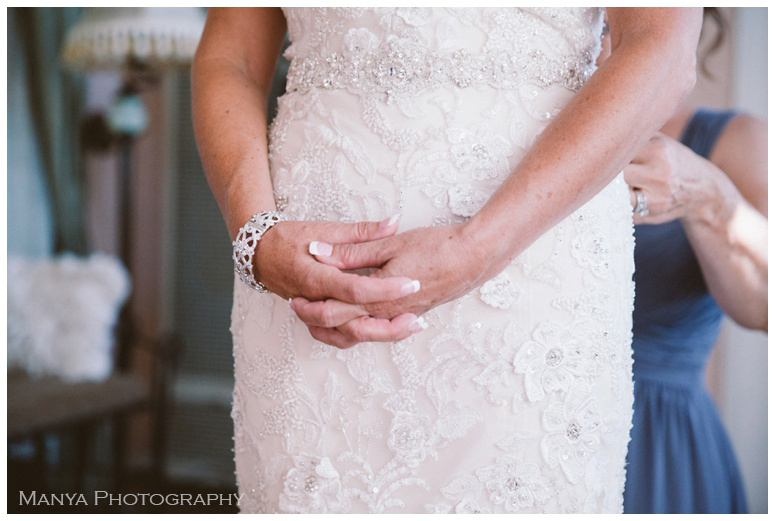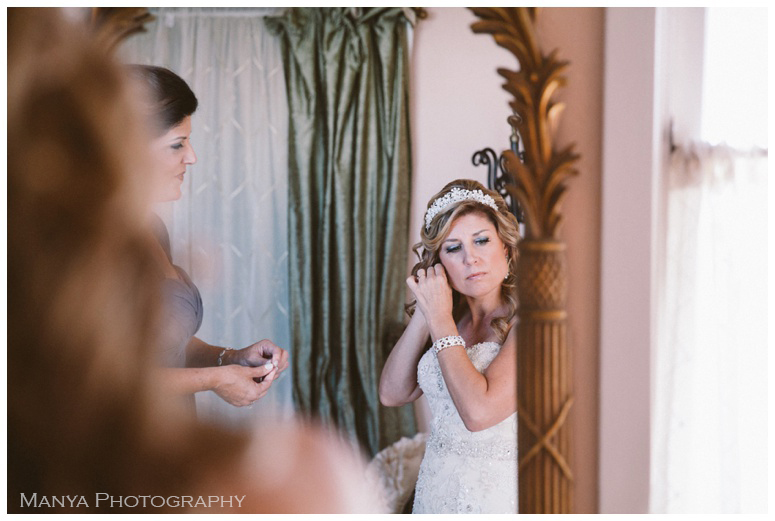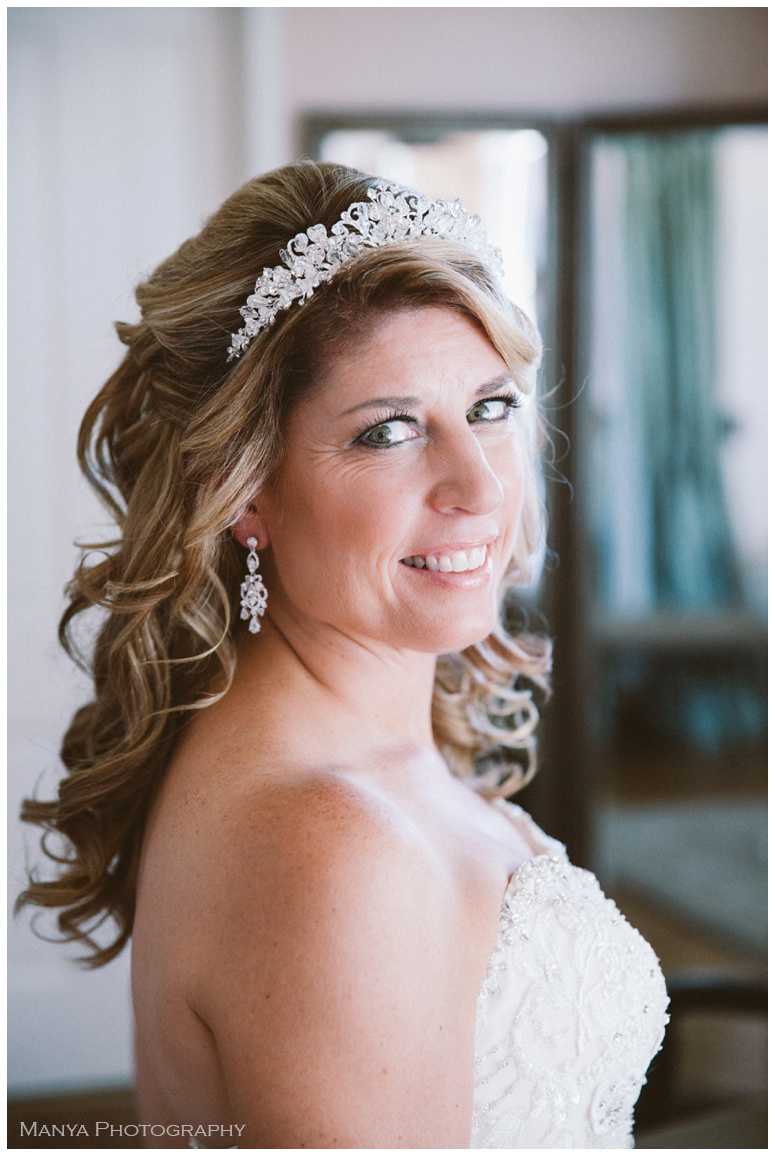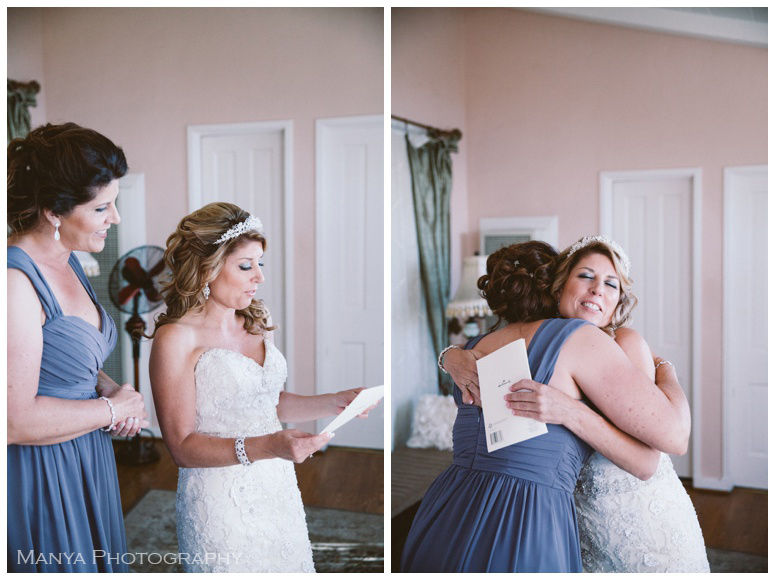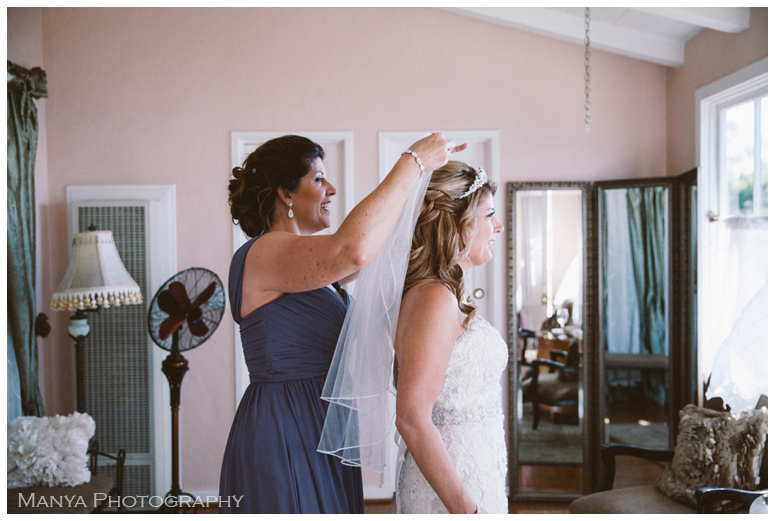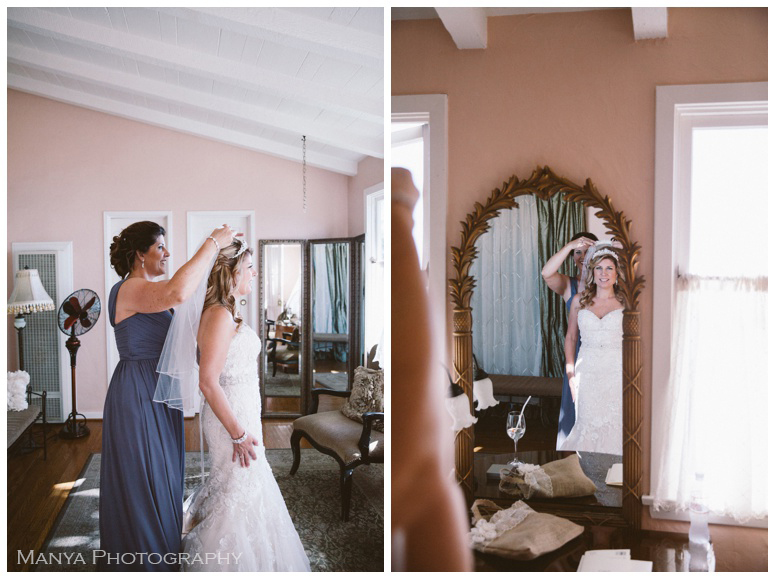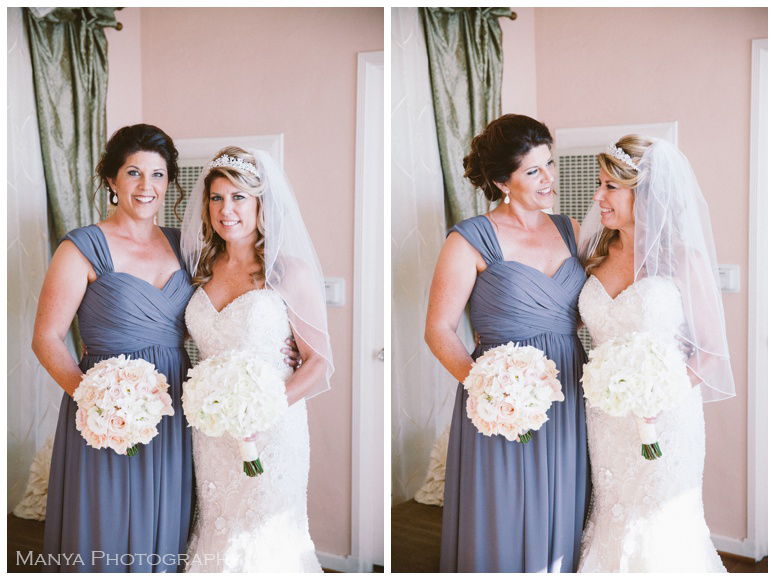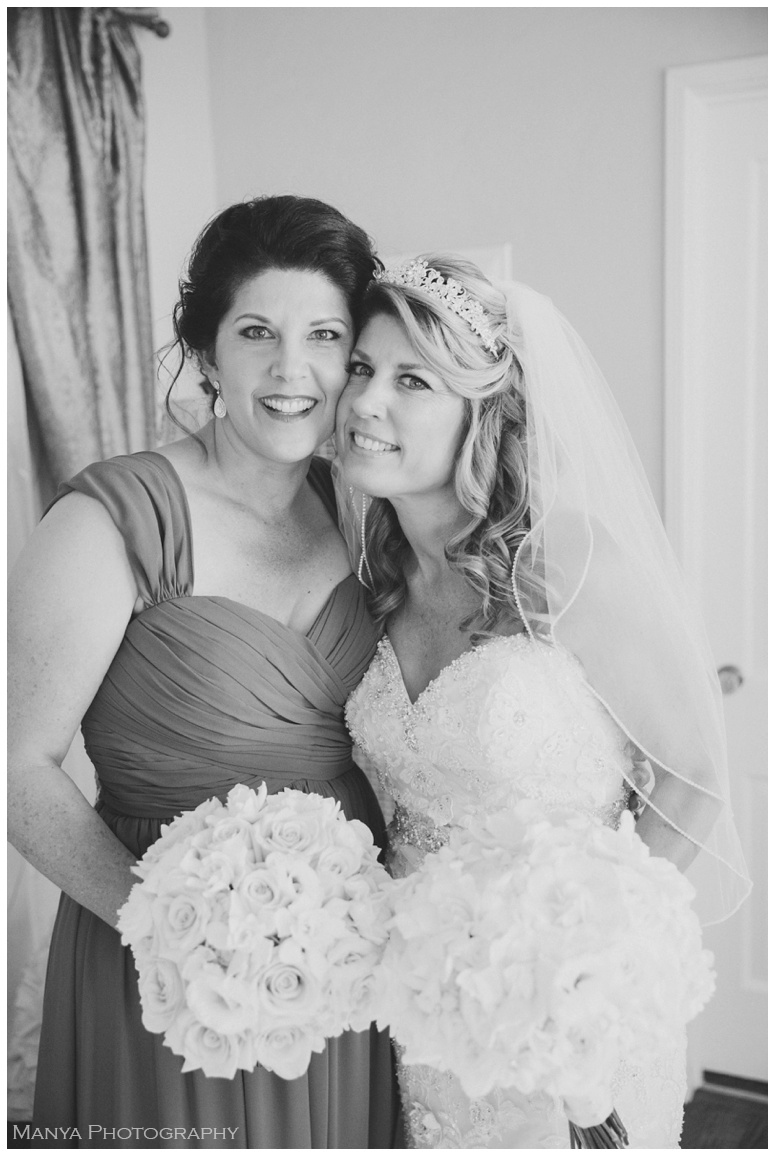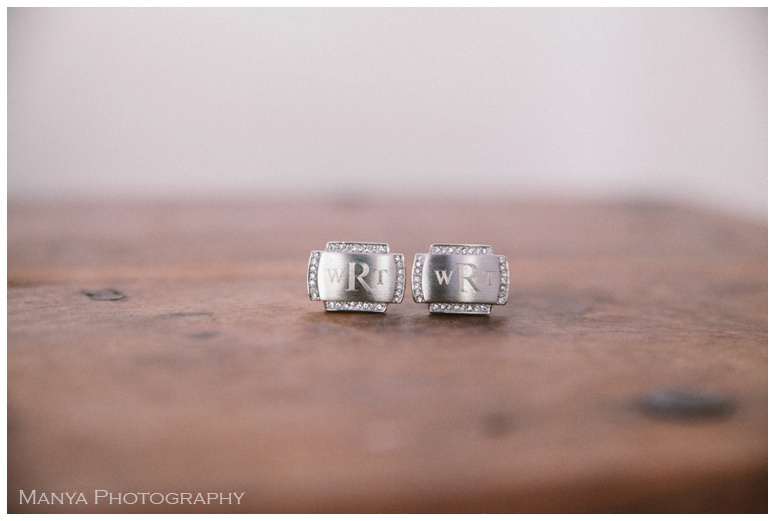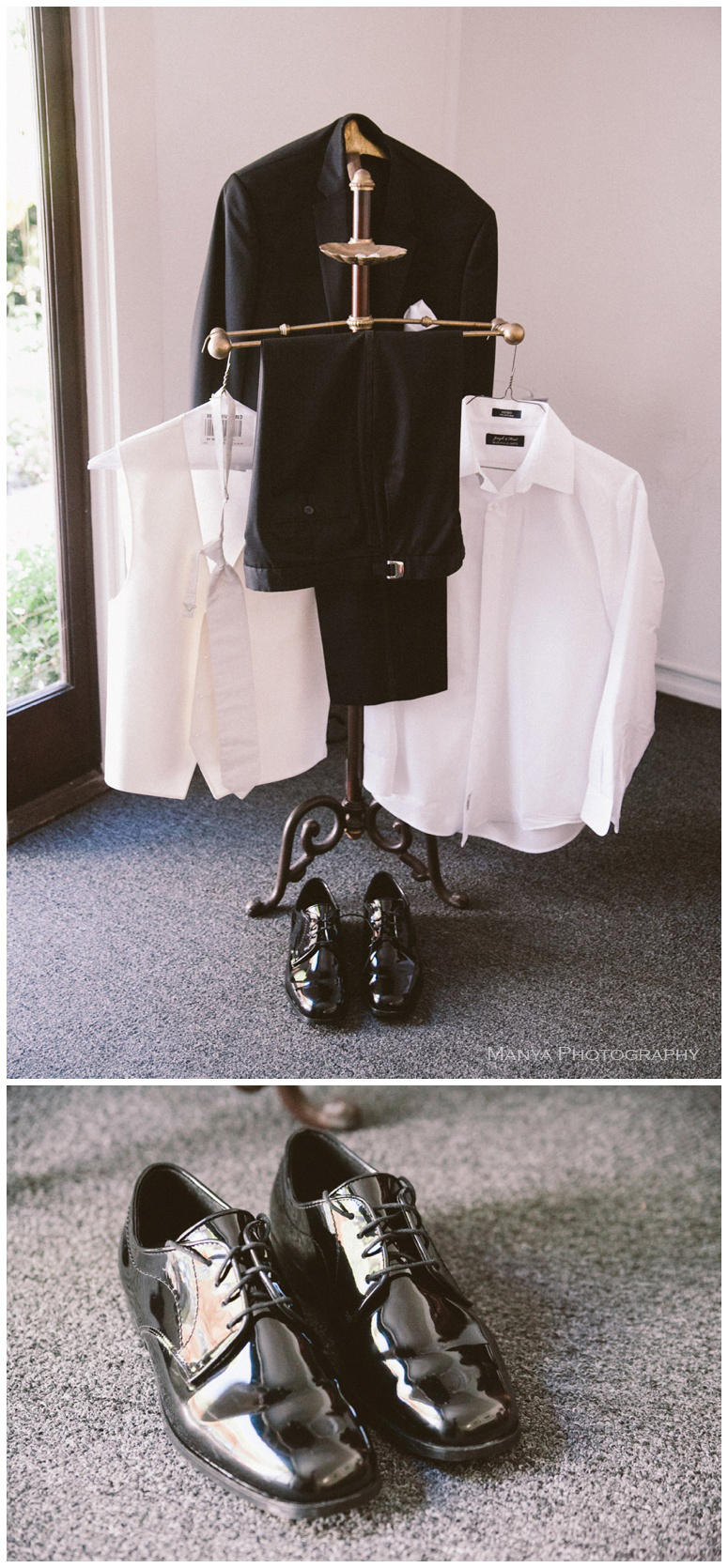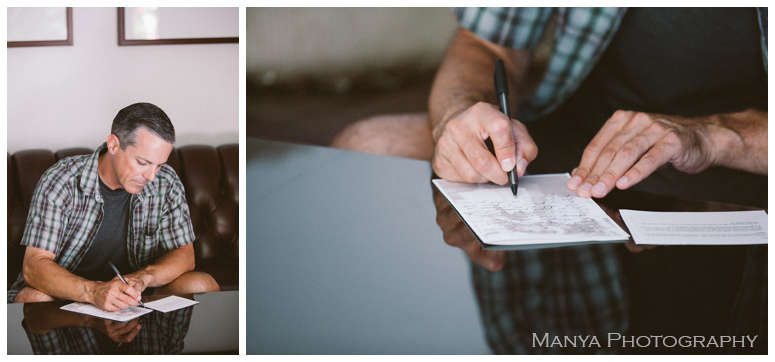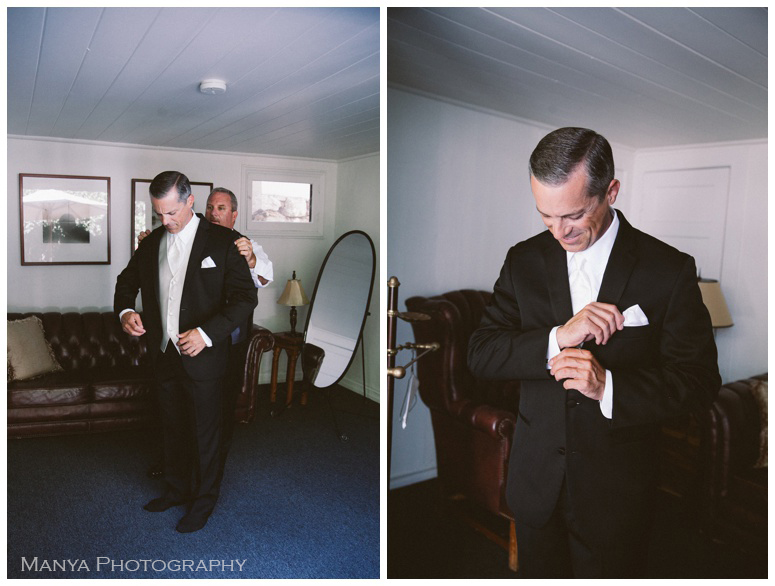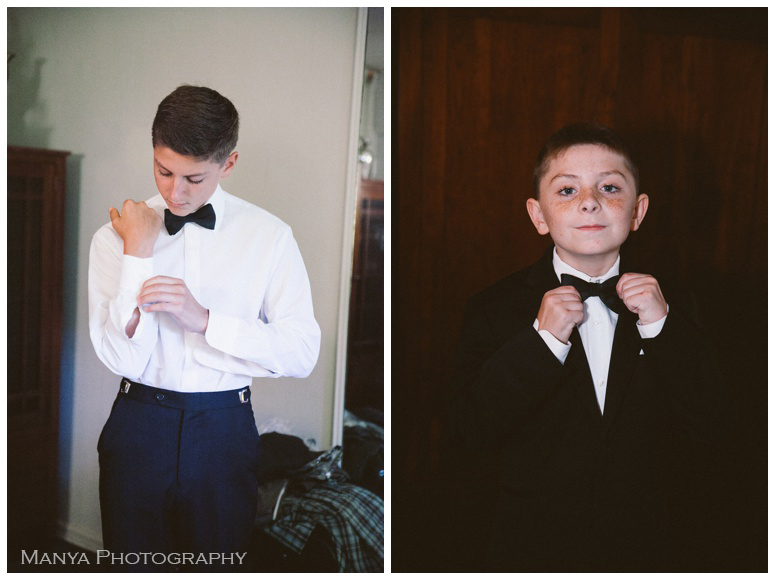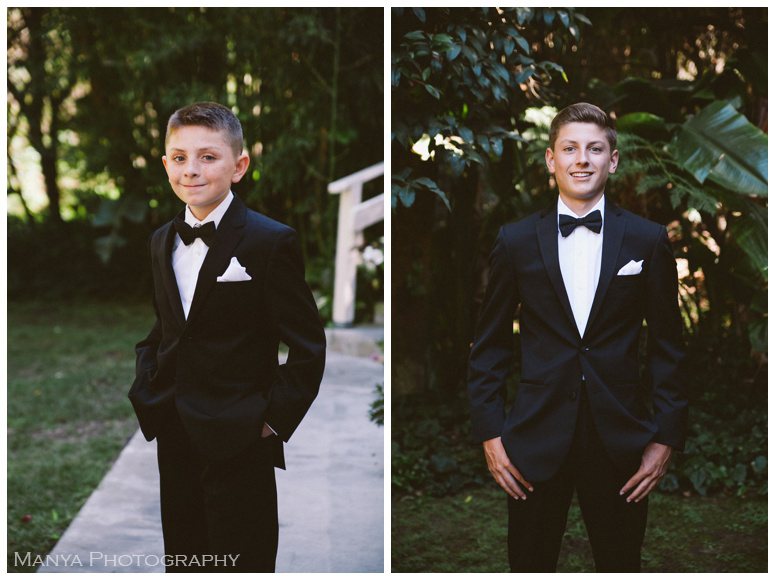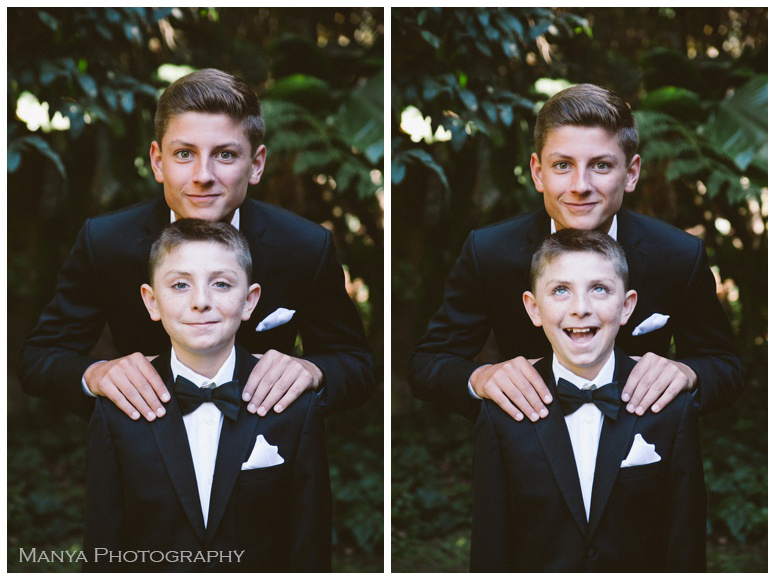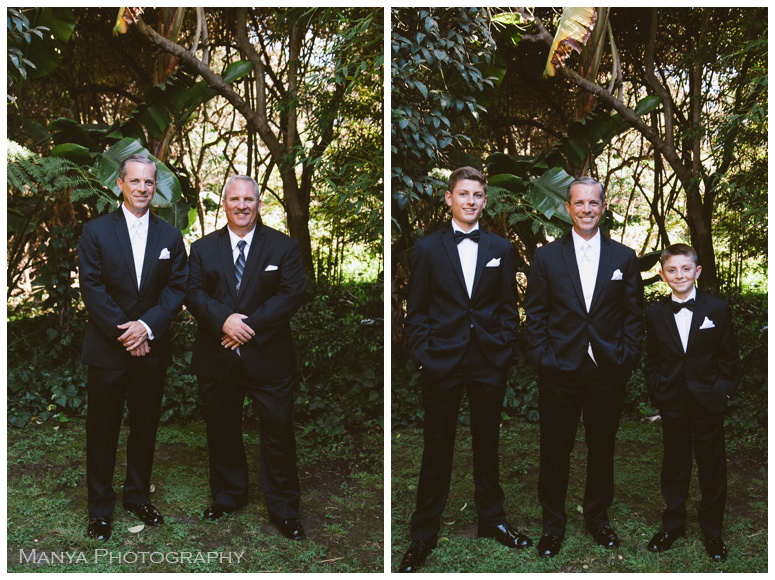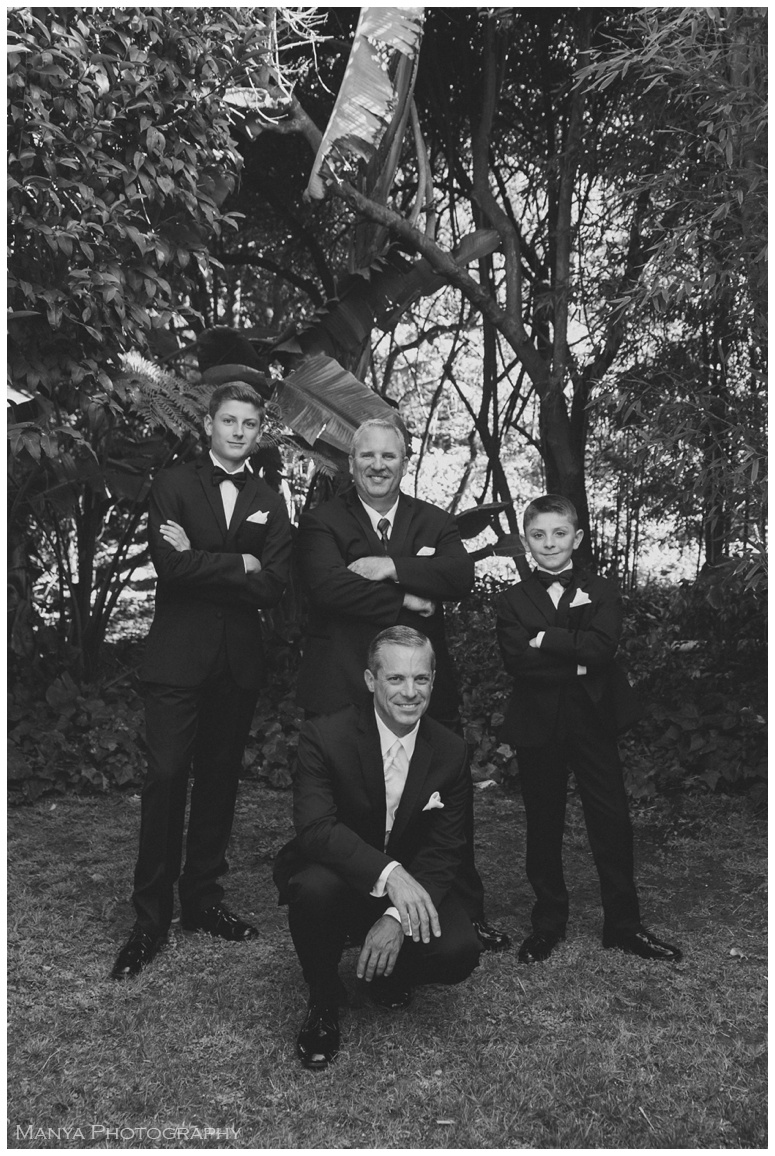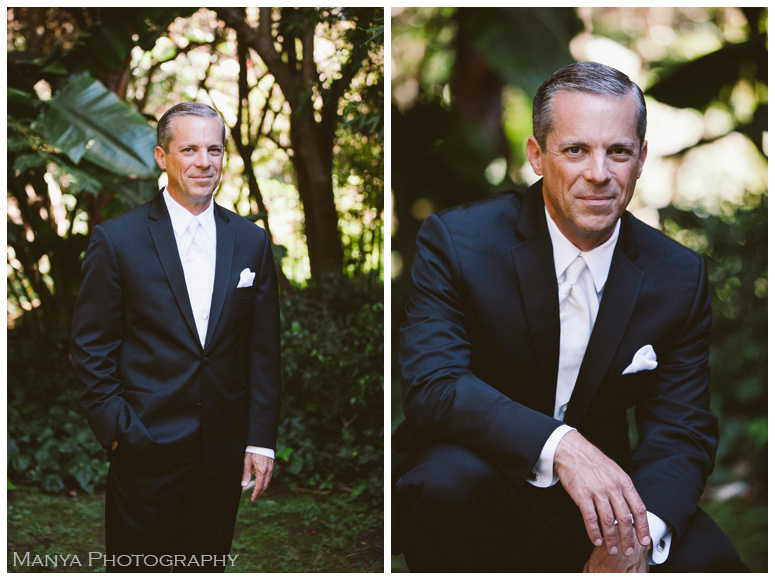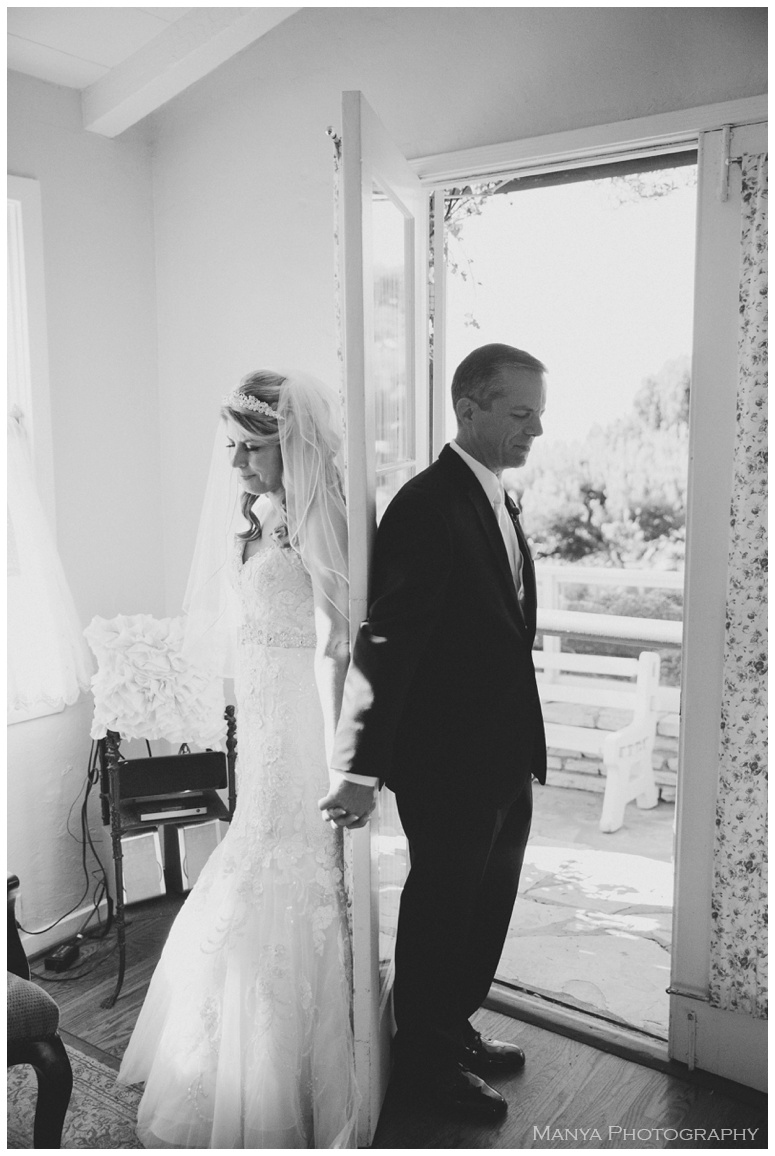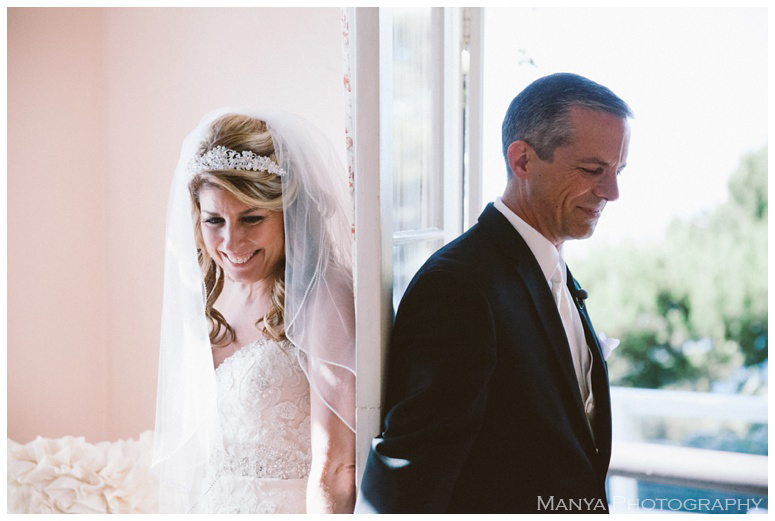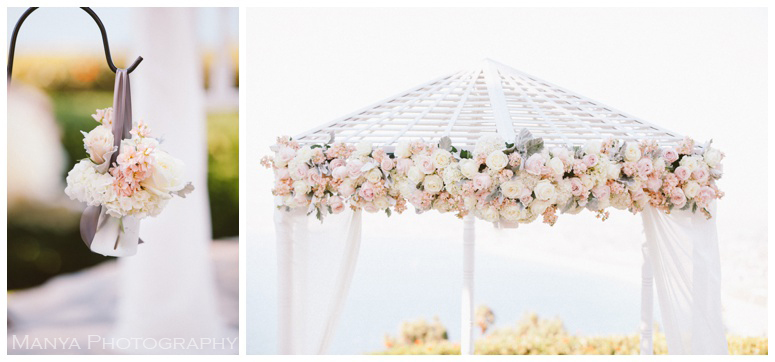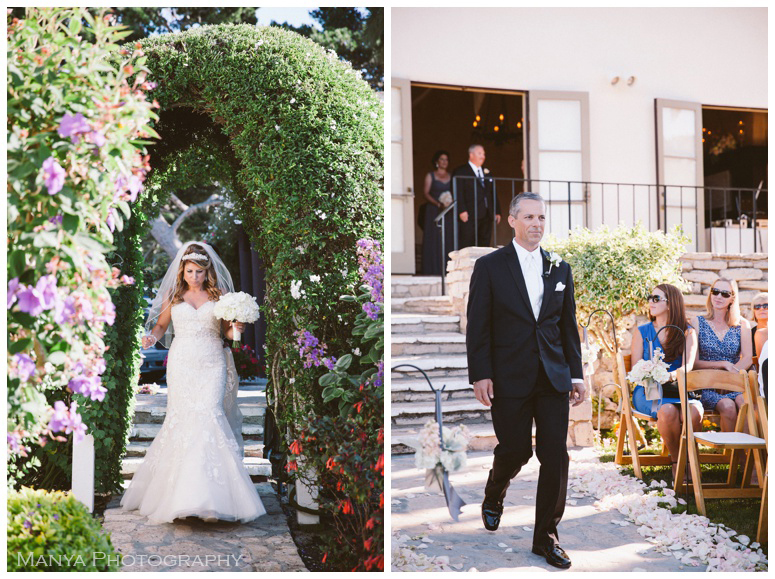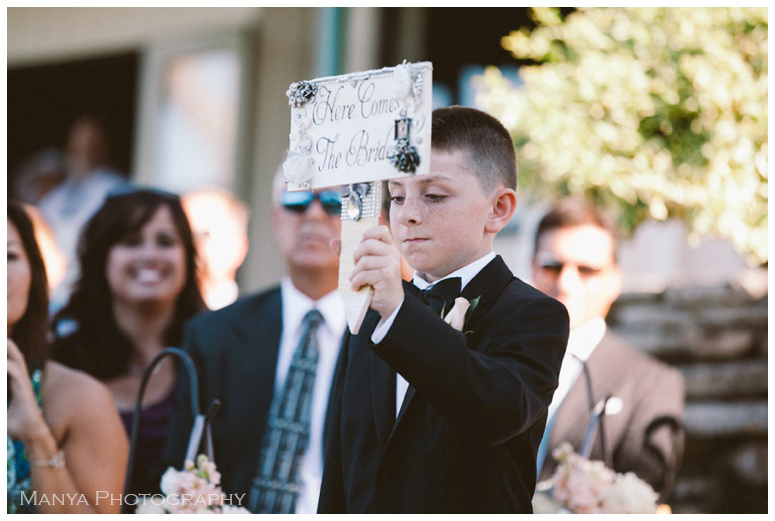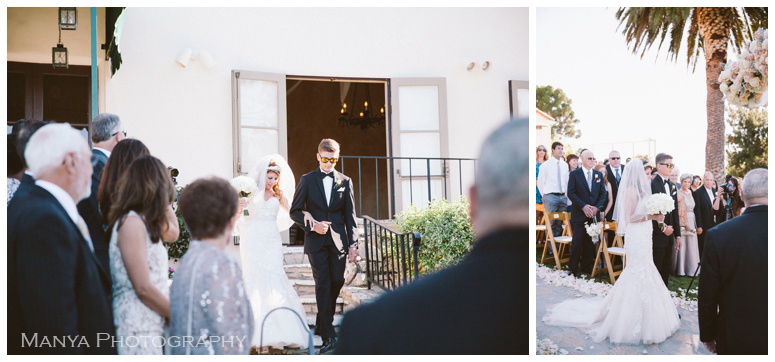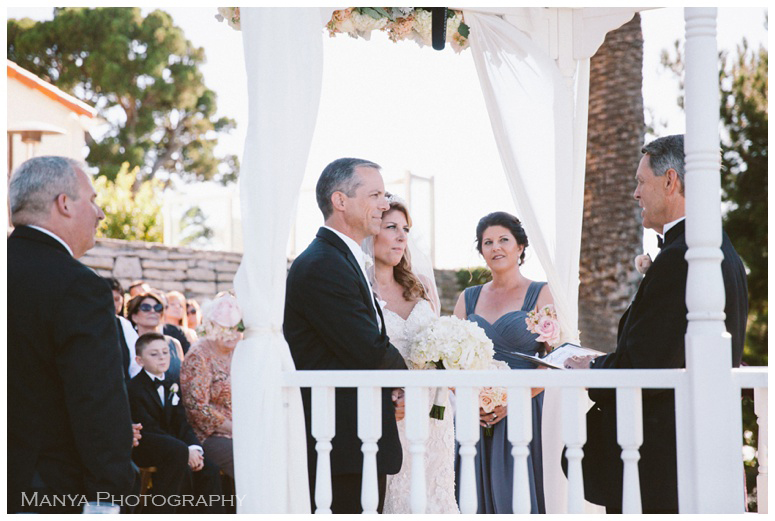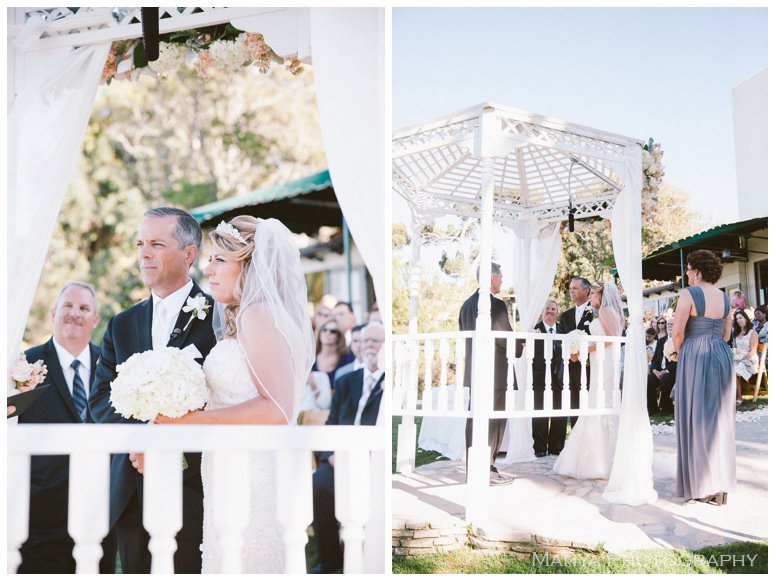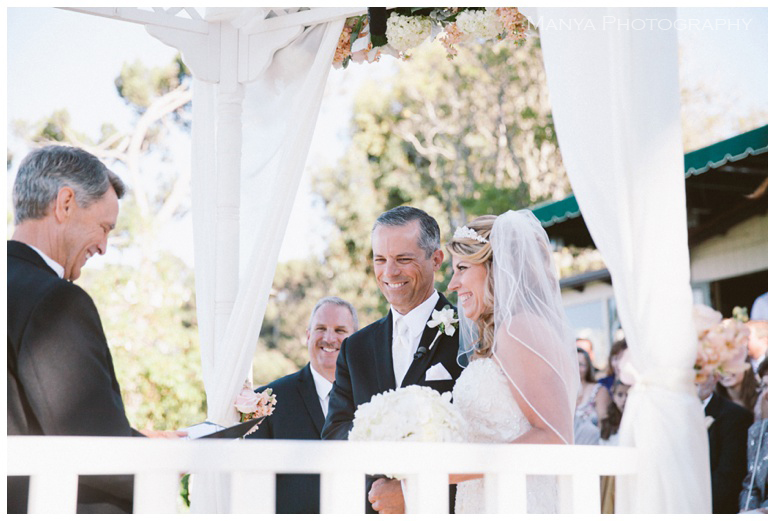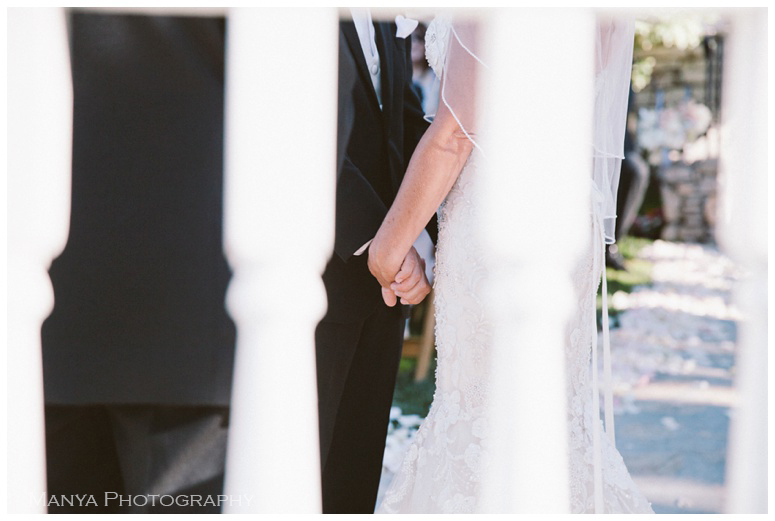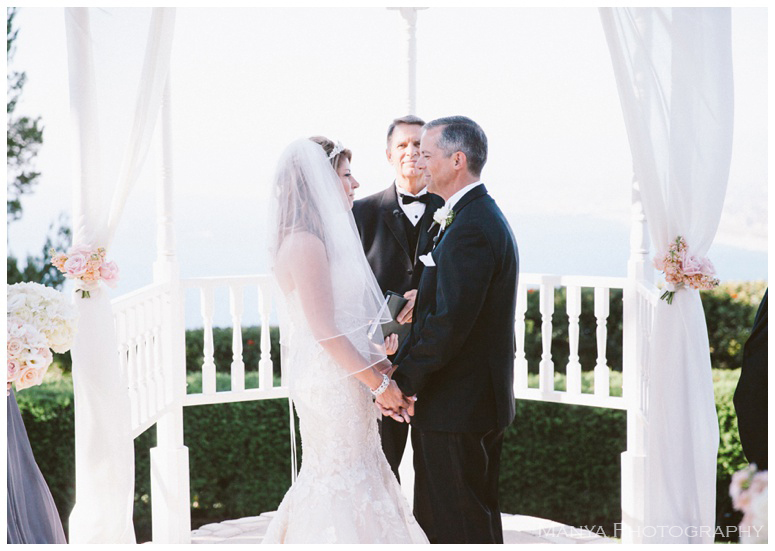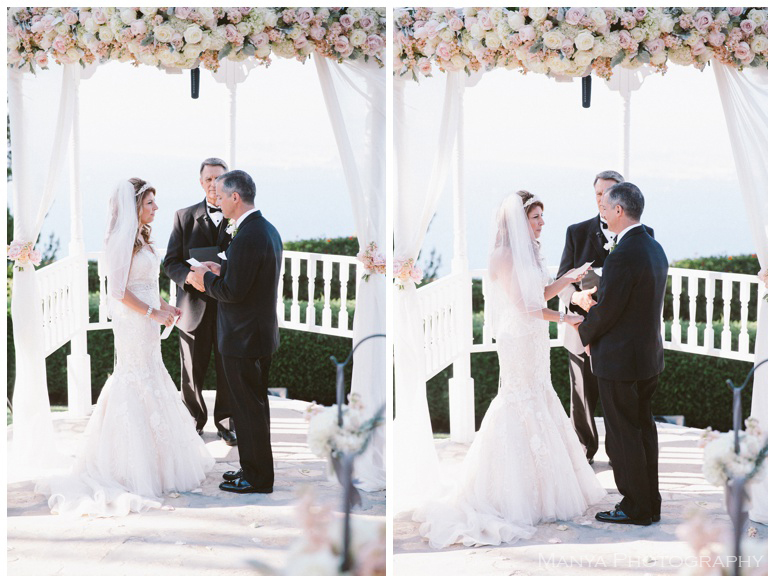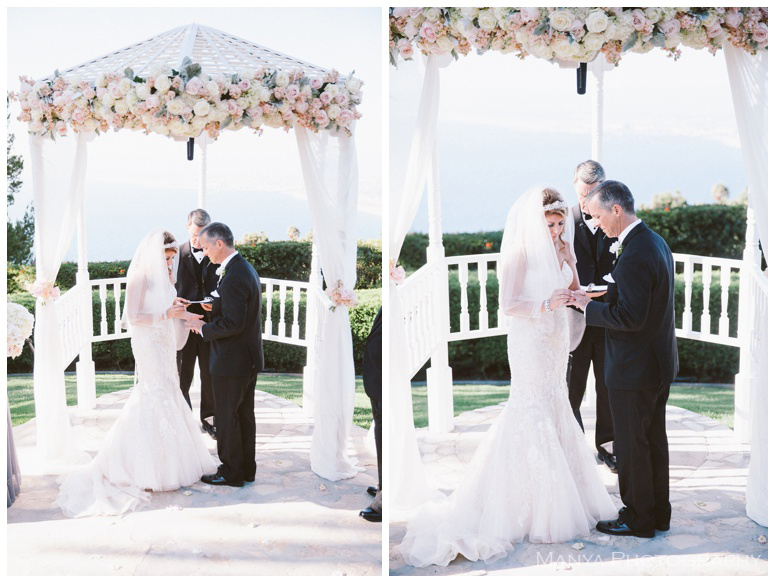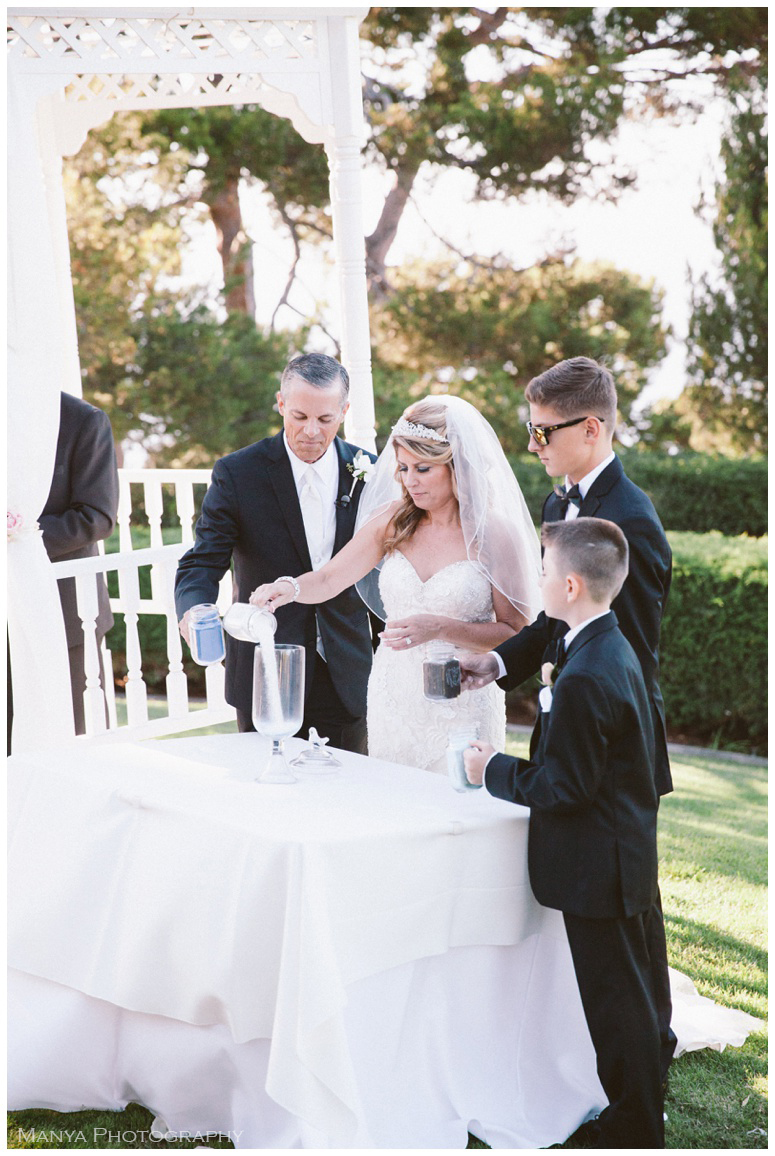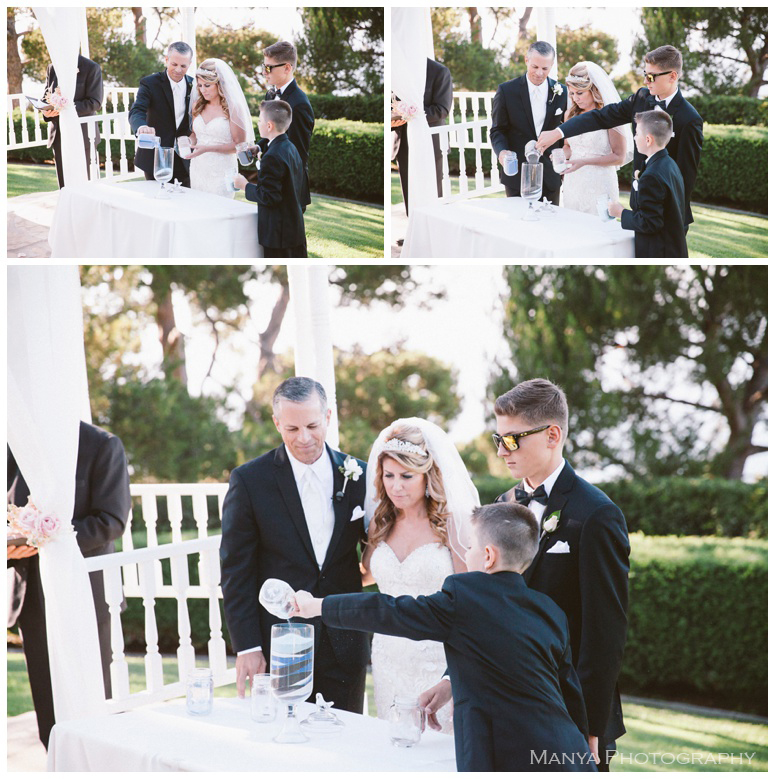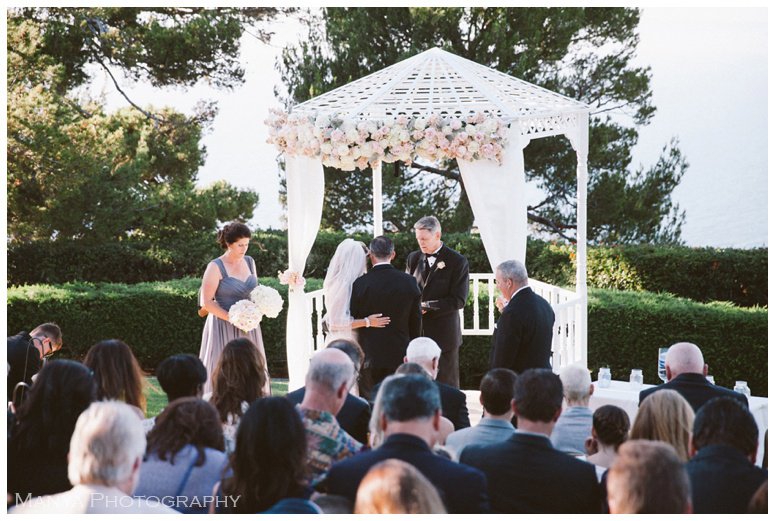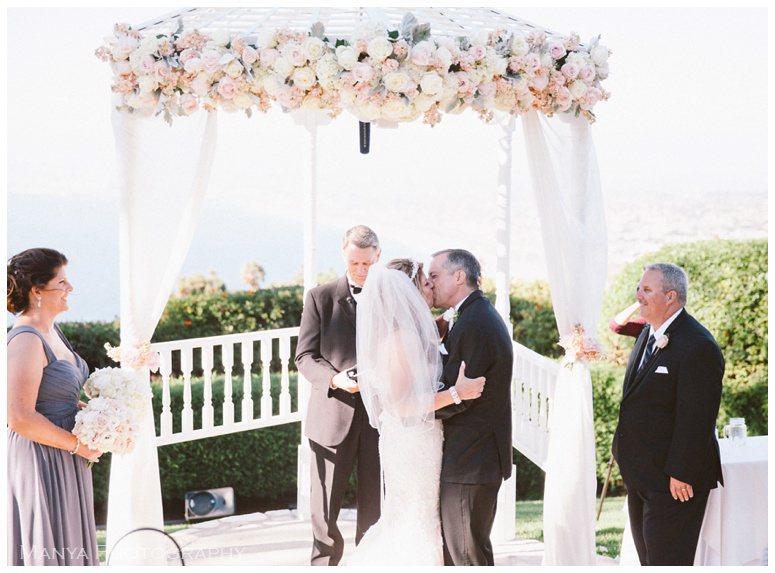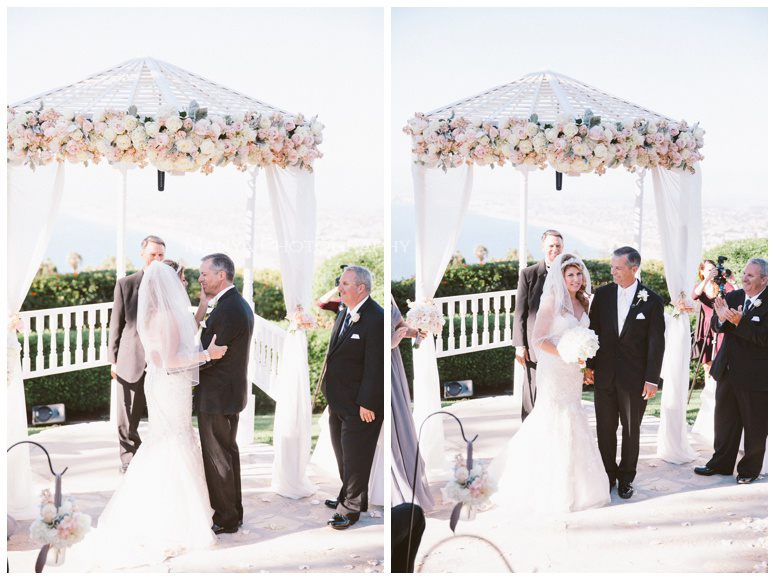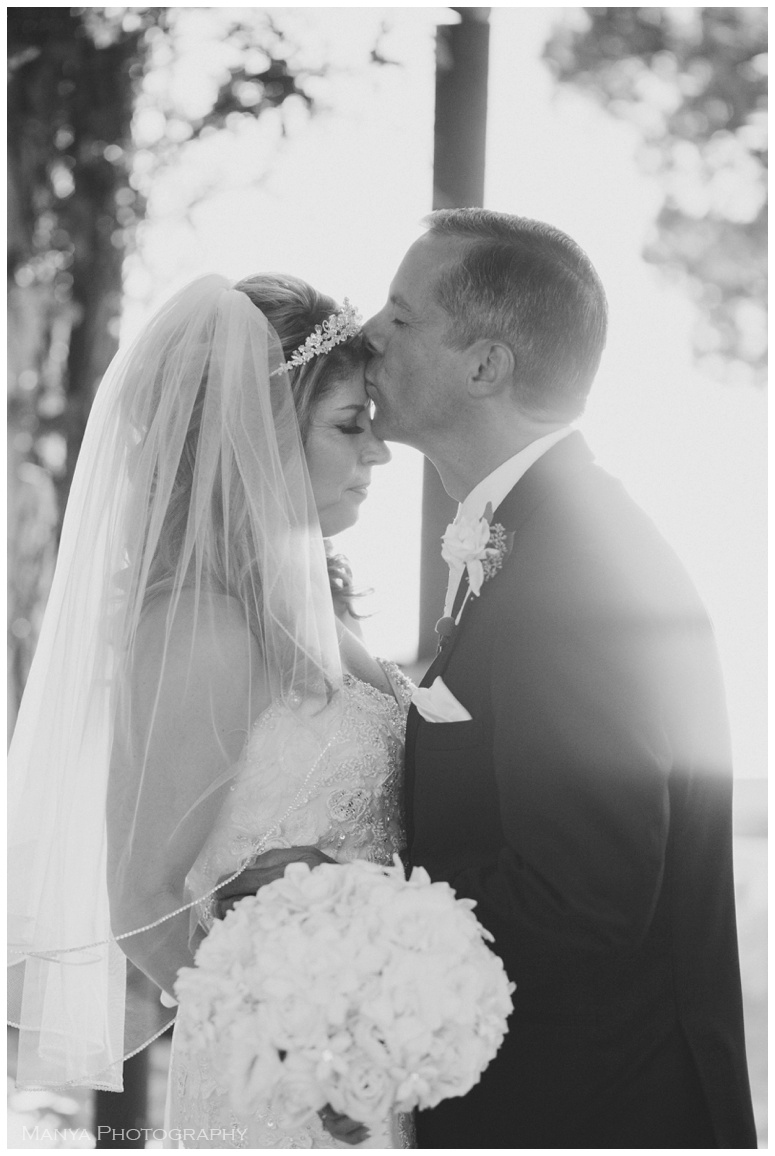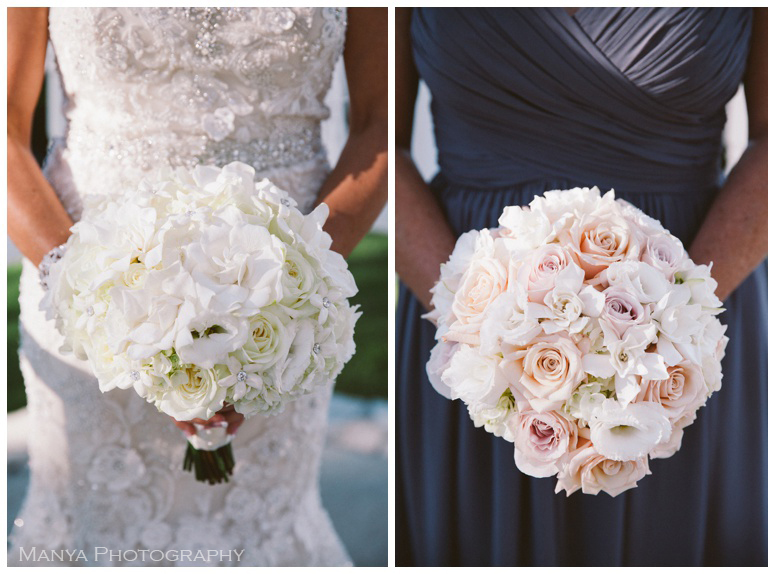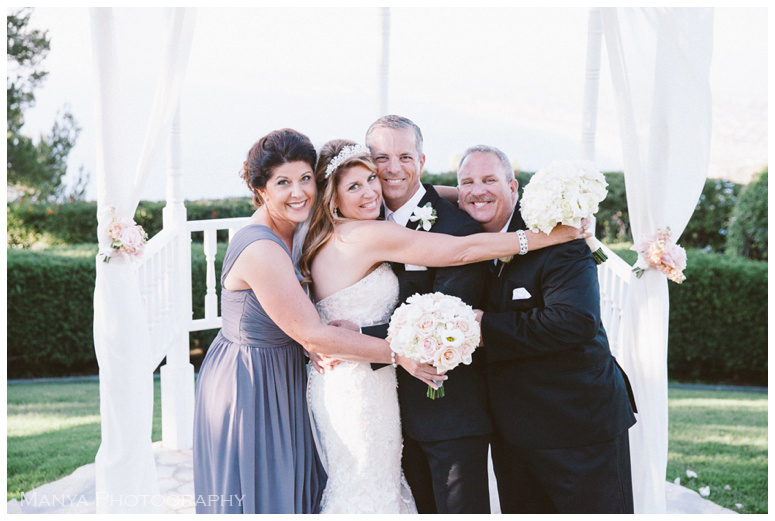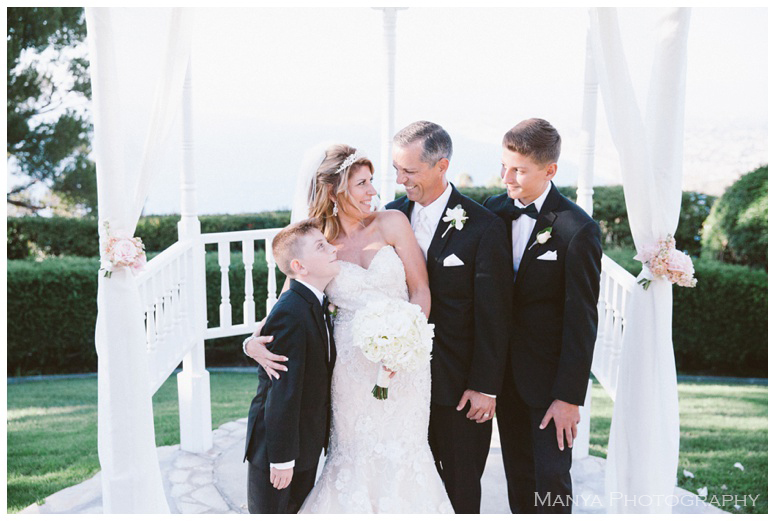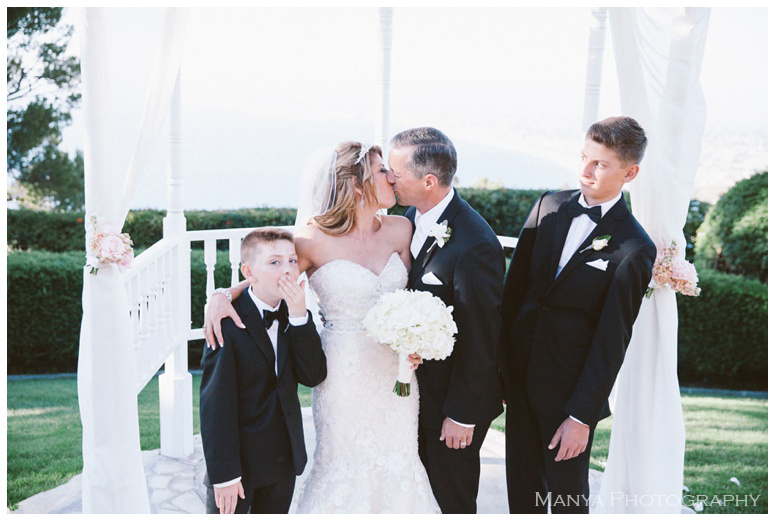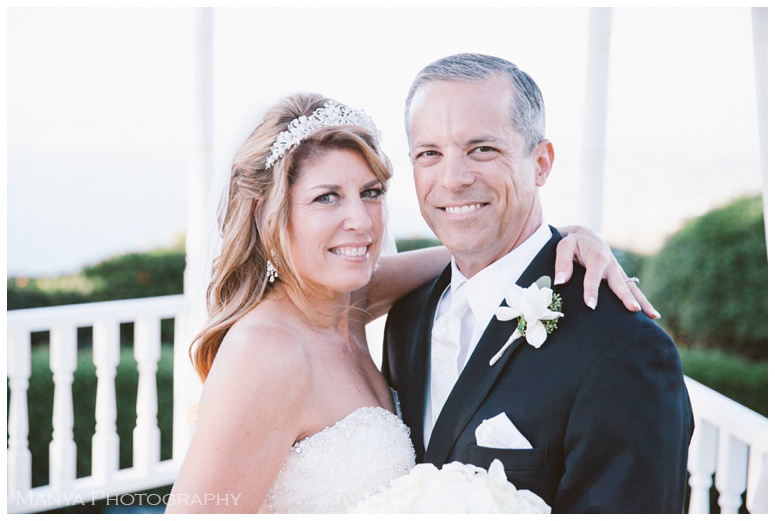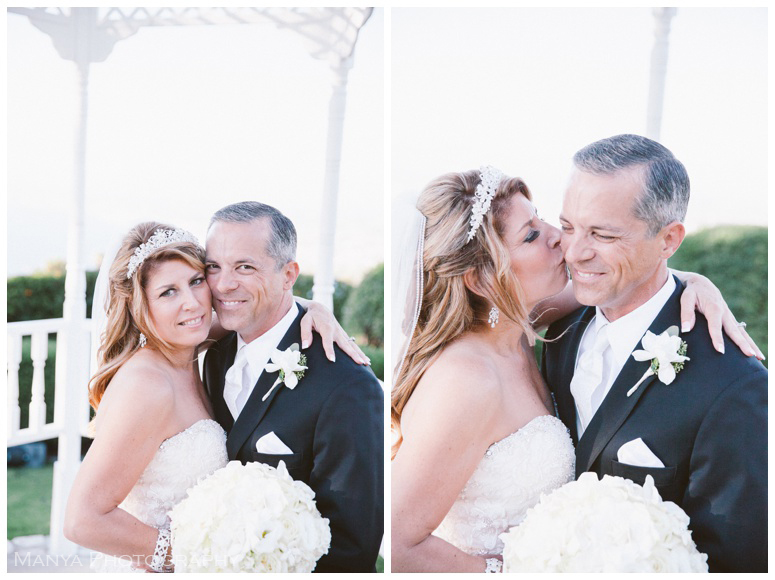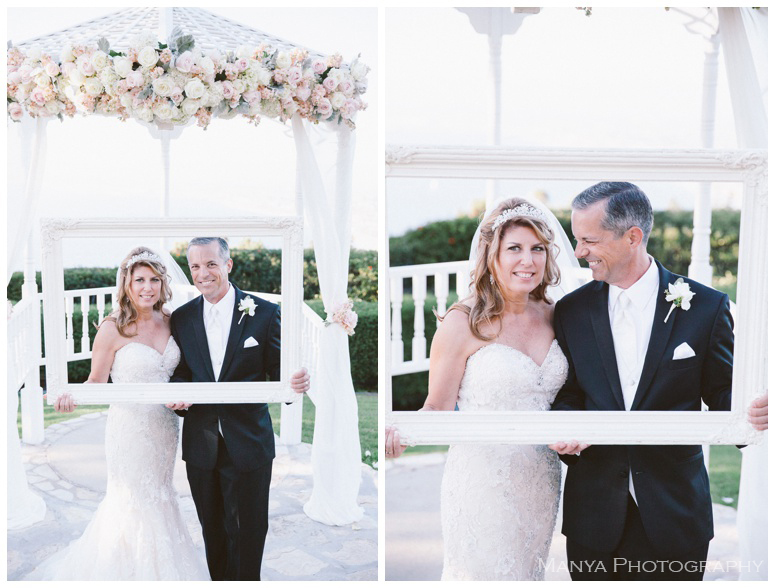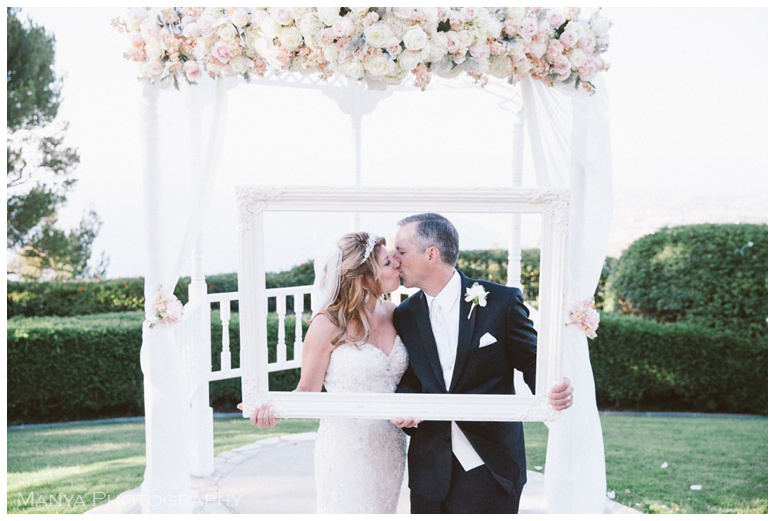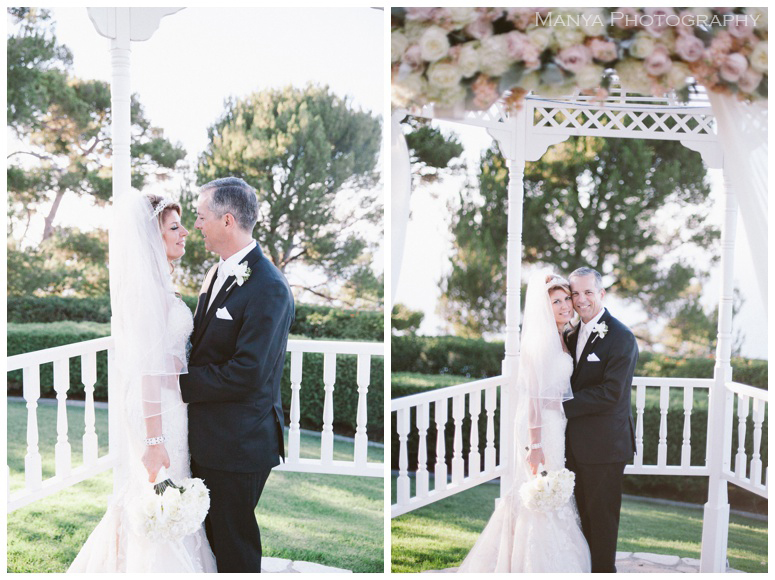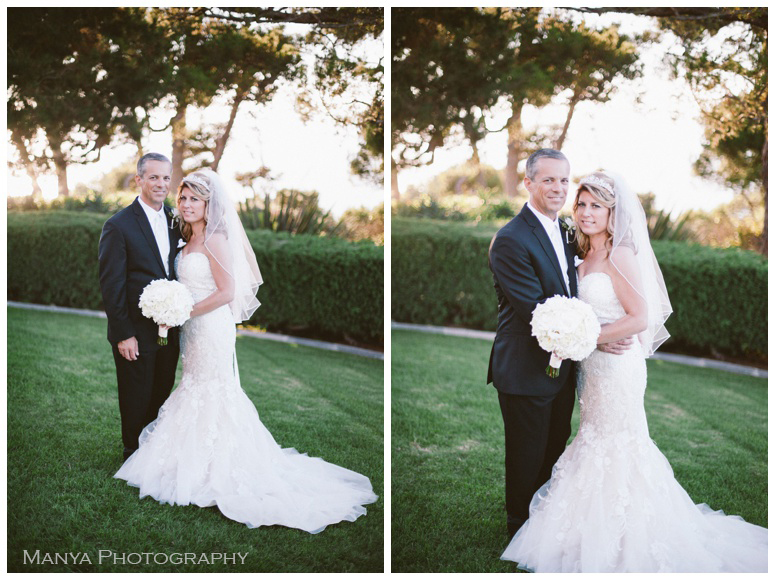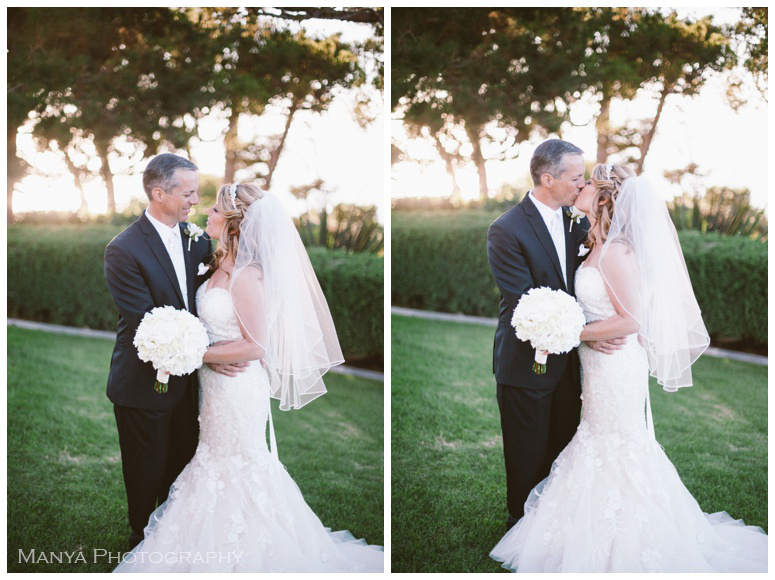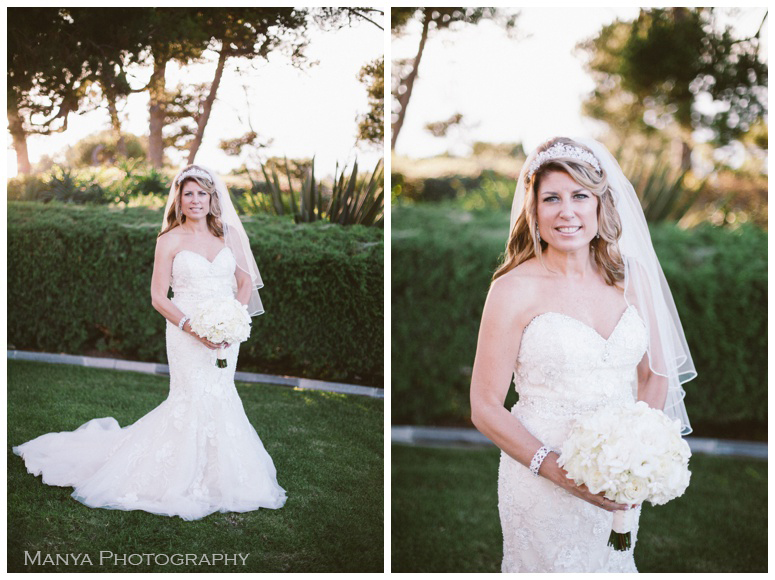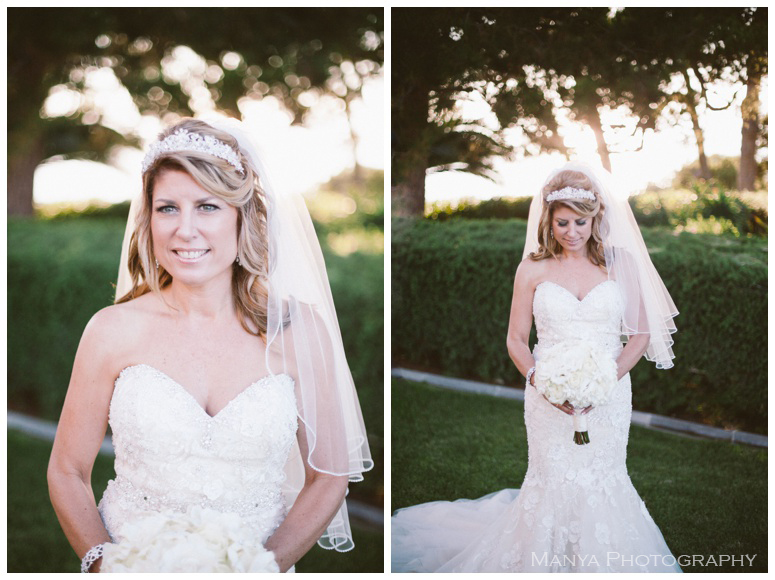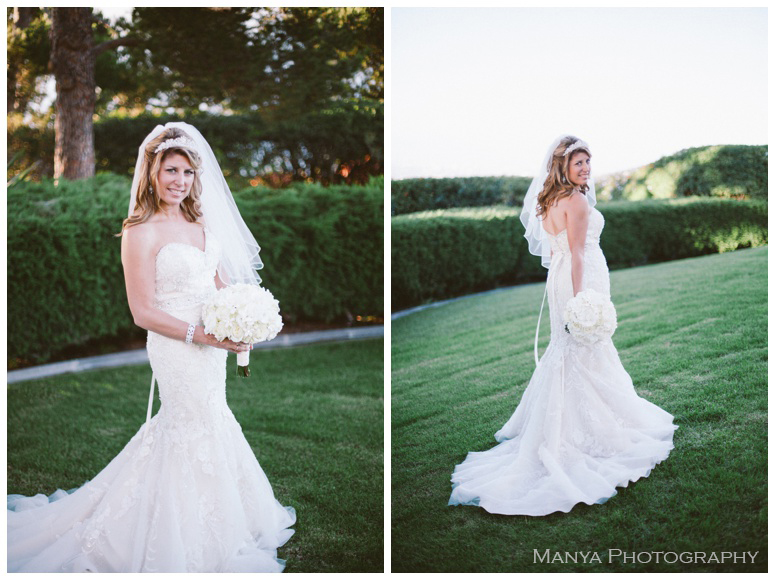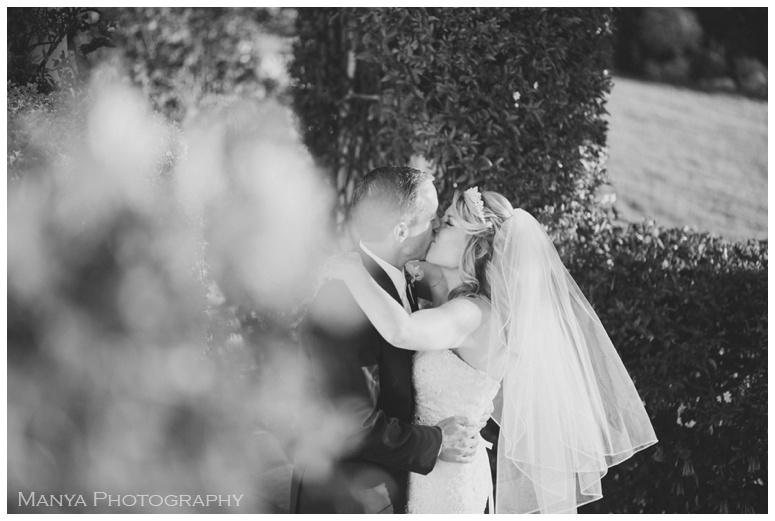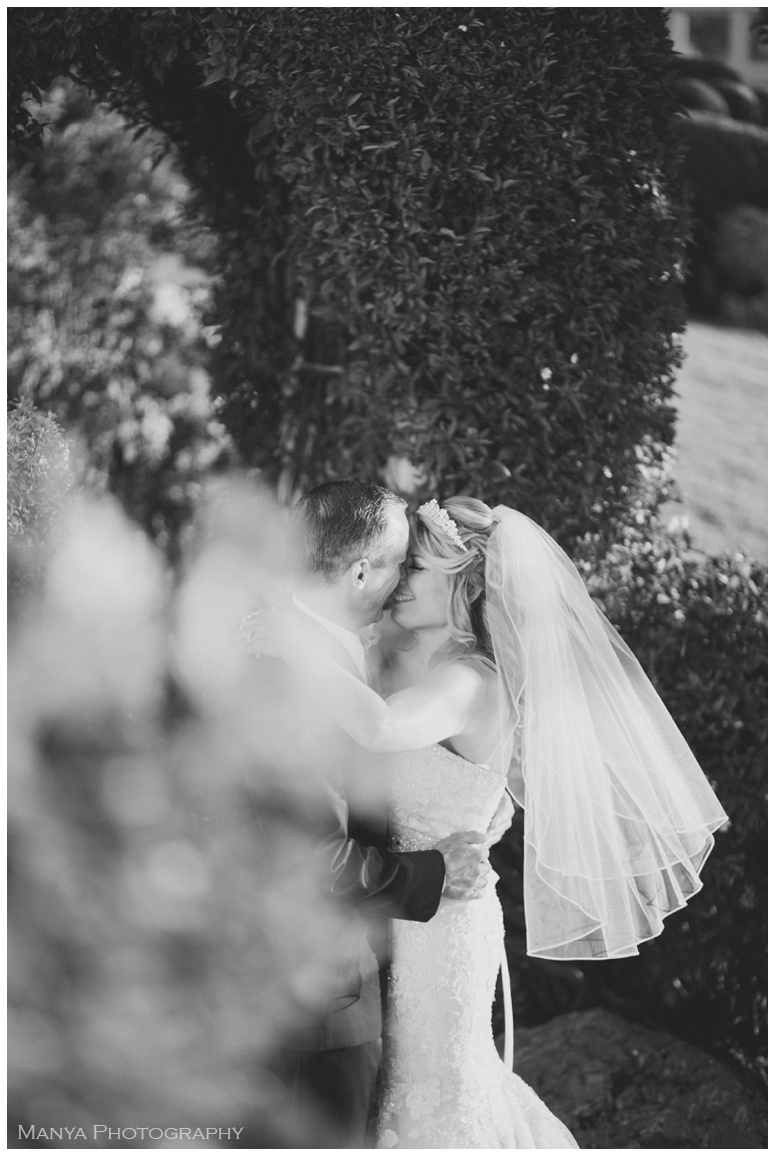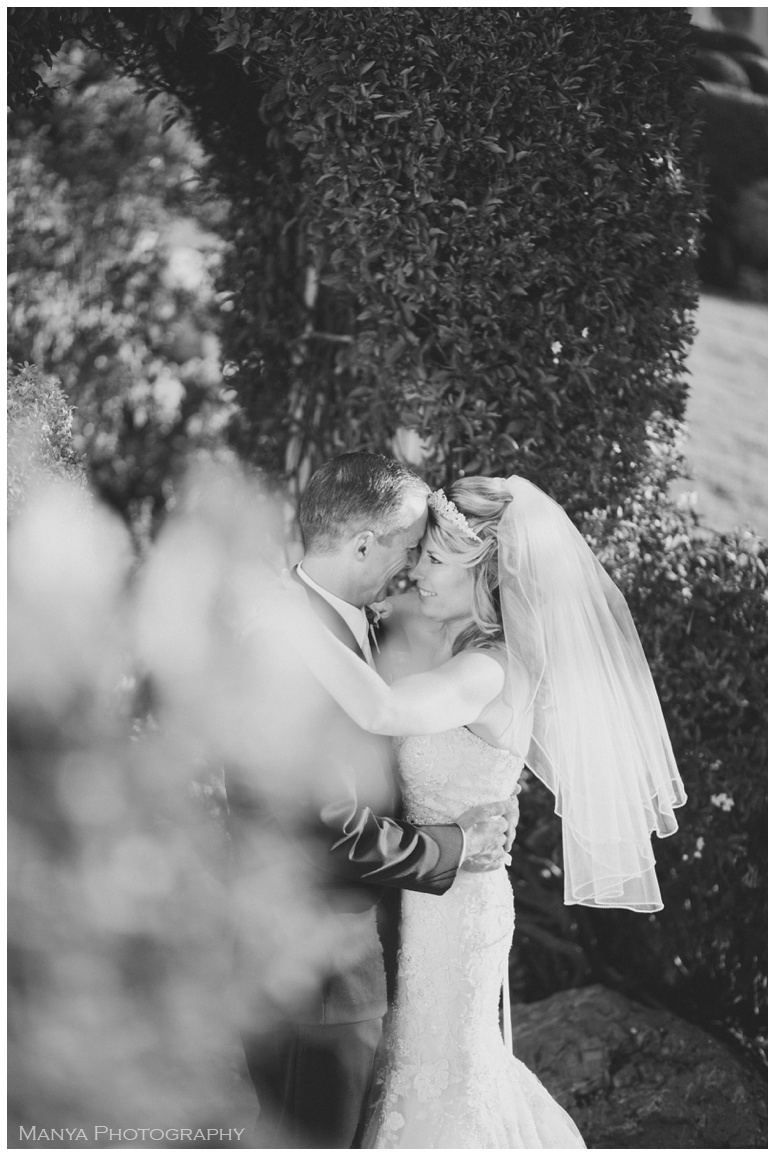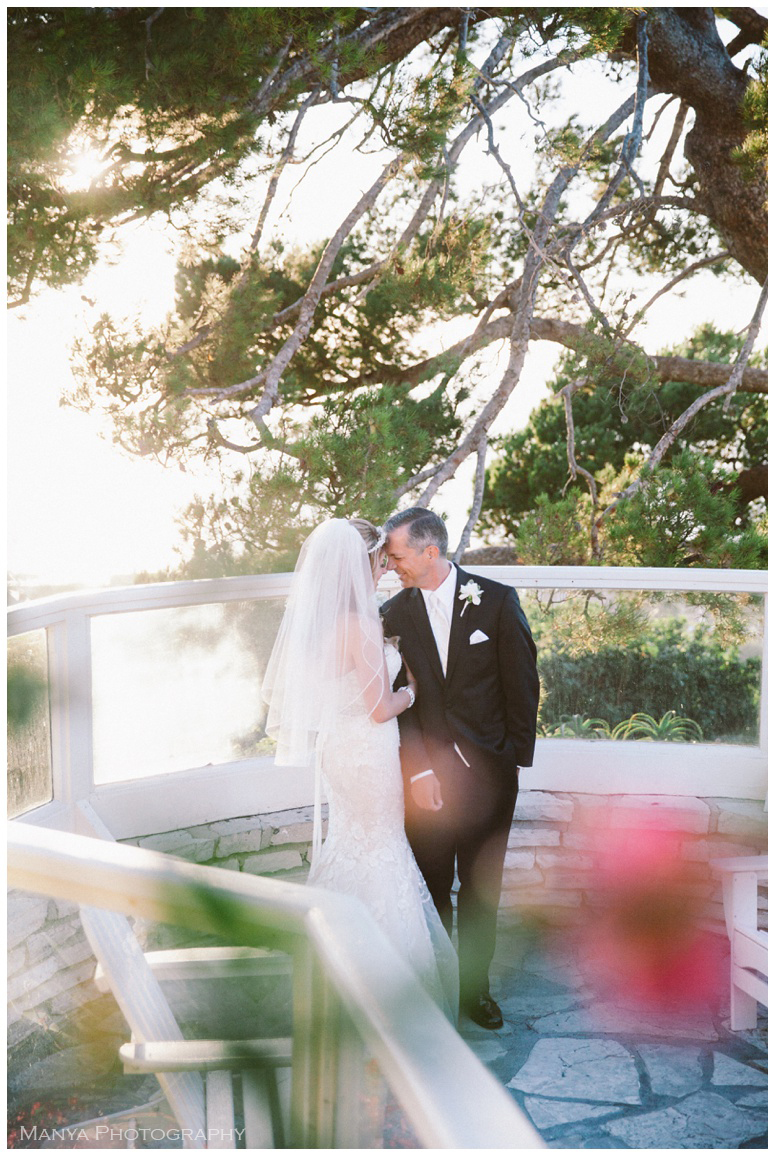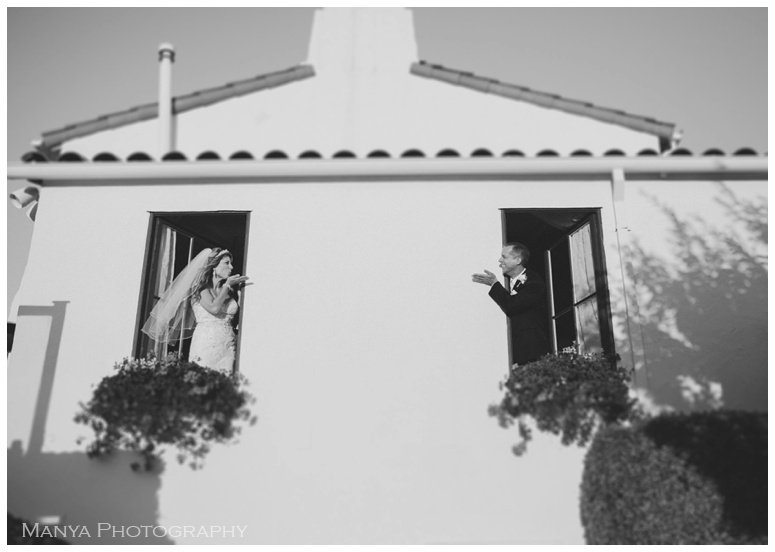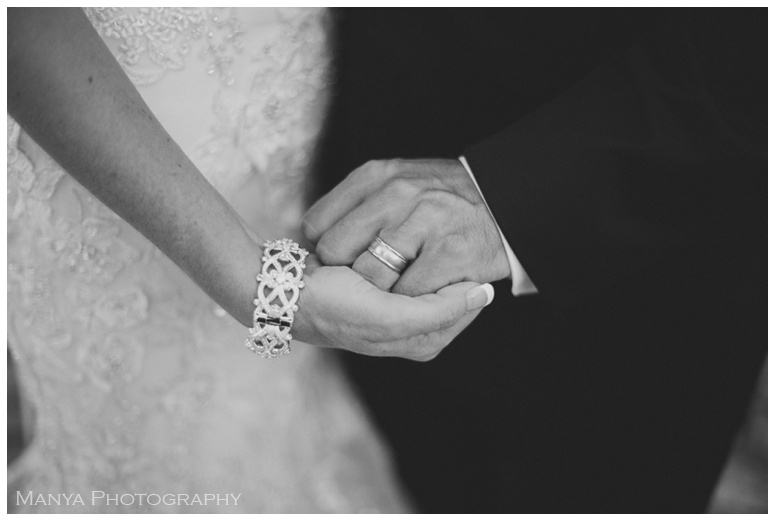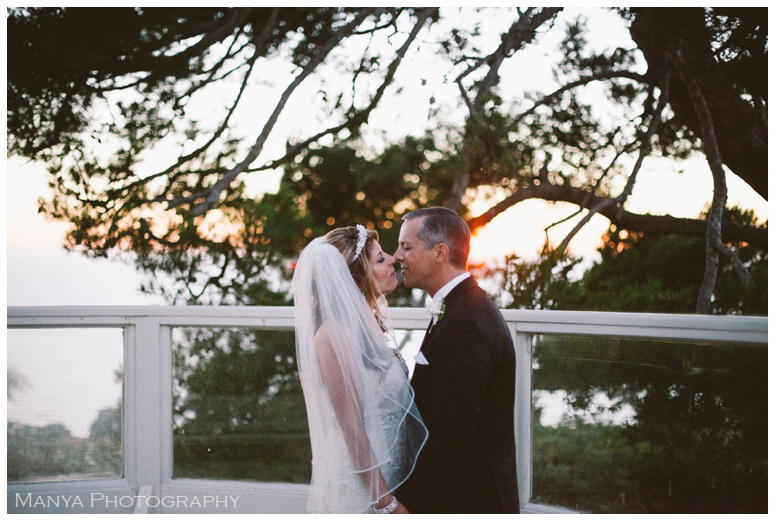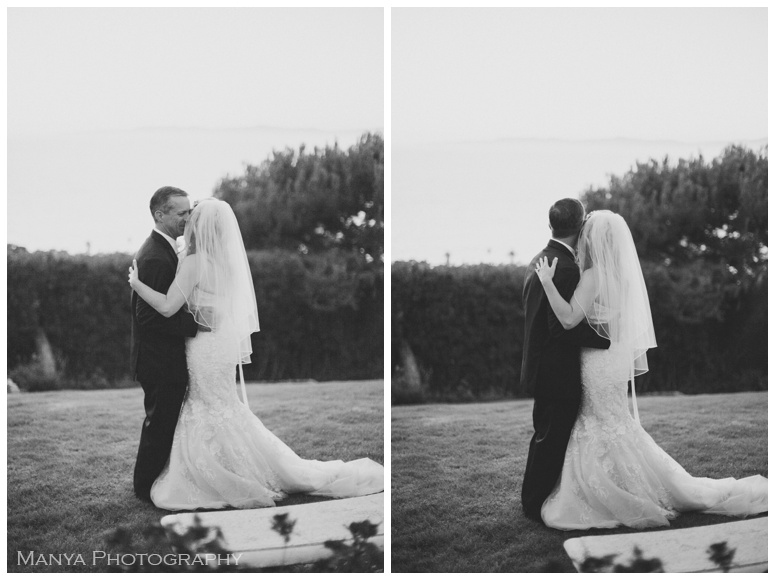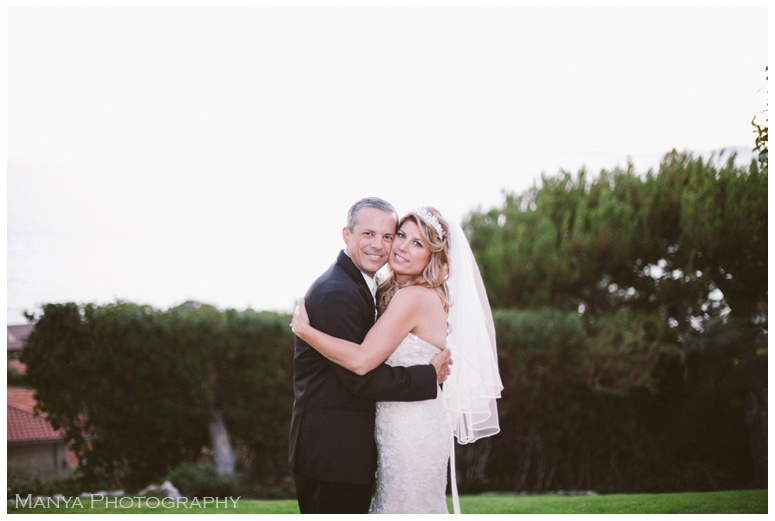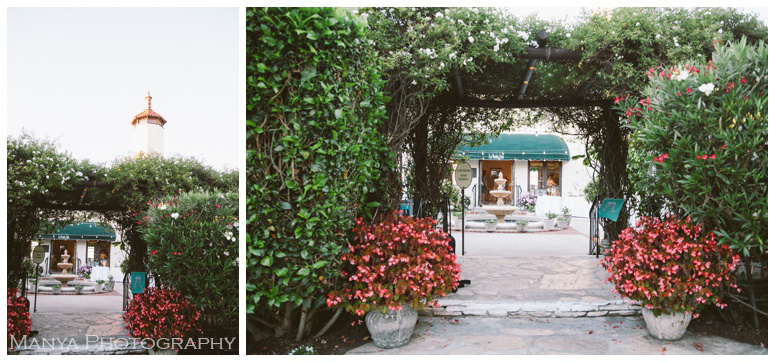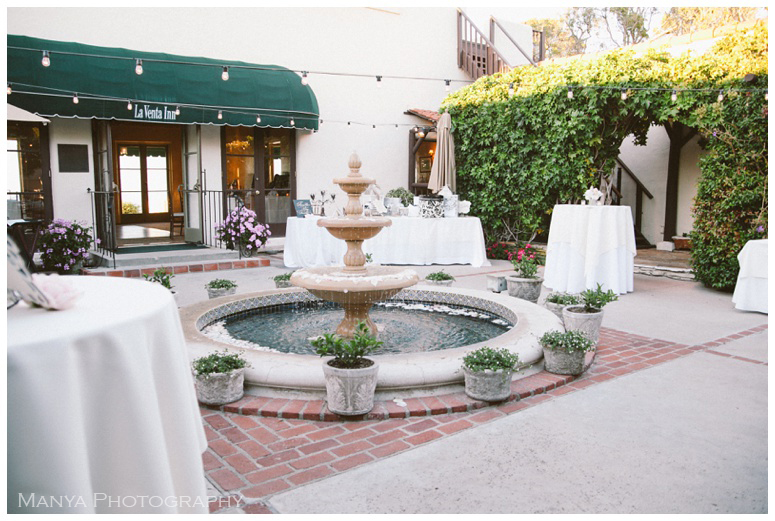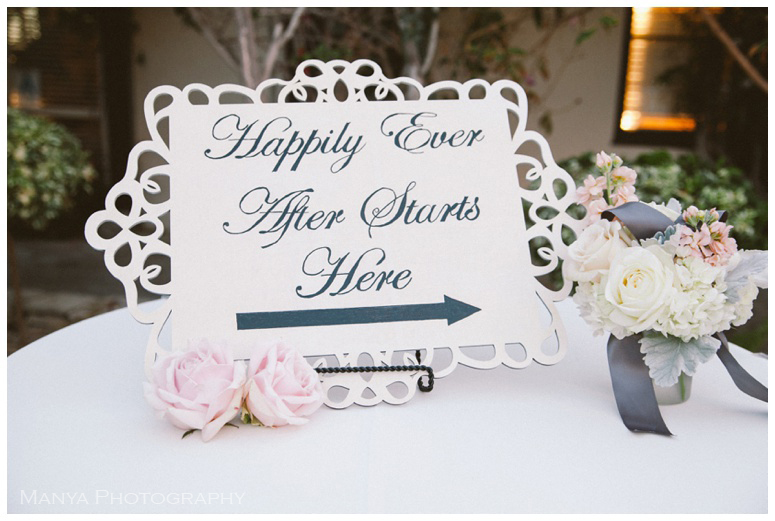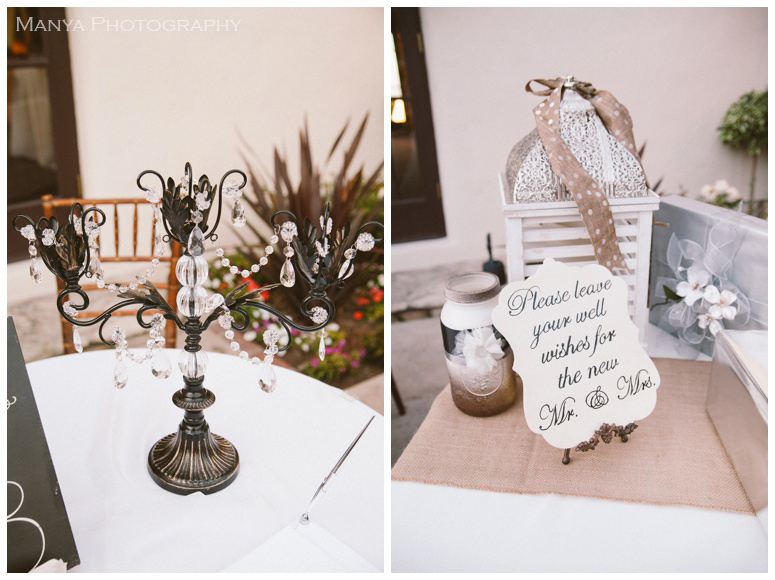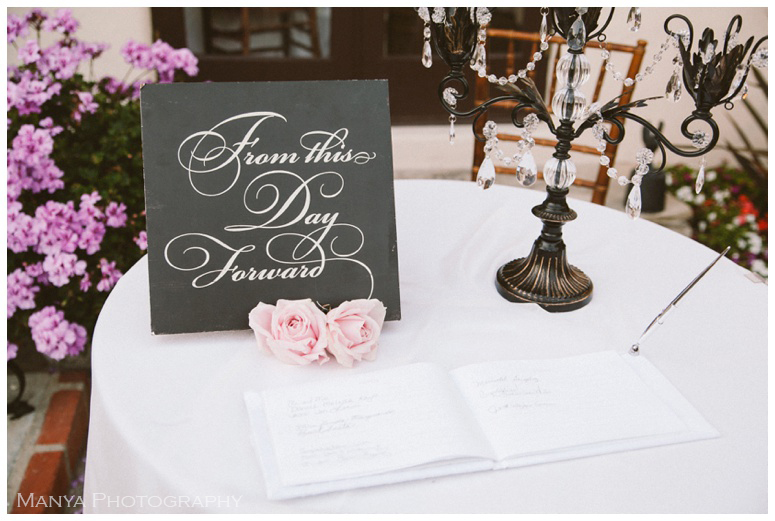 Vendors
Venue: La Venta Inn
Videographer: Forestry Films
Florist: BeBuds Florist
Cake: New York Food
Hair & Makeup: Joyce Luck Style
DJ/Music: Skyline Entertainment
Photo Booth: Mobile Photo Booth
Photographer: Manya Photography
This is a Fall Fashion shoot that was featured on the wedding blog Fab You Bliss in November 2014. It was an honor to be featured! I would like to thank Hope Stanley for the styling of the shoot, Victoria Chen with Joyce Luck STYLE who was the makeup artist, Sarah Toner with Floral Riot for the amazing bouquets and the models Meghan Lubeck, Taylor Dukes, and Natalie Dukes. I suppose I will thank myself for doing the hair and taking the photos lol! Just a little humor! The day we did the shoot was such a hot day and we made it! Good job everyone!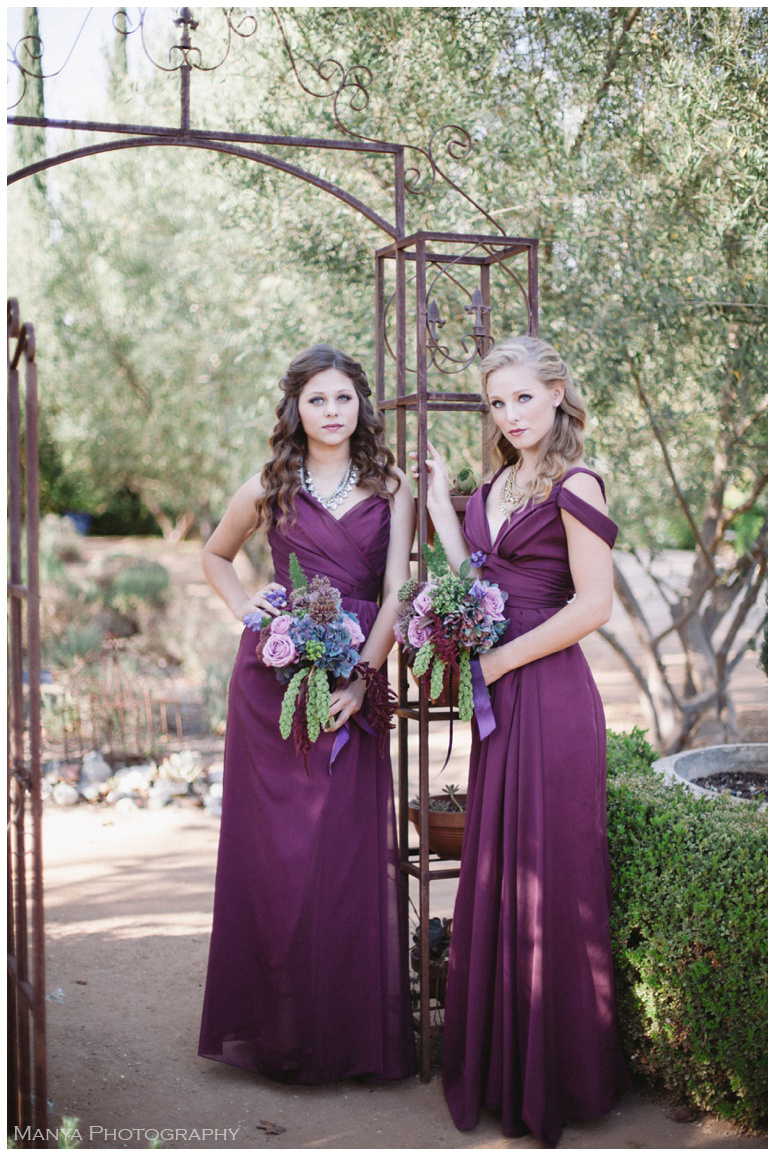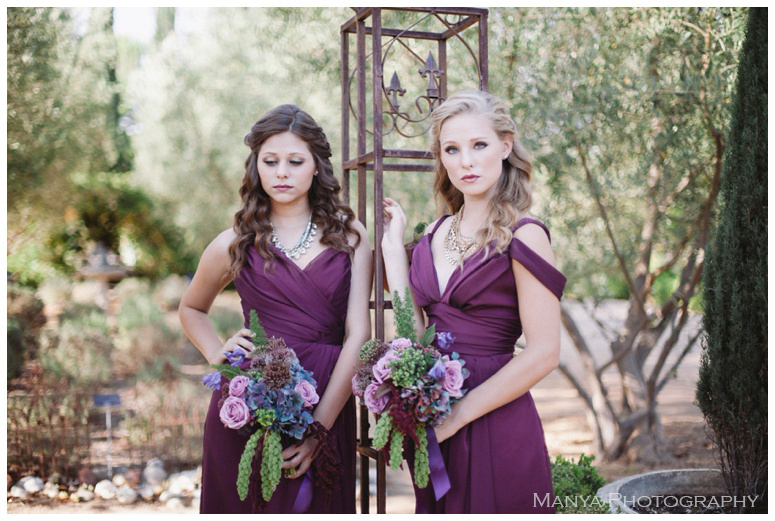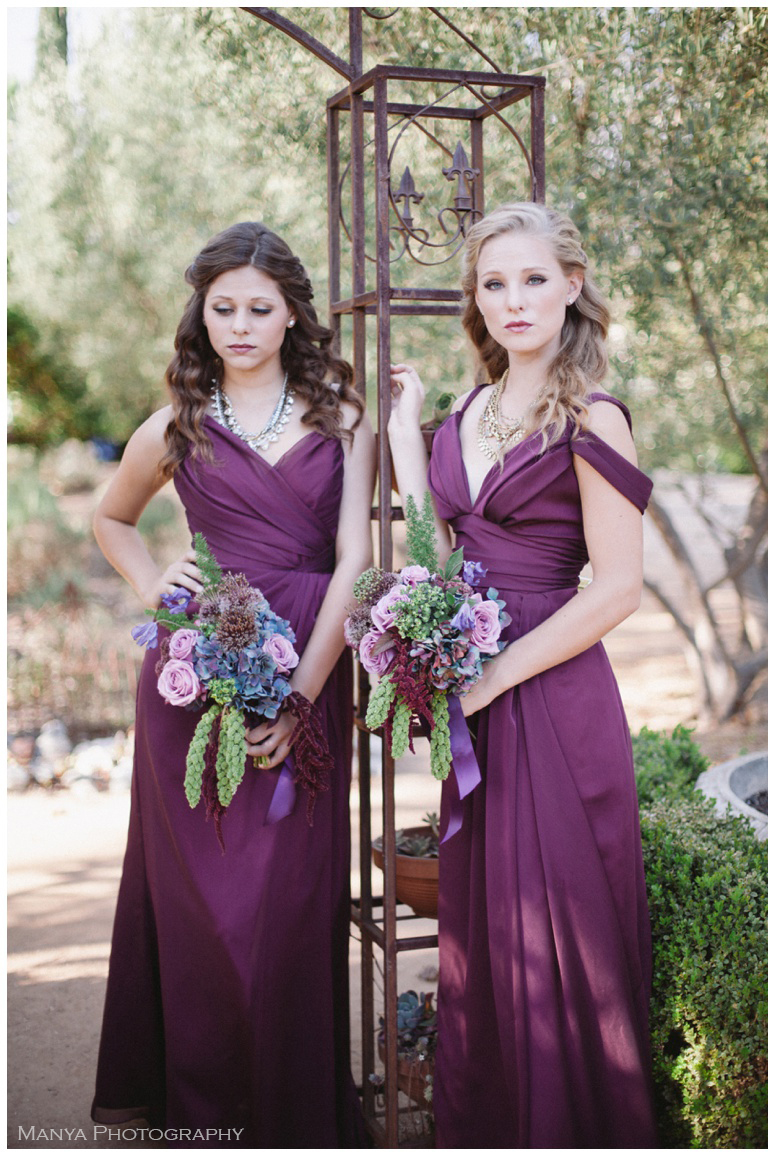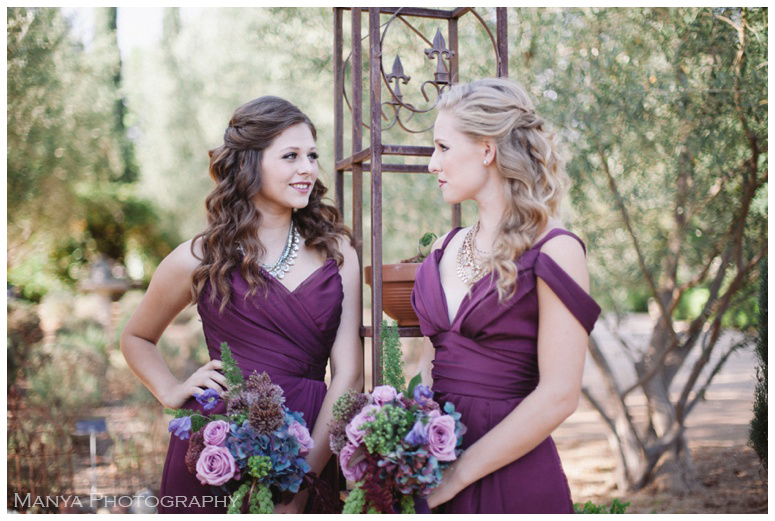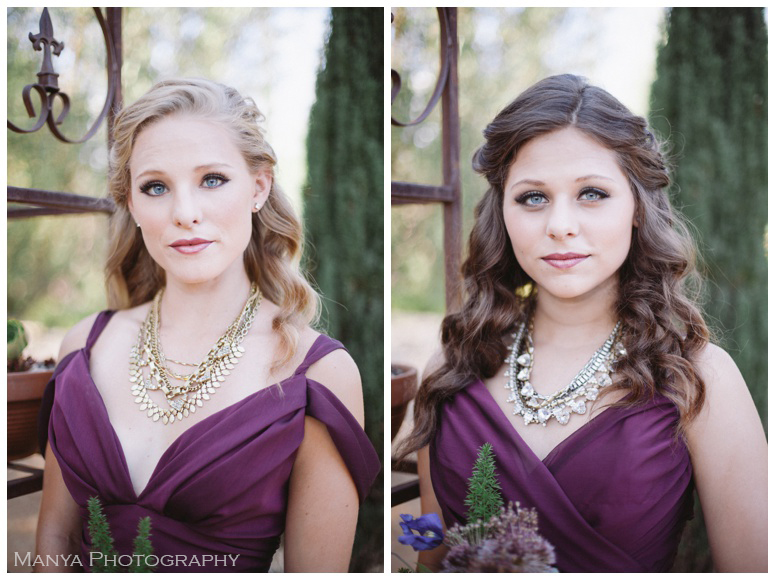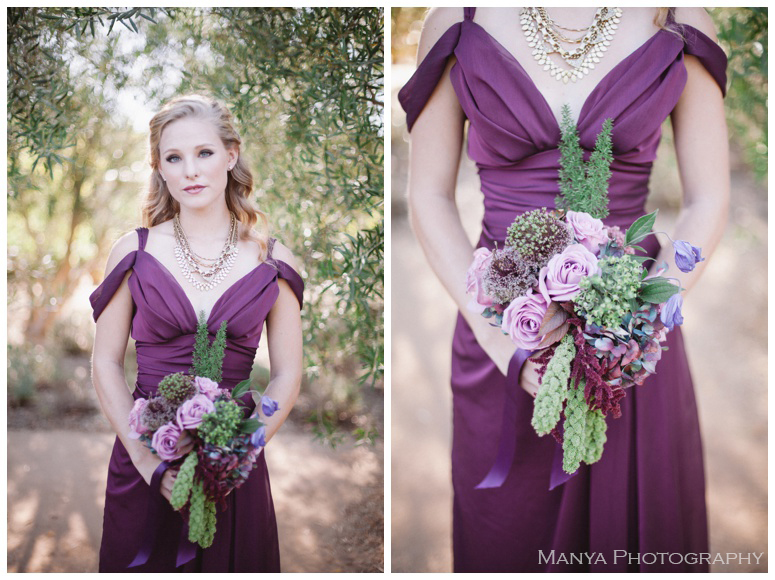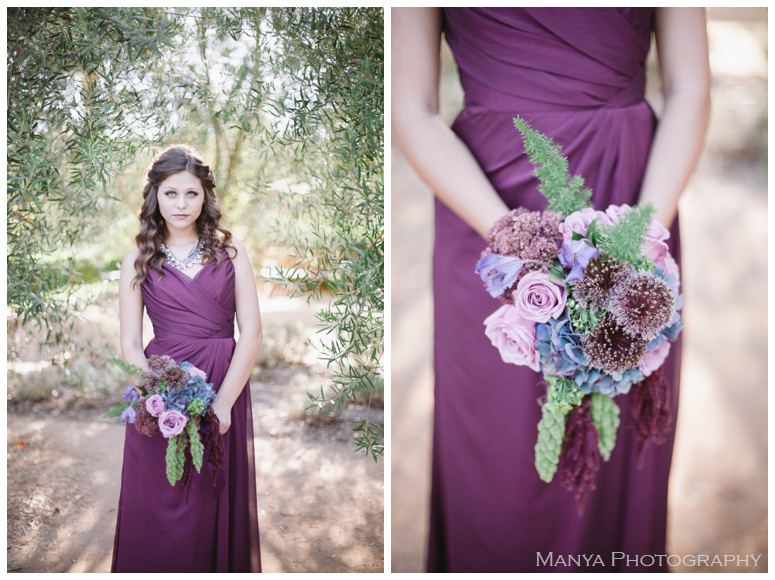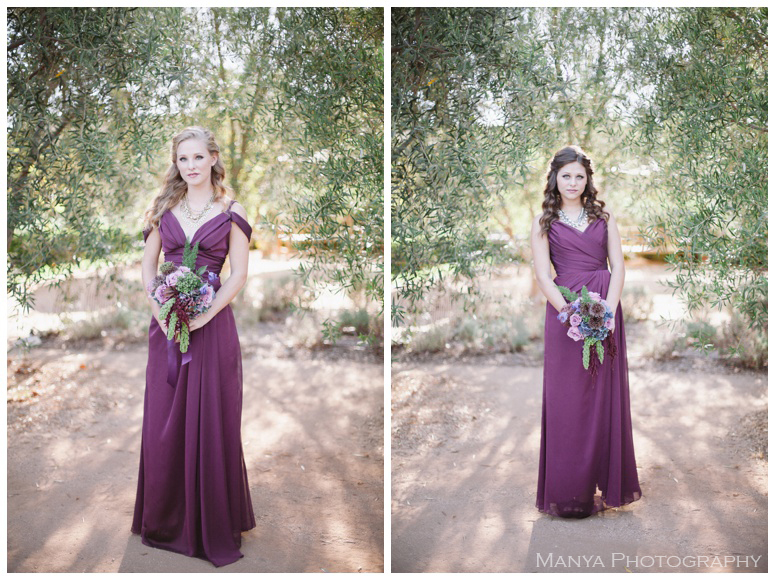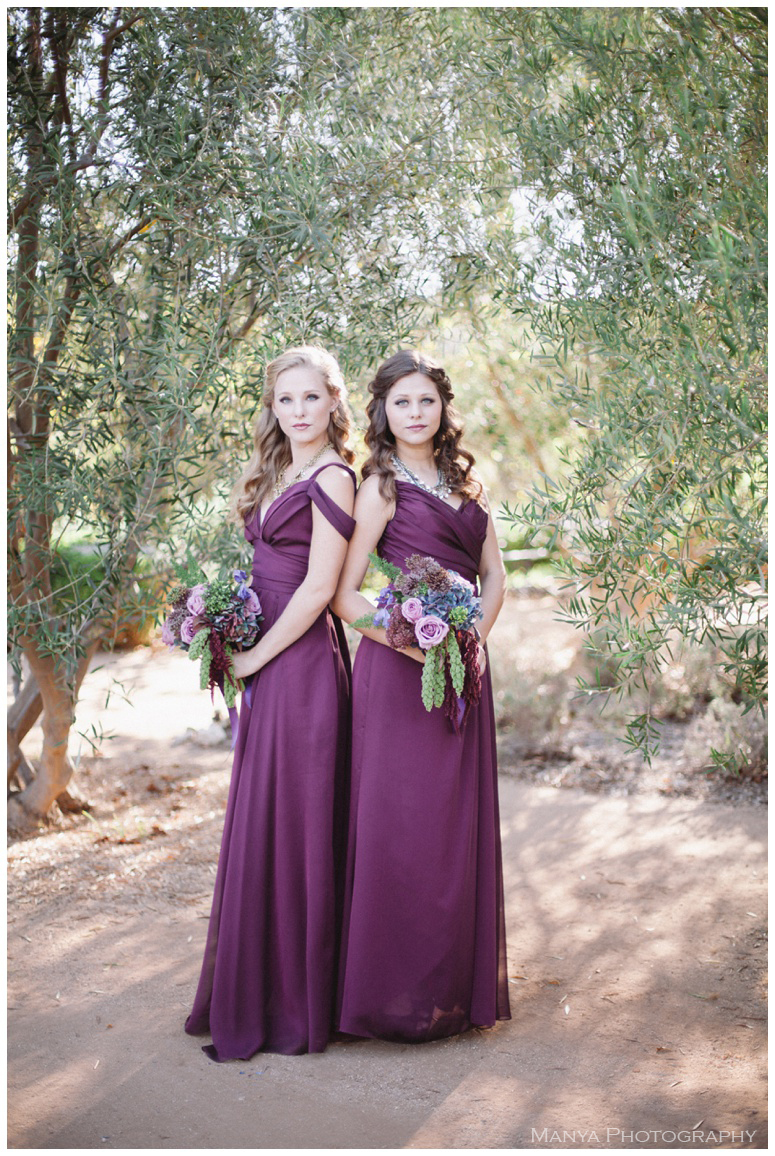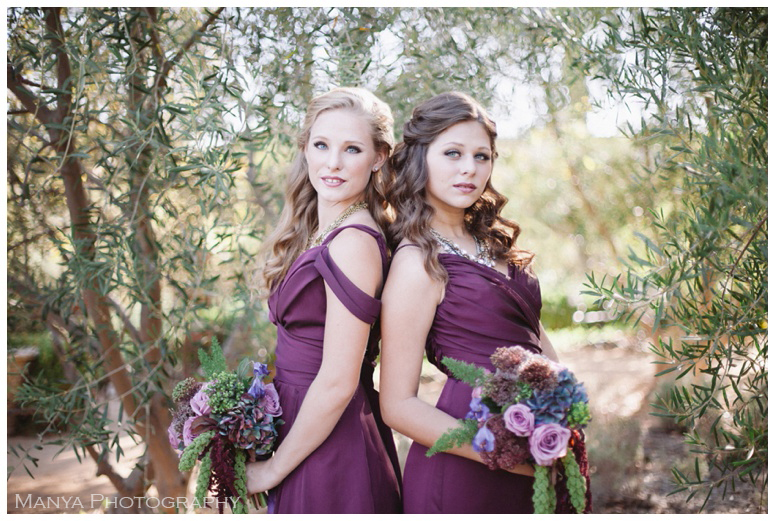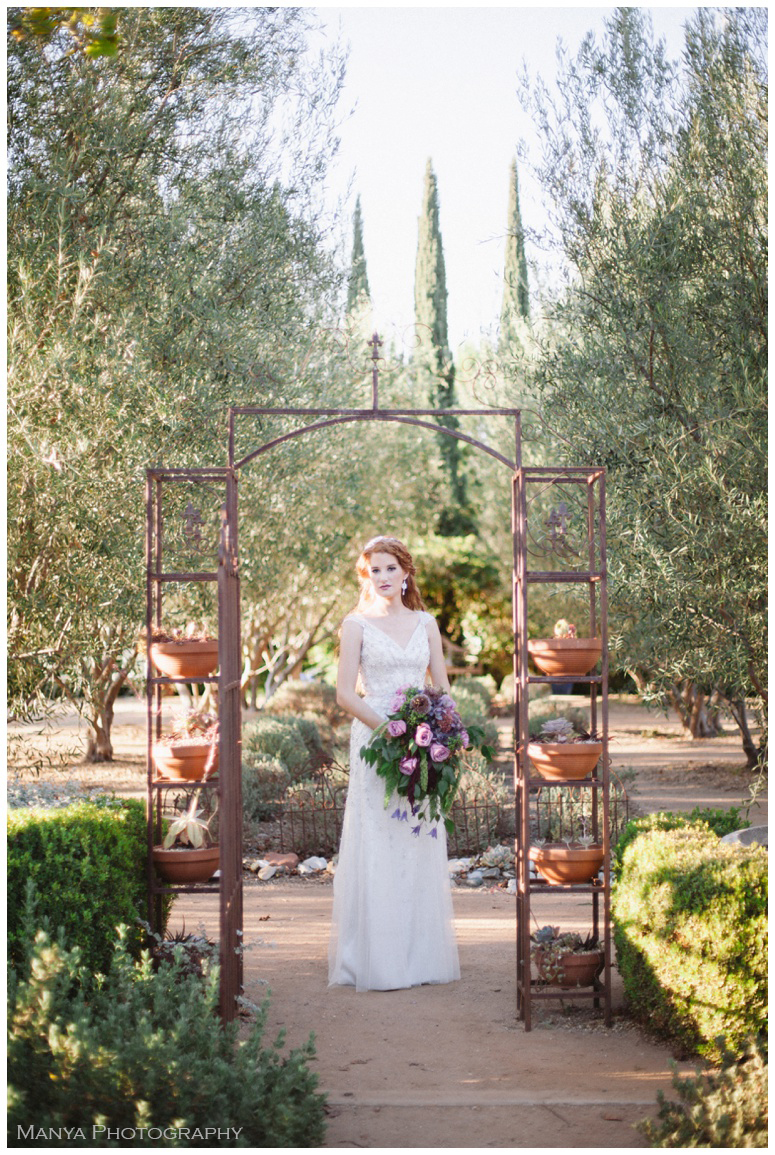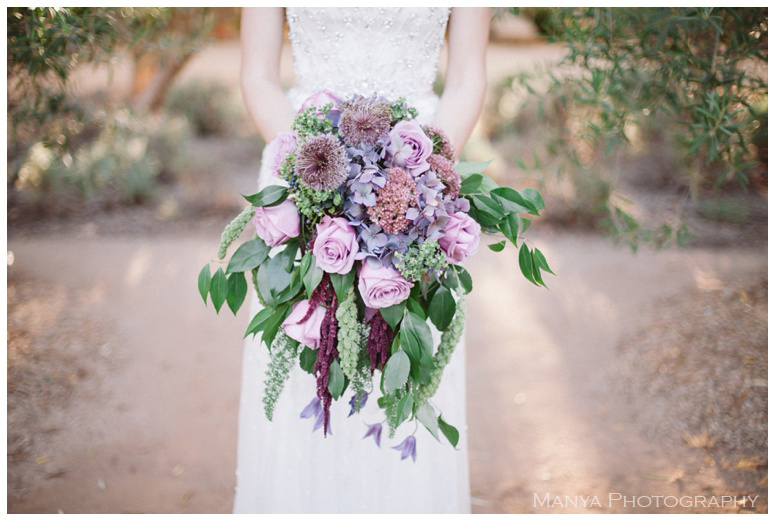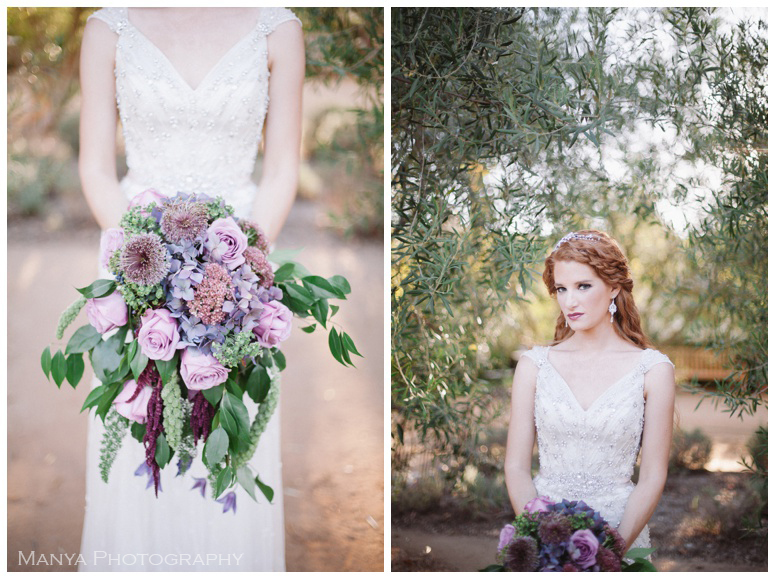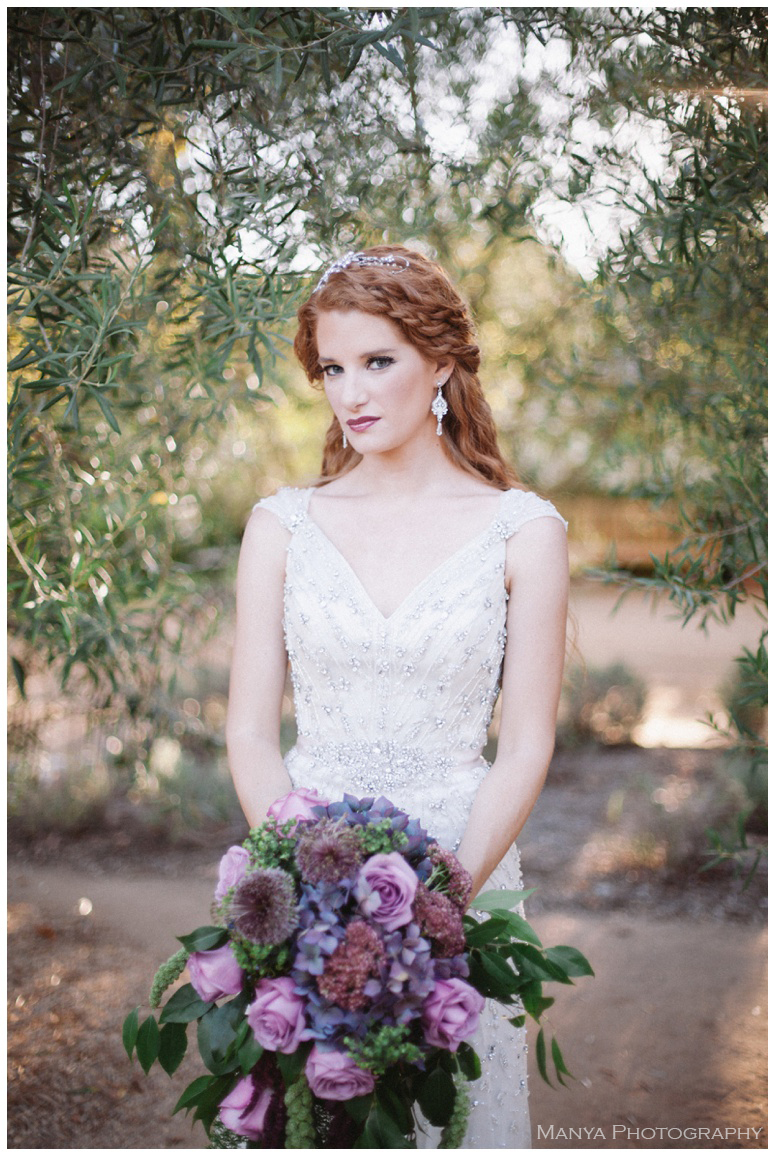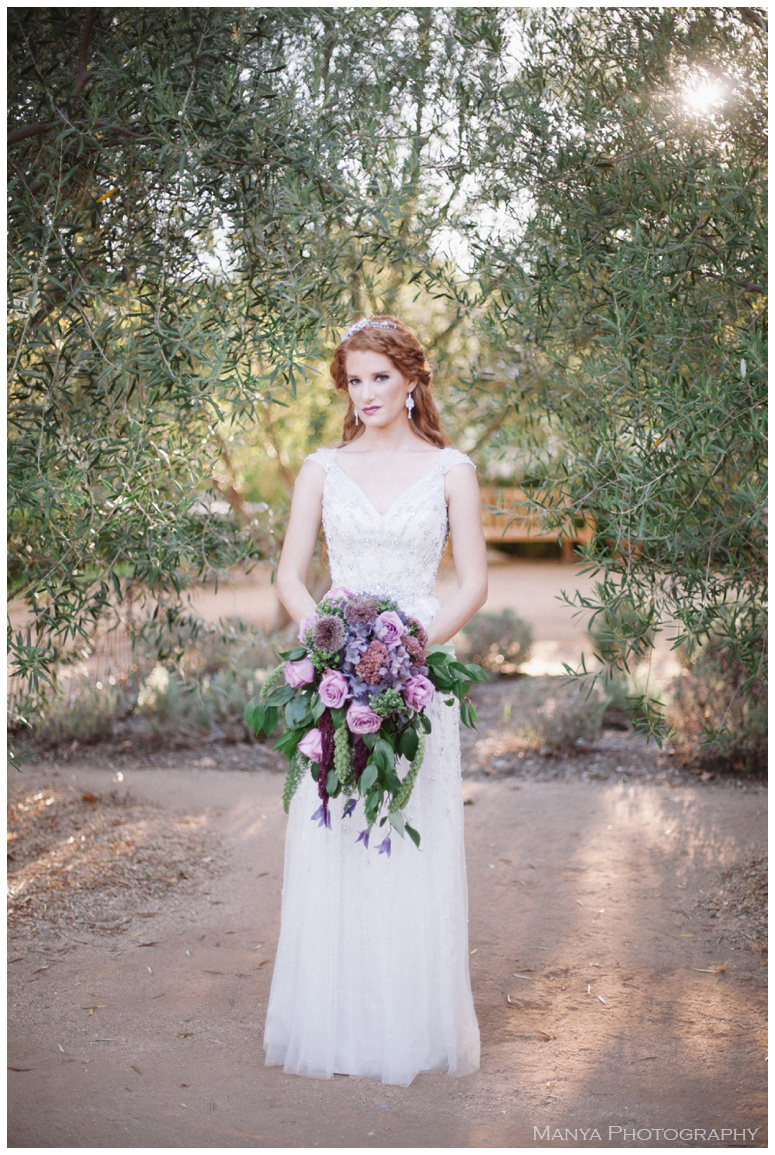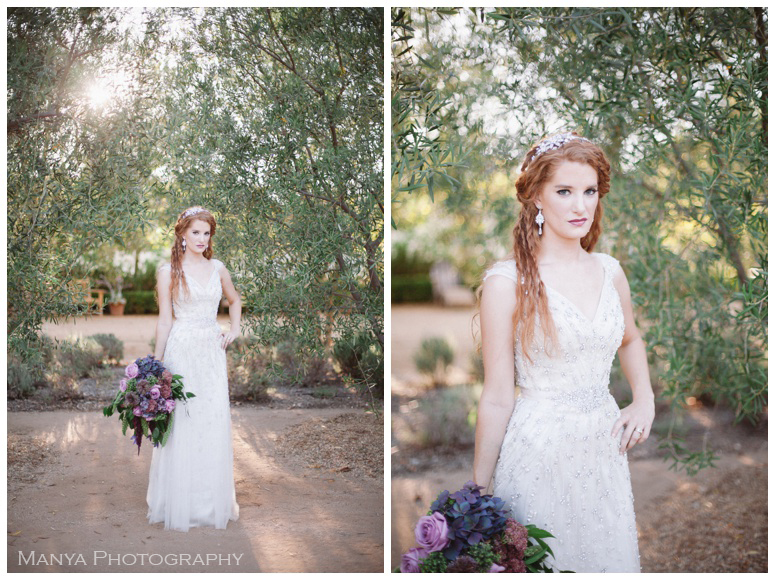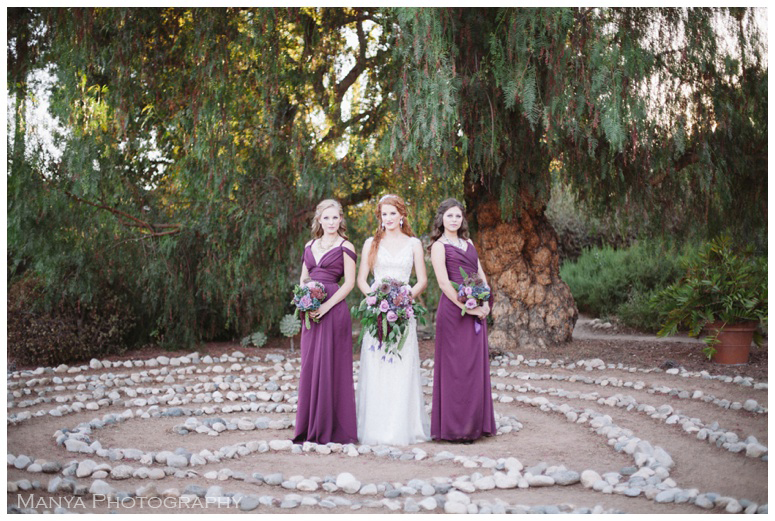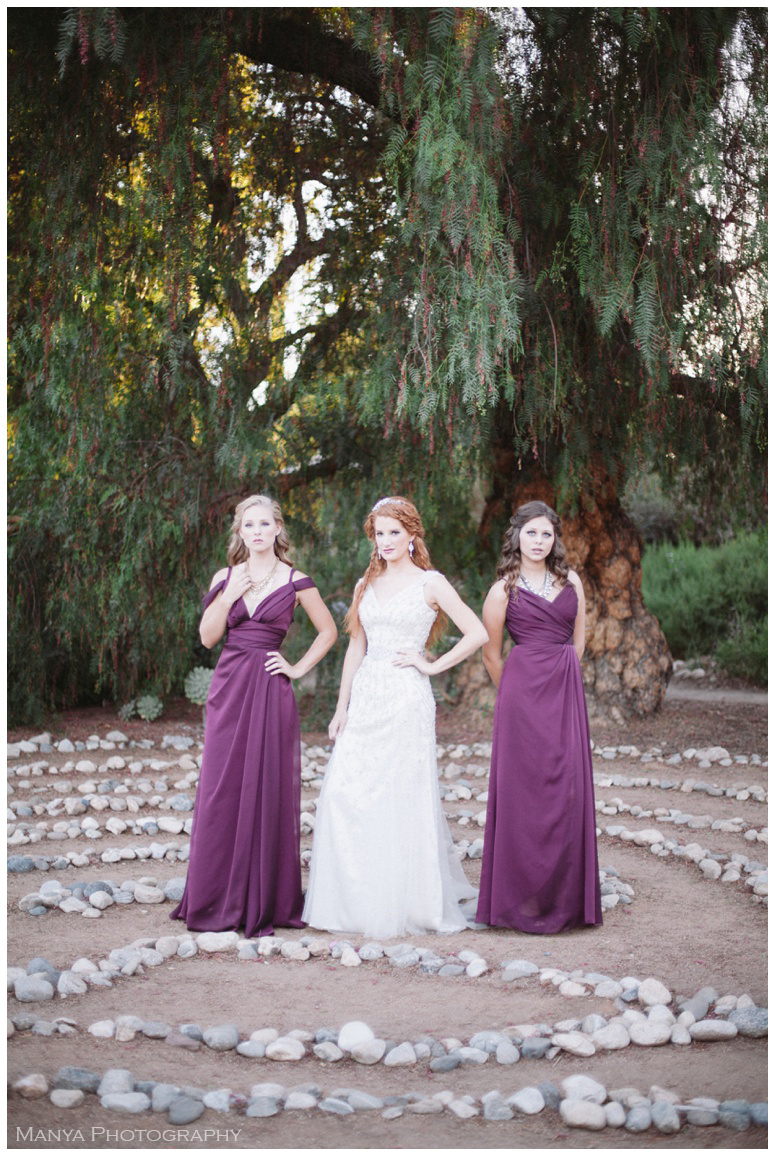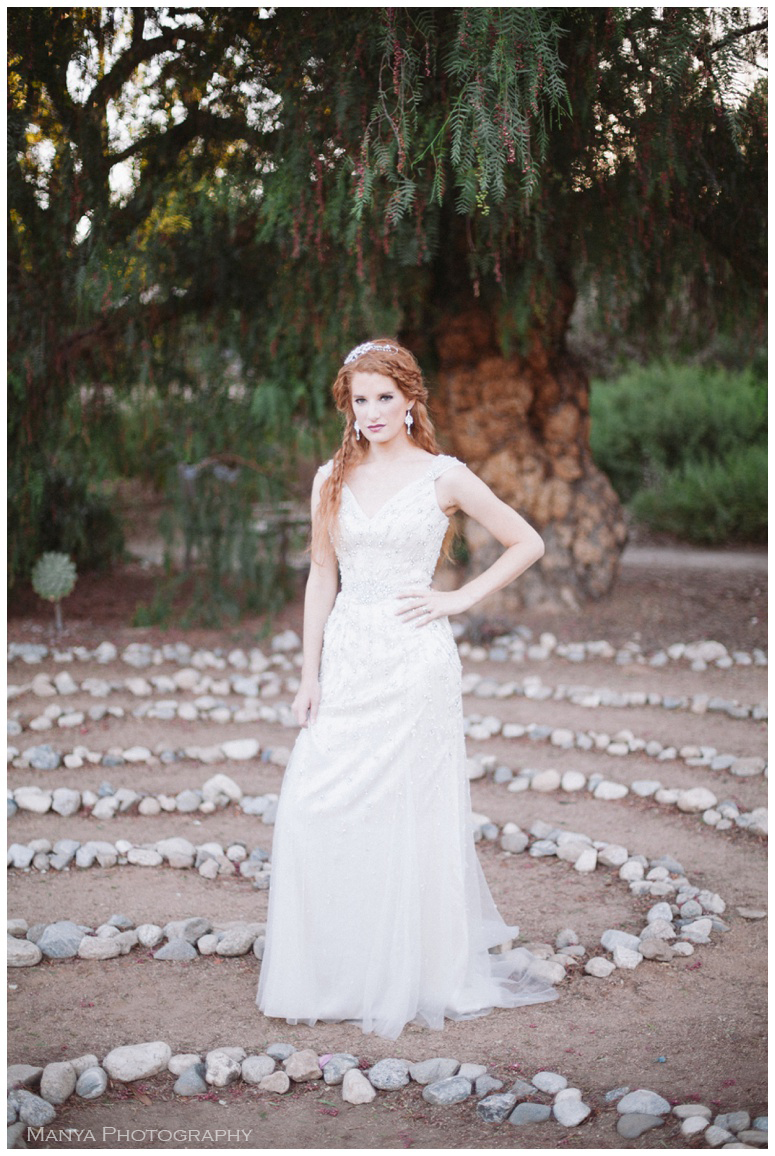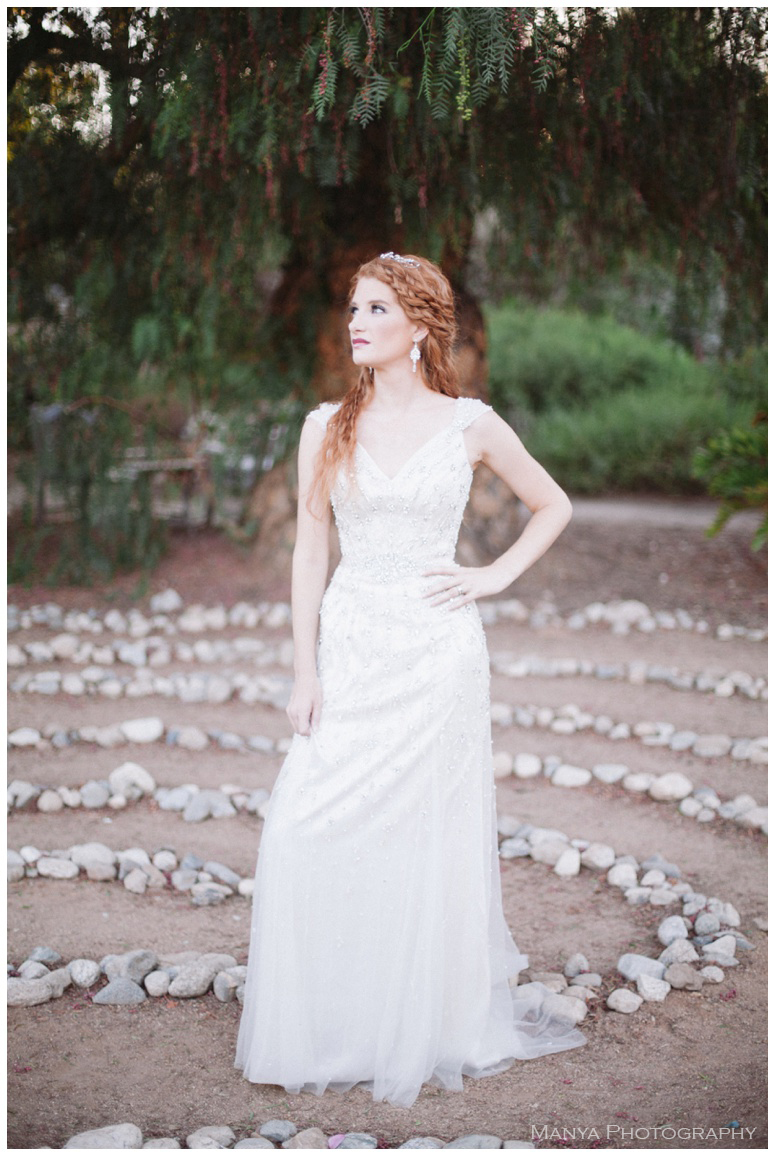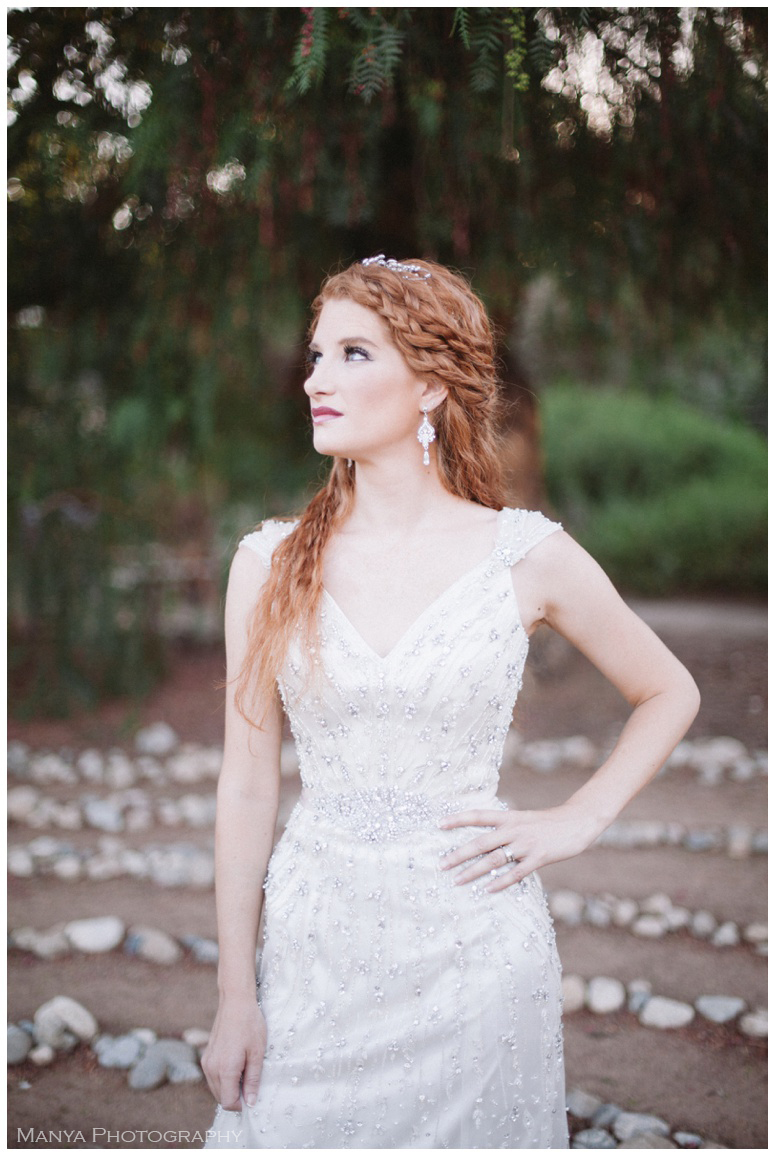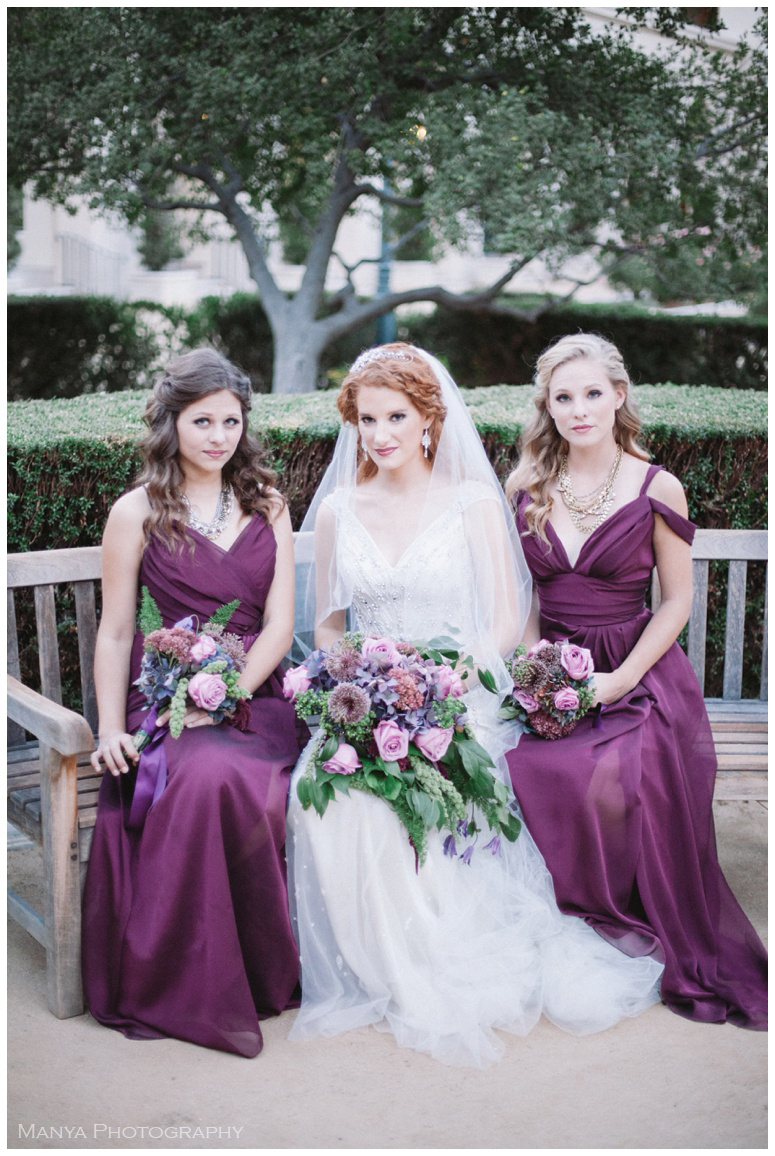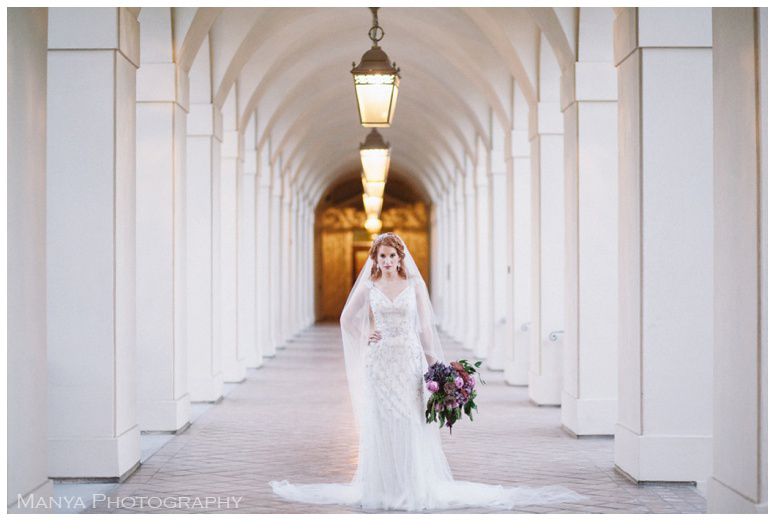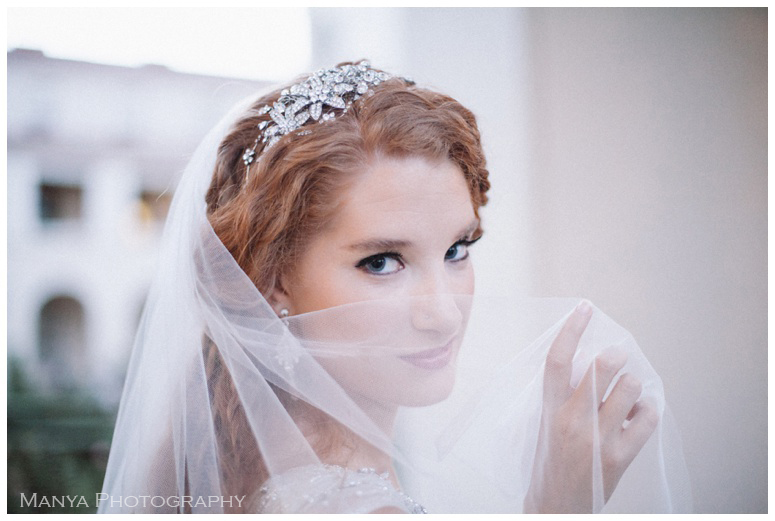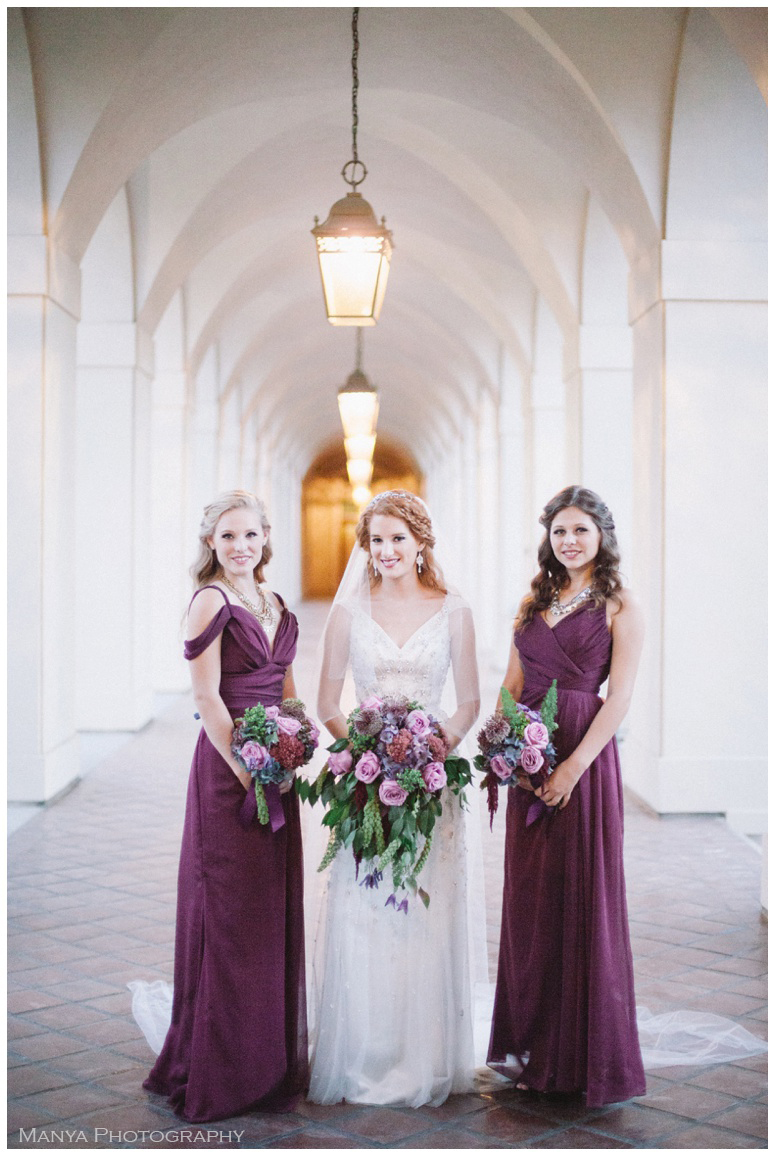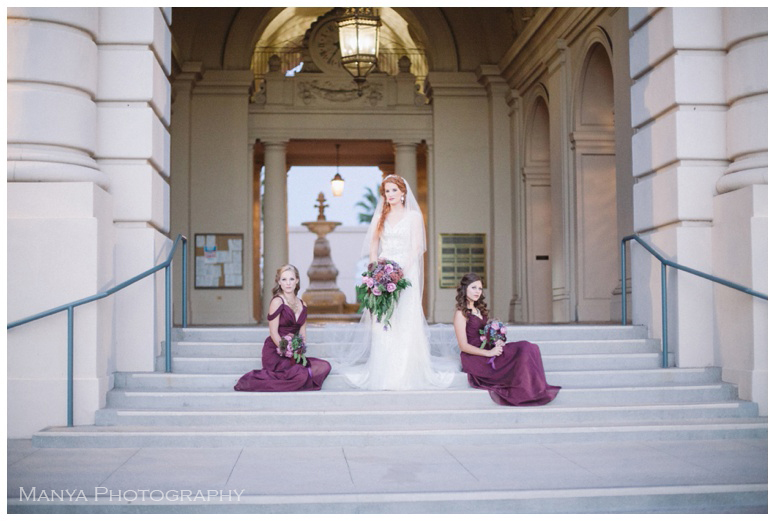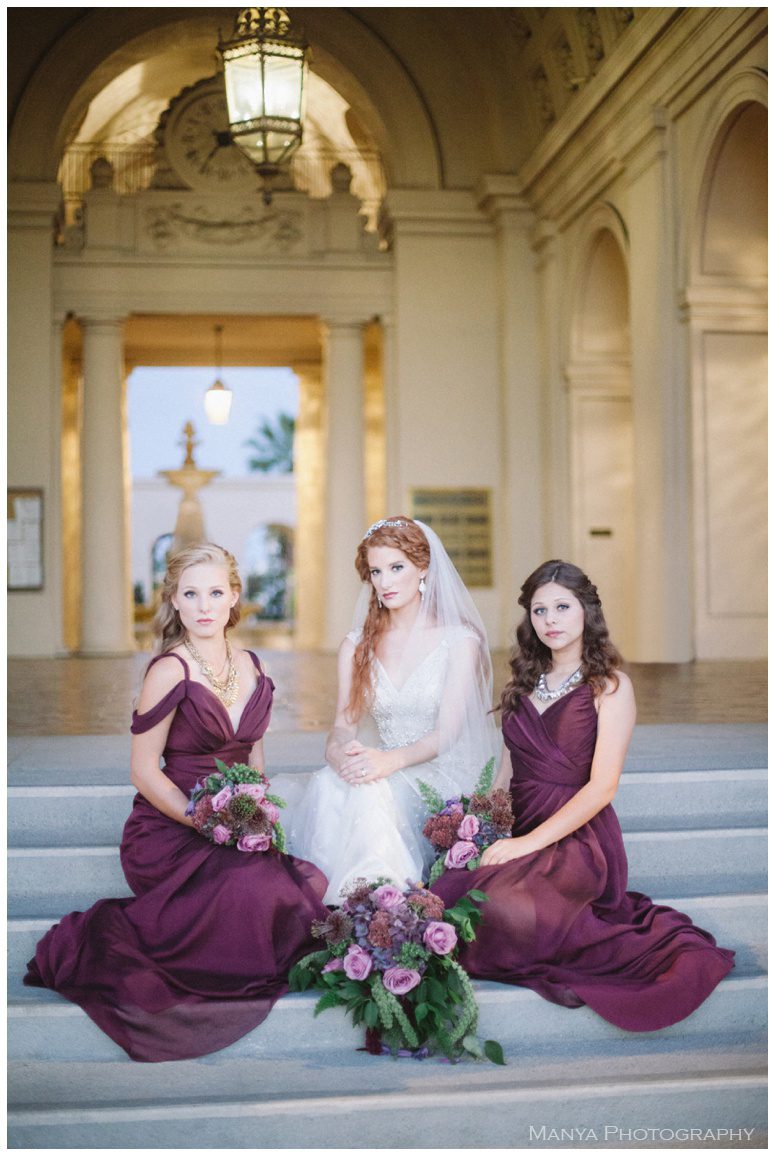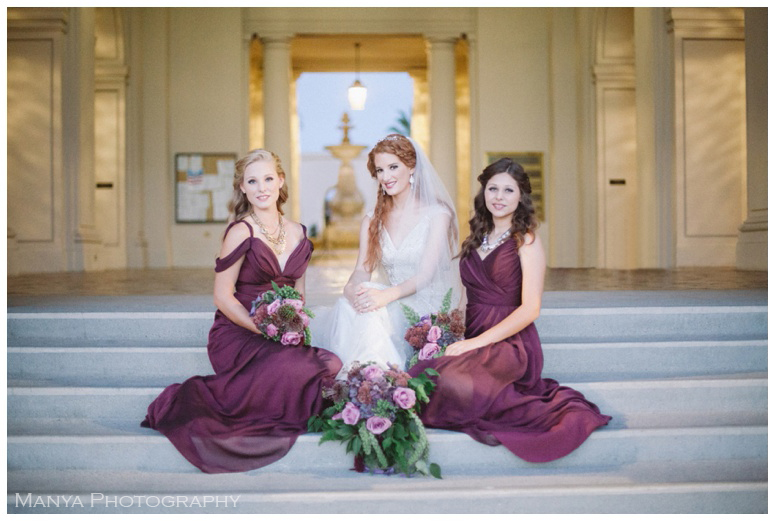 Bonus photo: Having some fun with the veil!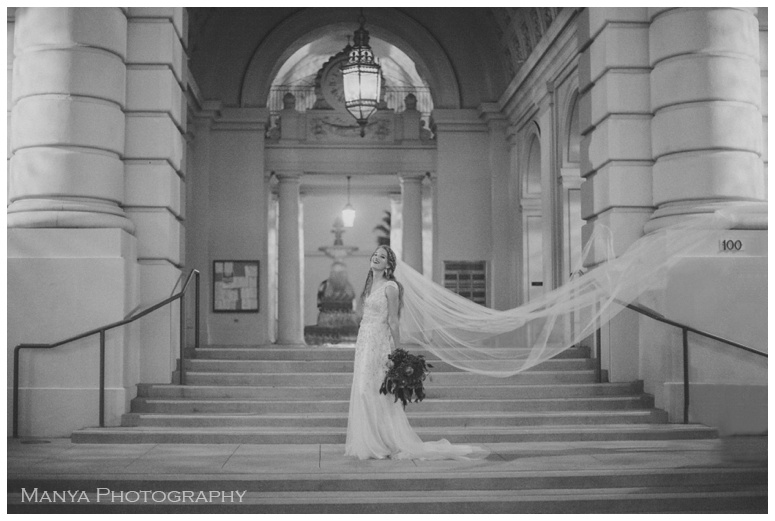 Photographer: Manya Photography | Floral Designer: Floral Riot | Designer: Hope Stanley Bridal Stylist | Gowns: Mary Me Bridal | Makeup Artist: Victoria Chen with Joyce Luck Style | Hair: Manya Keseloff | Bridal Dress Designer: Maggie Sottero | Bridesmaids Dress Designer: Jim Hjelm | Submitted via Two Bright Lights
A portion from the Fab You Bliss feature: Stylist Hope Stanley shares how she wanted to create a warm, romantic feel for this shoot, a modern take on an Italian wedding. So she chose the plum color to play off the olive trees and stately architecture. The hair styles were soft waves with braids, and the makeup by Joyce Luck Style was chosen to play up the eyes with liner and lashes and a deep berry lip for the look of Fall. And with gorgeous floral designs by Floral Riot, this shoot couldn't be any prettier!
Josh and Jaquelynn | After Wedding Session | San Juan Capistrano | Southern California Wedding Photographer | Manya Photography
The One
When the one whose hand you're holding
Is the one one who holds your heart
When the one whose eyes you gaze into
Gives your hopes and dreams their start,
When the one you think of first and last
Is the one who holds you tight,
And the things you plan together
Make the whole world seem just right,
When the one whom you believe in
puts their faith and trust in you,
You've found the one and only love
You'll share your whole life through.
Author Unknown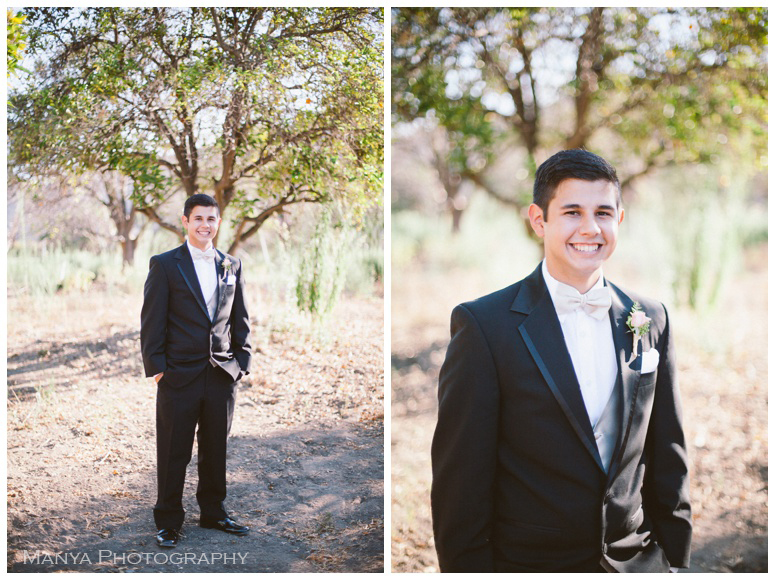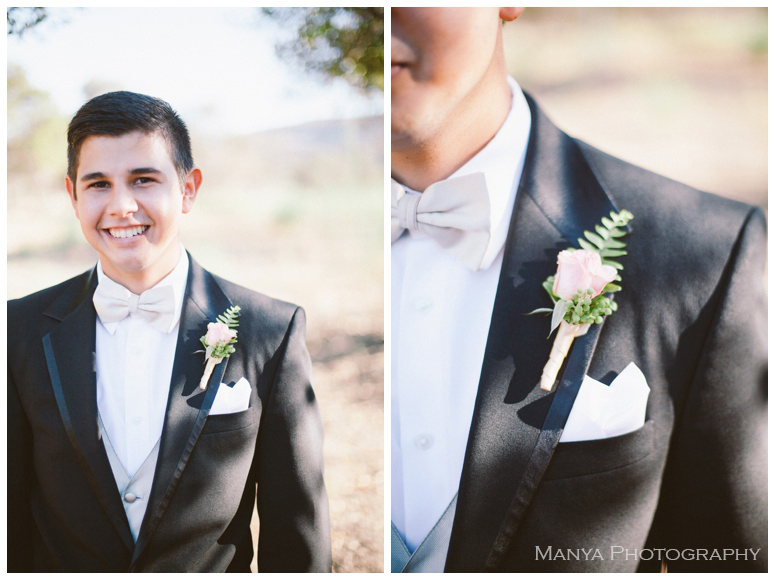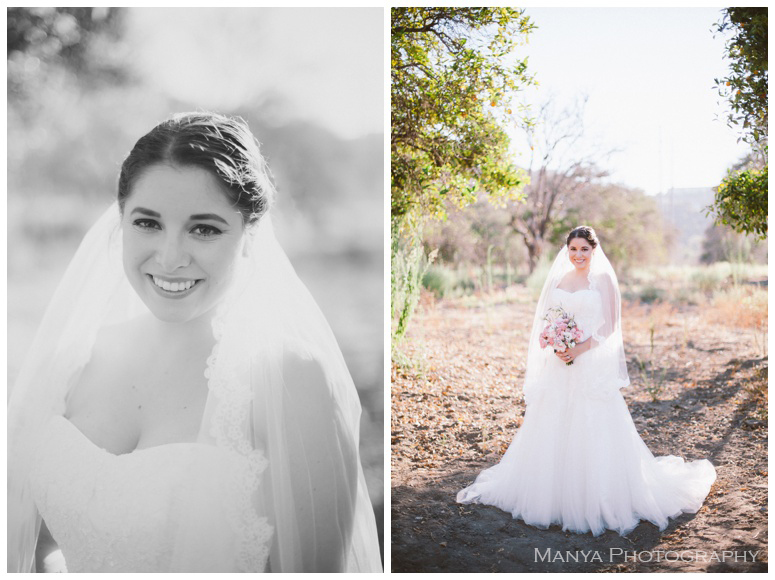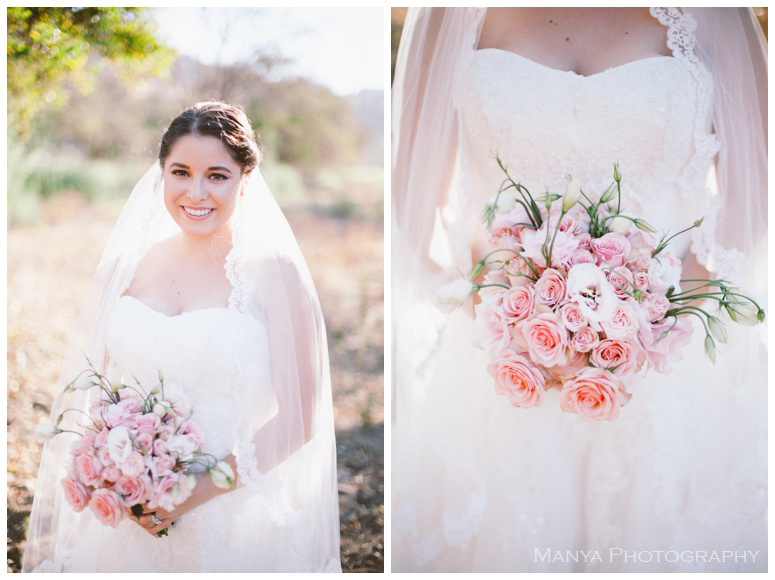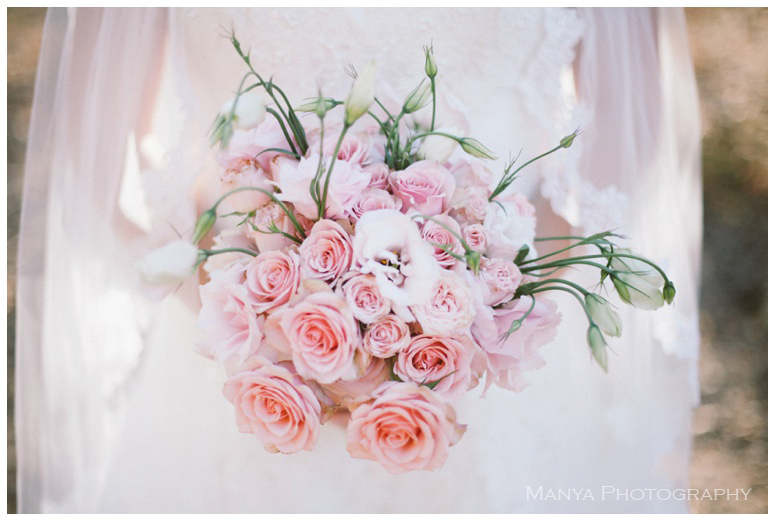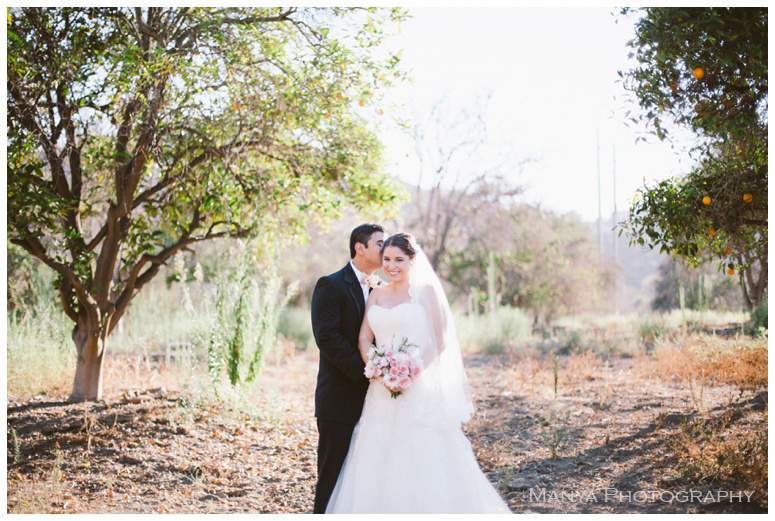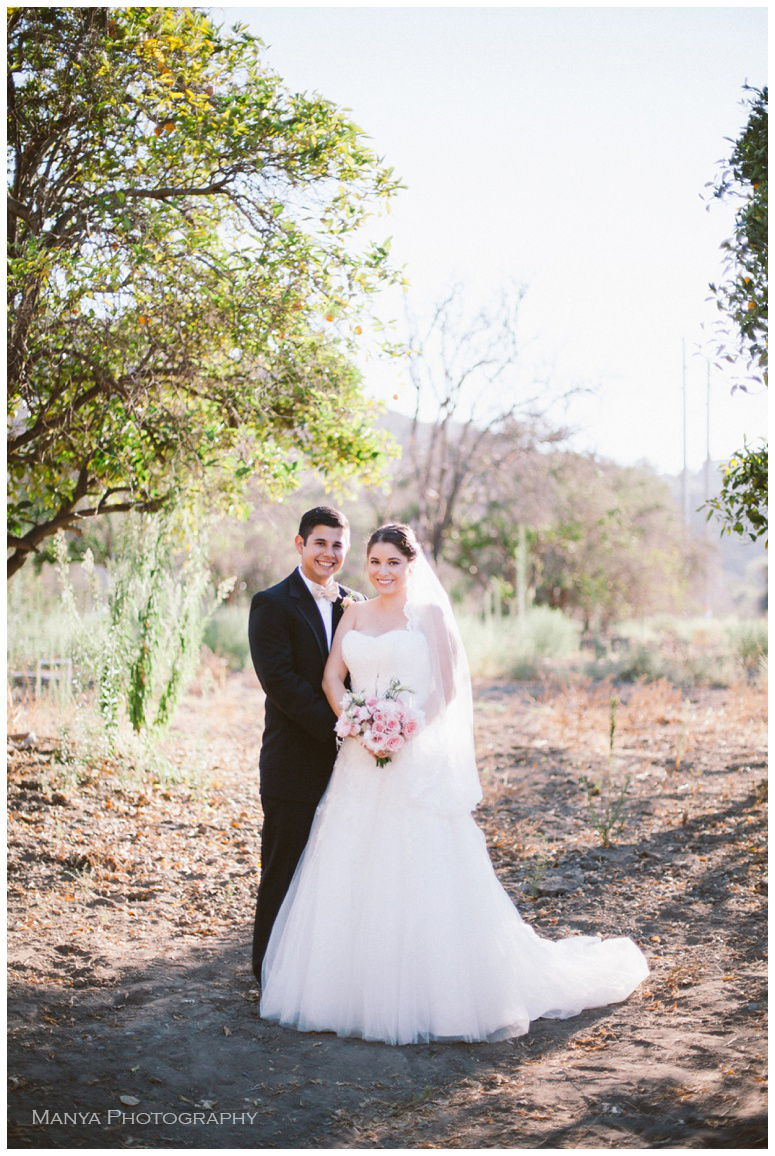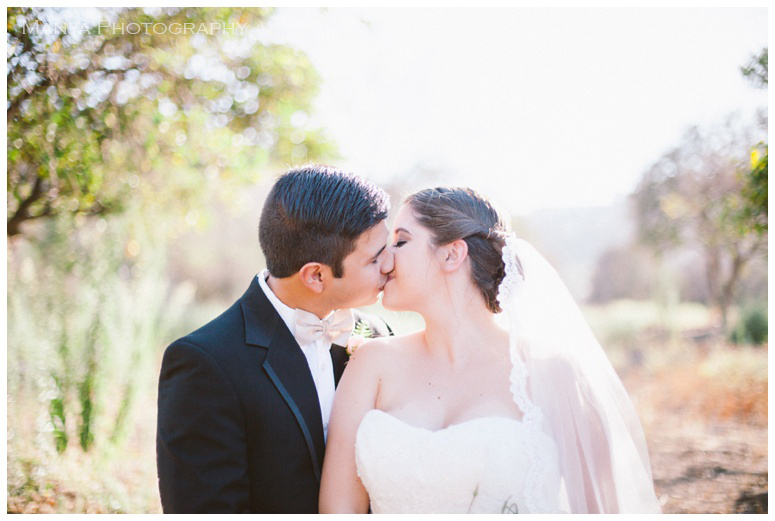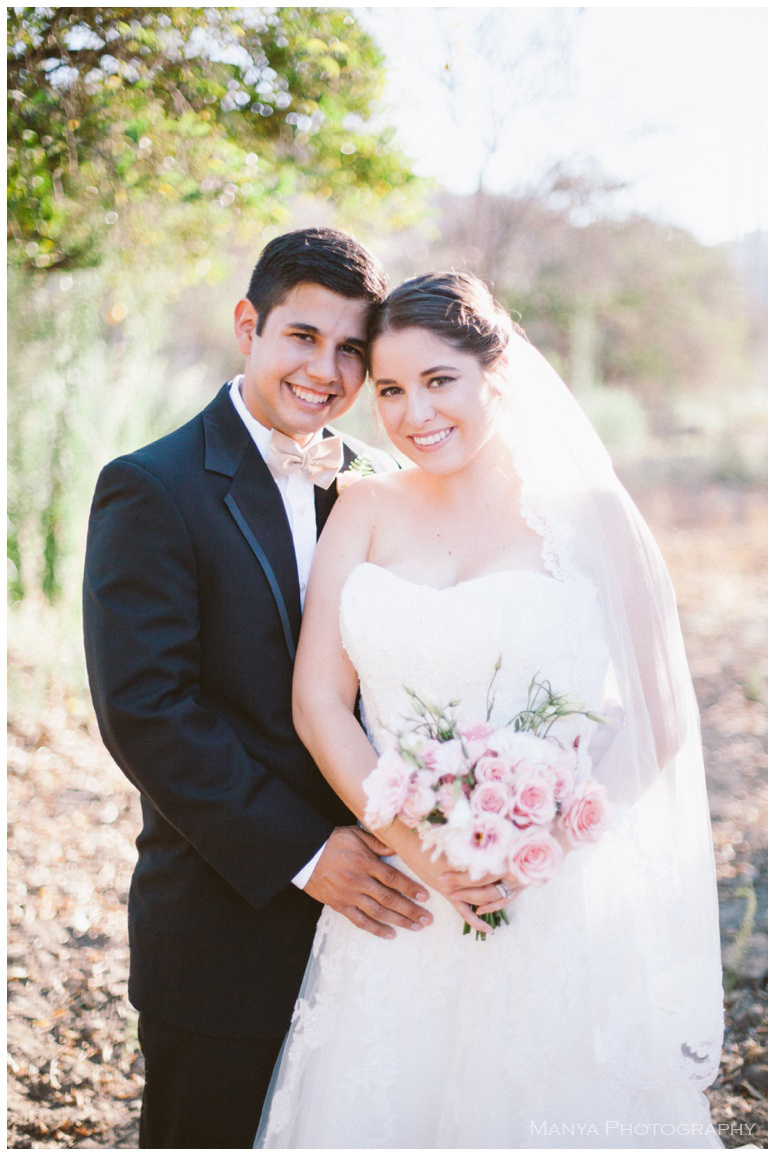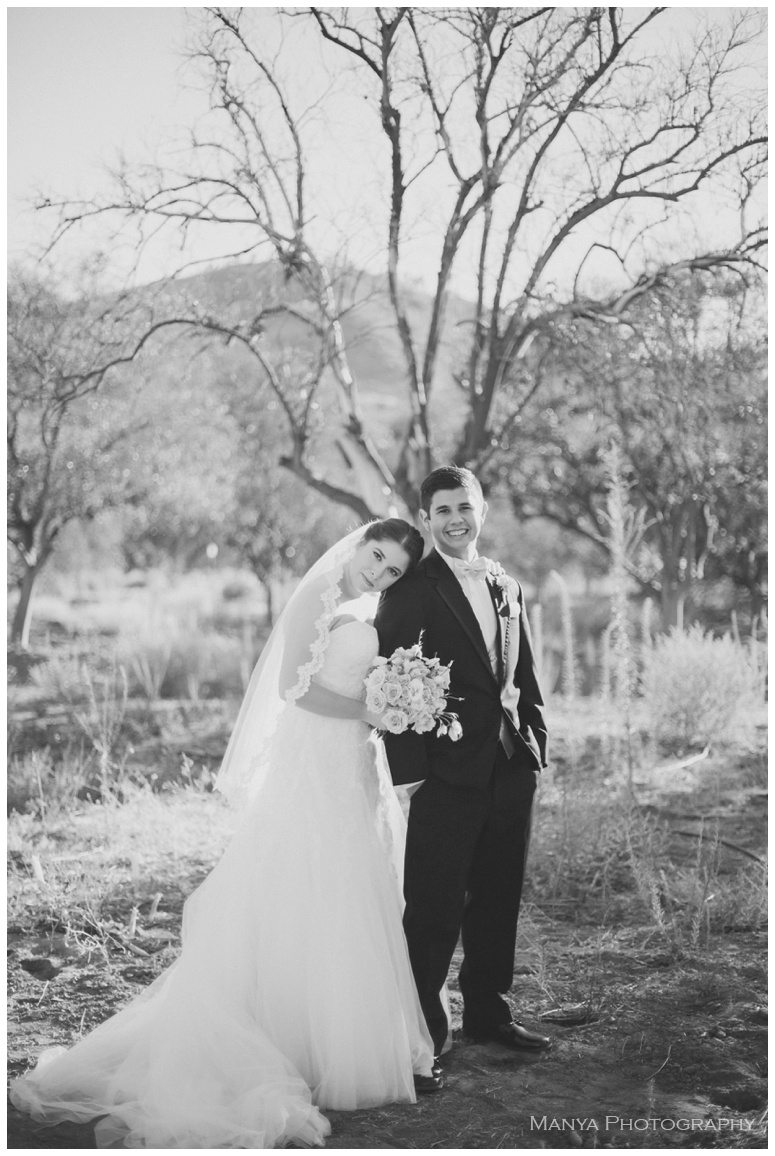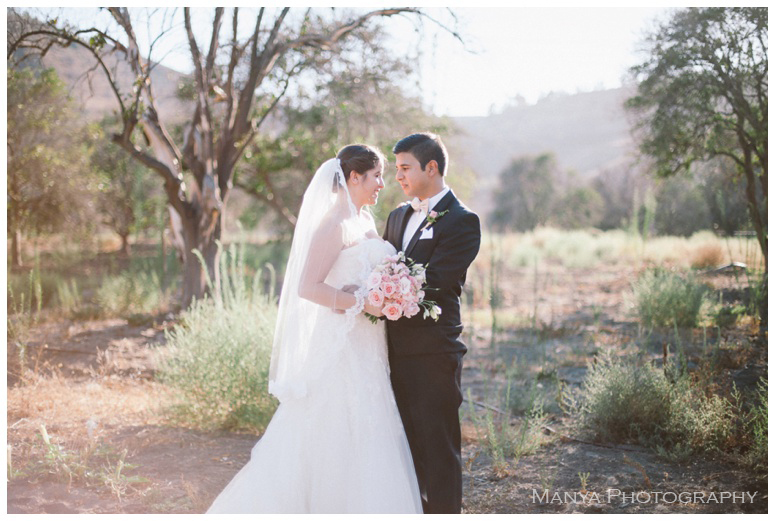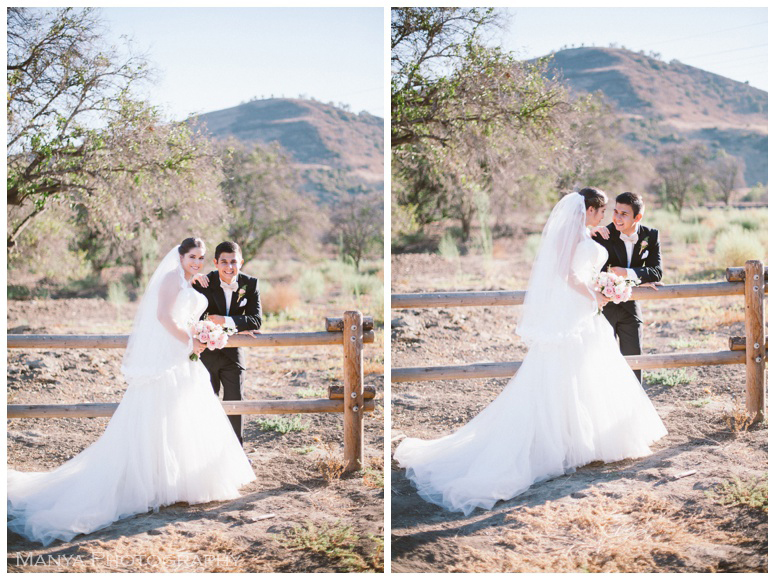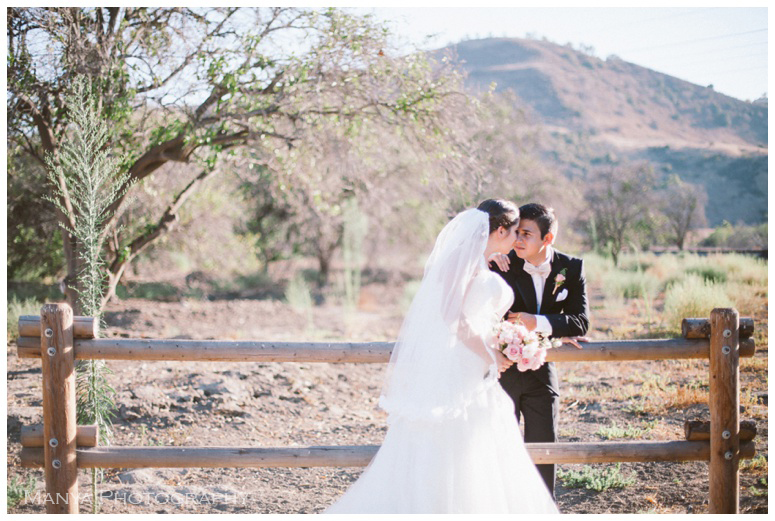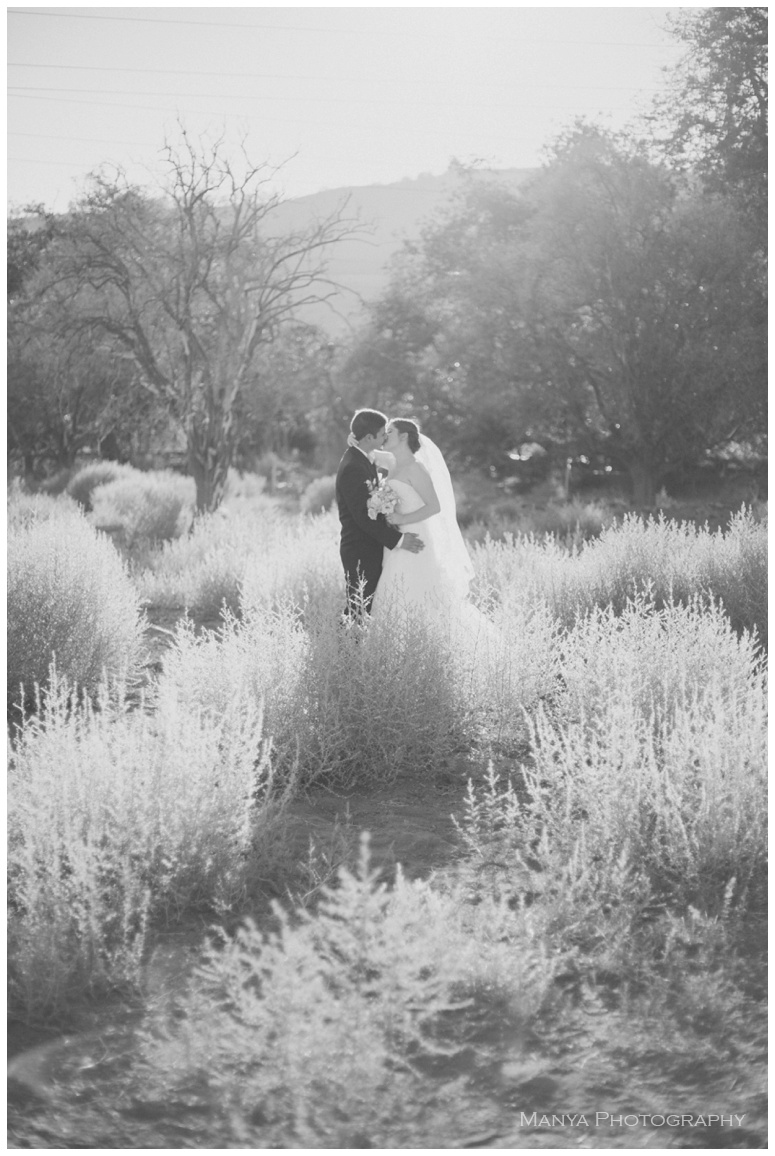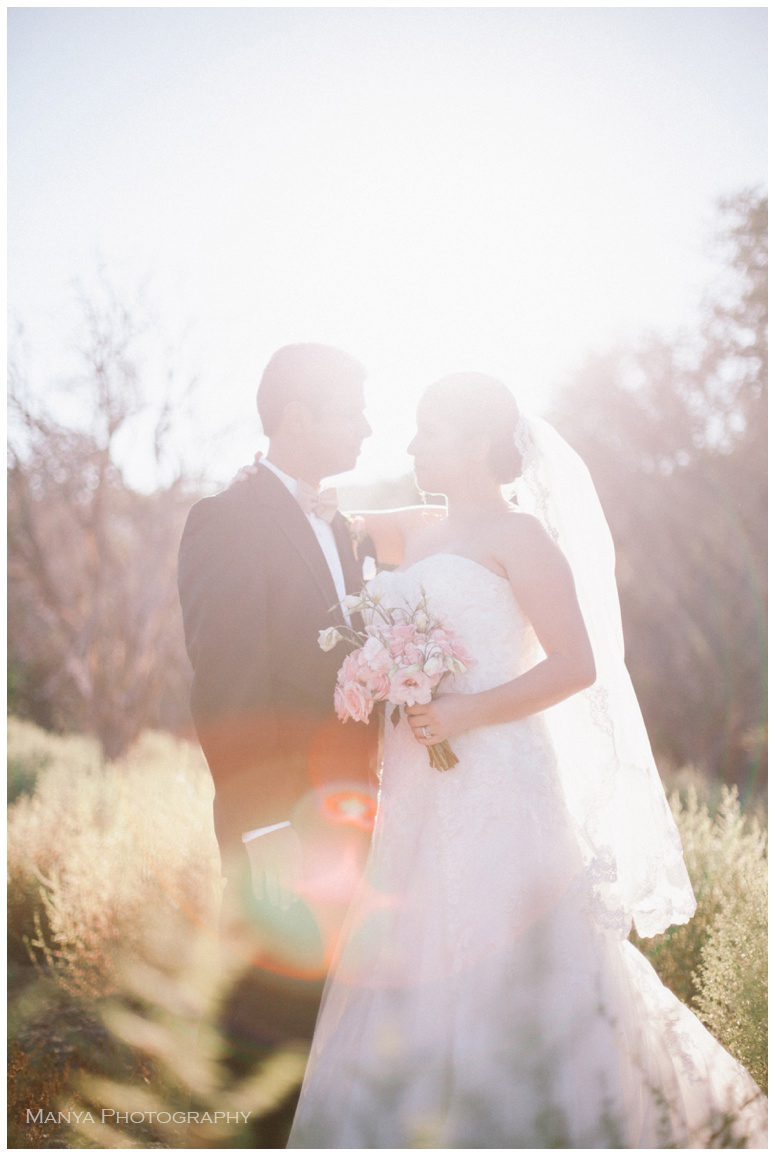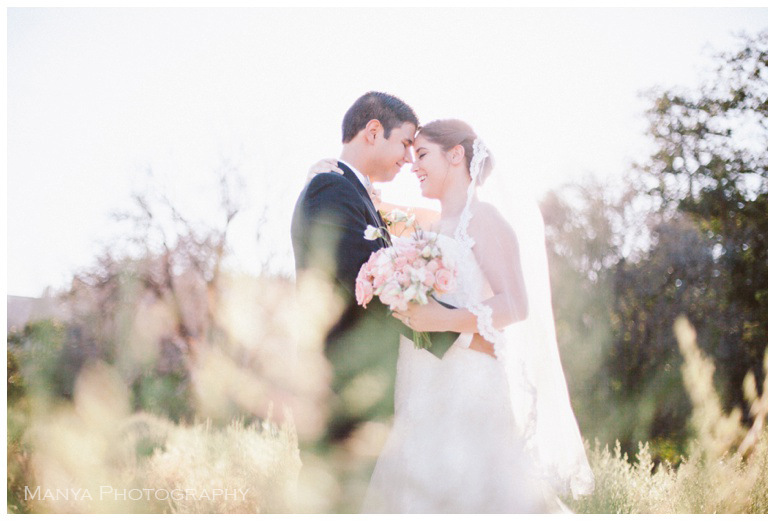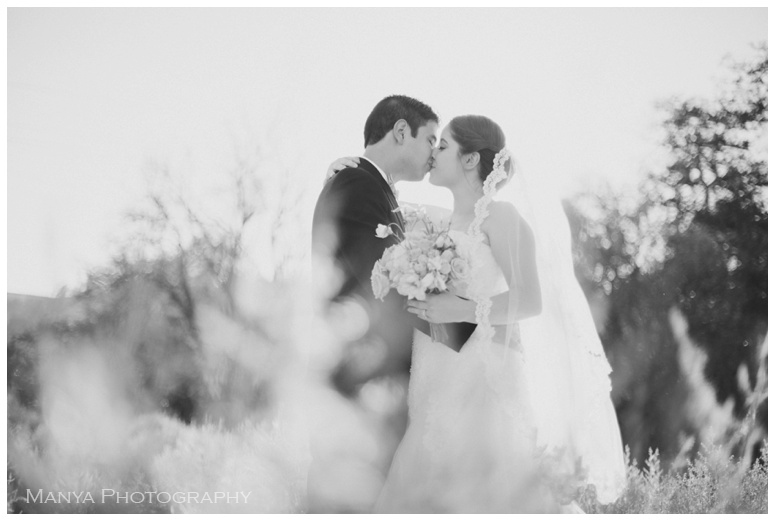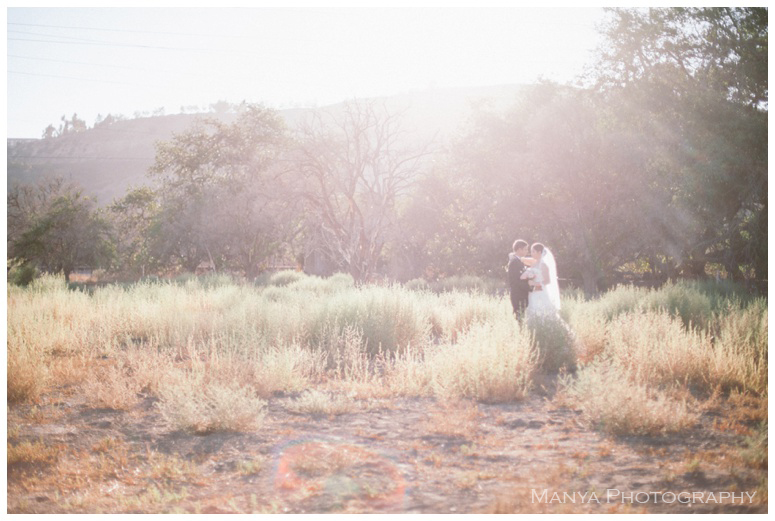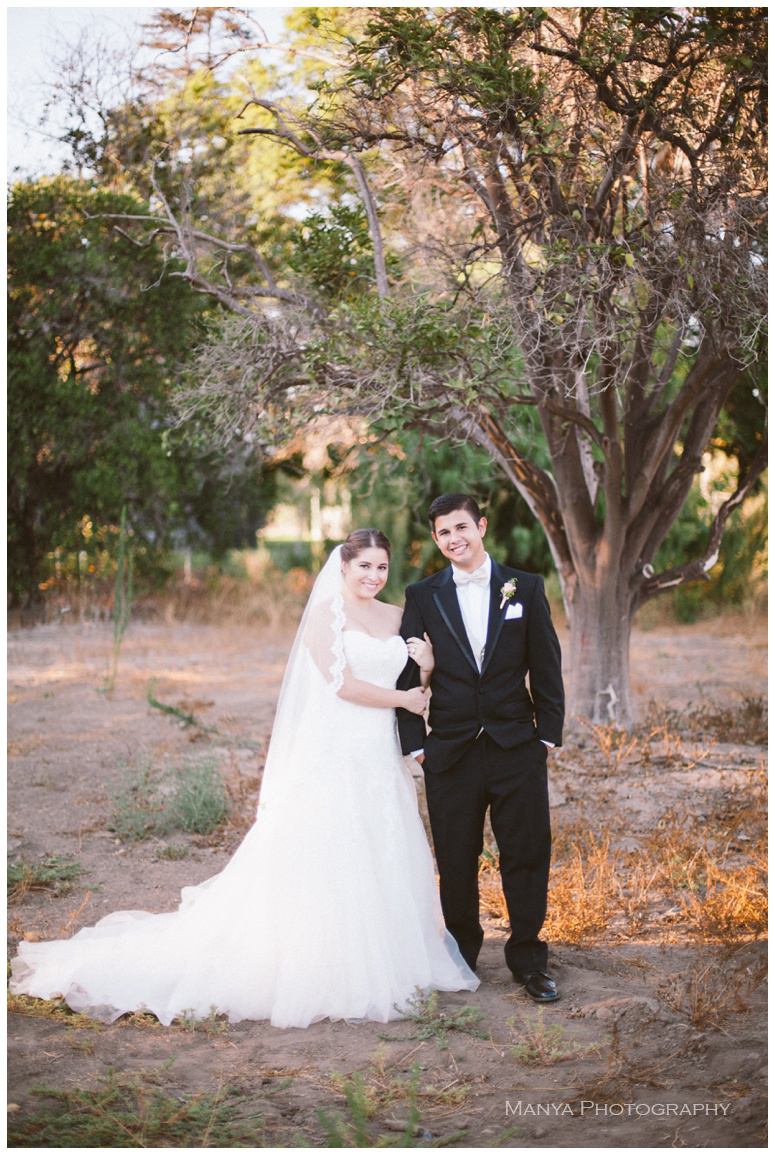 To view Josh & Jaquelynn's engagement shoot go to  http://manyaphotography.com/2014/02/14/valentines-day-inspired-picnic-styled-engagement-shoot-orange-county-wedding-photographer/
and wedding day http://manyaphotography.com/2014/09/09/josh-and-jaquelynn-wedding-san-juan-capistrano-southern-california-wedding-photographer-manya-photography/
Vendors
Venue: Hamilton Oaks Winery & VIP Events and Weddings
Florist: Floral Riot
Photography: Manya Photography