Archive for 'Maternity'
Tips for Gorgeous Outdoor Photos
Being outdoors in the summer sun is a great setting for some fun photos of you and your loved ones. In order to get the best results from your session, there are a few things to consider before you step in front of your photographer's lens.
Wear sunscreen. If you are going to be out in the sun for a long period of time, especially with children, sunscreen is a must. It can however also make your skin look quite shiny. If possible apply makeup that has built-in sunscreen otherwise apply some powered concealer to spots that look especially oily.
Bring along some tissues & concealer powder. Unless it's a cool day, you're probably going to sweat. Bring along some tissues for dabbing off the sweat and your concealer powder for touch ups.
There might be bugs. Photos in the woods can be romantic and beautiful but depending on the time of day and the area you're in, it could mean swatting away flies and mosquitos. A little bug repellent can make your photo session a lot more pleasant
Stay hydrated. Posing for pictures may not seem like hard work but in the hot sun, you don't have to move around much to be affected by the heat. Make sure you bring lots of water and other hydrating beverages, and drink up often.
Apply makeup sparingly. You want that fresh, sun kissed look in your photos so don't overdo your makeup application.
What you wear matters. Choose clothing that is comfortable and fits your body shape. Feel free to incorporate accessories such as a hat but don't let it overwhelm the photo.
Choose your time of day. Since midday can be scorching, plan your shoot early in the morning or just before the sun sets to avoid looking hot and flustered in your photos.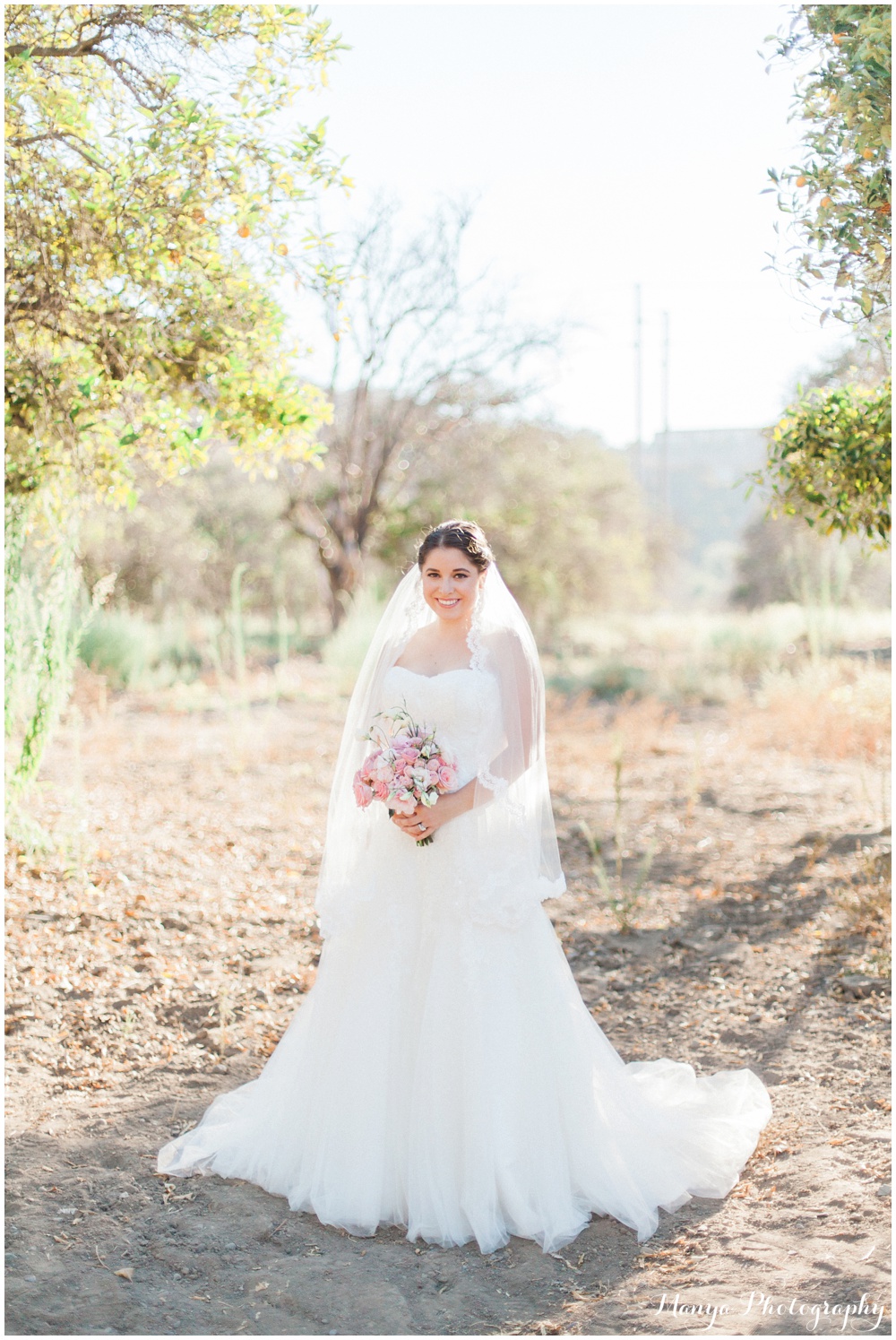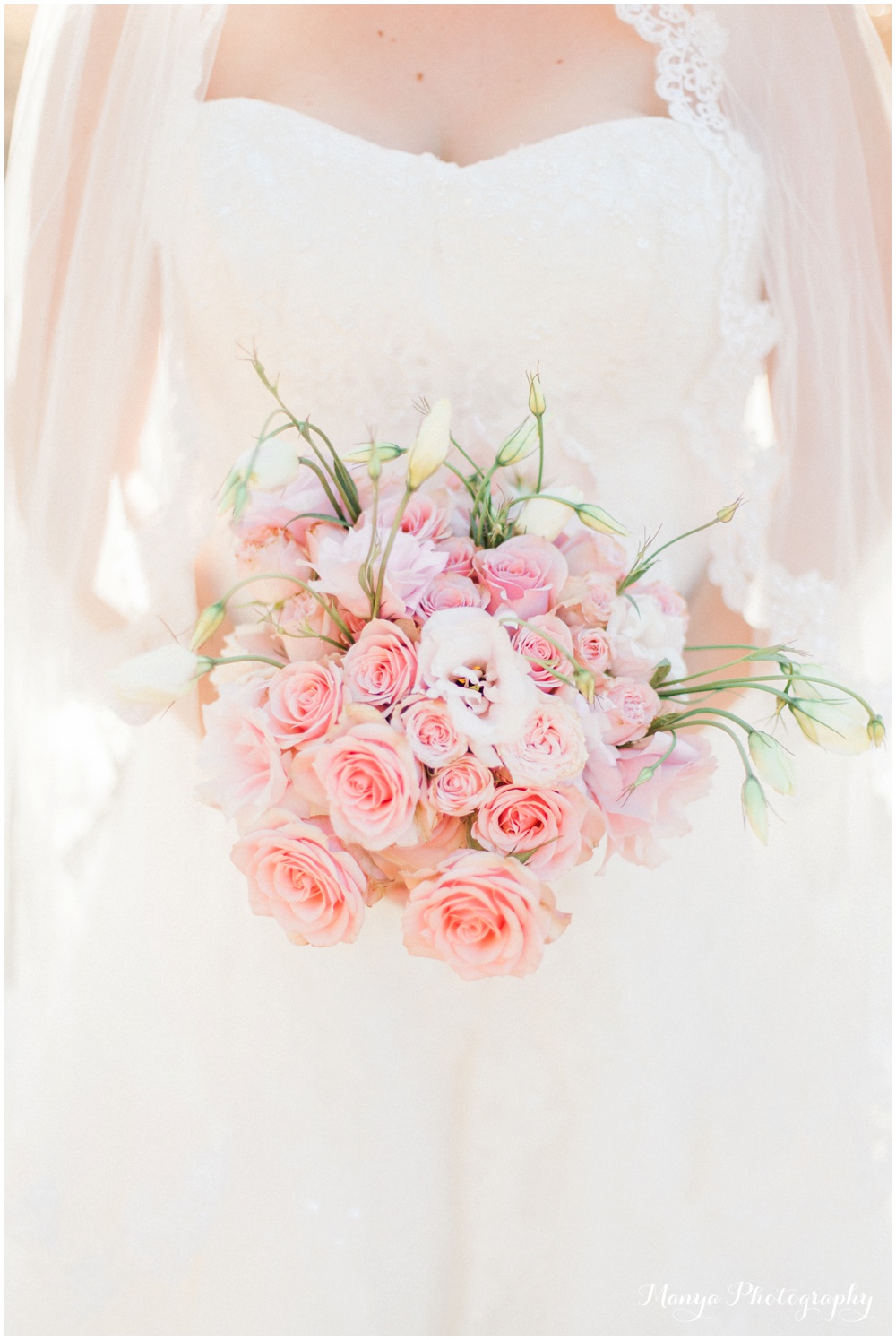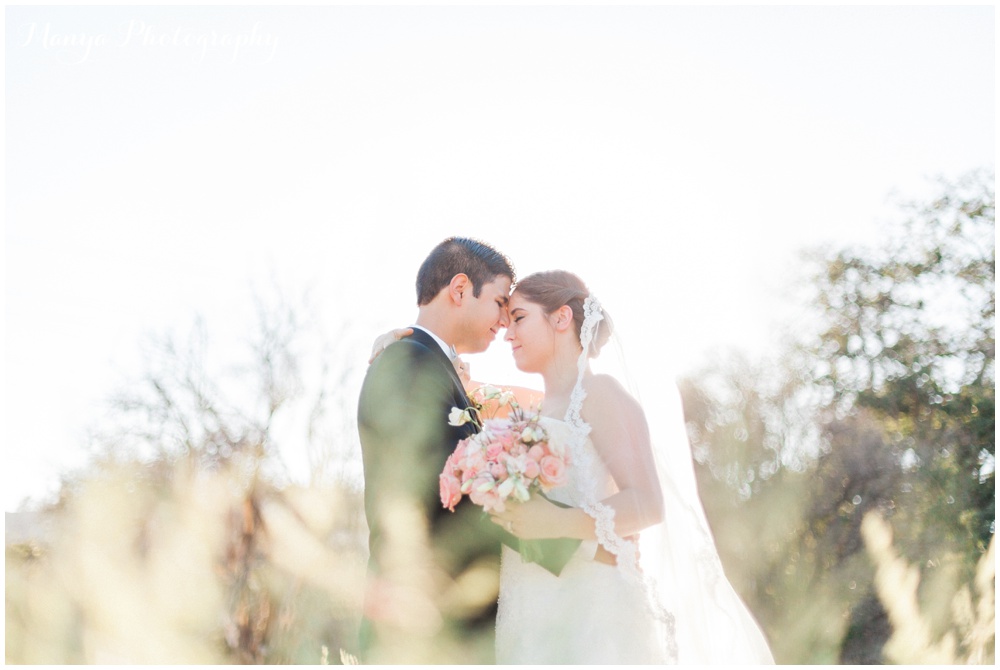 Maternity: Audrey + Bryan | Orange County Photographer
A Tiny Miracle
You are a tiny miracle.
Laying close to my beating heart,
Each and everyday l feel
your presence inside
of my womb.
We can't wait to meet you.
Author: Kathy
 I prayed for this child, and the Lord has granted me what I asked of him. – 1 Samuel 1:27
Children are a heritage from the Lord, offspring a reward from him. – Psalm 127:3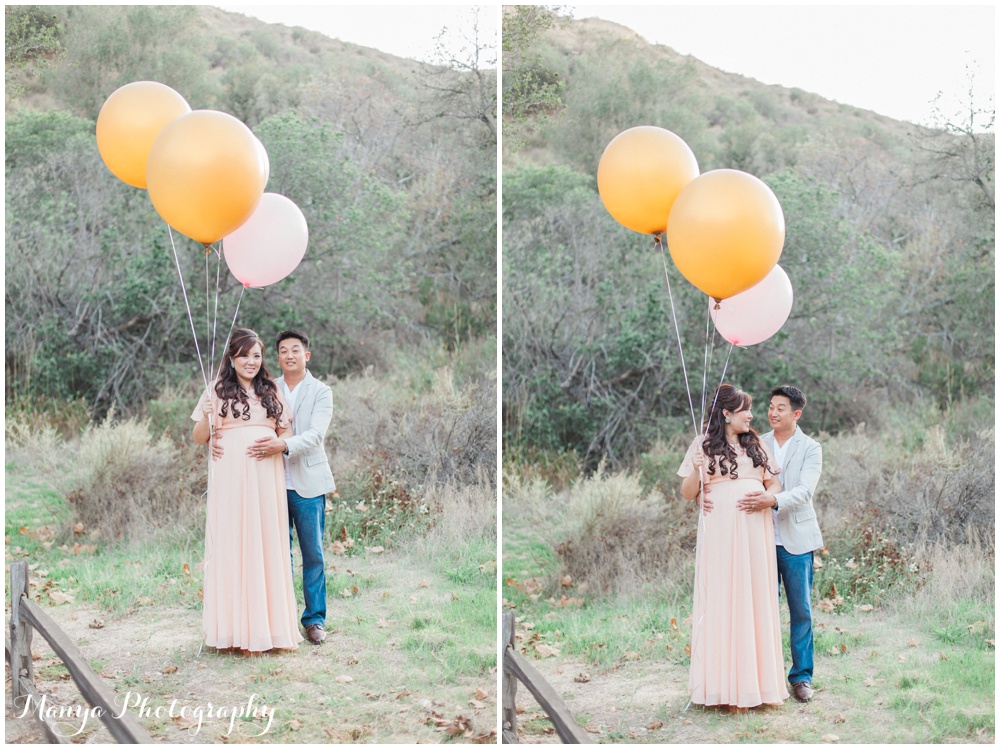 read more
Orange Circle Maternity: Steven + Ann
I was Steven & Ann's engagement and wedding photographer in 2014. I was very excited when I found out they were expecting and honored when they asked me to do their maternity shoot.
A Baby To Love
Growing inside me a Baby
to love, tiny and healthy
made with love..
Pink or blue no matter to us
We will love you forever
No matter the cost.
I can't wait to see you..
It won't be long now..
36 weeks and 4 more to go.
Author: Vicki Ryan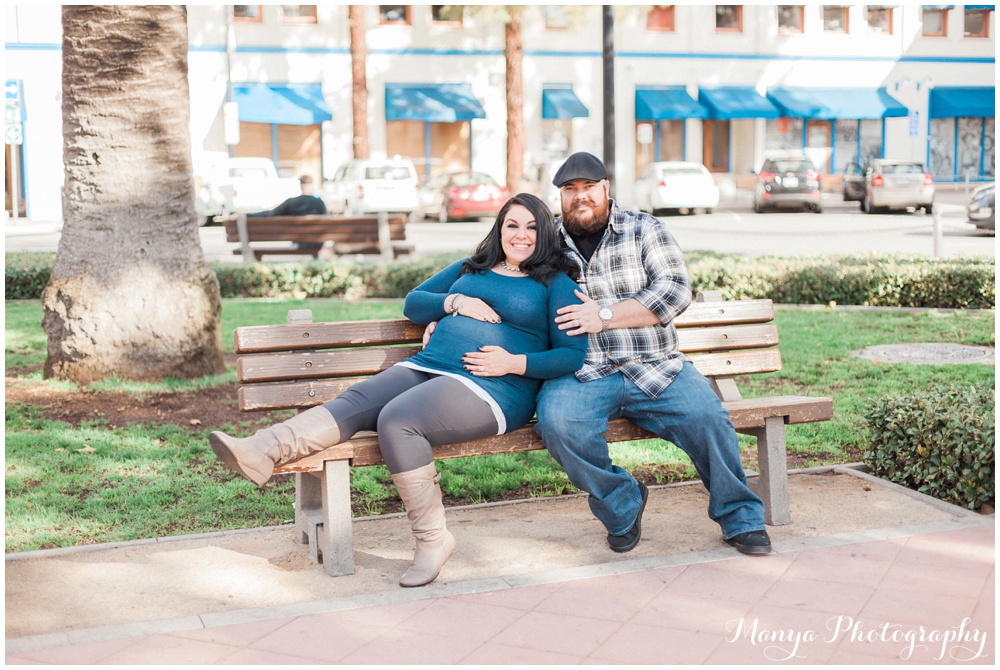 read more
Maternity Shoot: Sarah + Matt
Sarah is a fabulous florist that I have worked with many times and when she asked me to take her maternity photos I was so excited. This is Sarah & Matt's first baby! They brought with them a baby quilt from when they were a baby and some books and toys for props. I love props! We all had a great time! Since this shoot they have had a boy and he is precious! Congratulations Sarah & Matt!!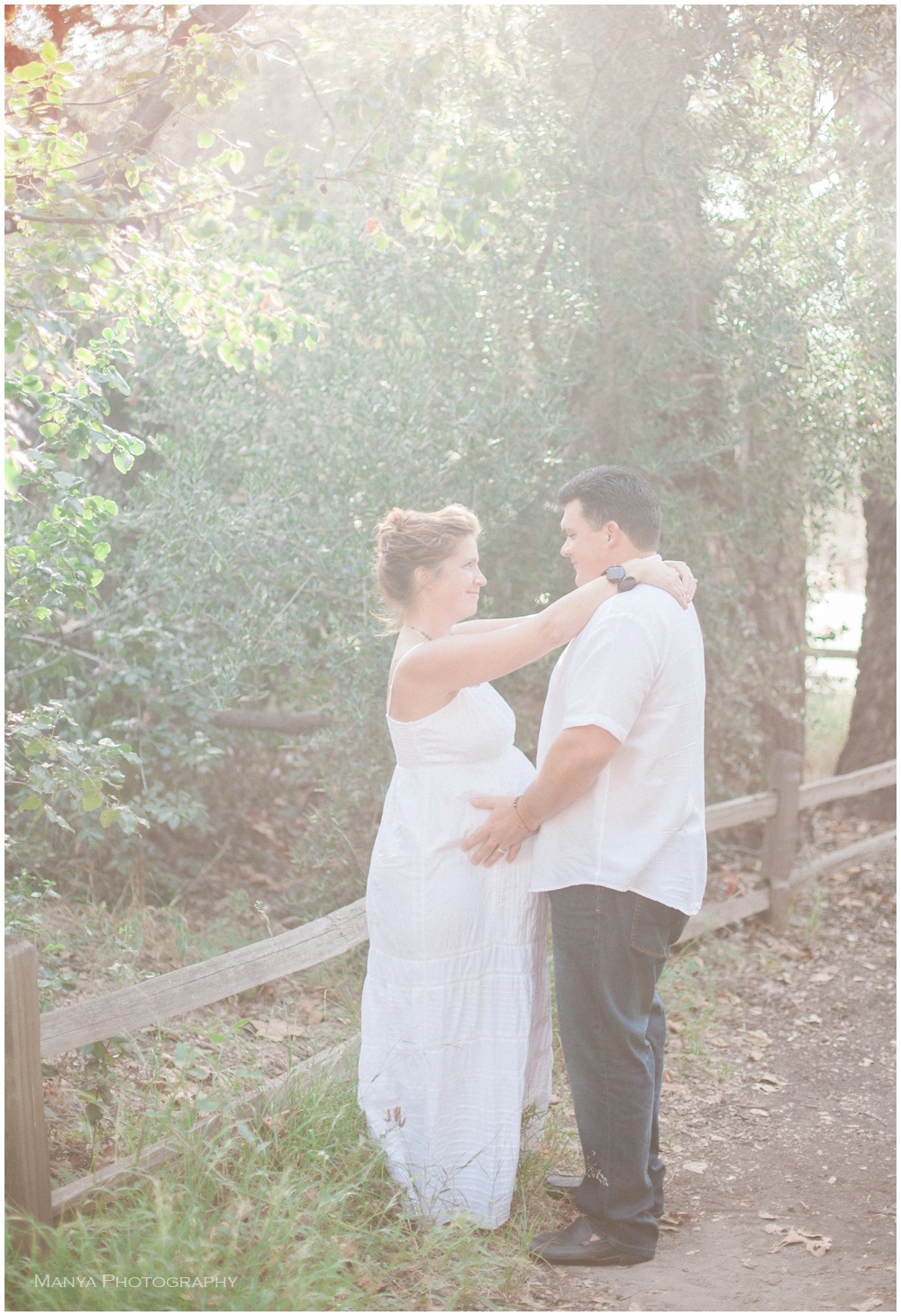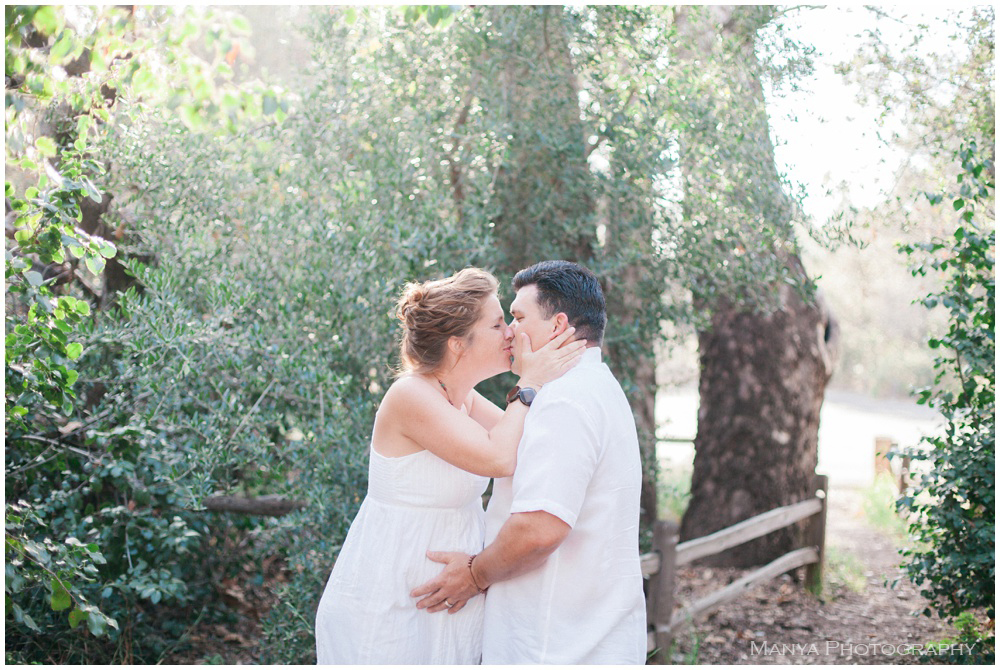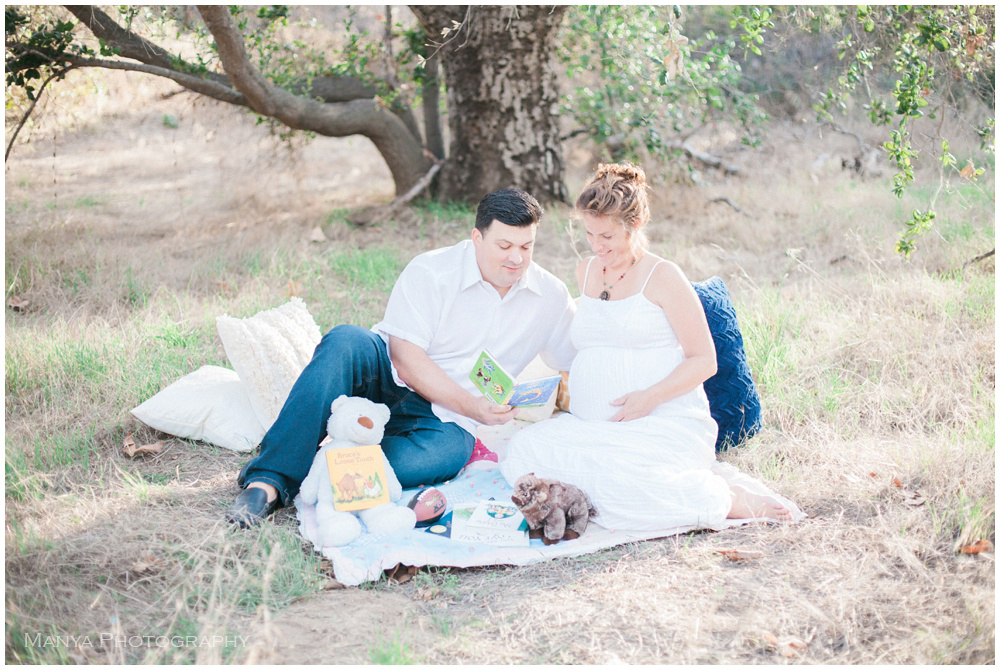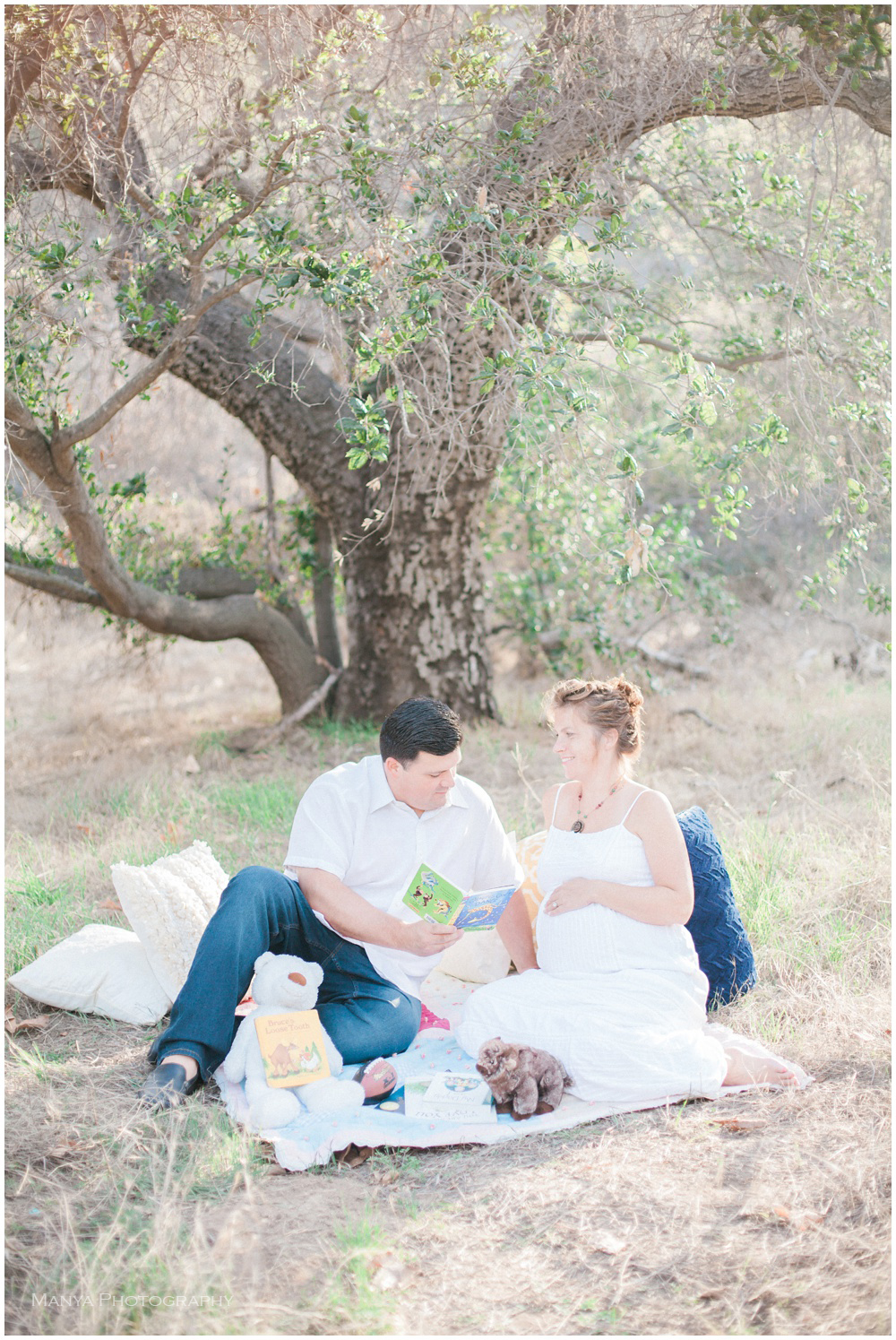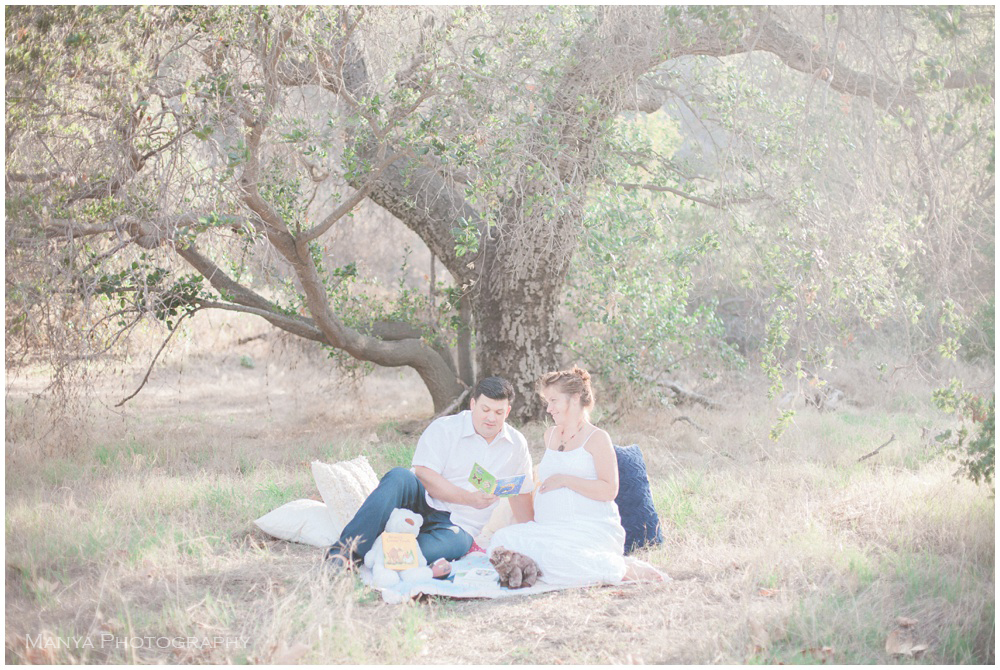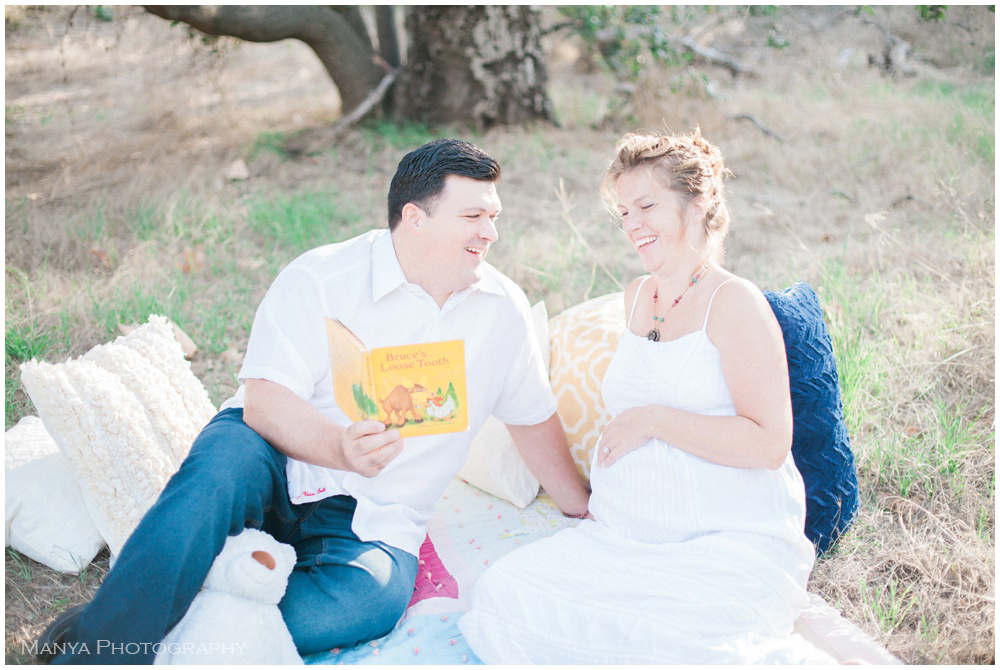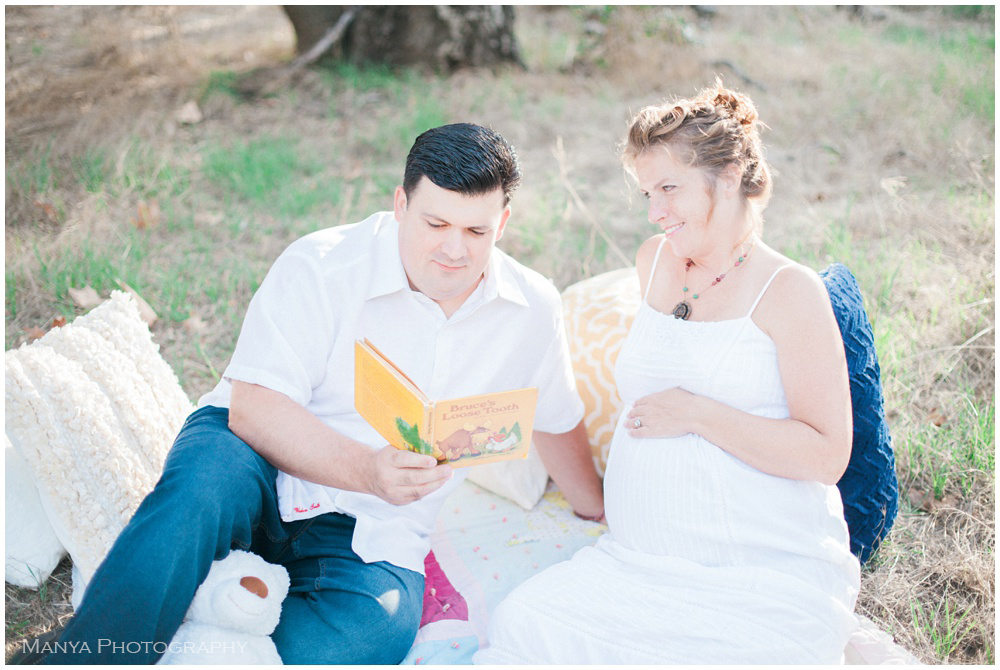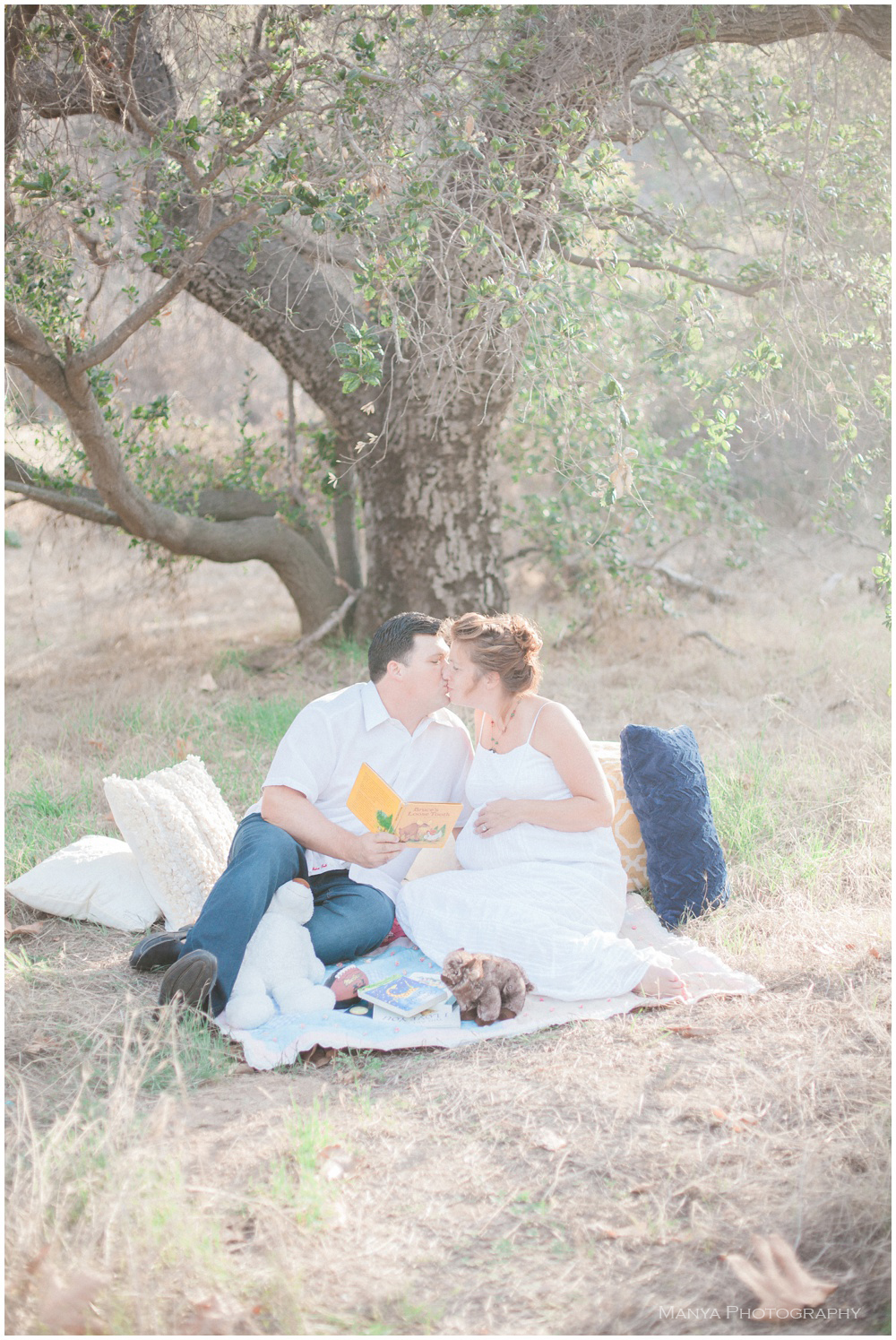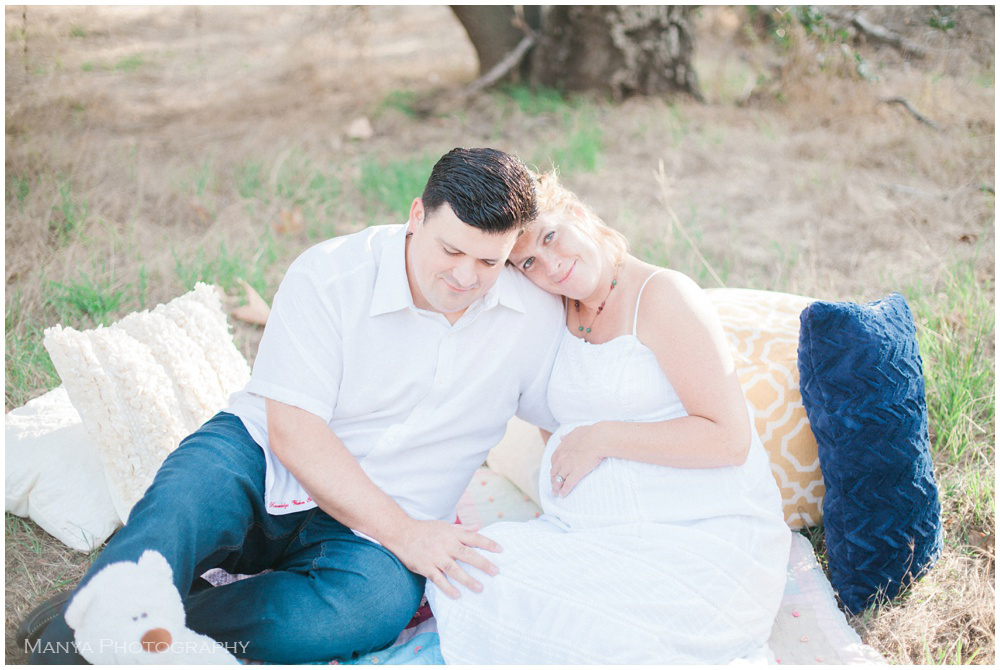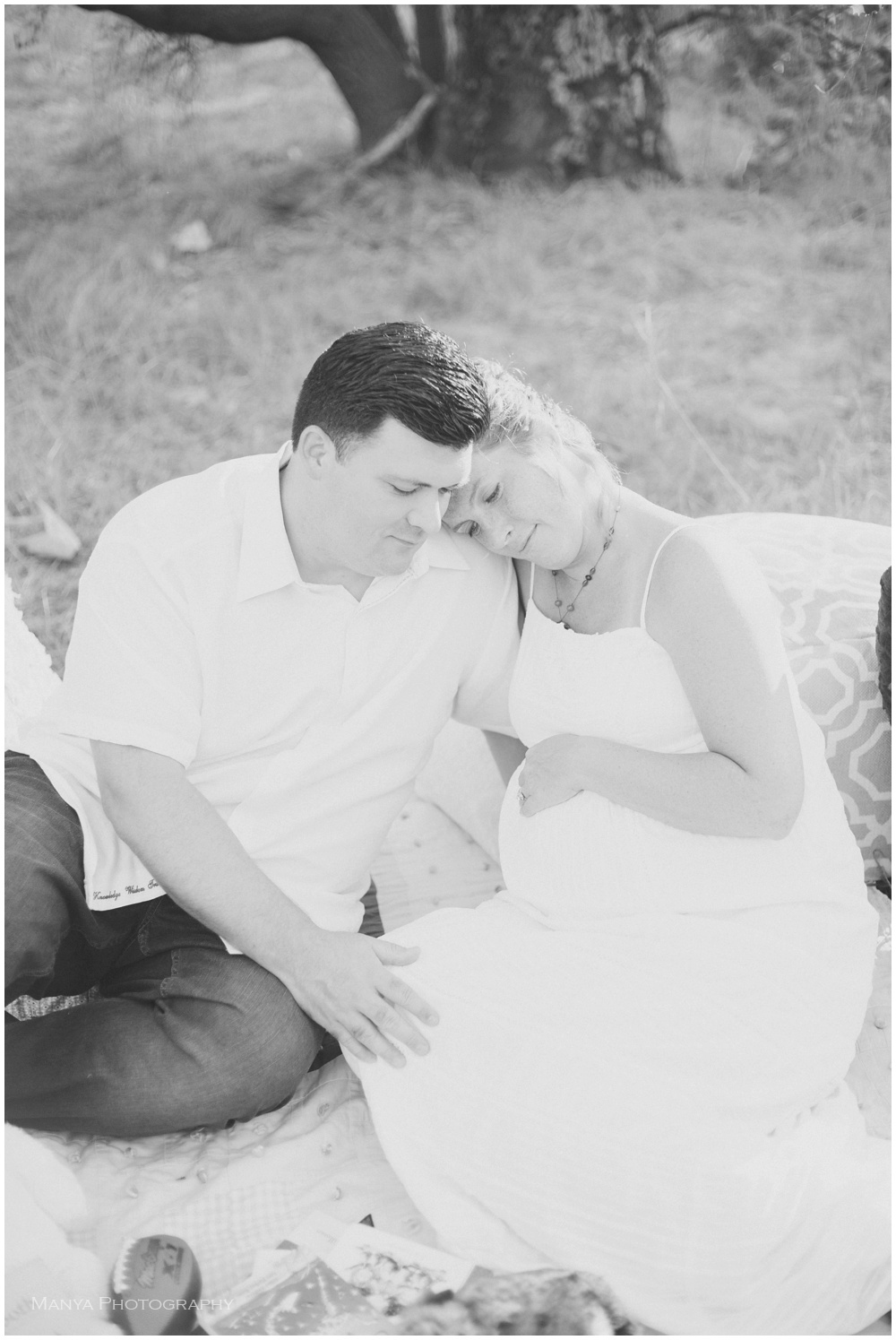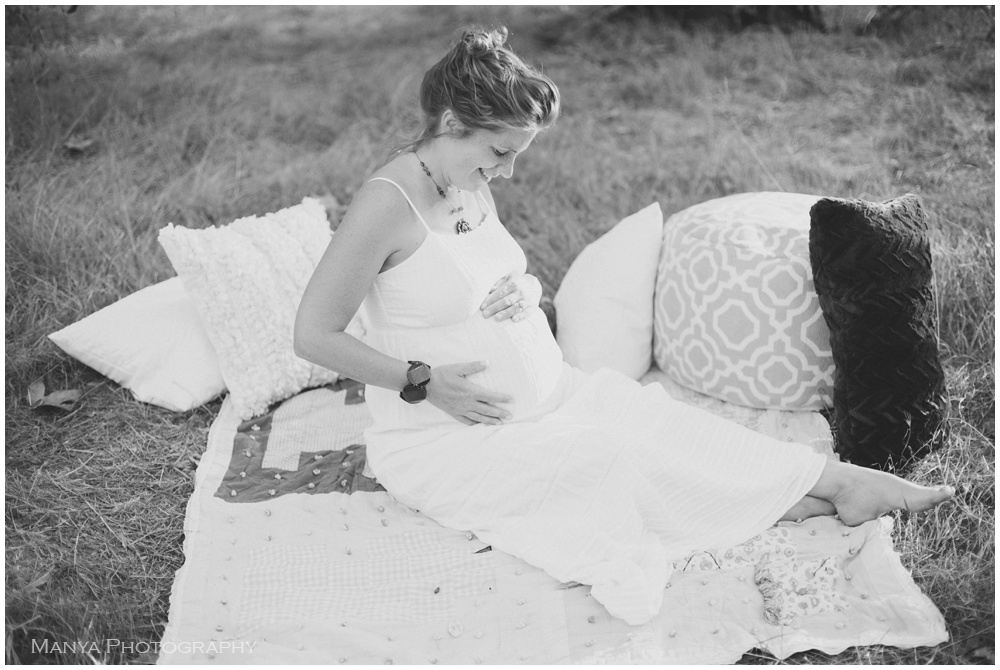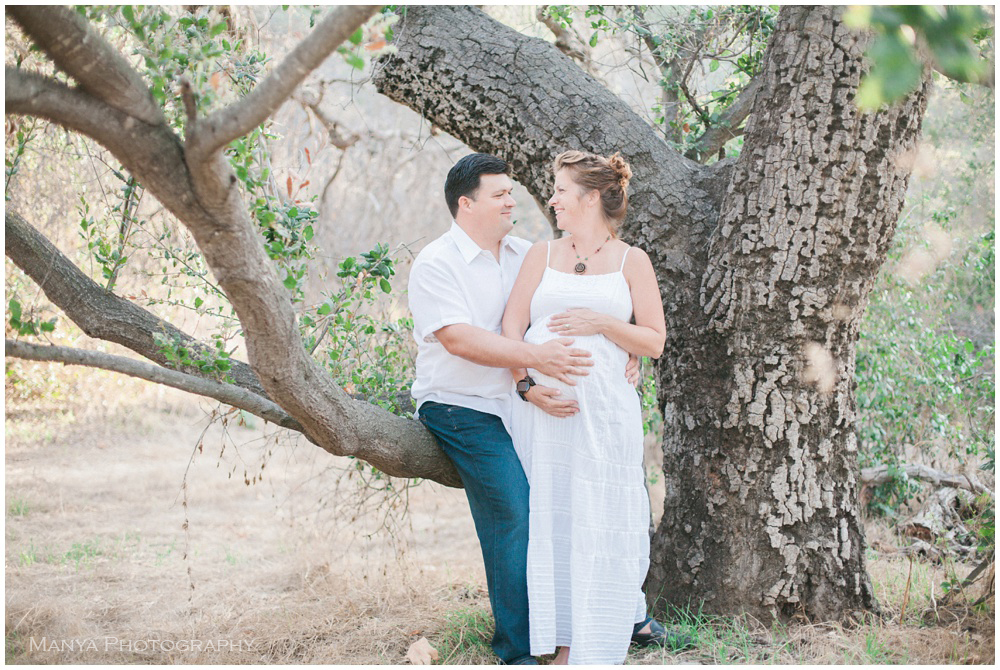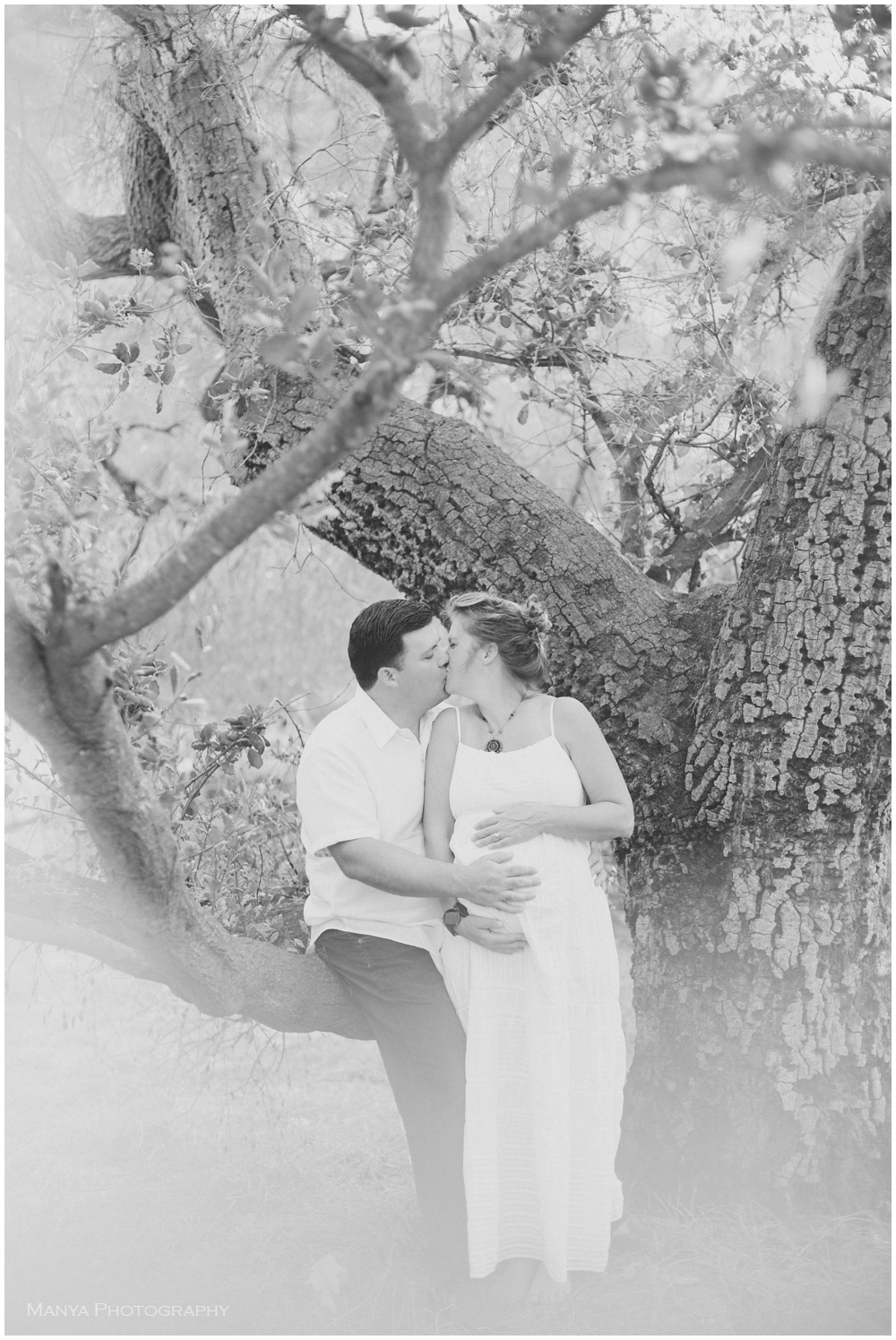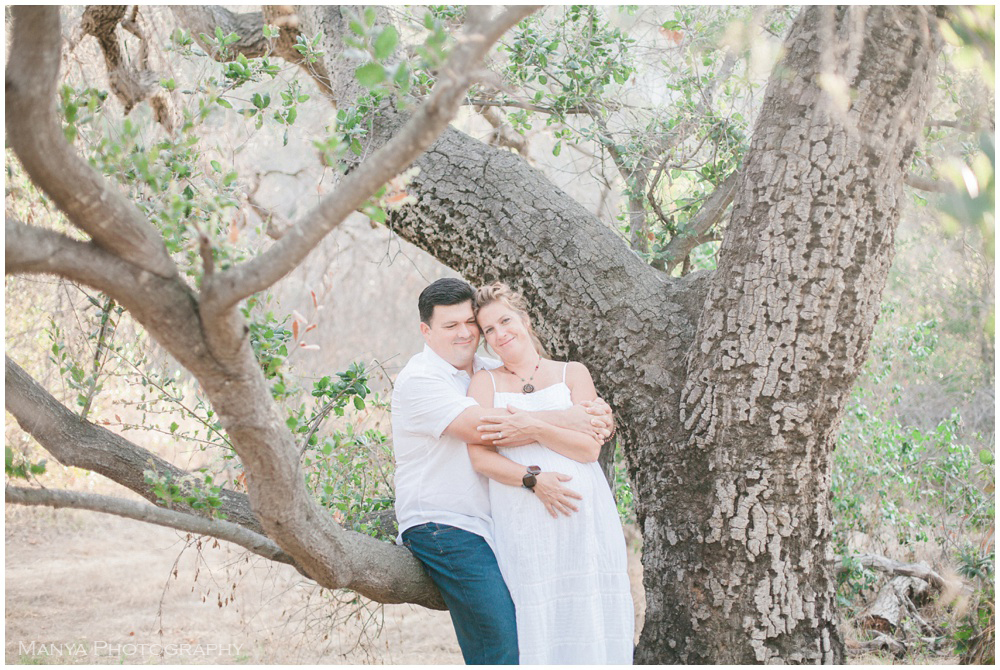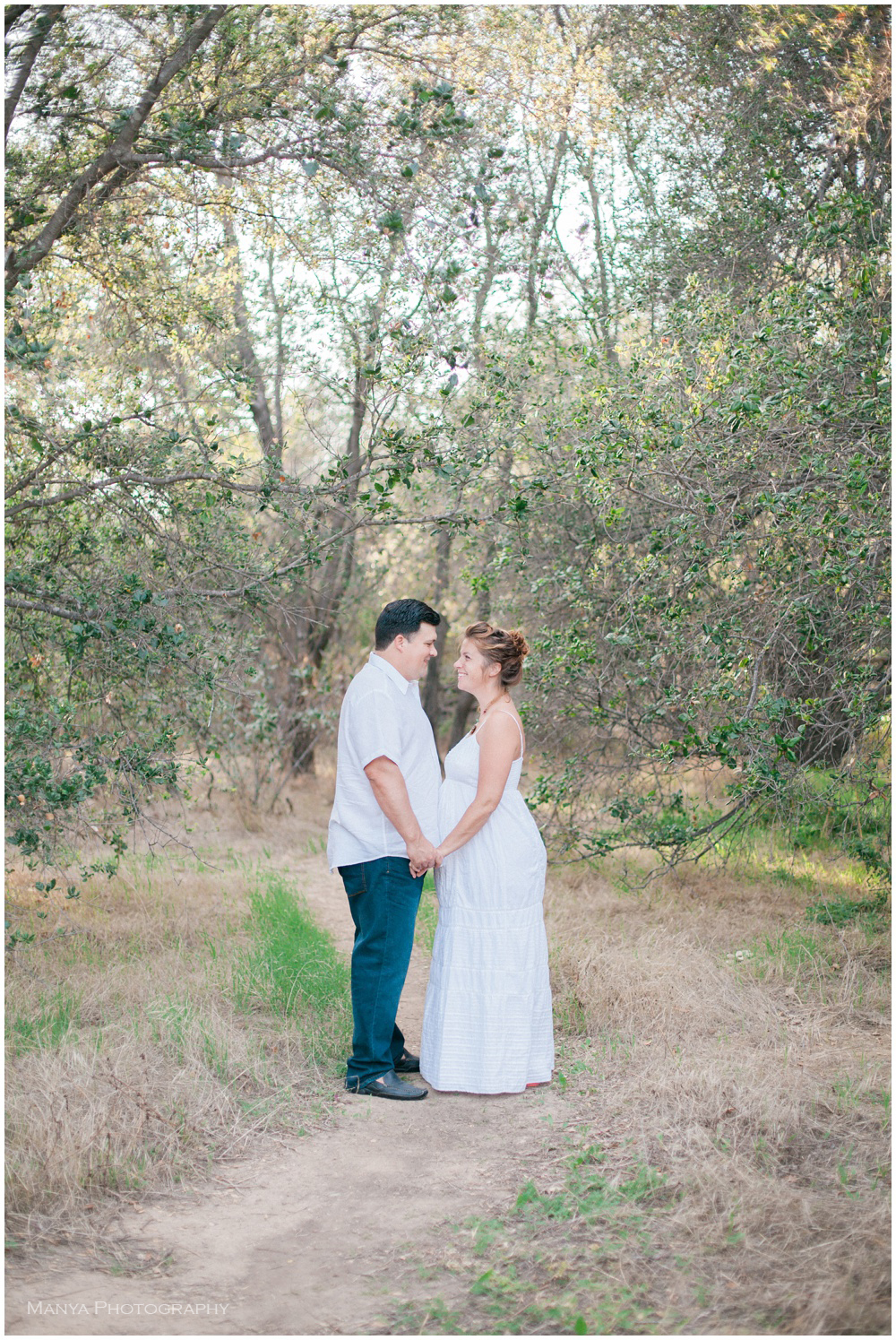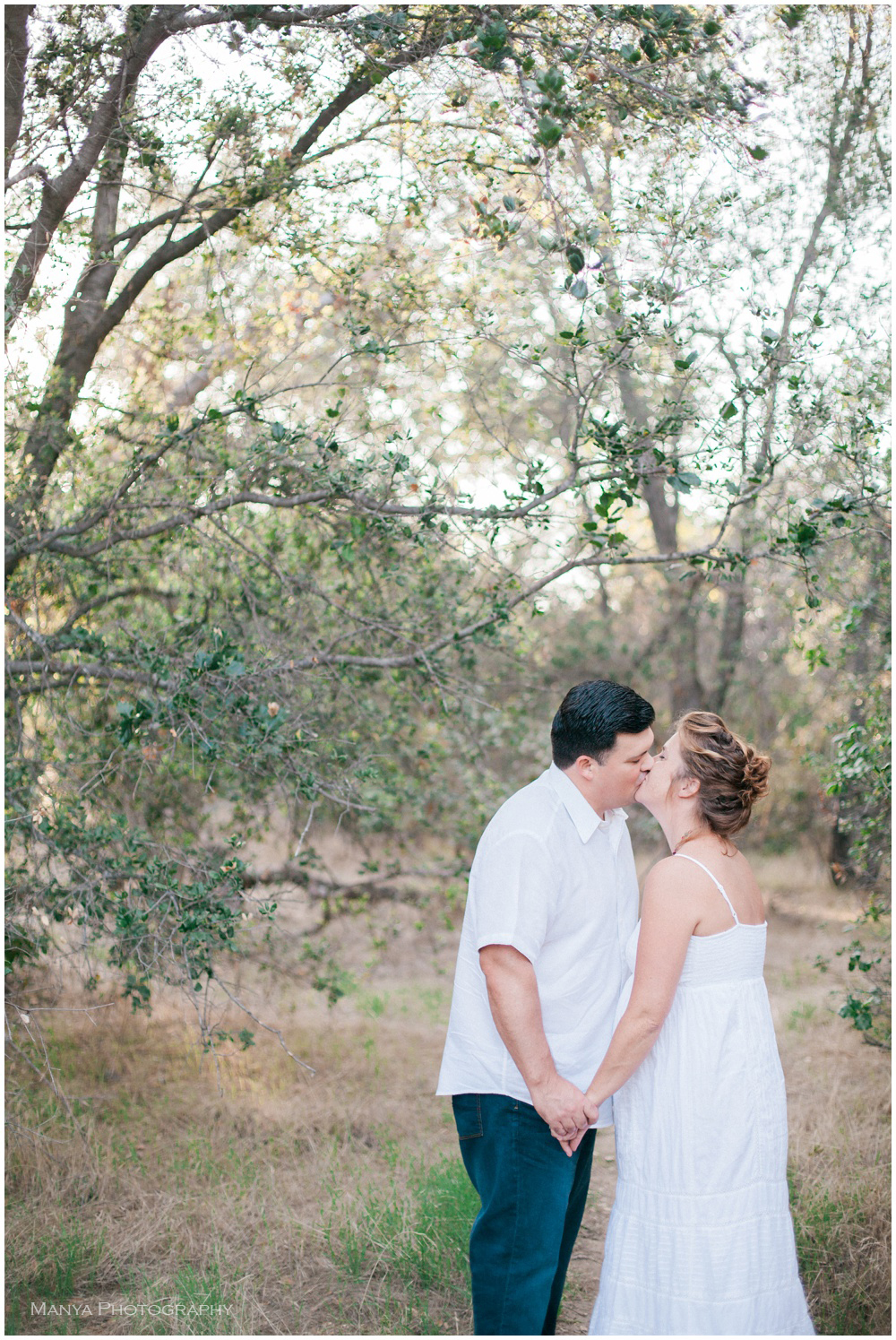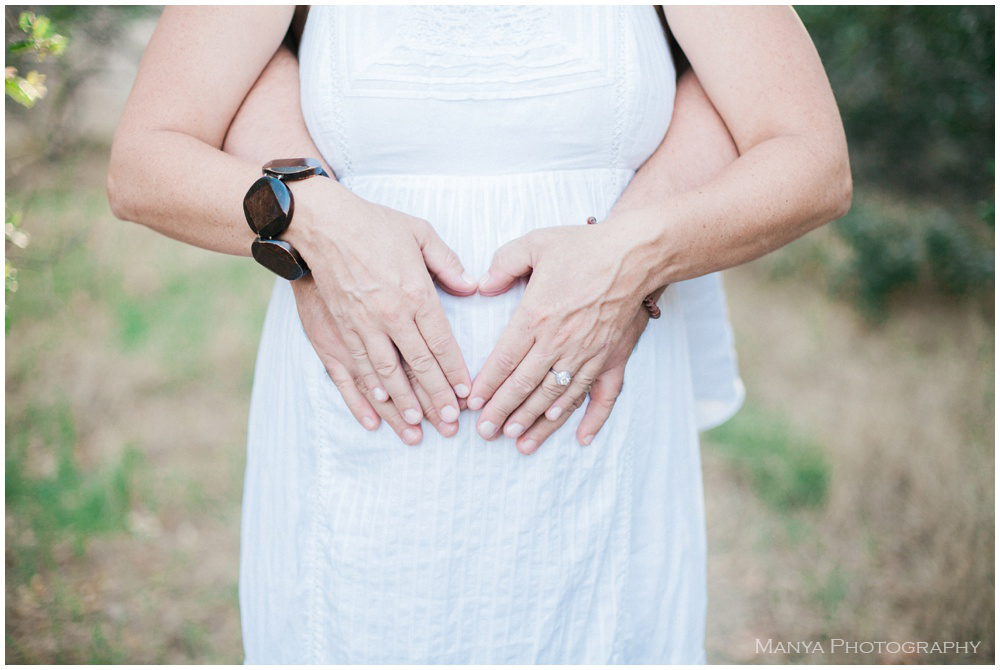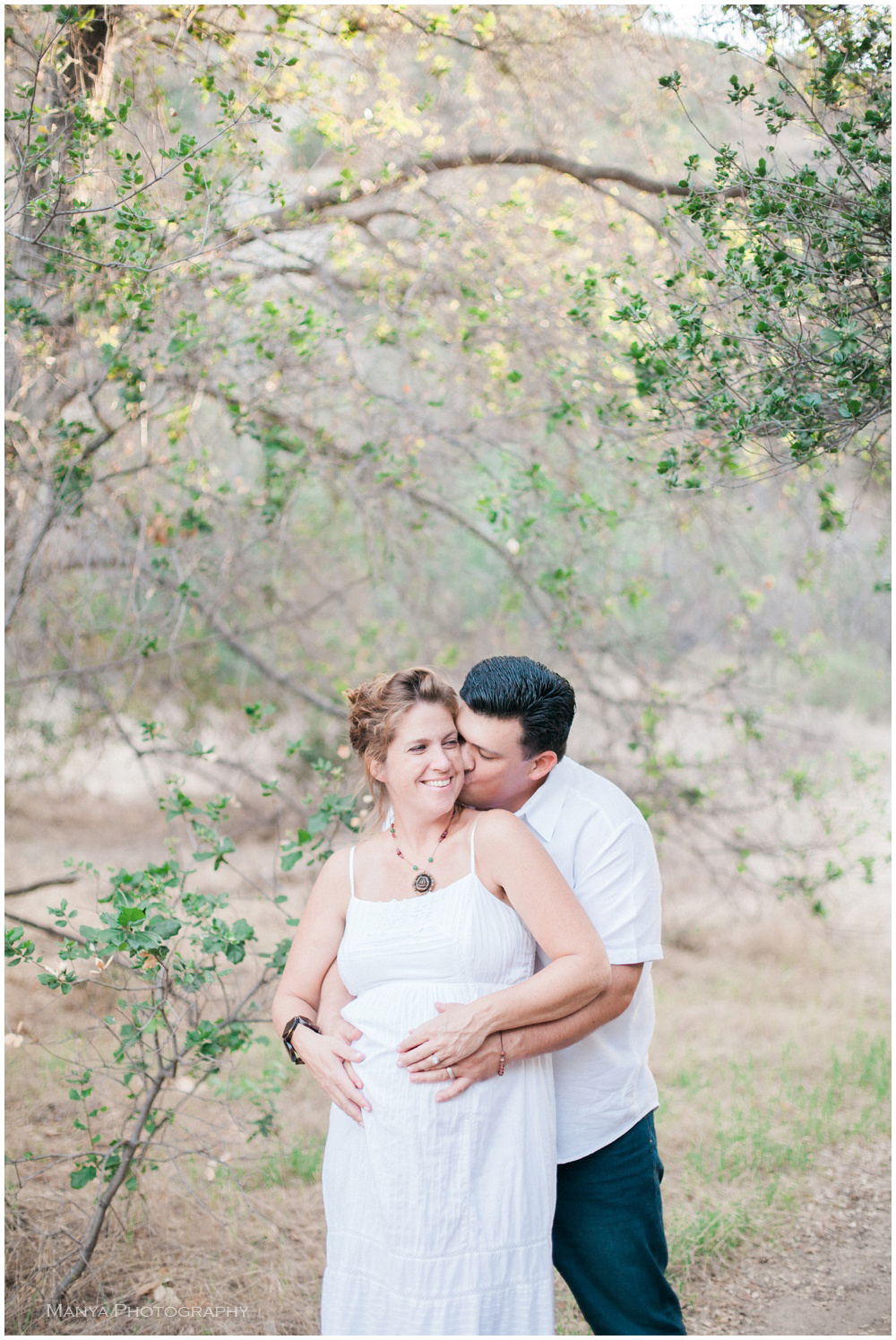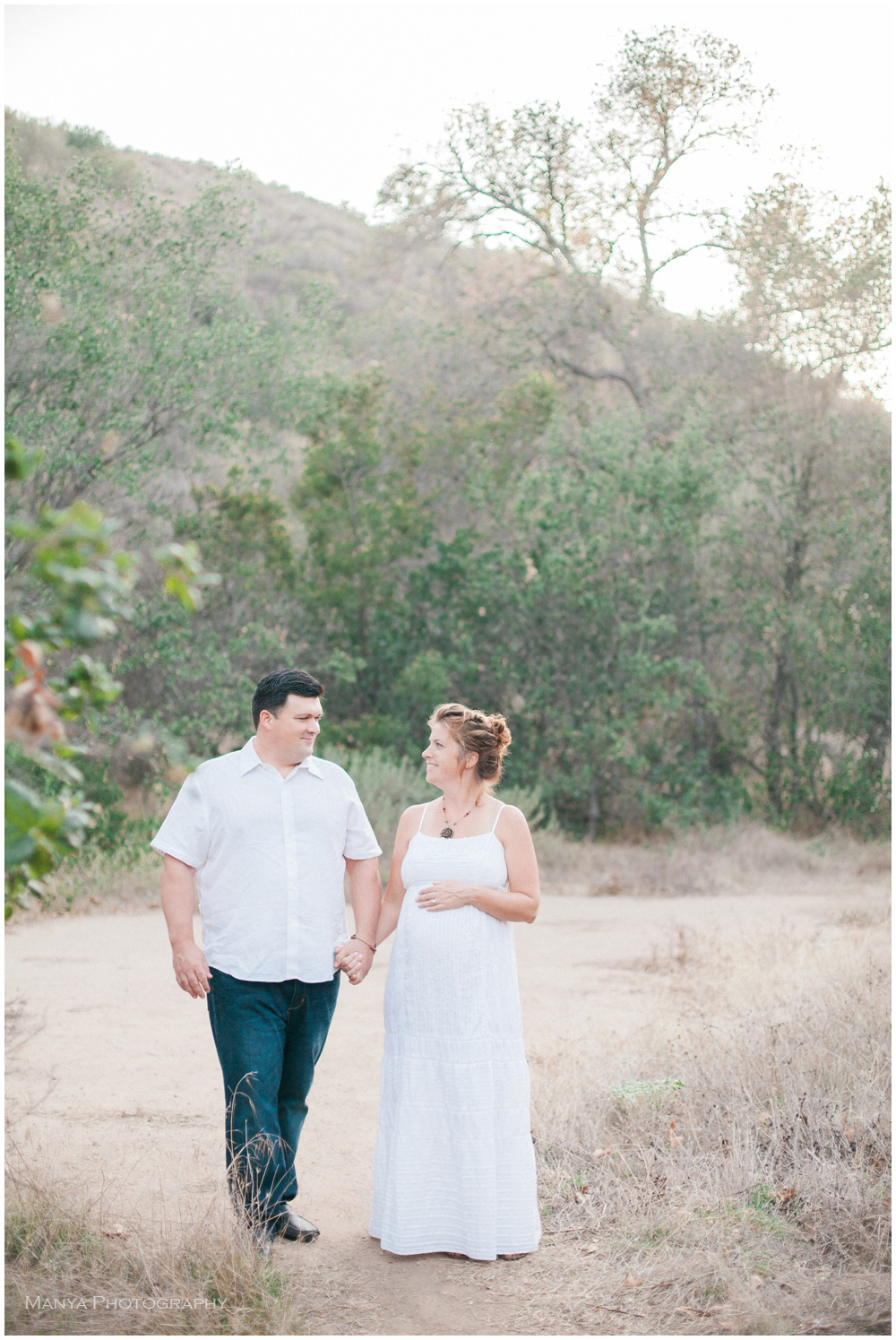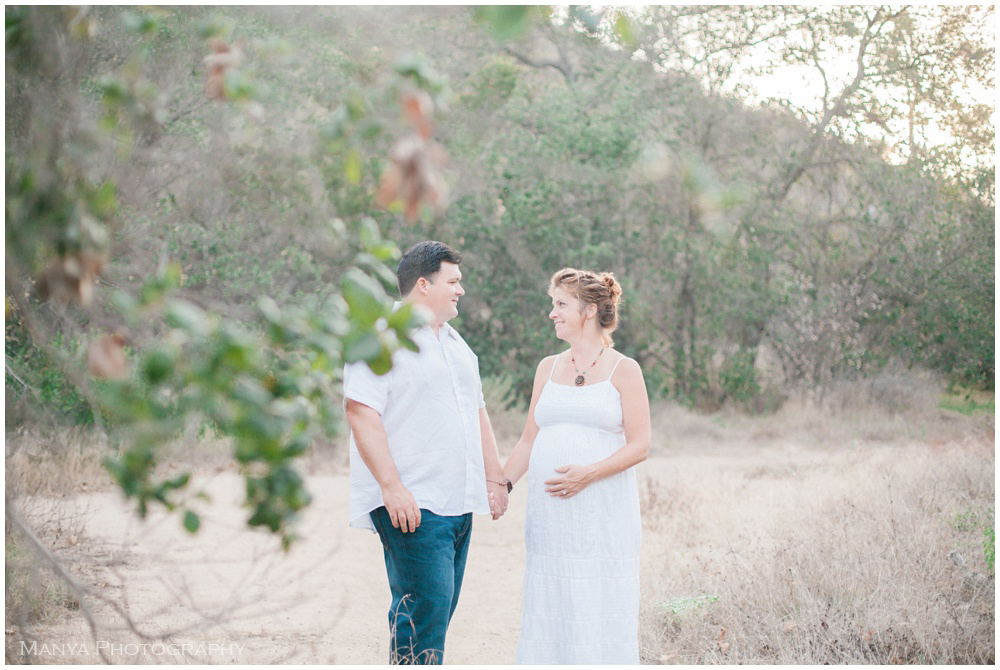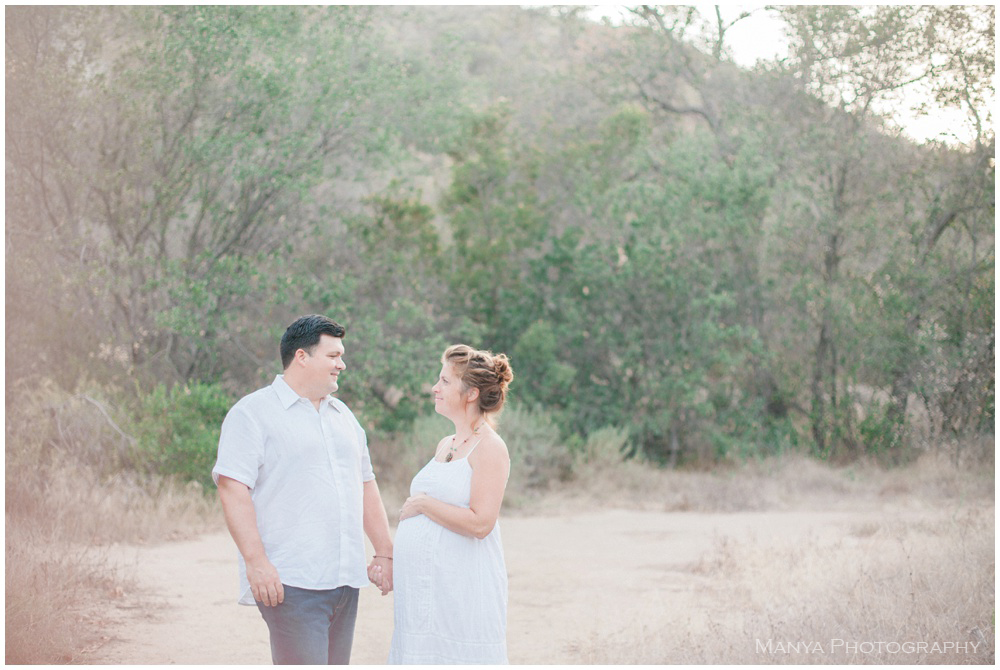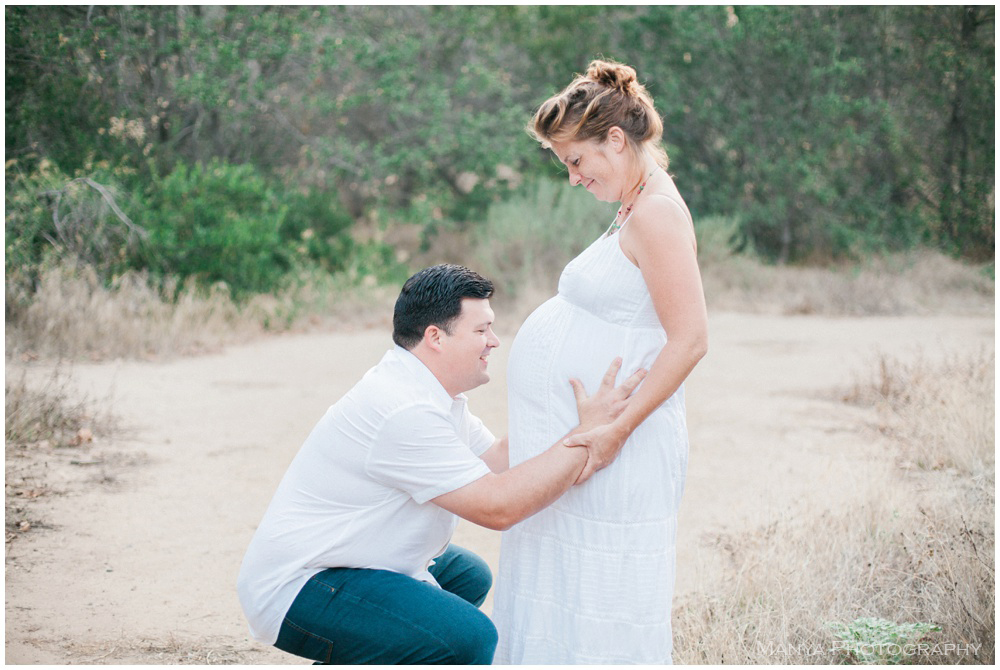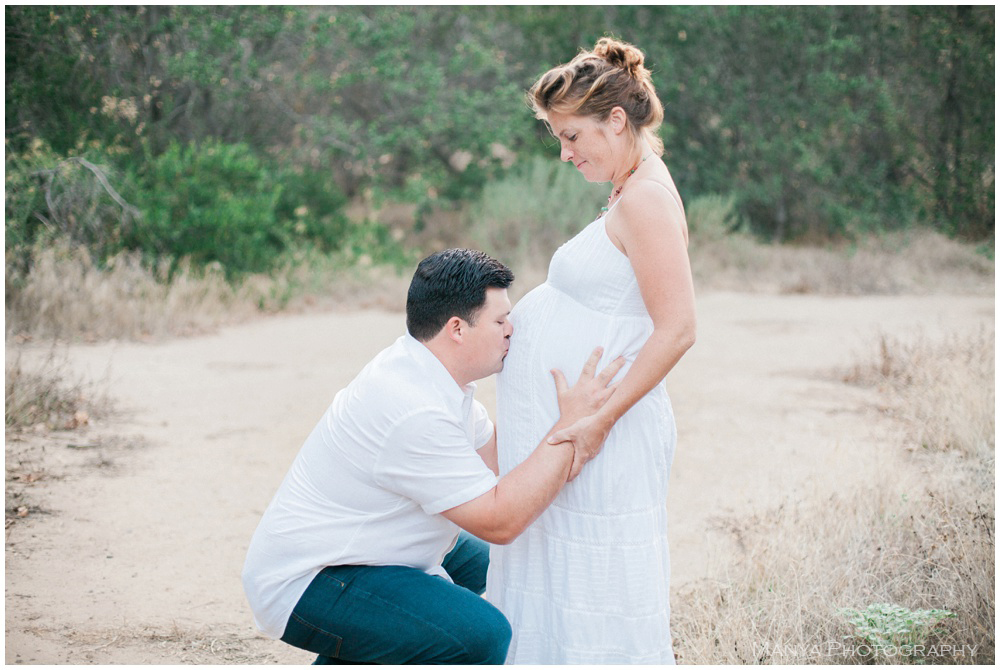 Nick and Kristen | Maternity | Orange County | Southern California Wedding Photographer | Manya Photography
This is exciting to share these photos! I have captured Nick & Kristen's engagement photos, wedding photos and now maternity photos. Enjoy!
A Boy Or A Girl
At first you moved, only a little.
I could always find you, right in the middle.
As time went on, you really started to grow.
It wasn't a whole lot, in fact, it was rather slow.
Before I knew it, you were all over the place.
It kind of felt like you were running a race.
People would ask me if you were a boy or a girl.
I would sit and wonder, if you would have curls.
There are so many things I really want to know.
But you are hidden inside, so the answers don't show.
How much will you weigh?
How tall will you be?
What color is your hair?
Will you even like me?
I hope and pray you feel like you belong.
I never want you to feel like you are alone.
Your Dad and I planned you from the start.
You, my dear child, were made straight from our hearts.
In about a week or so, I'll meet you, for the first time.
For you are the product of your Dad's love and mine.
There will be no one like you, not any place in the world.
It really doesn't matter if you are a boy or a girl.
We are both so happy that you even exist.
The gender doesn't matter. you'll be hard to resist.
I hope I make you proud, that I am your mother every day.
Because, you have filled my dreams in more ways than words can say.
It won't be long before I can look you in the eyes.
I can feel the excitement growing, I know I'm going to cry.
Don't worry my angel, those tears will be of joy.
It won't matter to me if you are a girl or a boy.
© Regina M. Linn