Archive for 'Photography'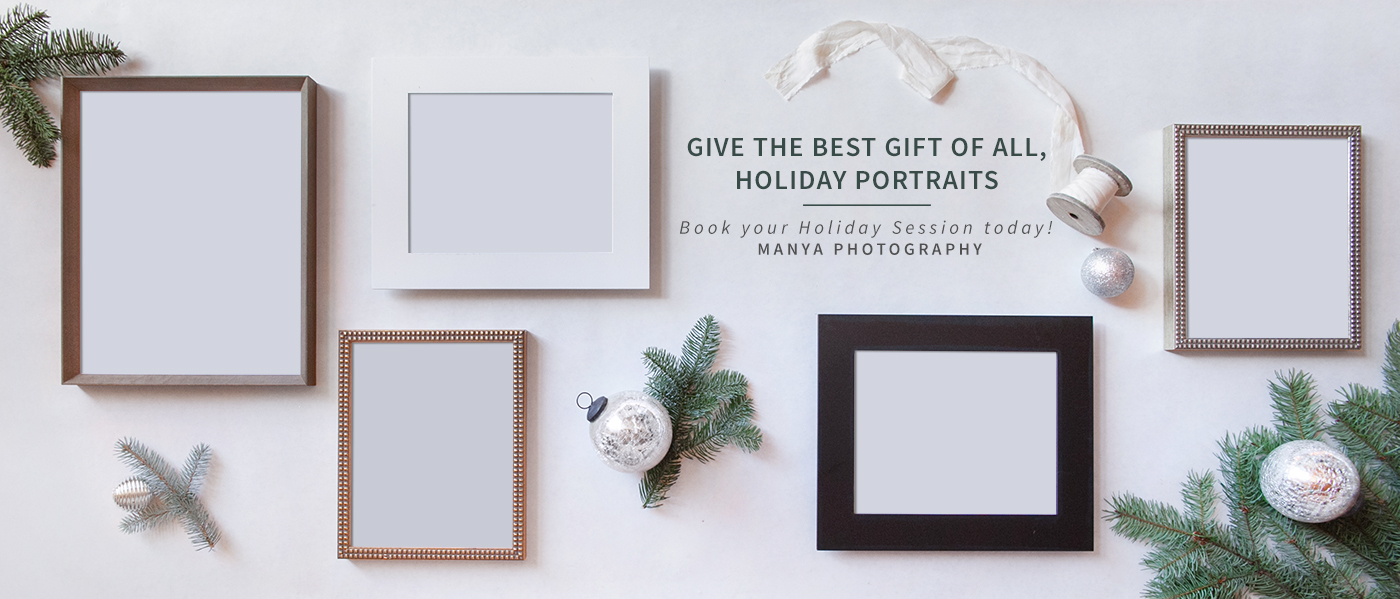 I can't believe it's that time of year again… The holidays are right around the corner so it's time to take new photos! I'm so excited to announce that I will be once again offering Fall & Winter Holiday Mini Sessions this year! These are perfect for families, couples, kids, and pets. I have 3 days in October and 3 days for November. All sessions will be at a park in Orange County.
Sunday, October 2nd
1:30-2:00 pm
2:15-2:45 pm
3:00-3:30 pm
3:45-4:15 pm
4:30-5:00 pm
Sunday, October 9th  No longer available!
1:30-2:00 pm
2:15-2:45 pm
3:00-3:30 pm
3:45-4:15 pm
4:30-5:00 pm
Sunday, October 23rd, in Brea, CA
1:30-2:00 pm
2:15-2:45 pm
3:00-3:30 pm
3:45-4:15 pm
4:30-5:00 pm
Saturday, November 5th in Laguna Beach   SOLD OUT
12:45 – 1:15 pm
1:30-2:00 pm
2:15-2:45 pm
3:00-3:30 pm
3:45-4:15 pm
4:30-5:00 pm
Saturday, November 19th in Brea, CA   SOLD OUT
12:45 – 1:15 pm
1:30-2:00 pm
2:15-2:45 pm
3:00-3:30 pm
3:45-4:15 pm
Saturday, November 26th
12:45 – 1:15 pm
1:30-2:00 pm
2:15-2:45 pm
3:00-3:30 pm
3:45-4:15 pm
BONUS DAY… by popular demand!
Sunday, November 20th in Brea, CA
12:45 – 1:15 pm
1:30-2:00 pm
2:15-2:45 pm
3:00-3:30 pm
3:45-4:15 pm
Details:
For Booking a session contact Manya at manya@manyaphotography.com or 562-787-9990
$150 – 30 Minutes – 20 Images – Print Release – Online Gallery
All files will be delivered 2 weeks after your session
Please arrive 10 minutes early as sessions are booked back-to-back.
If circumstances require the need to reschedule, you will receive a credit towards rescheduled date.
All sessions are to be paid in FULL to book your date and time. This year I will be doing all contracts and payments online. Very easy for all!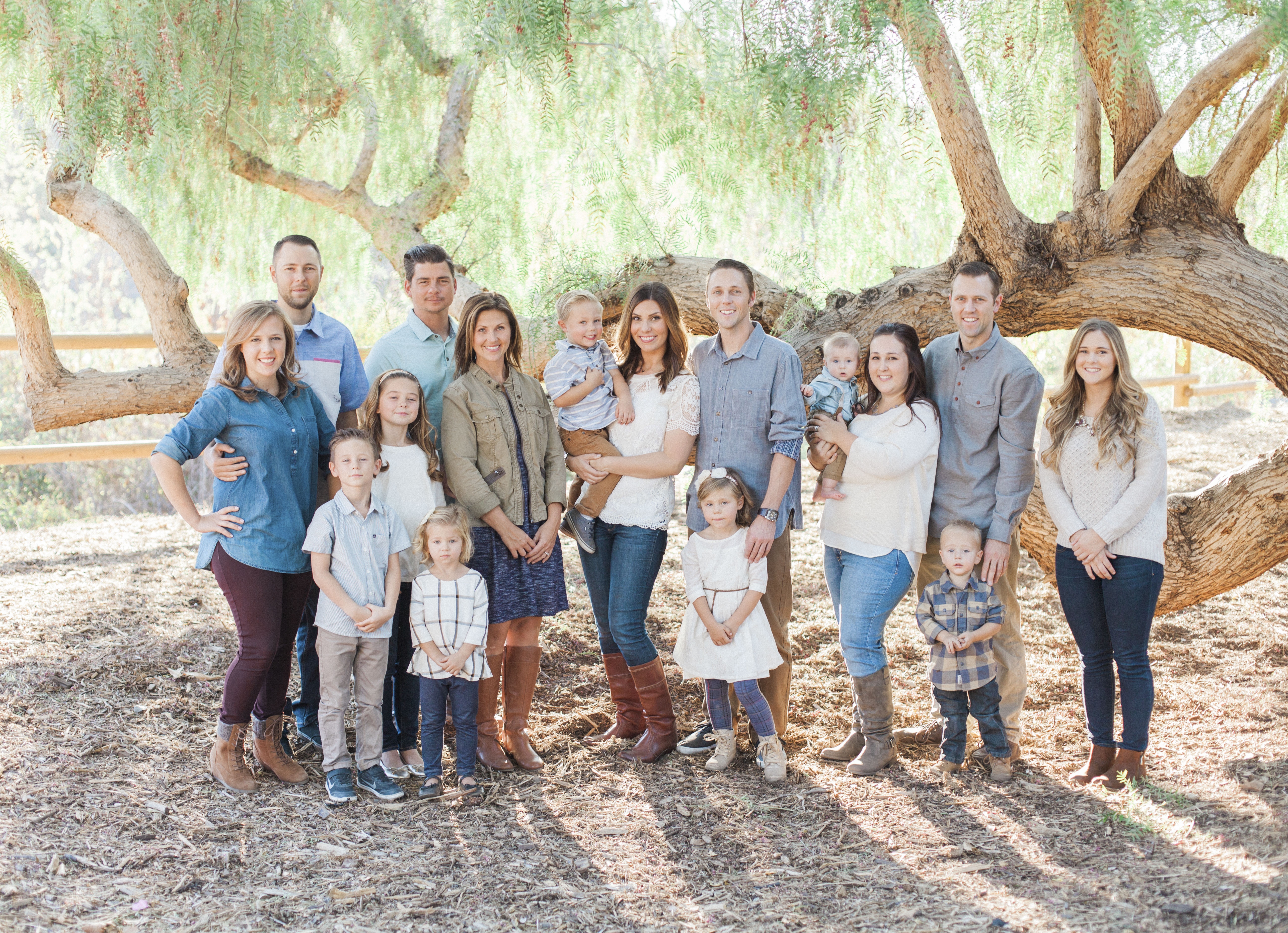 Fall and Winter Holiday Mini Sessions 2016
7 Ways to Always Look Fantastic in Photos
Photography tips and tricks to help you look your best.
From school yearbooks to friends' weddings, we've all been in front of camera at some point or another and if you've recently looked at a photo with disdain then this post's for you. If you know that you're going to have a lens pointed in your direction in the near future, below are seven simple ways to get better results.
Get to Know Your Face. This applies to professional photoshoots as well as every day photos. Take time getting to know your face, how to smile naturally and which side or angle of your face you like better.
Easy on the makeup. While an evening out is a different story when it comes to makeup, if you're having headshots, family or maternity photos taken, go easy on the makeup. You want some basic coverage but don't overdo it. You should also only stick to accentuating one part of your face so choose either your eyes or lips but not both.
Facing the camera. Your photographer will help you when it comes to posing for photos but in general you shouldn't be facing the camera head on. Positioning your body at an angle always makes for better photos.
Controlling your chin. Photos where your neck is elongated and your chin is pushed slightly forward will lift your face and give it a more angular look. You might want to practice this beforehand in order to get used to it.
Pick your outfit carefully. Put some thought into what you'll wear to your shoot. Pair bold designs and patterns with solid colors to avoid too much distraction. You should also pay attention to the fit and shape of your outfit. Make sure it compliments you and that you feel comfortable.
Use lighting to your advantage. This is something that your professional photographer will be an expert at but the right lighting can mean the difference between that wow factor and disappointment. Avoid standing directly under a light as this will create weird shadows on your face. This is something we will help you out with because we are experts so take our advice when we suggest a specific time for photos. If shooting outdoors, the best light will be within the 2 hours after sunrise and 2 hours before sunset. Unless it's an overcast day, we will always try to get you in full shade so that the lighting isn't dappled or causing weird shadows on your face.
Relax and be yourself! Most important is to be yourself! Relax and enjoy. The more relaxed you are the better you will look in the photos. Be you!
As much as the above tips will help you during your professional photoshoot, always remember to have fun and relax as this will do wonders for your photos.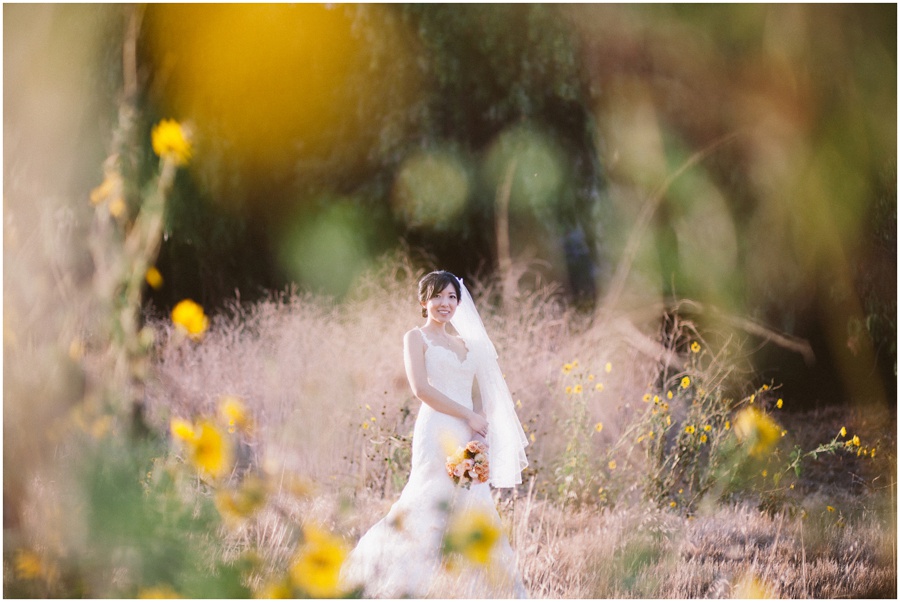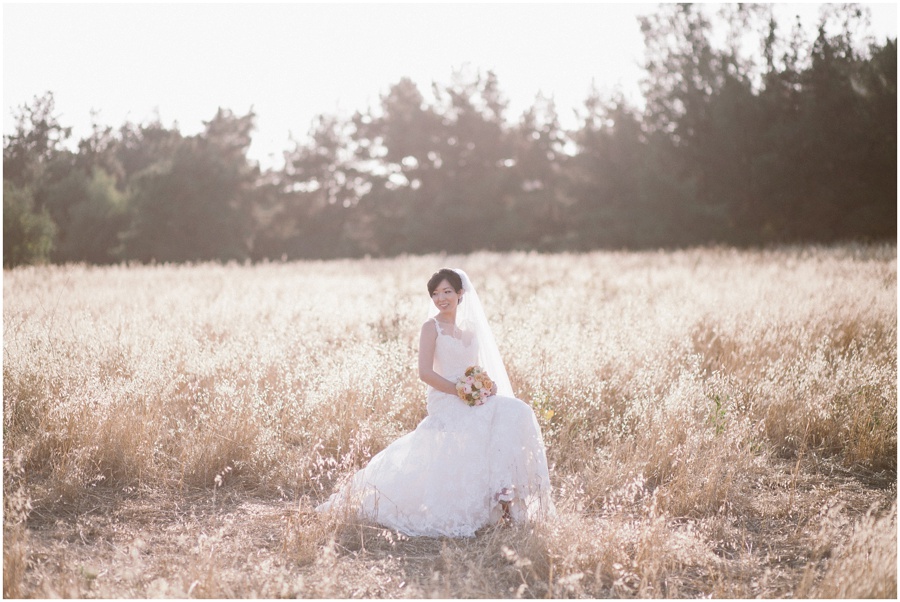 Tips for Gorgeous Outdoor Photos
Being outdoors in the summer sun is a great setting for some fun photos of you and your loved ones. In order to get the best results from your session, there are a few things to consider before you step in front of your photographer's lens.
Wear sunscreen. If you are going to be out in the sun for a long period of time, especially with children, sunscreen is a must. It can however also make your skin look quite shiny. If possible apply makeup that has built-in sunscreen otherwise apply some powered concealer to spots that look especially oily.
Bring along some tissues & concealer powder. Unless it's a cool day, you're probably going to sweat. Bring along some tissues for dabbing off the sweat and your concealer powder for touch ups.
There might be bugs. Photos in the woods can be romantic and beautiful but depending on the time of day and the area you're in, it could mean swatting away flies and mosquitos. A little bug repellent can make your photo session a lot more pleasant
Stay hydrated. Posing for pictures may not seem like hard work but in the hot sun, you don't have to move around much to be affected by the heat. Make sure you bring lots of water and other hydrating beverages, and drink up often.
Apply makeup sparingly. You want that fresh, sun kissed look in your photos so don't overdo your makeup application.
What you wear matters. Choose clothing that is comfortable and fits your body shape. Feel free to incorporate accessories such as a hat but don't let it overwhelm the photo.
Choose your time of day. Since midday can be scorching, plan your shoot early in the morning or just before the sun sets to avoid looking hot and flustered in your photos.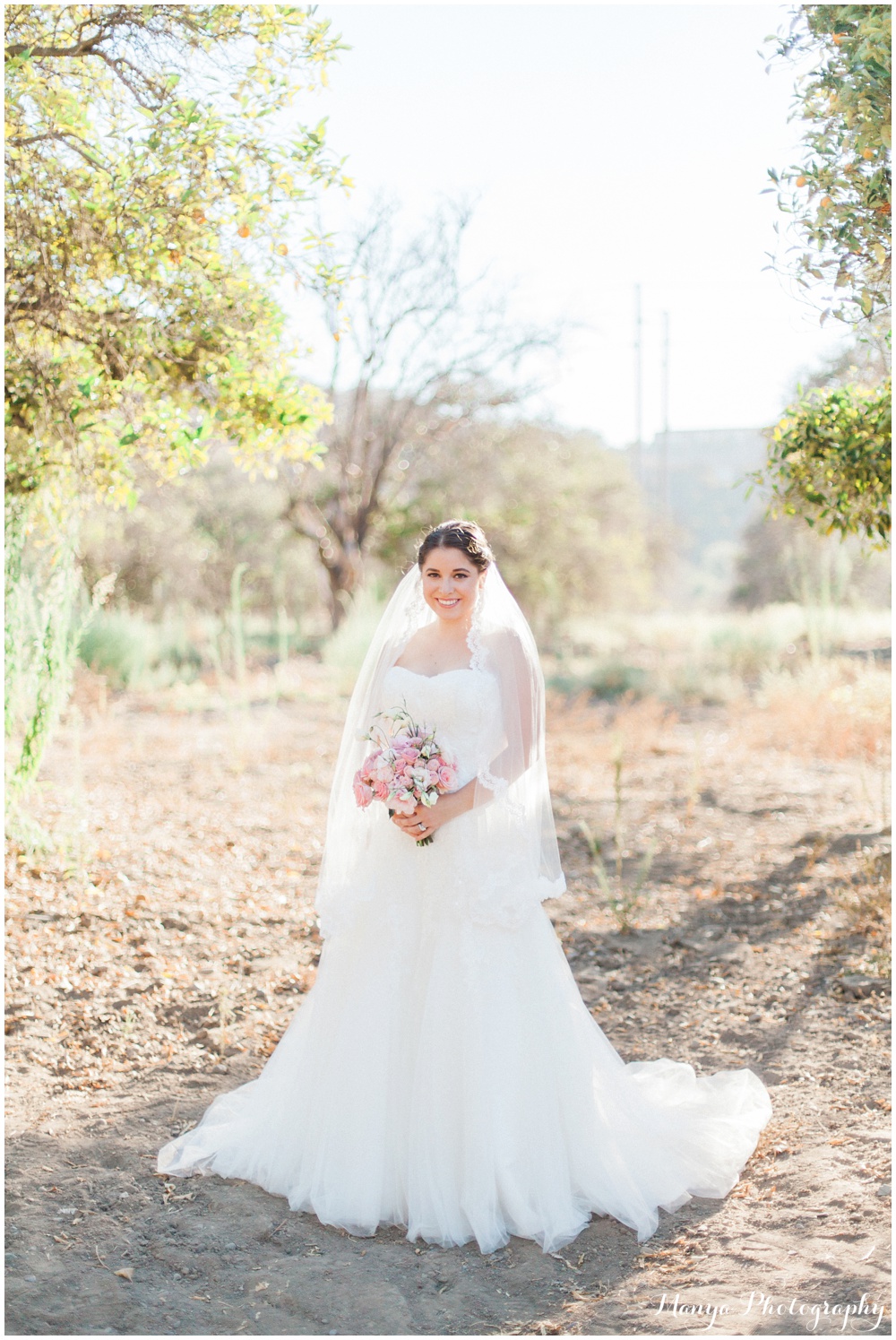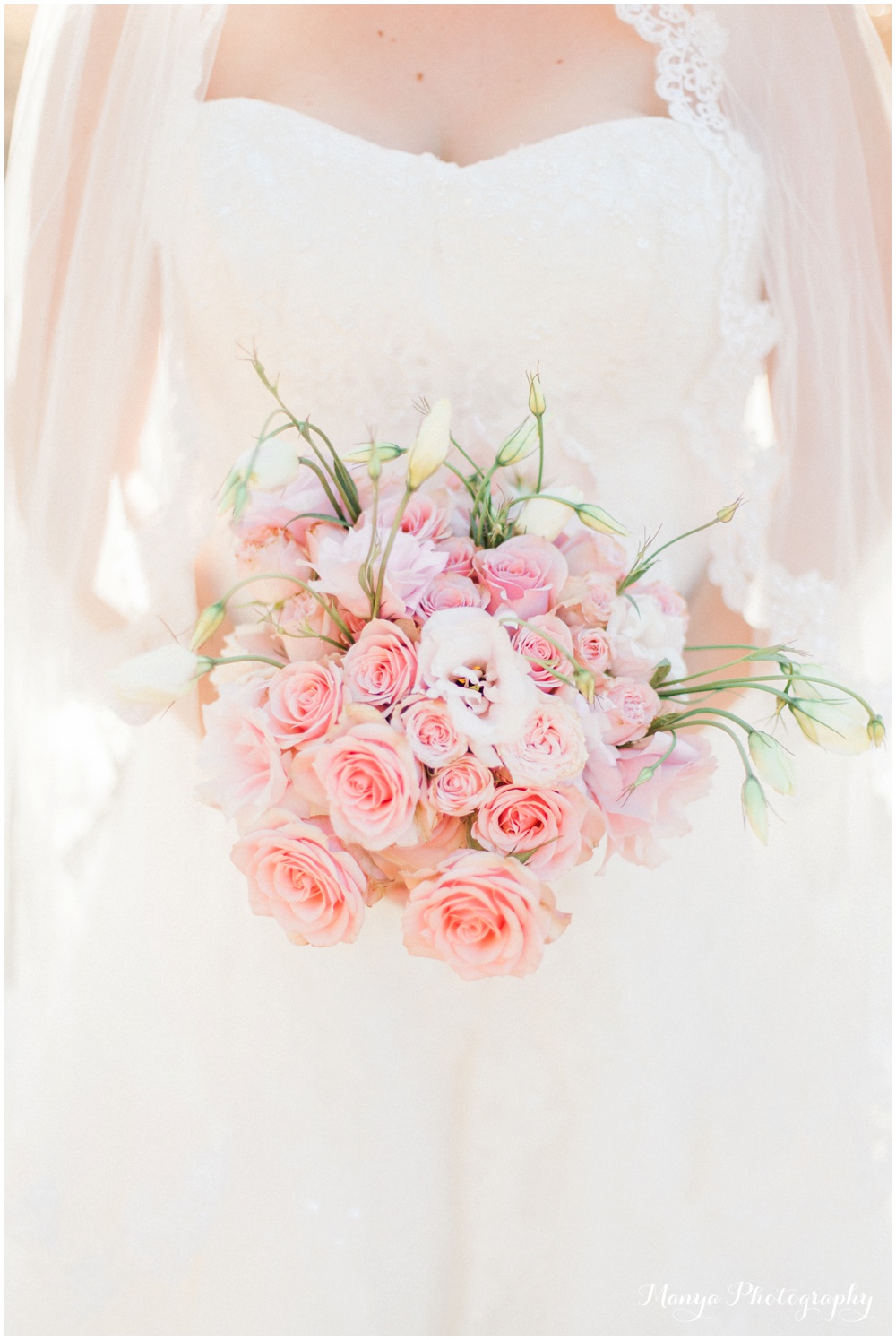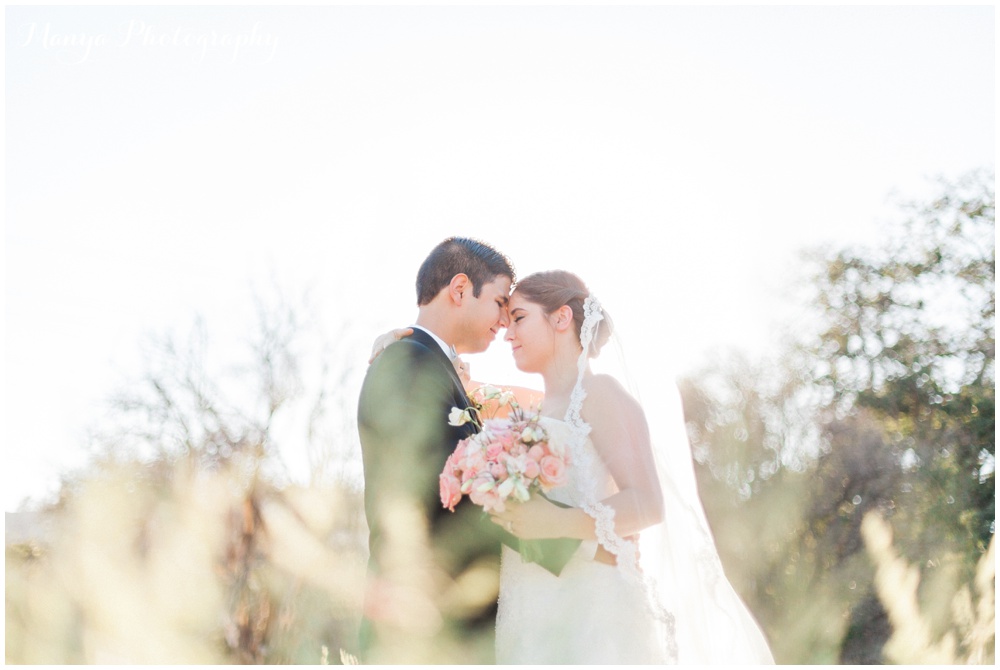 5 Reasons I Love Being A Photographer…
If you have ever wondered what spurs on a photographer's passion, you are about to find out. Below are just some of the many reasons I wouldn't change my job for anything in the world.
Photography changes how I see things. I notice colors, textures, flowers, trees, people, shapes and light in a way most people never see them.
I pay more attention to the beauty around me. Even the most mundane object can become beautiful when I photograph it in a creative way. Many photographers love their job because they develop a fascination with the world around them by viewing it through new eyes.
It's an amazing creative outlet. I get the chance to put a little bit of who I am into each photo that I take. Anyone can click a camera's buttons but not everyone can truly make a photo come to life
It's a challenge. Creating amazing photos that capture the magic of everyday life doesn't come without hard work, dedication and imagination. There is always something new to explore and a new way to take the same photos. It's a job that never gets boring.
I get to meet new people all the time. I work with people from all walks of life. Getting to know someone new is a part of the process of bringing someone's personality through in a photo. It also makes the job a lot more fun!
When you decide to pay for a professional photo session, know that you are hiring an individual who is passionate about what they do and is willing to go the extra mile to help you create beautiful photos that you can treasure forever.
I hope this has helped you see inside my photographer mind! I'm an artist for life!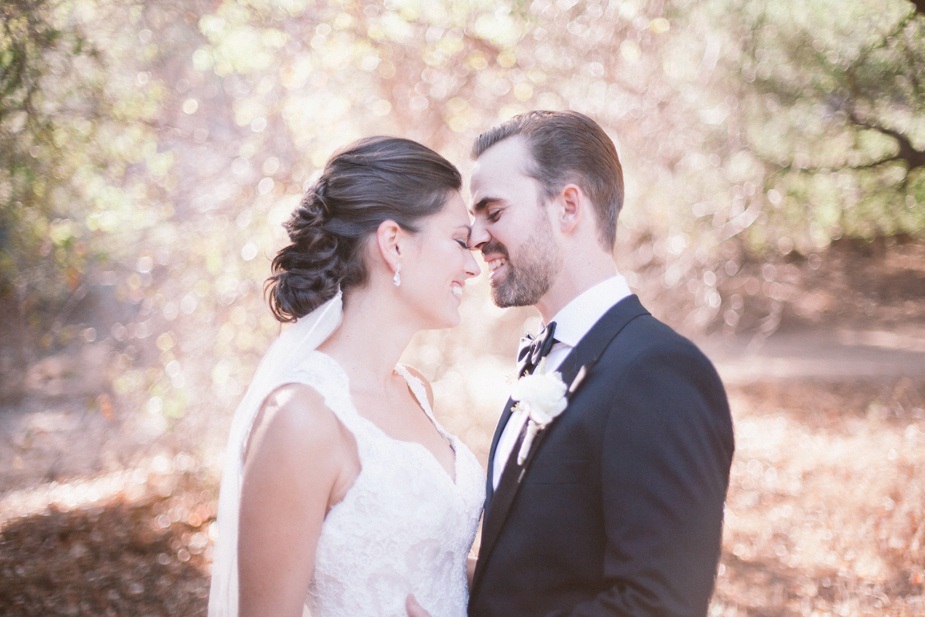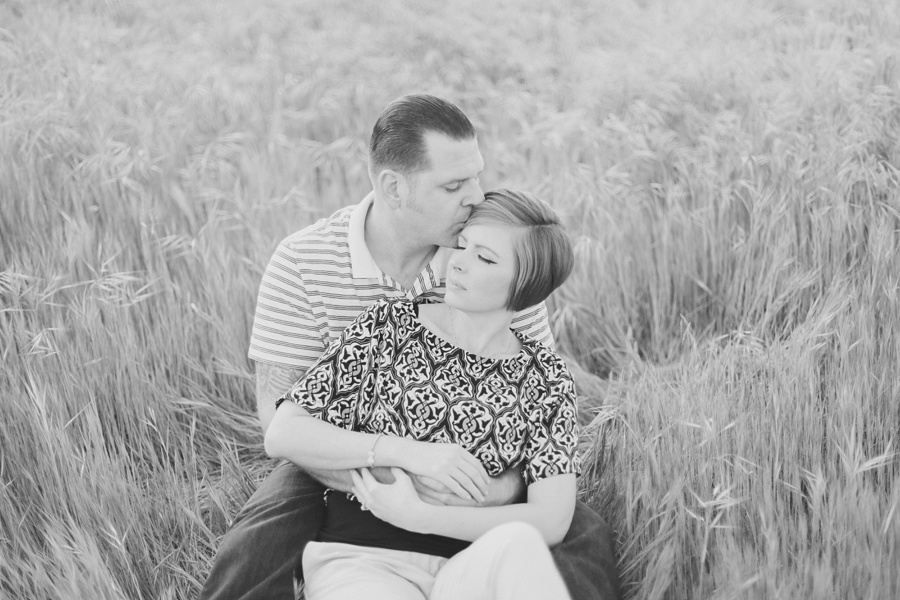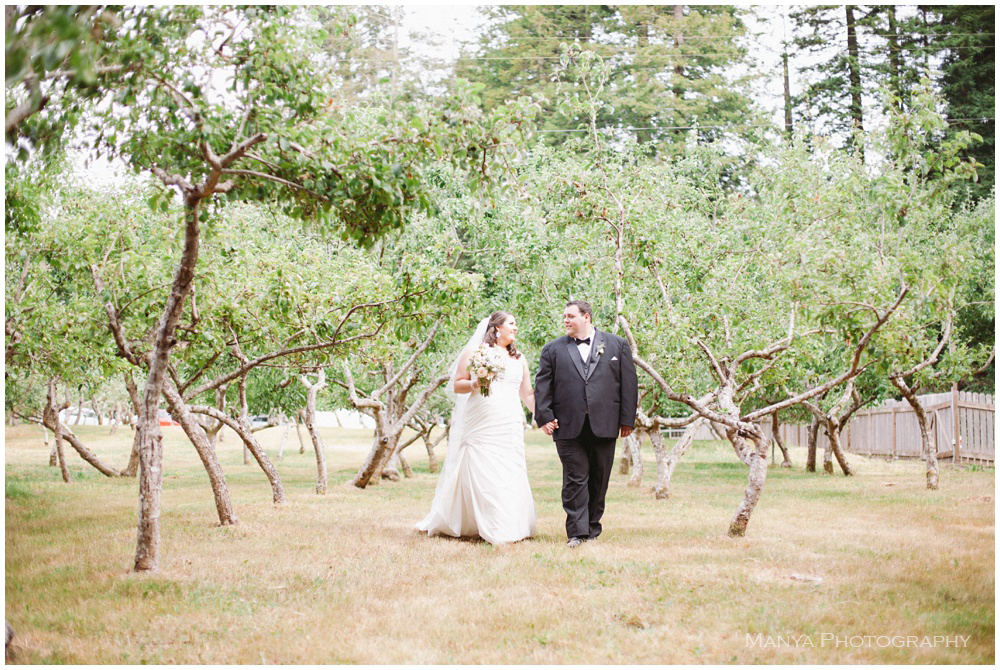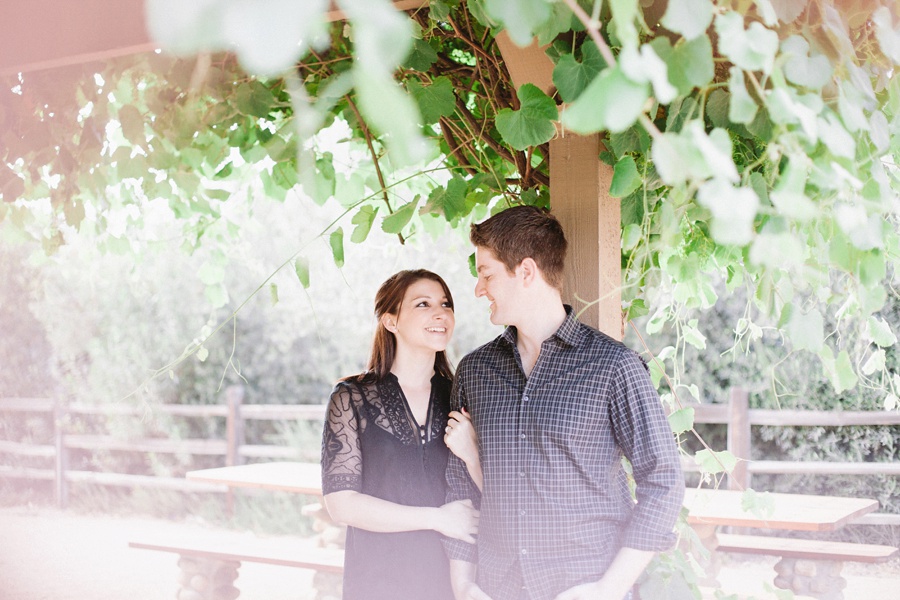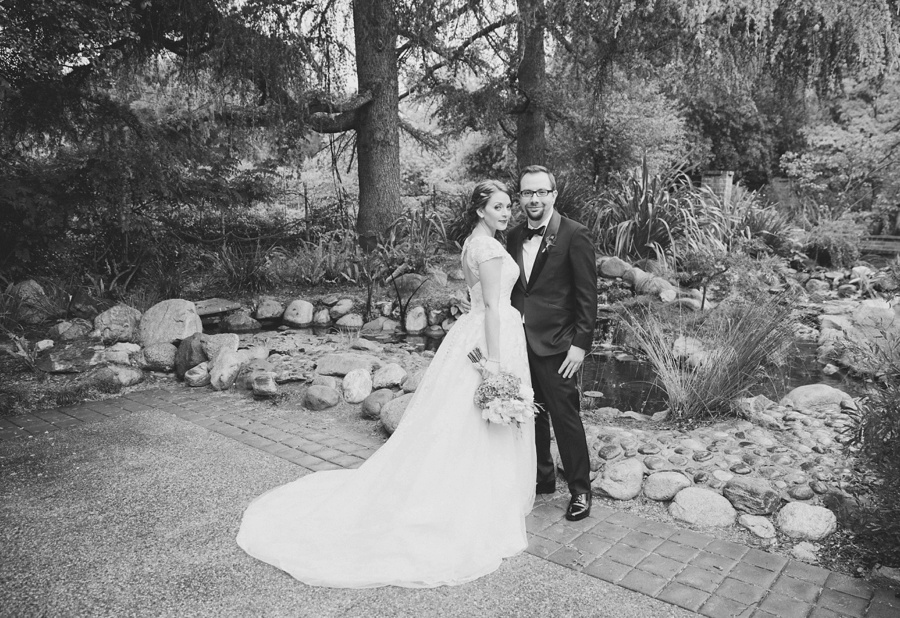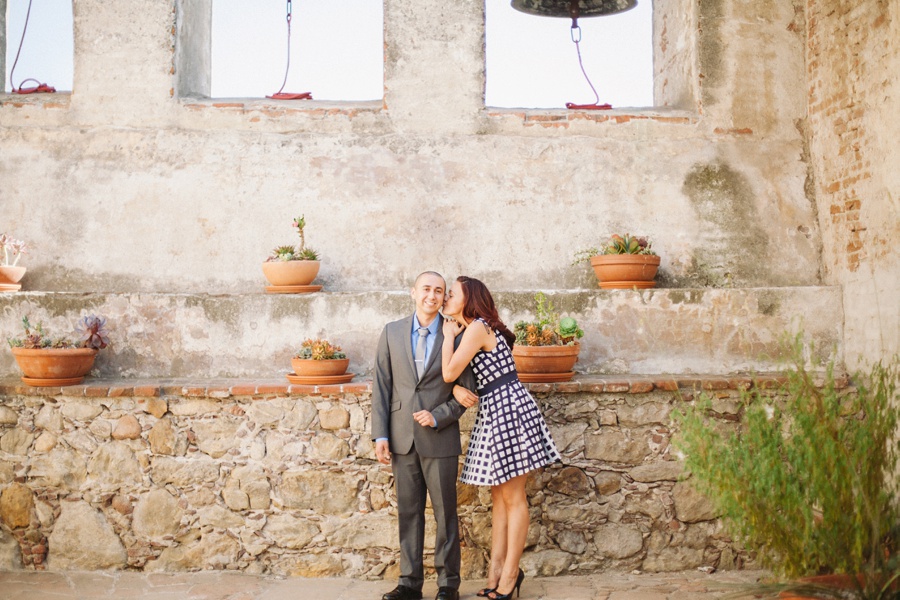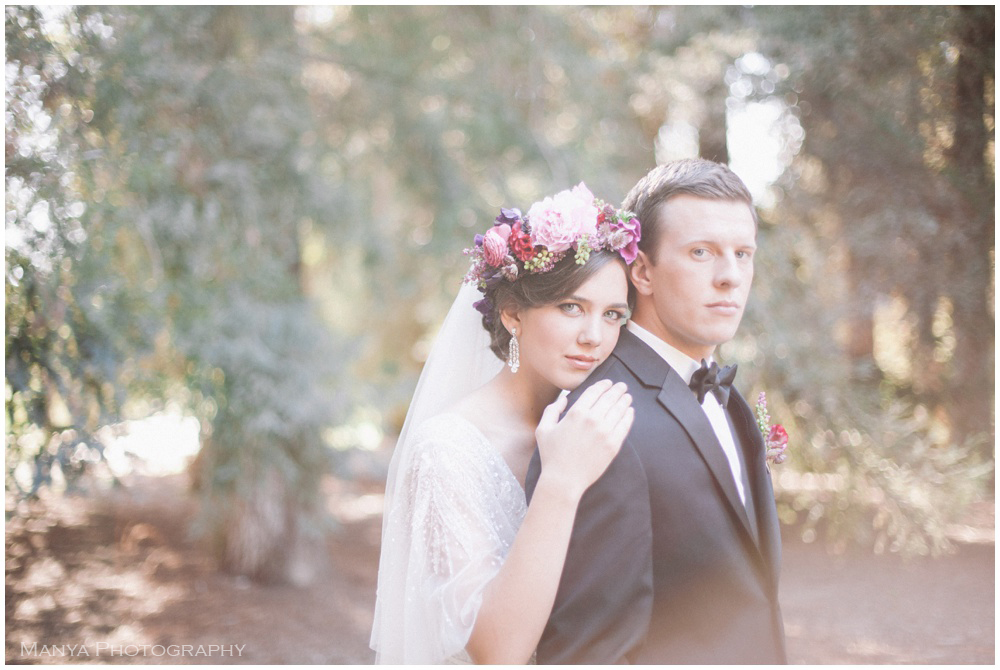 Hi there!
I'm working on making a new blogsite and making little changes so please forgive the construction!
All my best,
Manya