Archive for 'Styled'
Styled Wedding Shoot: Jamie & Jared | Orange County Wedding Photographer
This shoot was inspired by a vision I kept having in my mind of two loves meeting in a forest with beautiful light glowing all around them as if it were a dream.
Florist: Floral Riot
Hair & Makeup Artist: Joyce Luck Style
Bridal Stylist: Hope Stanley
Gown Designer: Rosa Clara
Bridal Gown Shop: Mary Me Bridal 
Jewelry: Nordstrom
Photographer: Manya Photography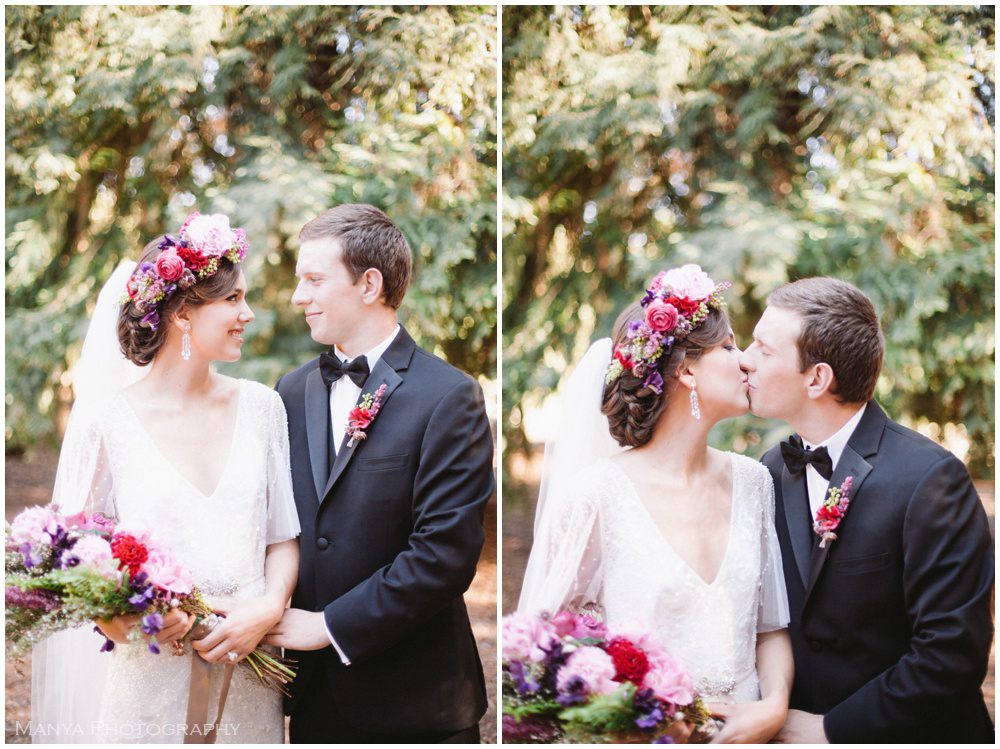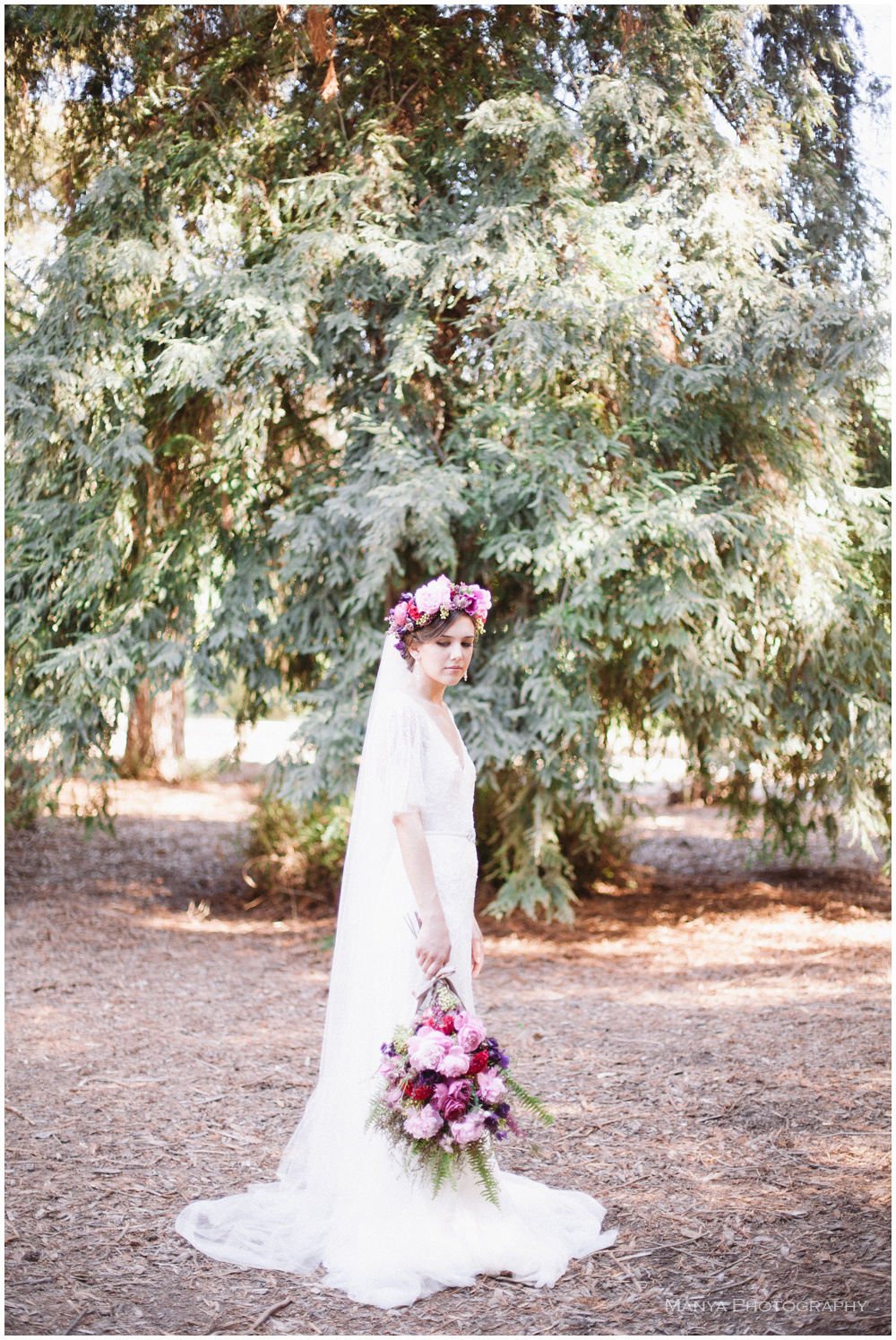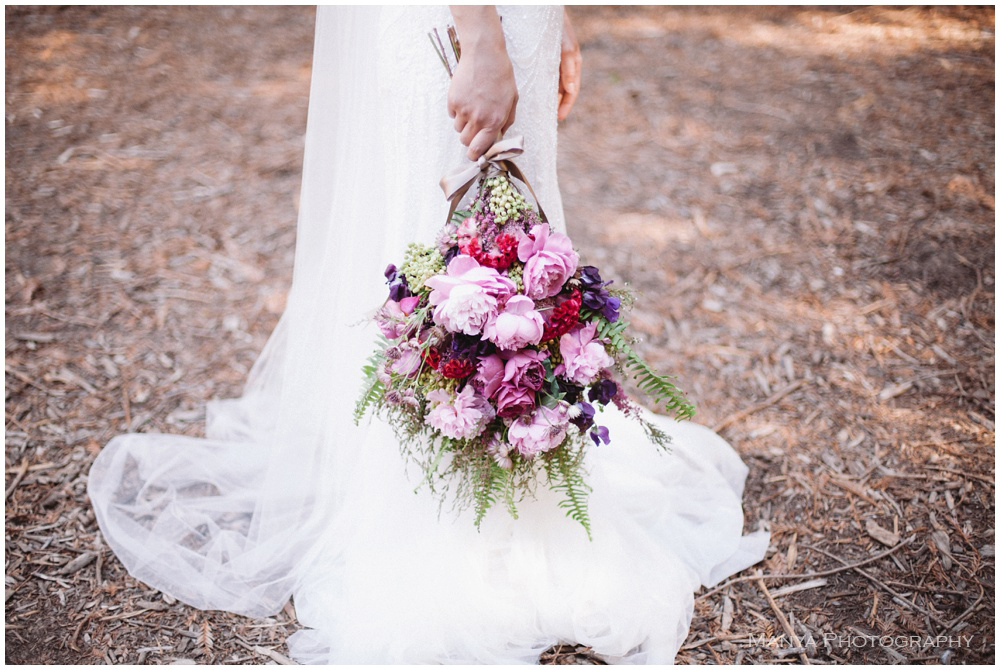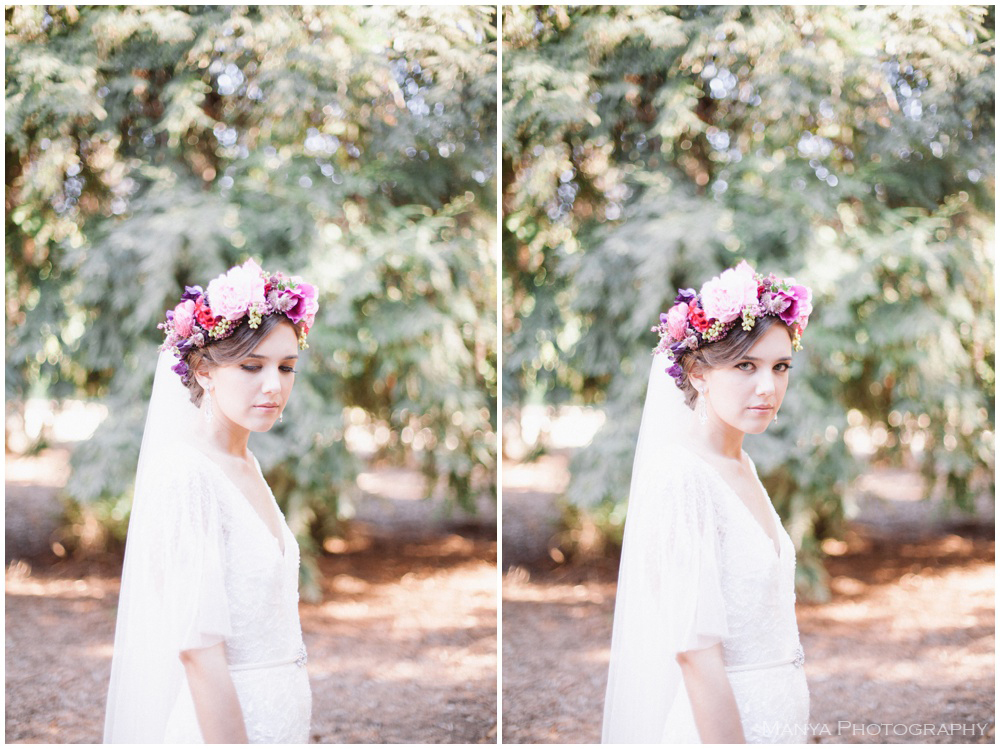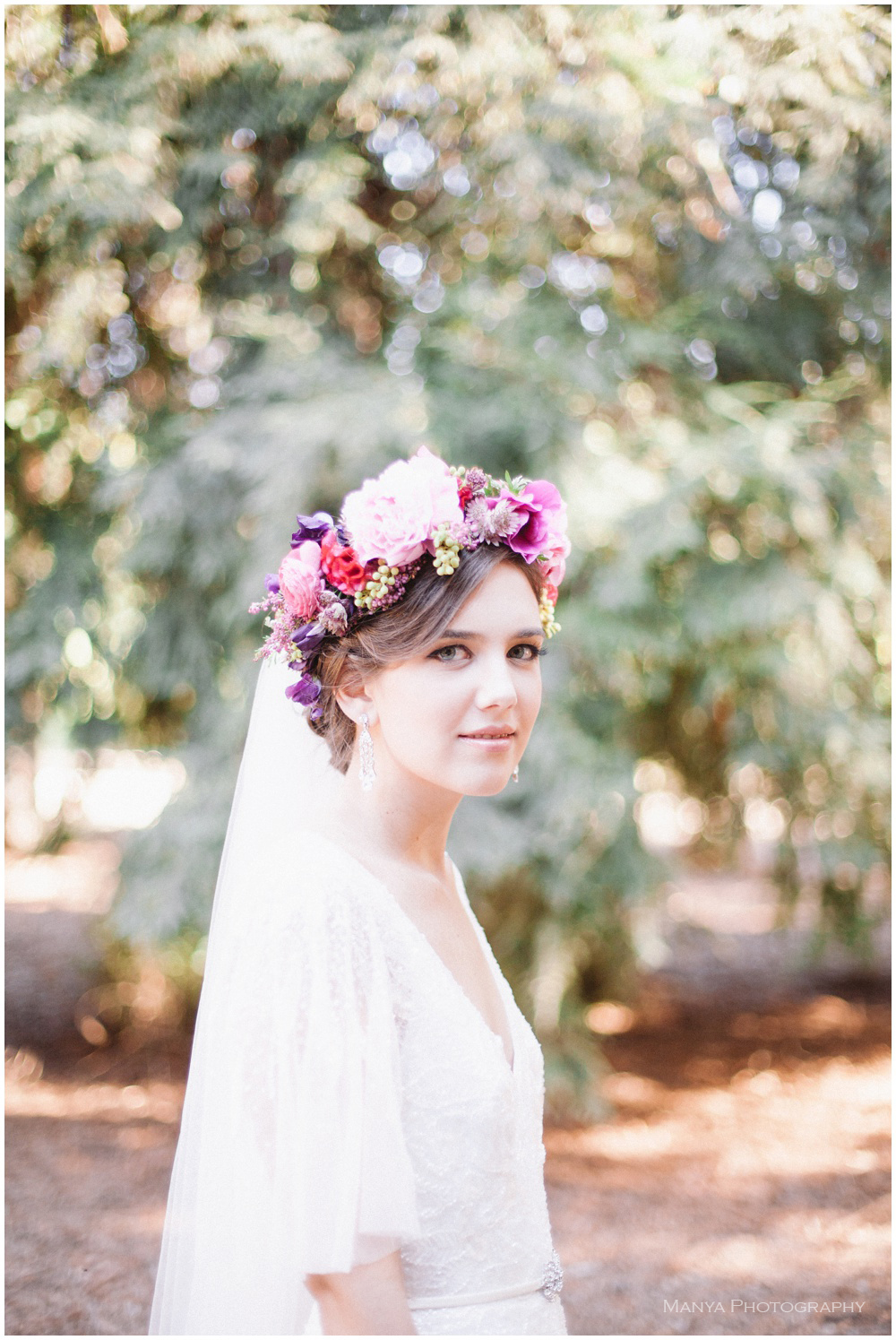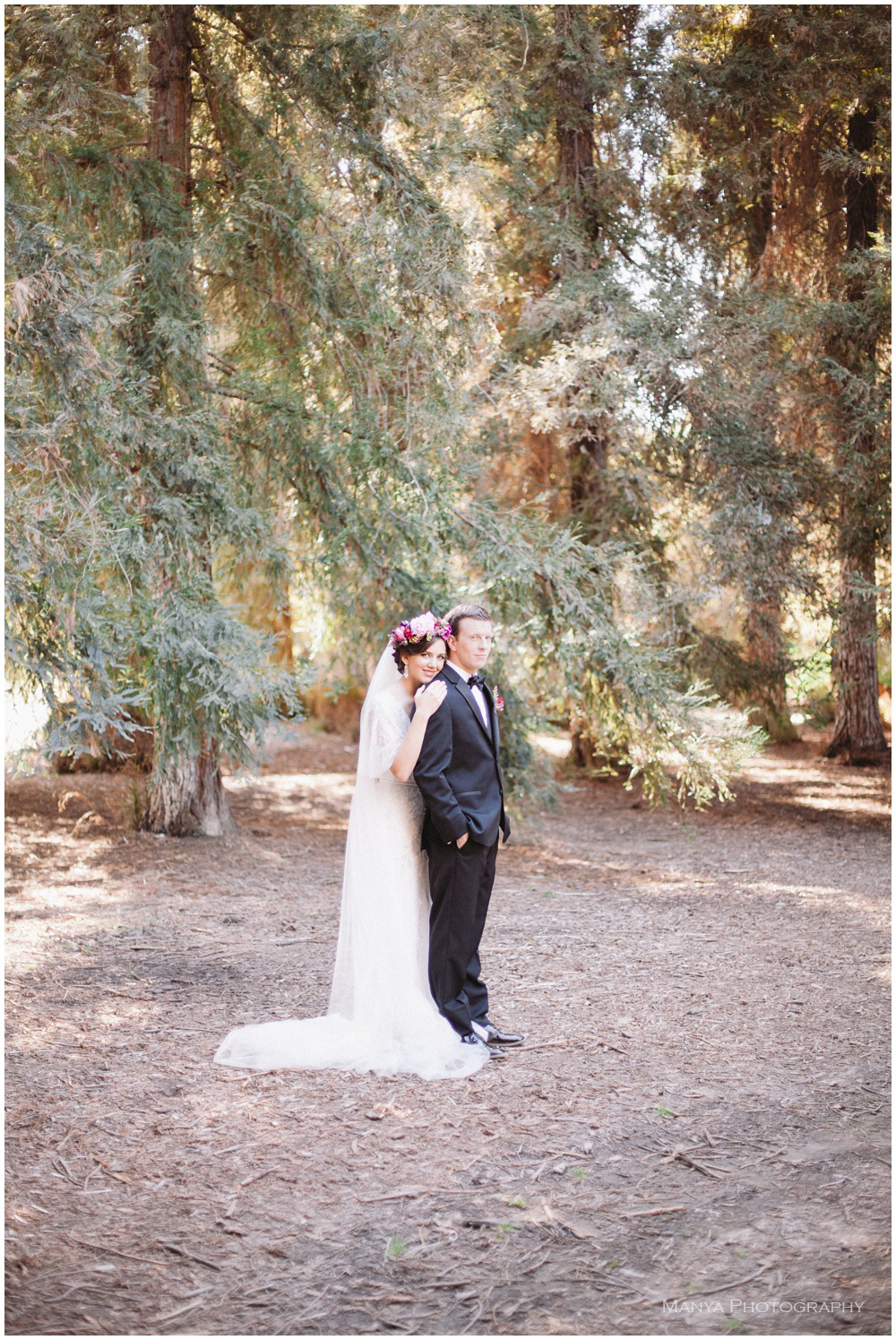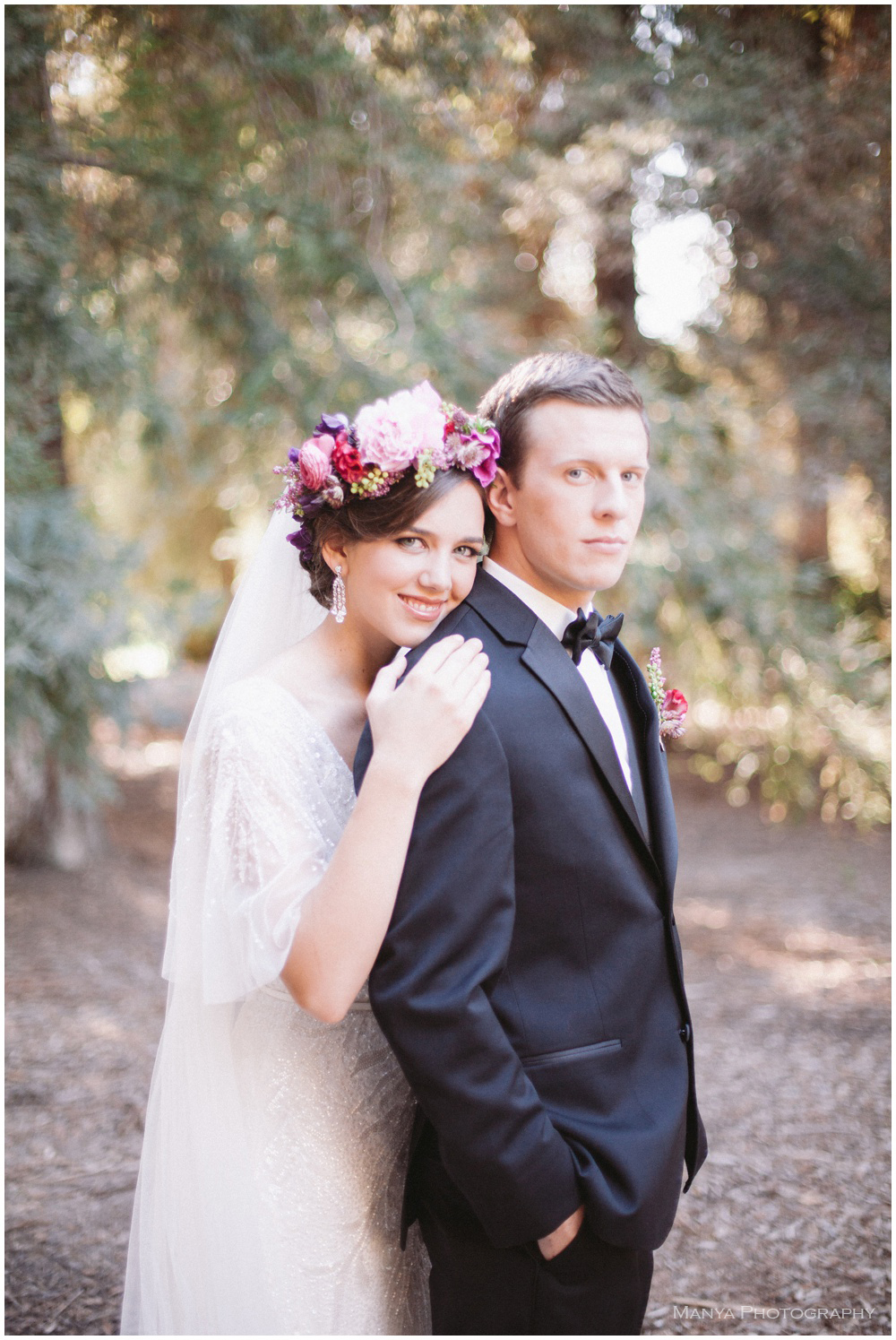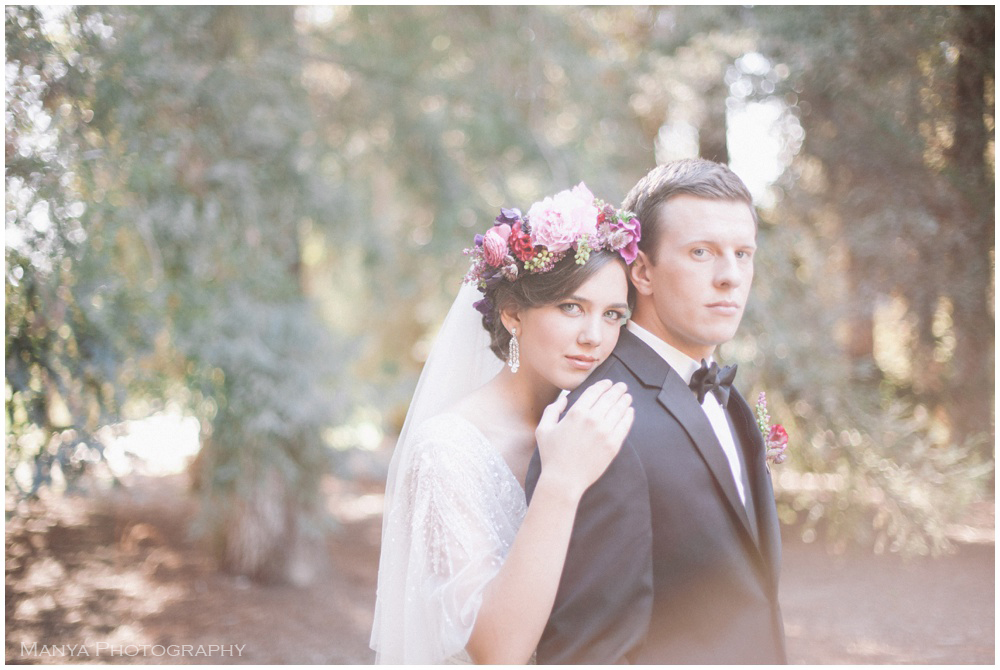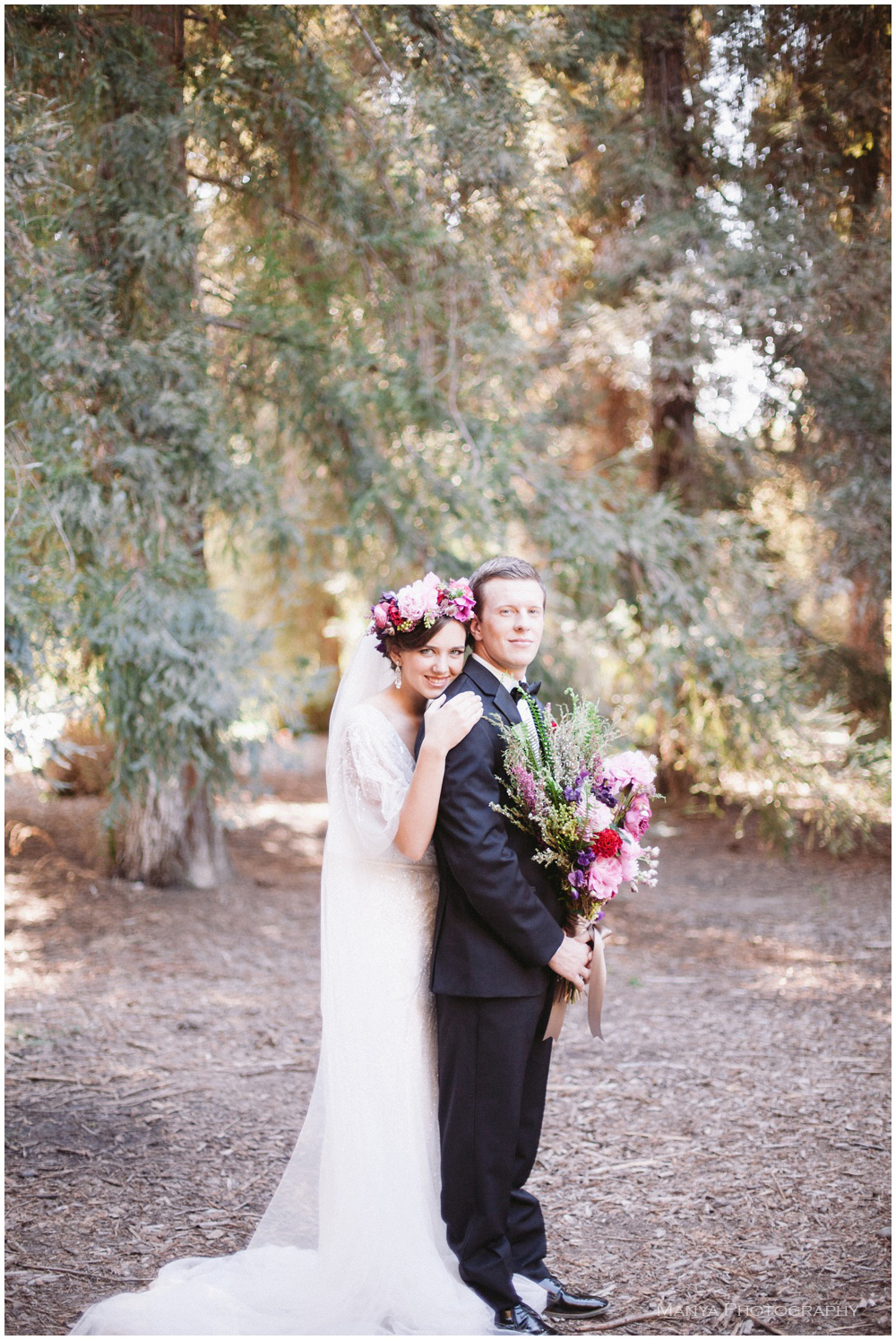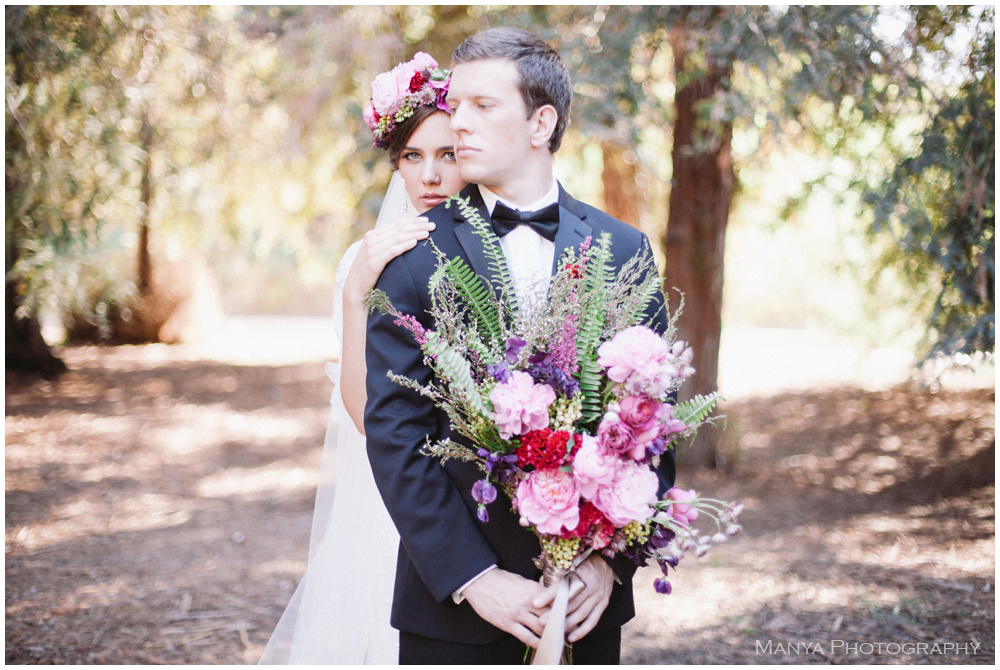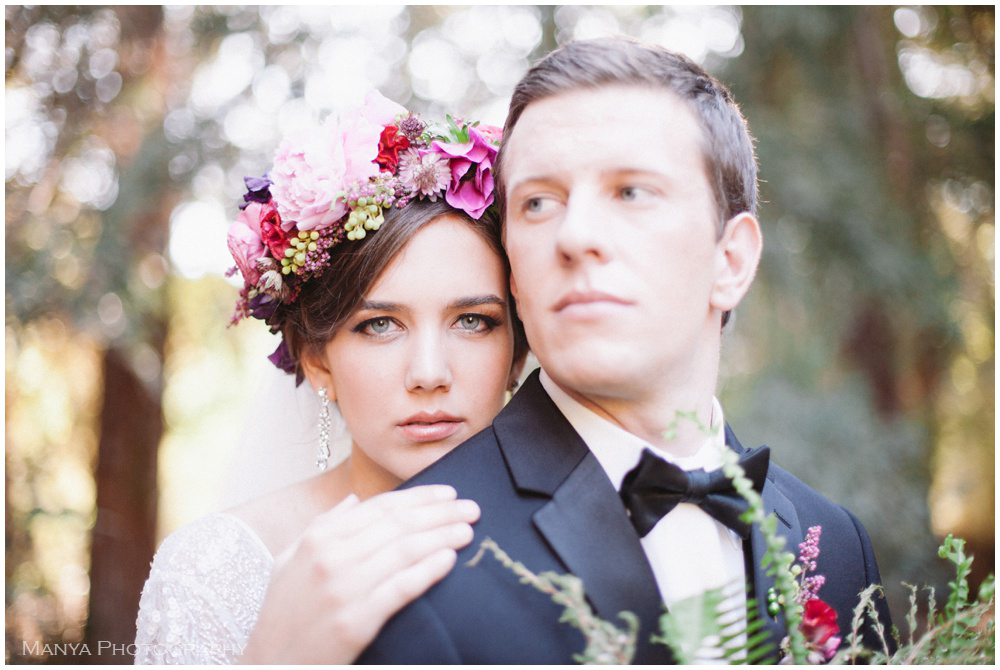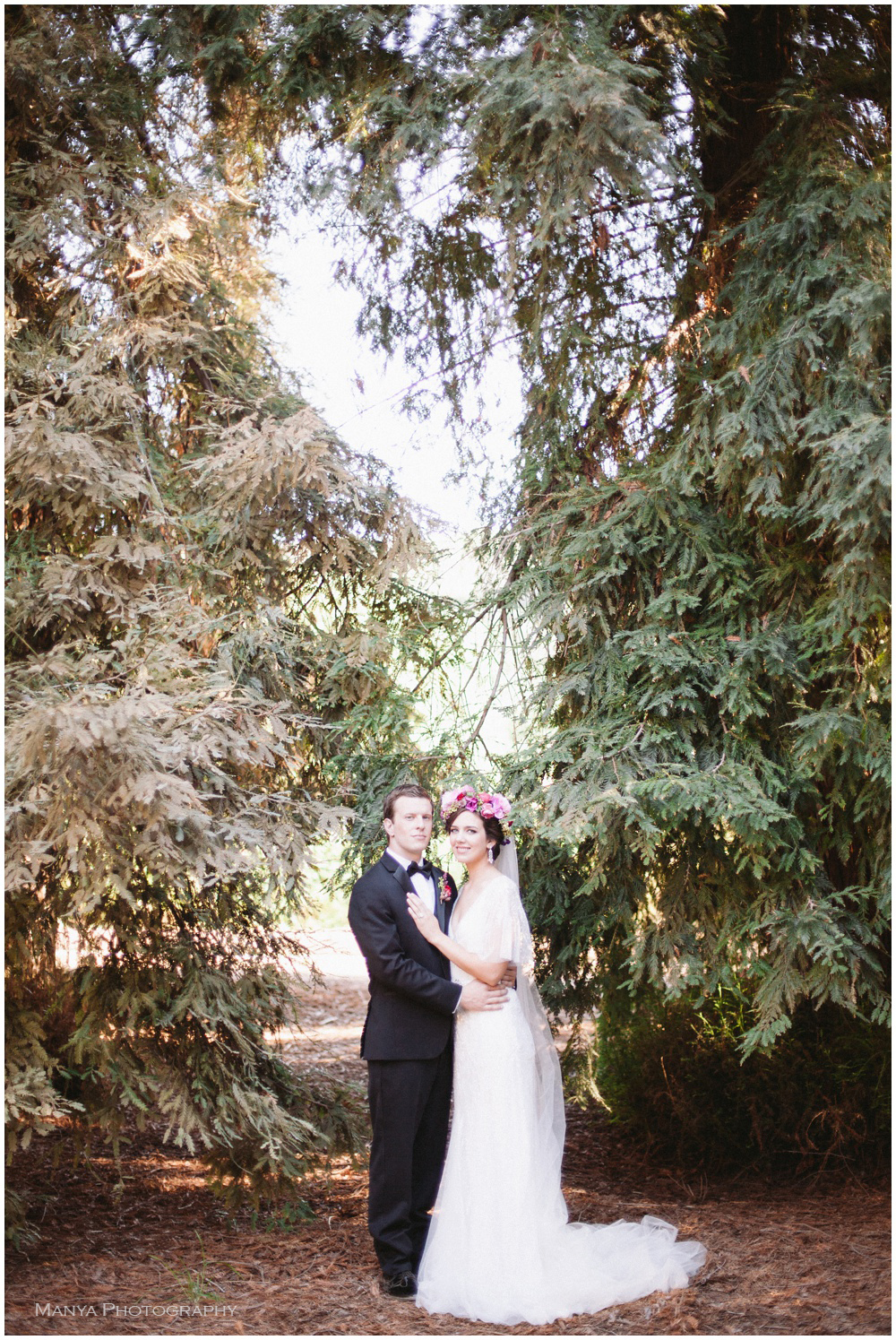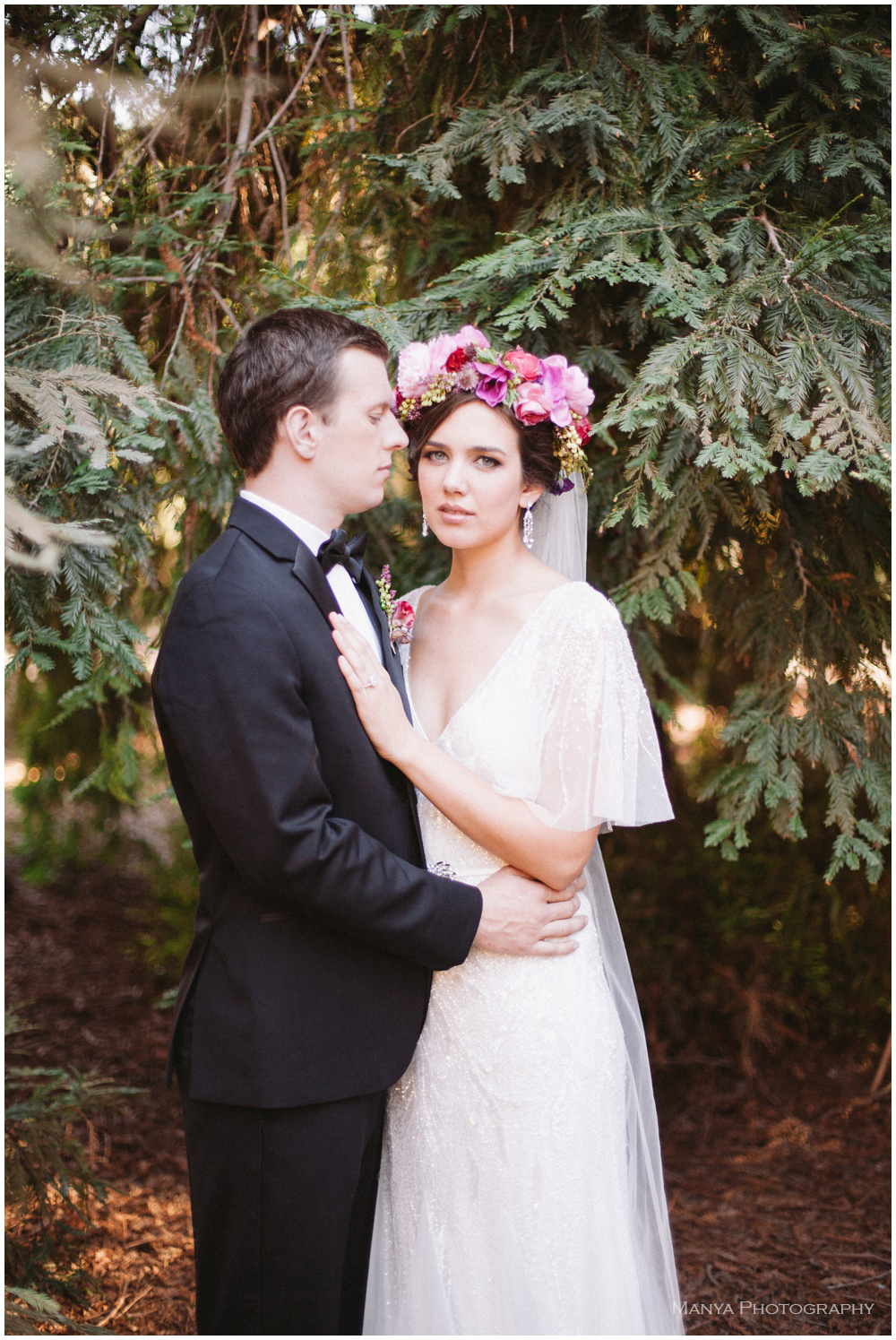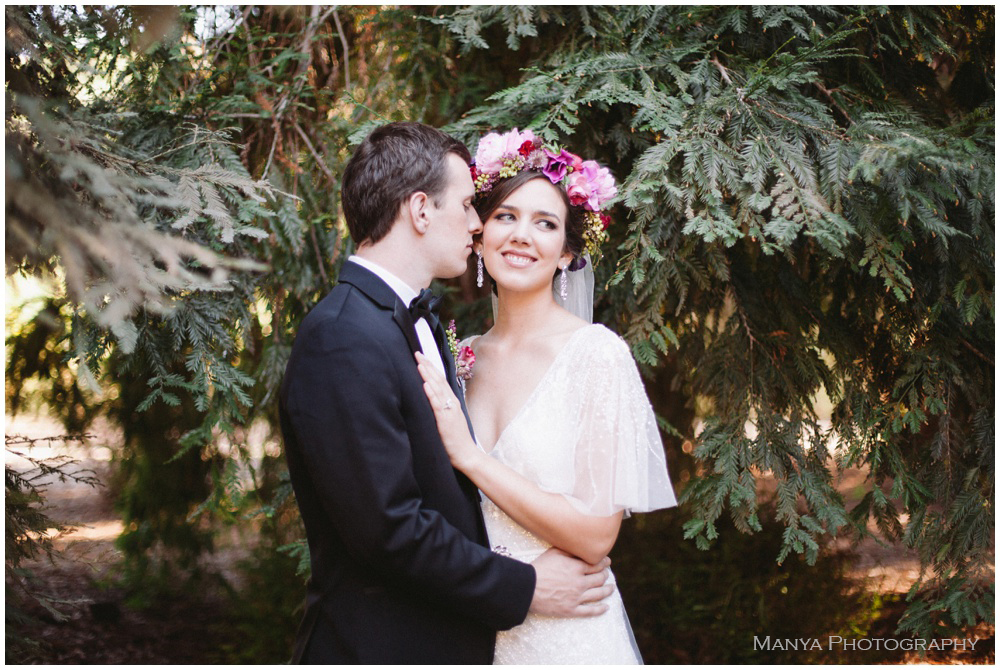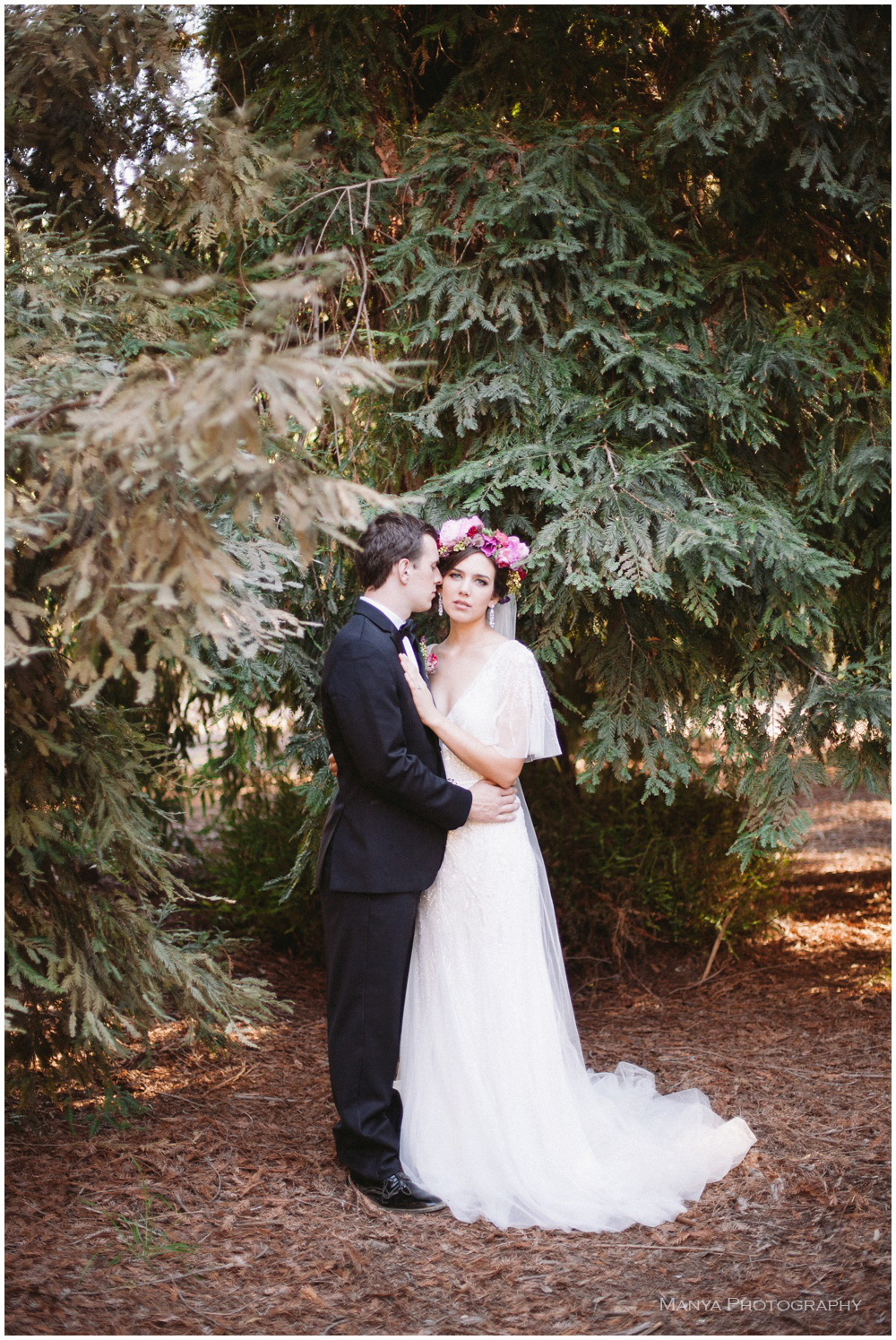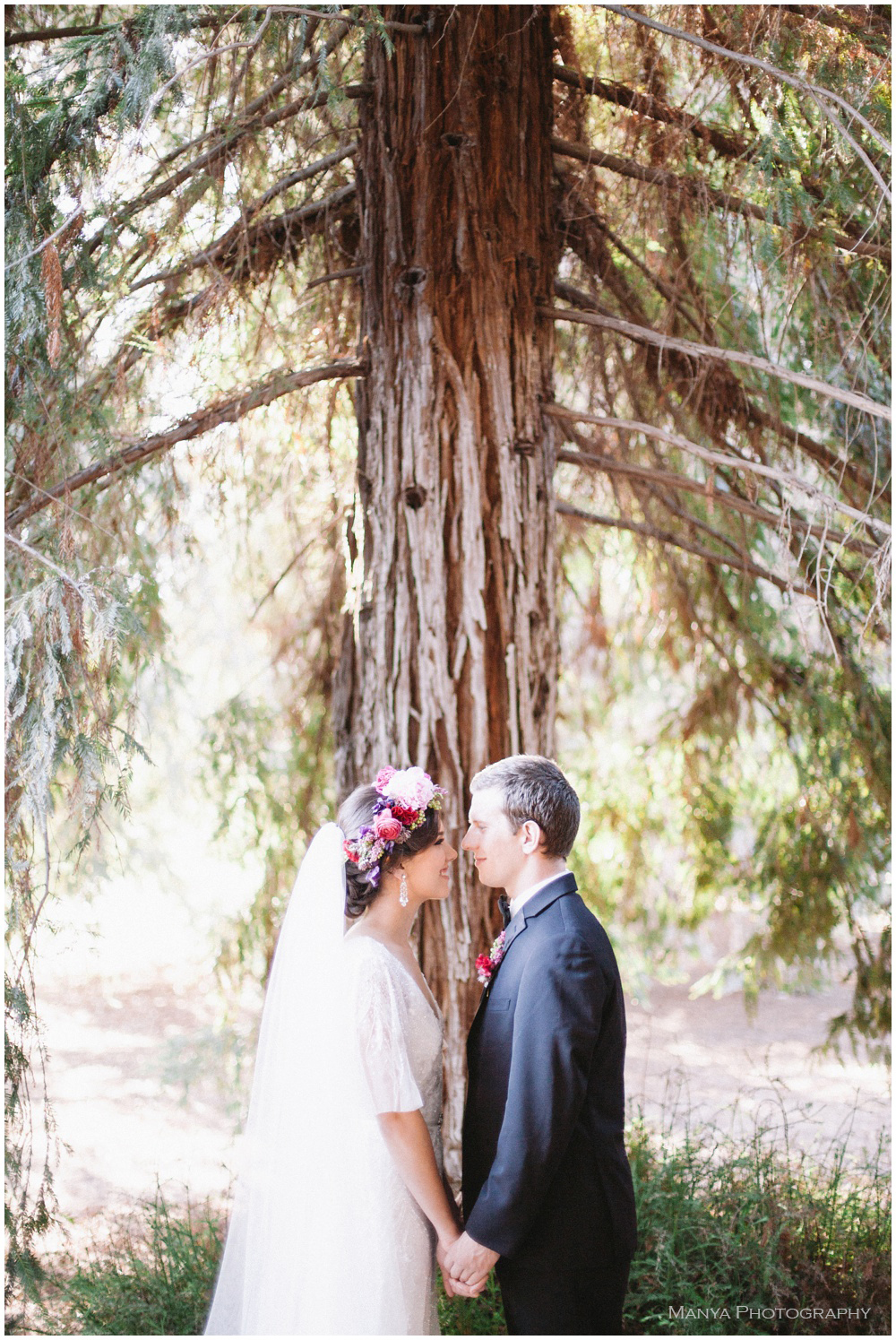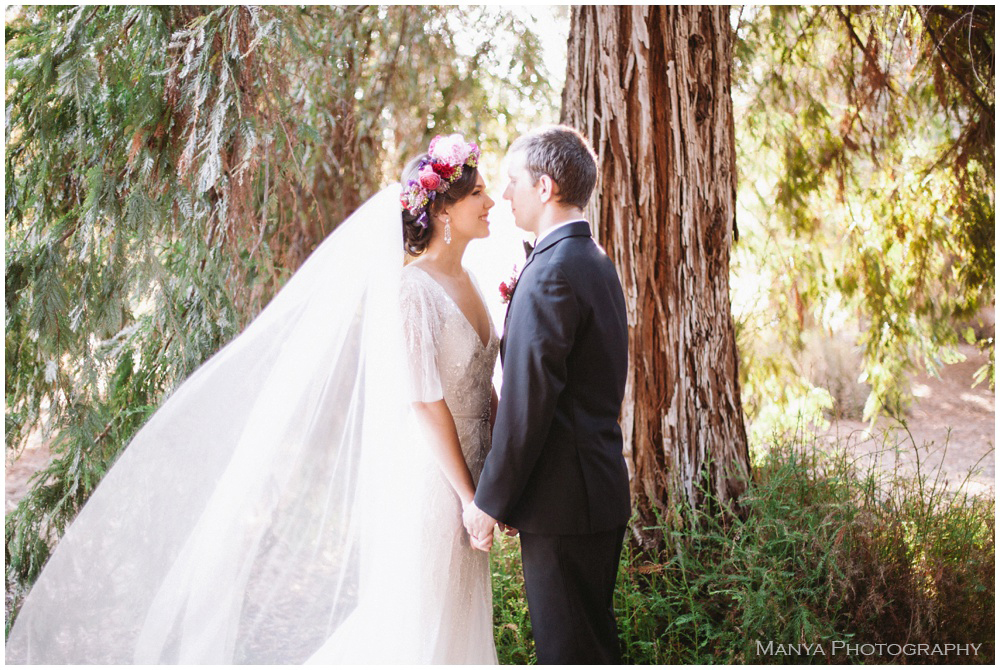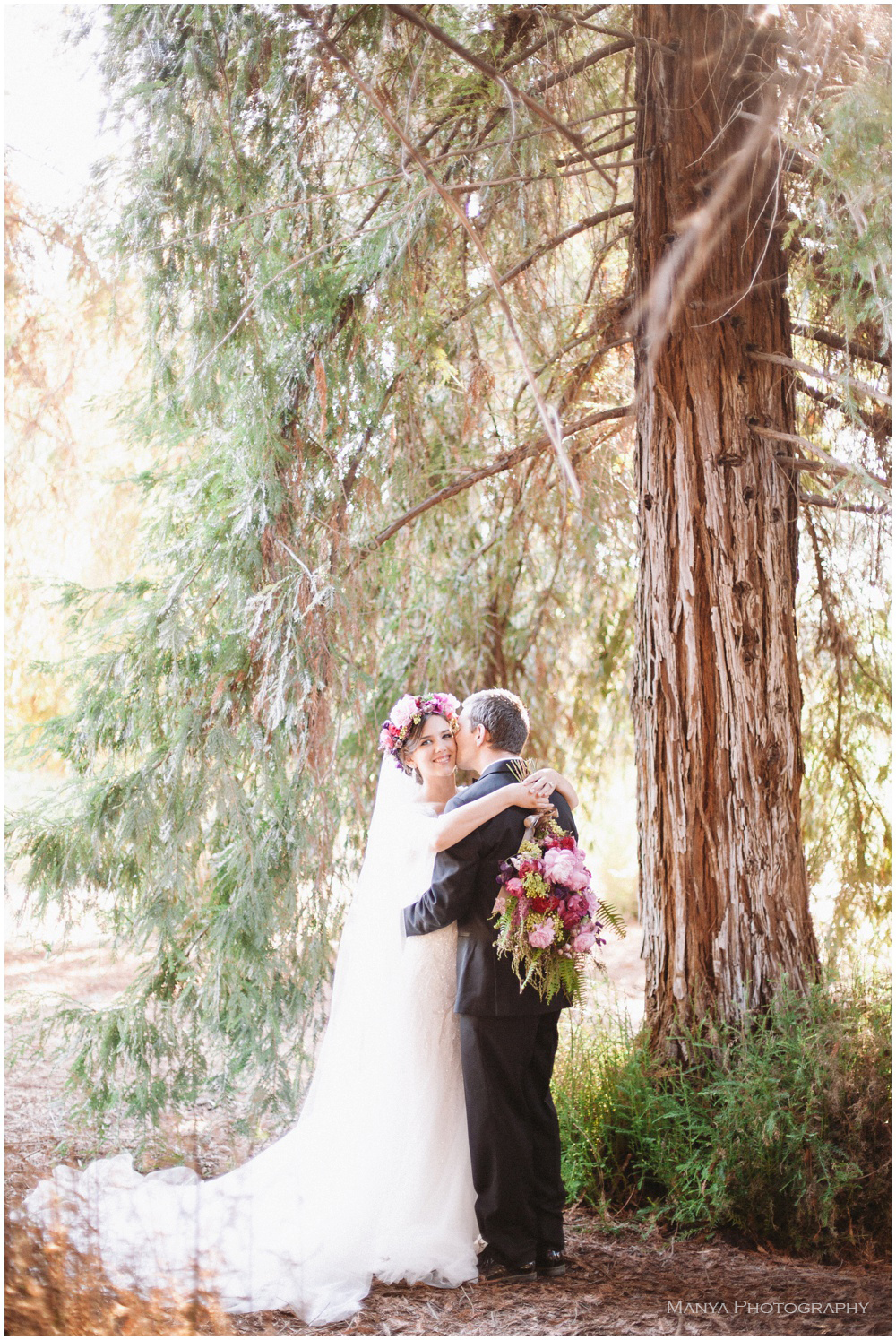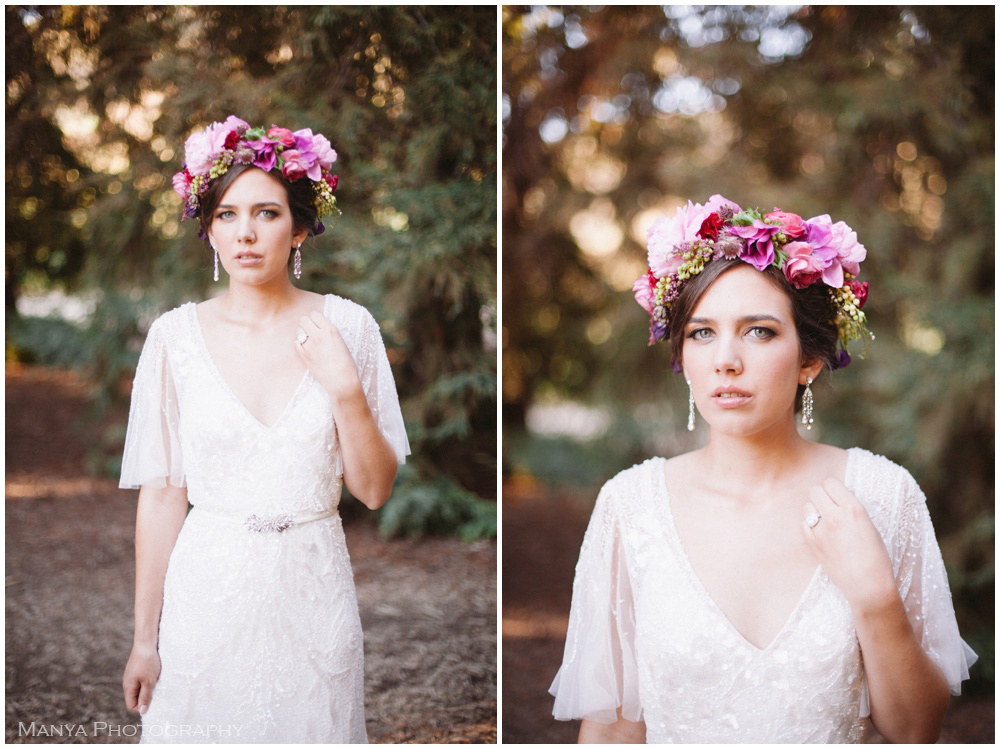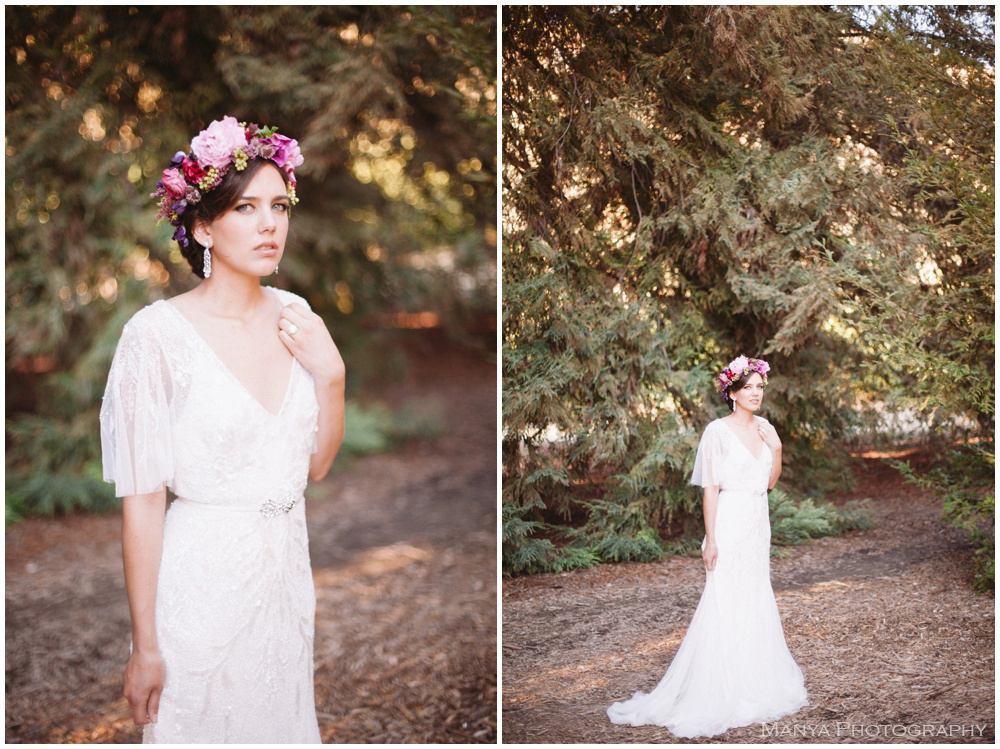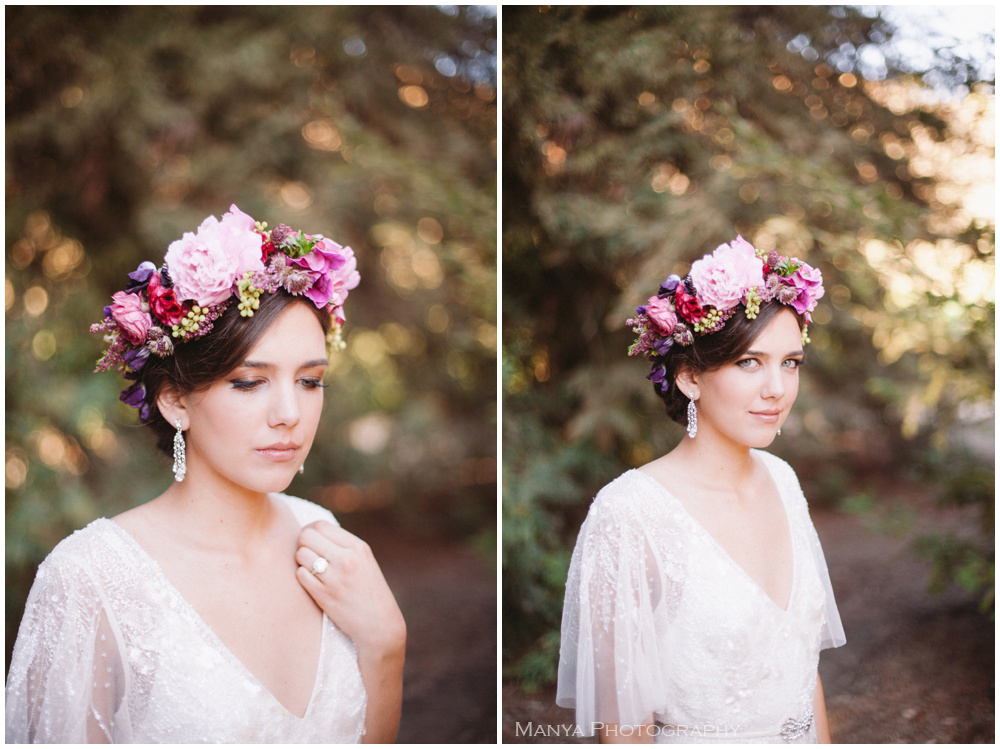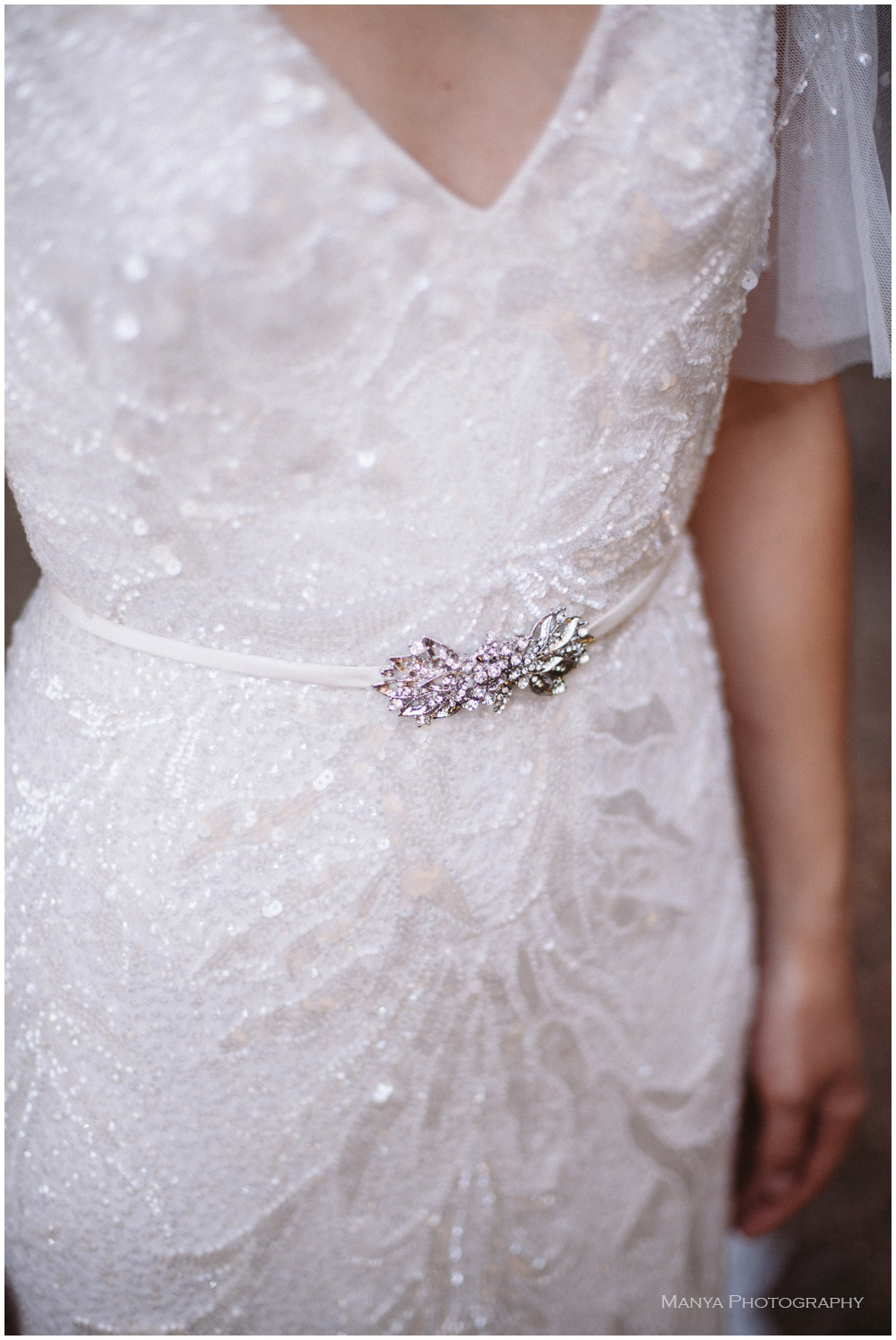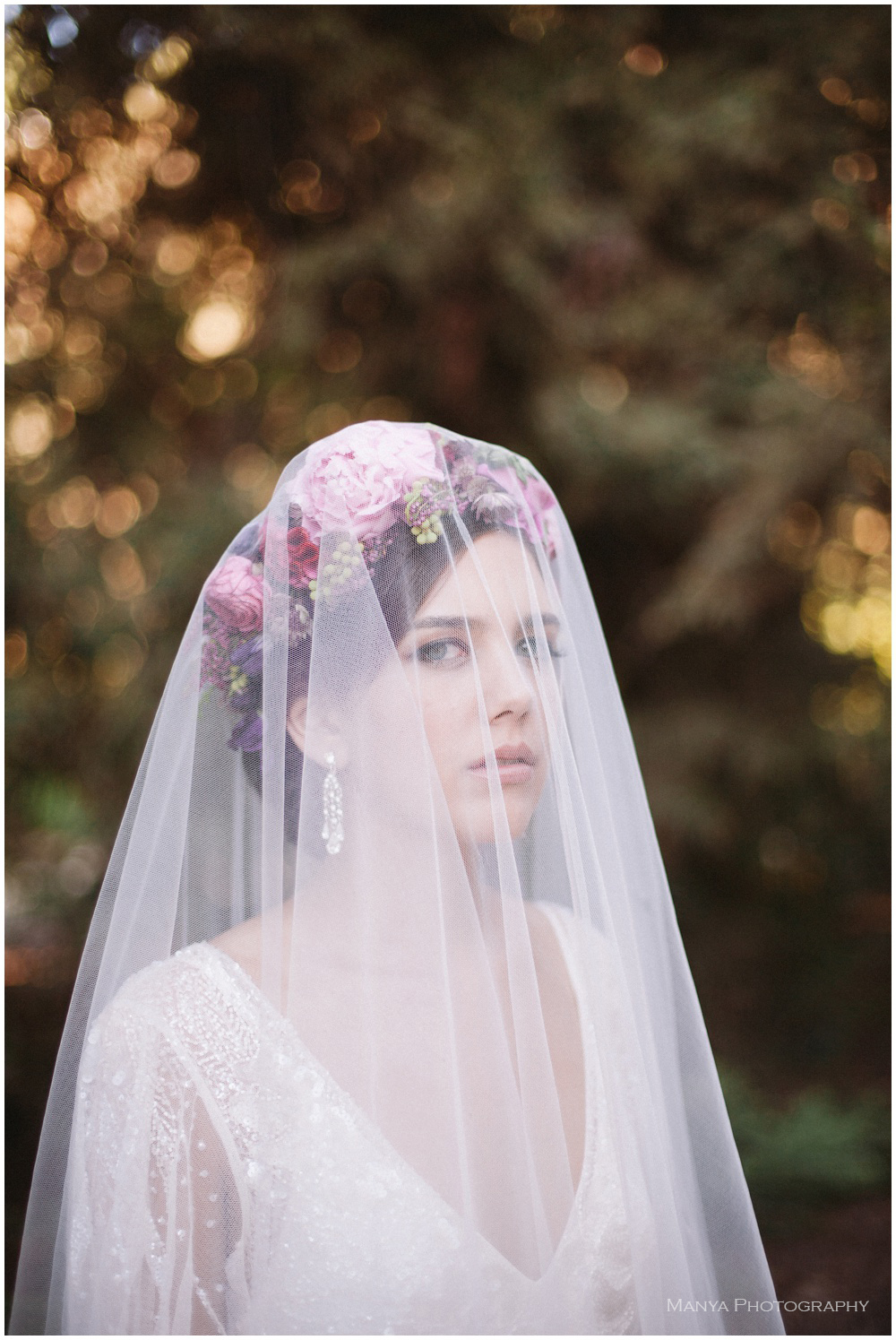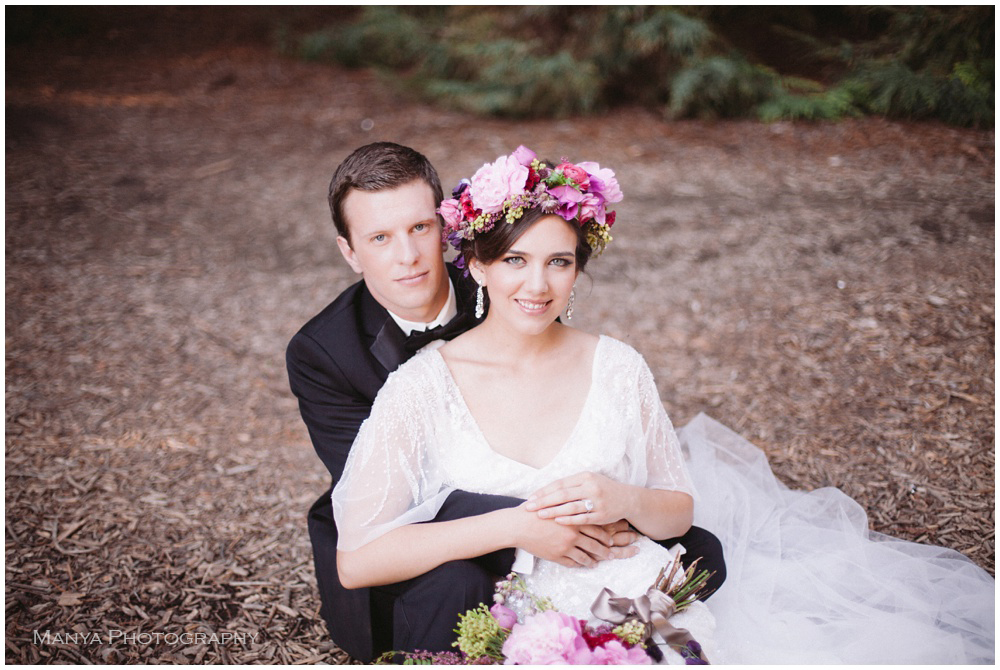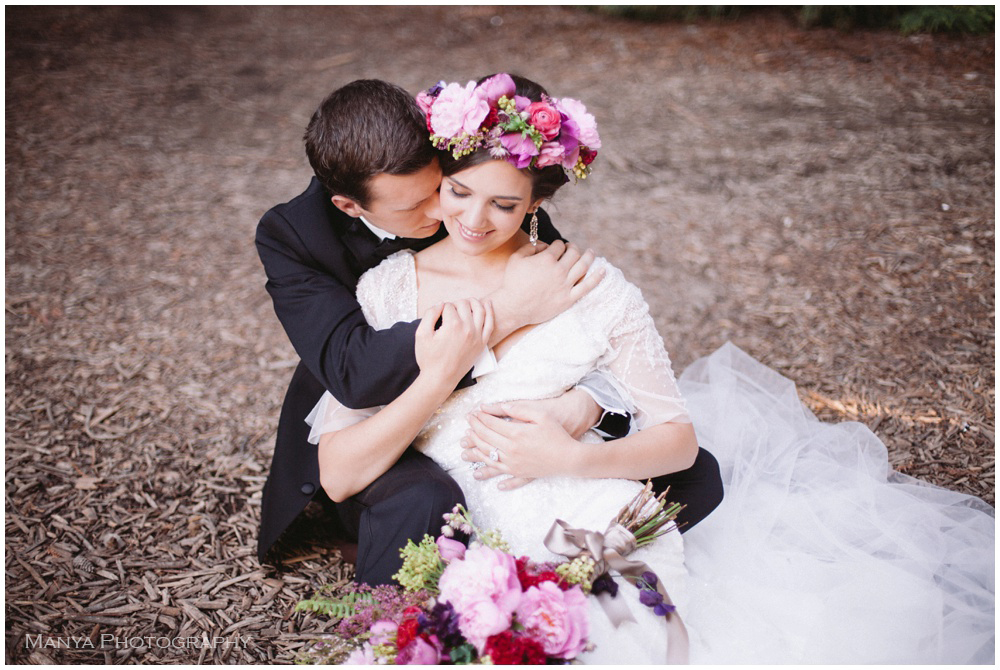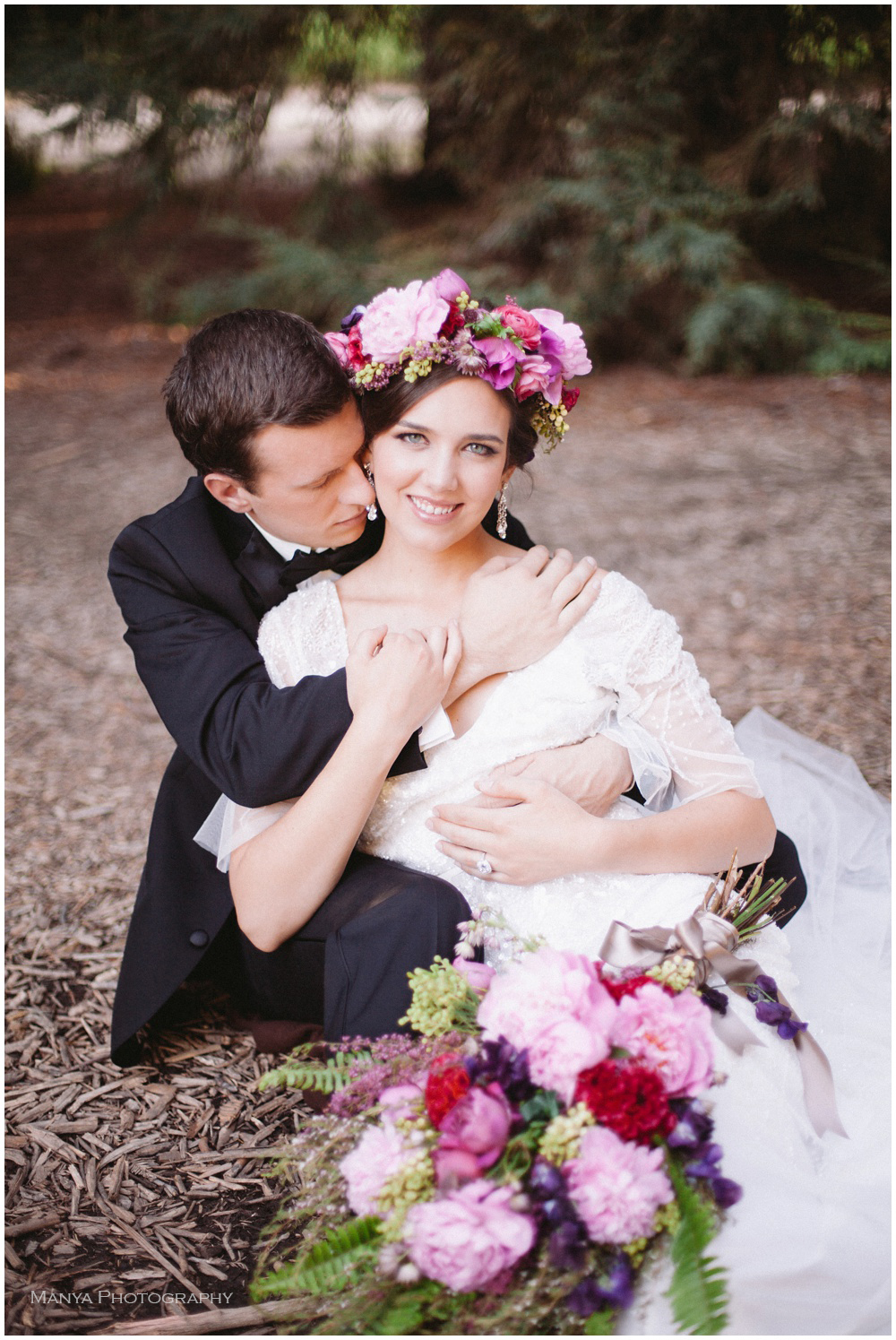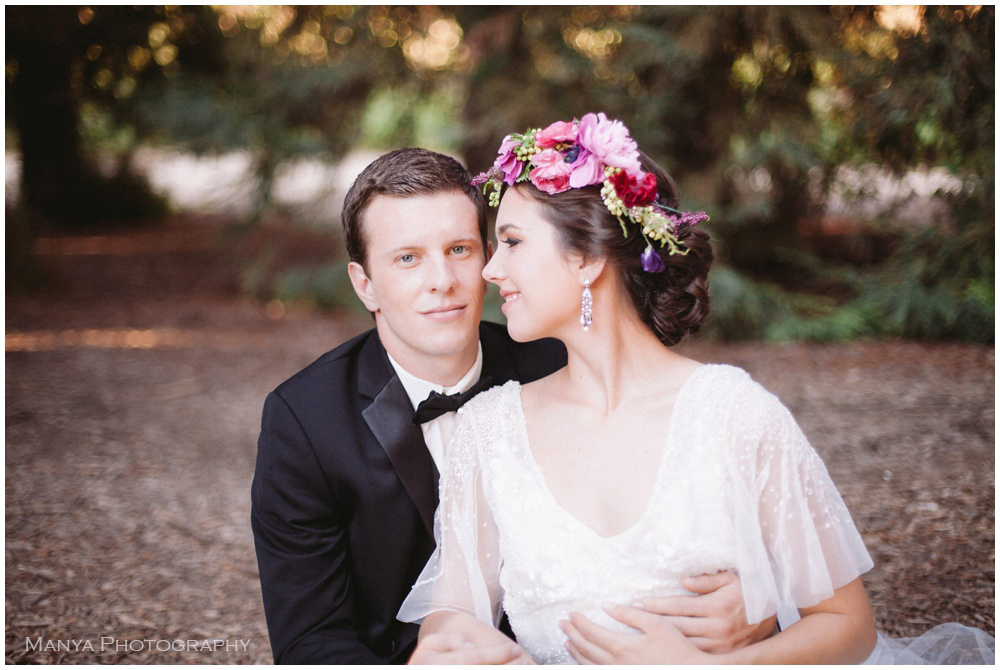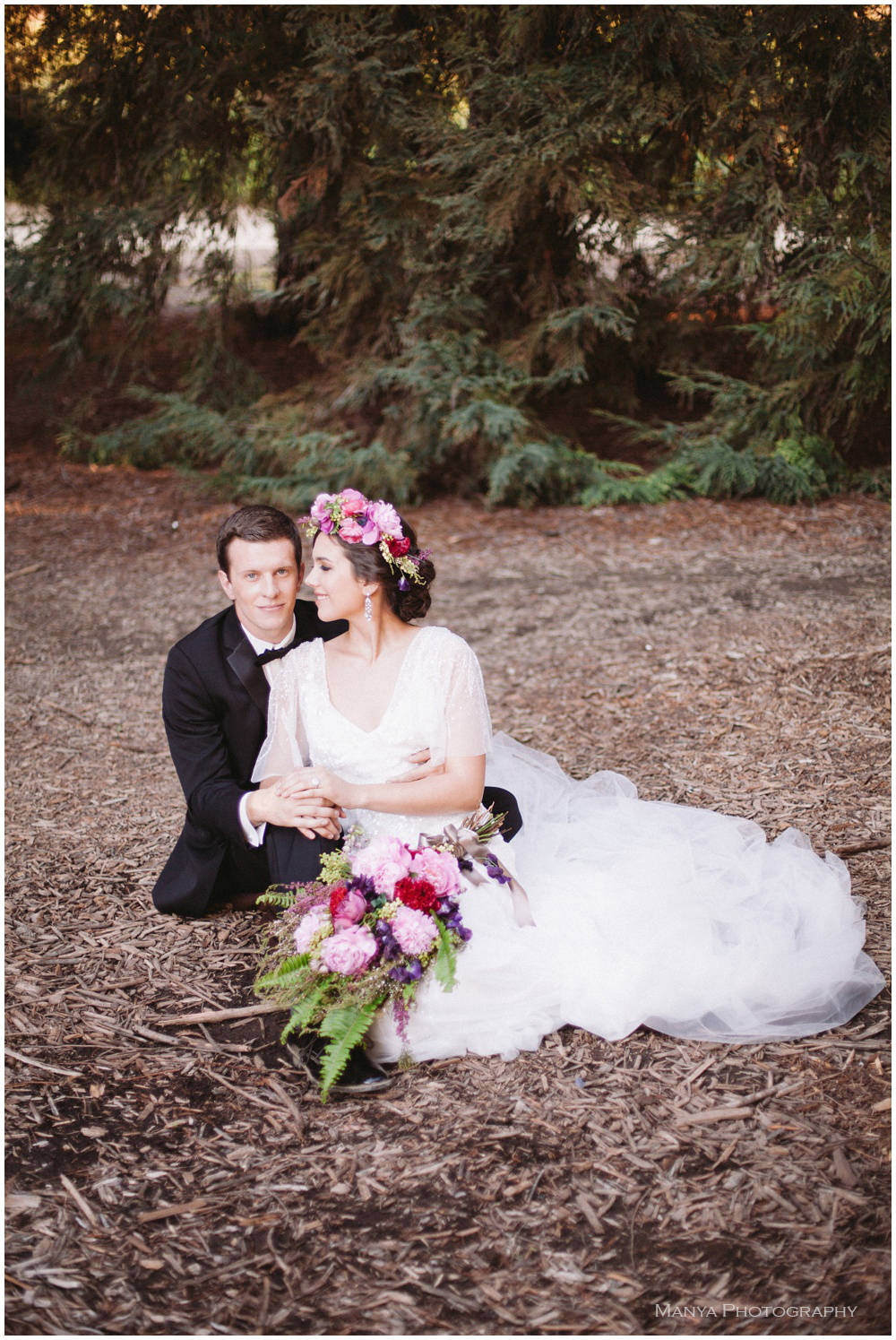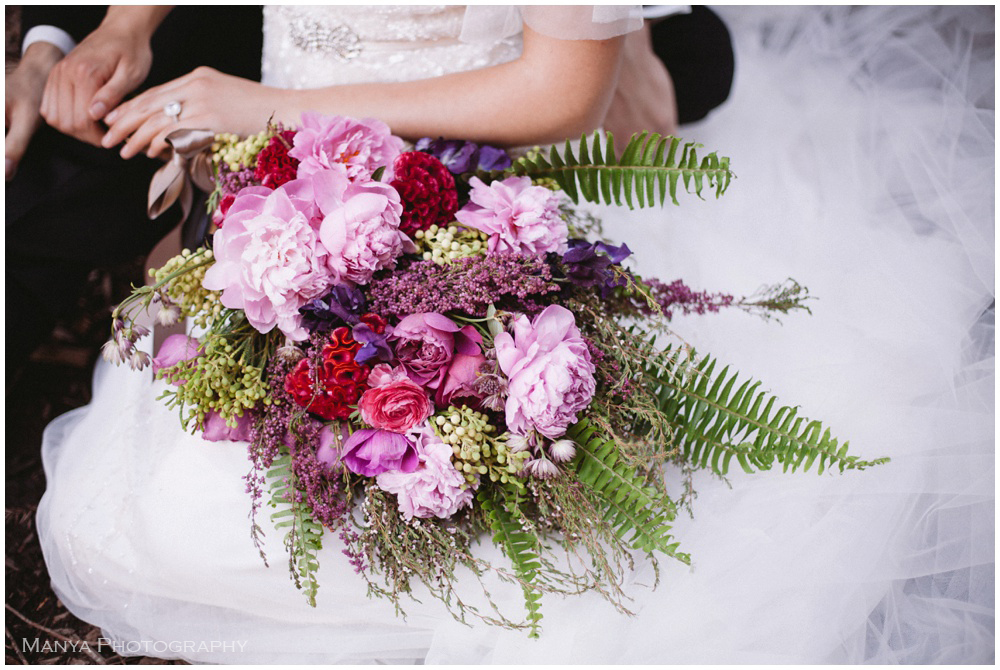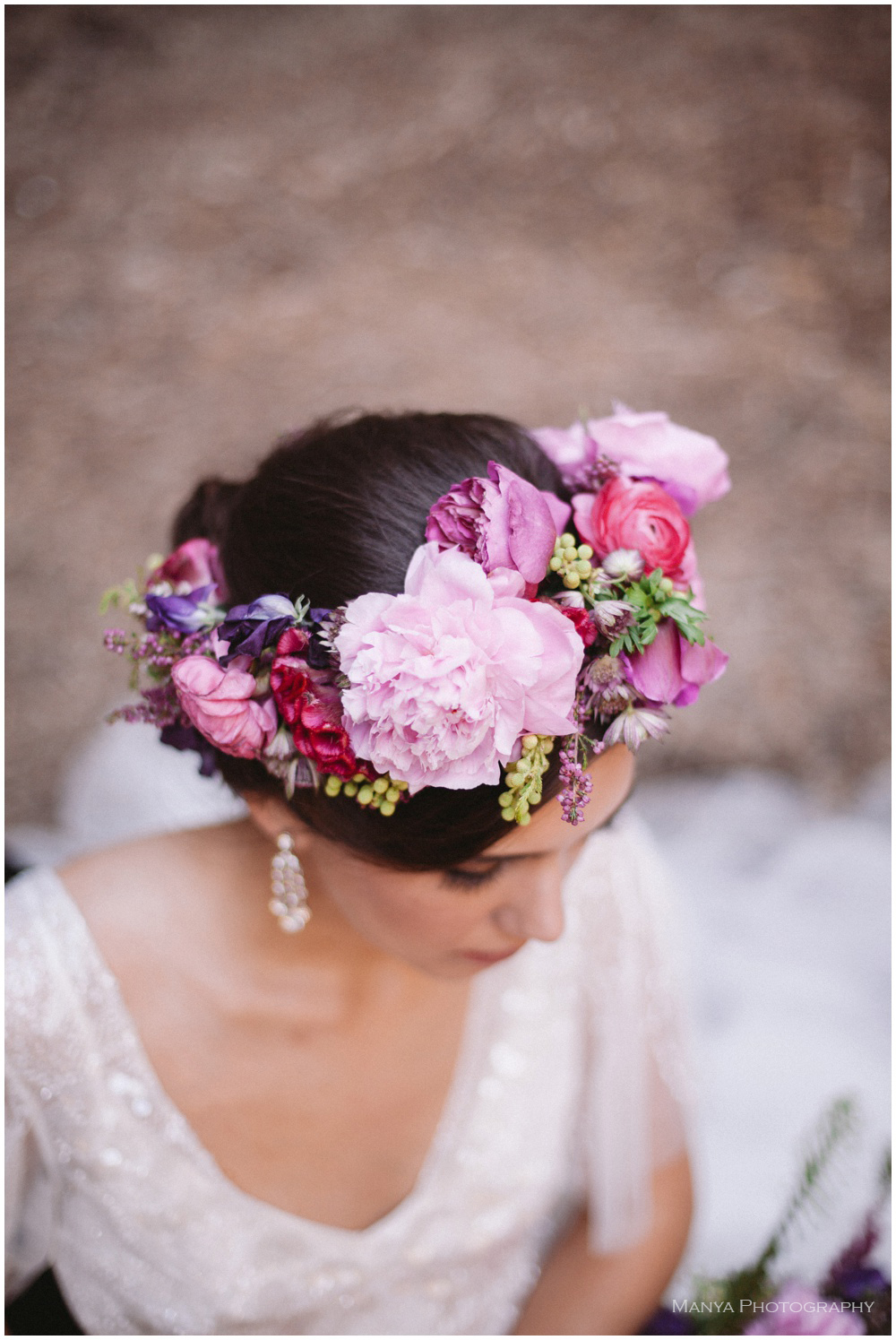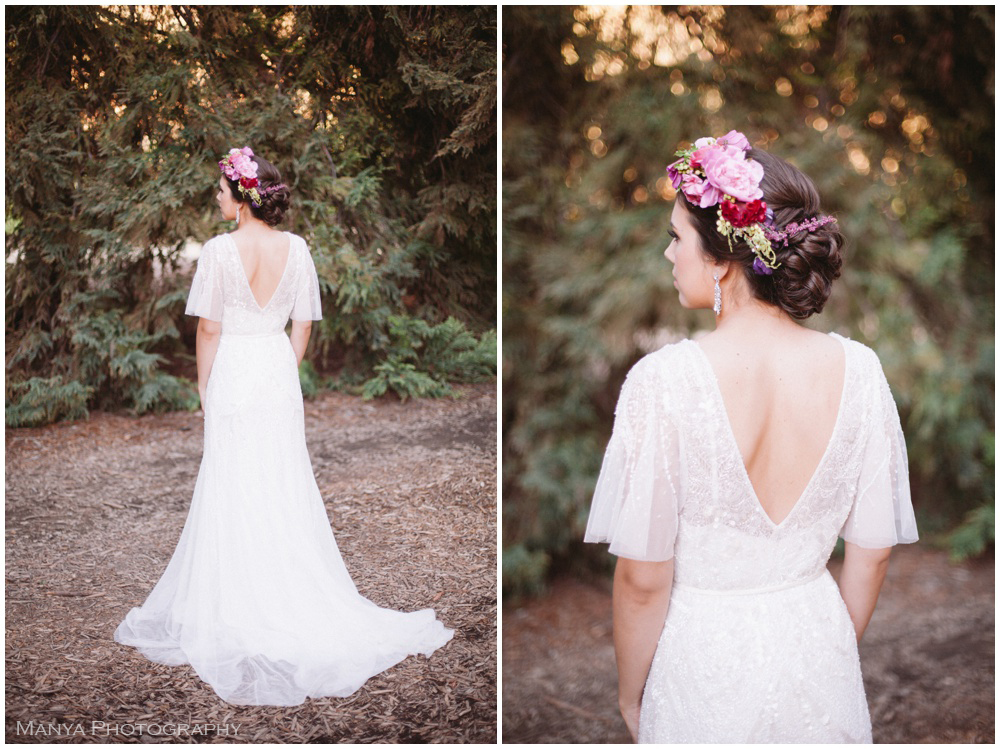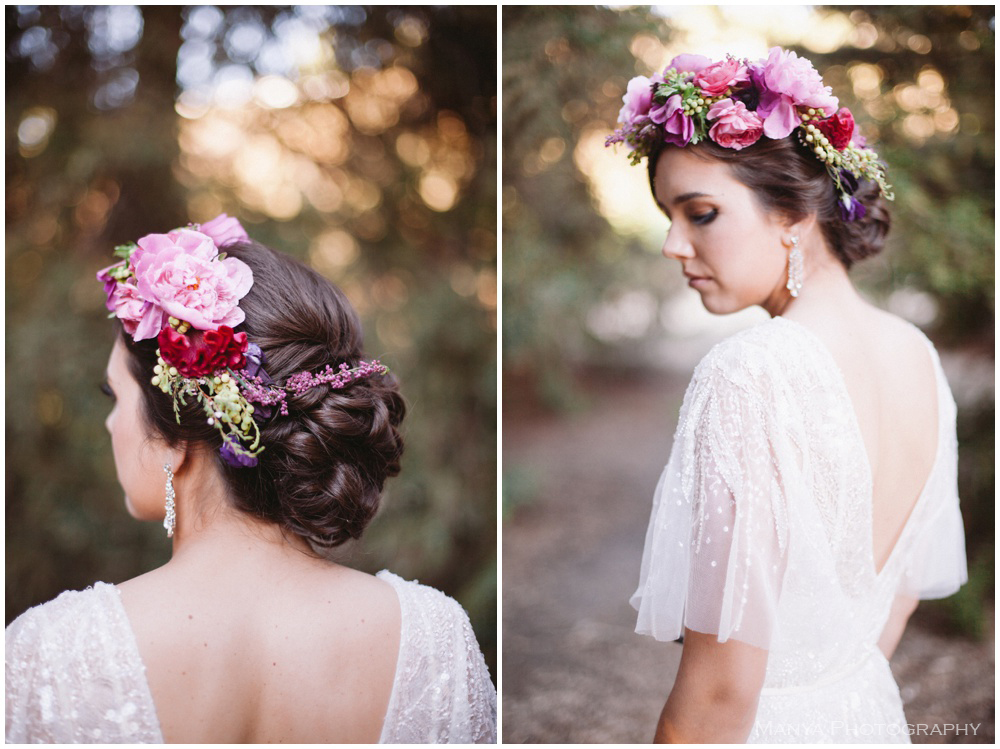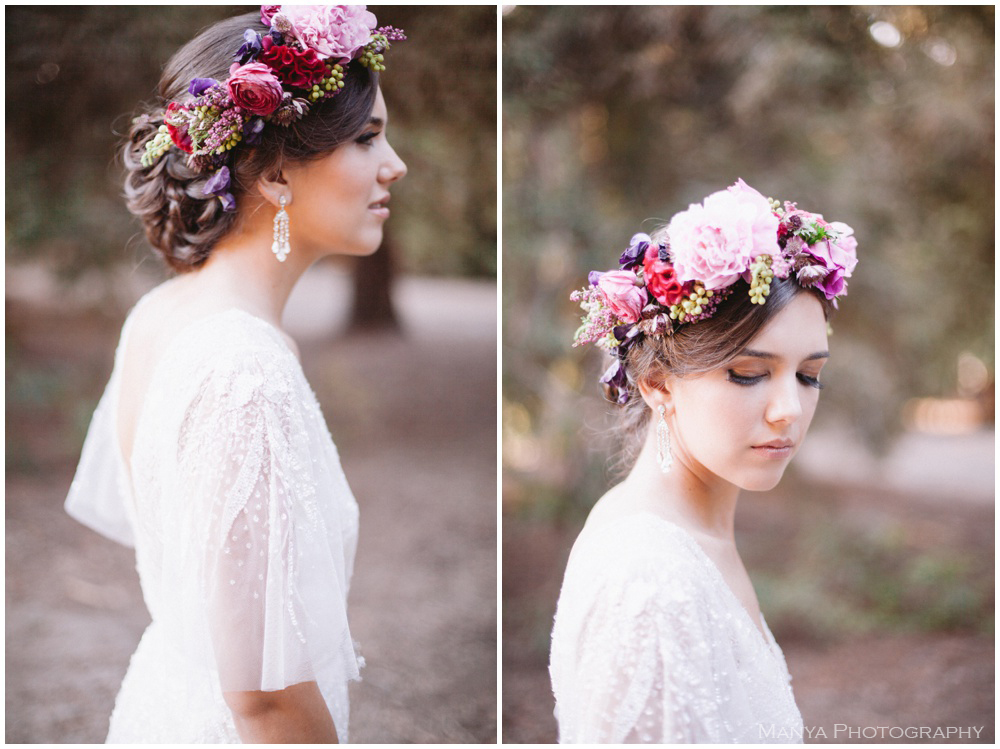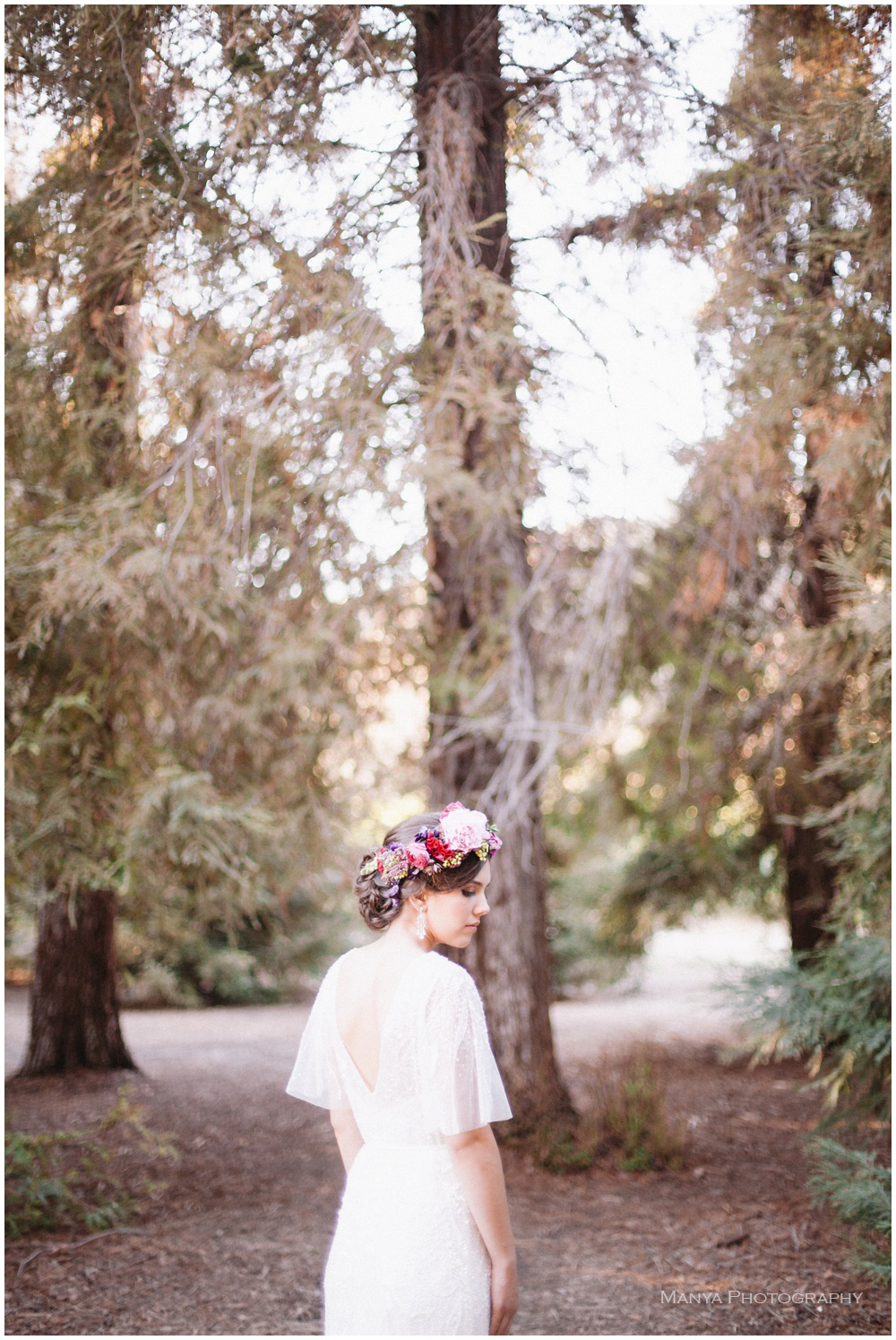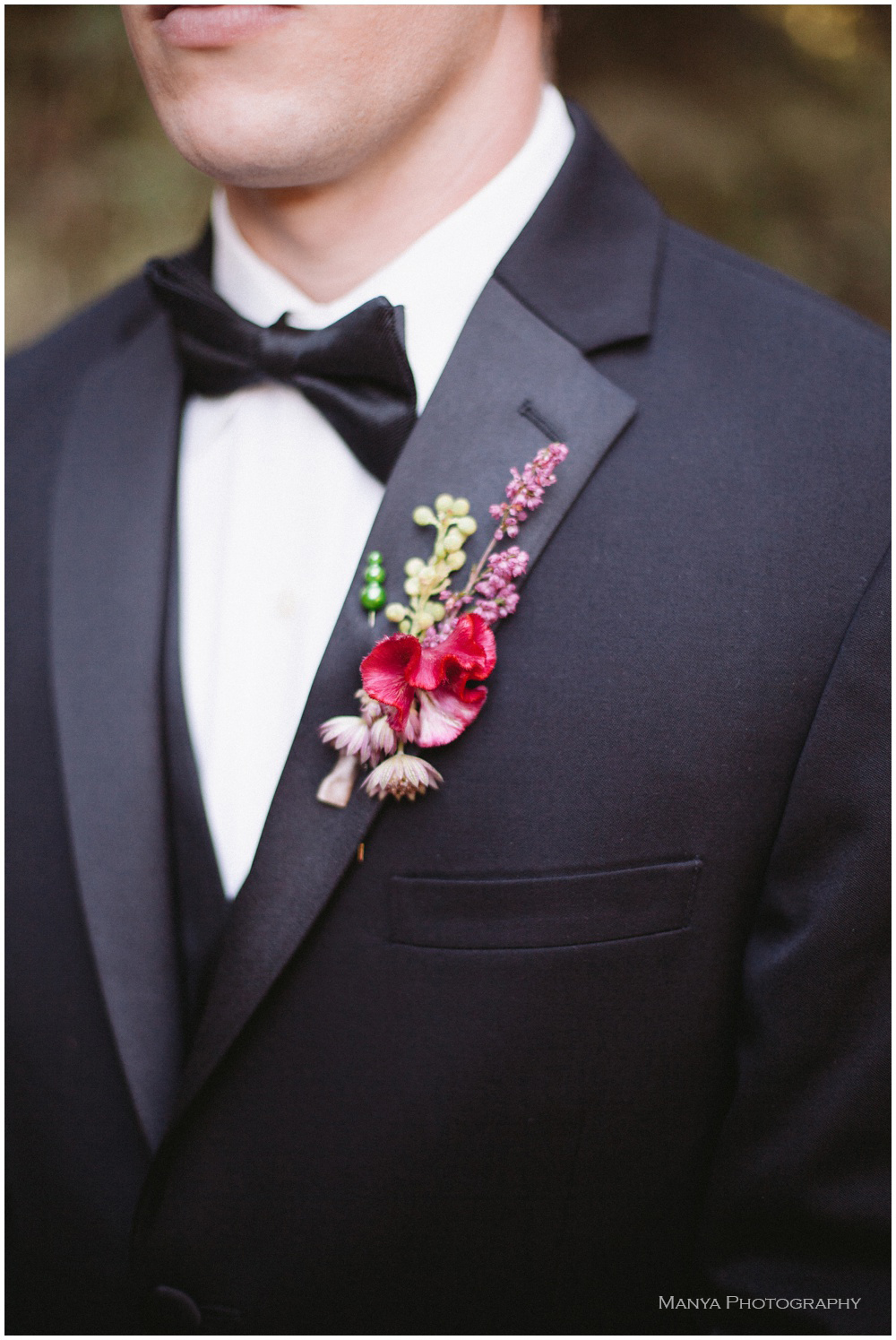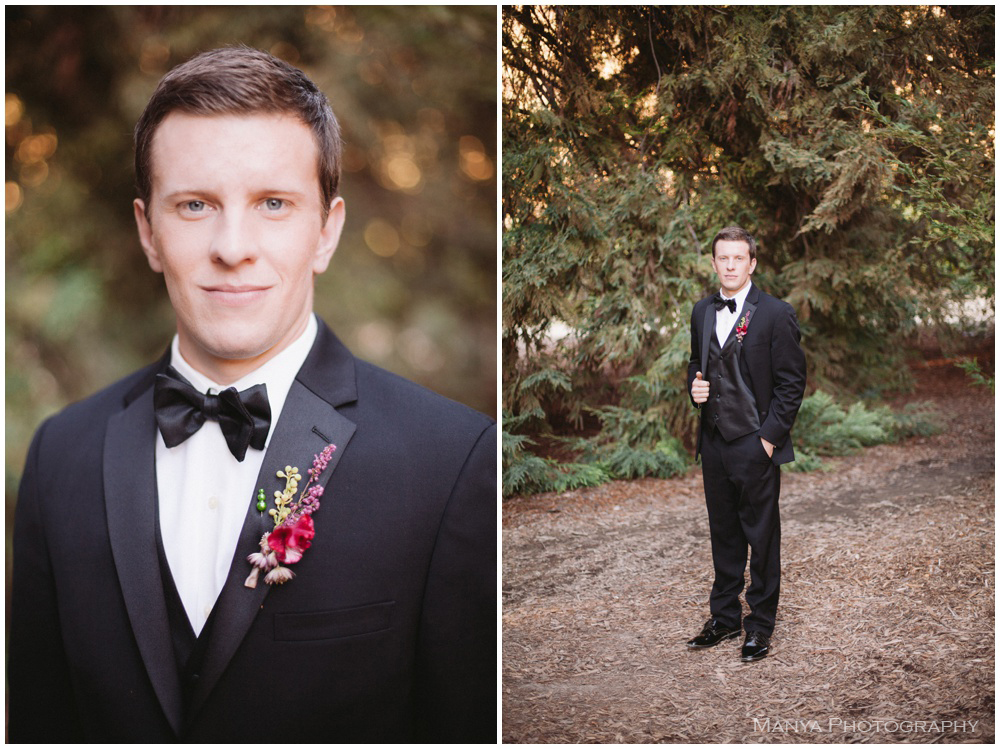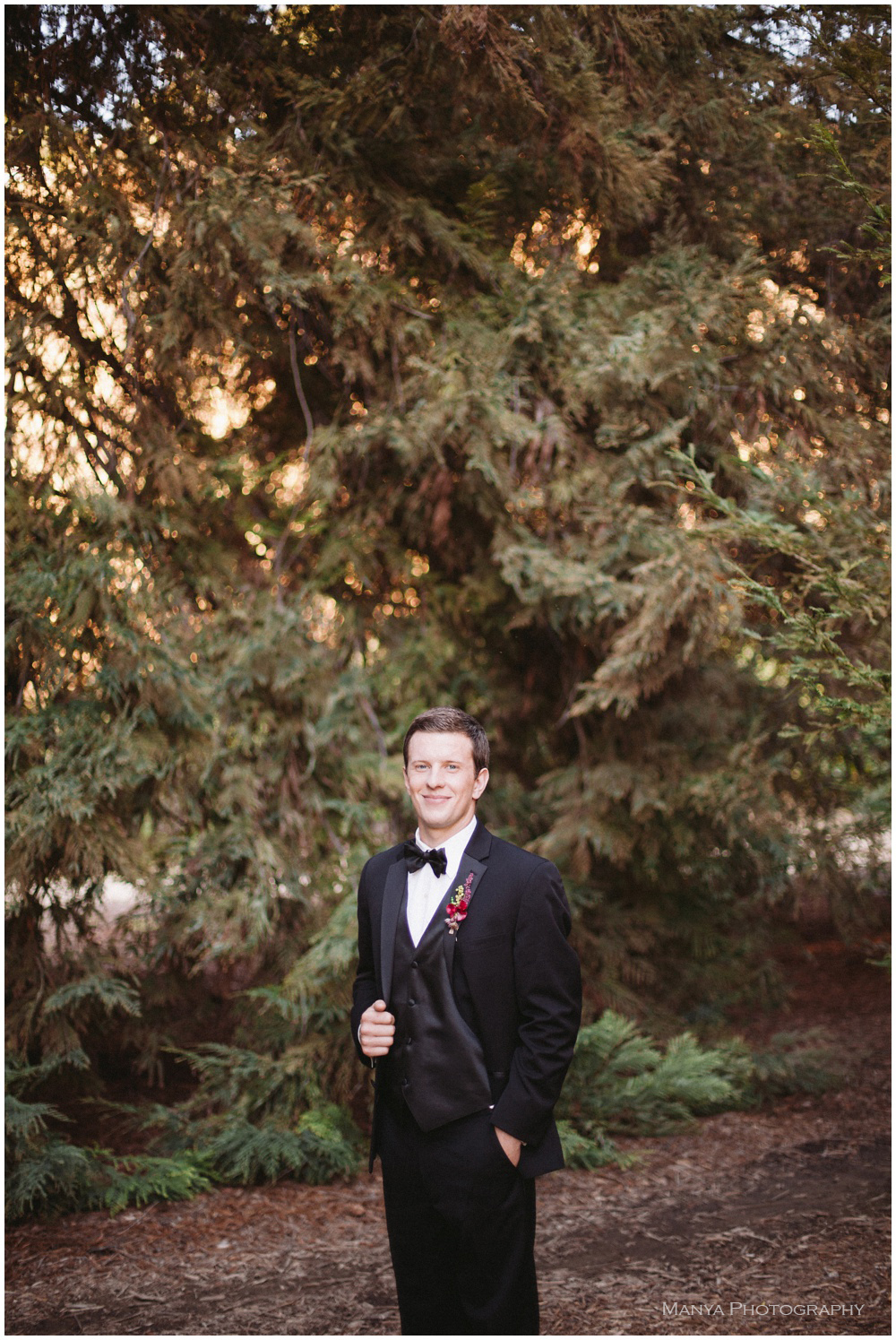 This is a Fall Fashion shoot that was featured on the wedding blog Fab You Bliss in November 2014. It was an honor to be featured! I would like to thank Hope Stanley for the styling of the shoot, Victoria Chen with Joyce Luck STYLE who was the makeup artist, Sarah Toner with Floral Riot for the amazing bouquets and the models Meghan Lubeck, Taylor Dukes, and Natalie Dukes. I suppose I will thank myself for doing the hair and taking the photos lol! Just a little humor! The day we did the shoot was such a hot day and we made it! Good job everyone!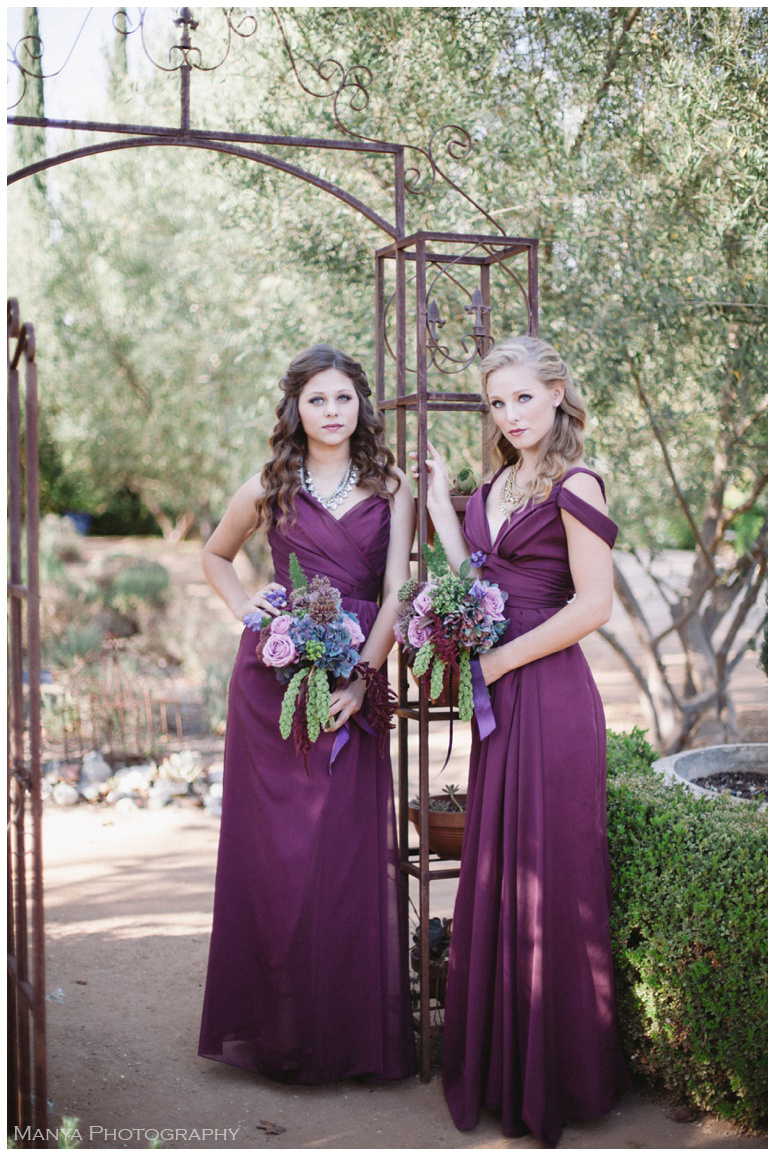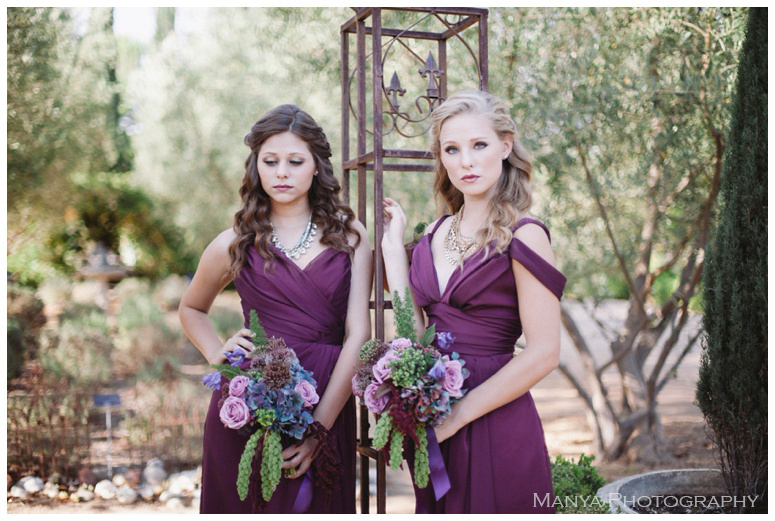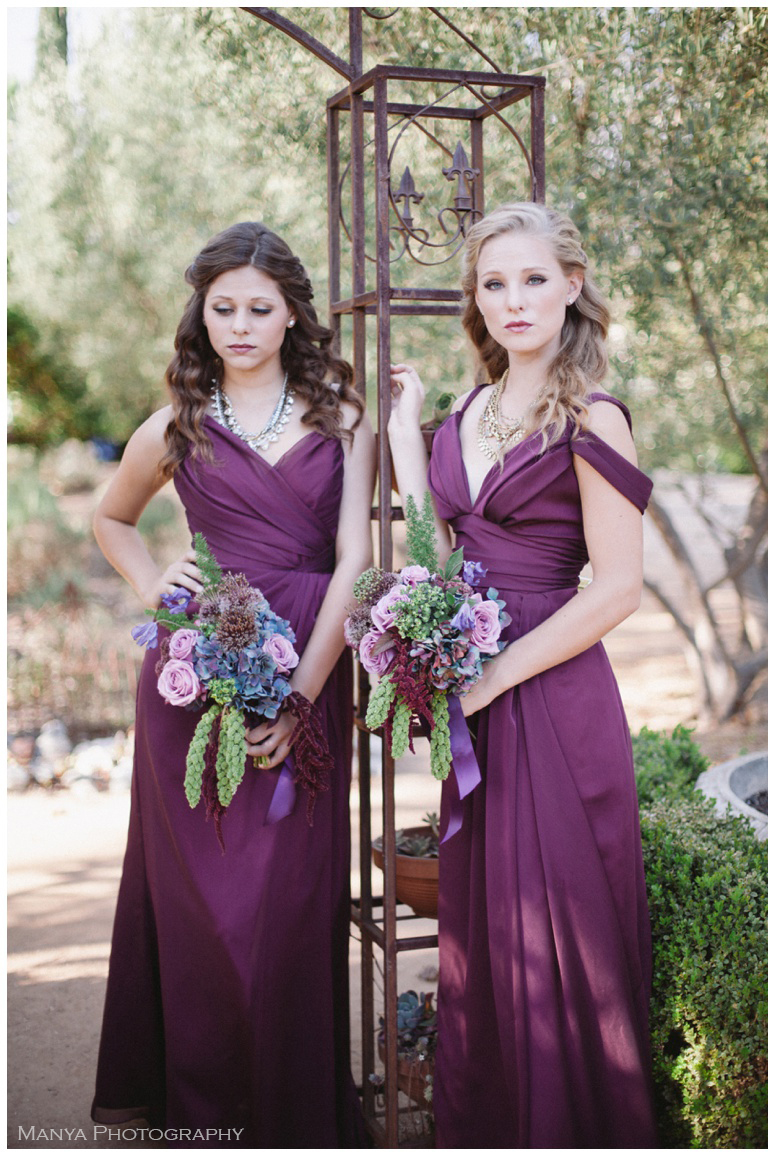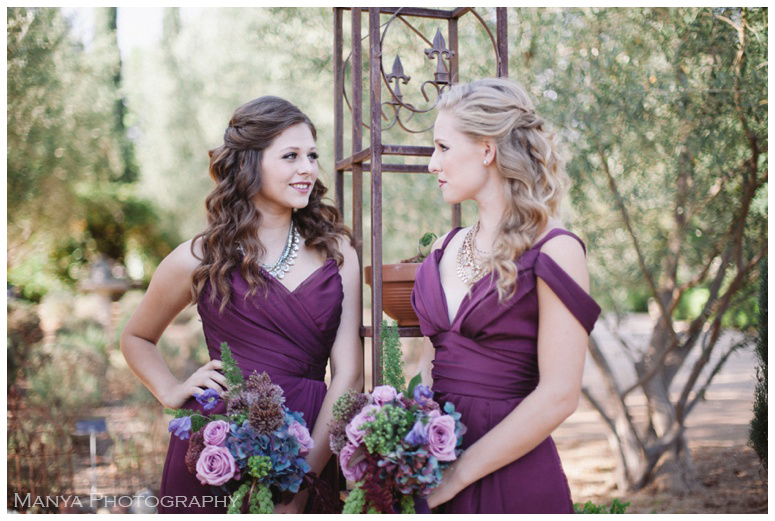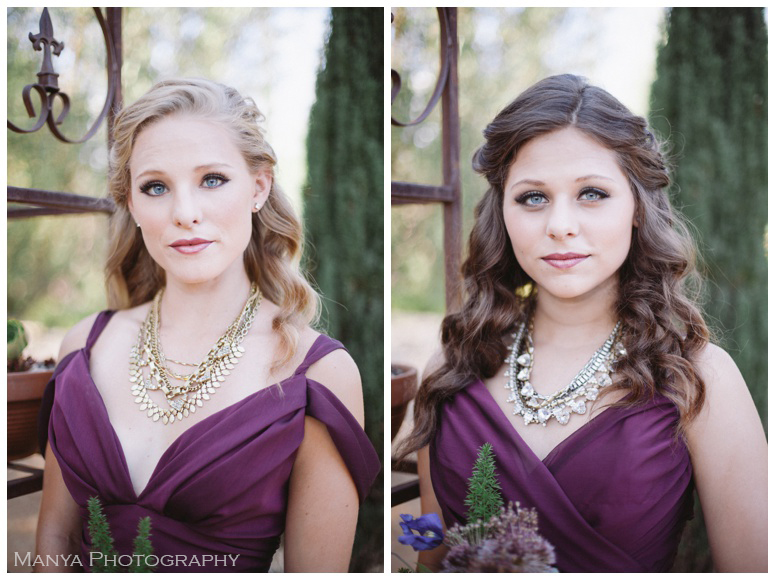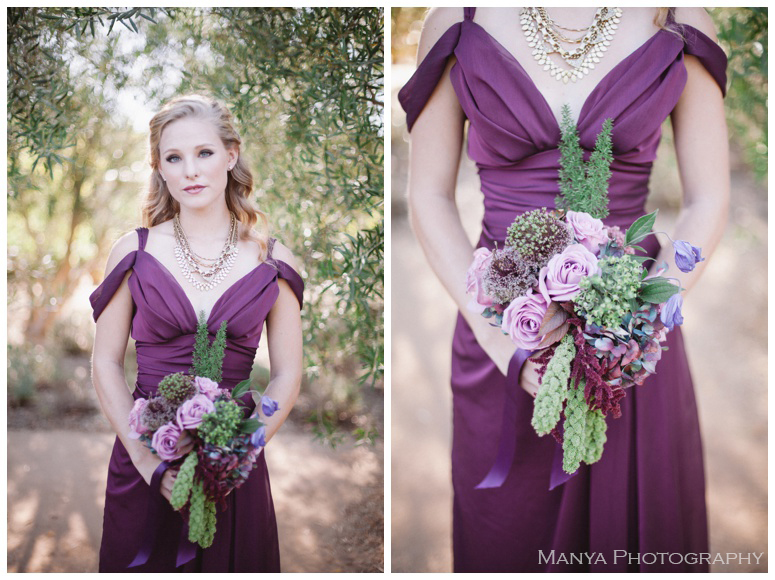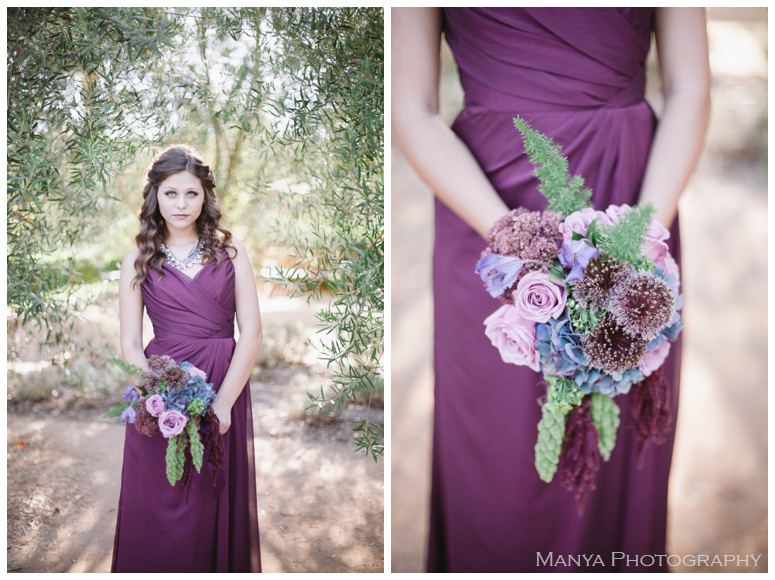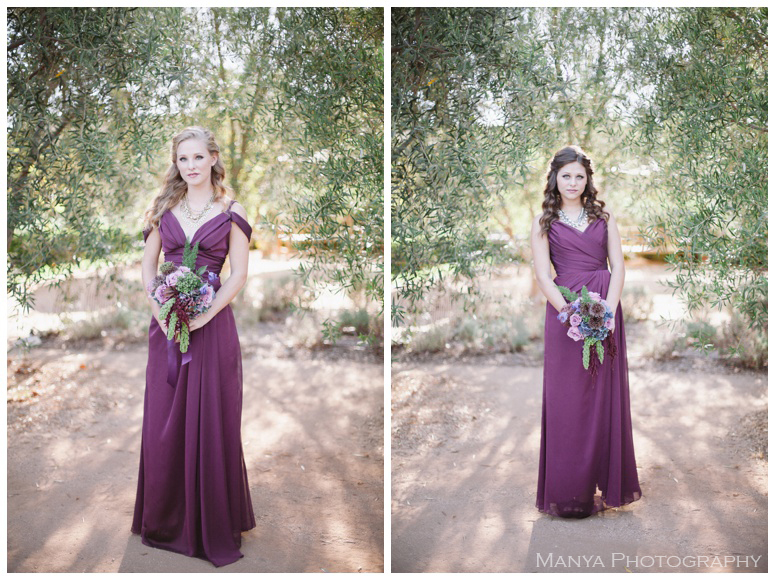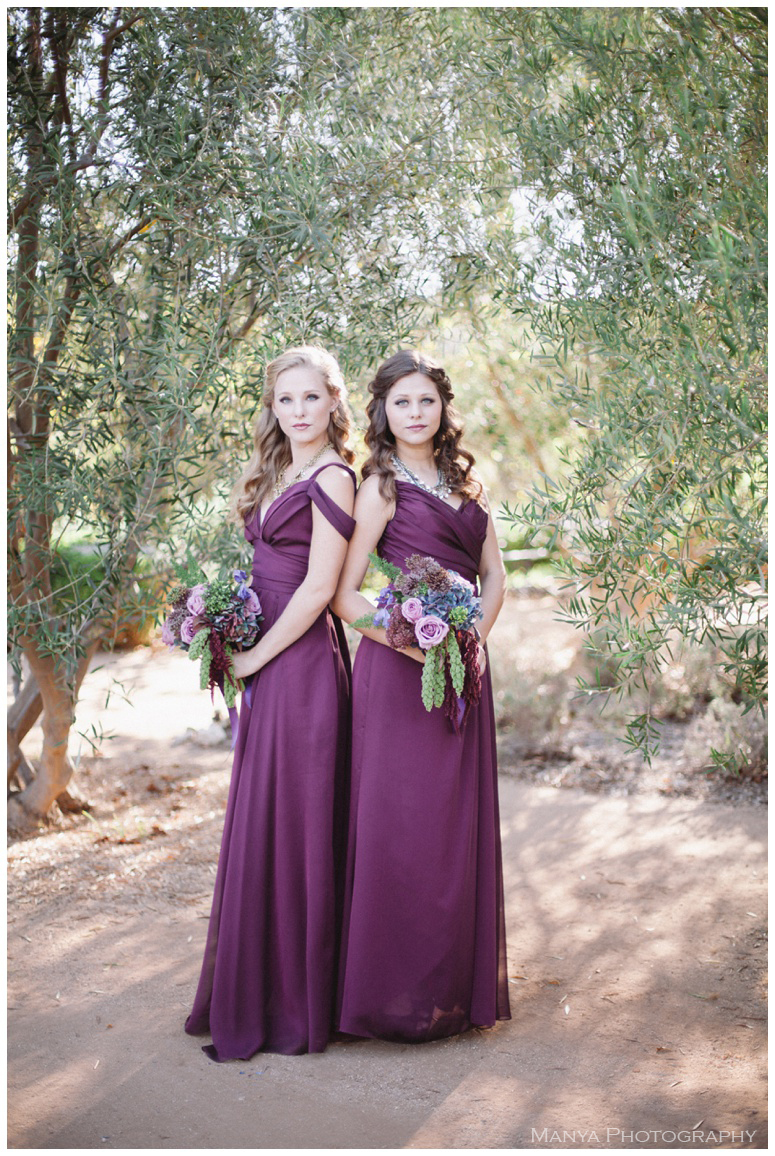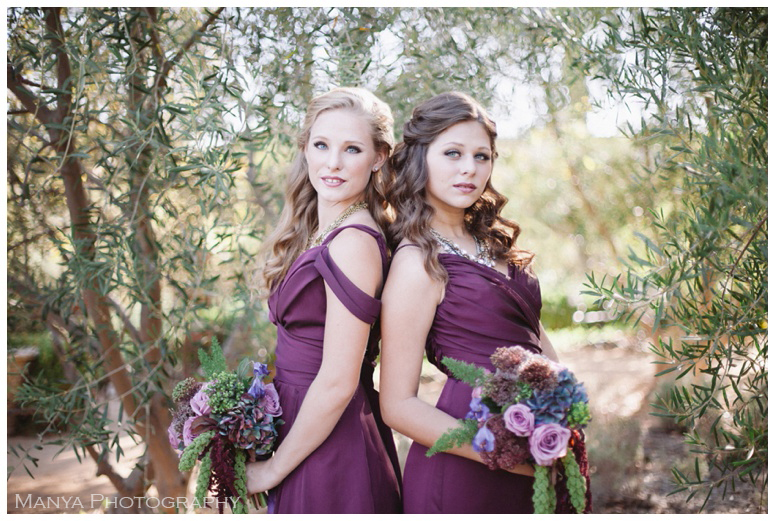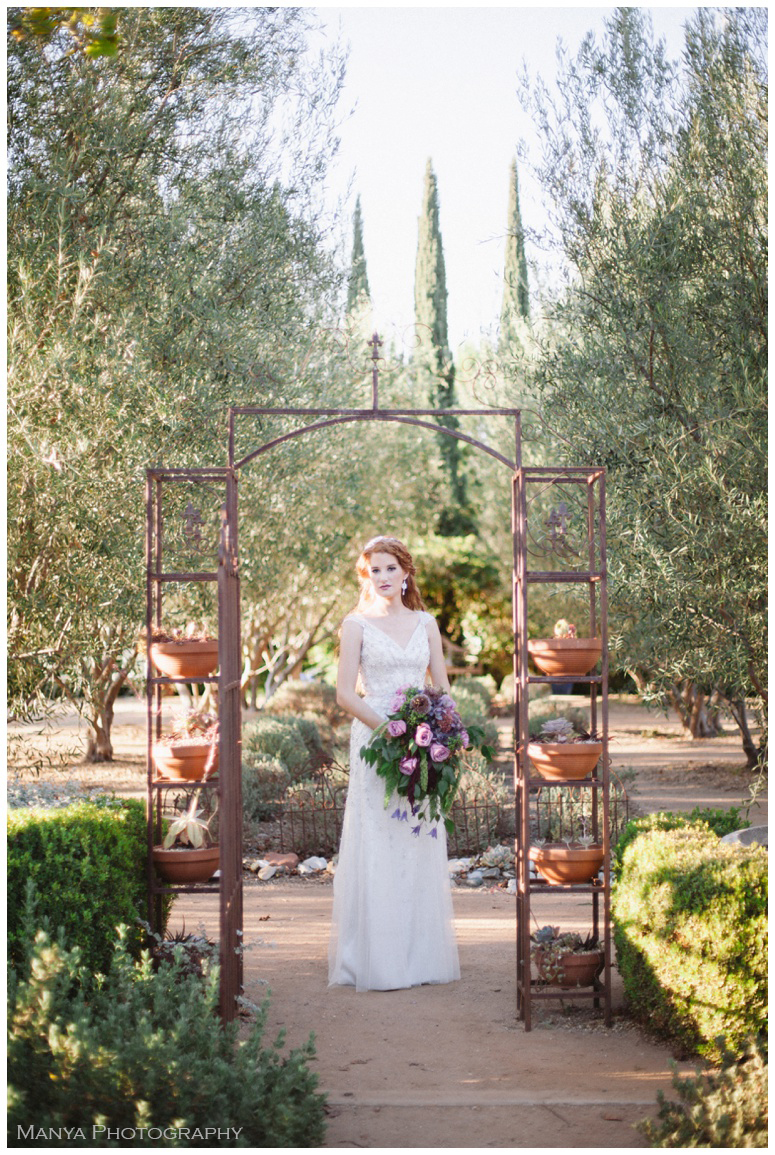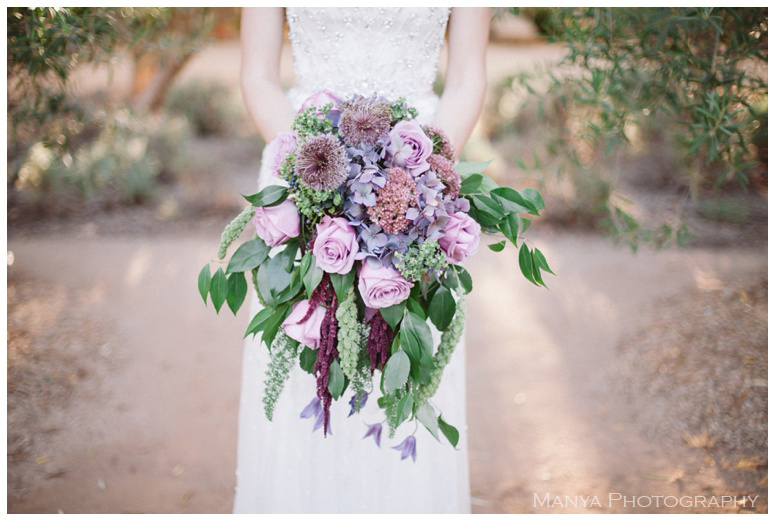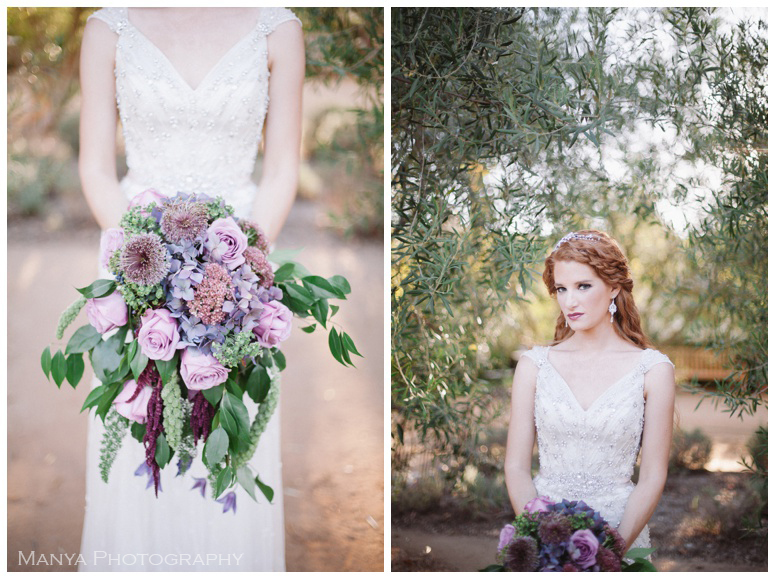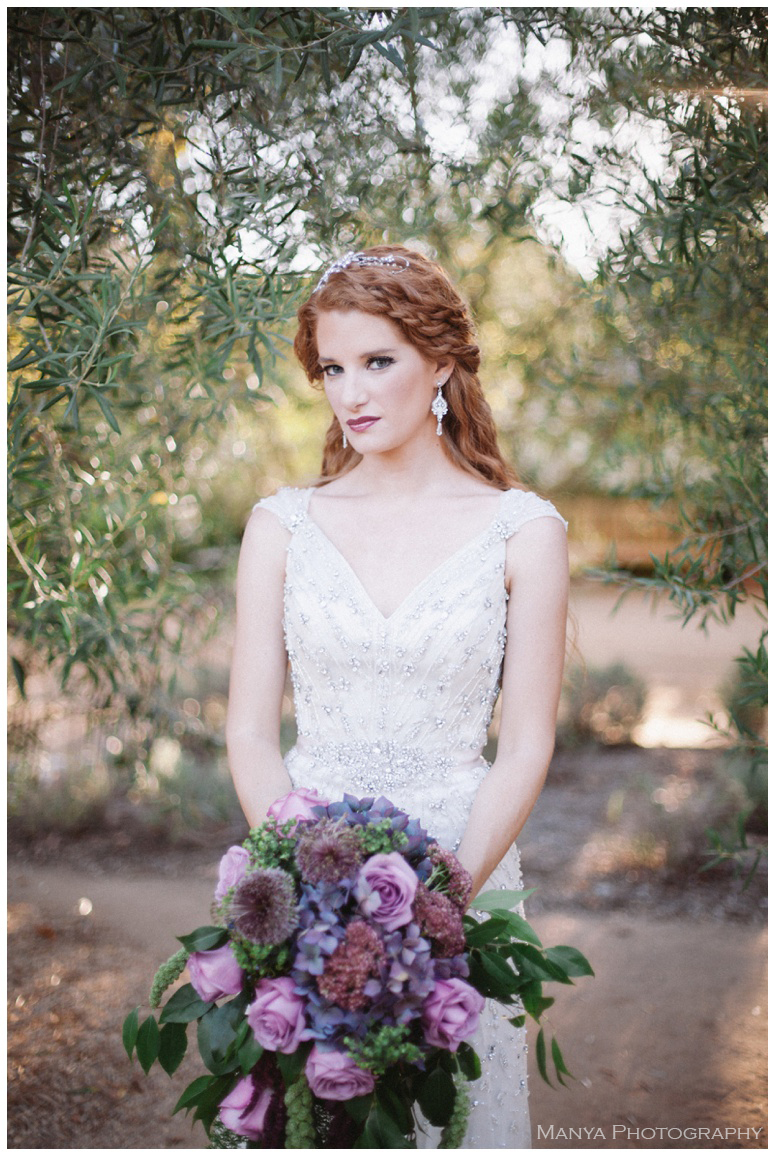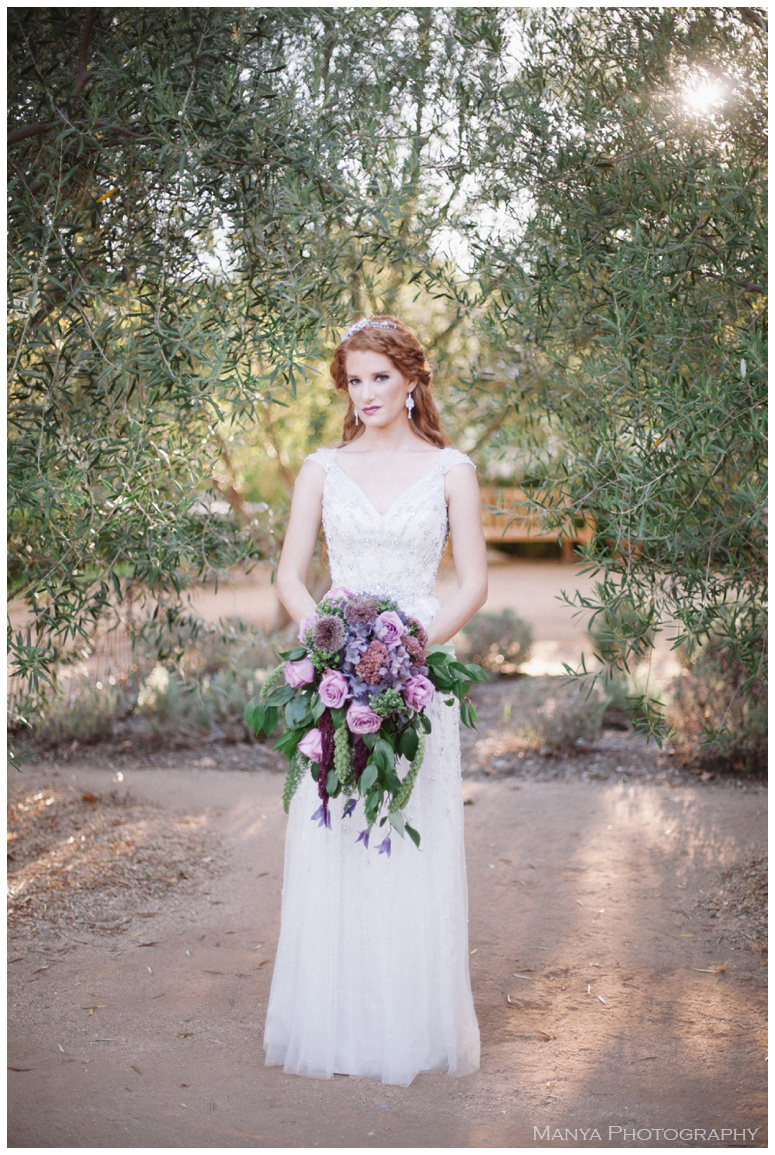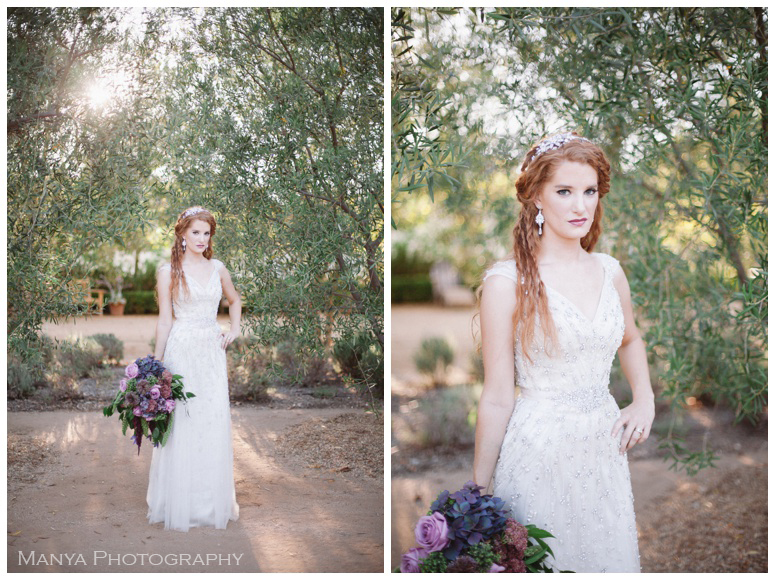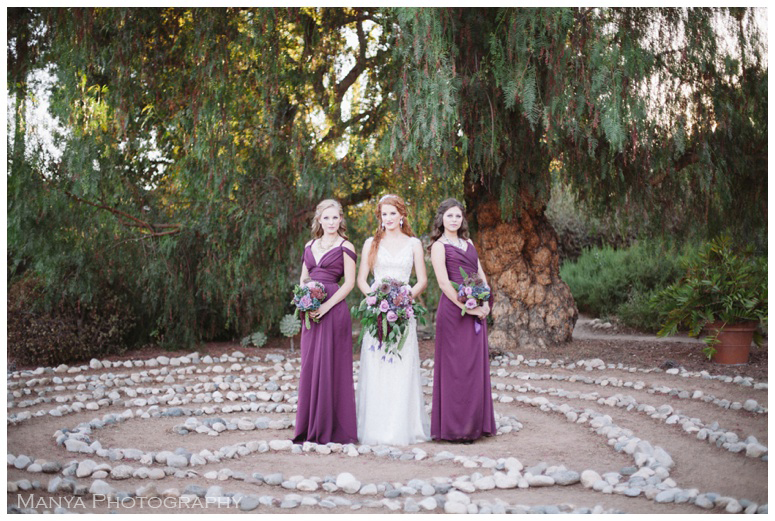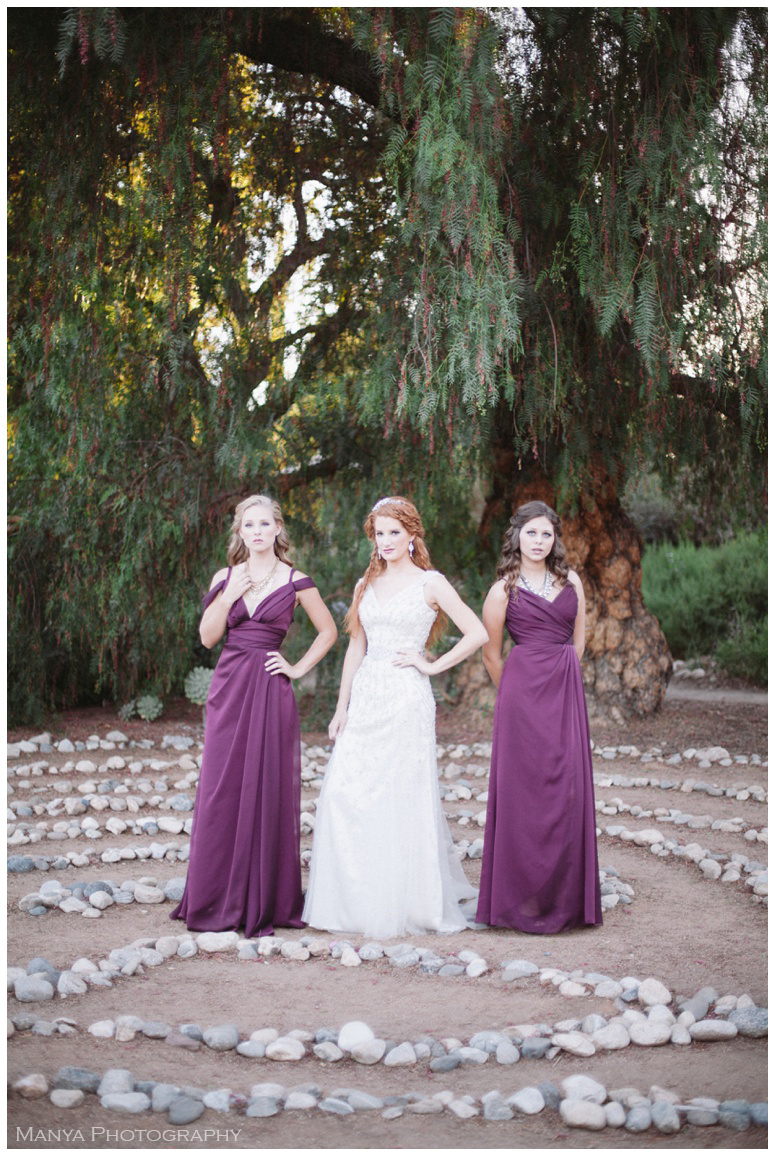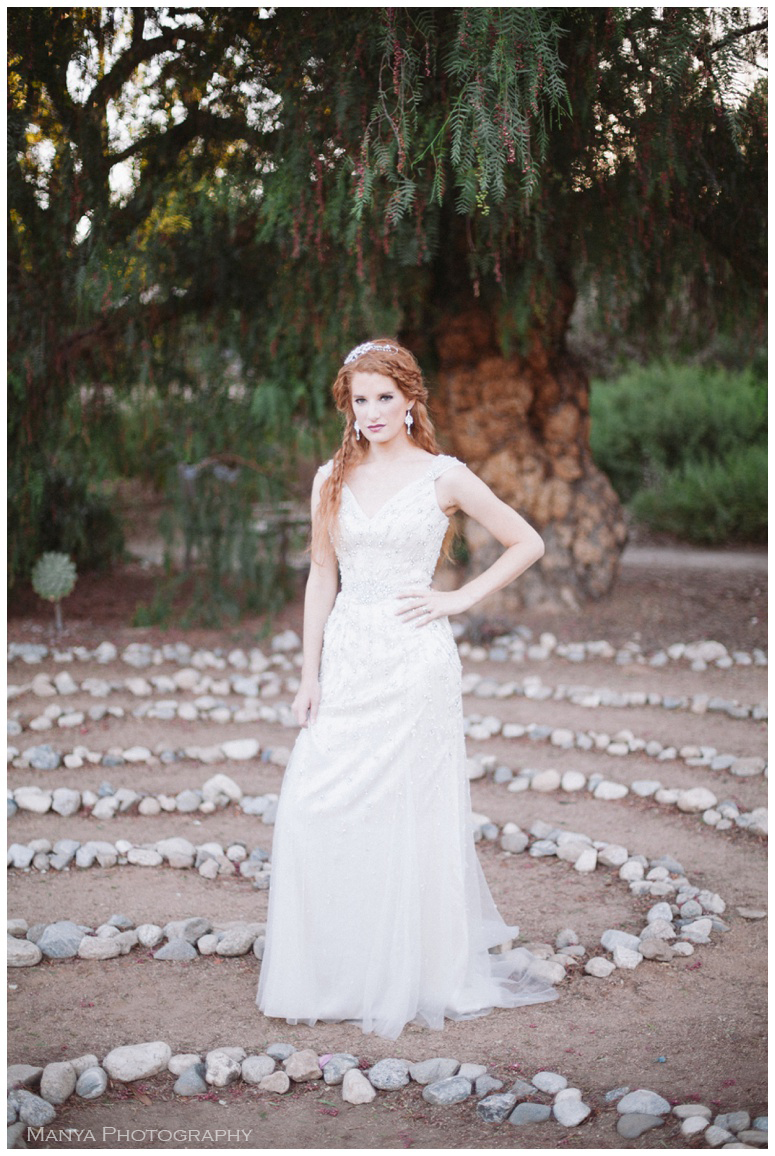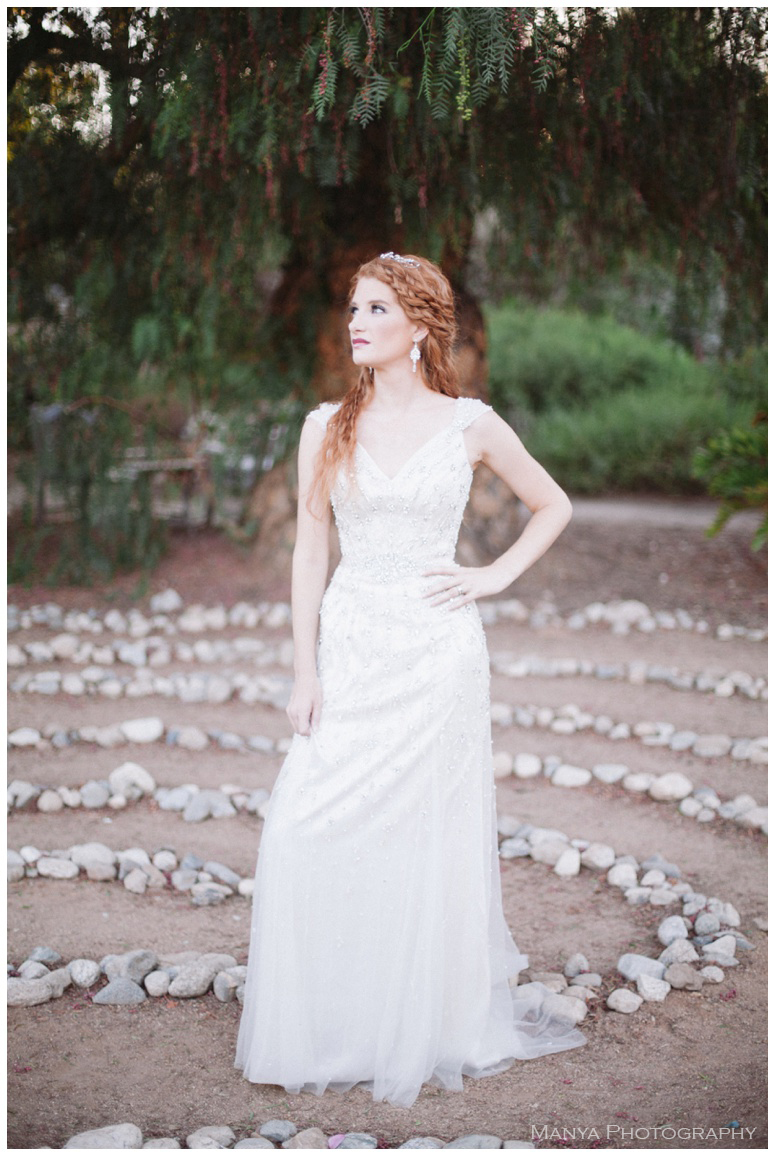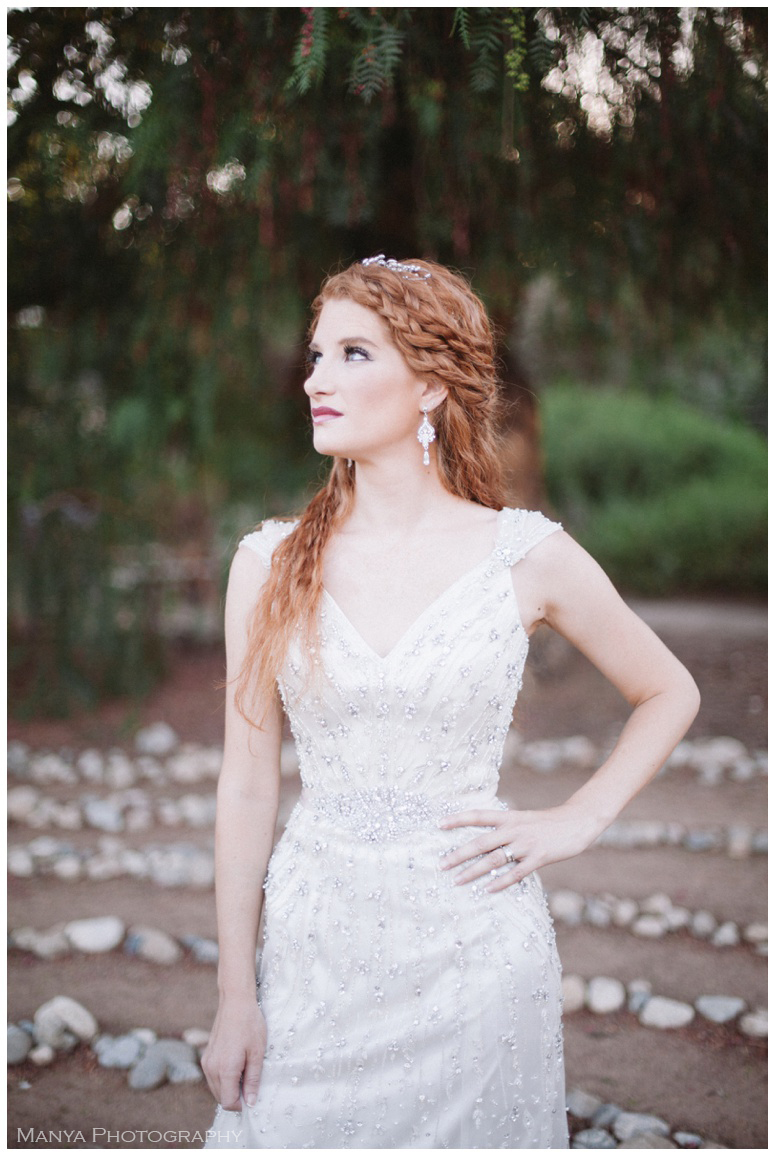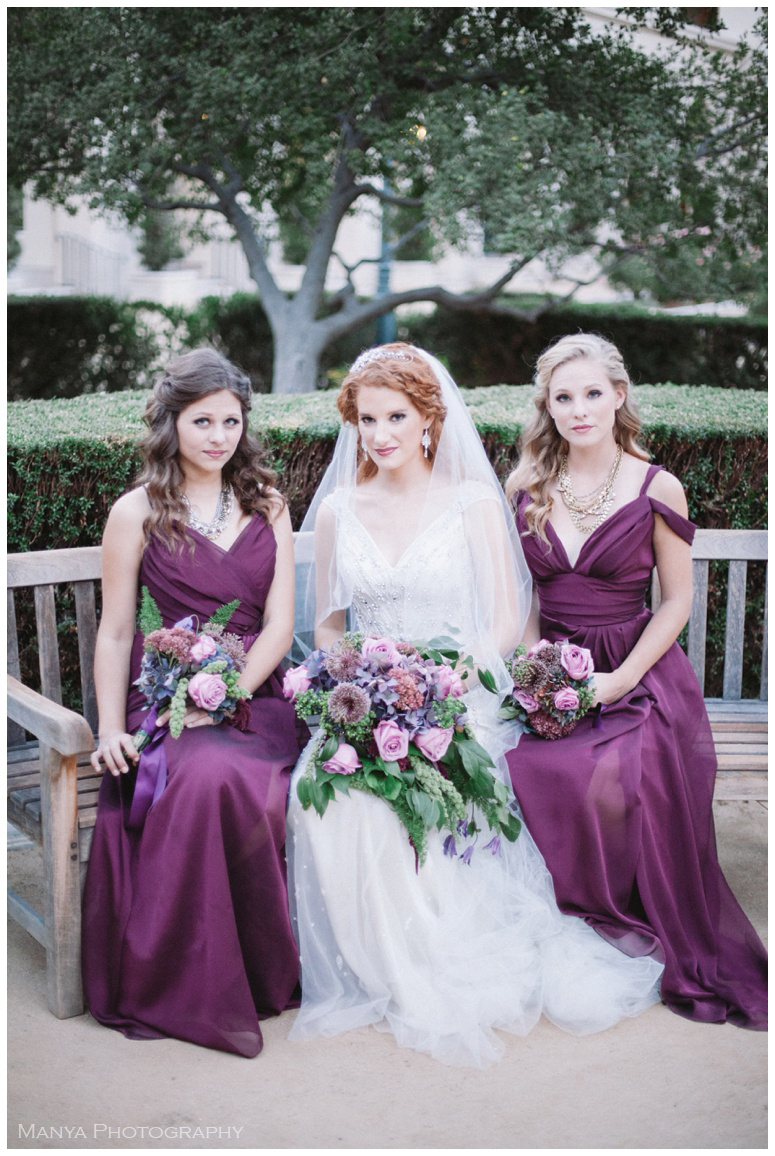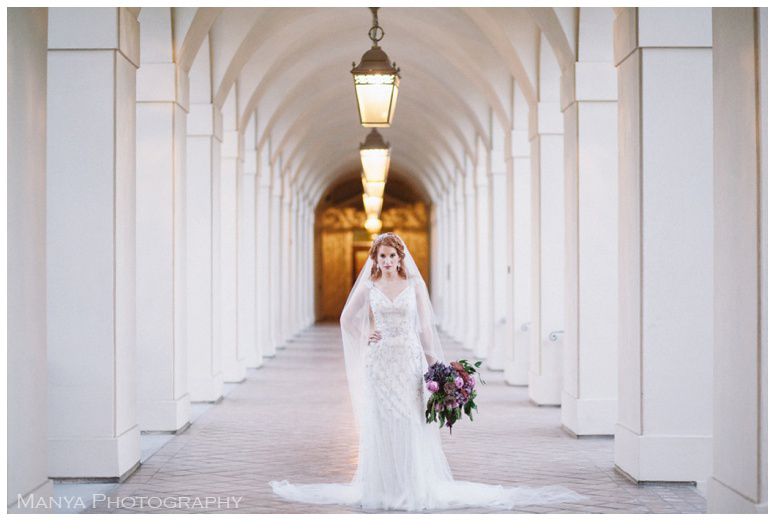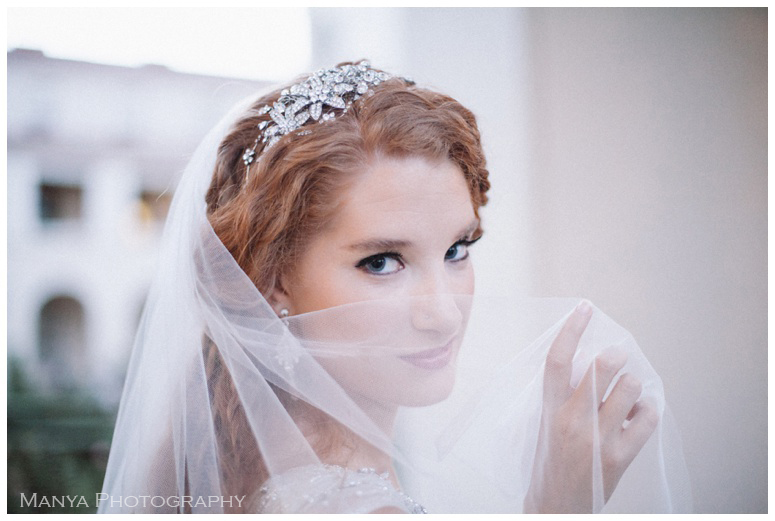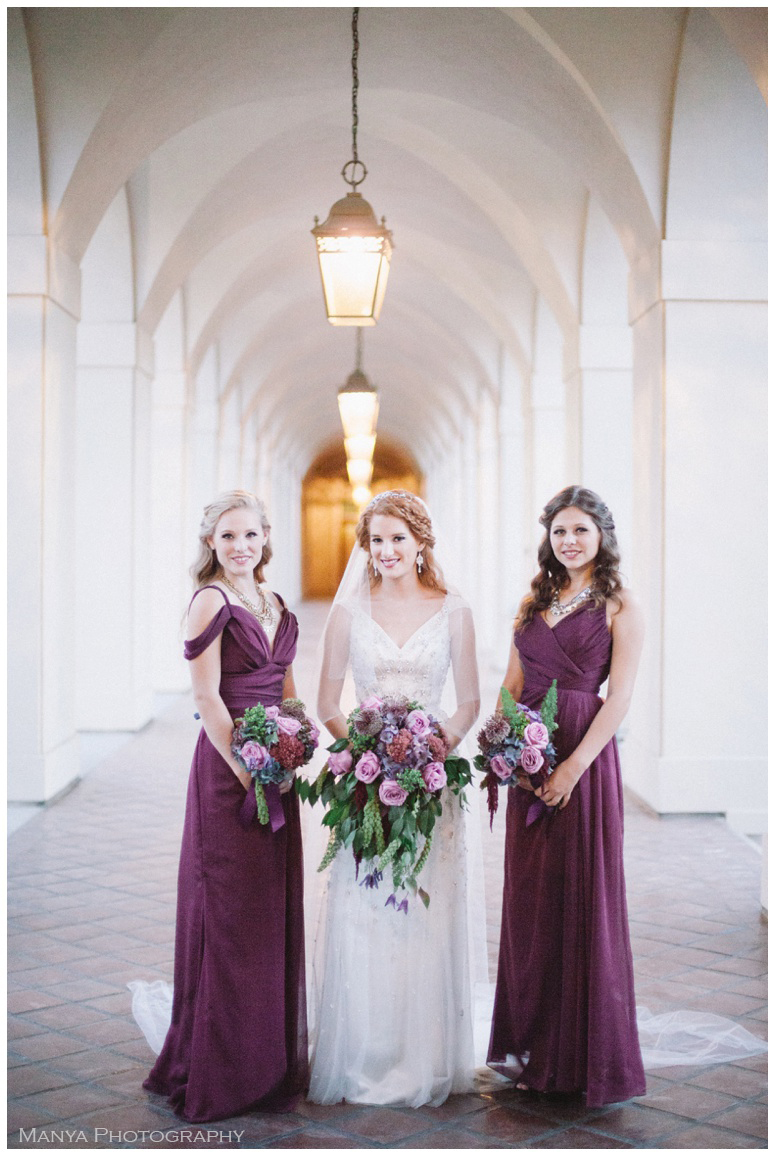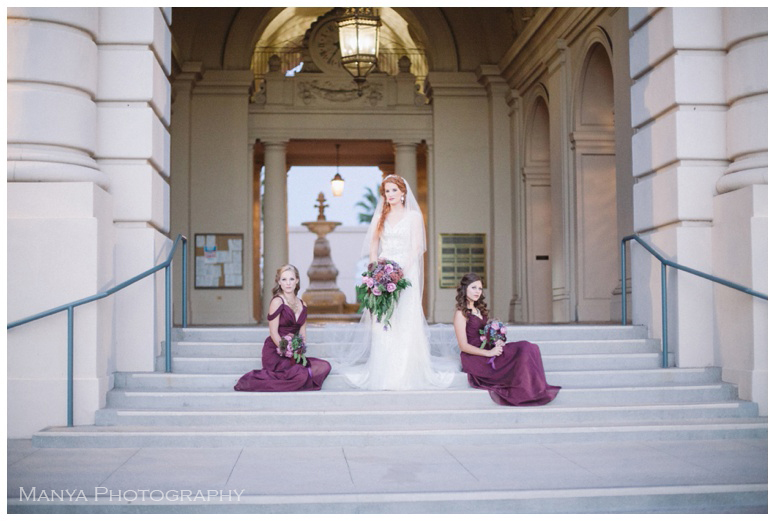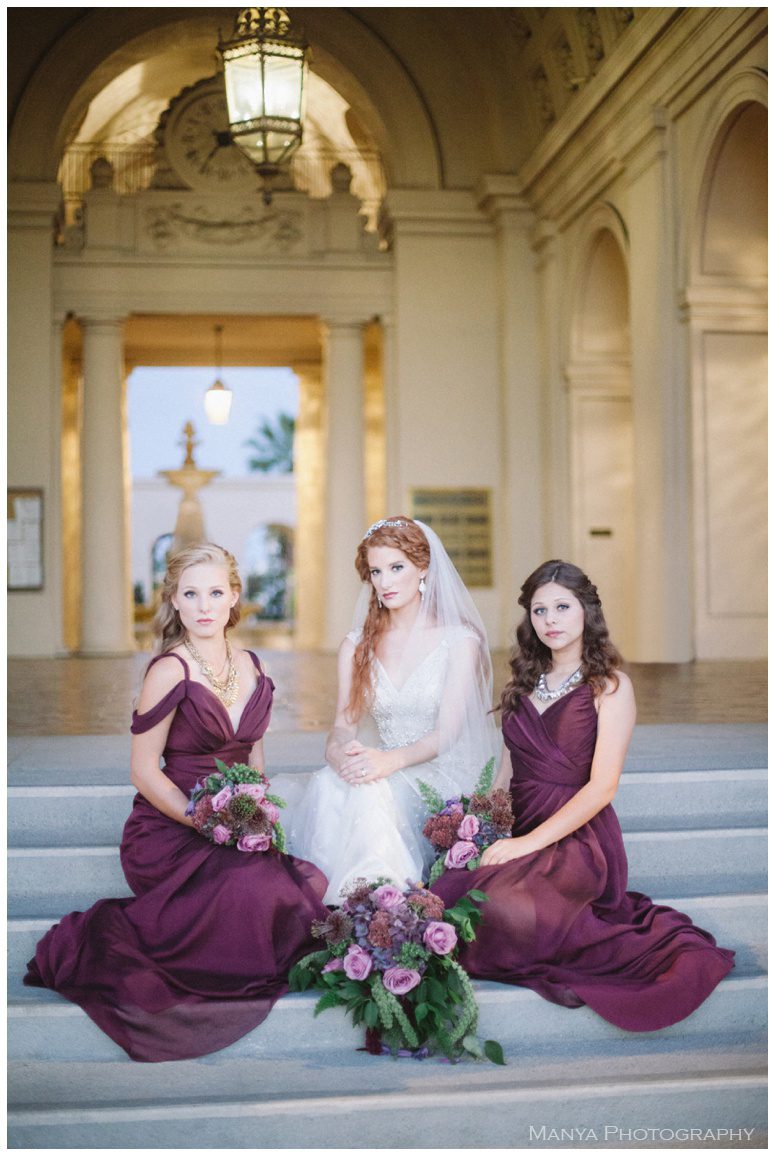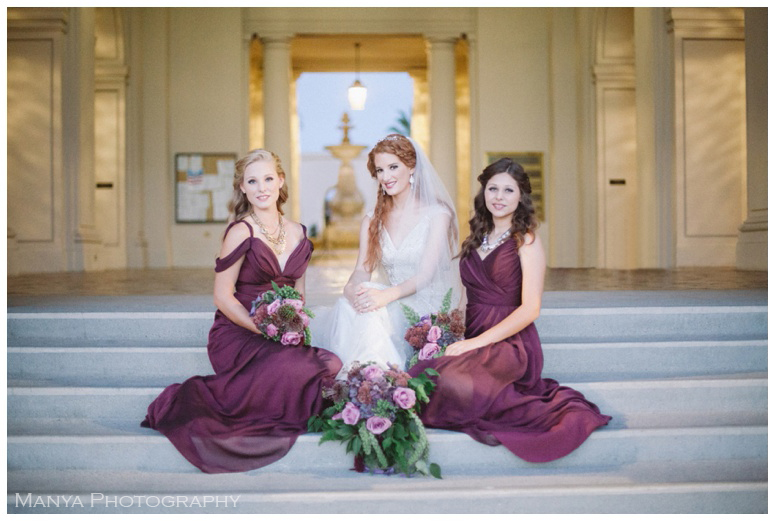 Bonus photo: Having some fun with the veil!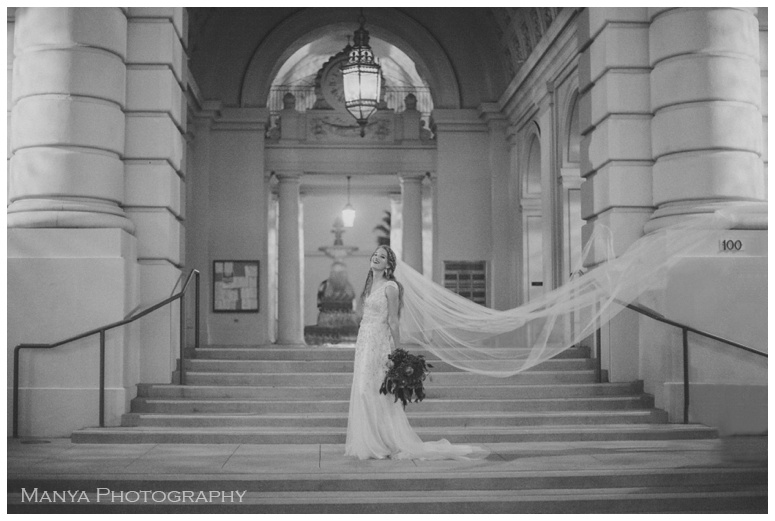 Photographer: Manya Photography | Floral Designer: Floral Riot | Designer: Hope Stanley Bridal Stylist | Gowns: Mary Me Bridal | Makeup Artist: Victoria Chen with Joyce Luck Style | Hair: Manya Keseloff | Bridal Dress Designer: Maggie Sottero | Bridesmaids Dress Designer: Jim Hjelm | Submitted via Two Bright Lights
A portion from the Fab You Bliss feature: Stylist Hope Stanley shares how she wanted to create a warm, romantic feel for this shoot, a modern take on an Italian wedding. So she chose the plum color to play off the olive trees and stately architecture. The hair styles were soft waves with braids, and the makeup by Joyce Luck Style was chosen to play up the eyes with liner and lashes and a deep berry lip for the look of Fall. And with gorgeous floral designs by Floral Riot, this shoot couldn't be any prettier!
When Perfectly Made Weddings asked me to do a Valentine's Day inspired picnic styled engagement shoot to be featured on Bridal Hot List I was thrilled! I called on my team of artists that I have done many styled shoots with because they are fabulous and we always have a good time. I wanted a real couple in love for the shoot and Hope Stanley sent me some info about a couple named Josh & Jaquelynn and they looked like the sweetest couple. They are high school sweethearts and bonus, they are ENGAGED!
When Josh & Jaquelynn showed up we got them set up for hair & makeup with Sharon Han with Joyce Luck Style while Niloufar Gibson from Perfectly Made Weddings and I put together the set up. Sarah Toner from Floral Riot showed up with a gorgeous bouquet of flowers and additional flowers to put in the little vases we had for the decor. They were perfect! Hope Stanley was not able to make it but she put together wonderful outfits and specific instructions for me and since I have worked with her many times so I knew what she wanted. You will see a beautiful headpiece in Jaquelynn's hair that was supplied by Something Treasured. They have an Etsy shop with the most beautiful items for weddings! Bride's you need to check them out at http://www.etsy.com/shop/SomethingTreasured8
Jaquelynn was so cute with the getting ready part! She didn't want Josh to see her until she was done so I thought of the perfect idea of doing a "first look". I had Josh go over to the picnic set up and hold the beautiful bouquet behind him and then I walked Jaquelynn over. I had them both close their eyes, get close and then open their eyes and see each other. Josh handed over the bouquet to Jaquelynn and she was so surprised and loved the flowers. It was a very special moment!
We all had a great time taking photos! I was very excited with the photos I was taking and Josh & Jaquelynn said they had a lot of fun and you can tell in the photos!
Here is the link to the Bridal Hot List feature: http://bridalhotlist.com/valentines-day-inspired-picnic-styled-shoot-3016606/

Thank you to:

Josh & Jaquelynn
Sharon Han with Joyce Luck Style
Sarah Toner with Floral Riot
I hope you enjoy these photos as much as I did creating them!
To find out more about booking your wedding please go to the contact page. Thank you!
2013 was a busy year indeed!  I have shot awesome engagements and weddings. My photos have been featured on websites 9 times. I have learned a lot this year by taking workshops and reading book by famous photographers and I have grown a great deal. I was voted #1 Best Wedding Photographer in Orange County on the OC Hot List. So shocked about that and I cried tears of joy. I have made new friends in photography, makeup artists, hairstylists, and designers. I want to thank all the people that have showed me love and support throughout my journey. It's such a blessing to do what I love and to have such wonderful people in my life. I want to thank all my clients who trusted me to be their photographer and capture the story of their wedding day! I turned 36 in December… Wow! I couldn't have done it with the Lord in my life, and without all the love from my friends and family.
I'm really looking forward to 2014! Lots of great things coming up.
Below are some of my favorite photos from the year. Enjoy!
Orange County Wedding Photographer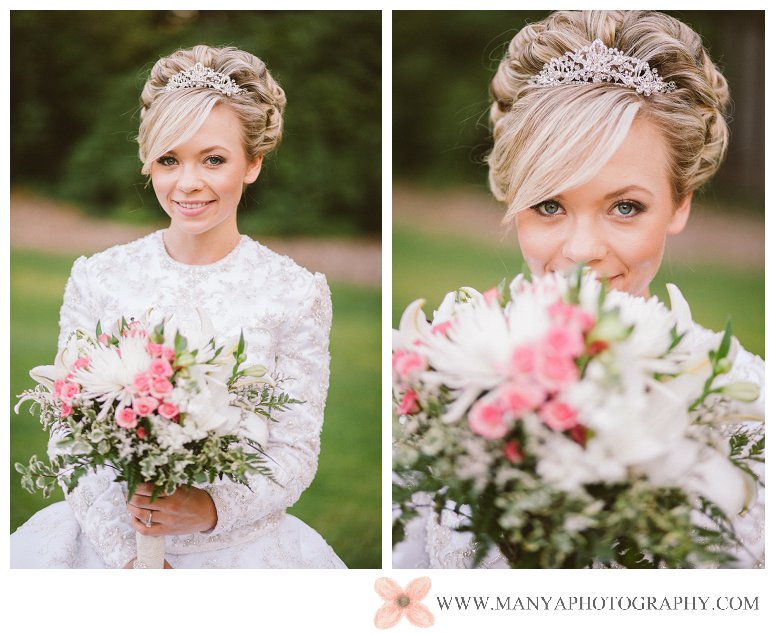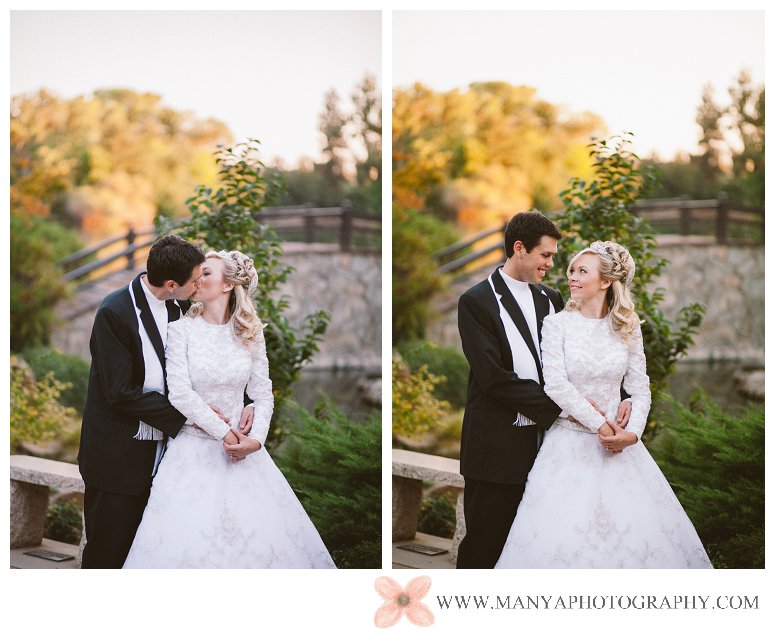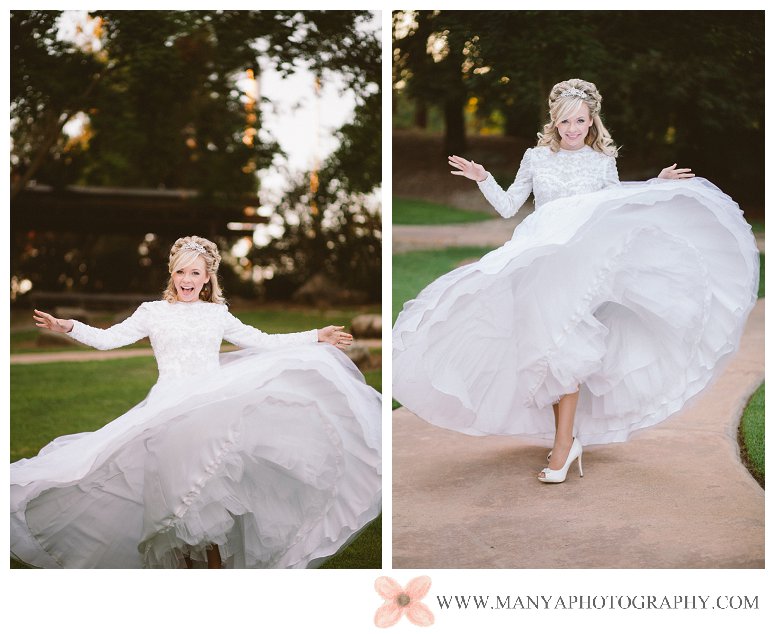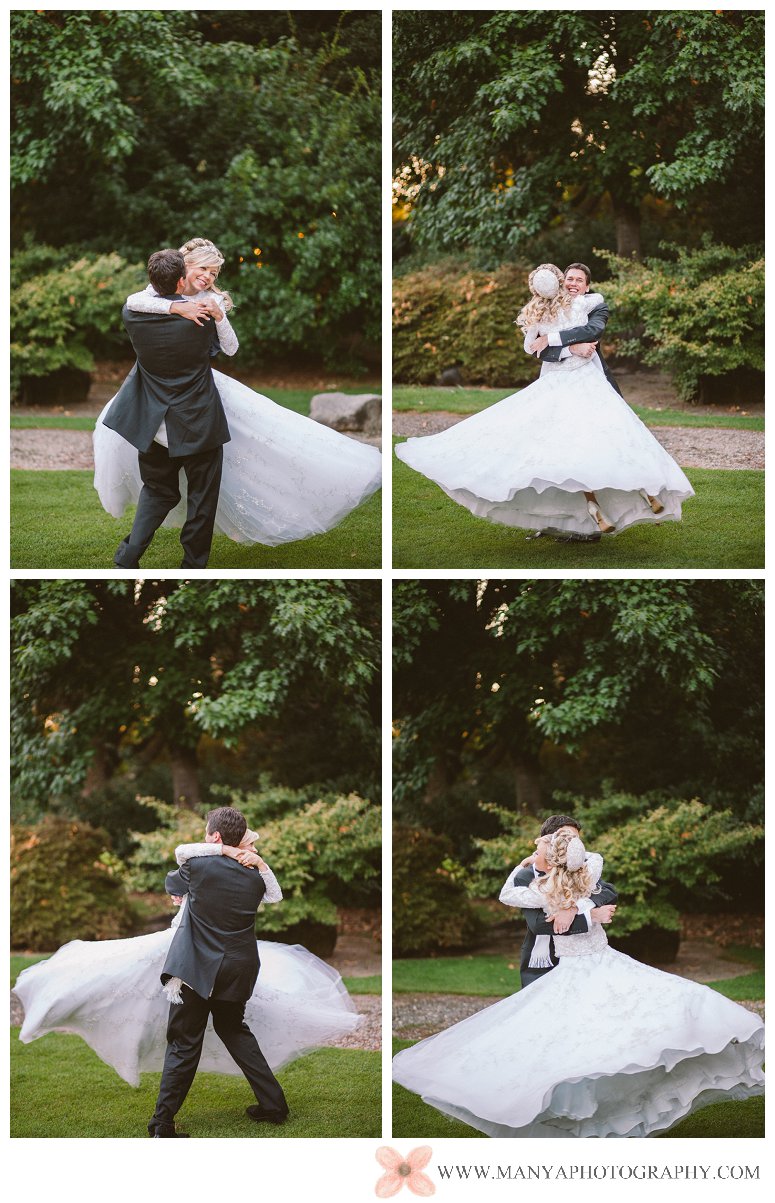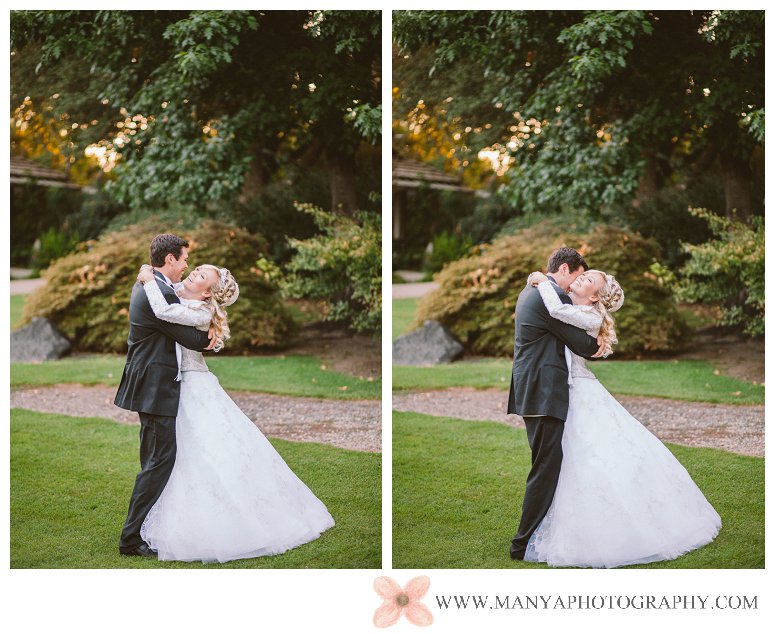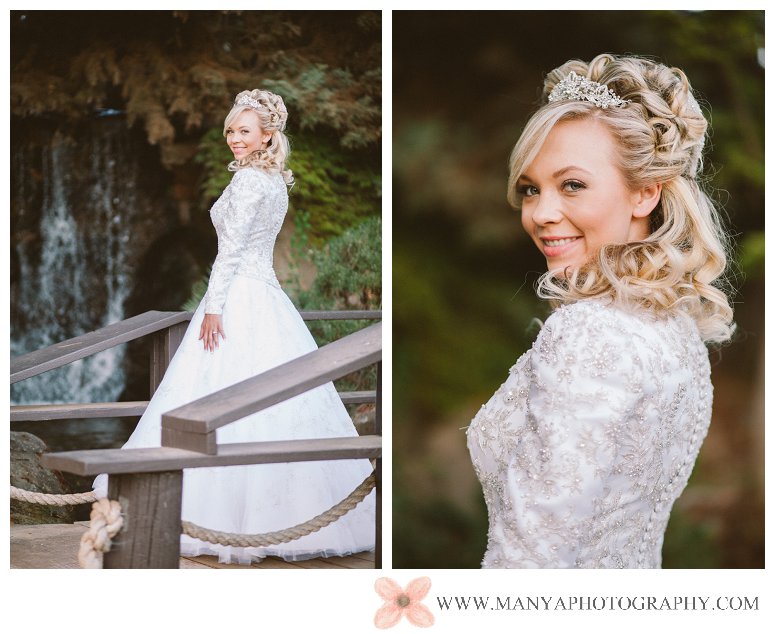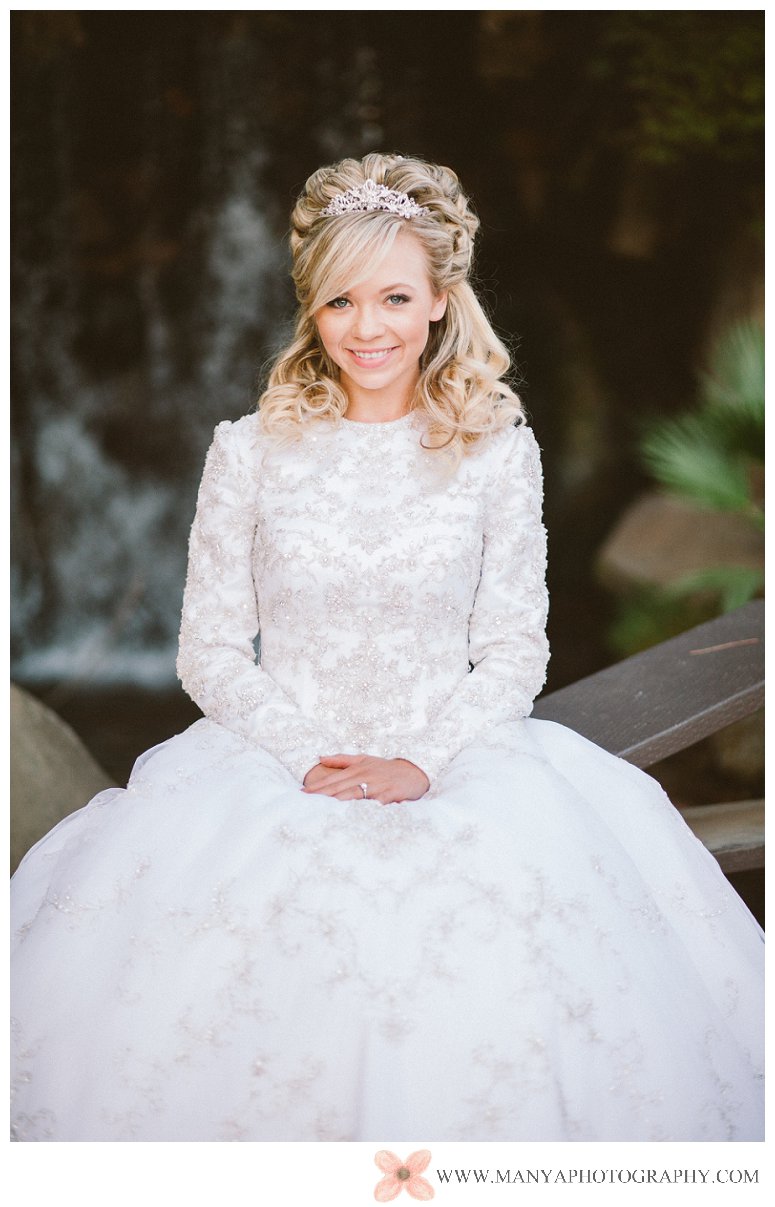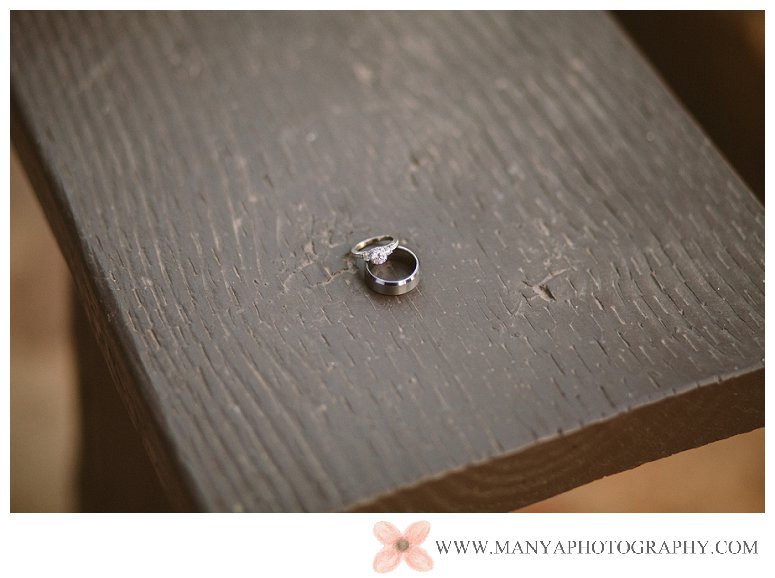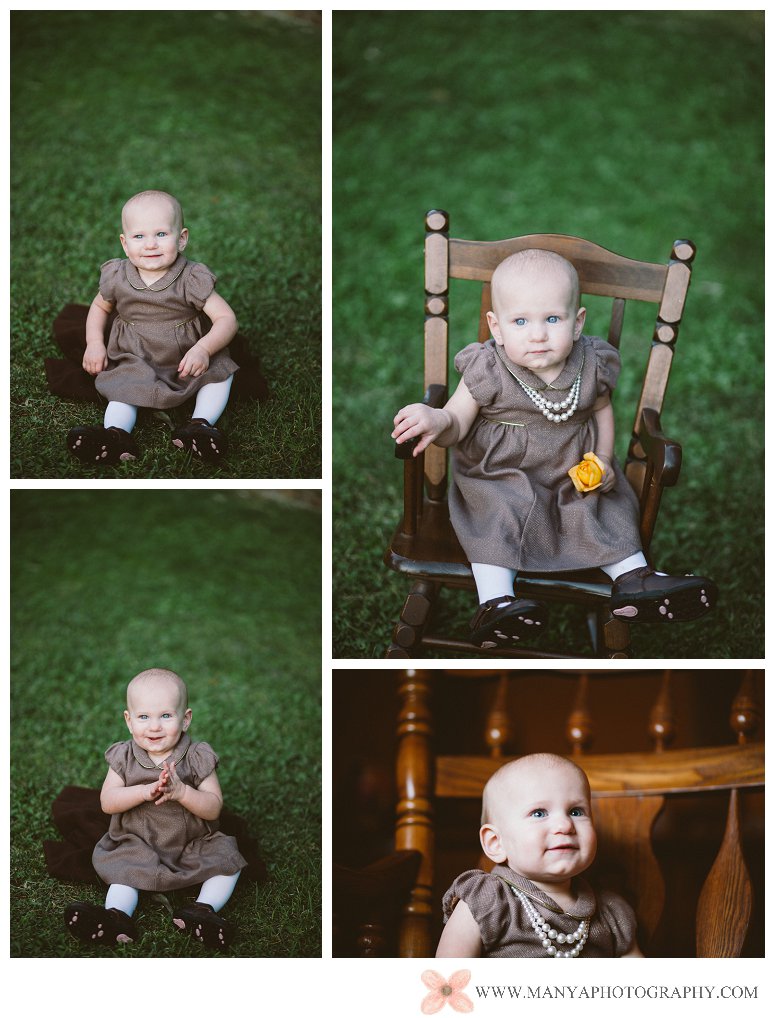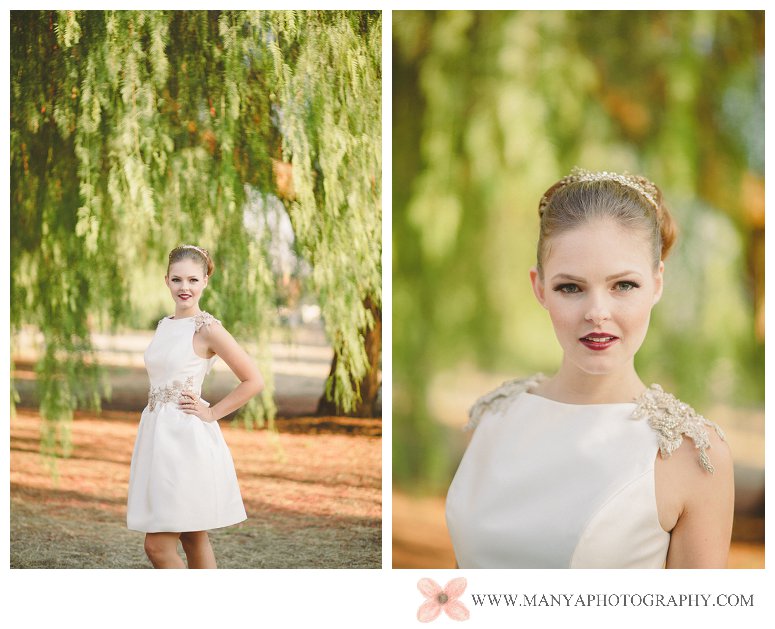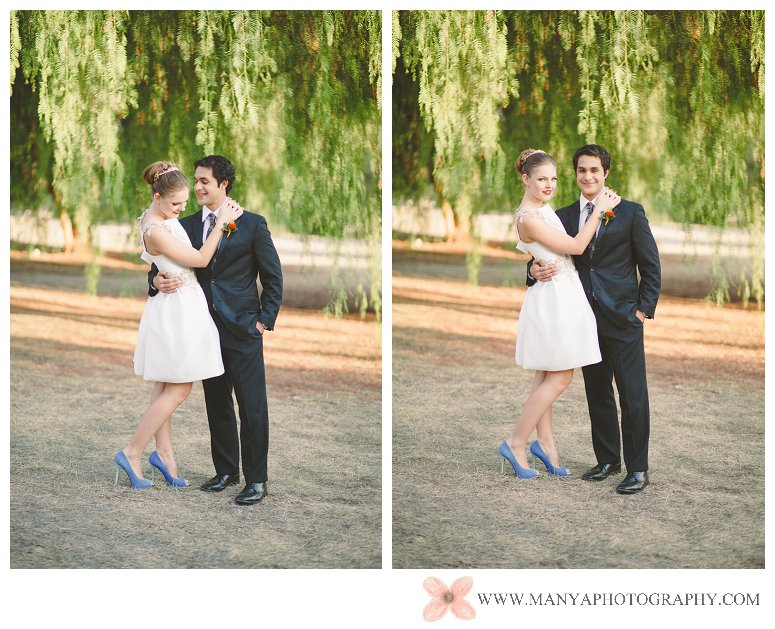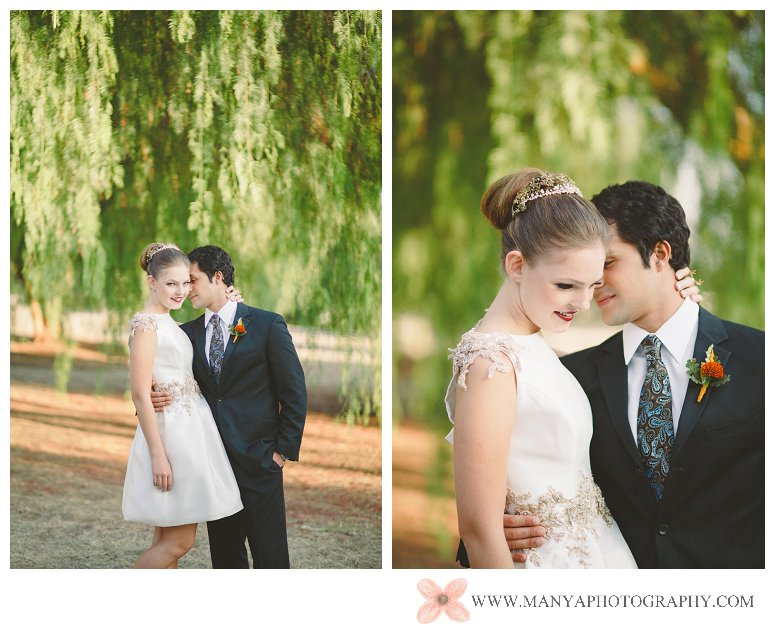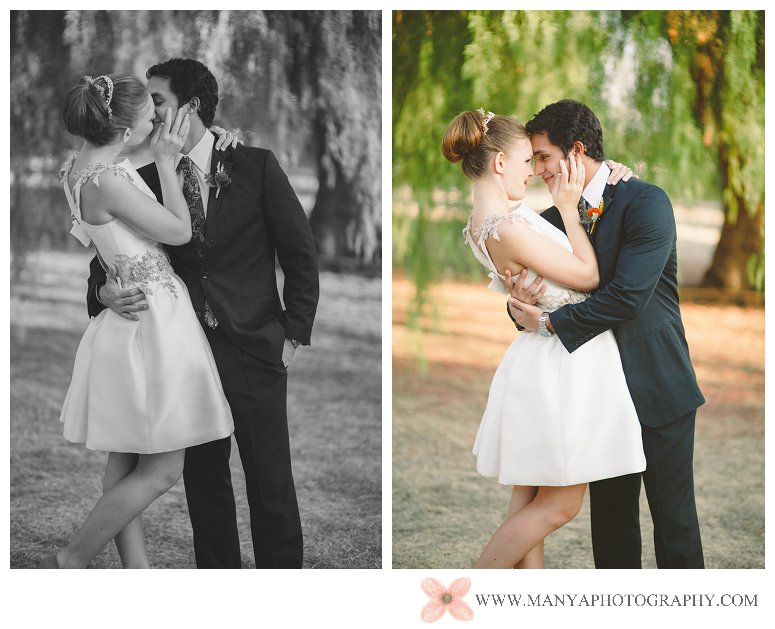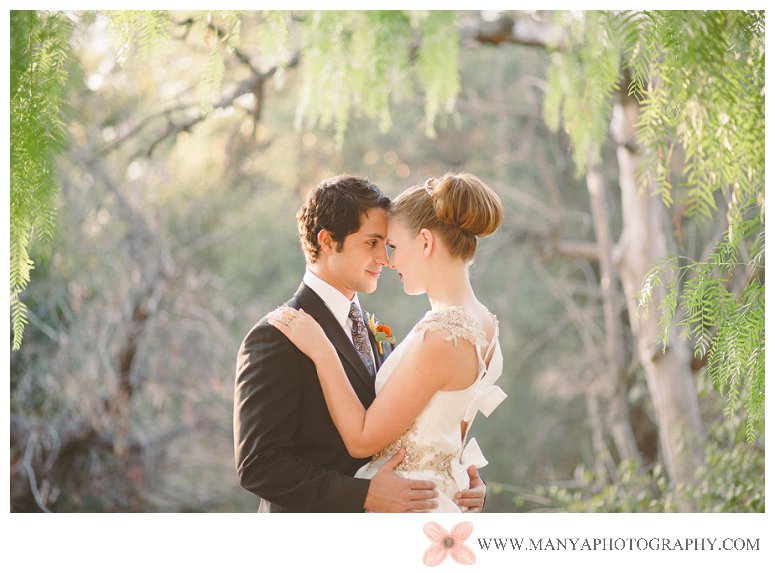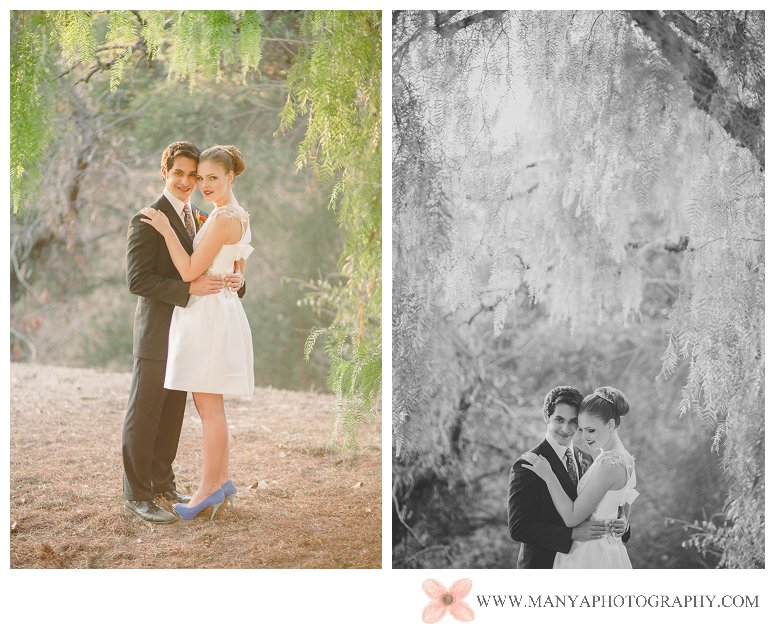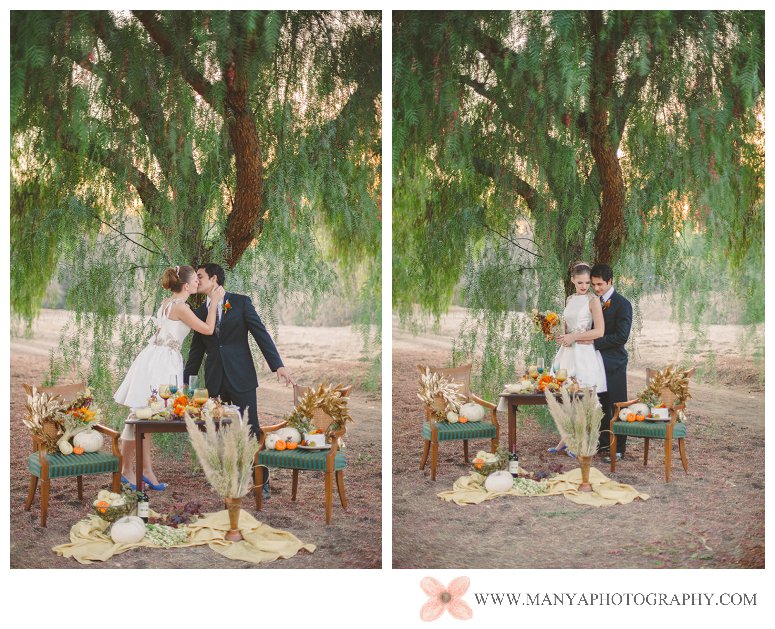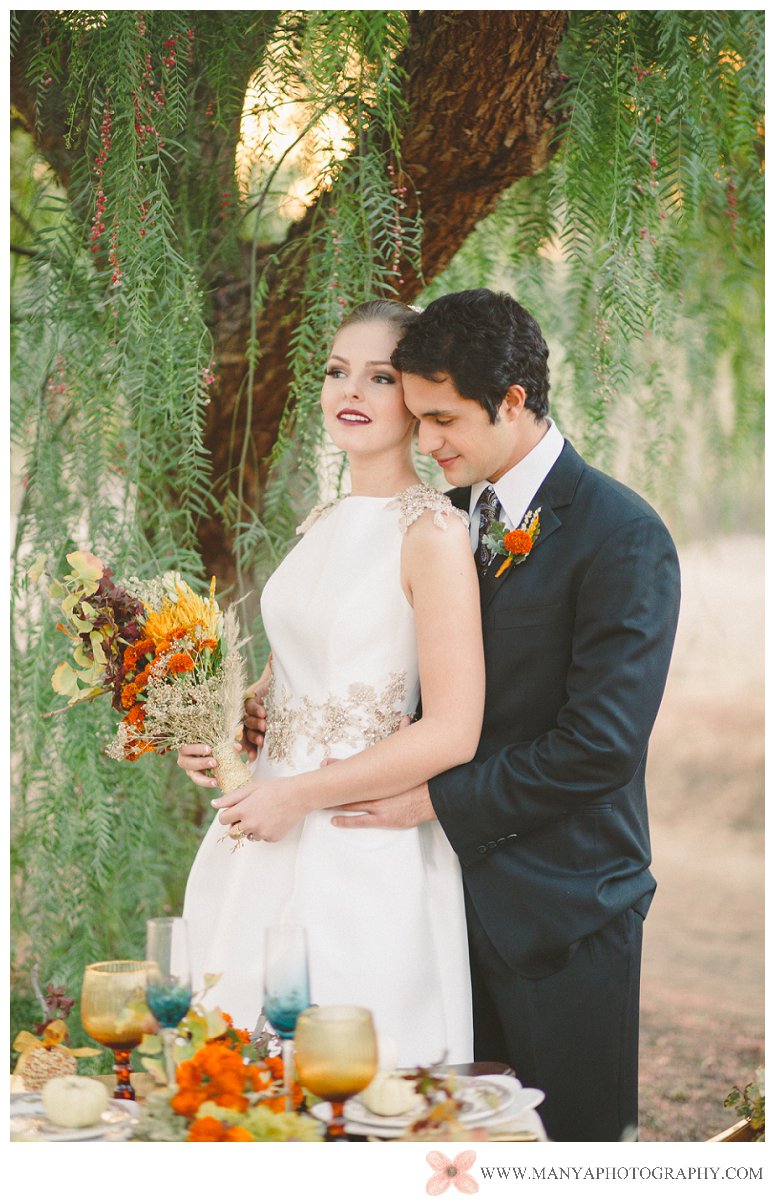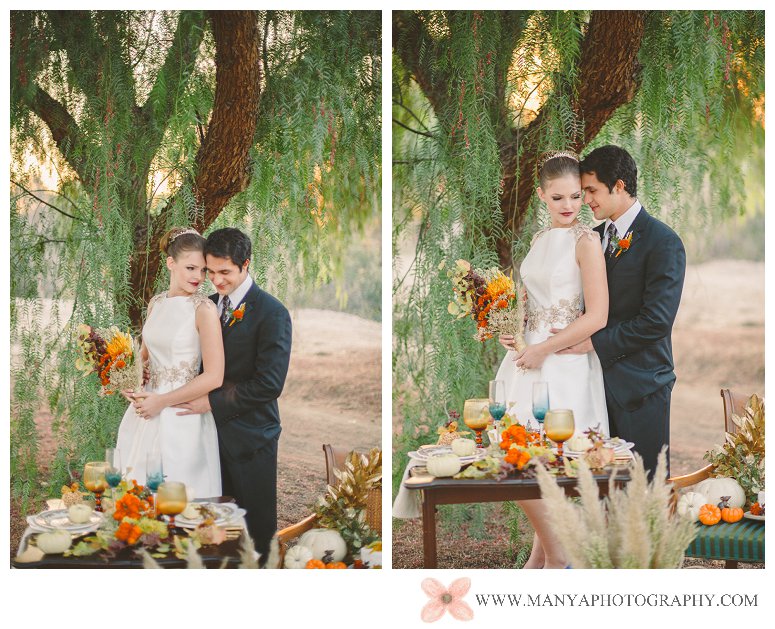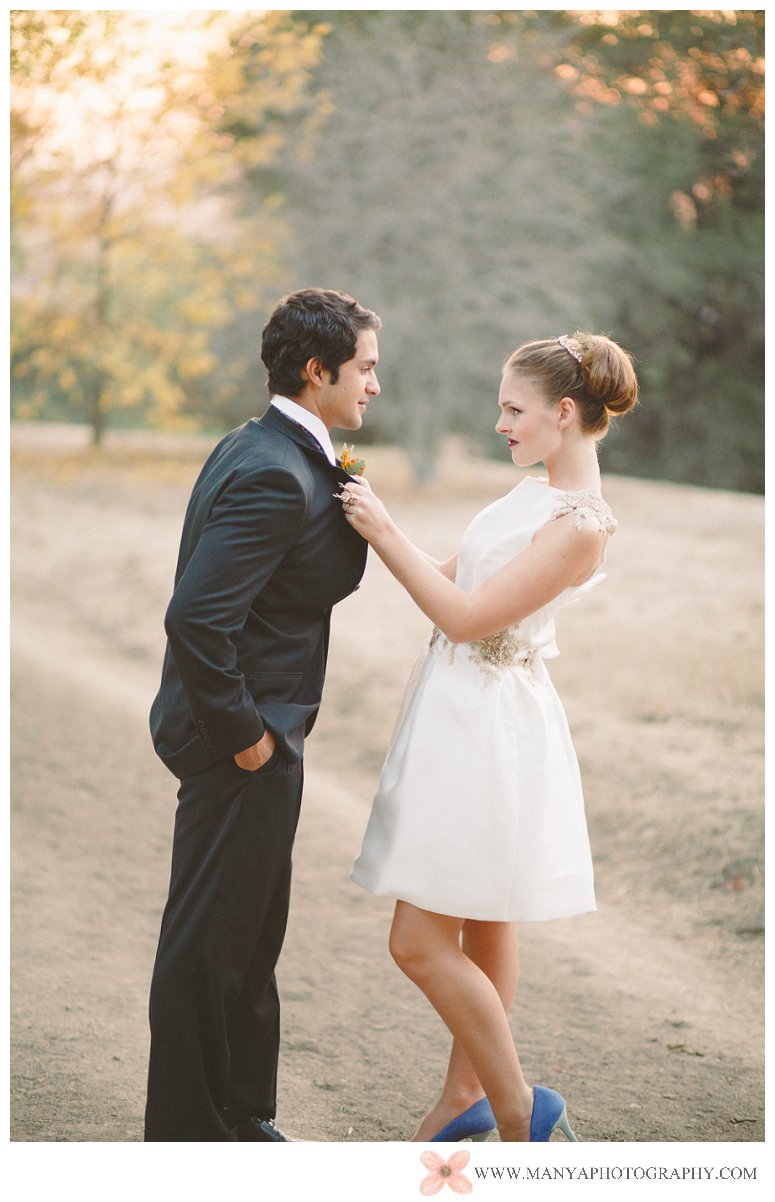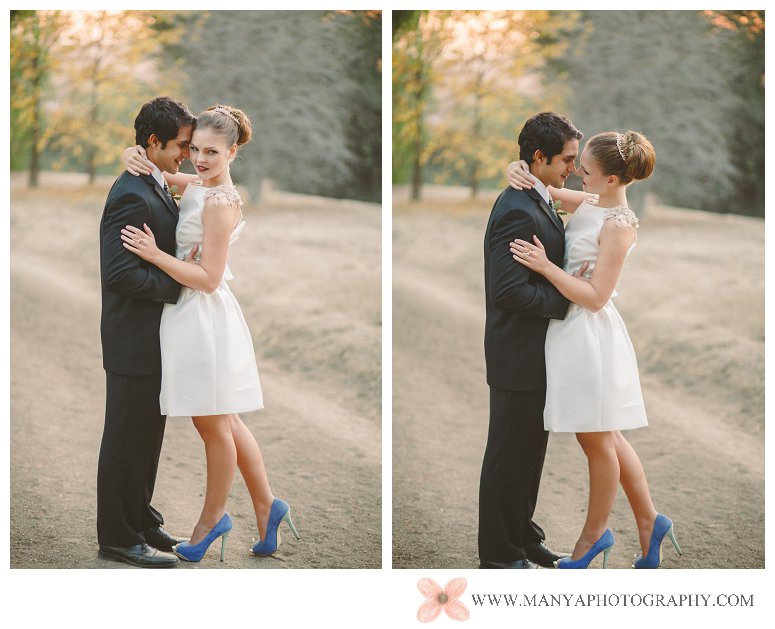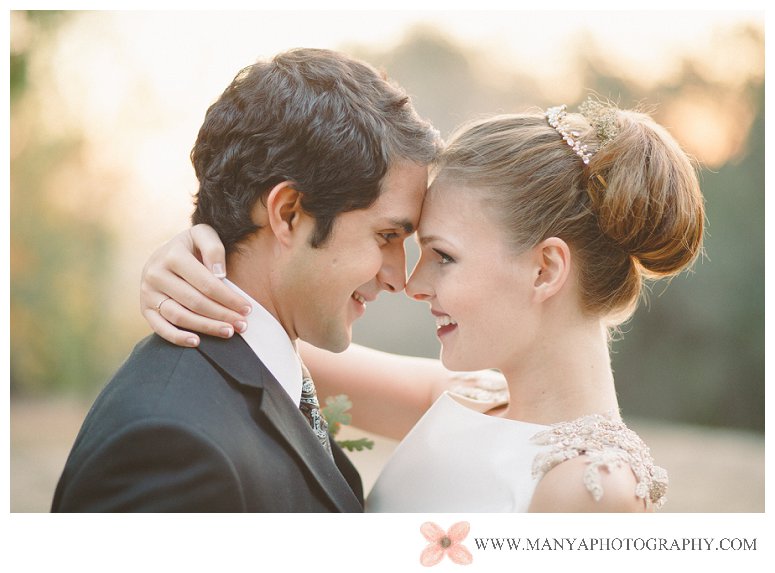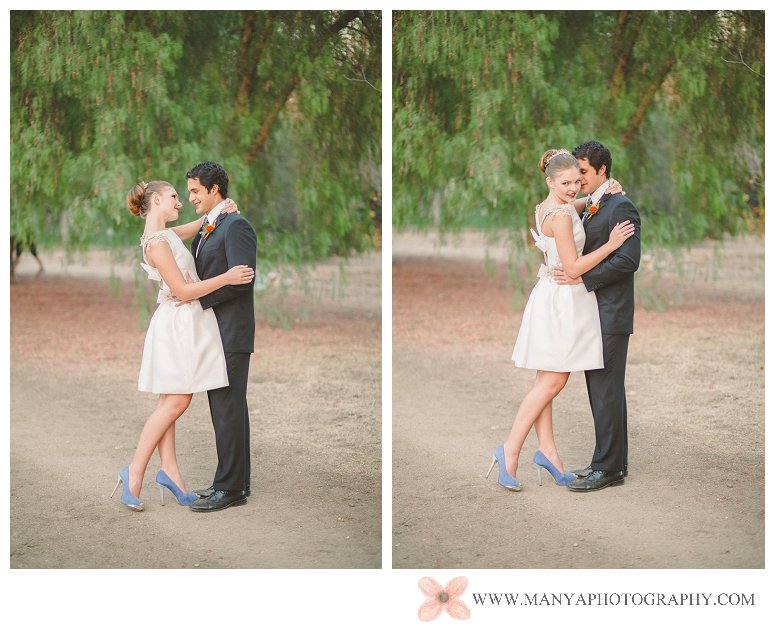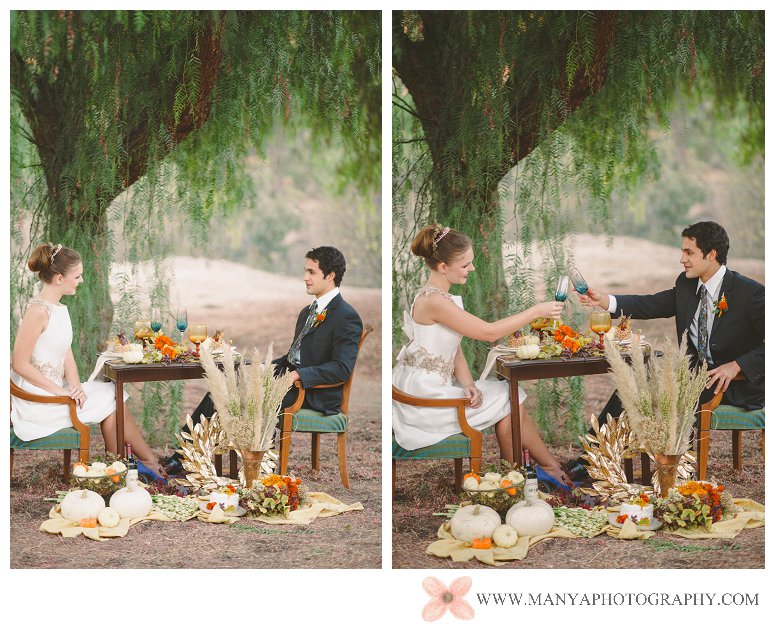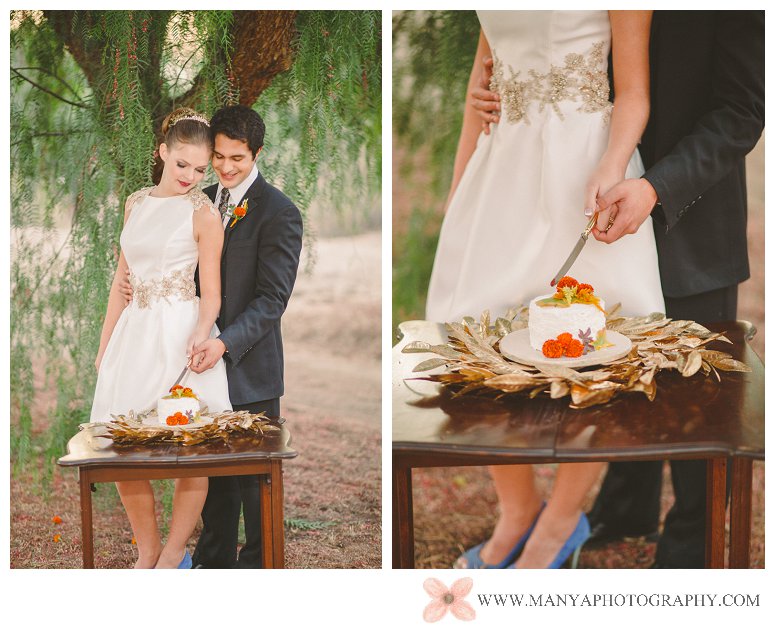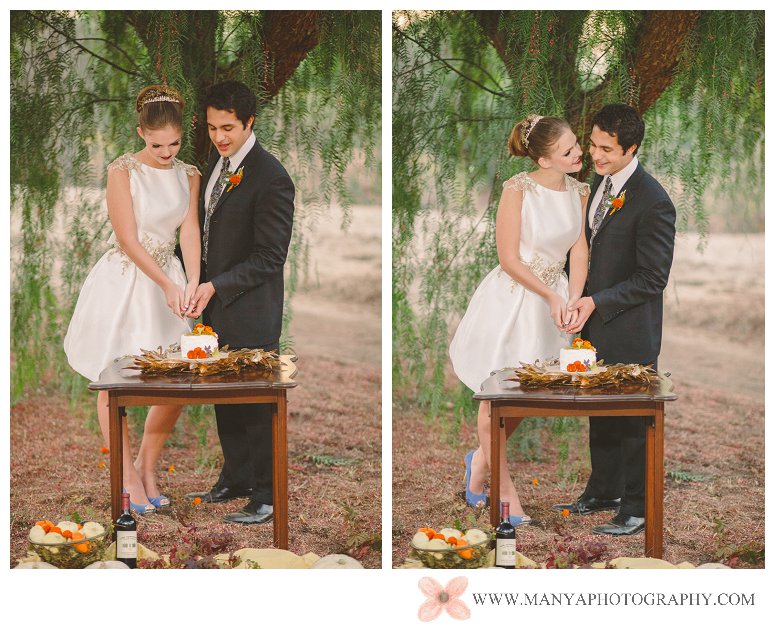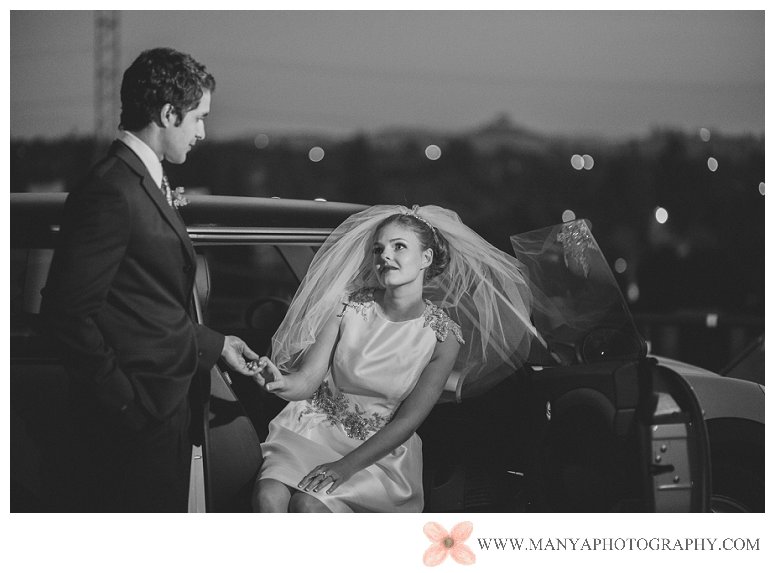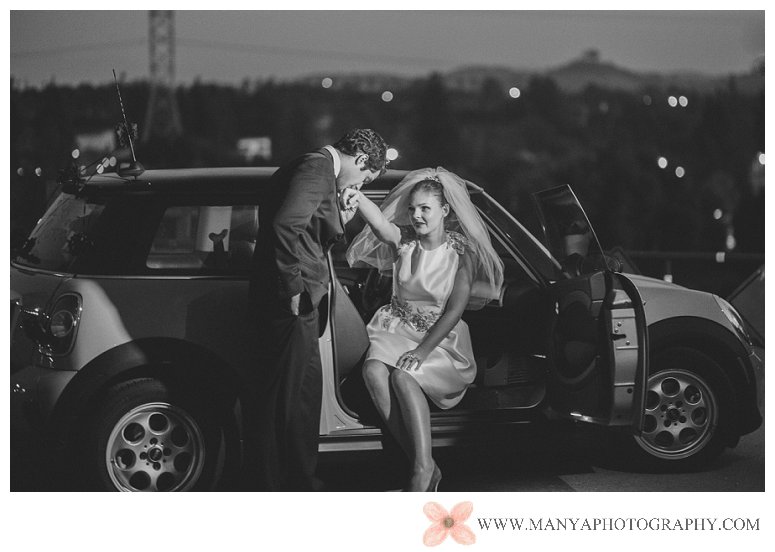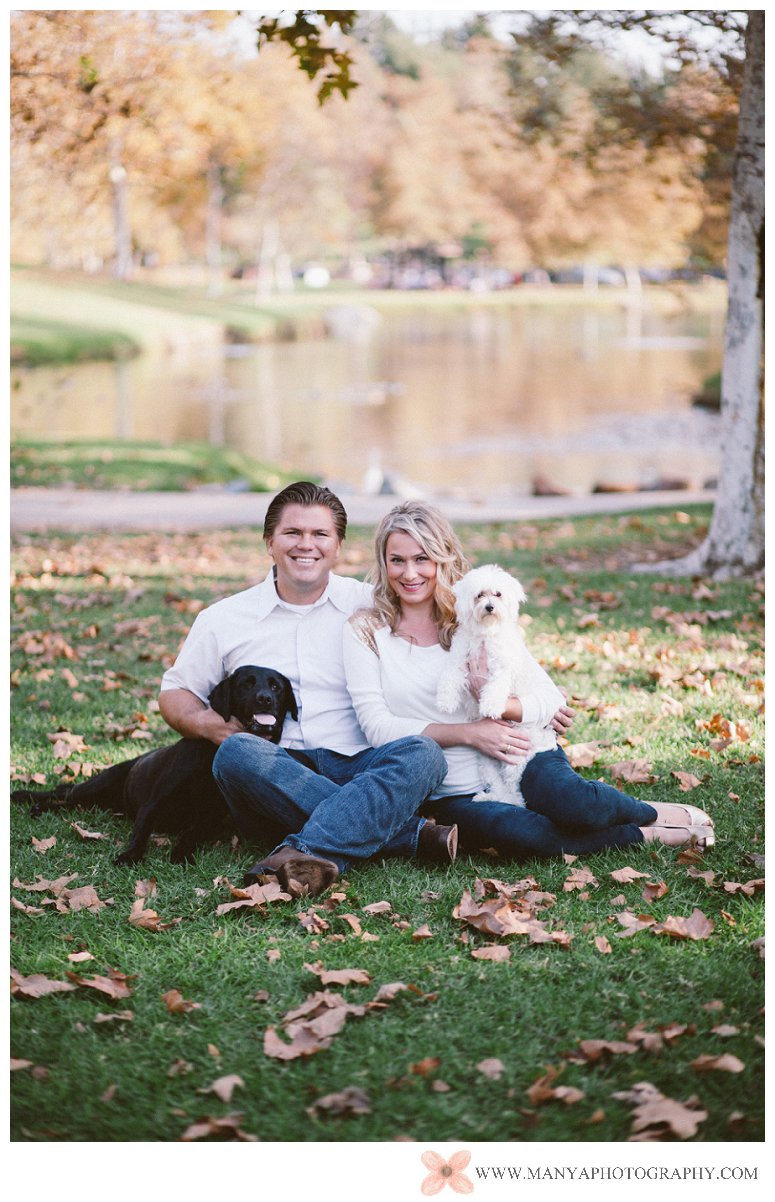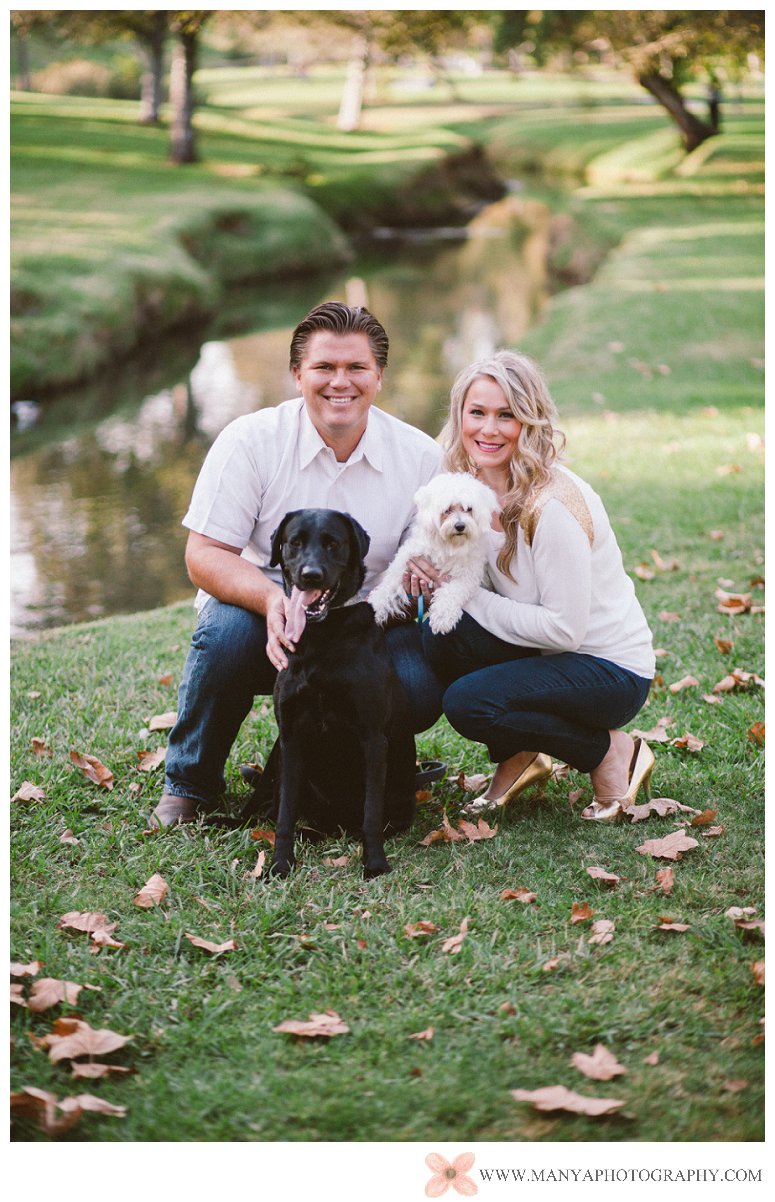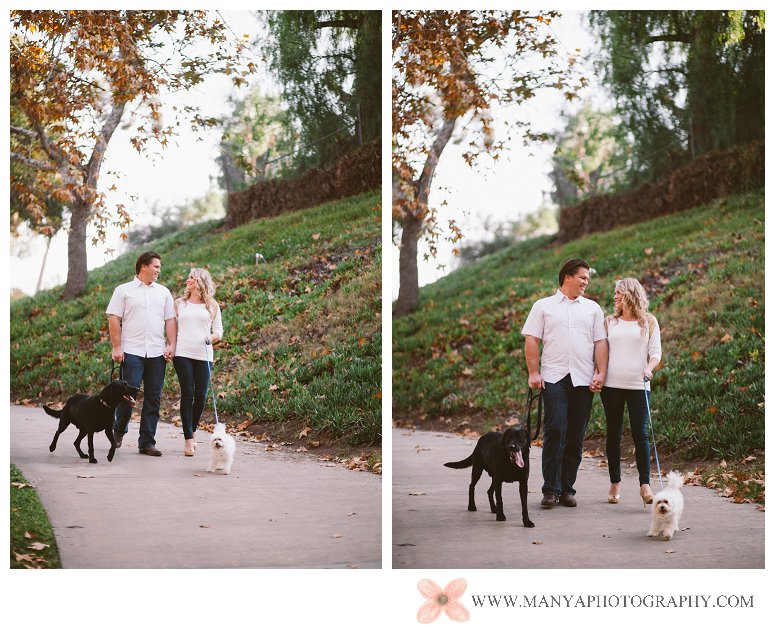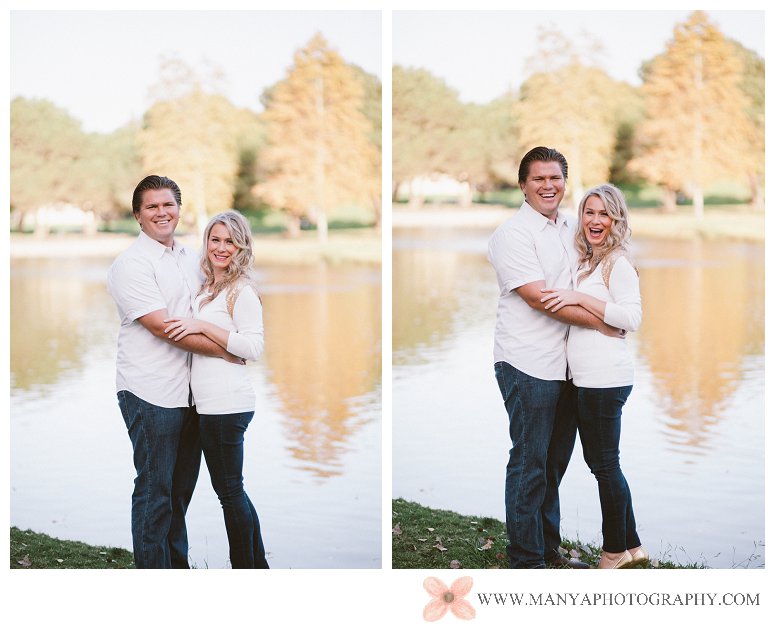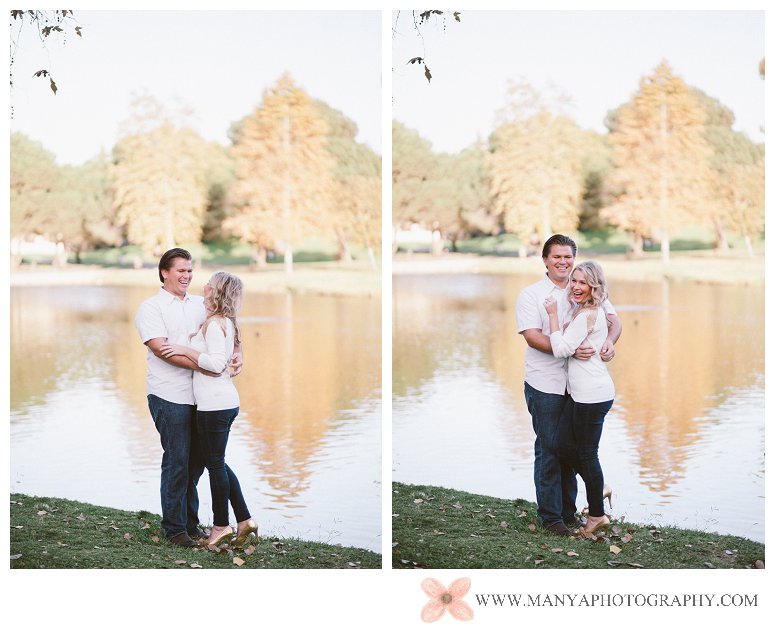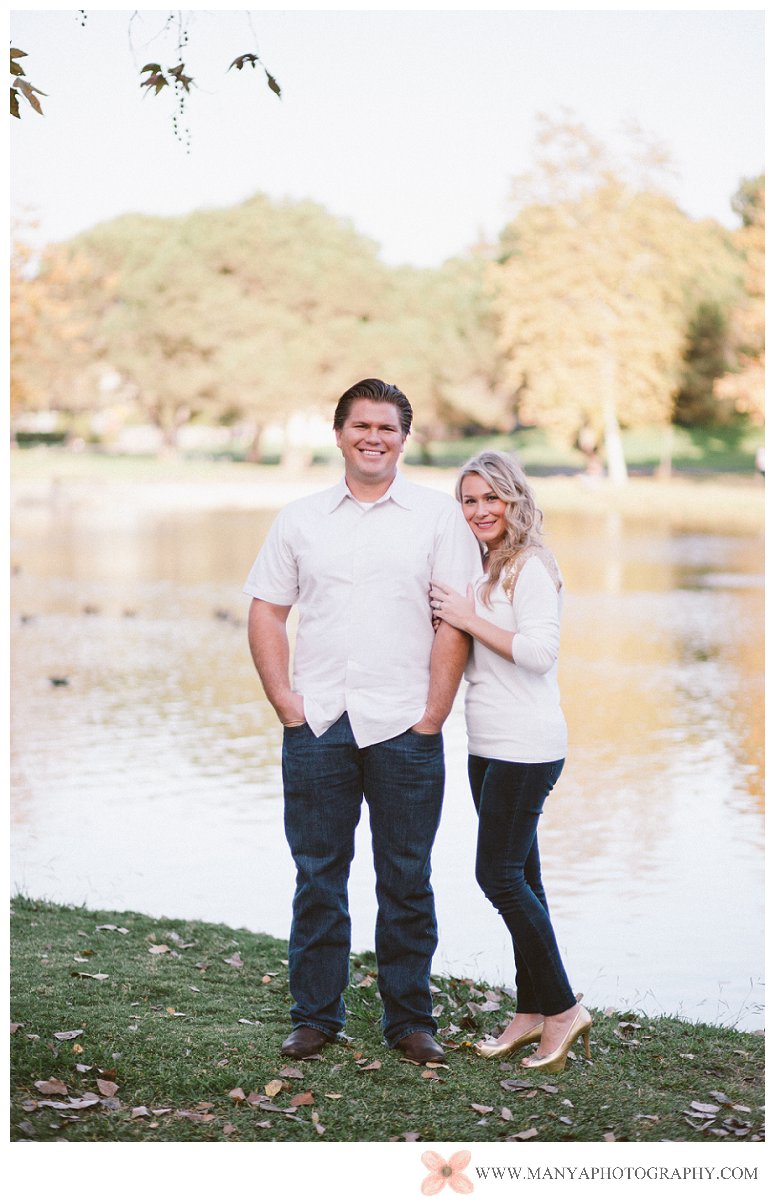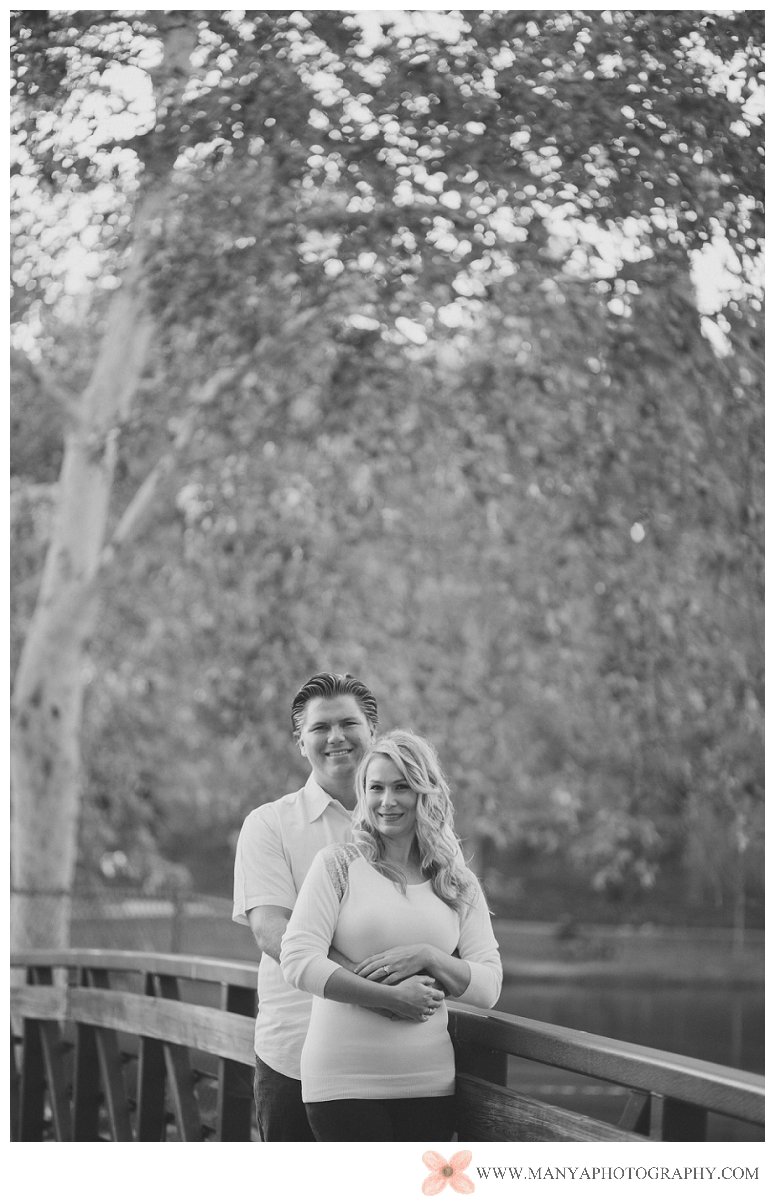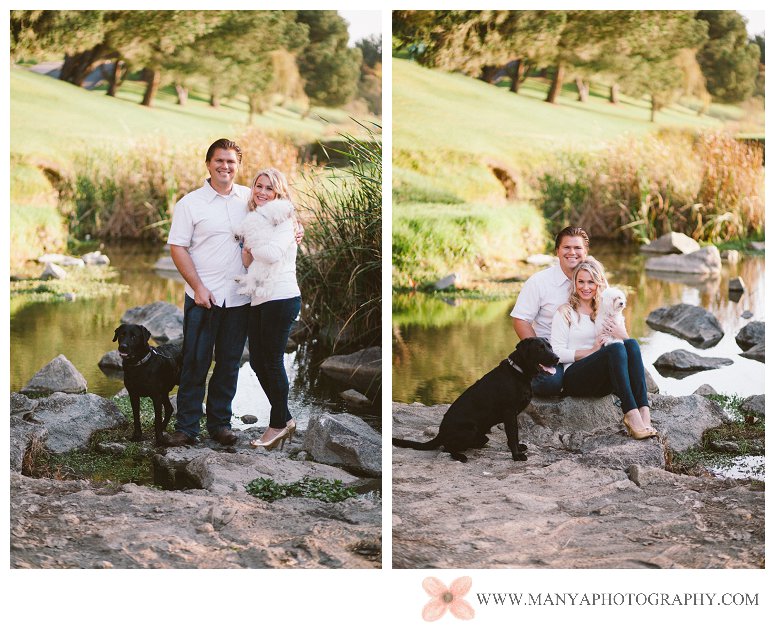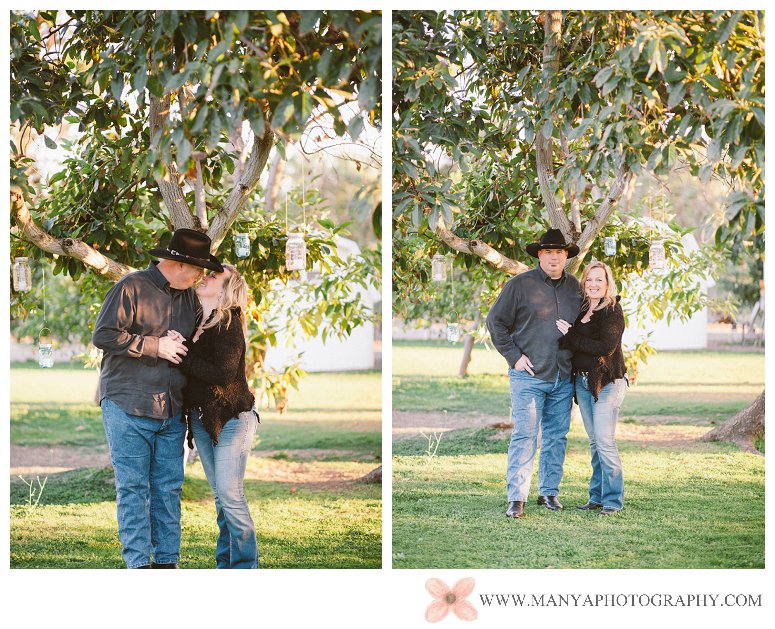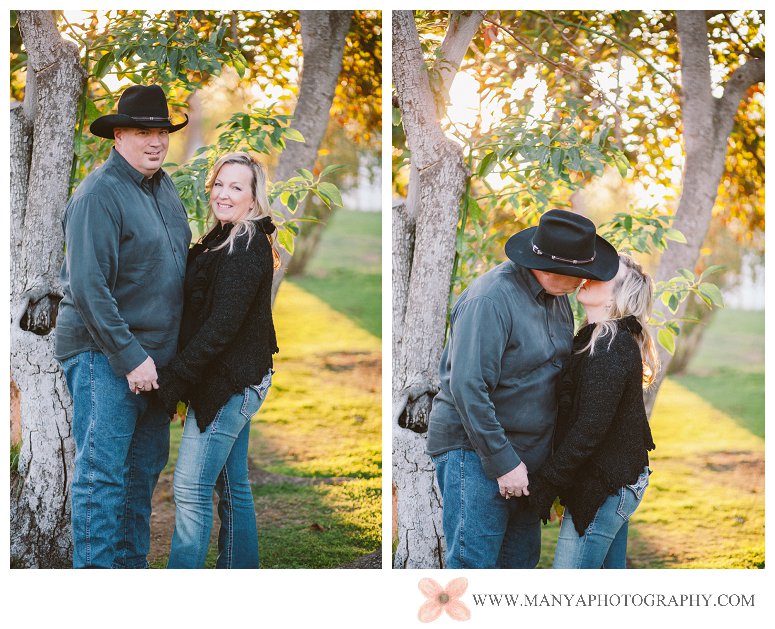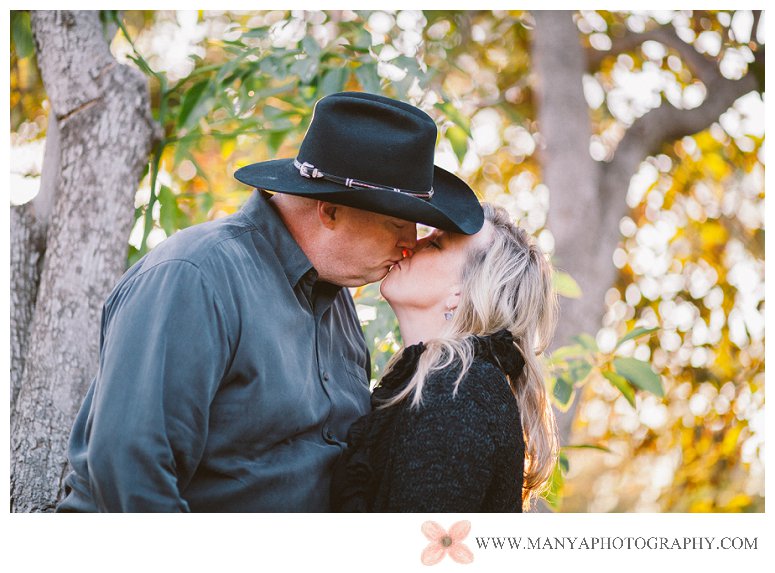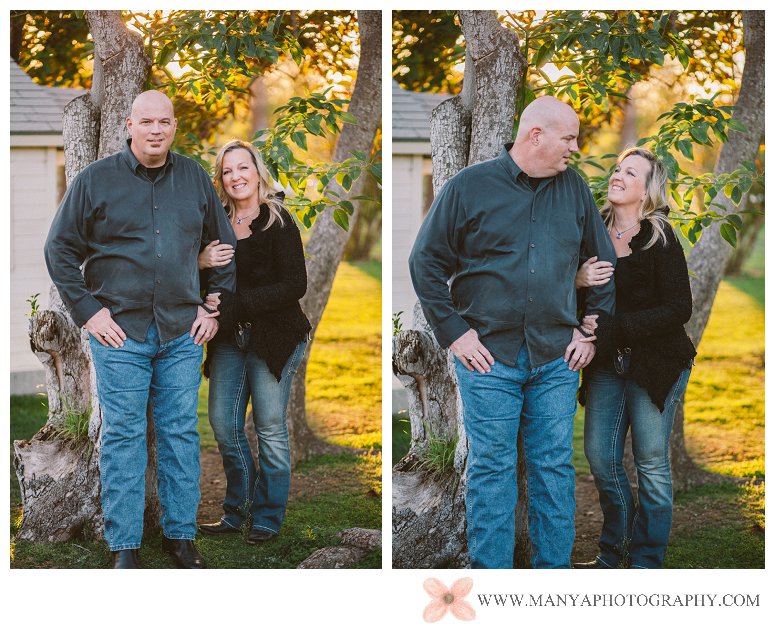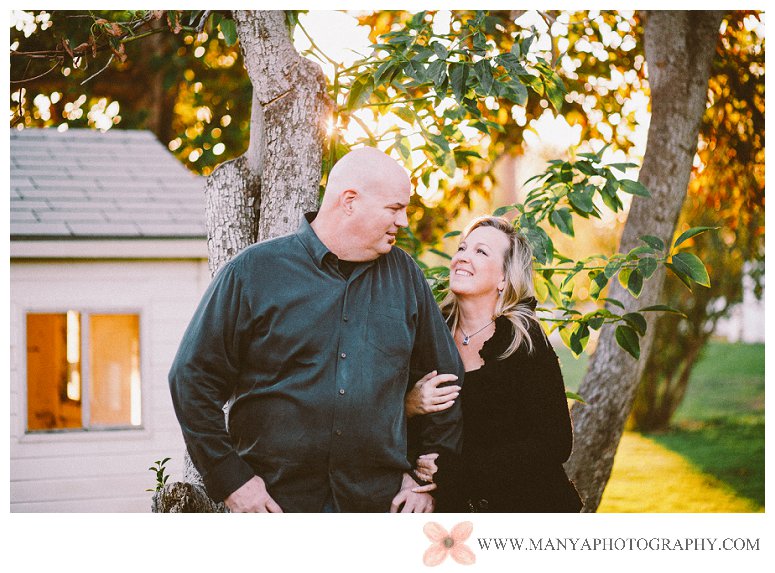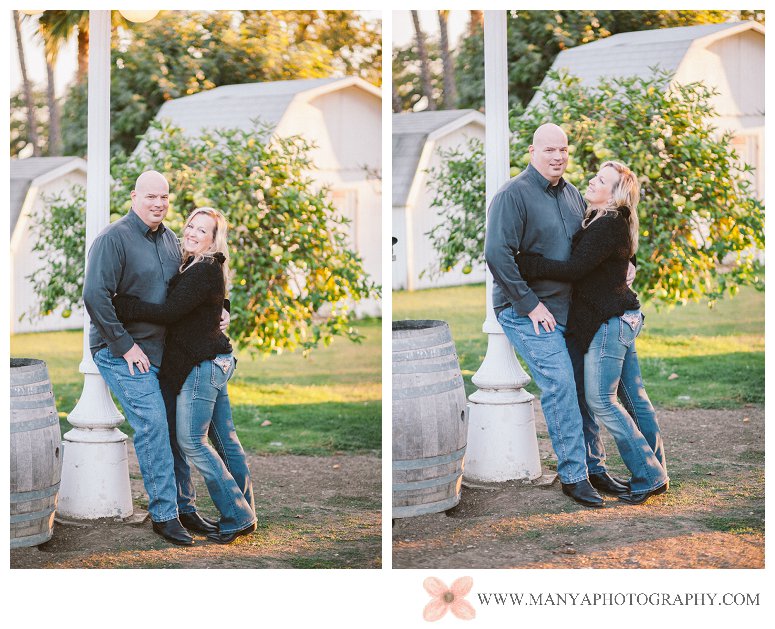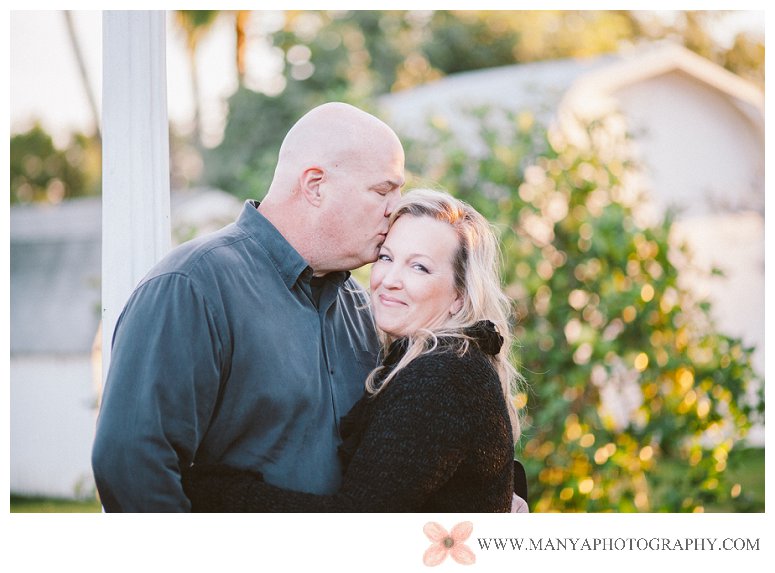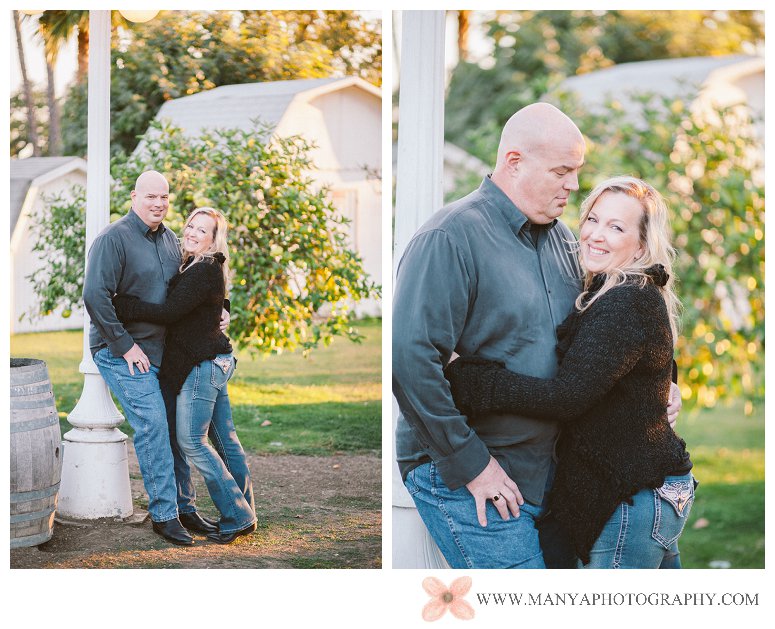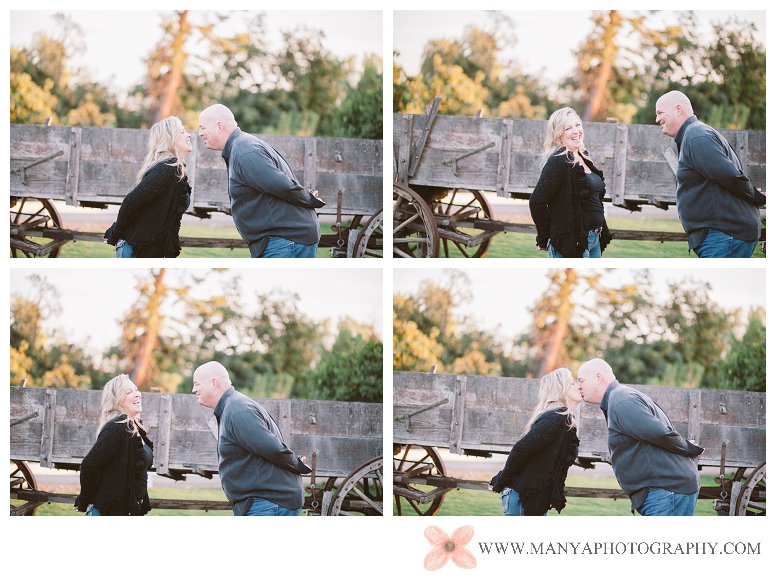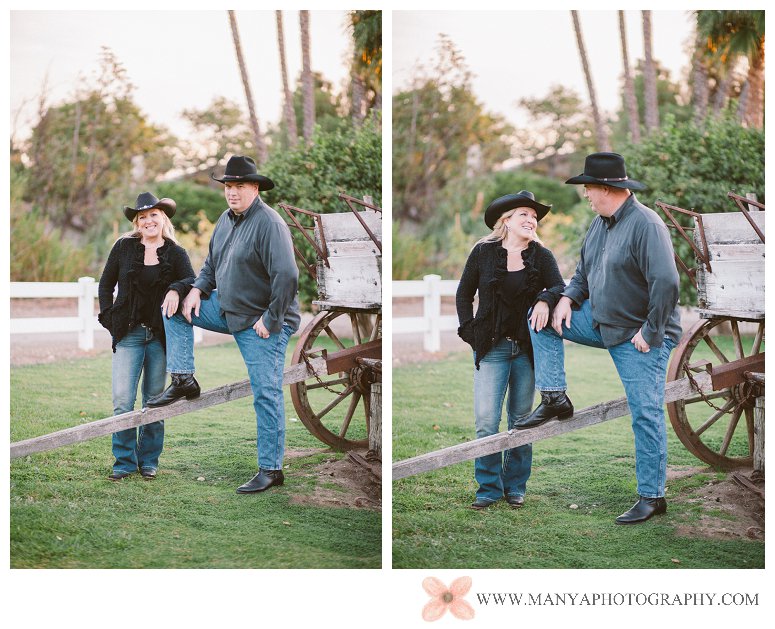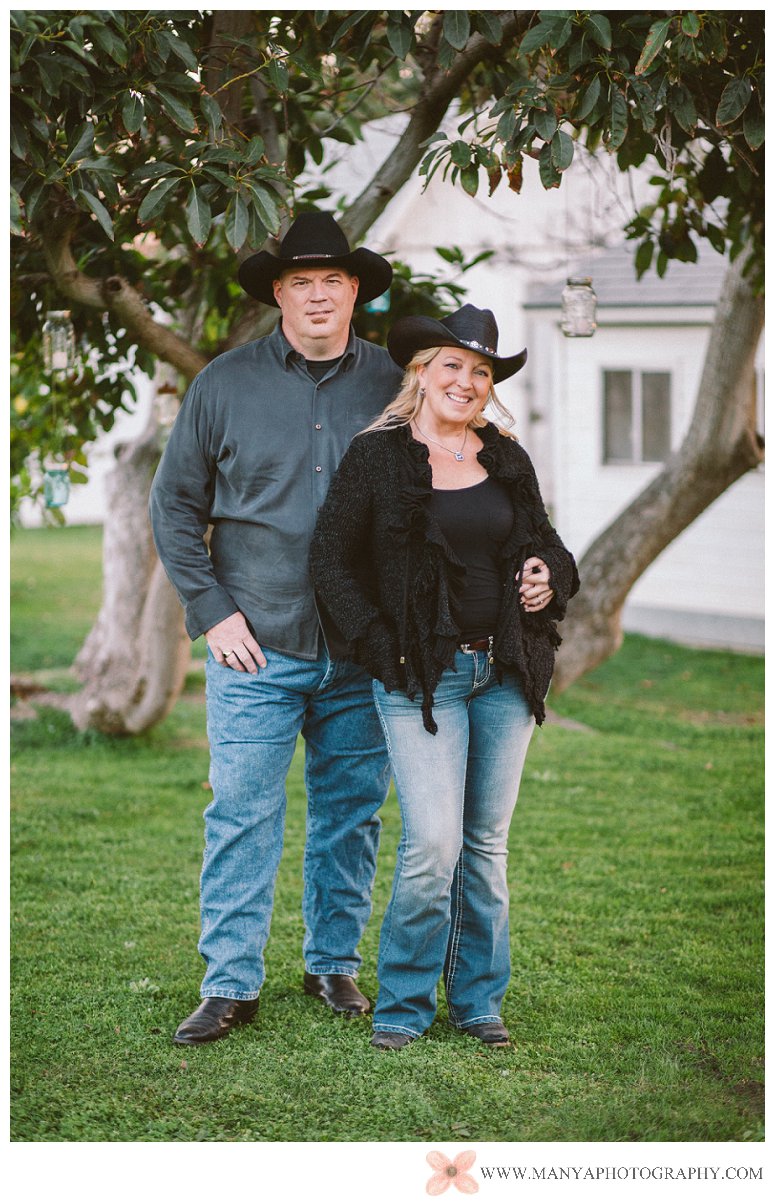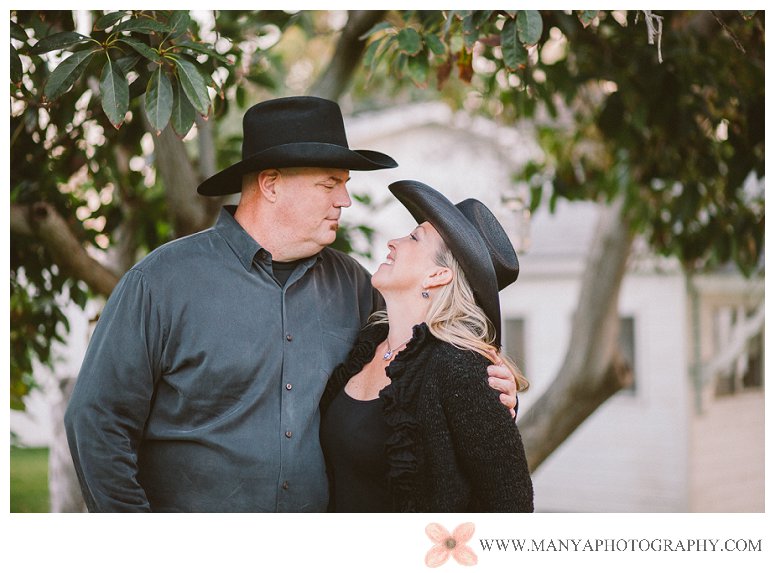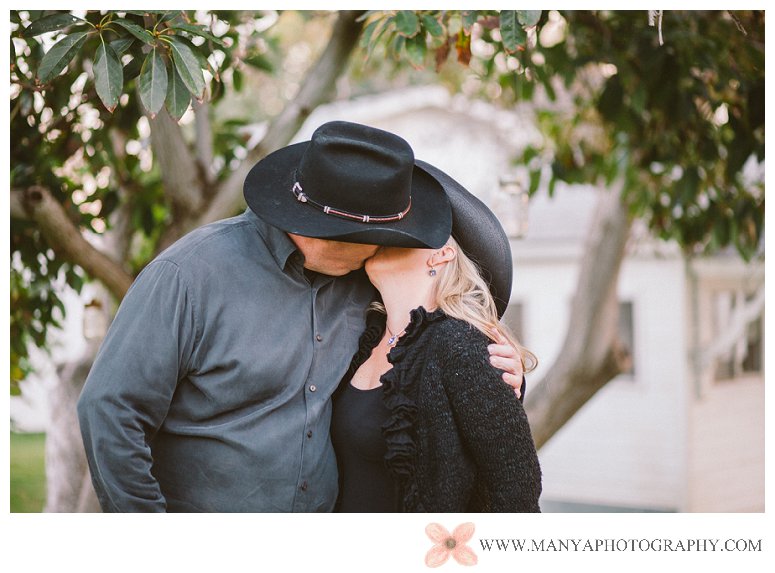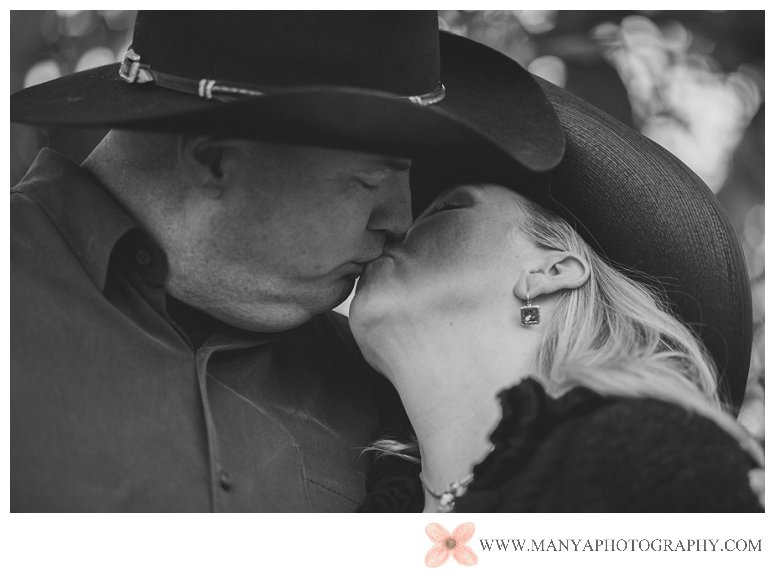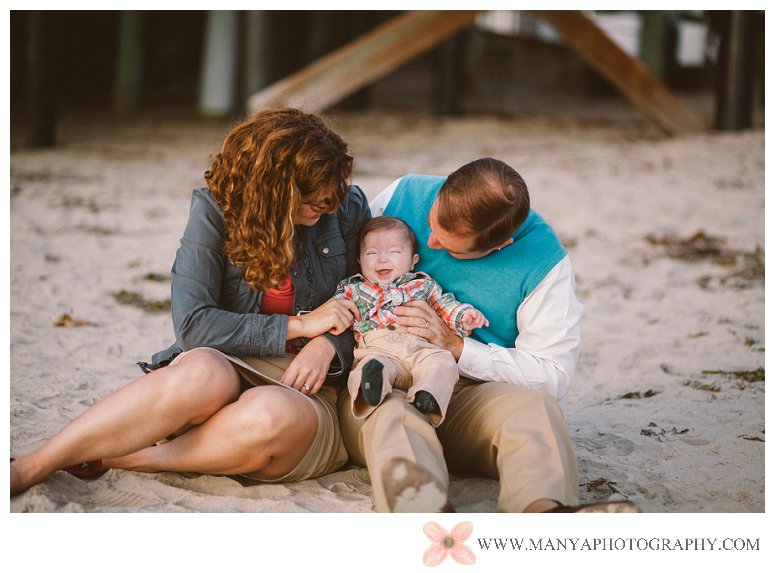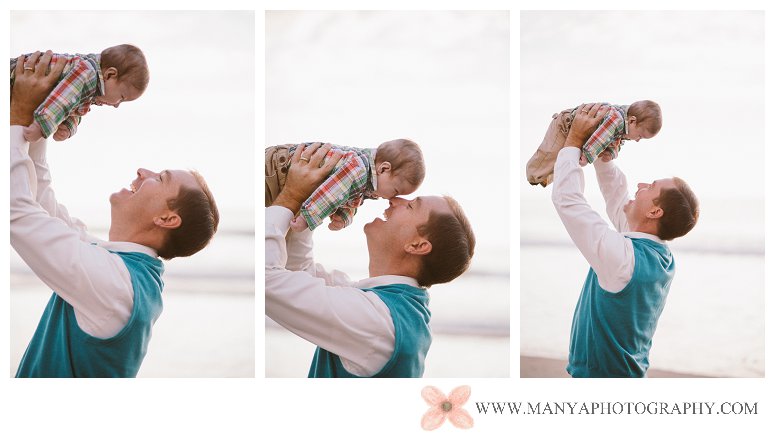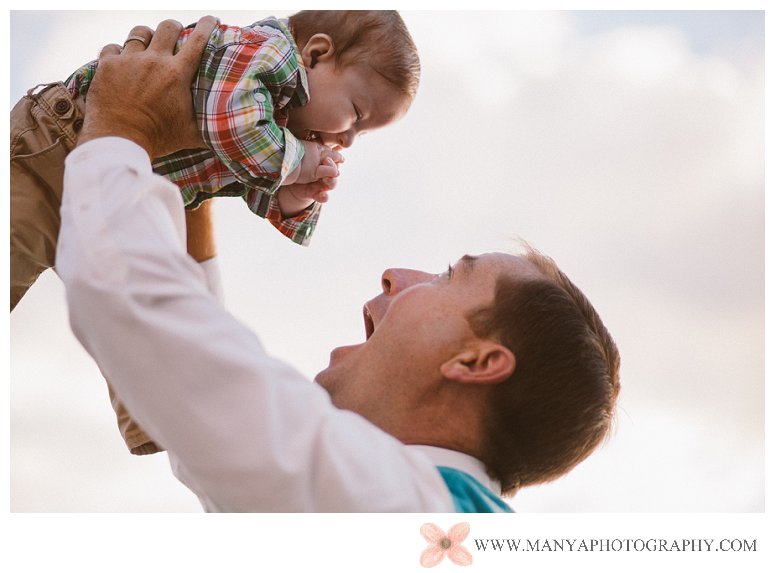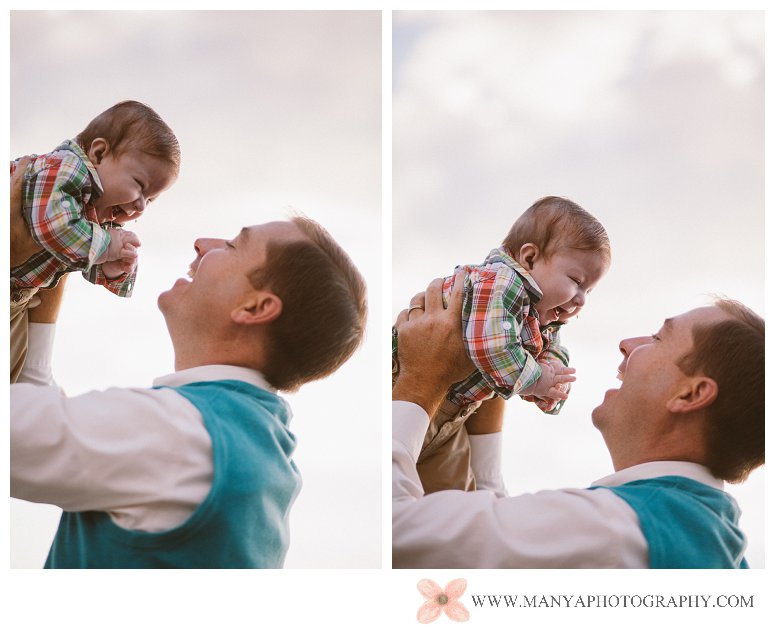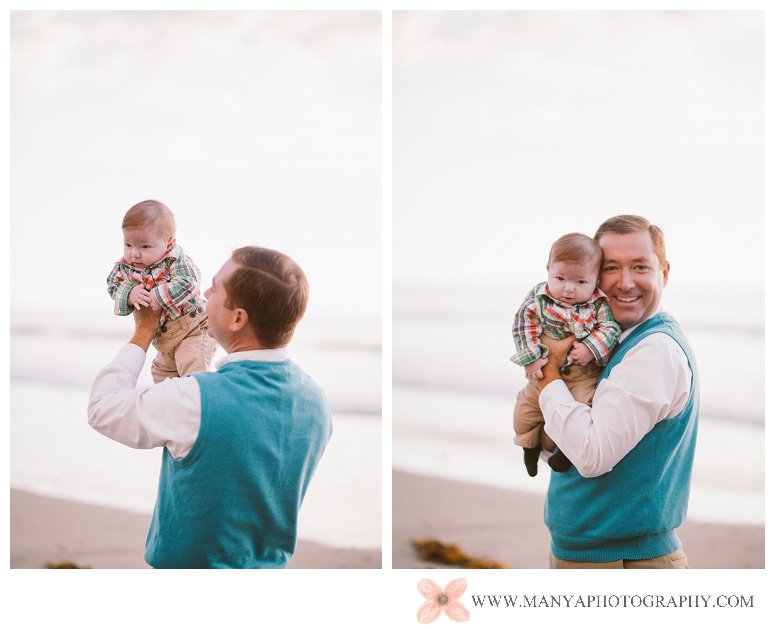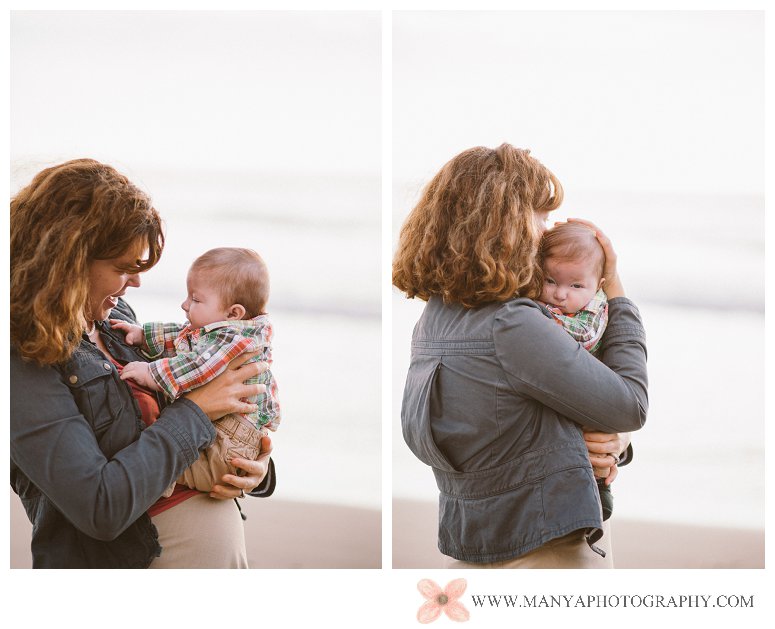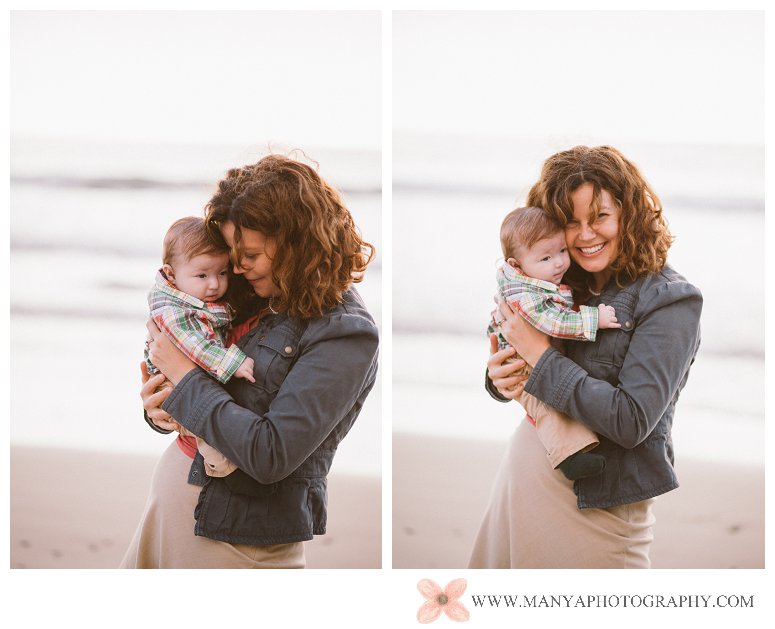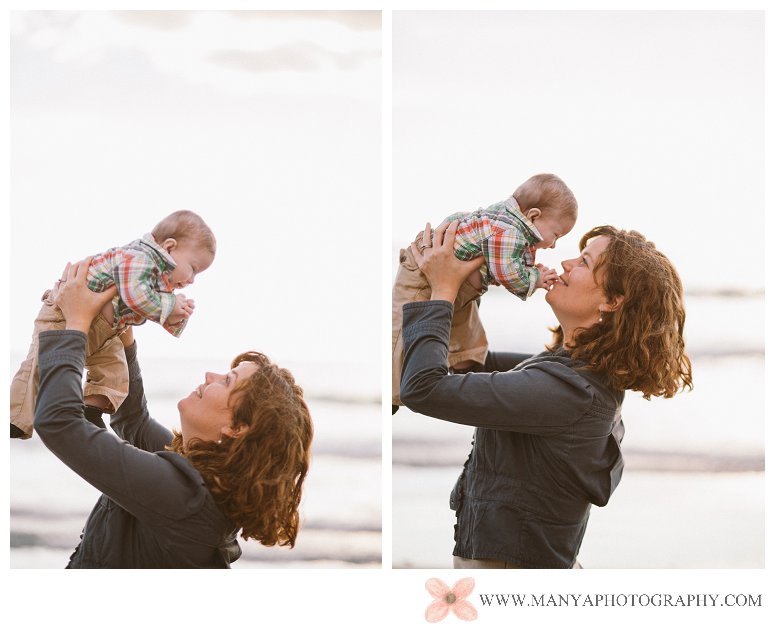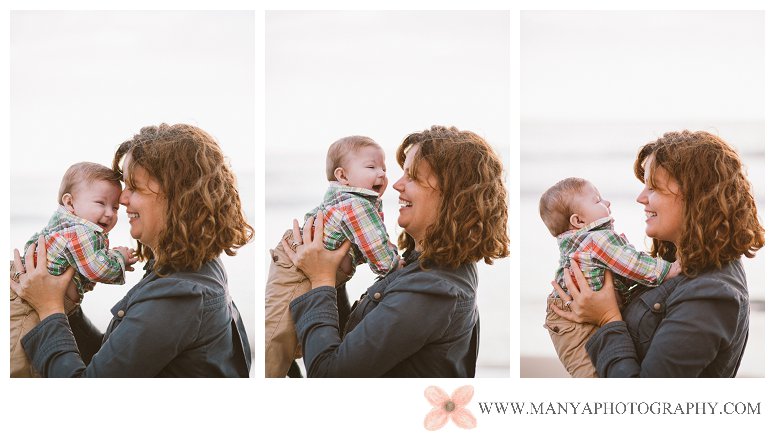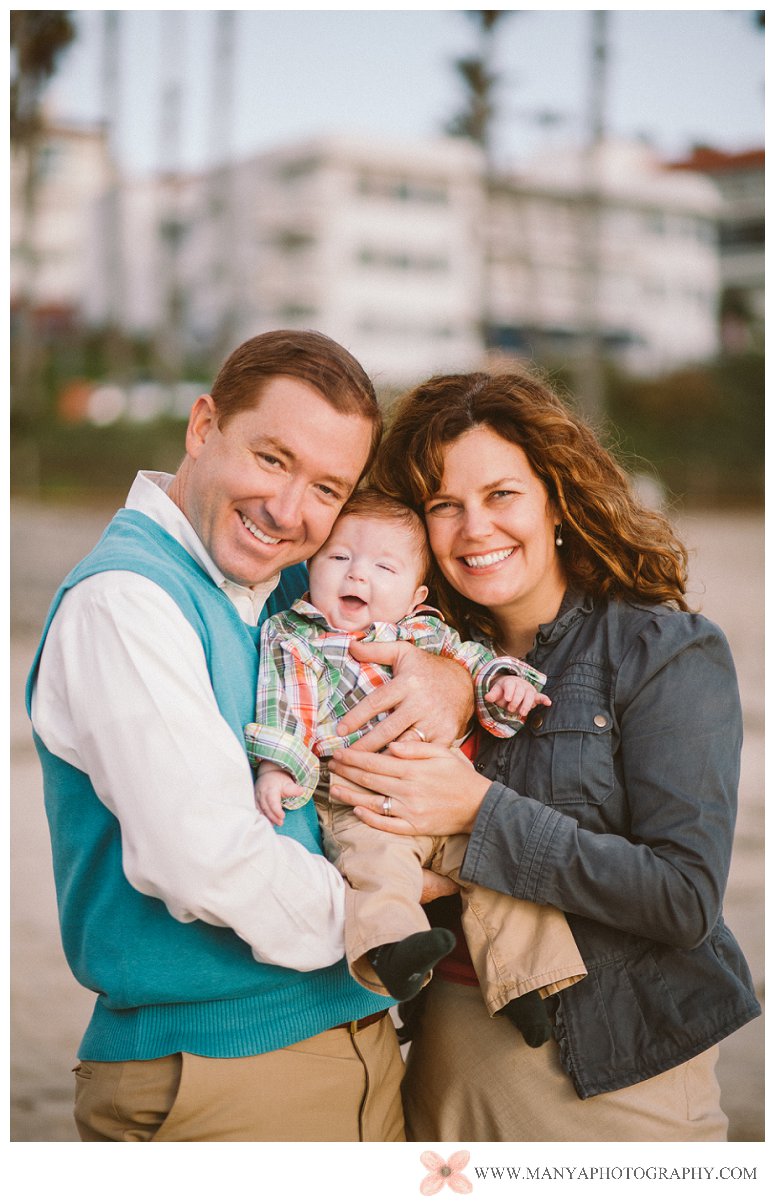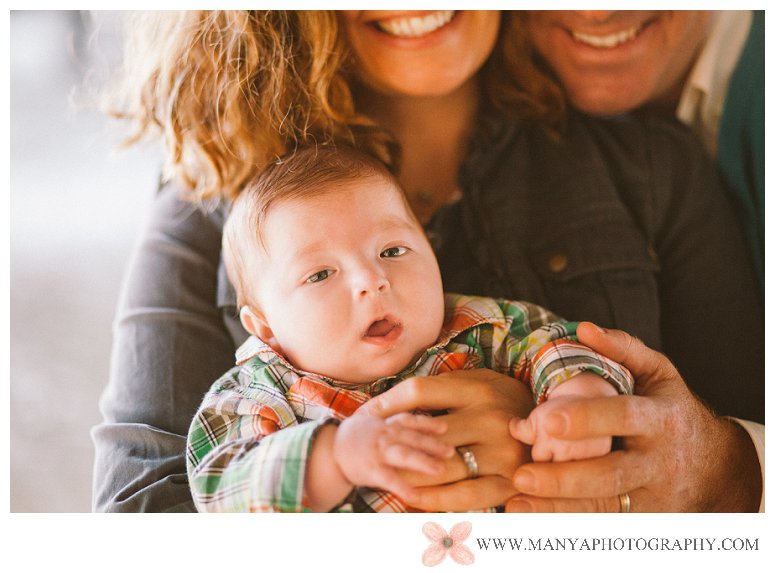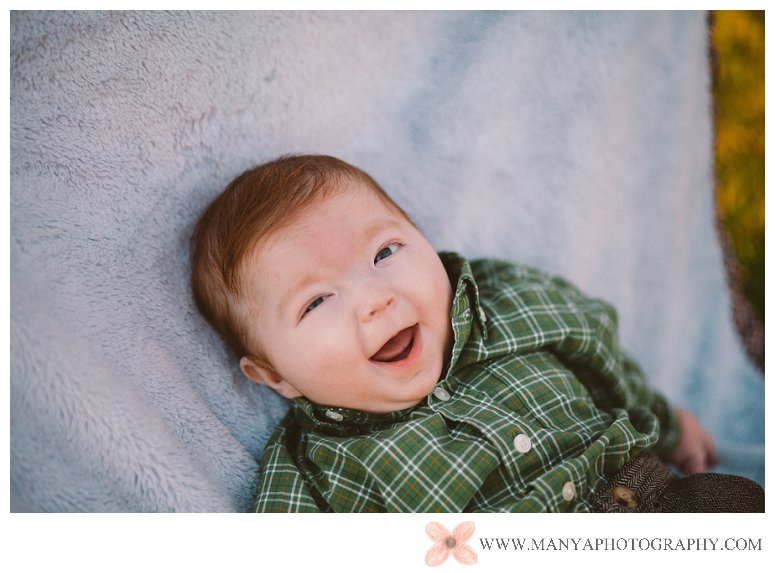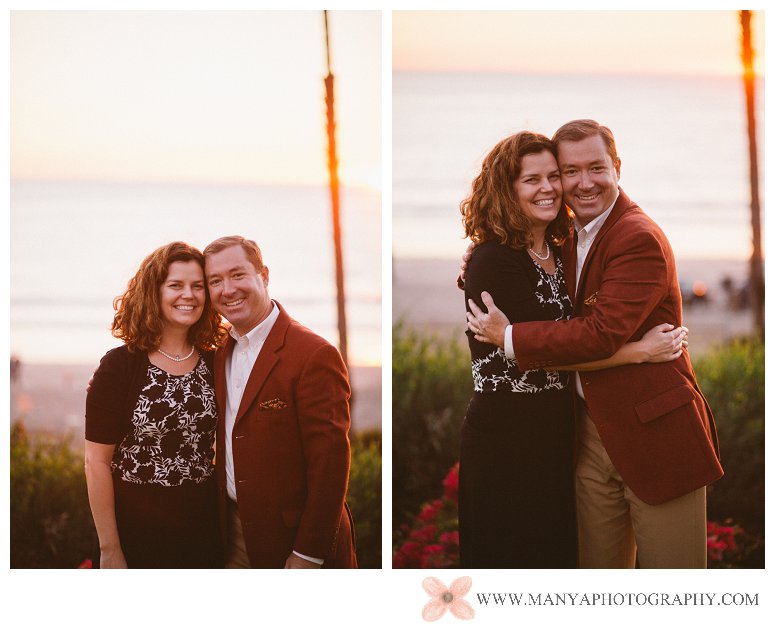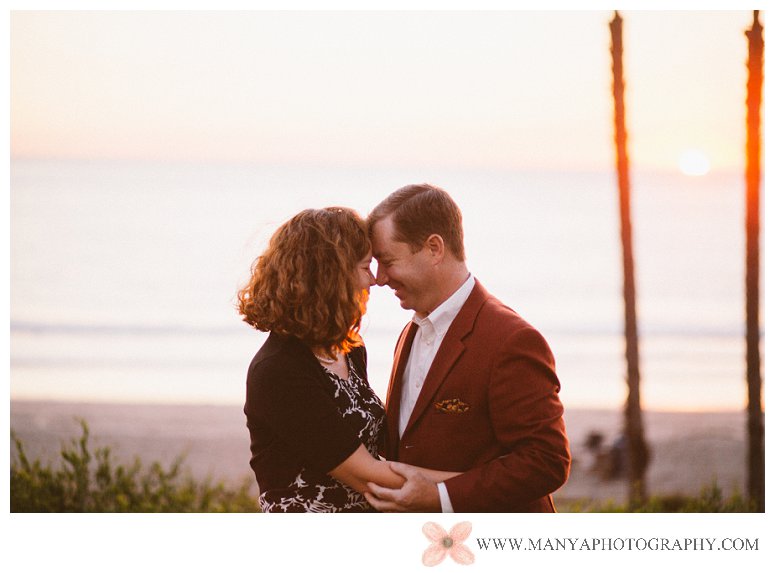 To find out more about booking your wedding please go to the contact page. Thank you!
Felipe & Lauren were such a pleasure to work with for this Fall inspired shoot. They are a couple that met during church and high school. They said they had a blast and so I think I did my job well, wink wink! So much to say about this shoot. I love the Fall! The weather, the color of the trees, the smells, the pumpkin flavor everything! This shoot was put together to be featured on the wedding blog Bridal Hot List by the fabulous creative team of Hope Stanley – Bridal Stylist, Sarah Toner with Floral Riot.
Horsetheif Canyon Park in San Dimas was the location I picked because of a Fall/SoCal/Rustic look. I love the trees there! I love the open space too, it was great for setting up the table and chairs.
"What inspired me was the gold on the gown. I wanted something that would keep with more of the retro feel of the gown with out being to formal and stiff. The car was also a factor it is a modern twist on a 60's classic much like the gown. I chose blue shoes to add a bit of personality and to make the gown suited more for a young bride eloping. The tie has touches of the blue and gold in the paisley print. We wanted to keep the setting natural and fall inspired. Deer plates with a hint of blue where used and gold antique silver. We wanted the feel of a woodland cabin but outside in the fall." – Hope Stanley – Bridal Stylist
I saw the gold embellishments in the dress. They were very detailed. Coupling that with the fall shoot, I started with French marigolds. They have the brown accents just like the beading on the dress. From there I choose fall foliage (maple, oak and ginkgo). Ginkgo has the fluttery golden leaves, which I love. Cream tuberose was added for its fragrance and golden celosia provided the visual highlight for the piece. – Sarah Toner with Floral Riot
I hope you enjoy these photos as much as I enjoyed making them!
Orange County Wedding Photographer
Stylist: Hope Stanley
Florist: Sarah Toner with Floral Riot
Hair & Makeup: Lucy Han with Joyce Luck Style
Bridal Shop: Marry Me Bridal
Gown Designer: Enzoani
Location: Horsetheif Canyon Park, San Dimas