Johnnie & Amy's Wedding 8/11/13
Johnnie & Amy got married in Kerman, CA (30 minutes from Fresno). Their wedding day was about 95 degrees with a slight breeze. Johnnie & Amy are so sweet! They both love to smile, laugh, be silly and romantic which is my favorite type of couple and made shooting their wedding that much more fun. The day started out with Amy doing her own makeup that was beautiful and Jessica her hairstylist doing her hair and it was amazing. Amy's dress had so much detail as you will see in the photos below. We were able to go outside in the morning and take some photos with the farms in the background. Since the light was bright outside I told people to close their eyes and and then open their eyes with big smiles when I was ready to shoot. I yelled out "CLOSE YOUR EYES! NOW OPEN, BIG SMILES!" I heard laughing but hey anything to get a good shot! Johnnie & Amy are Russian (like me) and so they had a traditional Russian ceremony. There are no photos taken during the ceremony but I assure you it was a beautiful! I can also assure you that there was a lot of rice thrown at them and funny faces were made.  We went to Woodward Park in Fresno for the portrait session part of the day, they have a beautiful Japanese Garden in the park. It was a beautiful day!
I hope you enjoy these photos as much as I enjoyed making them!
To view Johnnie & Amy's engagement shoot go to http://manyaphotography.com/2013/07/12/johnnie-and-amy-engaged-orange-county-wedding-photographer/
Orange County Wedding Photographer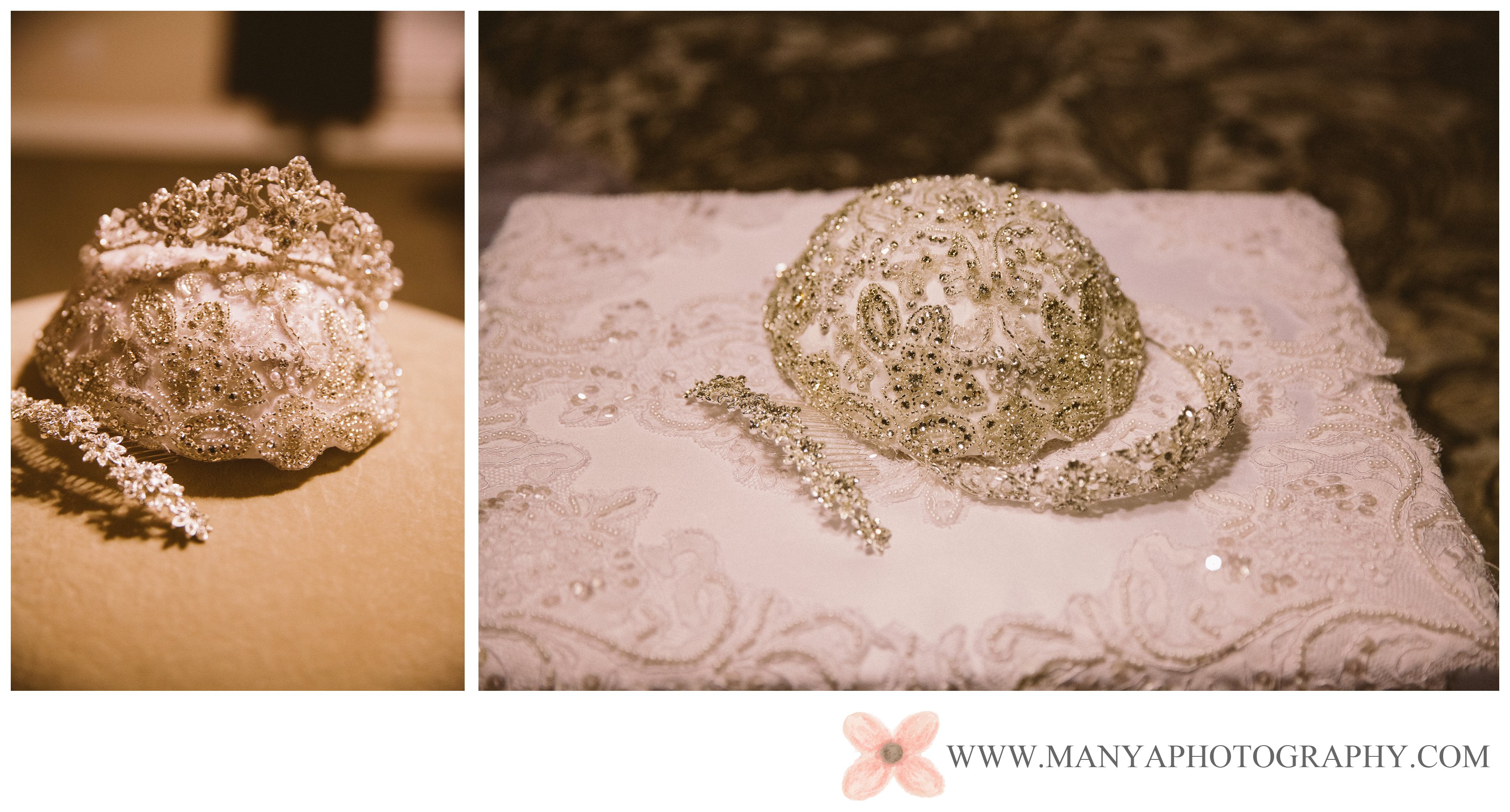 Amy's beautiful crown and cap!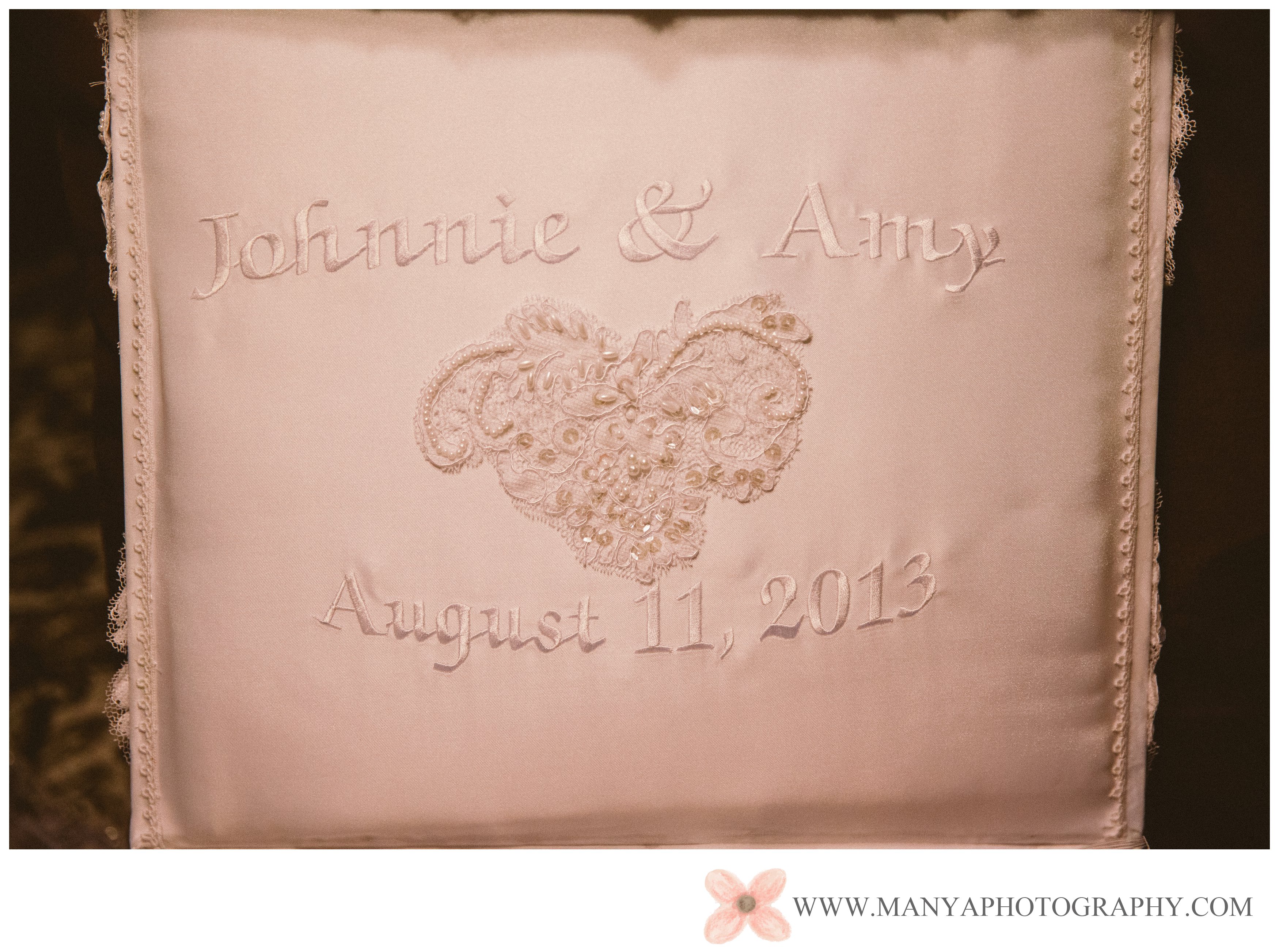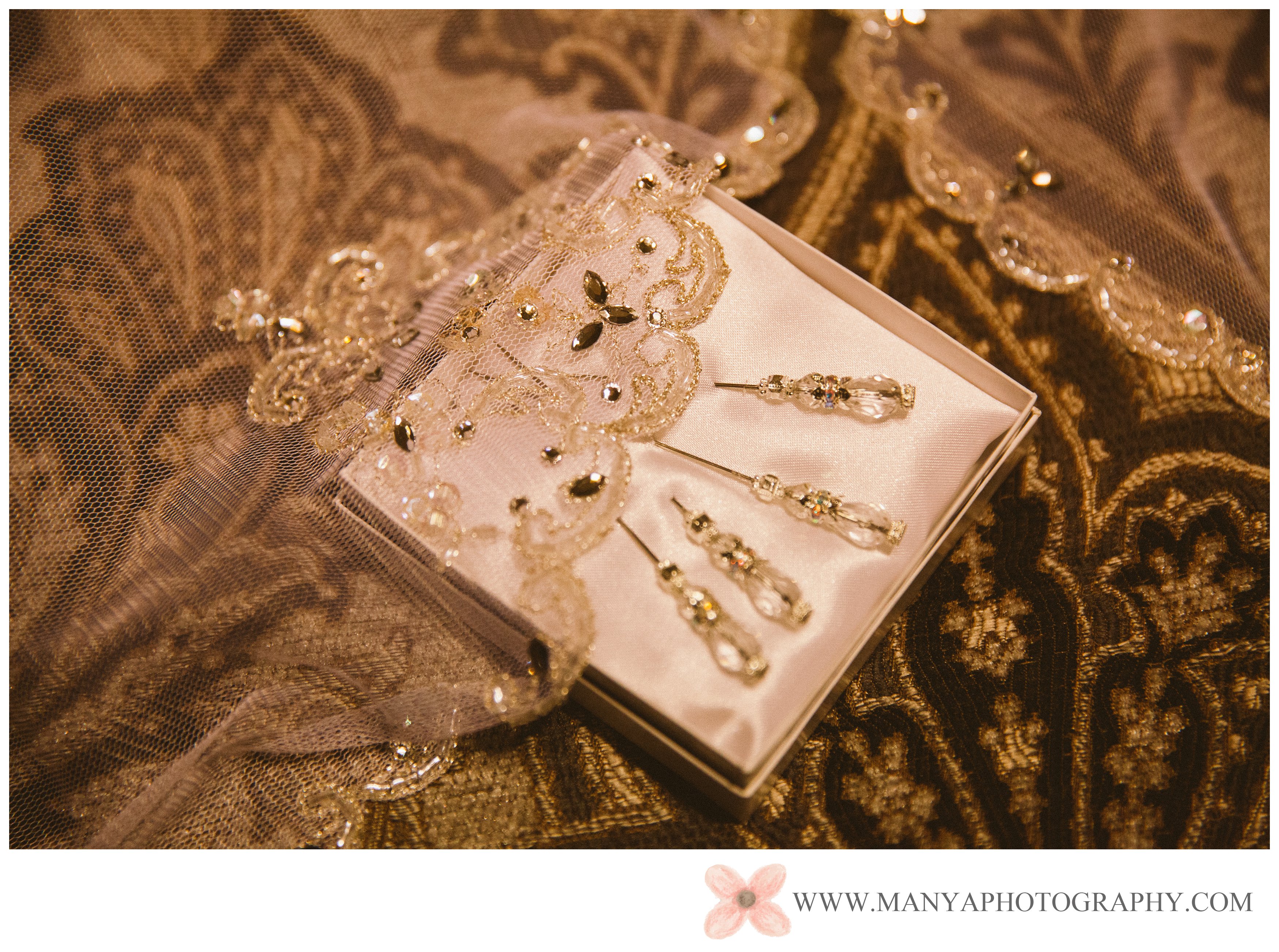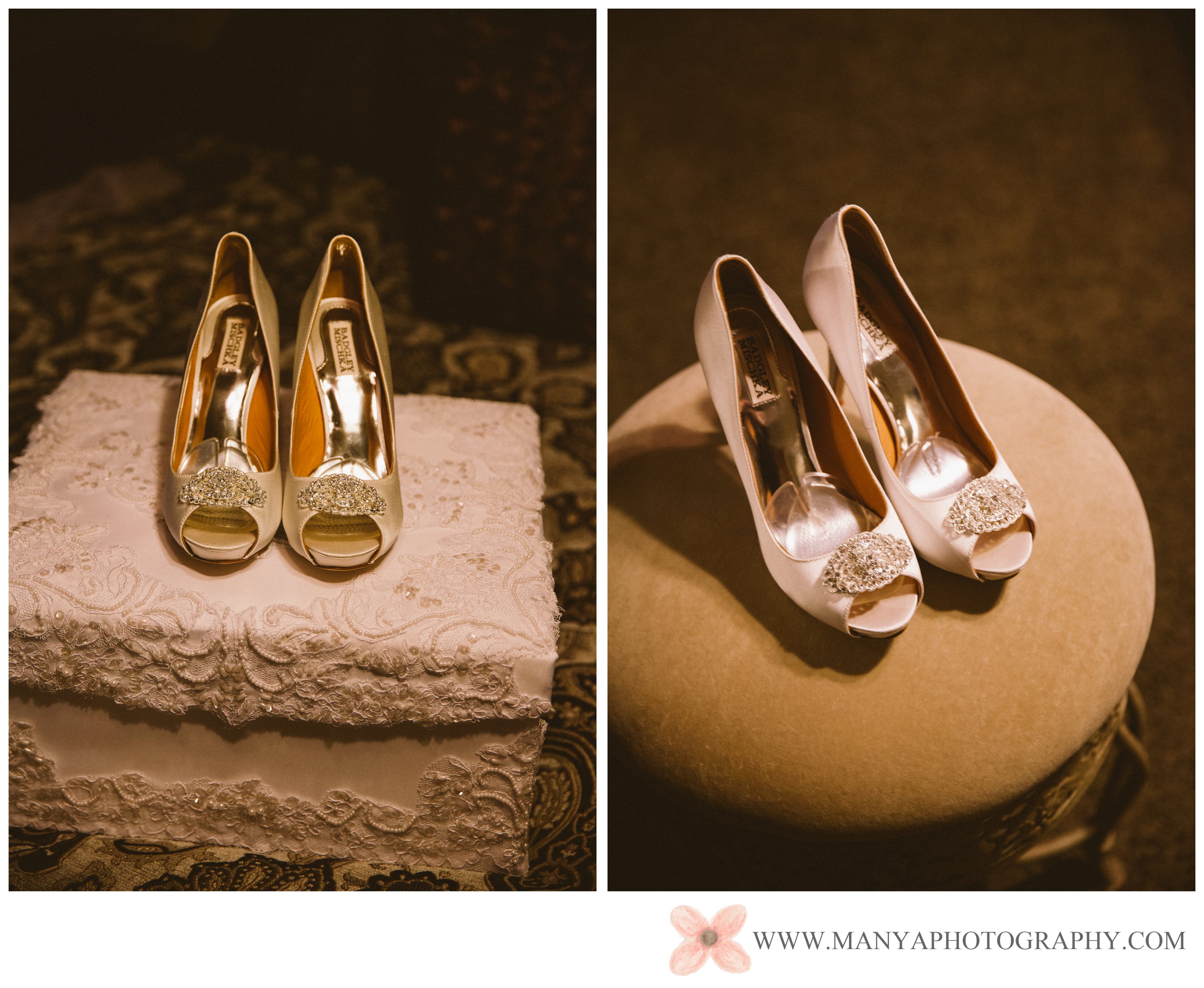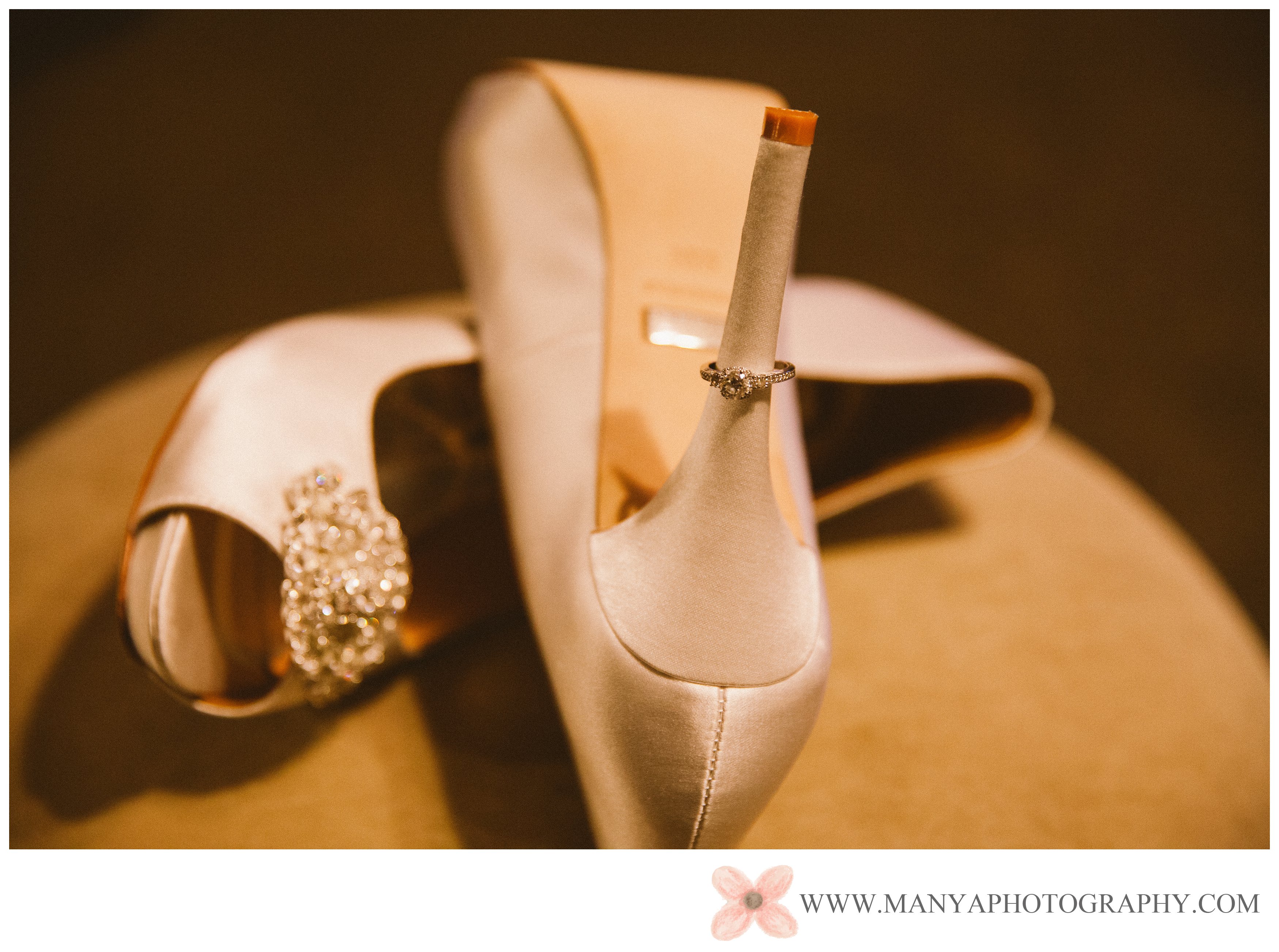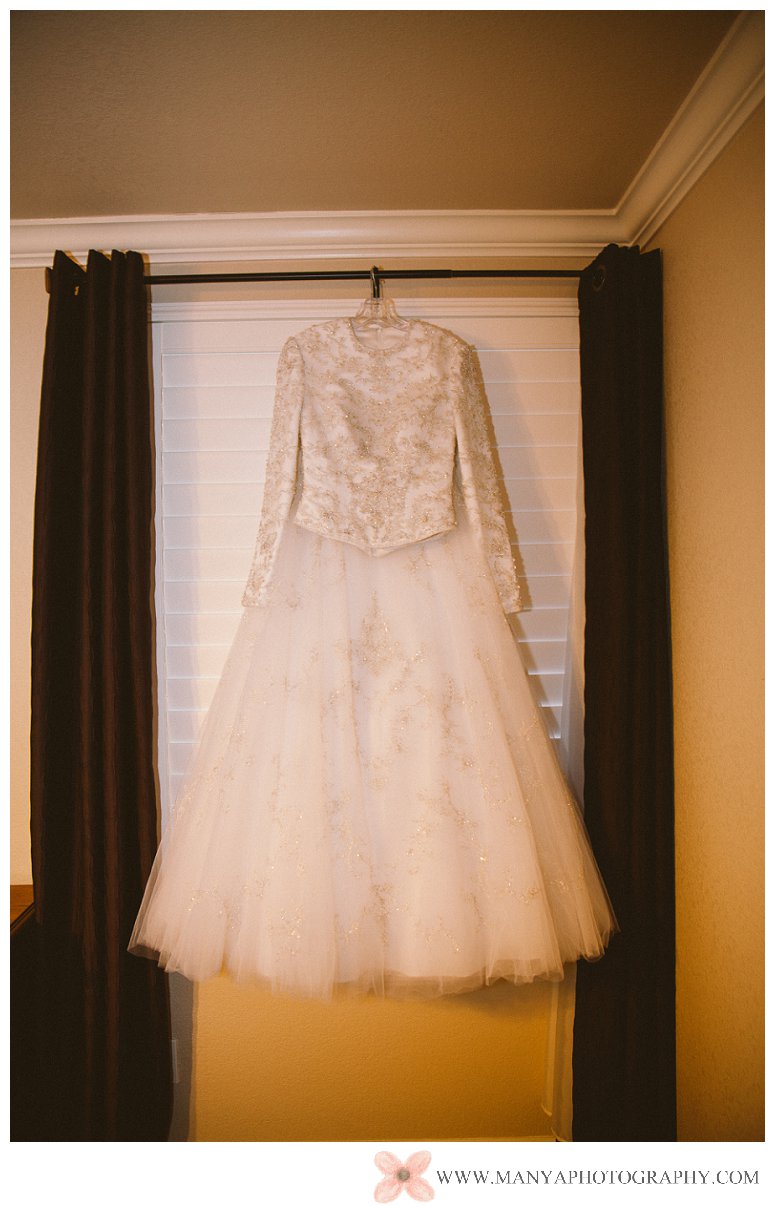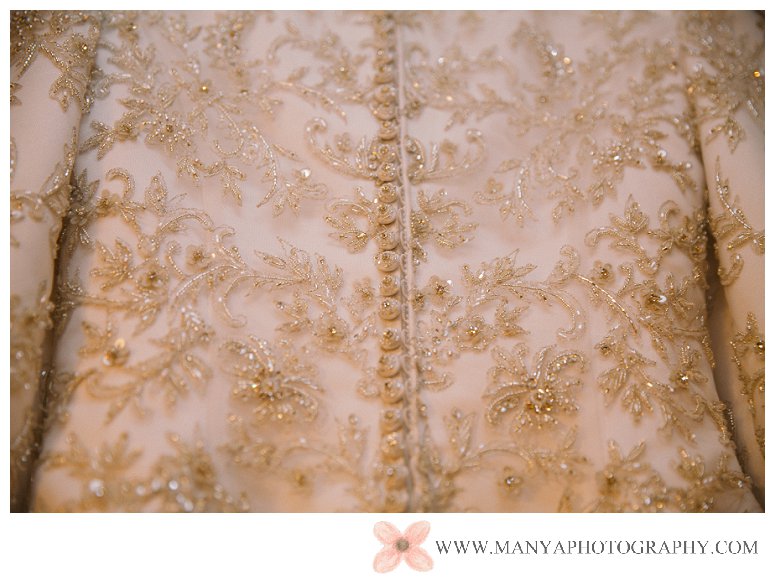 Johnnie & Amy texting each other in the morning!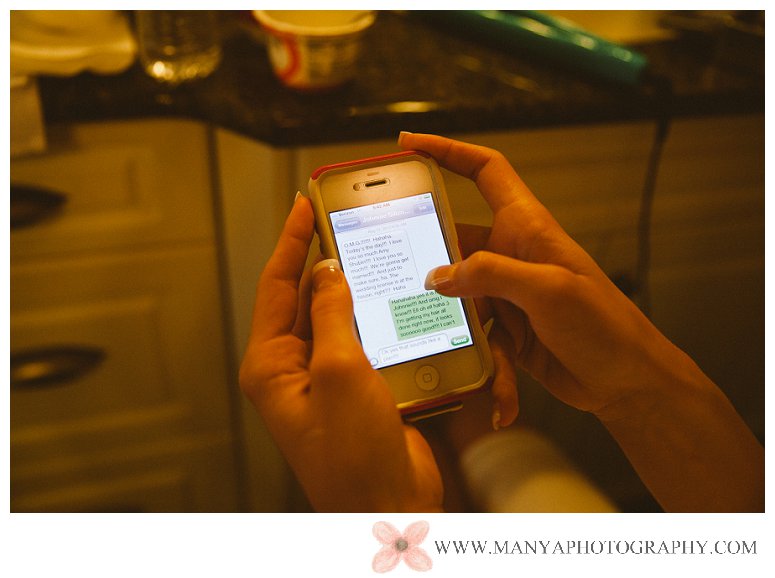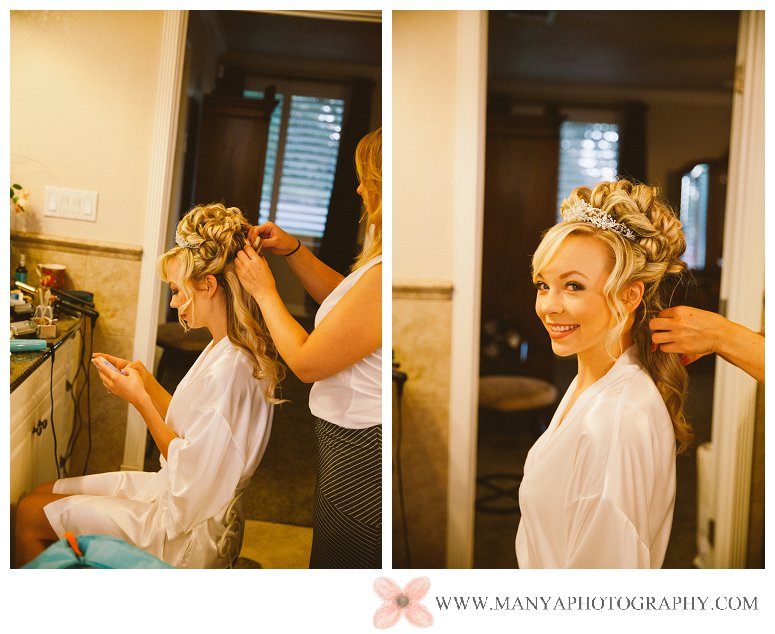 Amy's dad and brother standing by!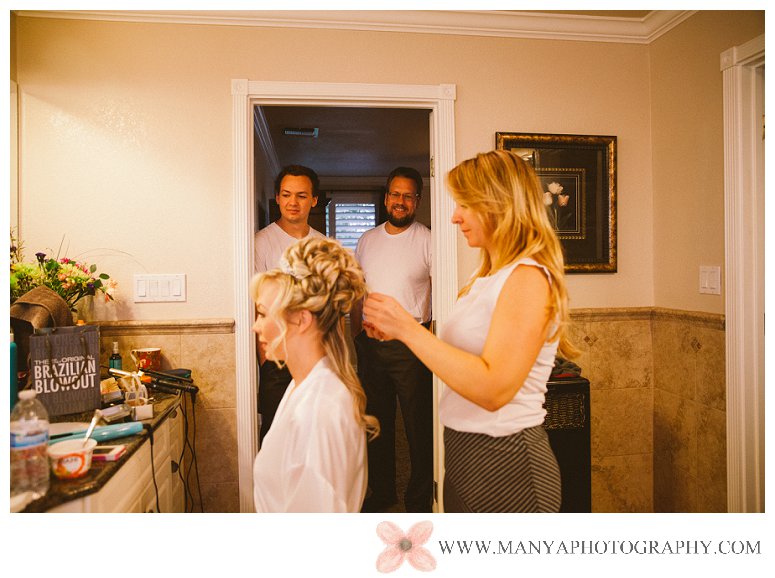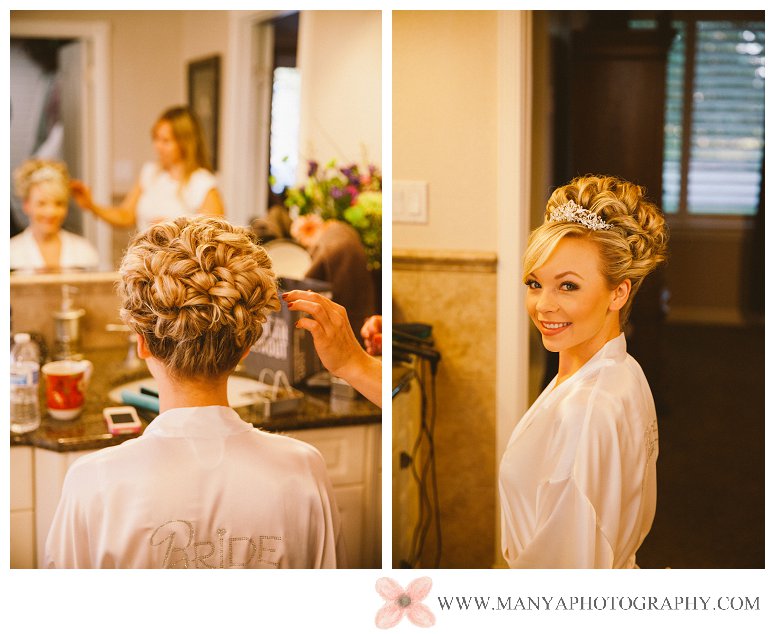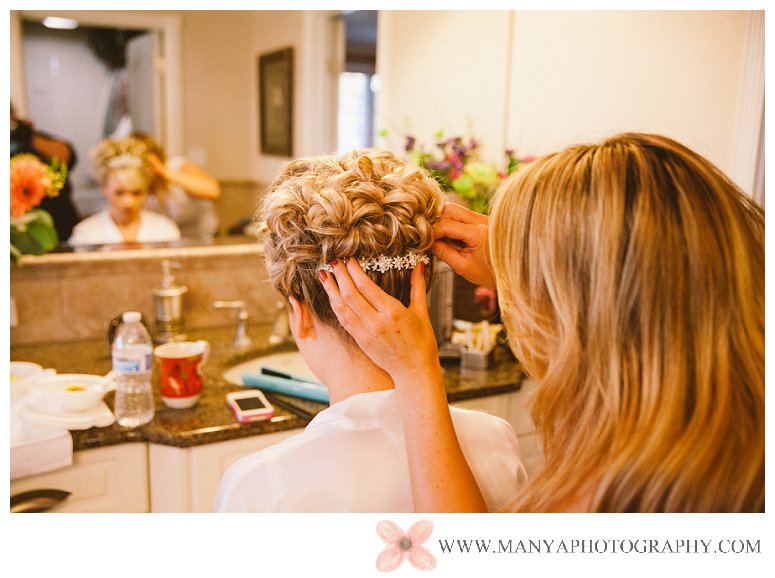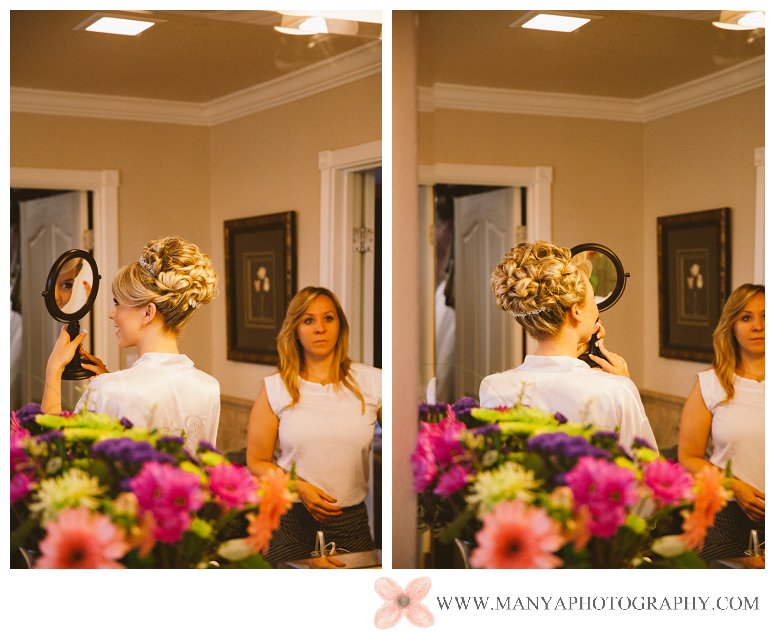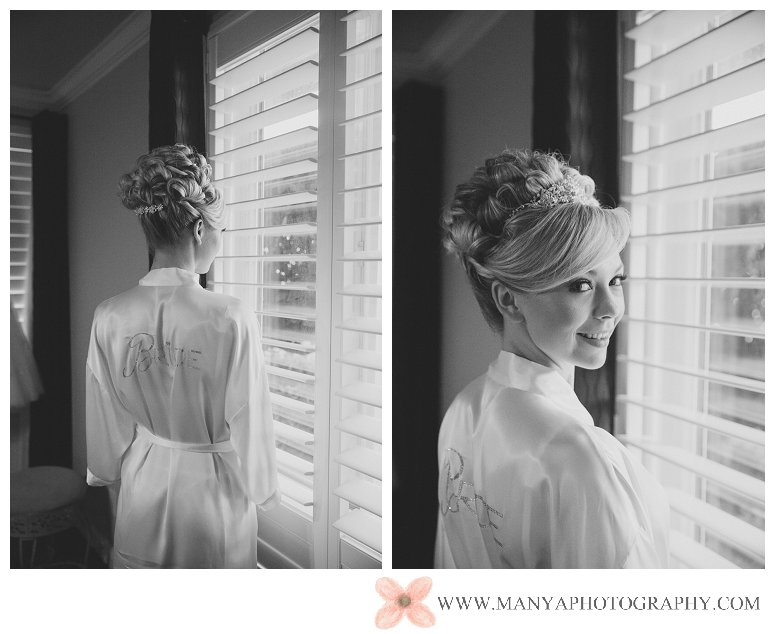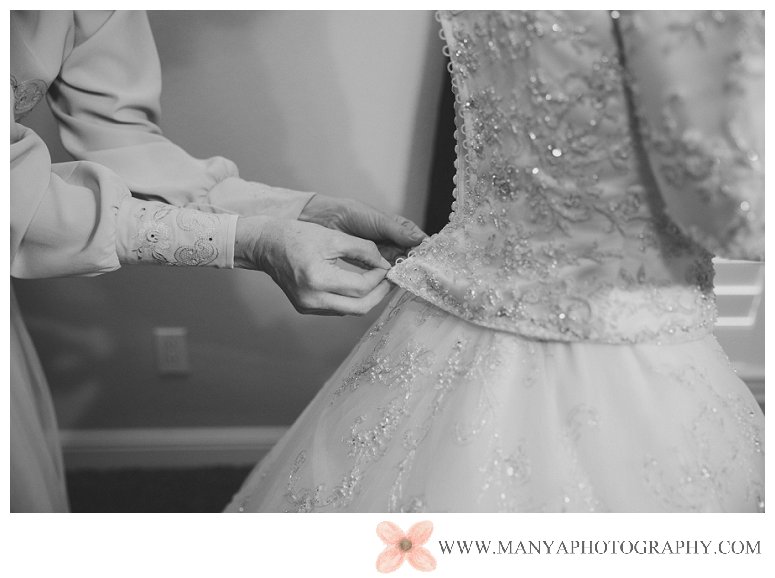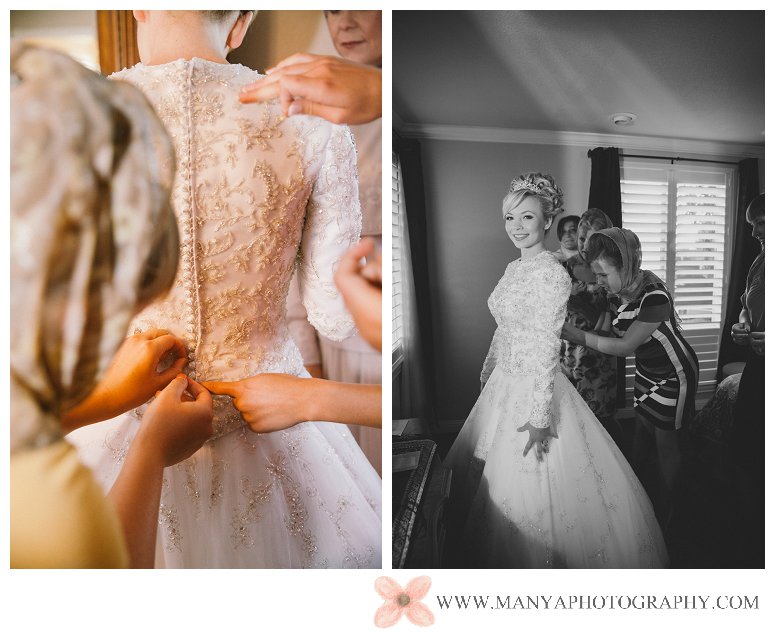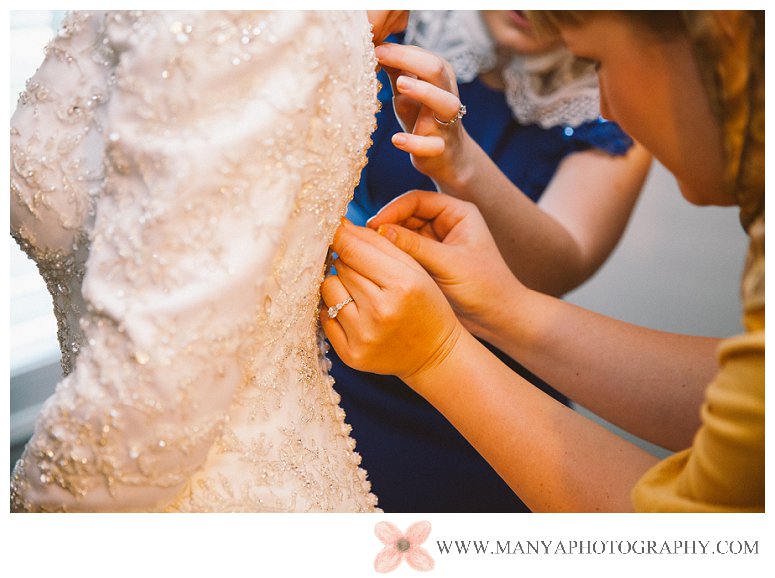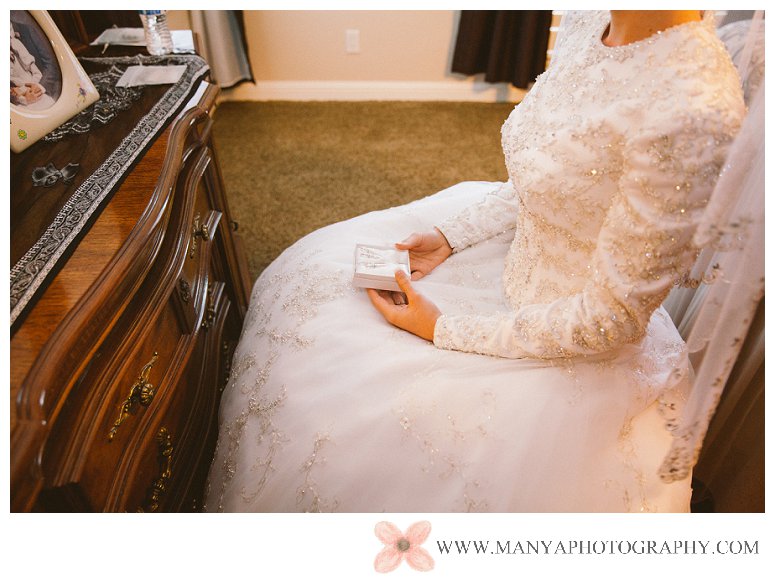 Johnnie coming to pick up Amy!