Michael & Katsya are such a sweet couple that met at church. I asked about the proposal story it was pretty funny. They were up in the mountains and Michael asked Katsya to marry him and she said yes of course but wasn't able to call anyone because of the bad phone reception so Michael said let's do some hiking and we will call people when we get down the mountain well let's just say Katsya was anxious to tell people. As soon as they got phone service down the mountain she started the calls. They are getting married in Fresno, CA on March 9, 2014. Not only am I their wedding photographer but Katsya really wanted me to do her hair & makeup for the wedding so I said "Yes!". The day of their engagement shoot I came over and did Katsya's hair & makeup for the wedding then let her hair down for the engagement session. Doesn't her makeup look fabulous! 😉 We went to a secret spot to capture photos of their love. We had a lot of fun! Lots of sweet smiles, love, laughter, kisses and hugs.
I hope you enjoy these photos as much as I enjoyed creating them!
-Laguna Beach Wedding Photographer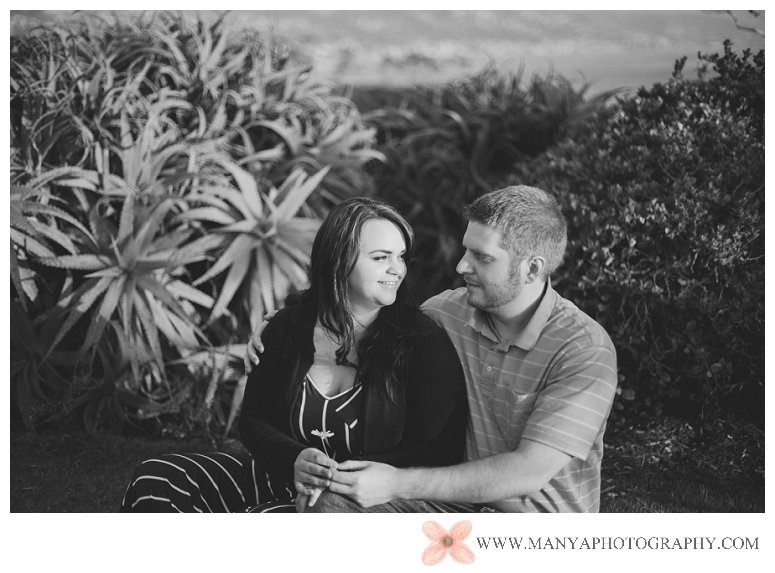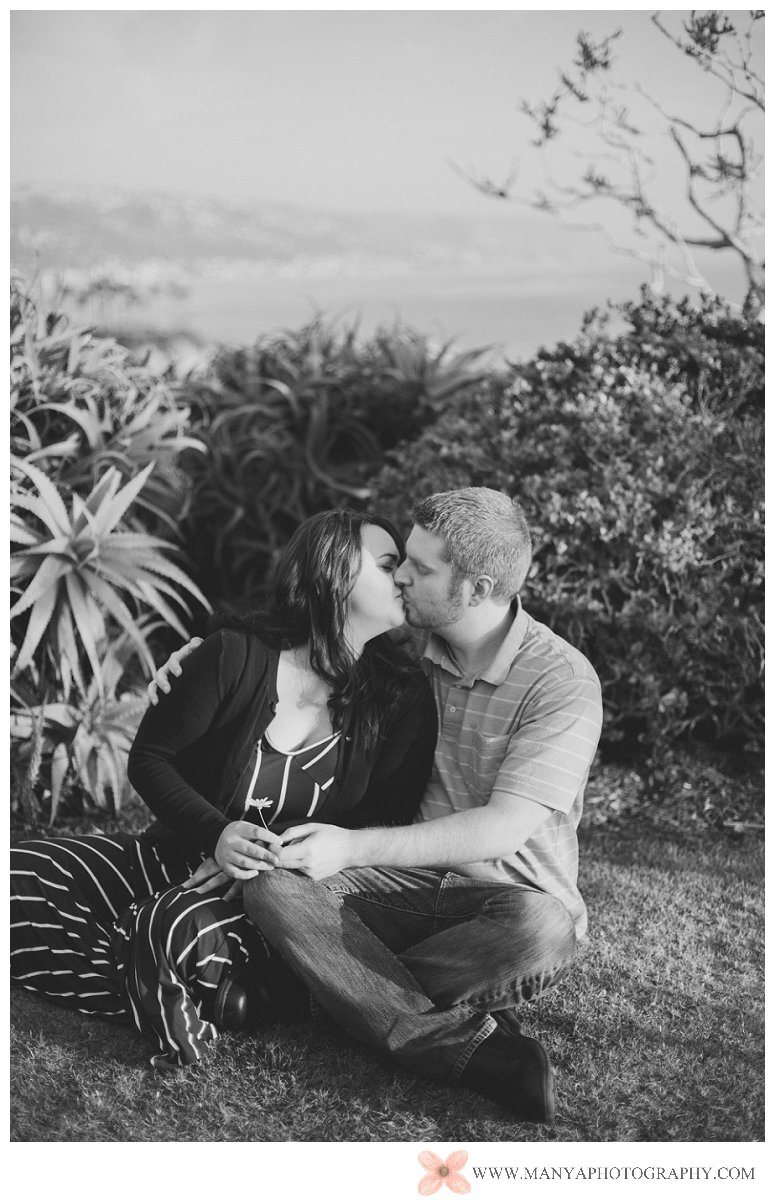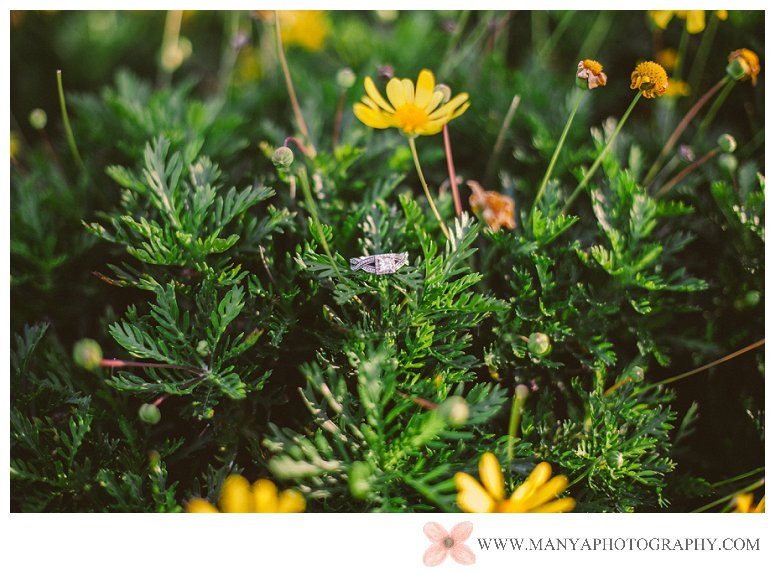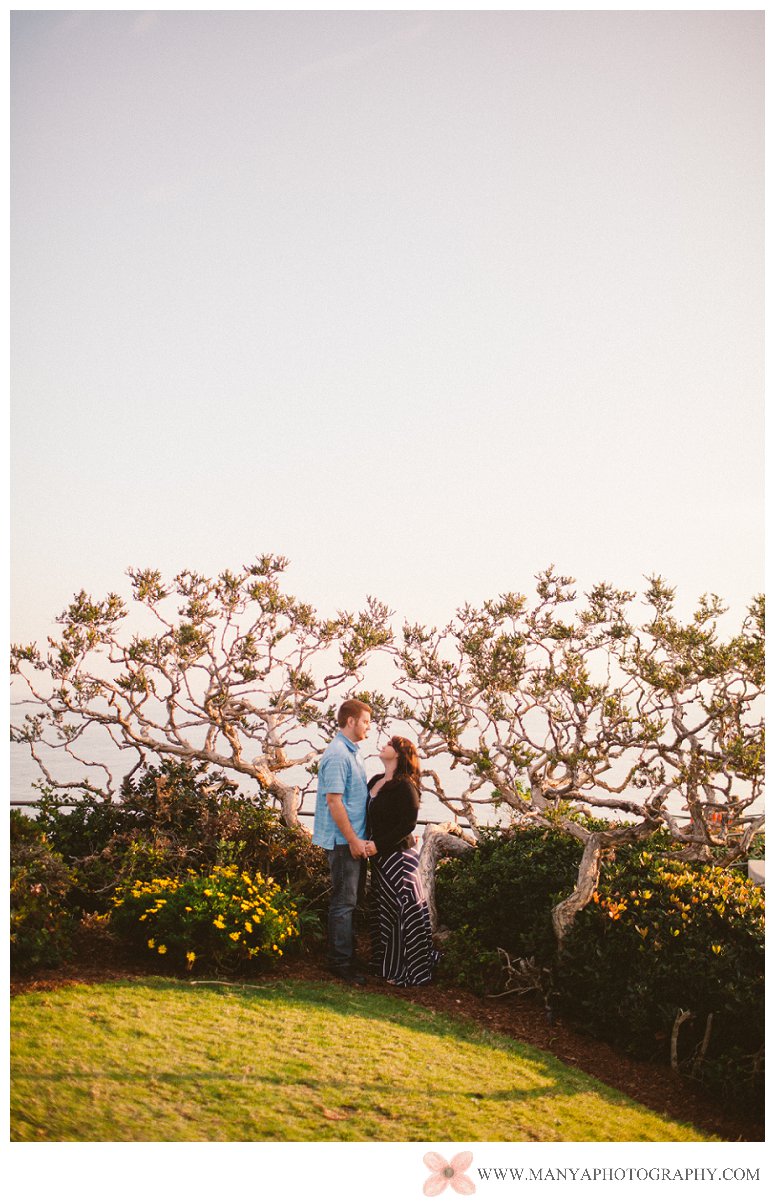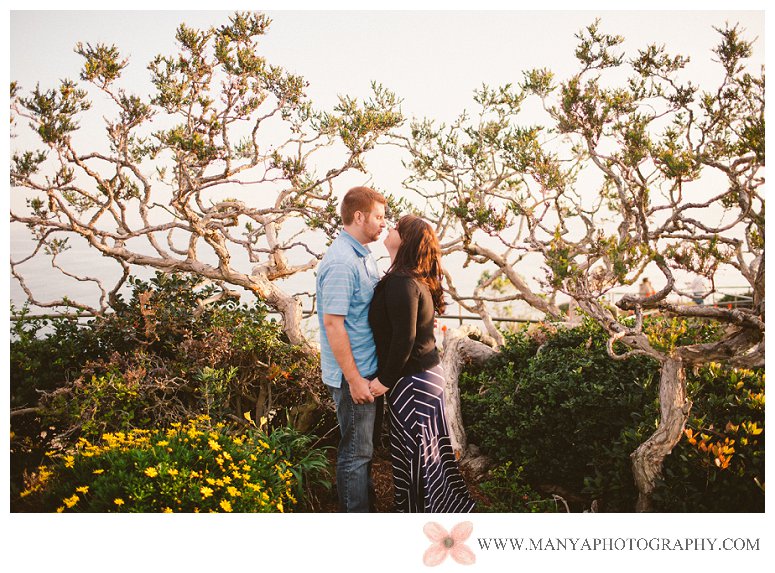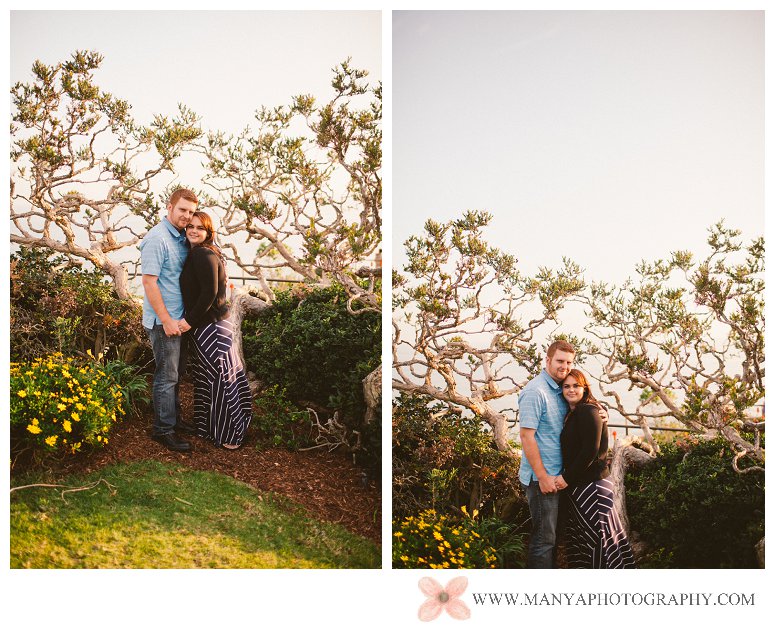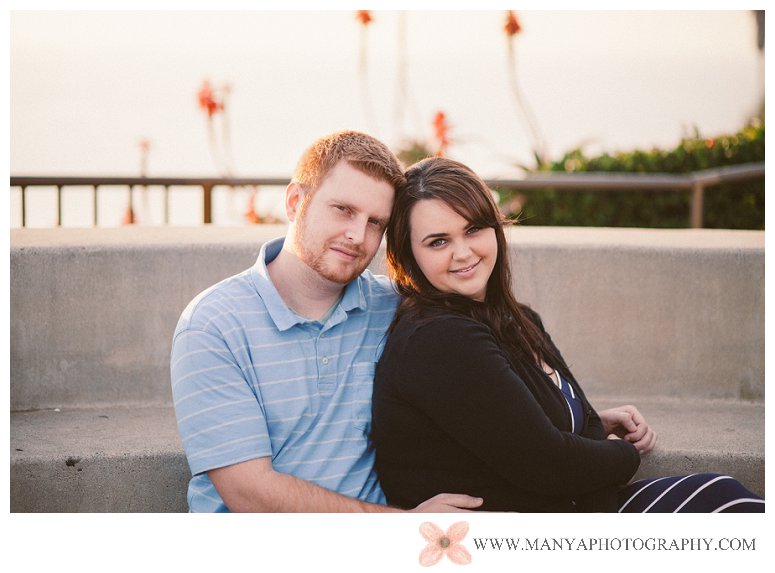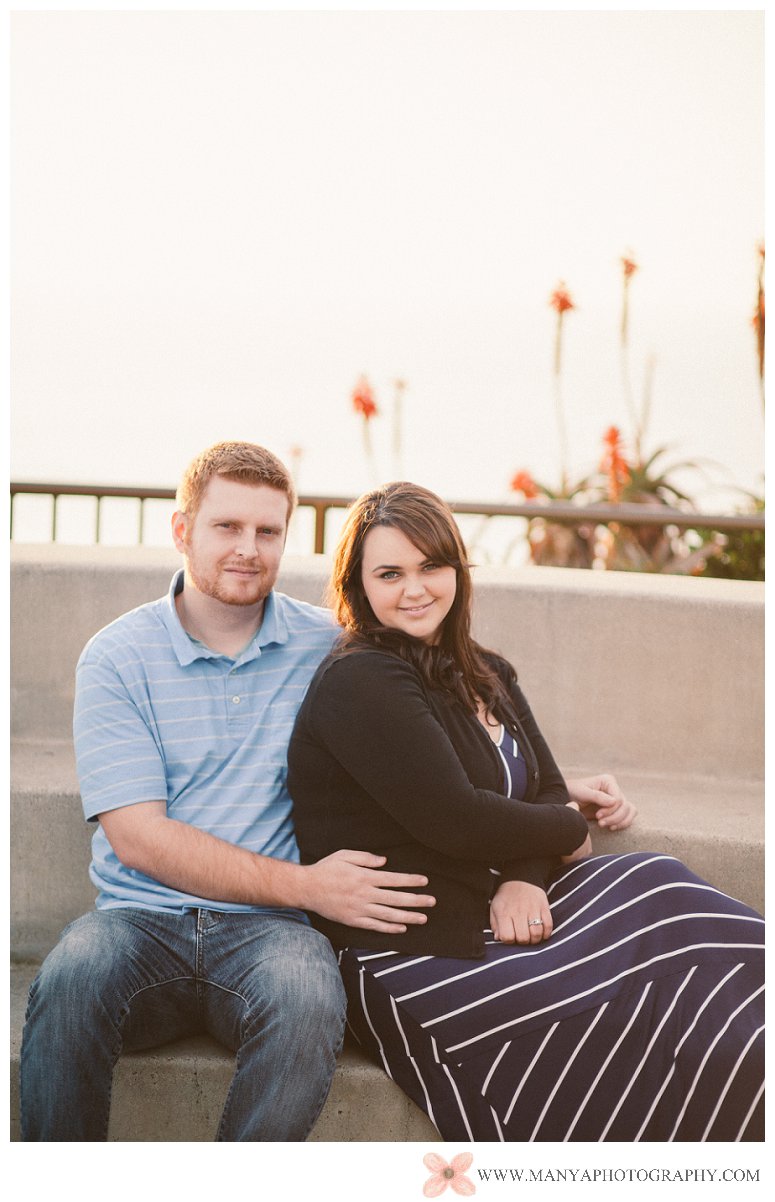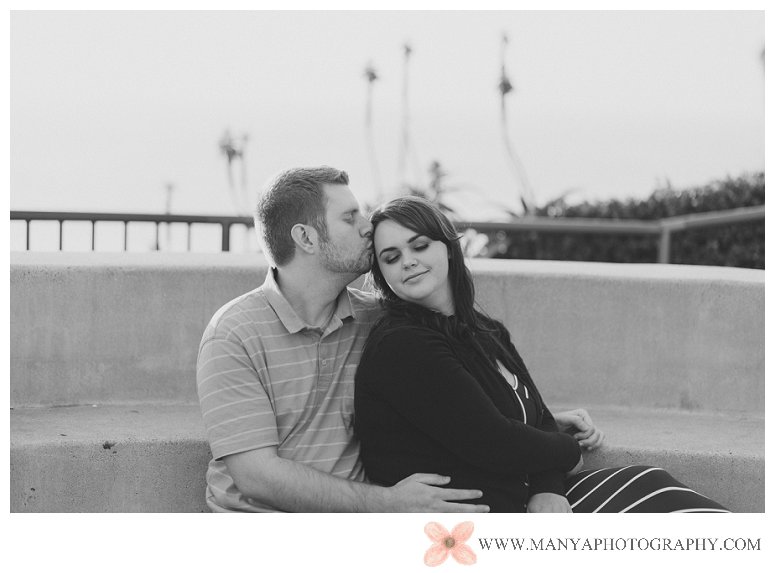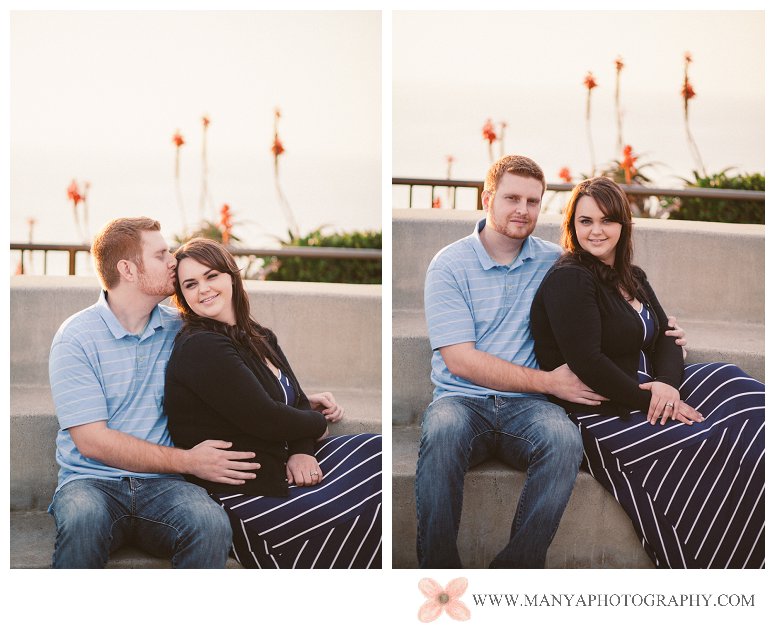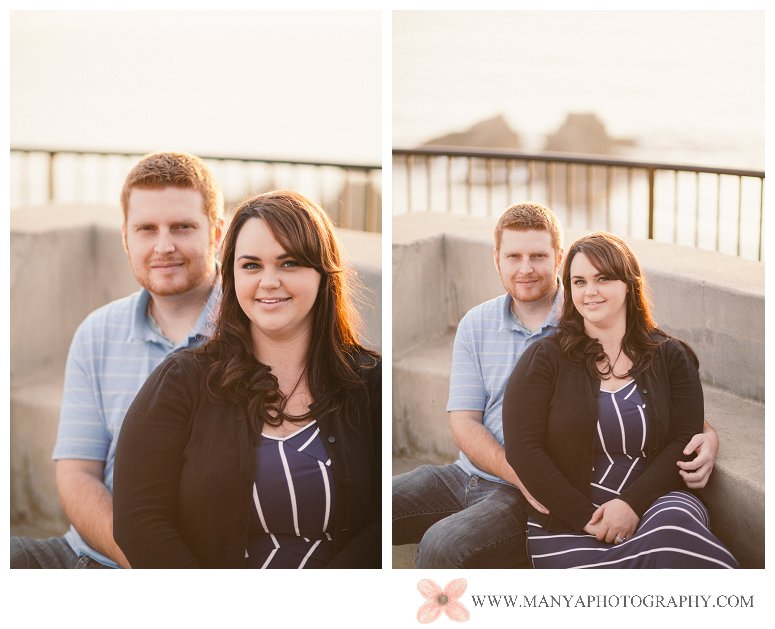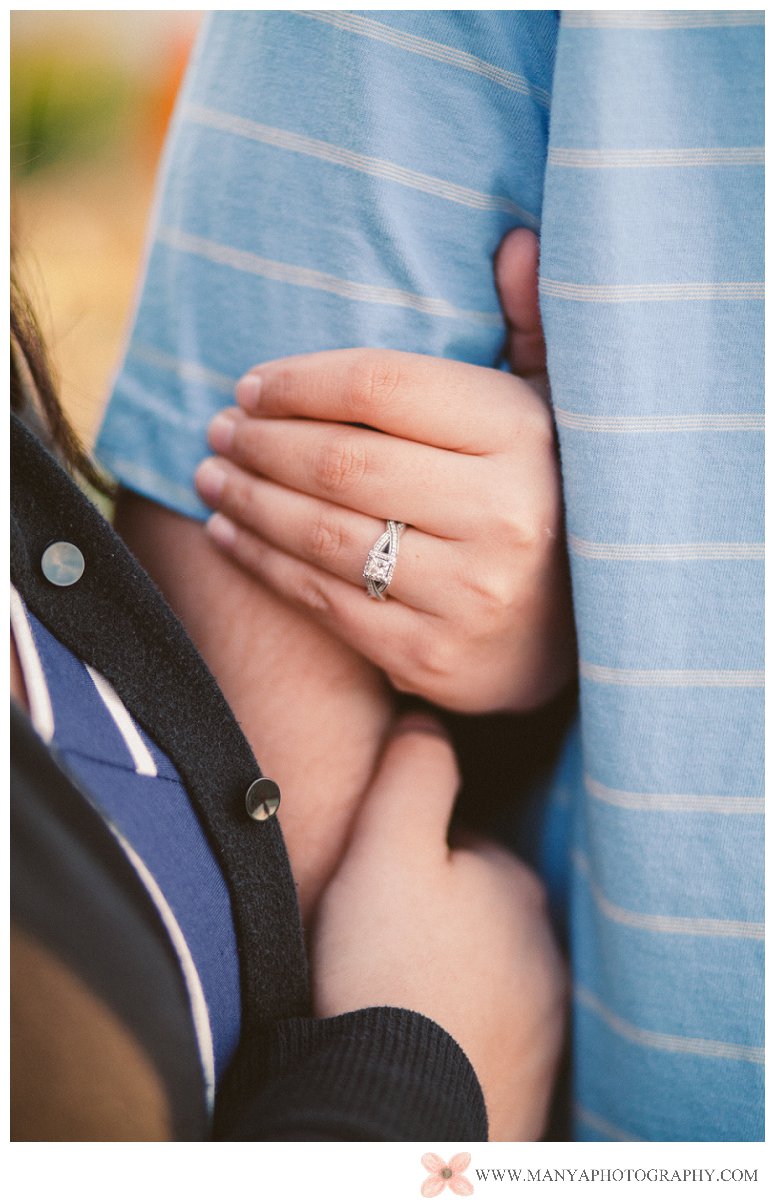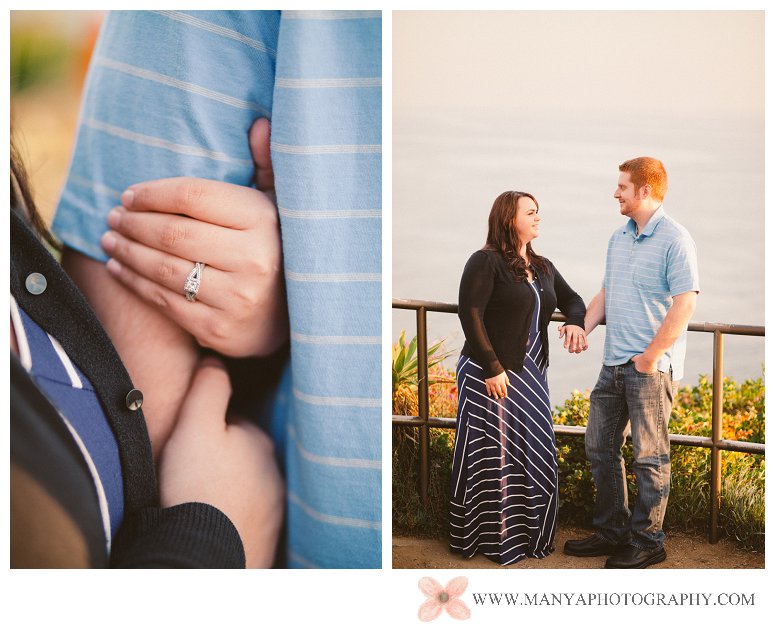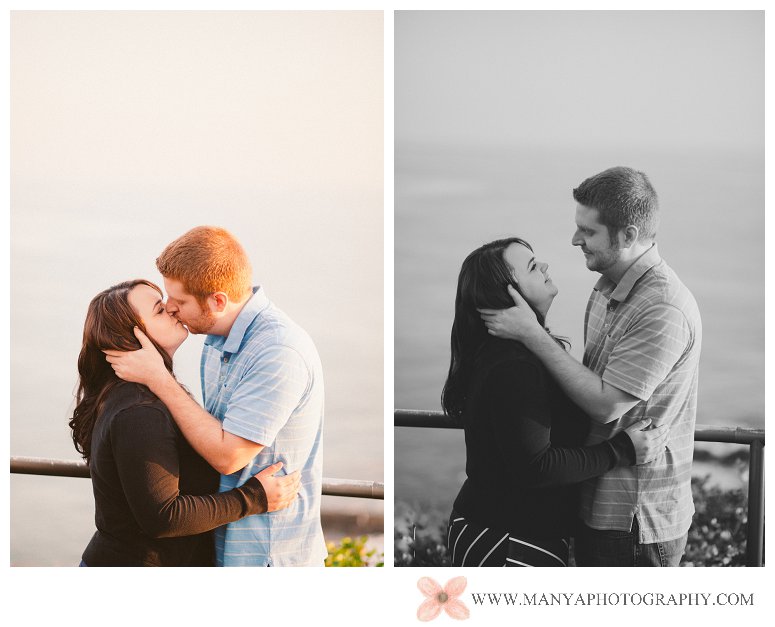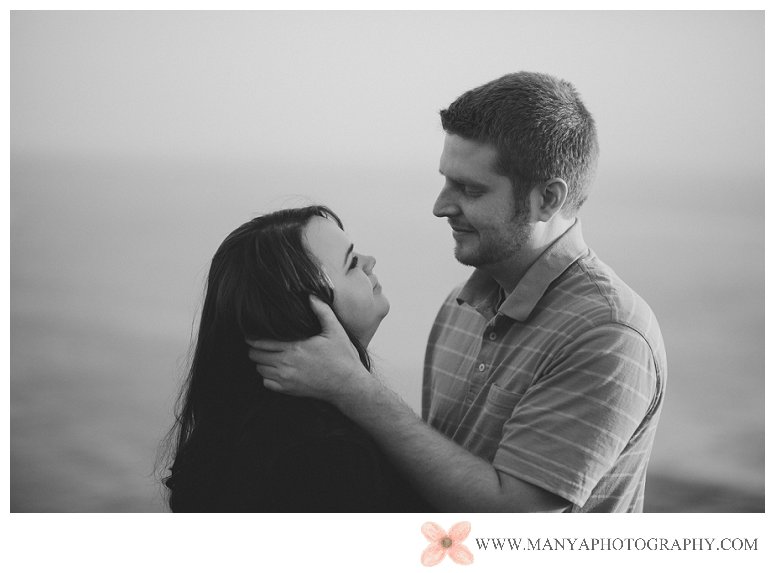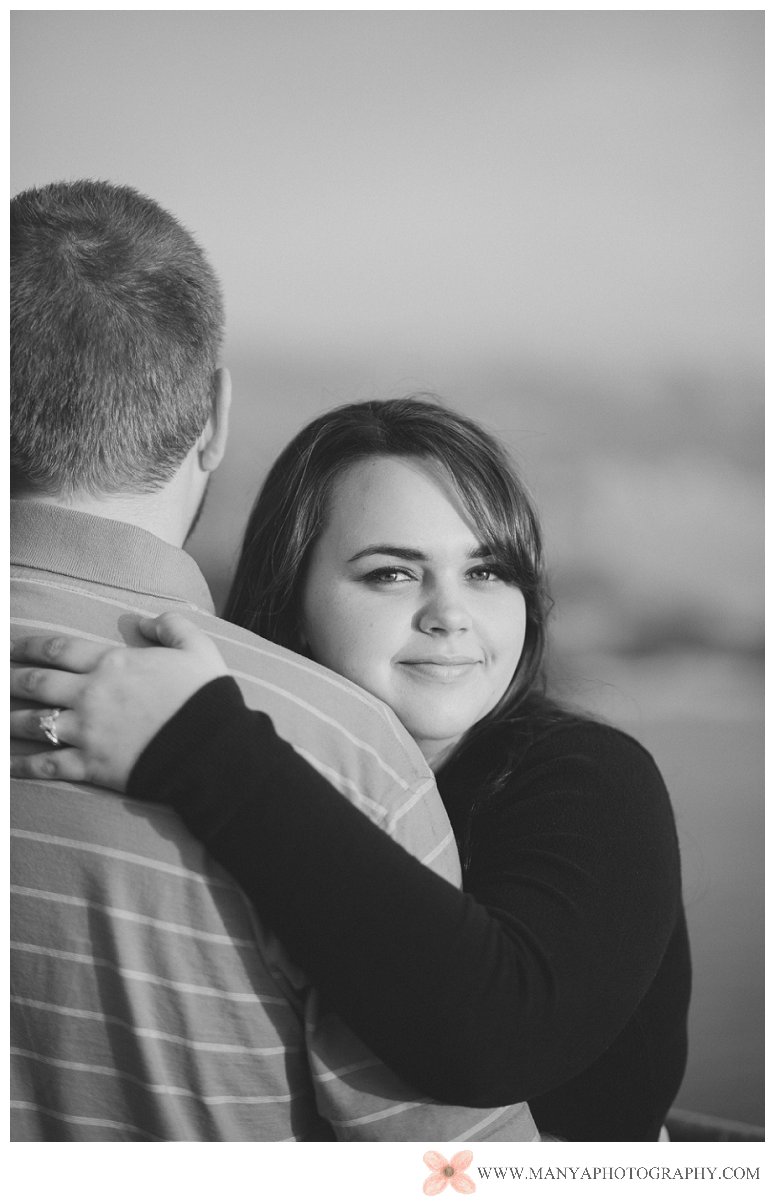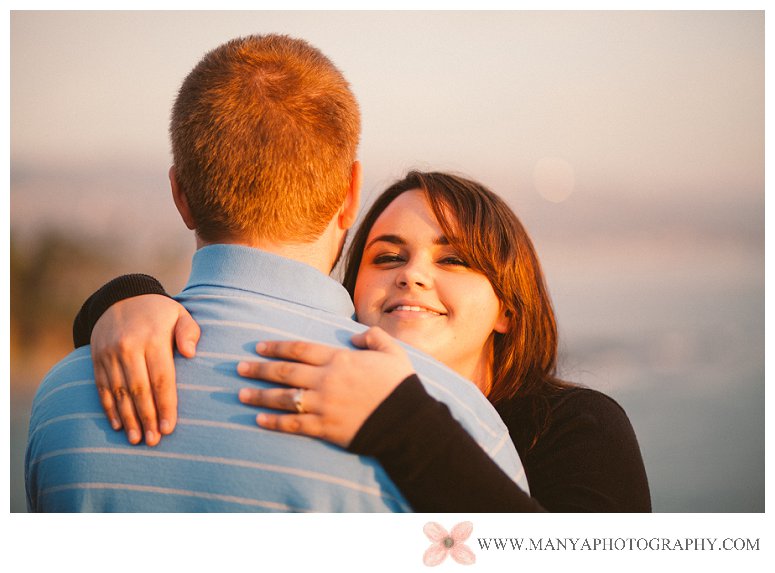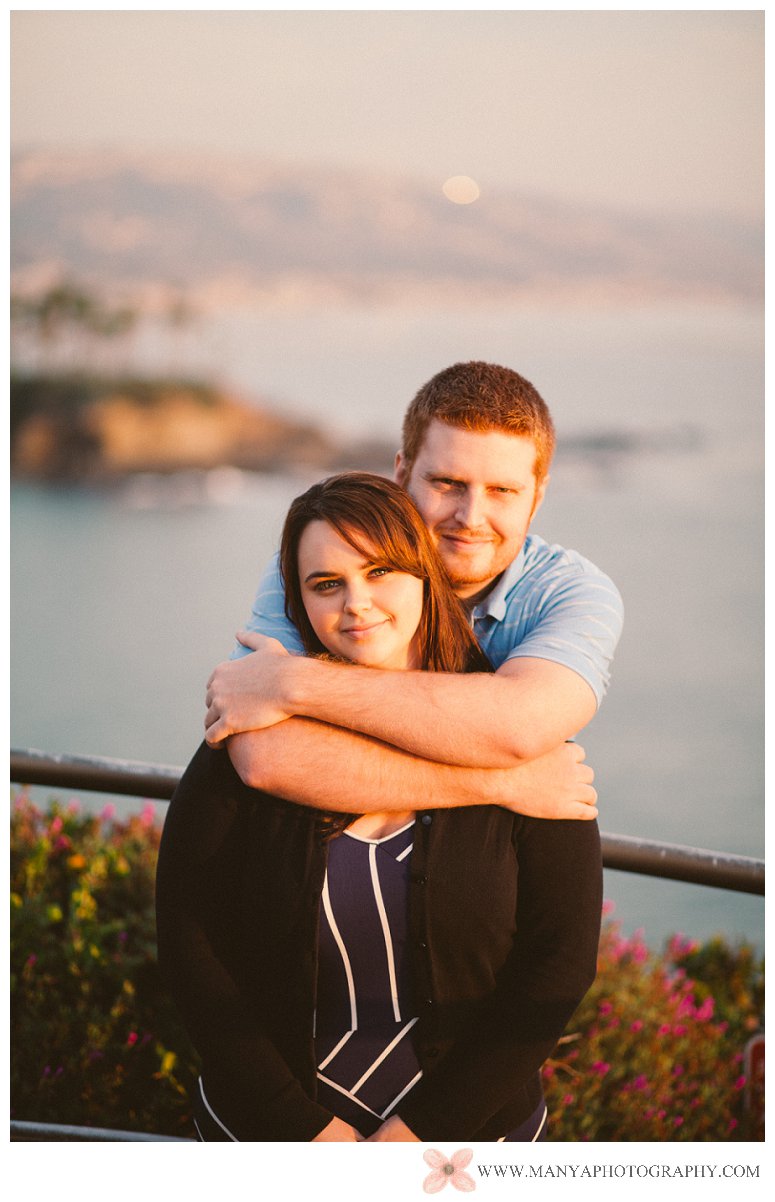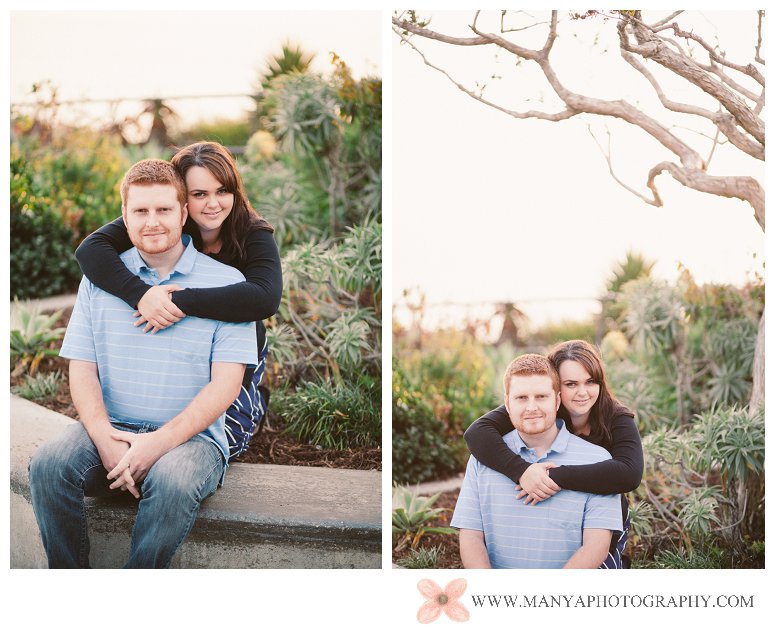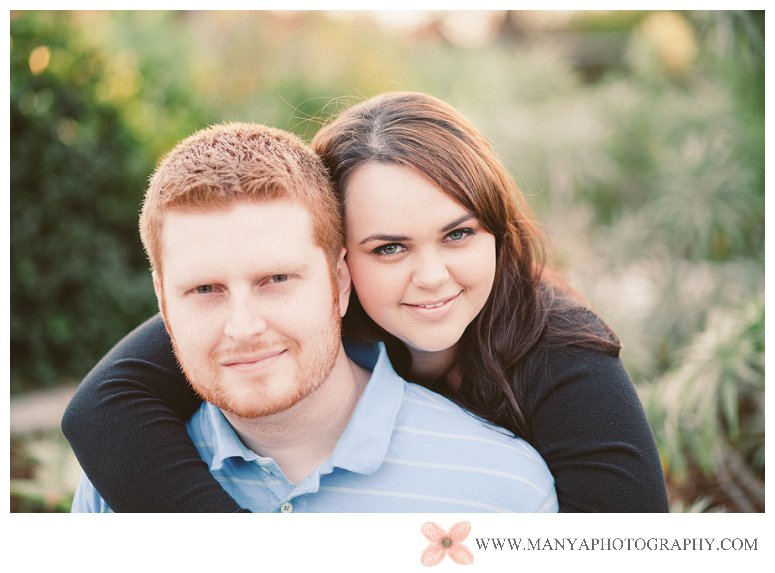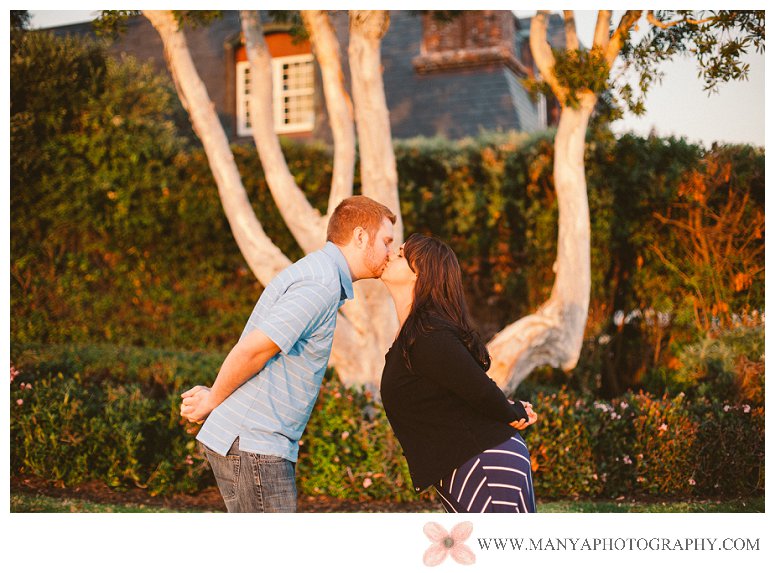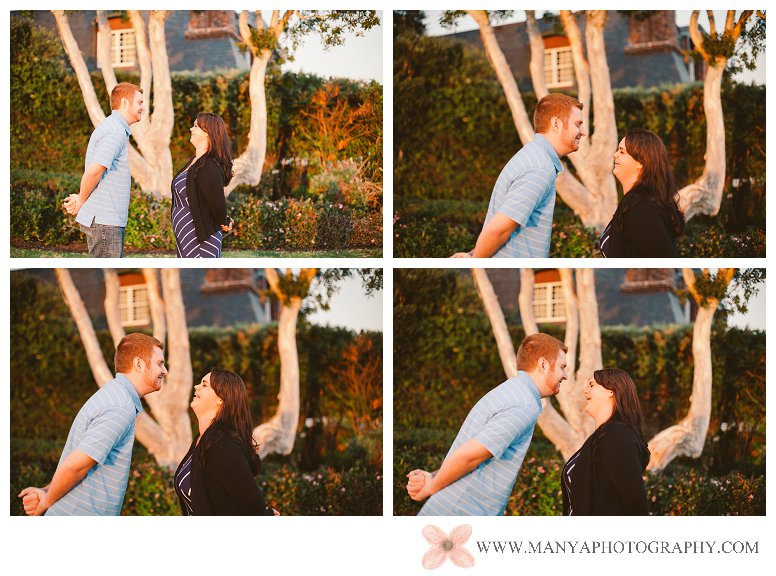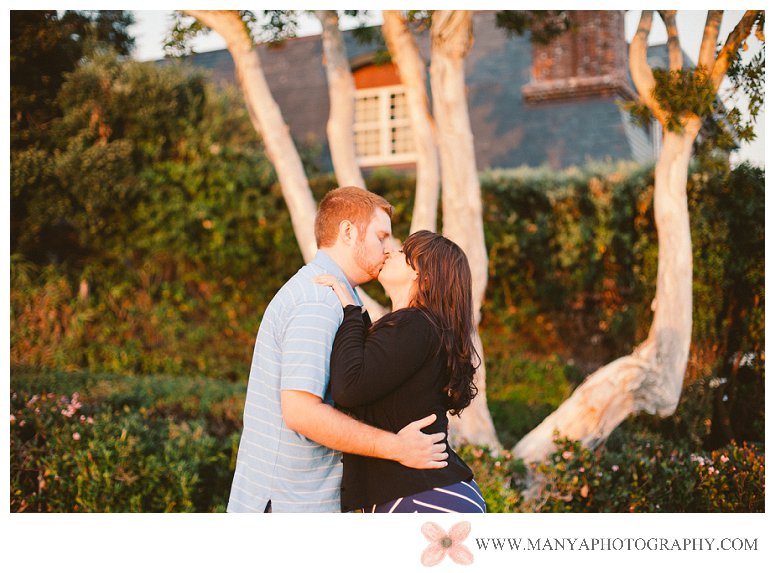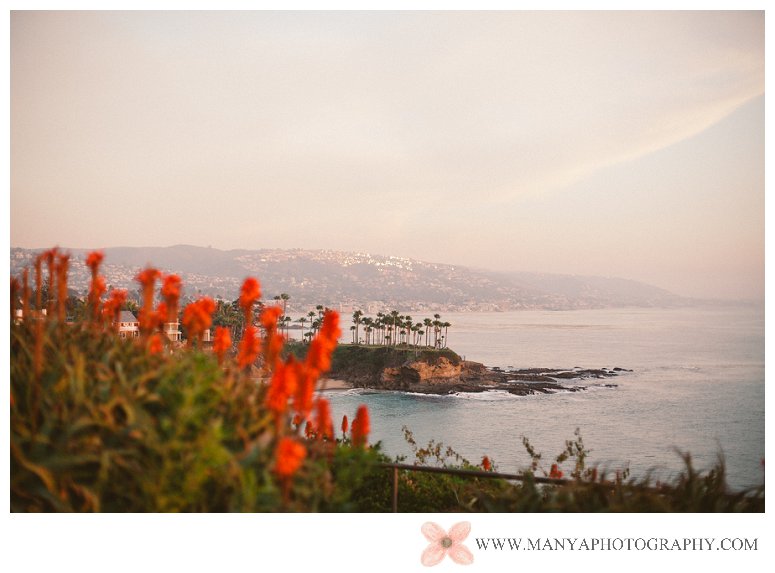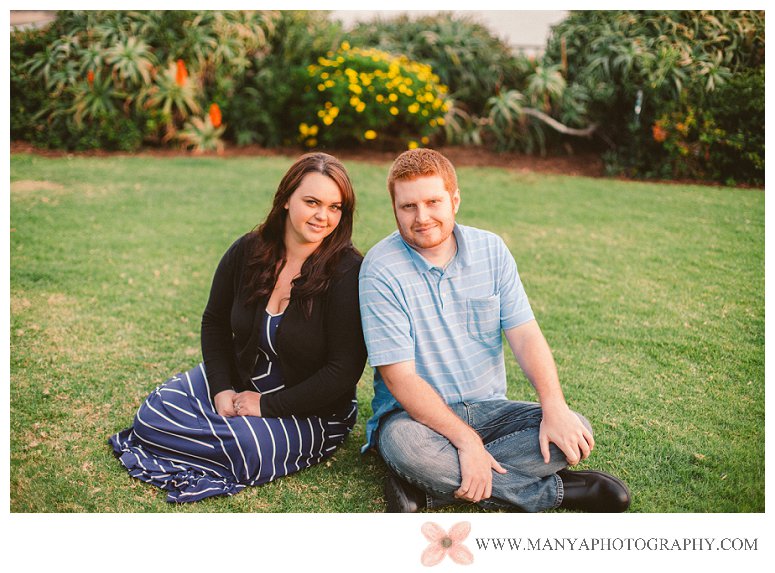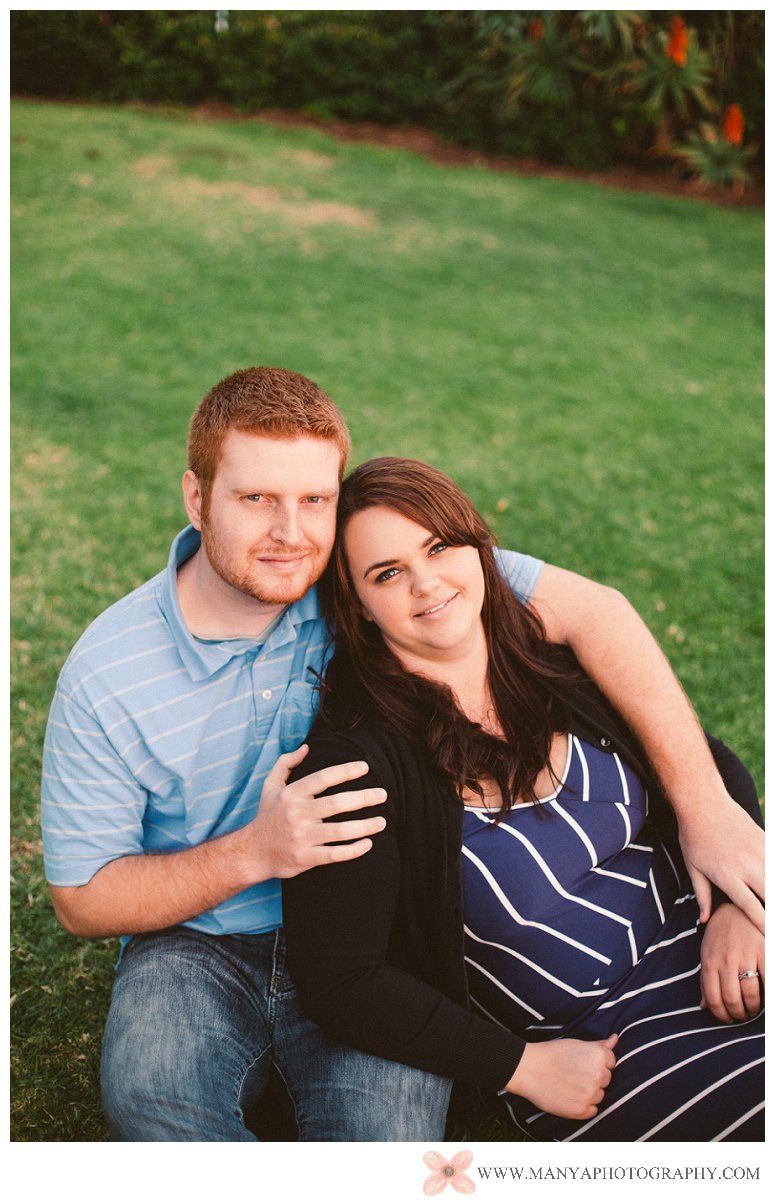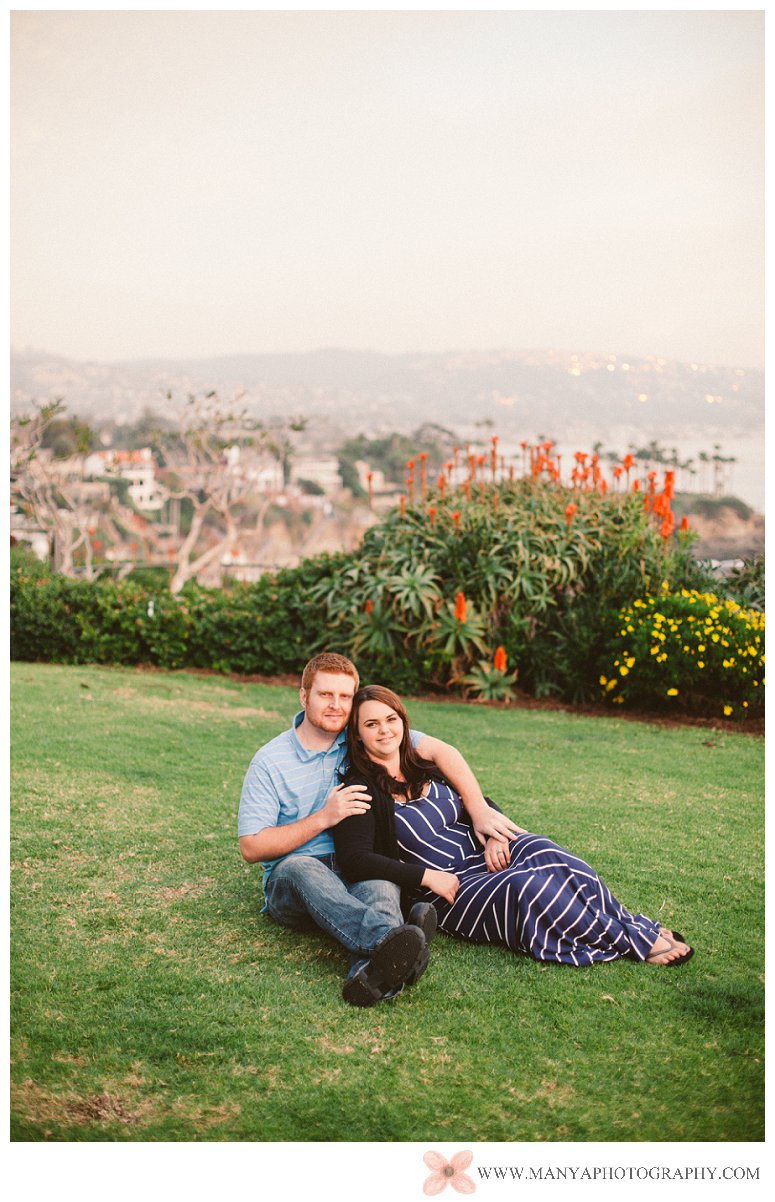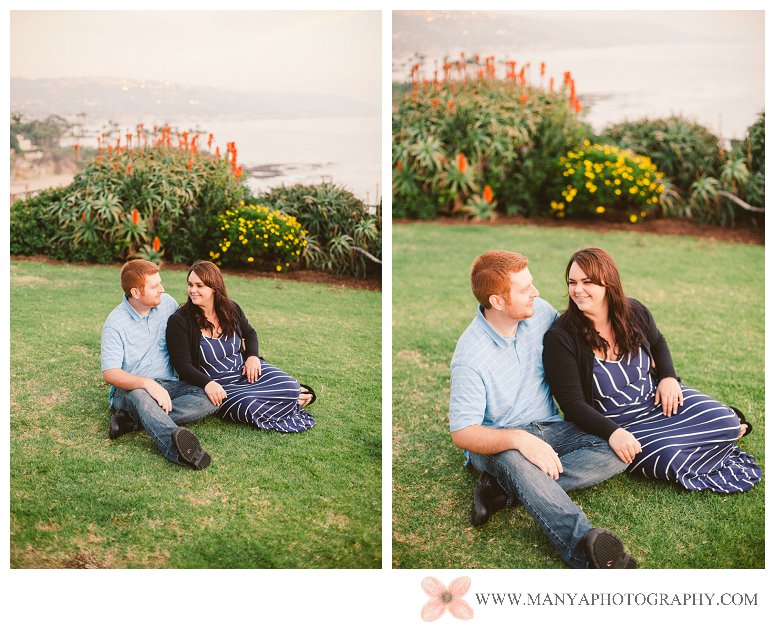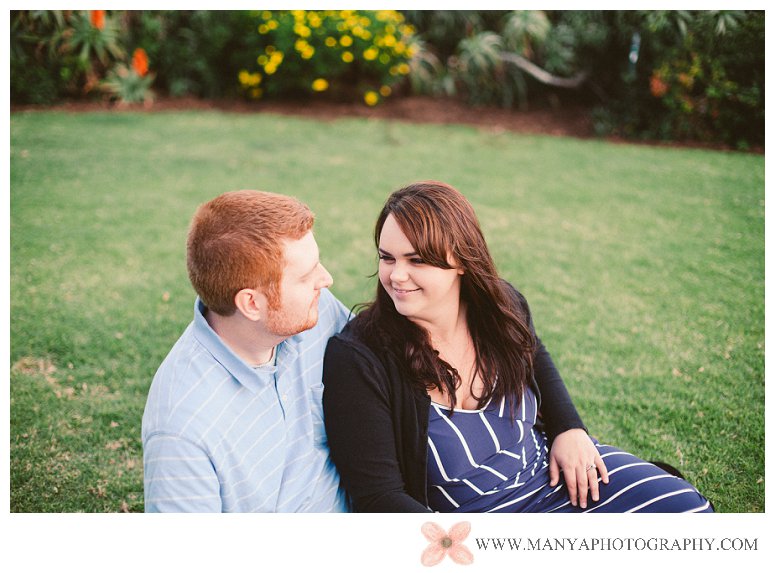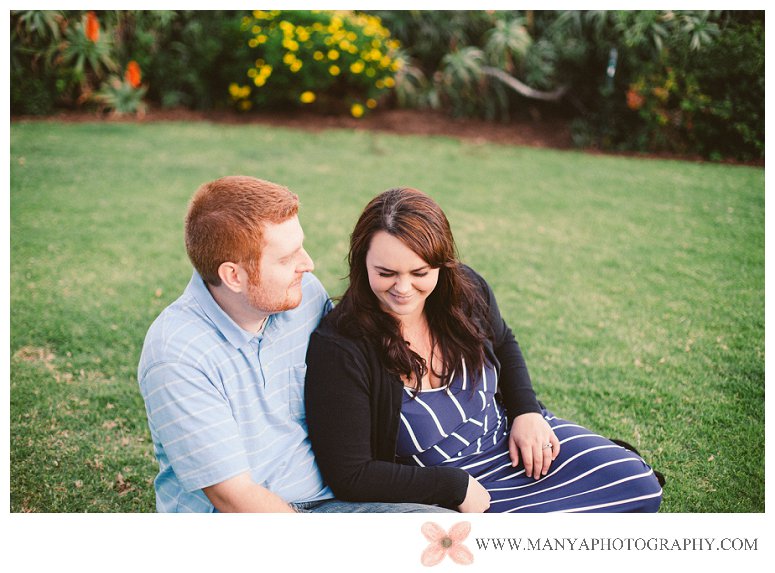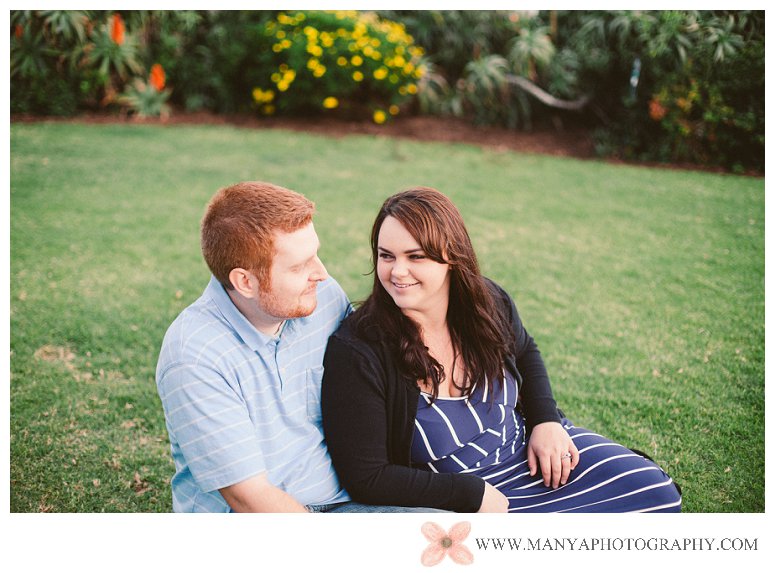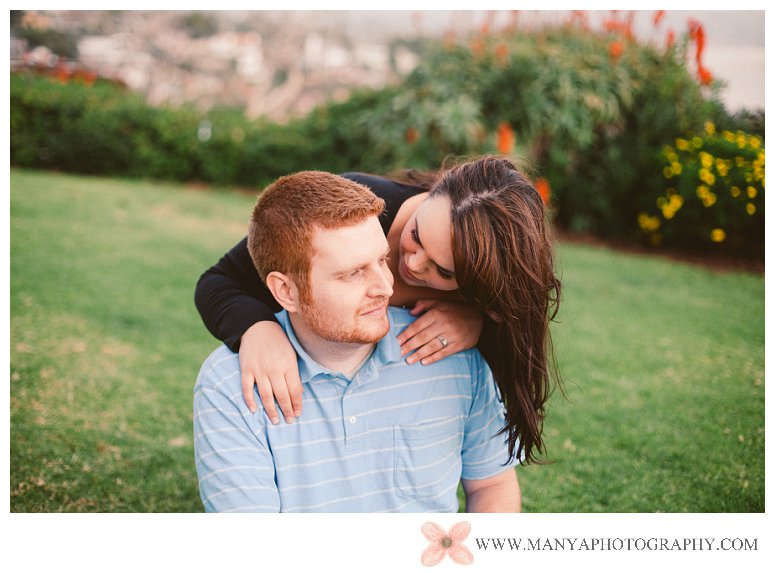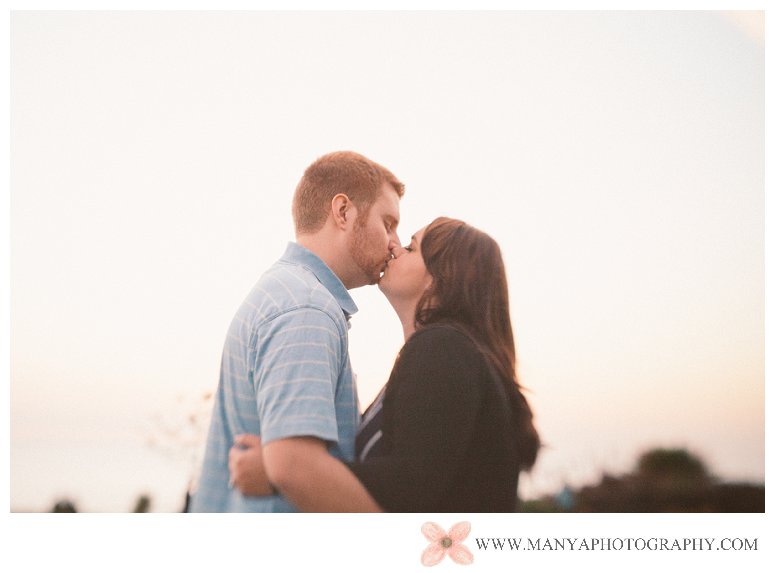 To find out more about booking your wedding please go to the contact page. Thank you!