The reason I decided to write this is because as a photographer with a hair & makeup artist background I see how professional photography and professional hair and makeup work together. I know when I photograph someone I look for things that might need to be fixed such as bangs, shiny nose, lip gloss on teeth, and smudged eye liner on a bride or a piece of hair sticking up on the groom. Having a fabulous and professional hairstylist and makeup artist make everyone look good and all this makes the photos look even better. It makes a photographers life easier not having to photoshop every photo. Come on, admit it… you don't want to edit out hair when we can just move it into place. I think it's good for all photographers to know how to fix something if needed.
Now for the hair & makeup artist, I think it's good for them to know a few things about photography. It all works together and it's good for all to work together so everything runs smoothly. Making connections with artists in the wedding world in so important and fun. I know of many different types of photo shoots and workshops going on where photography, hair, makeup and styling is needed.
I have a few artists that I love to work with and I told them about this blog post I'm working on. I asked if they wanted to add some knowledge and they jumped at the chance to be included since they see the importance of working together as I do.
I asked Theresa Huang from Theresa Huang Makeup & Hair Design a couple questions.
Q: Why do you think it's important that a bride gets her hair & makeup done professionally for her wedding?
A: There are many reasons, the main one is that we are trained specifically to do hair and makeup for people to be photographed. Your makeup may look OK to you, but it will look completely different on camera. If you are spending so much money on photography already, don't stop at hair & makeup- these images last a lifetime! We know that the camera and lighting blows out a lot of makeup so it is necessary to go a bit heavier (but not too heavy!), and we contour and highlight parts of the face that bring out your best features and conceal imperfections. Faux lashes also make eyes look bigger and really pop on camera and we recommend them for everyone. You will look like yourself, but the best version of yourself possible! And hair goes without saying, really. We can create any look you can think of, or we can design it for you- even if we need to add temporary extensions or advise you on highlighting or color that could add to your style and photograph better. The right makeup and hair can make you look like you've lost weight, like your skin is glowing and flawless (hello, airbrush!), and will make you feel more beautiful and confident and you will smile more and stand tall.
Q: How do you think professional hair & makeup along with professional photography work together?
A: As I mentioned above, we are trained to work with professional photographers. All of our artists have been to makeup and/or hair schools and have received further training as needed by me. We have a trained eye to visualize where you need added definition on your face or your hair to look better in the pictures. We notice things that others don't when doing their everyday makeup- just today I saw an older woman and I thought to myself, "She should not be wearing that eye shadow on her brow bone, it's accentuating her fine lines and would bring them out in a photograph." Our eyes go right towards any problem and we fix it so the camera doesn't see it. How do you think celebrities always look so perfect? Hair and makeup teams combined with the right photographers that know their lighting! Photographers know your best angles and light, we know your face and your hair through that lens. But we also make sure that we respect and understand clients input and want to make them feel completely comfortable with their look.
Hope Stanley with Hope Stanley- Bridal Stylist said:
As a bridal stylist I rely heavily on collaborating with the makeup artist and hairstylist on the perfect look for my brides and models. Every gown and venue has a particular feel and a good makeup artist and hairstylist will take all aspects of your wedding into consideration when perfecting your look! If you are ever confused about a particular look you are going for I always fall back on the simple words, pretty, romantic, classic and soft.
I did a shoot with Theresa and her team along with Hope and the beautiful Lauren Walden at the Pasadena City Hall a couple of weeks ago. I want to give a big thank you to Theresa Huang,  Rebecca Hurwitz and Jenny Lim for doing a fabulous job on the hair & makeup, Hope Stanley for the beautiful dress, shoes, earrings and all the styling, Lauren Walden for being so awesome to photograph. Thank you all very much for helping me with this blog post!
If you have any questions please feel free to contact me! I would like to have little class to show some tips for photographers. Please let me know if you are interested!
I hope you enjoy looking at the photos as much as I enjoyed making them!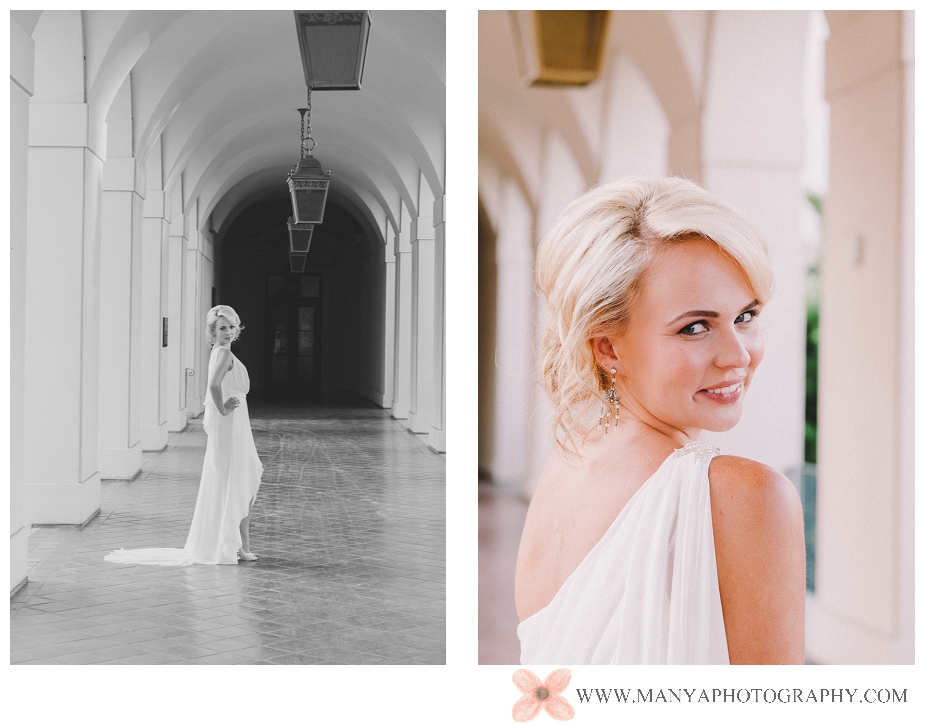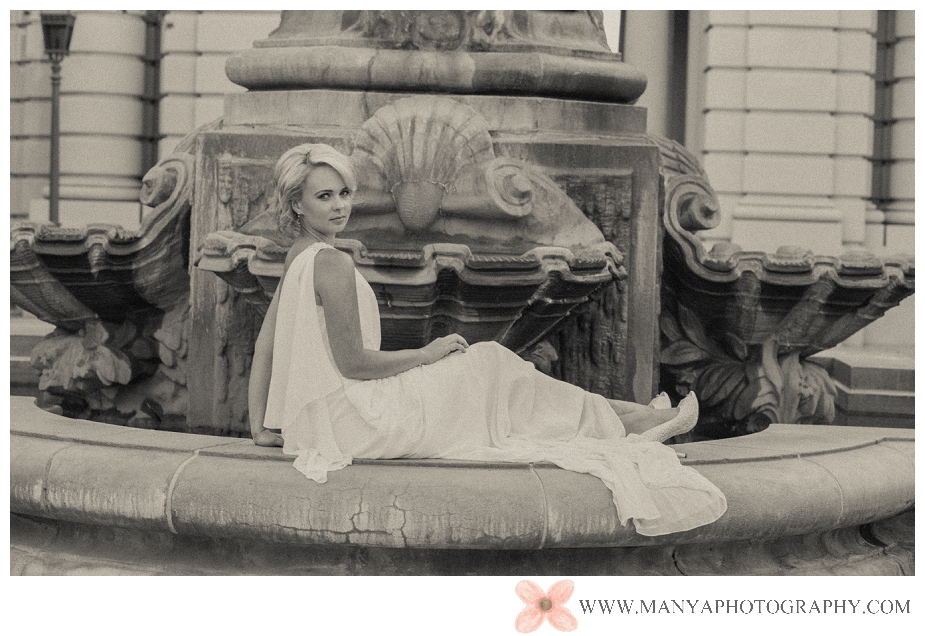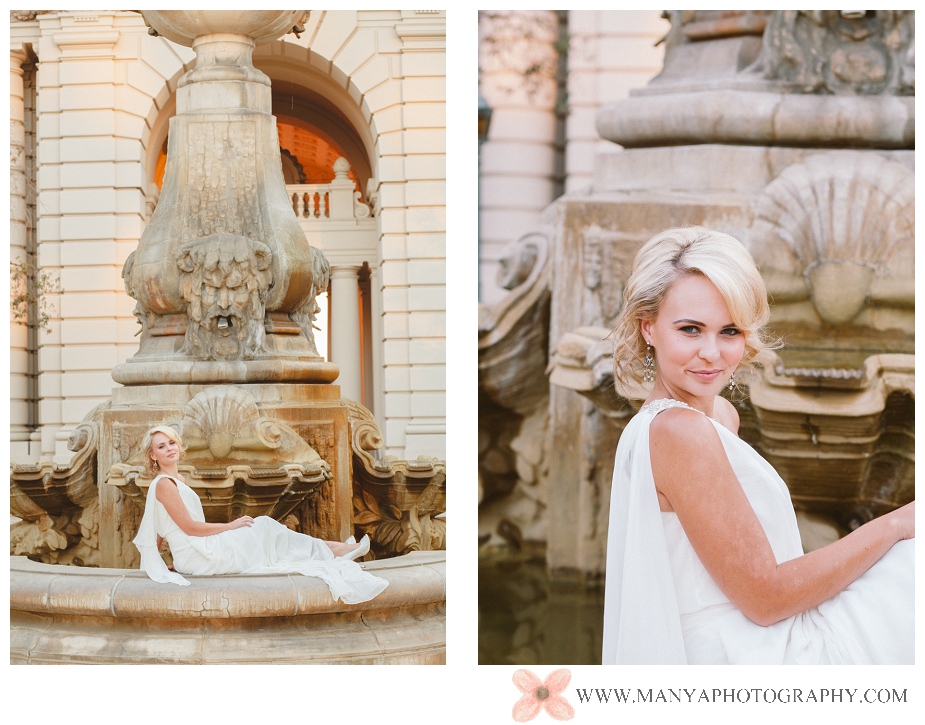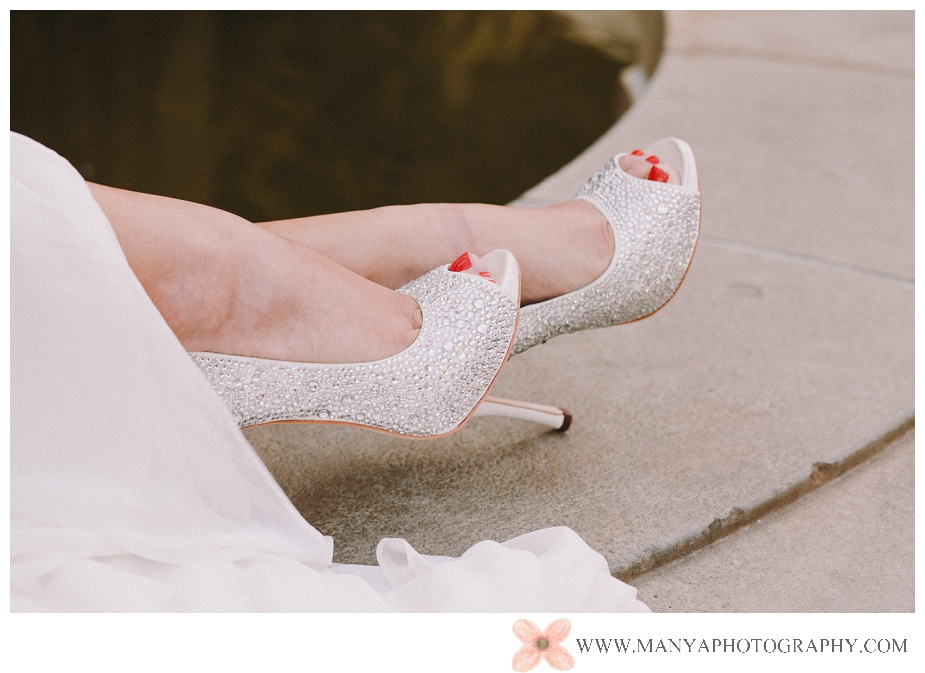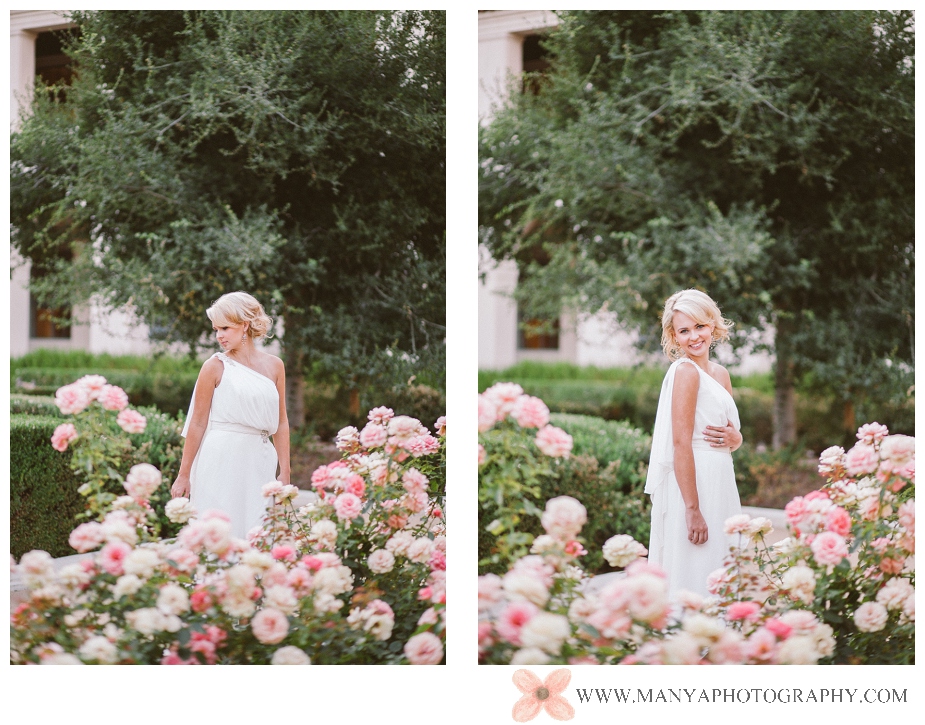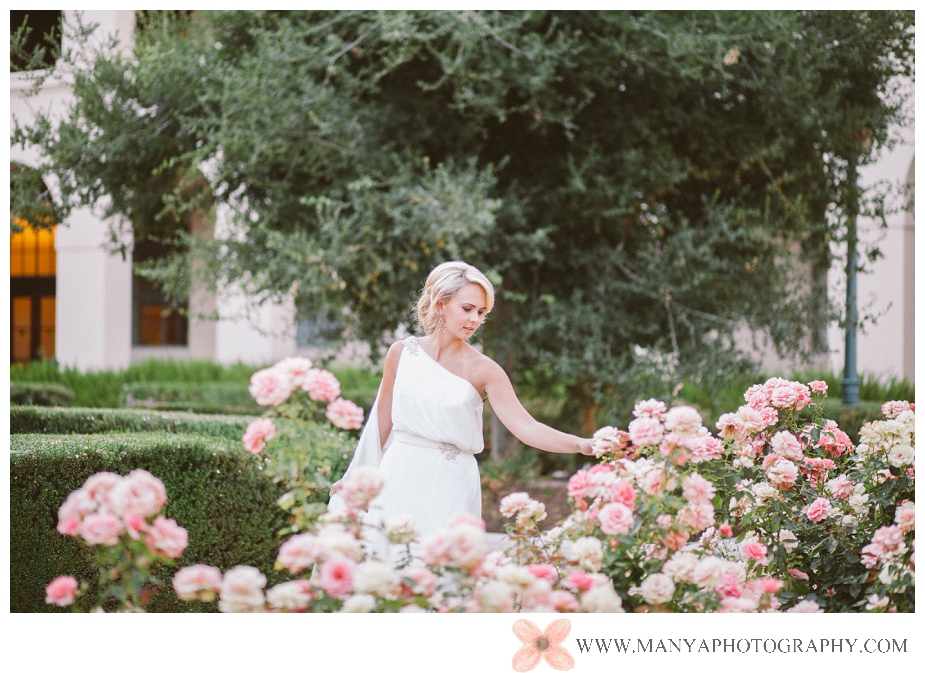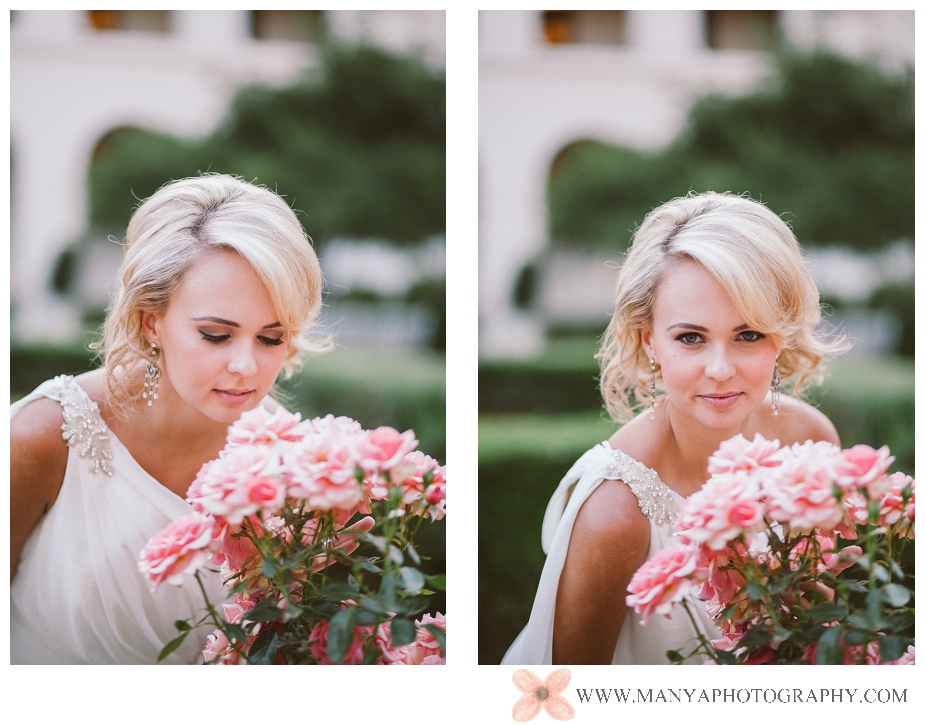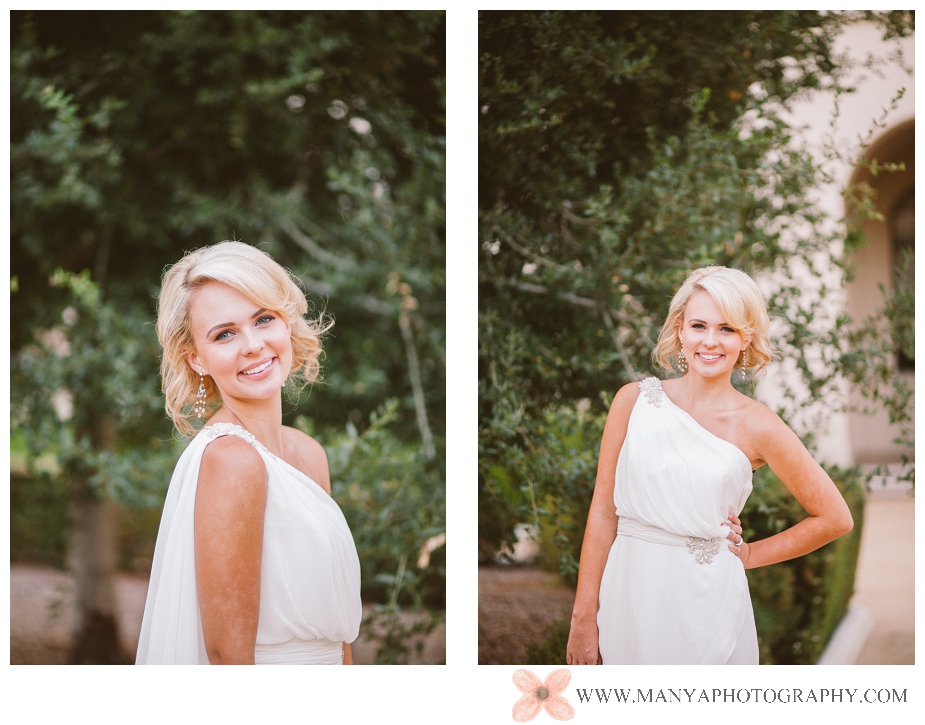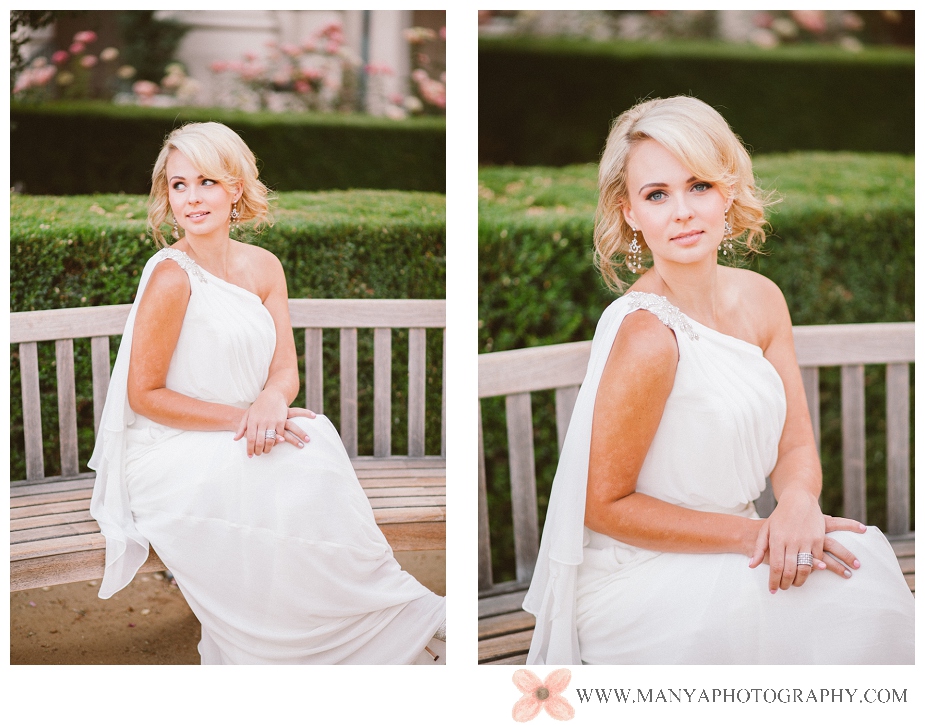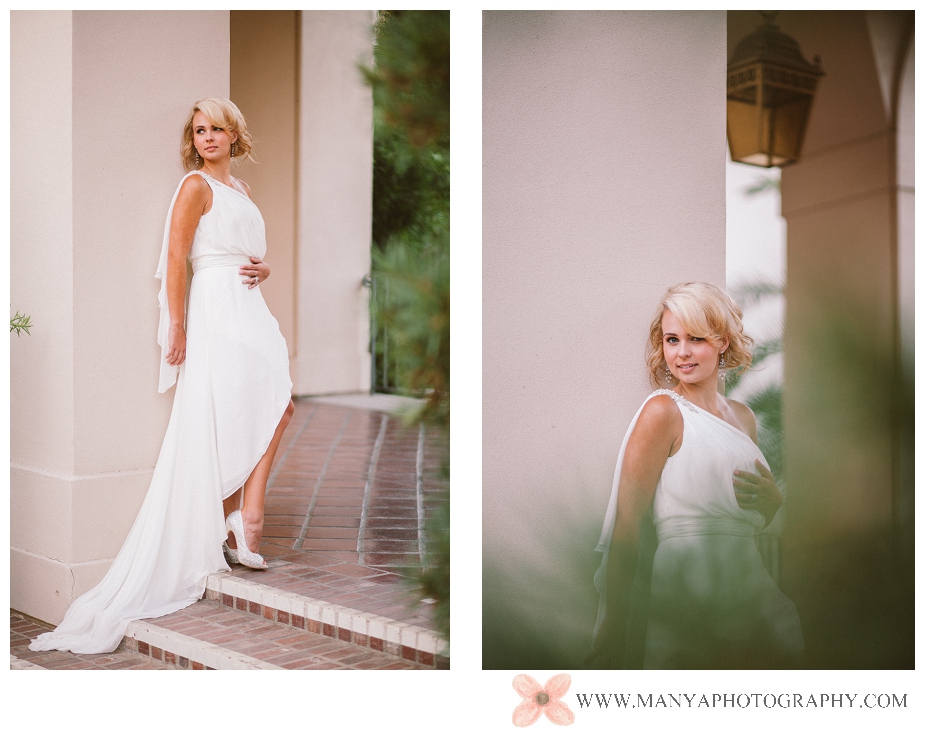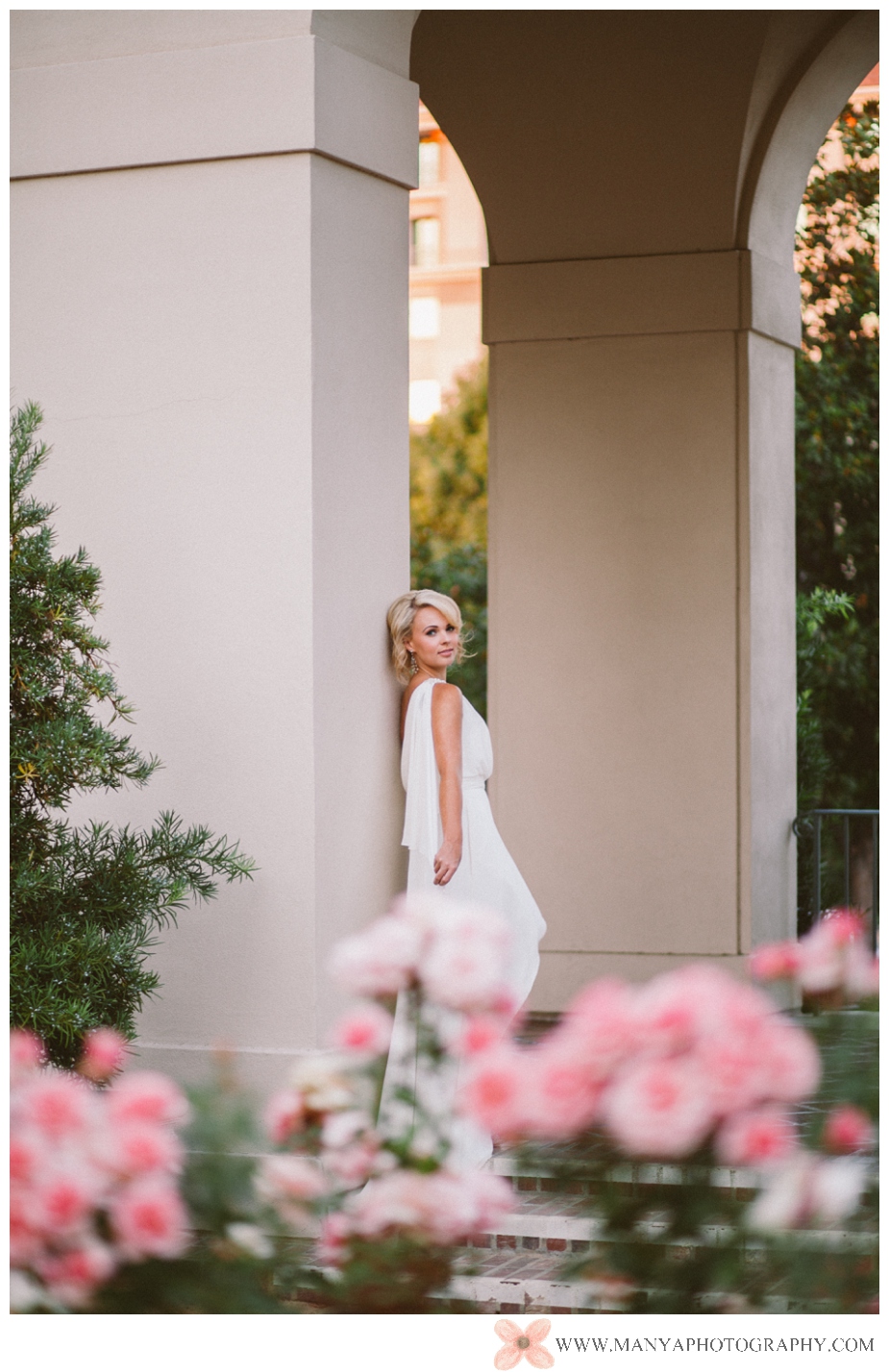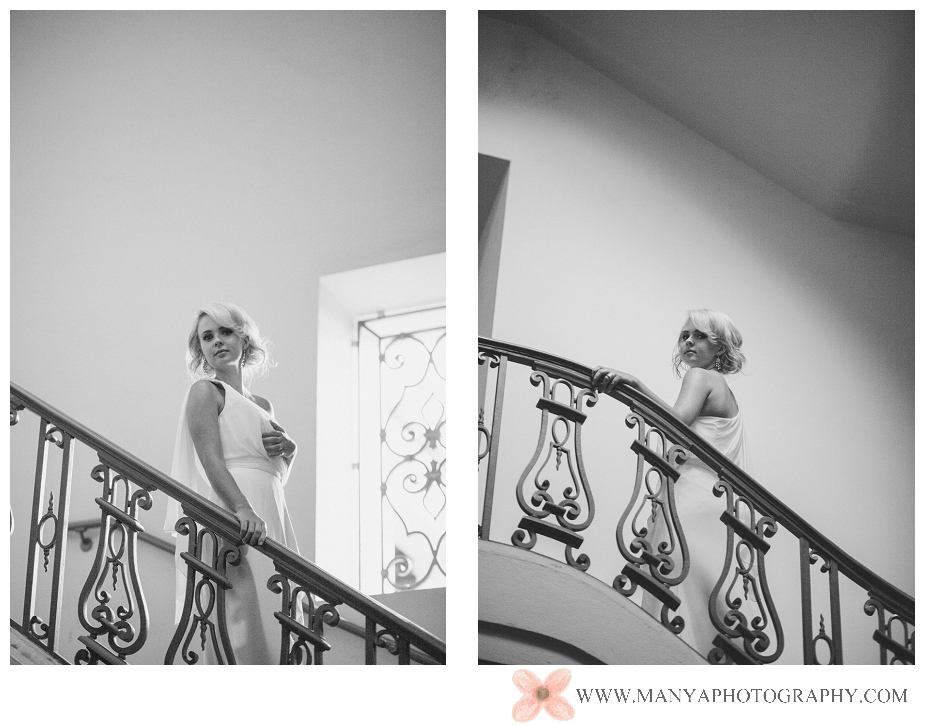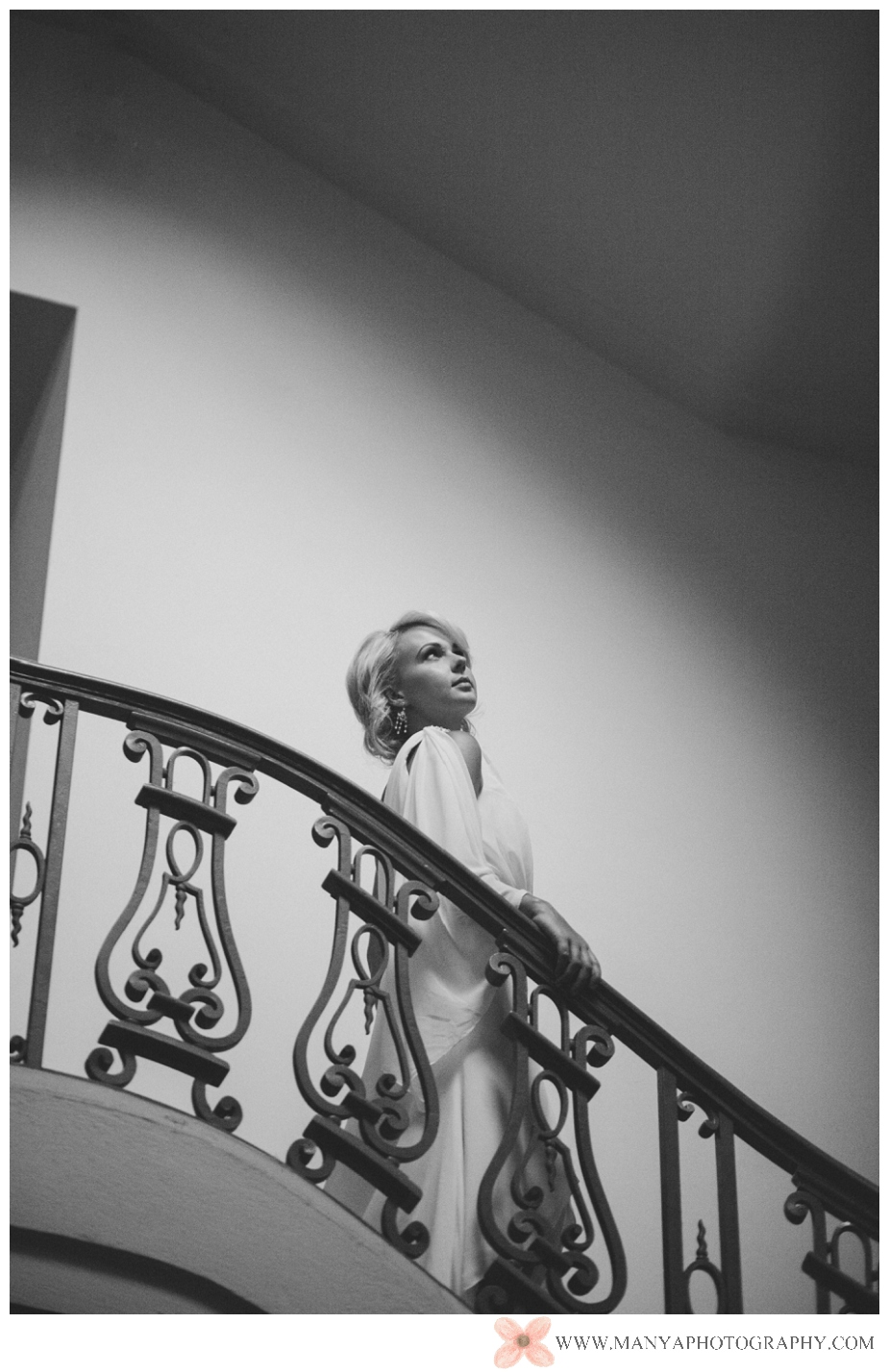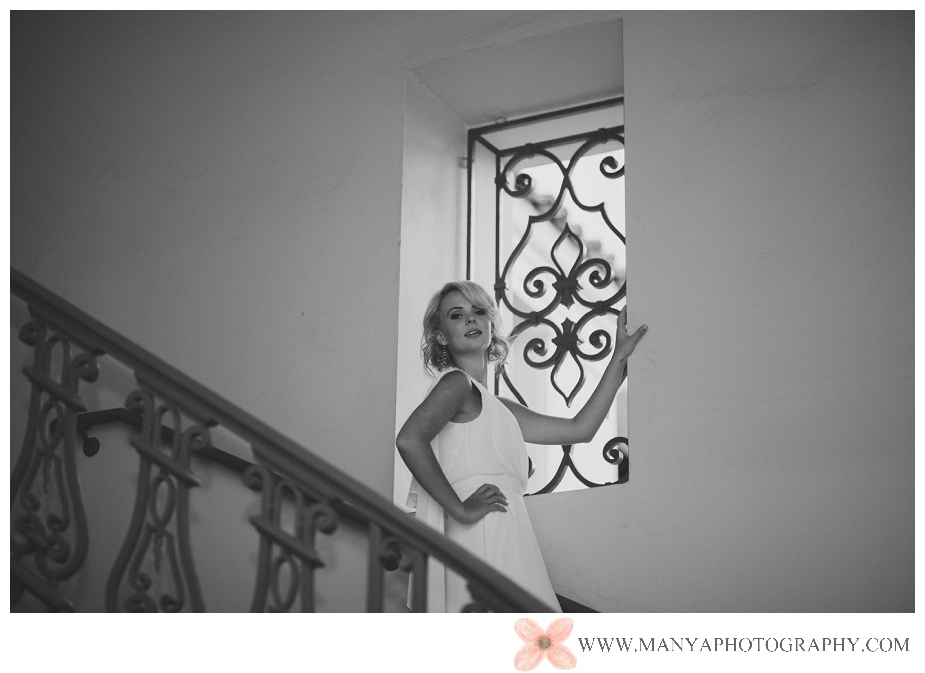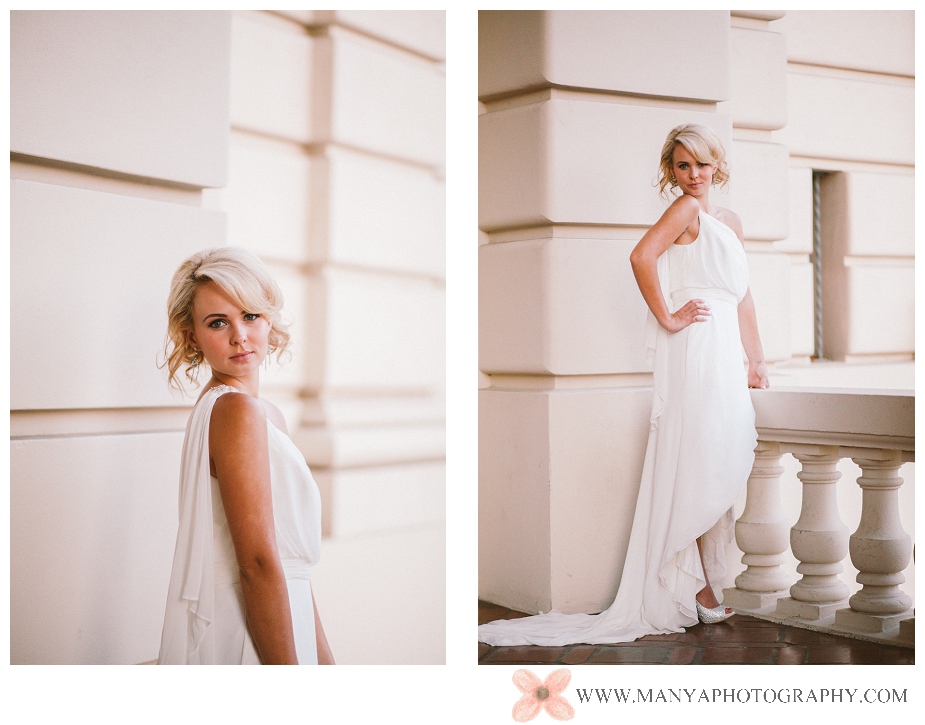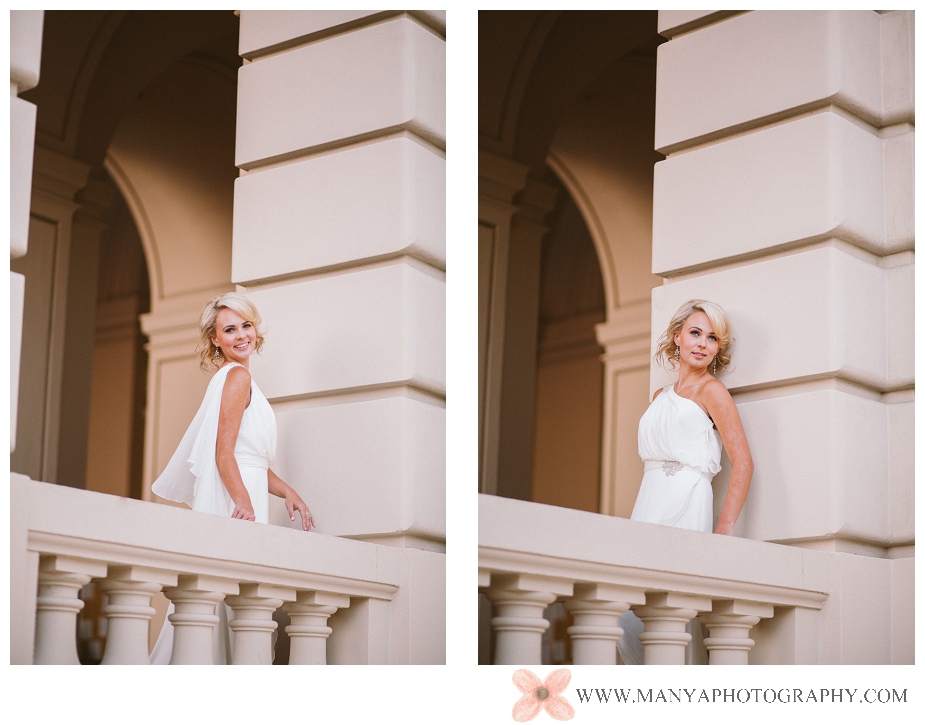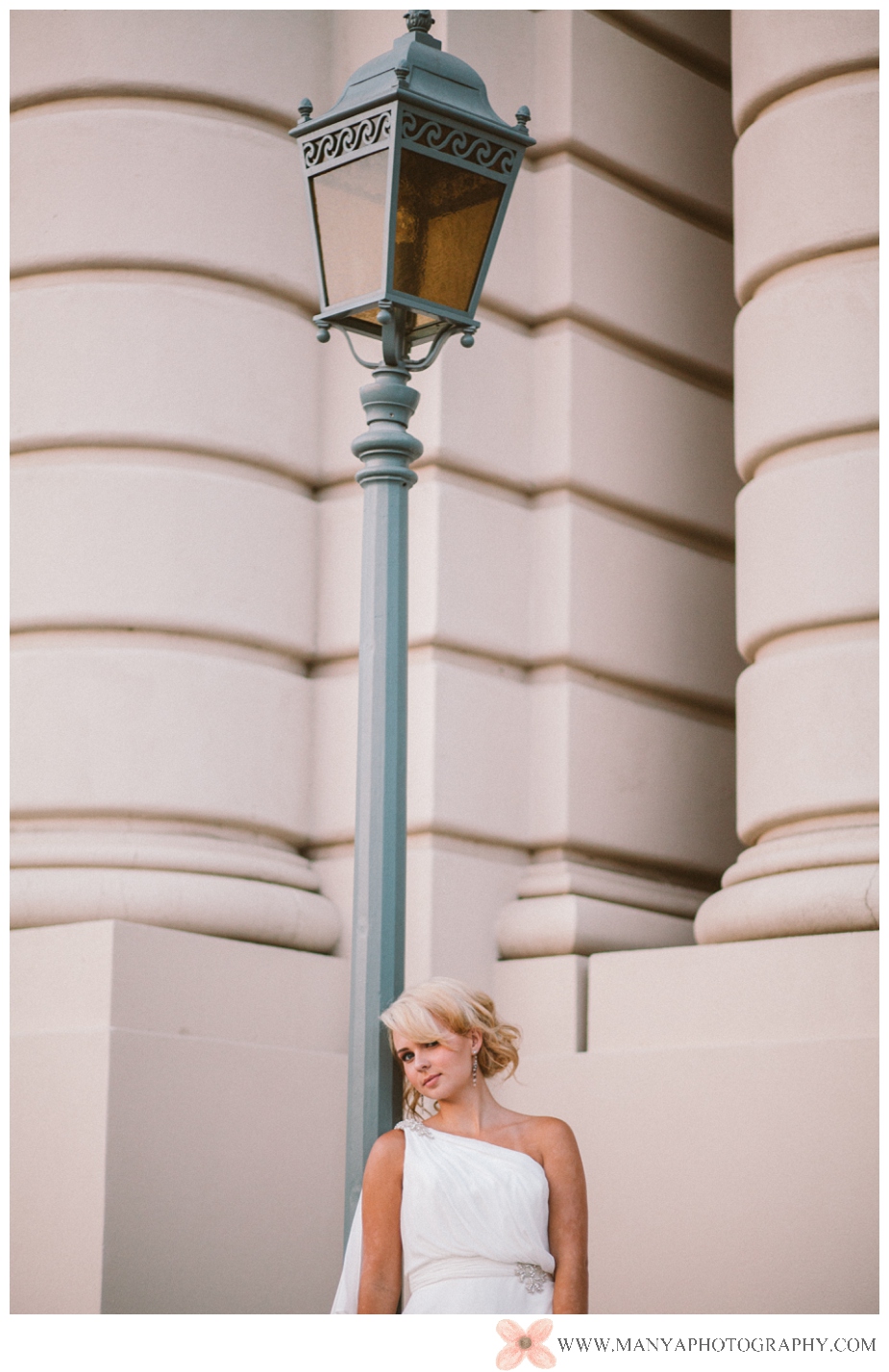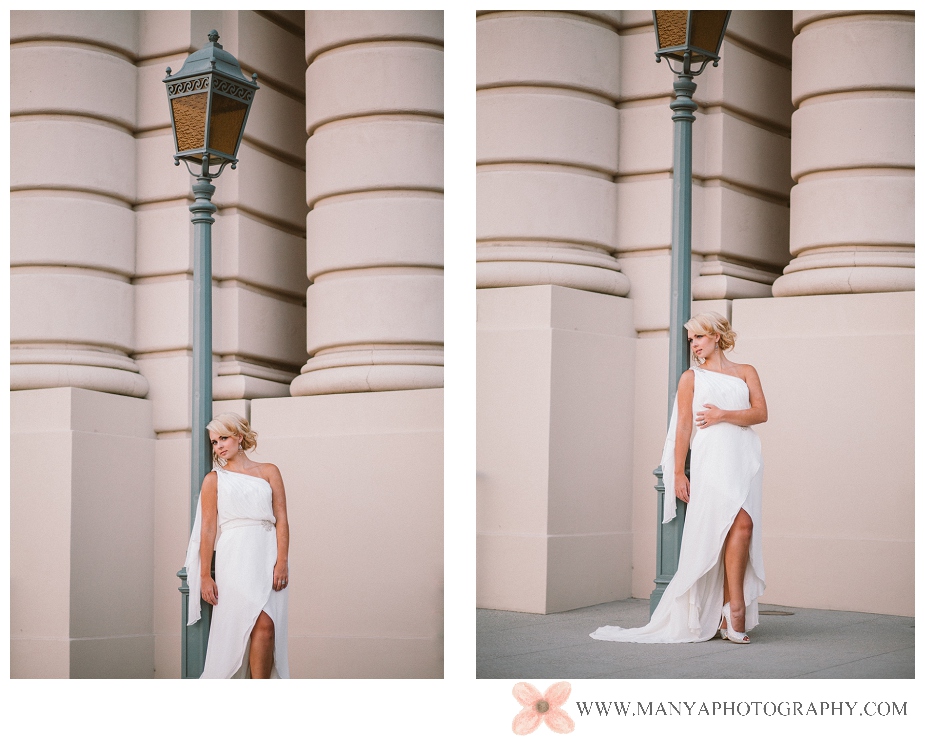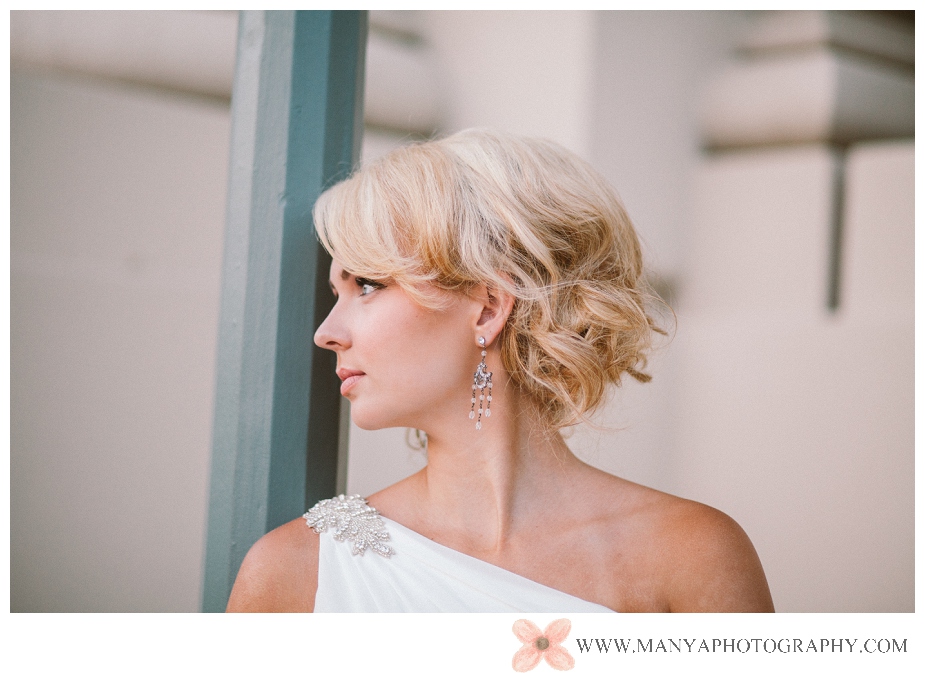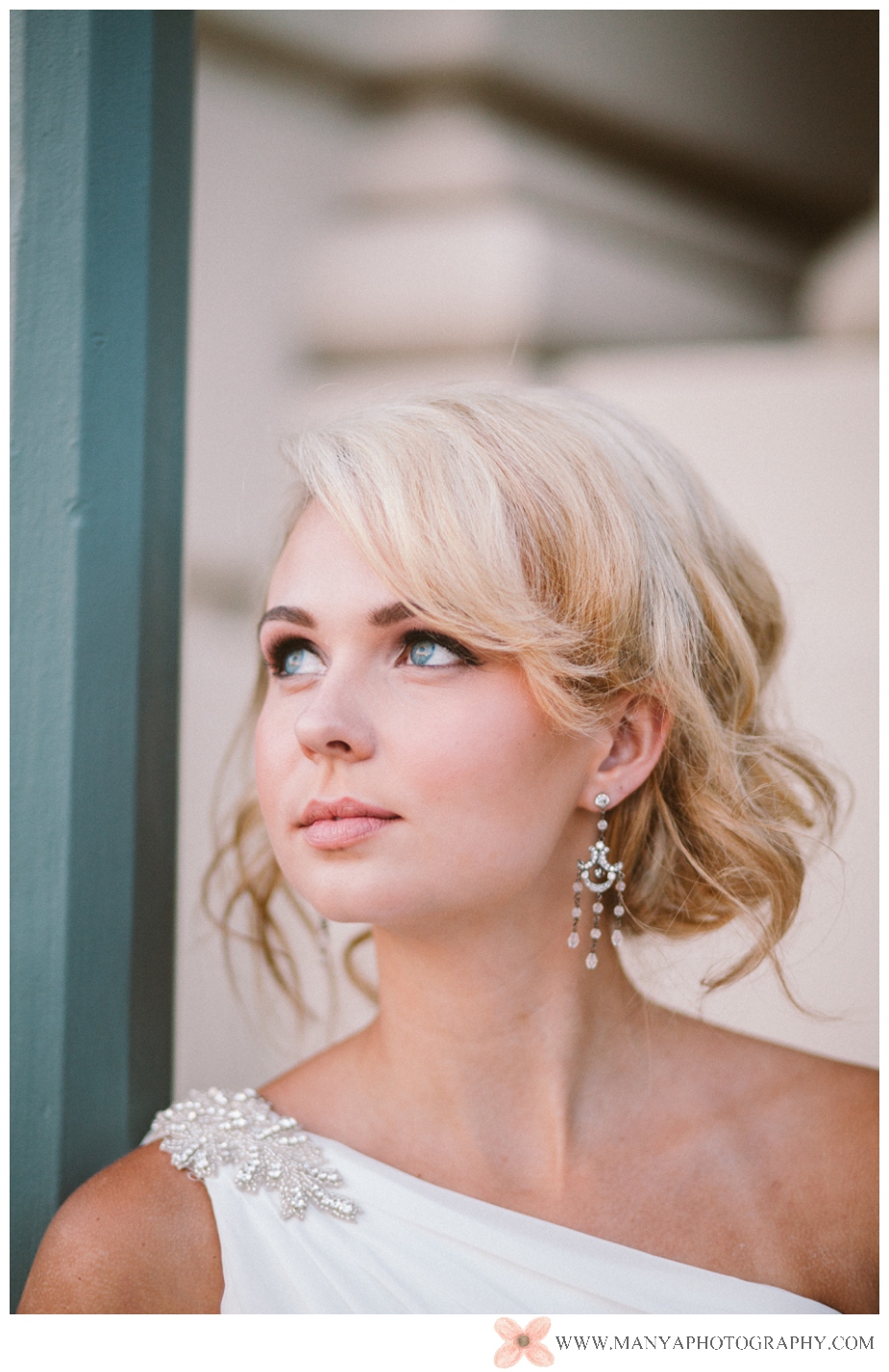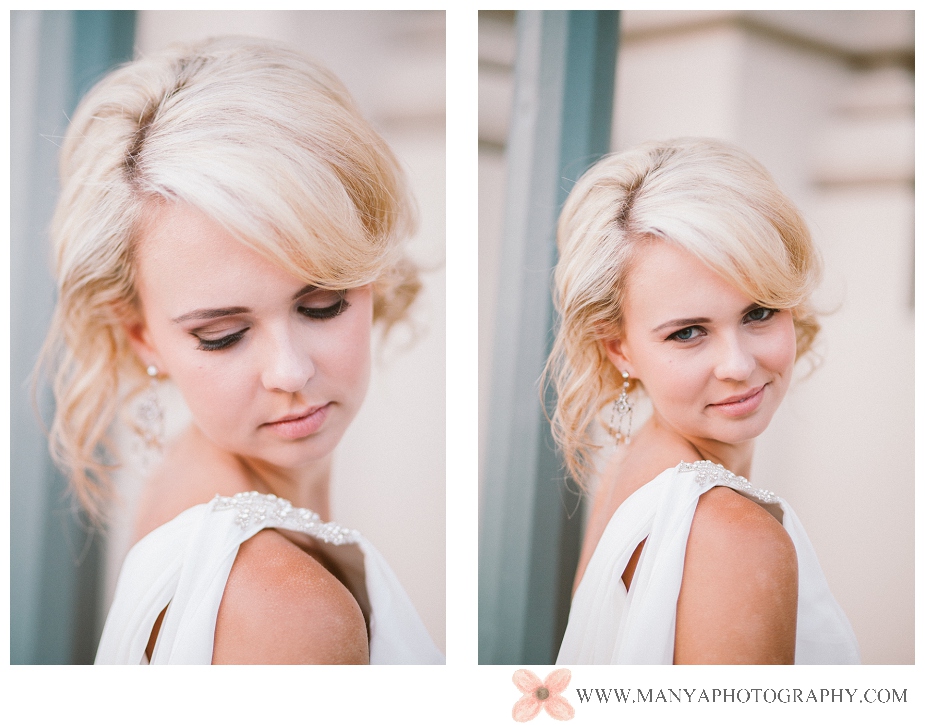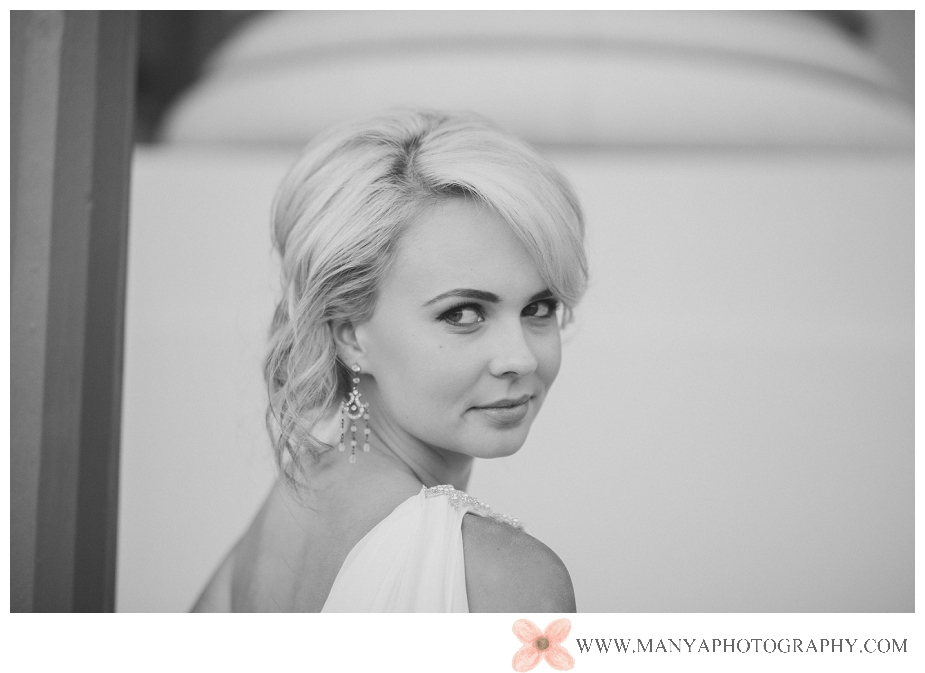 Orange County Wedding Photographer