I love Ruche! Their online shop always has wonderful things to buy. I have seen all the look books that Ruche has and I love the creativity so I decided to purchase a wedding dress from Ruche and put on my own "Ruche Inspired Bridal Shoot"! When I picked up the dress I told them about the shoot and they were thrilled.
I knew Melanie would be perfect for this shoot and she loves Ruche too! She has been featured on the Ruche blog and has been a guest blogger. Melanie's blog is www.amoderndame.blogspot.com, she is a very talented artist too.  I made Melanie a birdcage style veil using tulle and made a flower out of the same material then stuck a rhinestone rose design in the center (Can you believe it… It's a button). I bought a bunch of babies breath and made a bouquet. On the day of the shoot I went to Melanie's home to do her hair and makeup. I wanted soft waves and the makeup to be natural tones with a little bit of a retro eye liner. I asked my bestie Esther to come along to help out. She is a beautiful amazing artist so I was happy she could come. You can see some of her art on www.emakesart.blogspot.com
The light was amazing. I was really truly happy. Every picture seem to come out just the way I wanted. I did purchase a Lensbaby Spark and was having fun playing around with that lens.
I hope you enjoy these as much as I enjoyed creating them!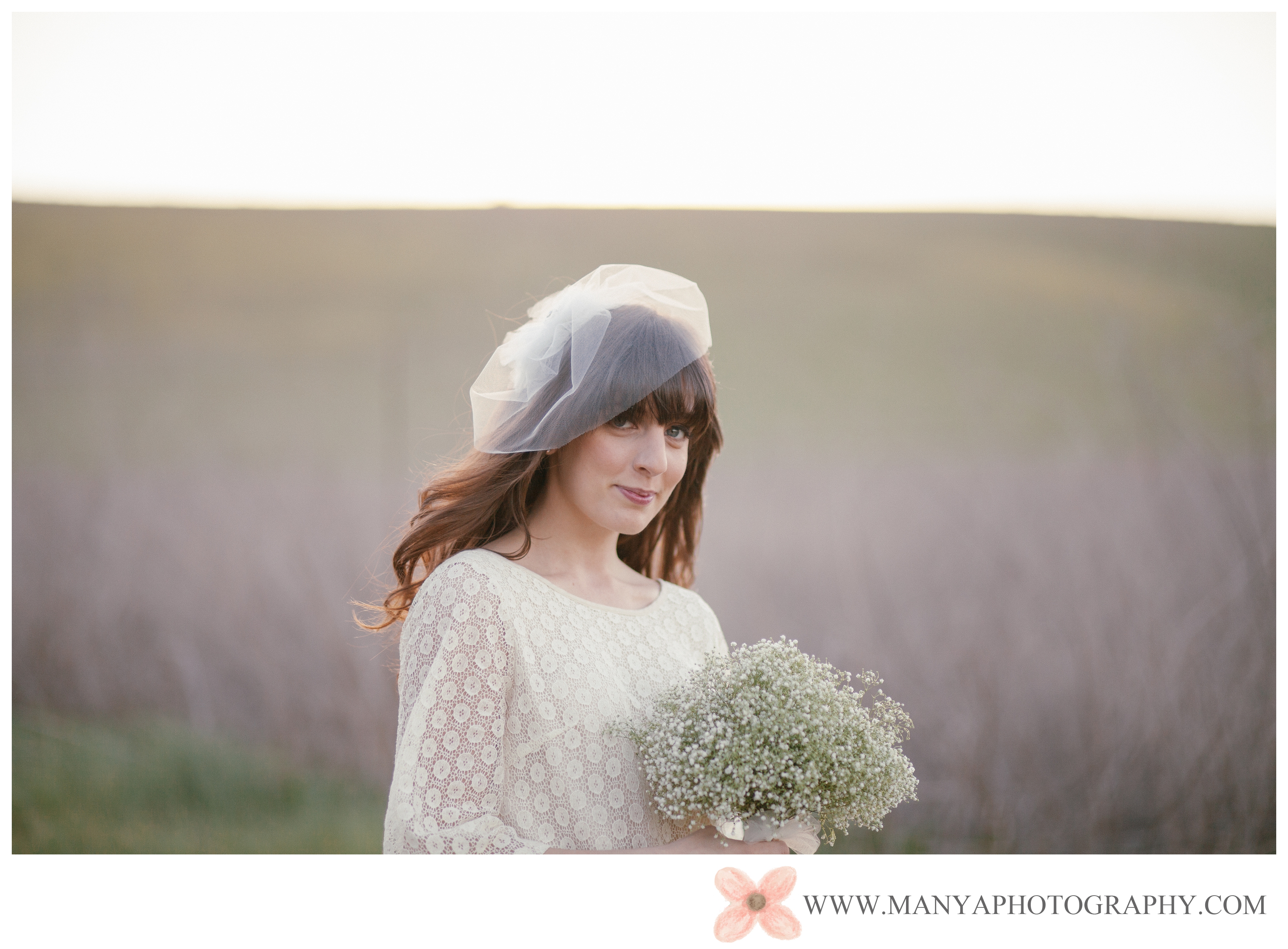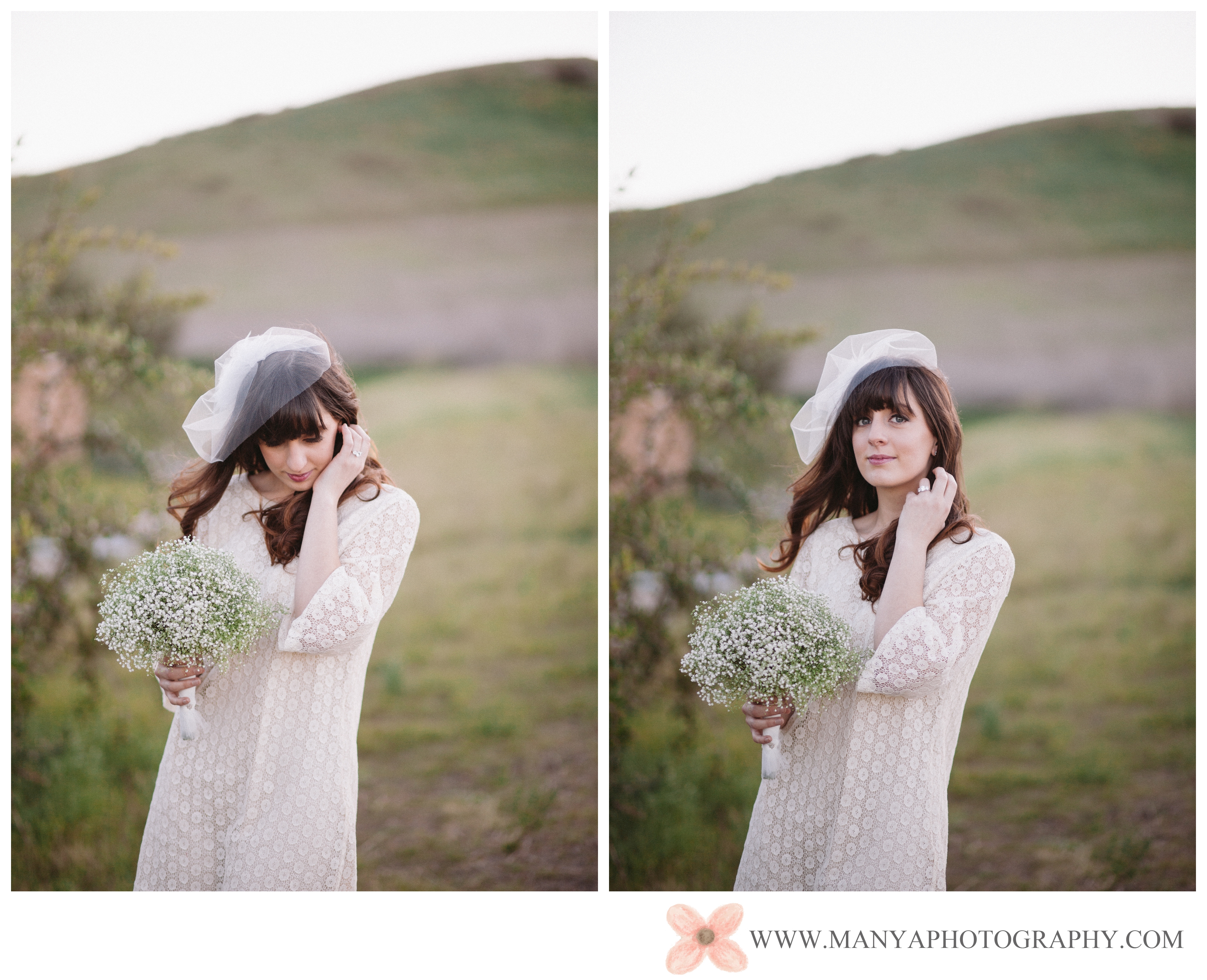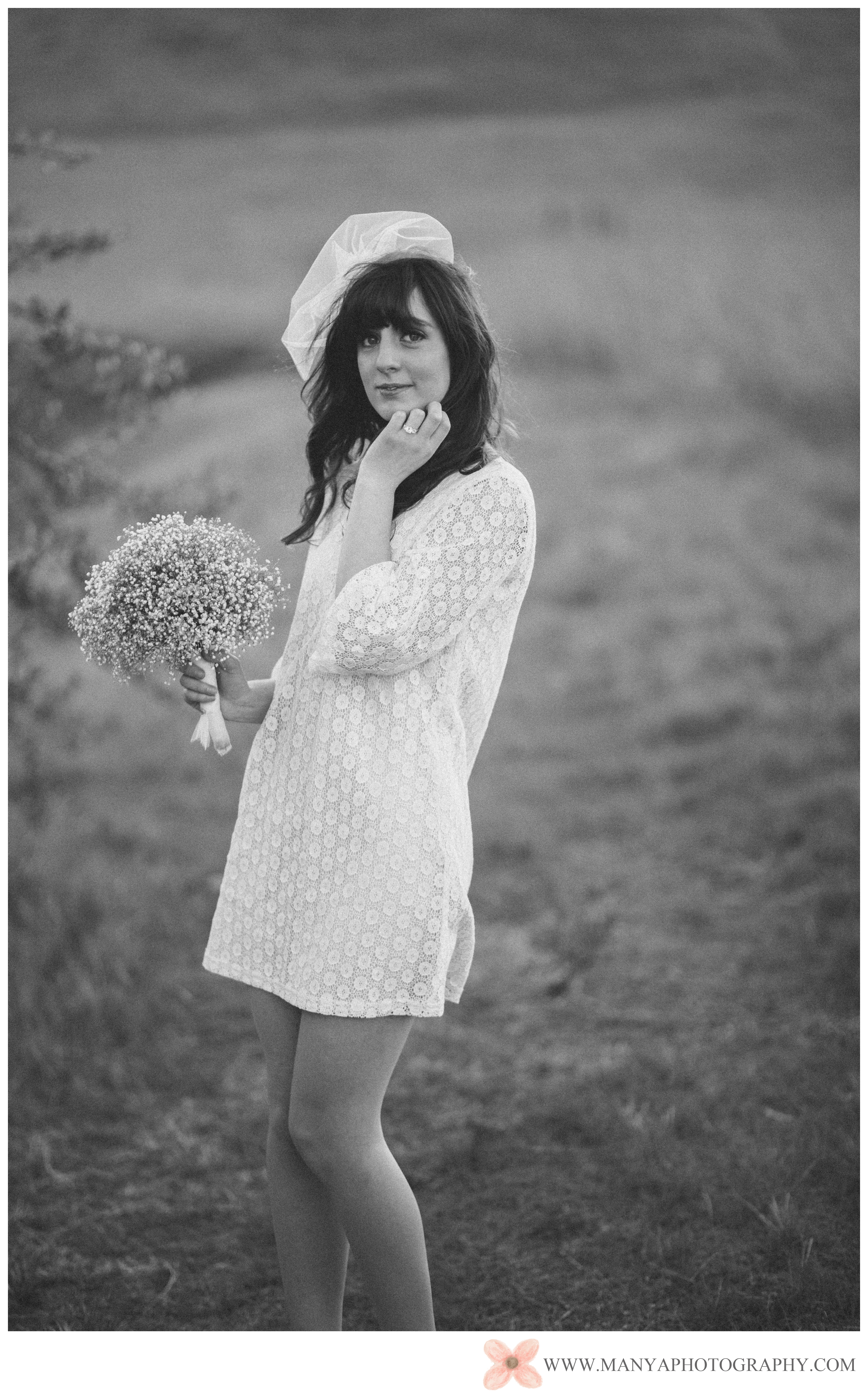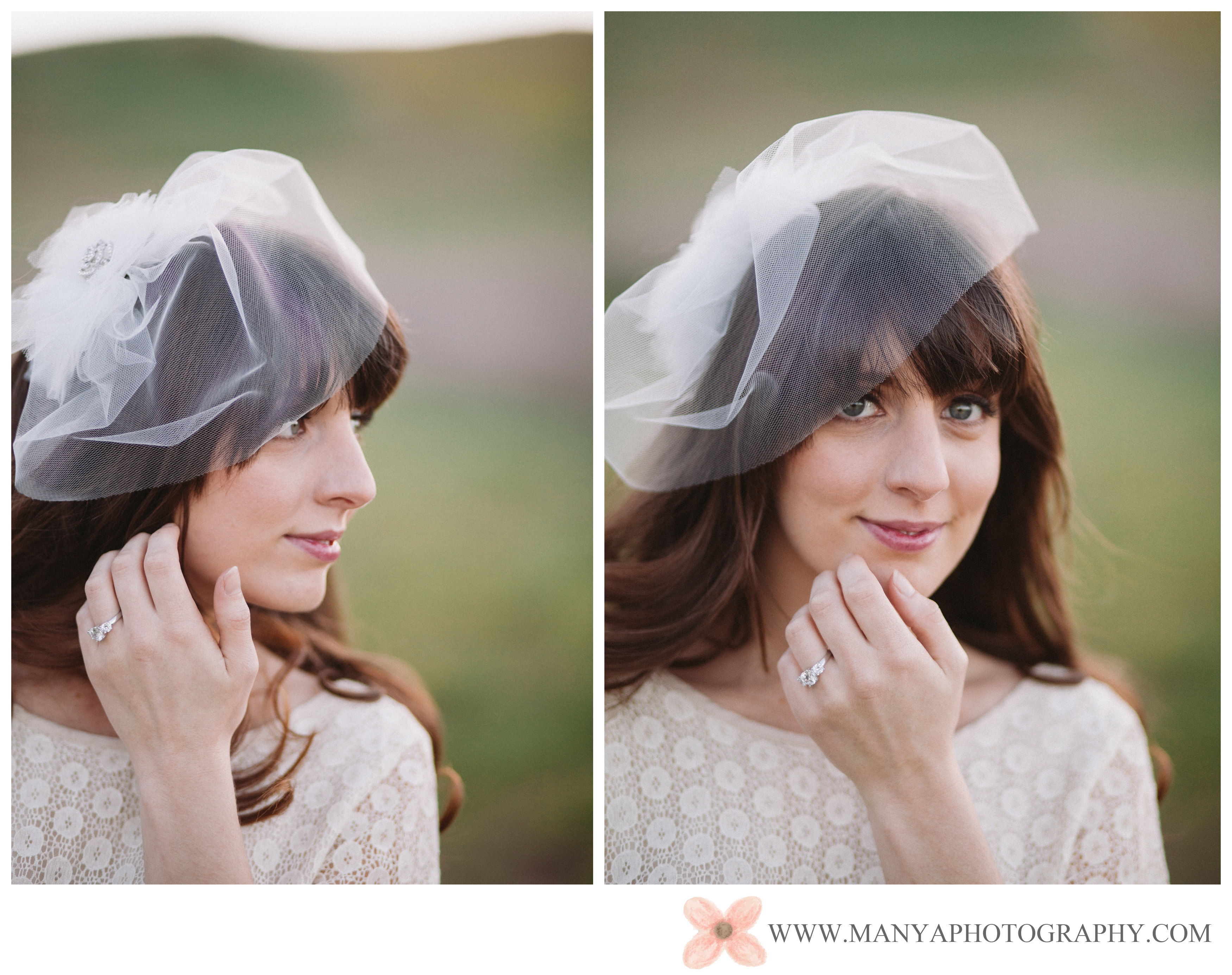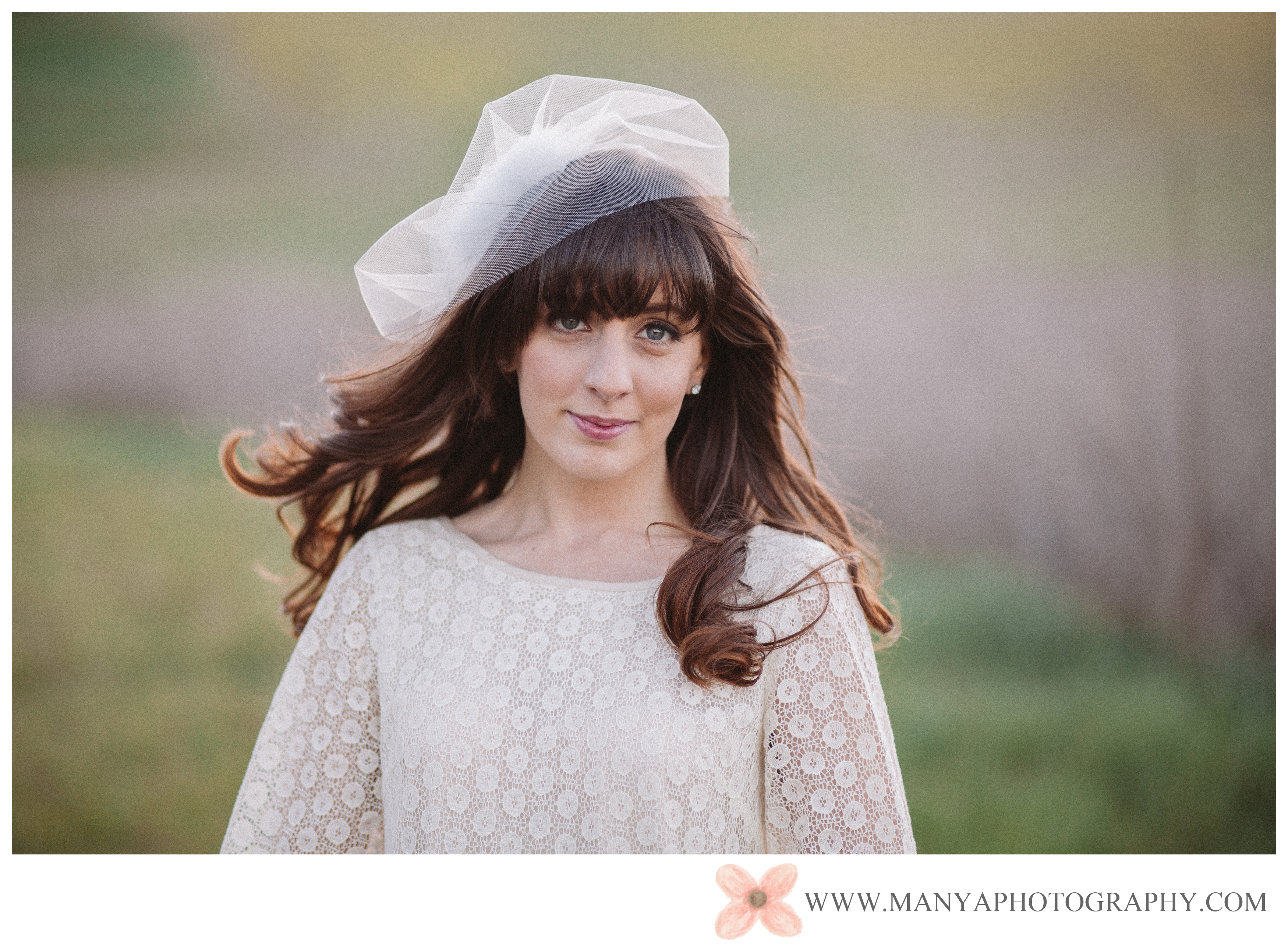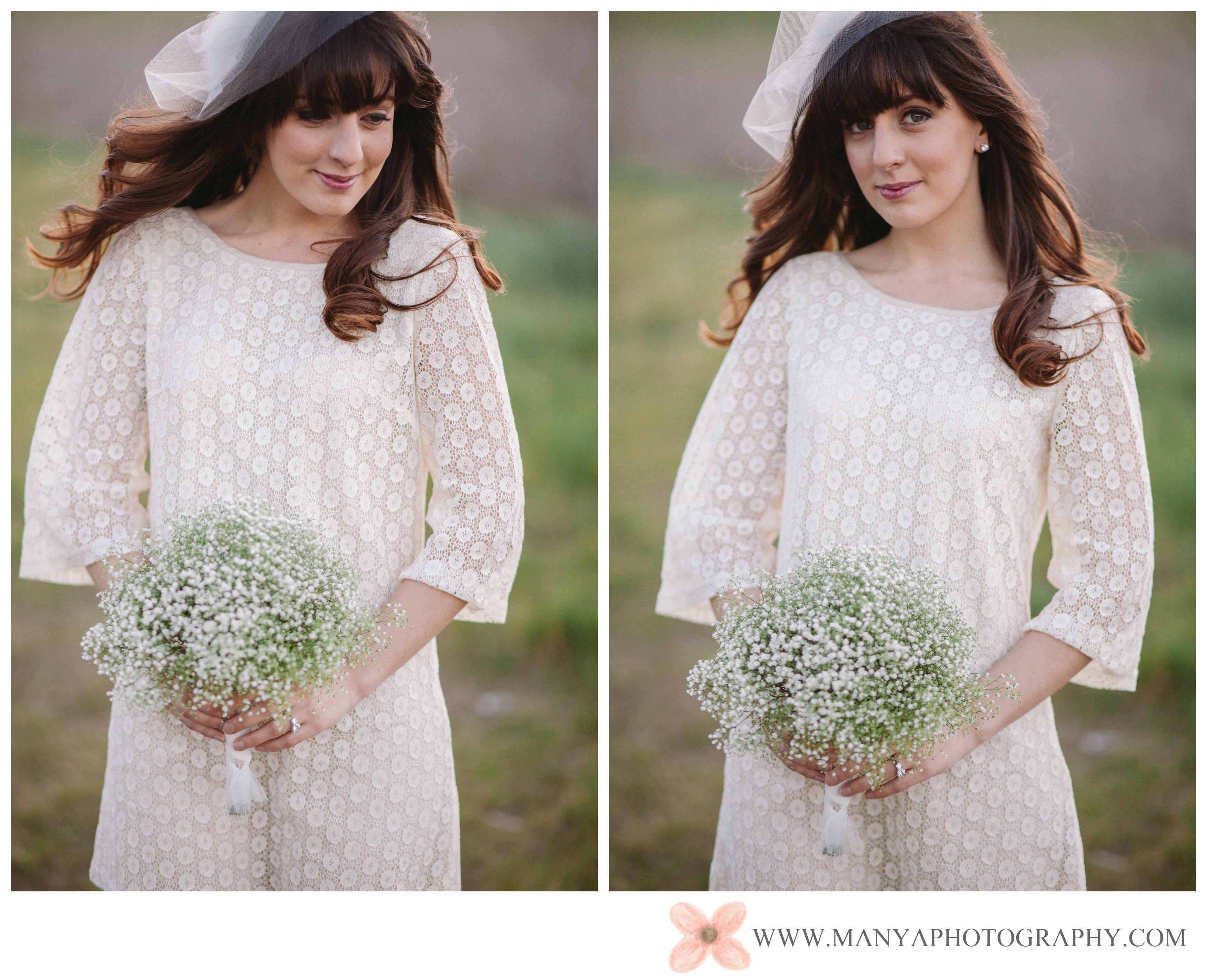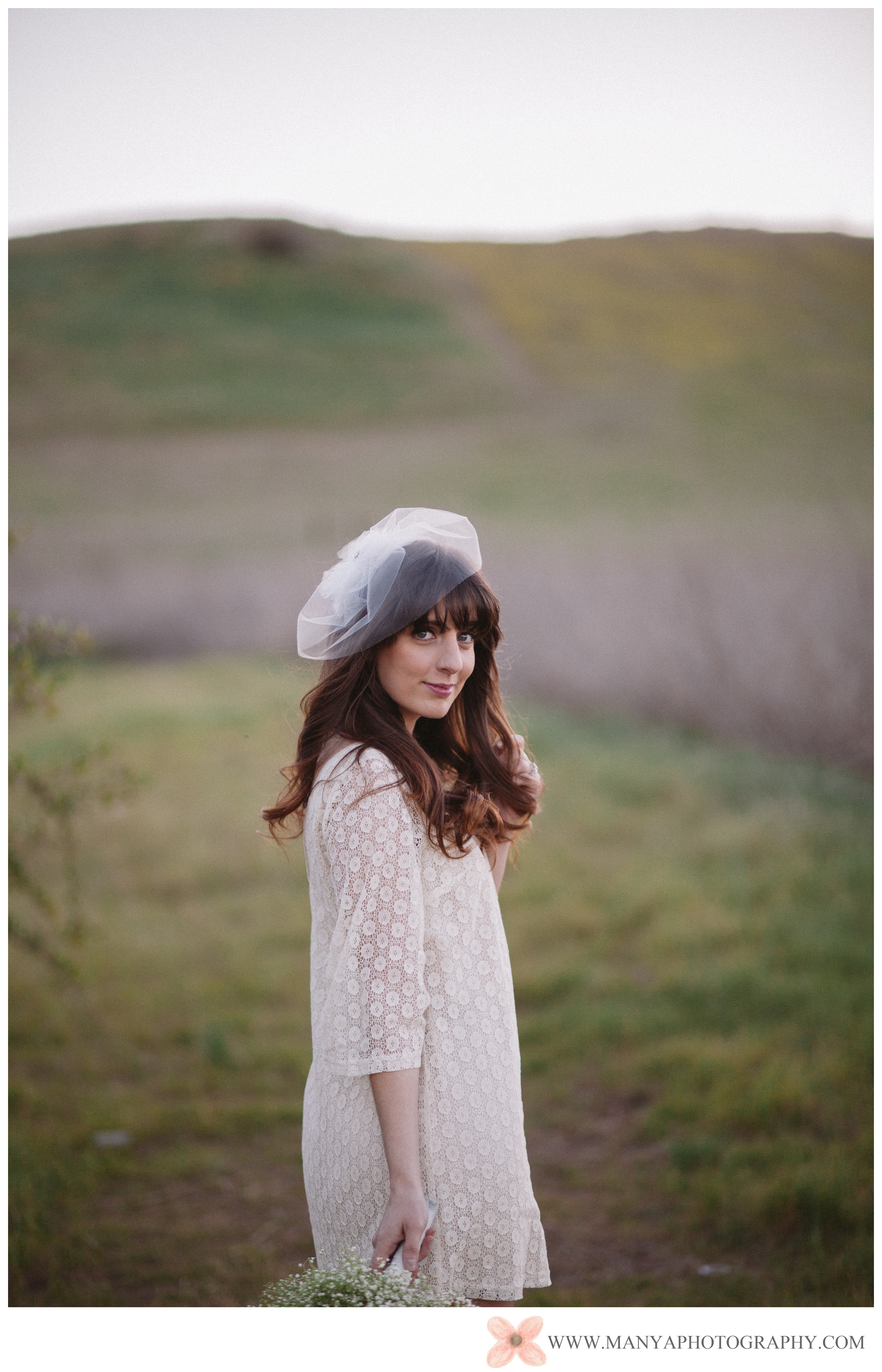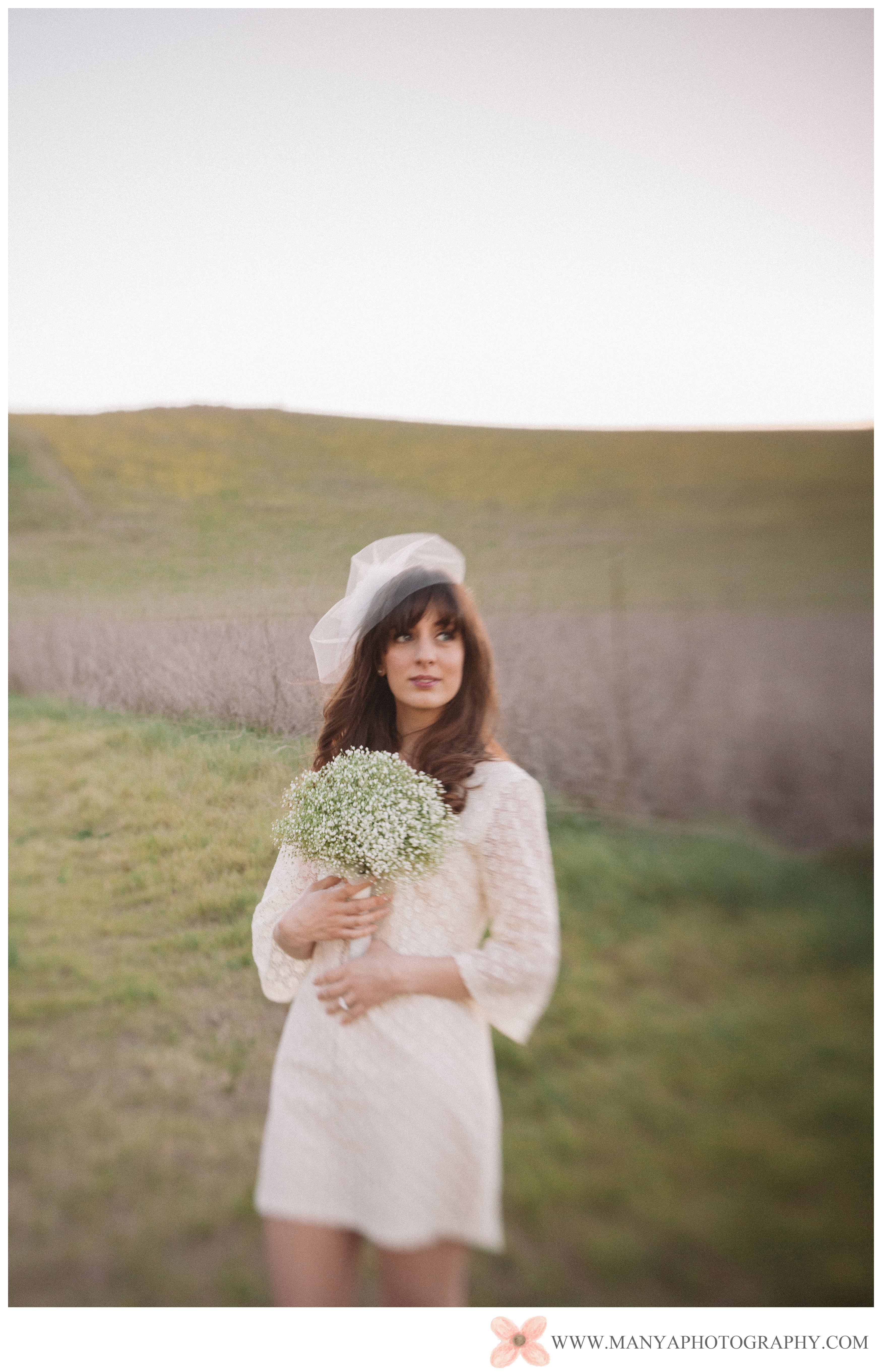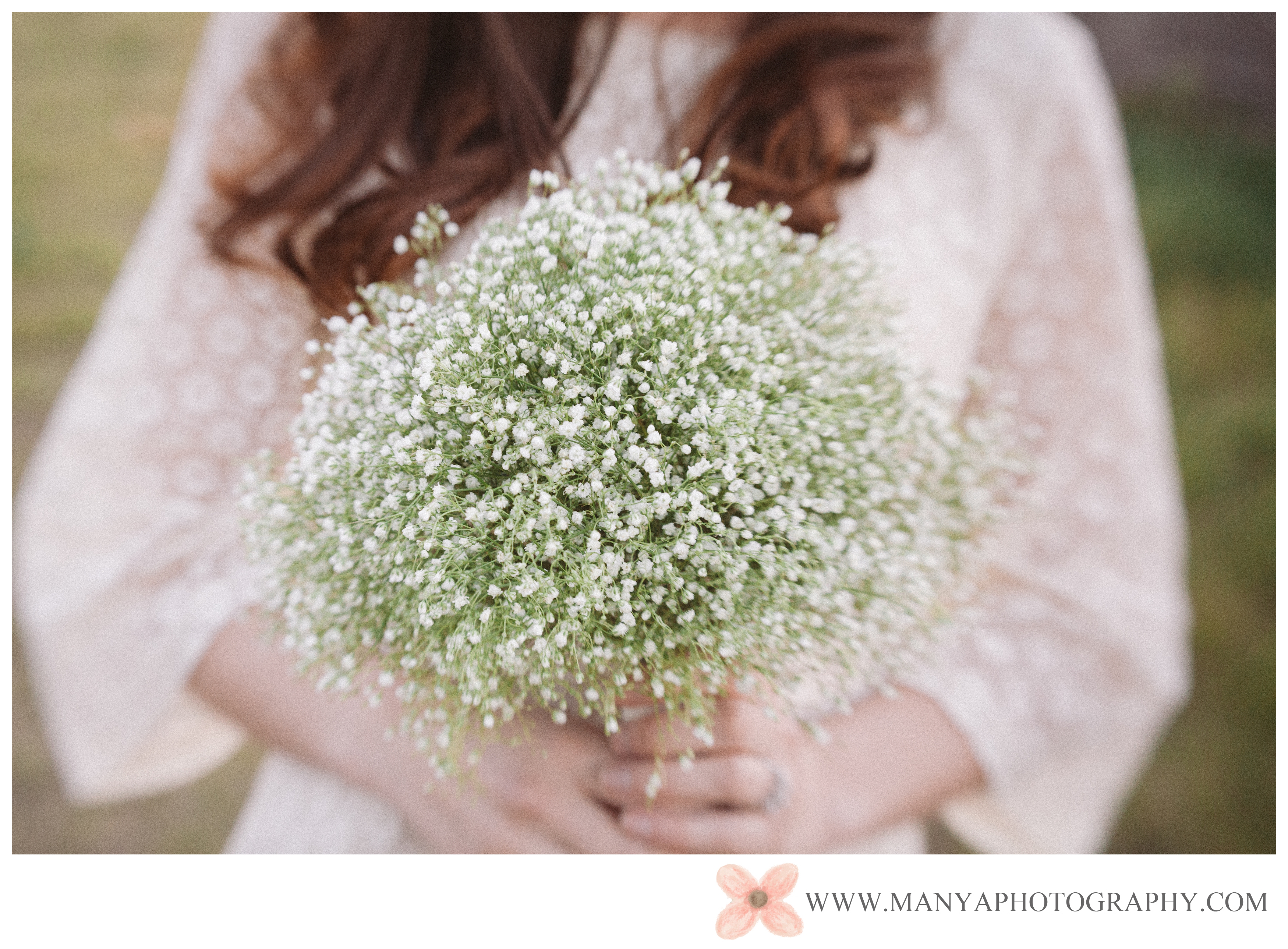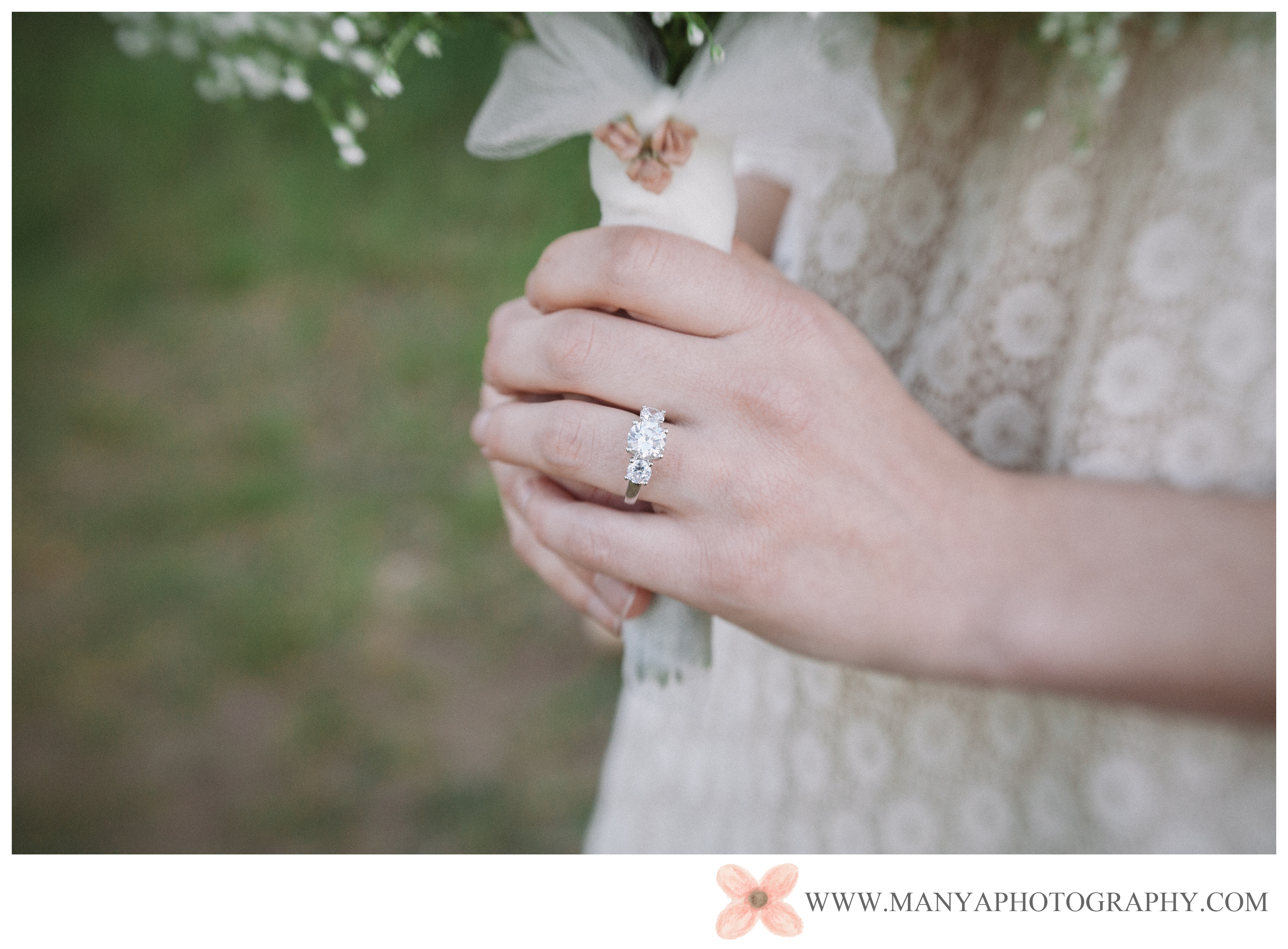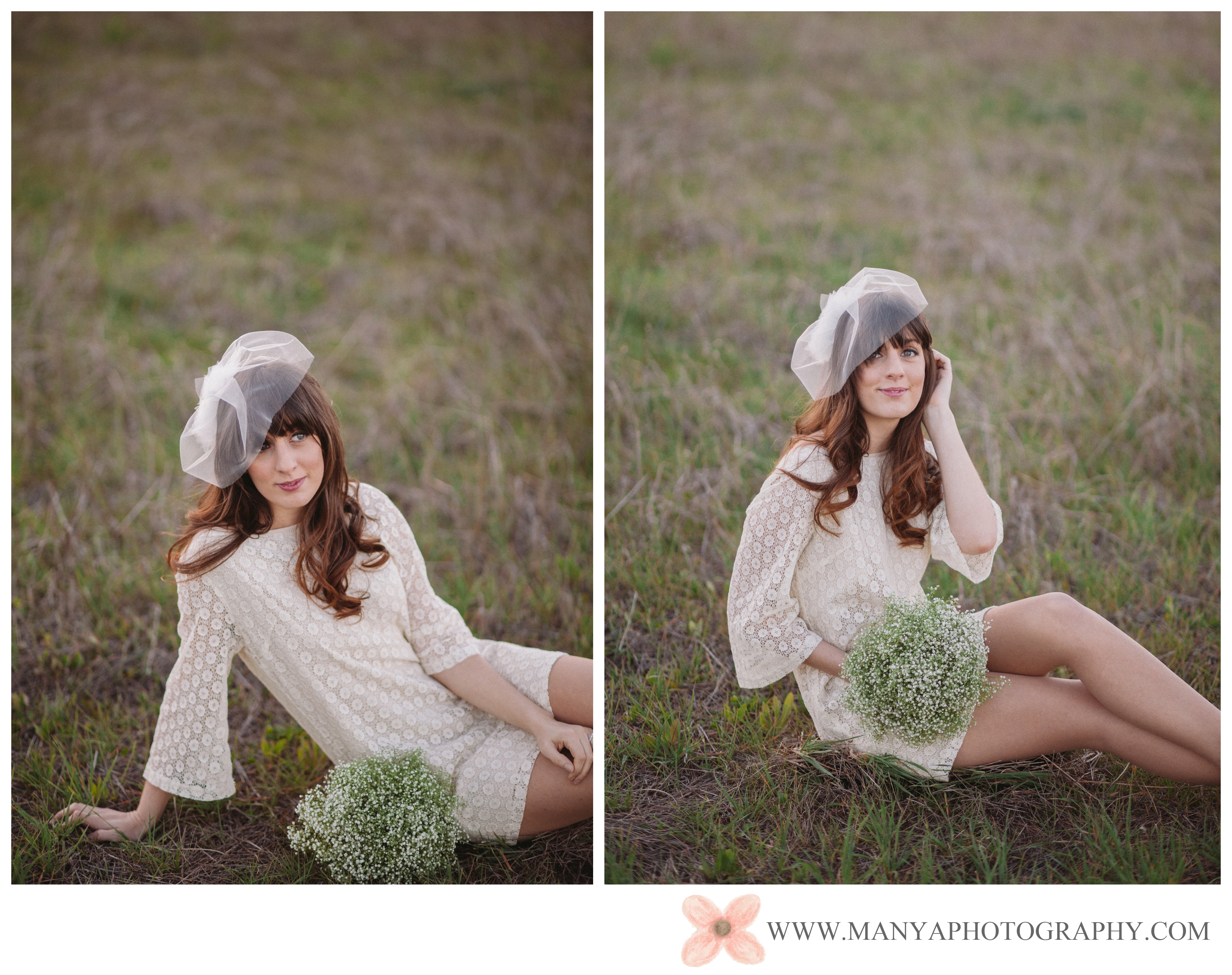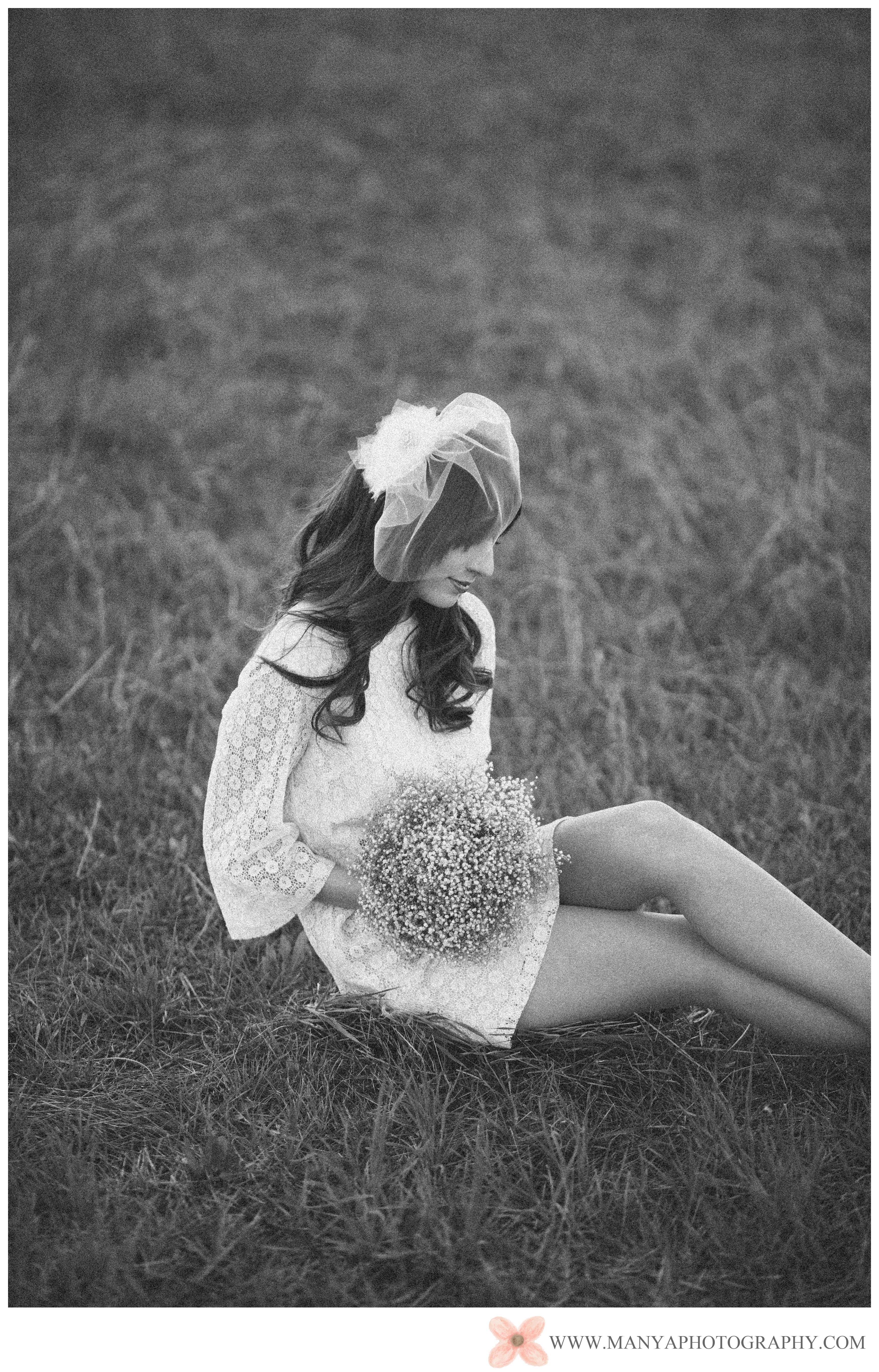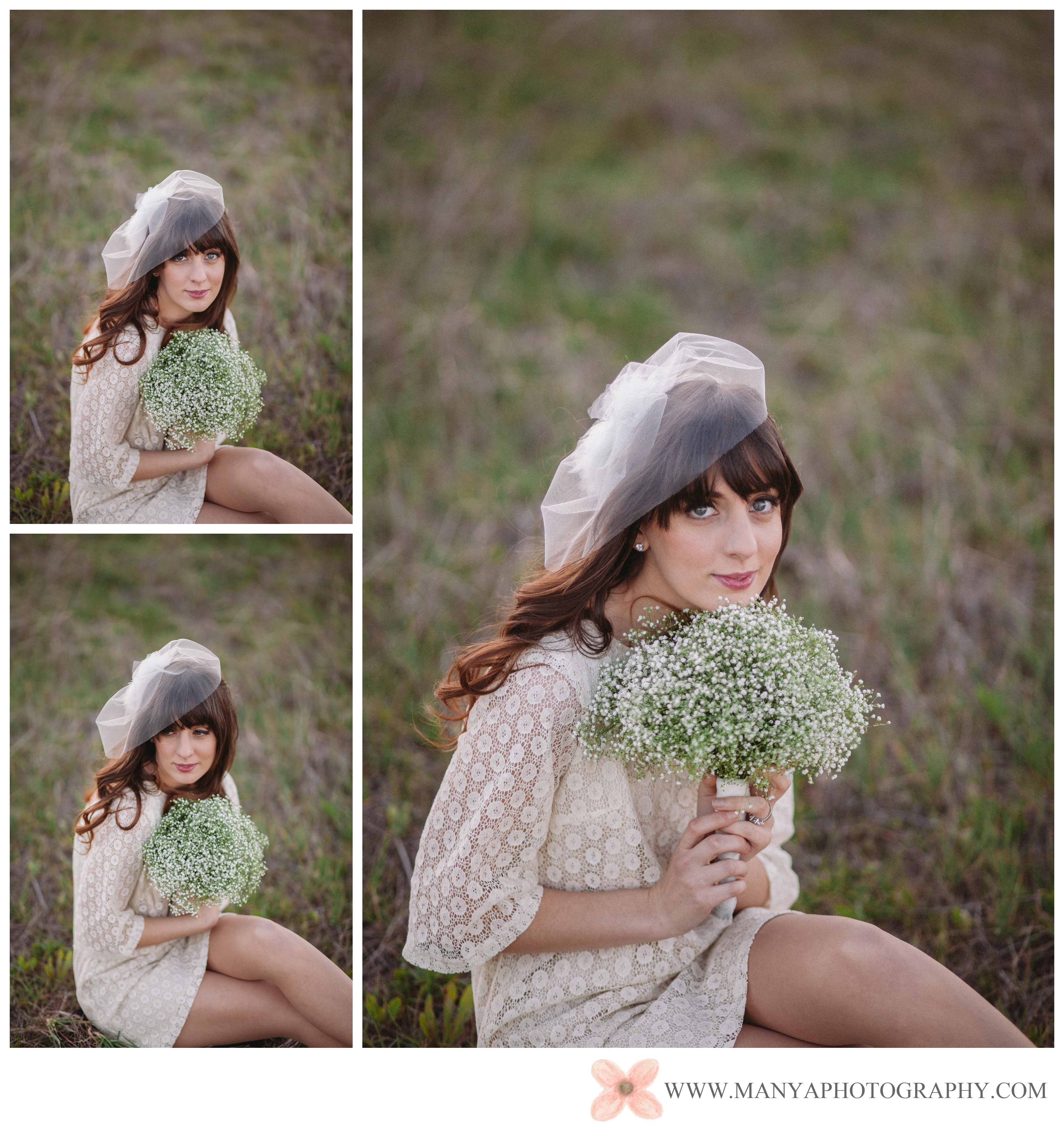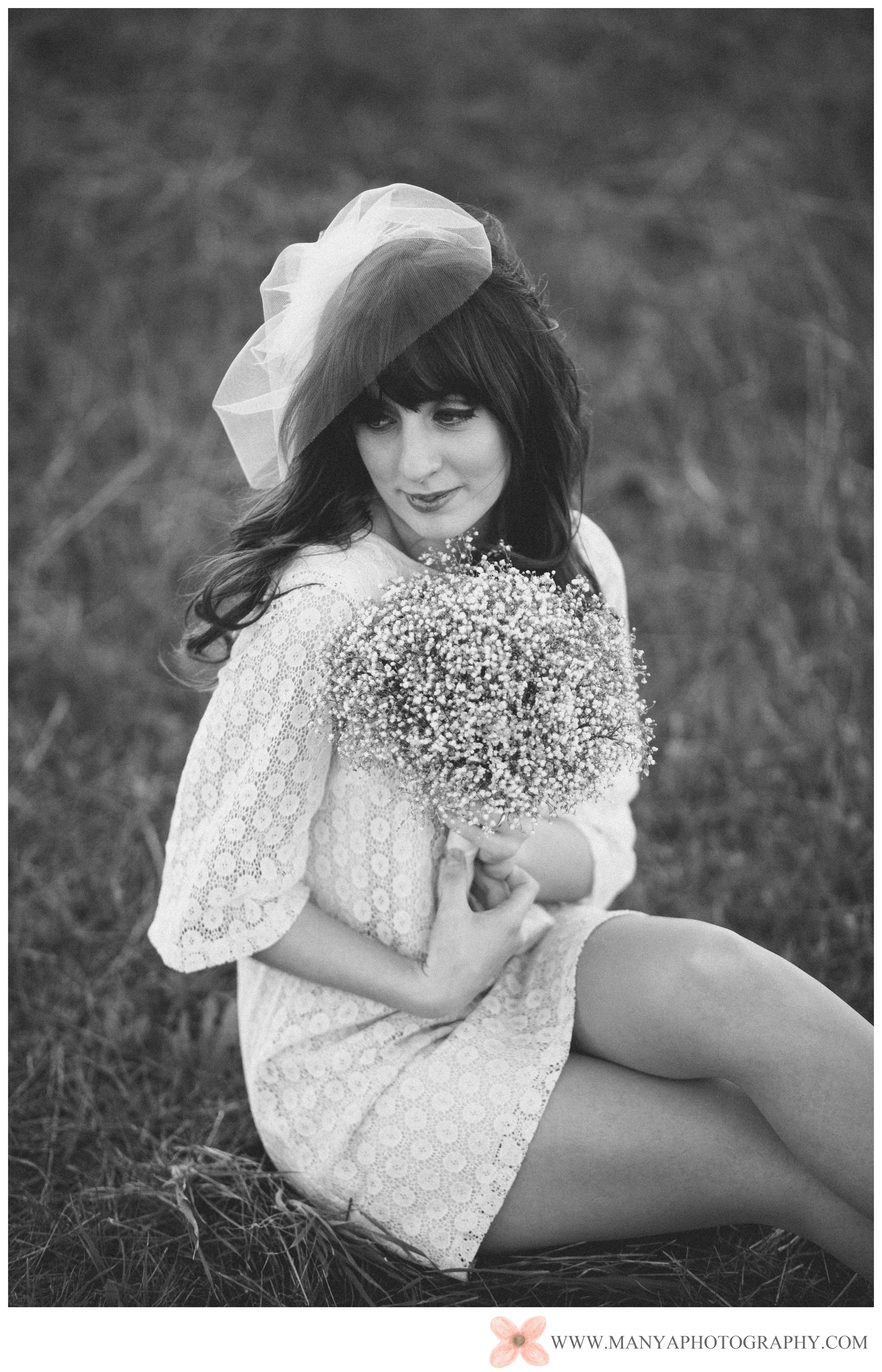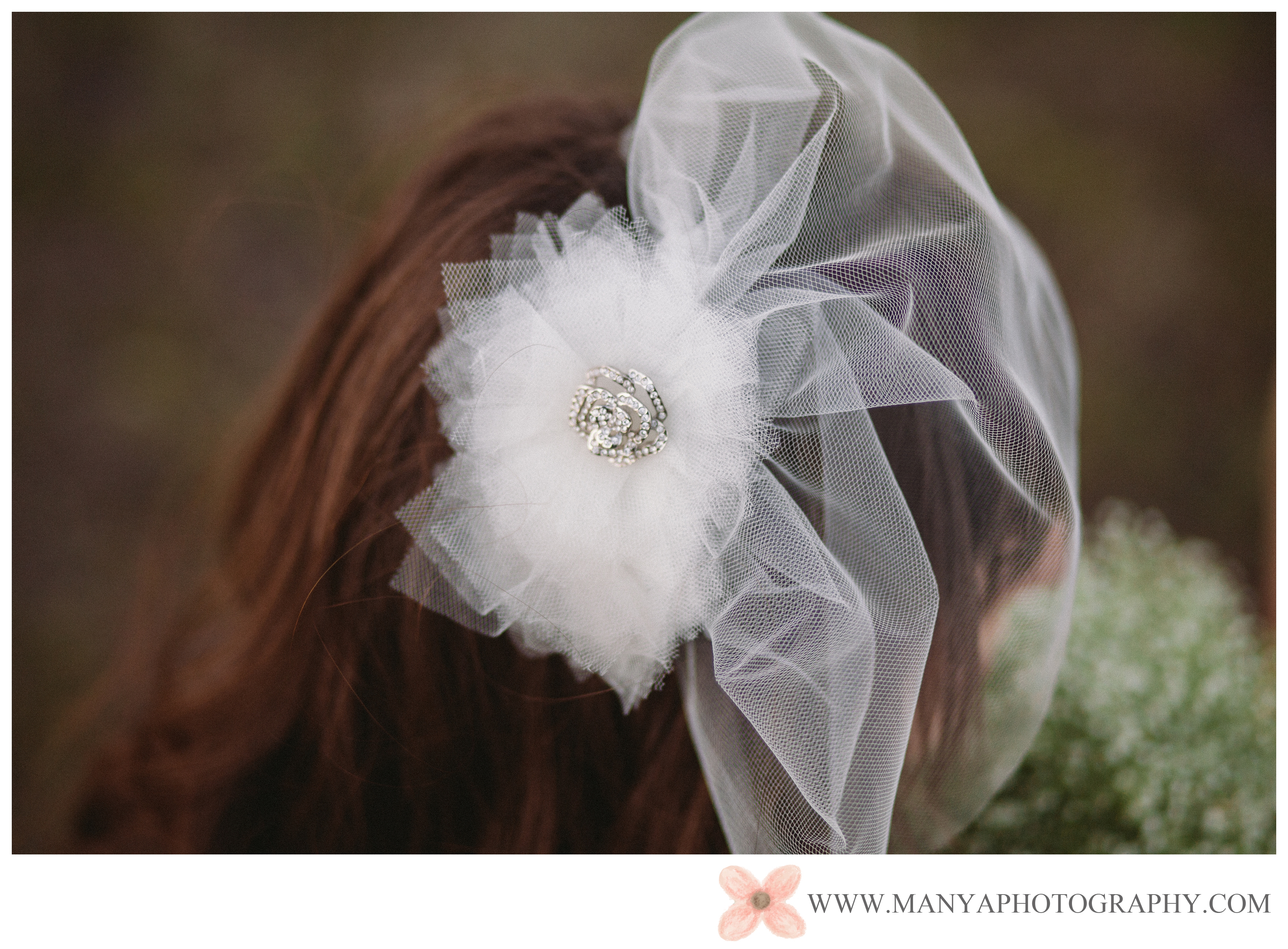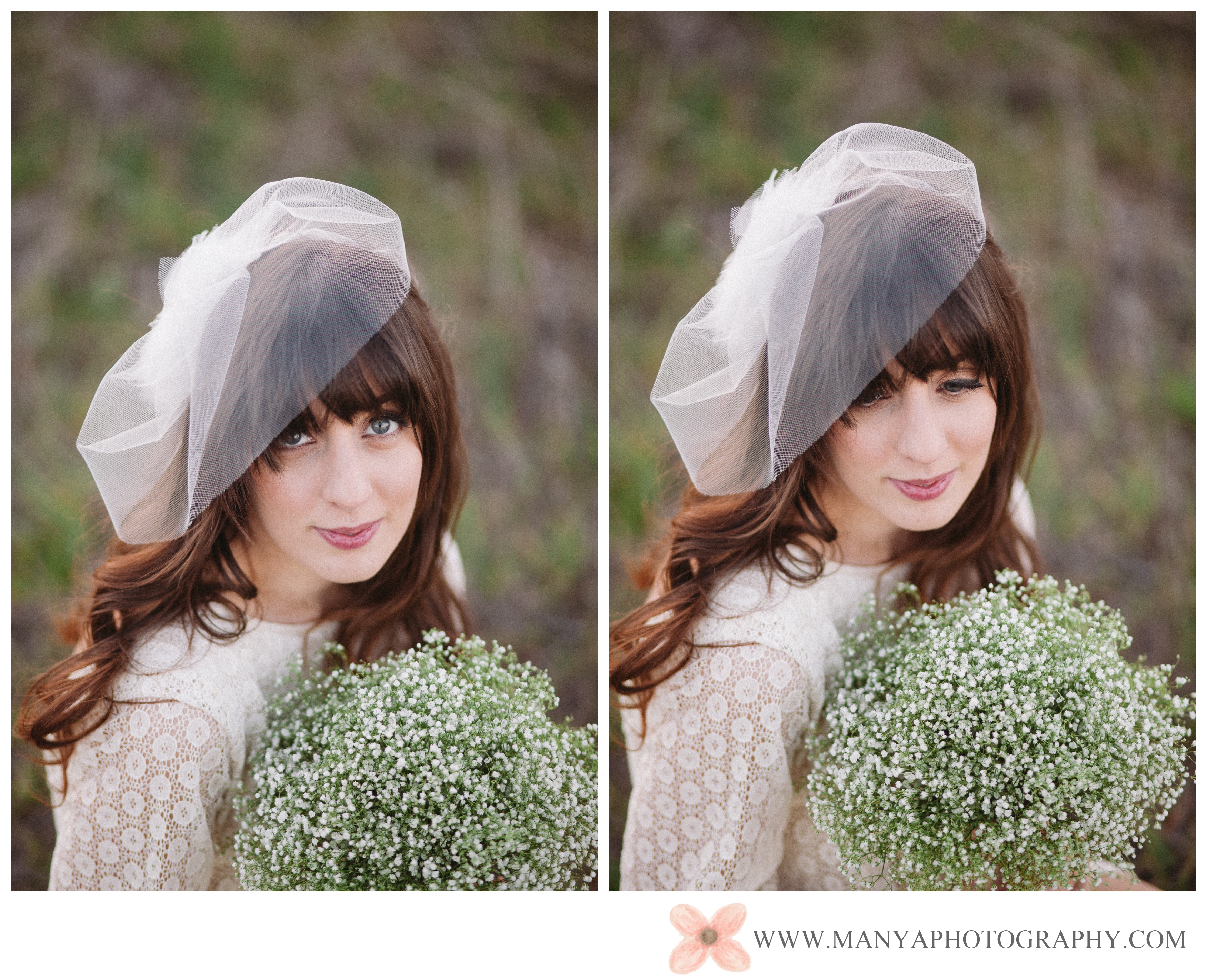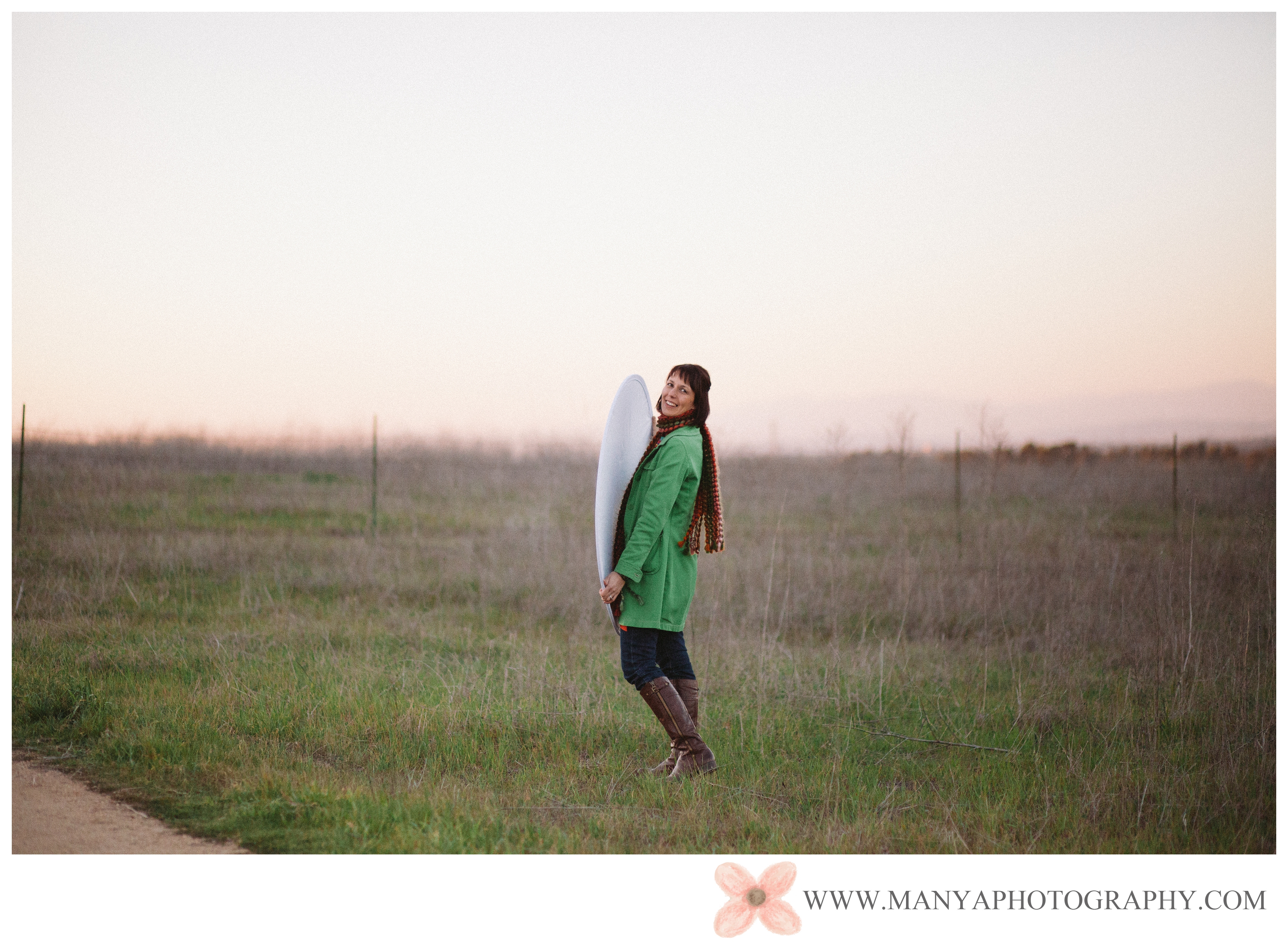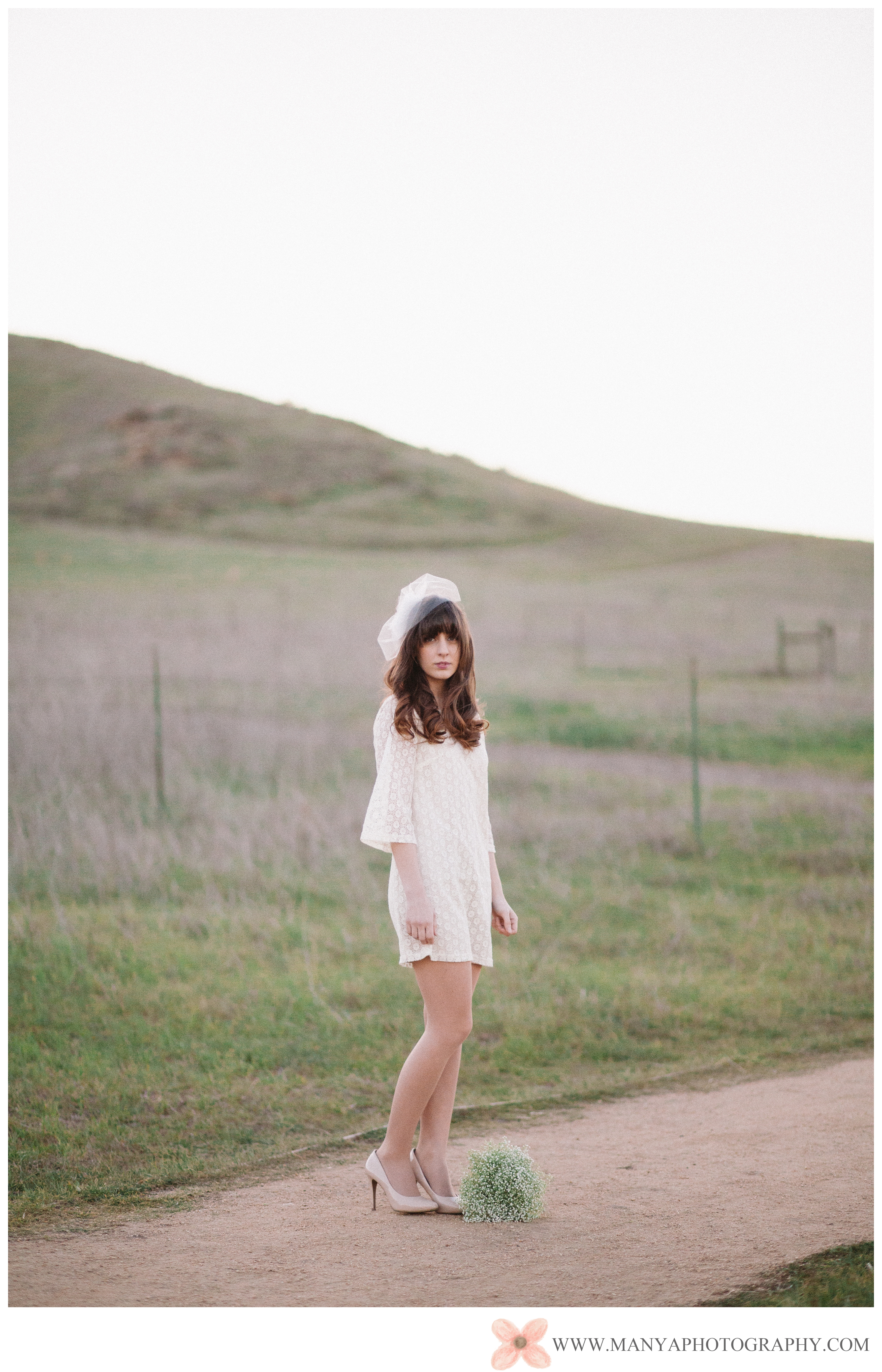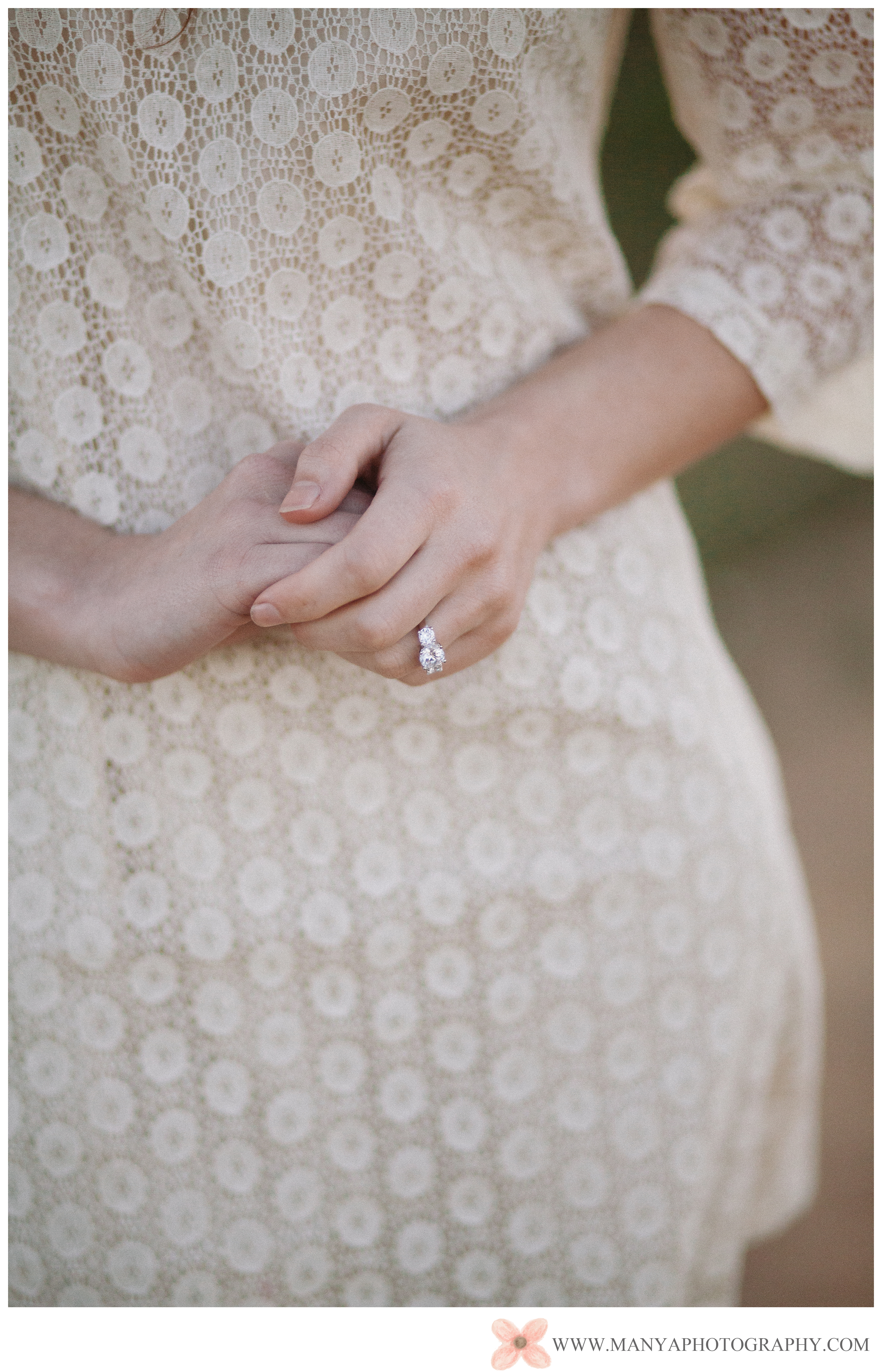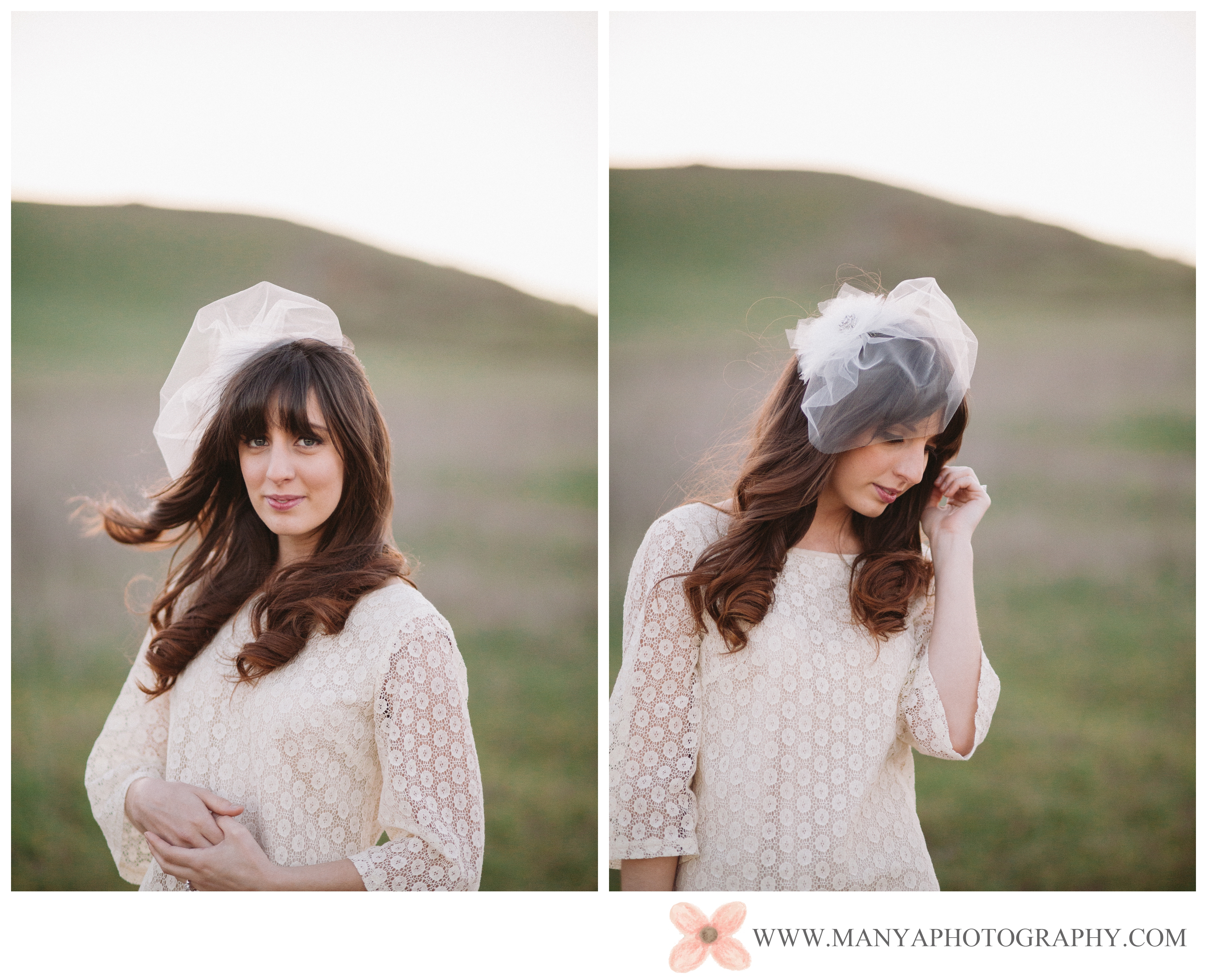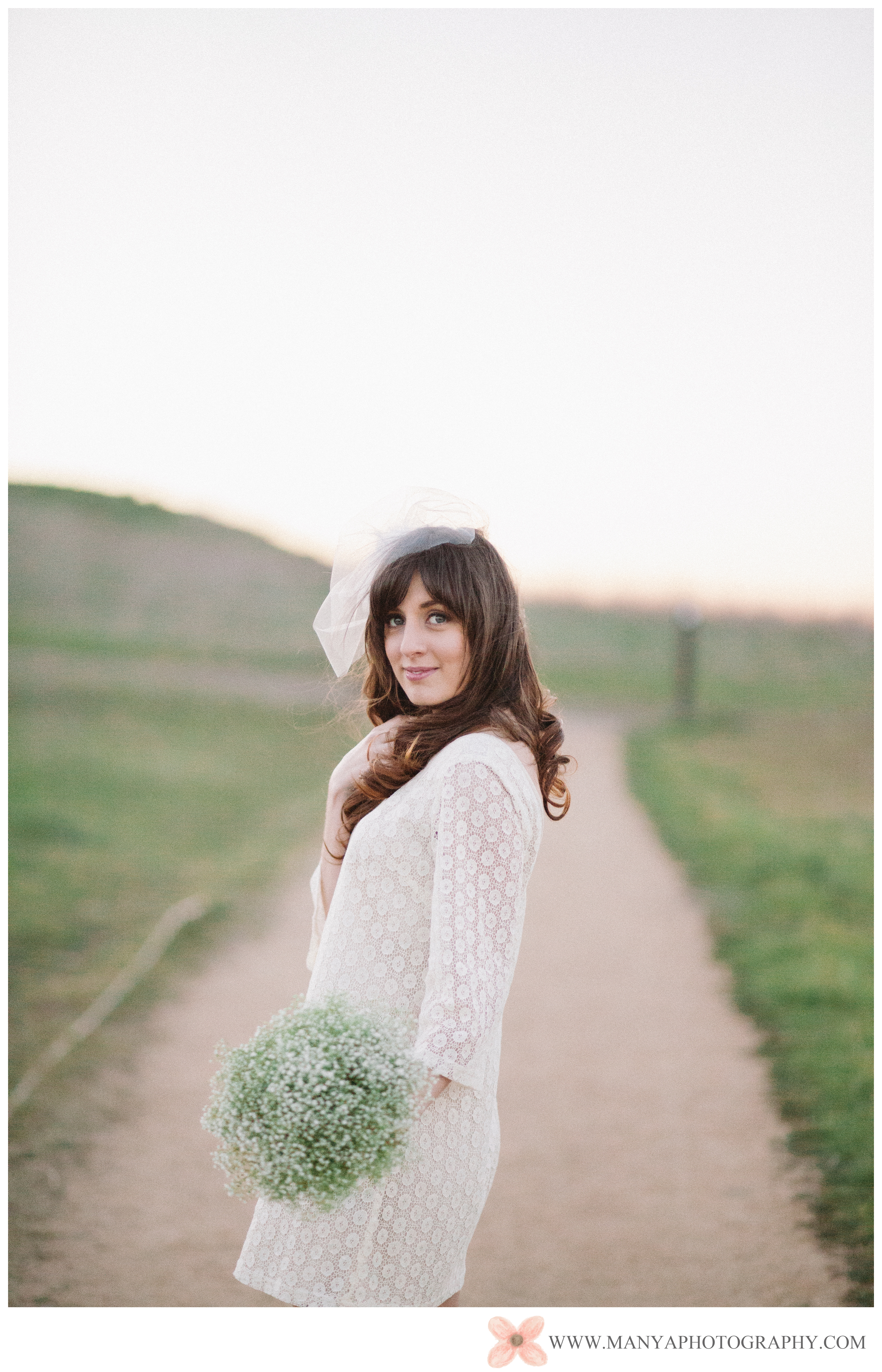 Orange County Wedding Photographer