San Clemente Wedding: Kevin + Lauren | Orange County Wedding Photographer
Kevin & Lauren are an awesome couple! Their wedding was at Rancho San Clemente Tennis & Fitness Club. It was a beautiful day with clear blue skies and a cool breeze. Lauren & Kevin's first look was so sweet. When Lauren tapped on Kevin's shoulder and he turned to look at her, the look on his face was awesome! His reaction as you can see in the photos below was that he was in aw of how beautiful Lauren looked. I truly love first looks because of the special moments the bride & groom get to have together before everything starts. The ceremony was beautiful and the reception was a blast. The speeches were filled with so much love, tears of joy and laughter, the dancing was amazing and the garter toss was very memorable. Once Kevin got the garter off Lauren's leg he had it on his finger and was swirling it. Well the garter came off his finger and there was a mad dash for the men to get it. People were knocked over and coffee was spilled. In the end the best man is who won the garter! It was a fabulous night!
I hope you enjoy these photos as much as I did creating them!
Below I have made a special slideshow if you would like to see more great moments from Kevin & Lauren's wedding.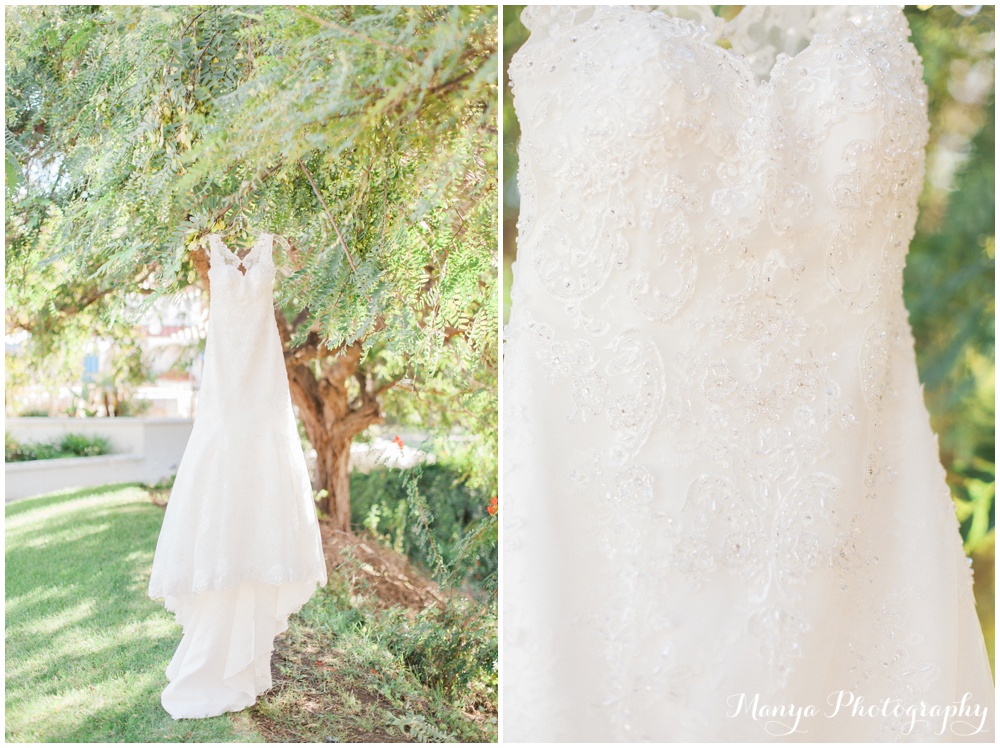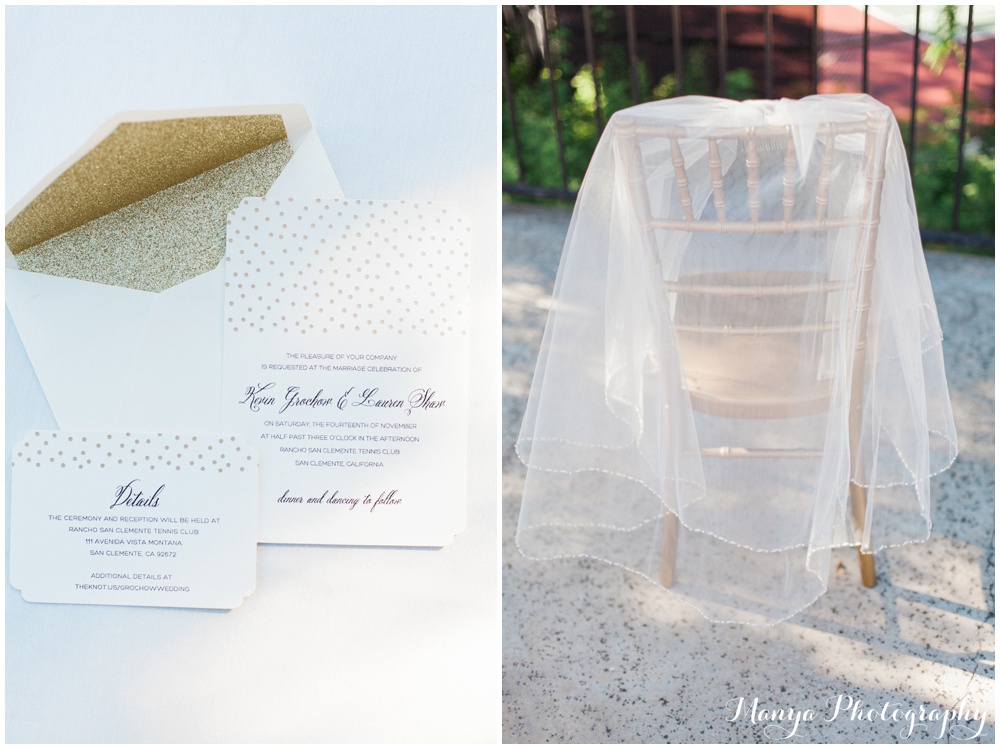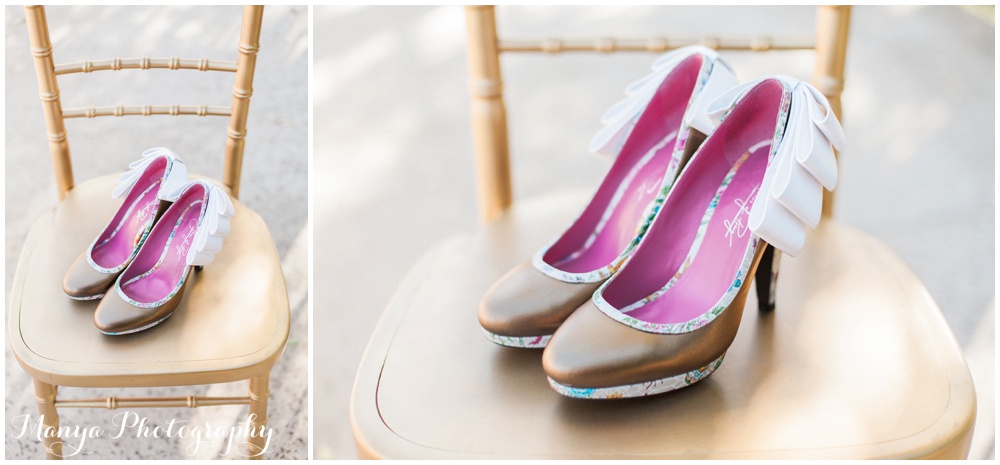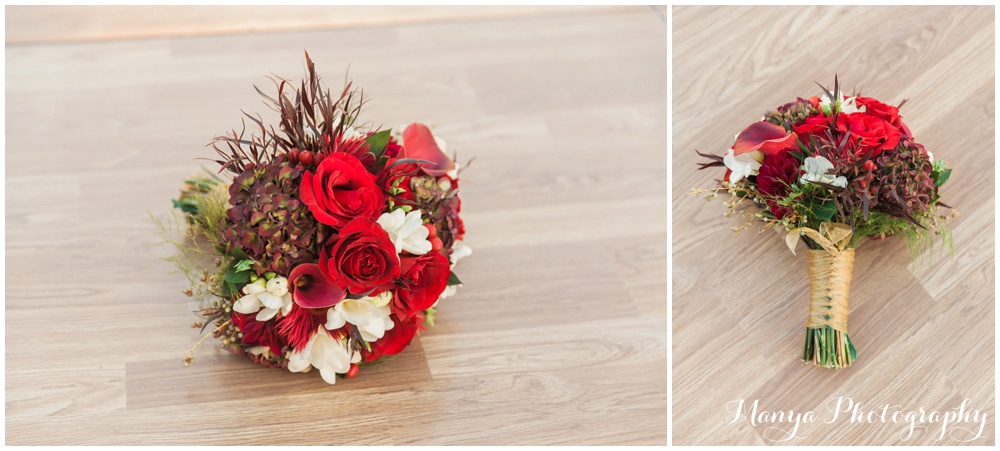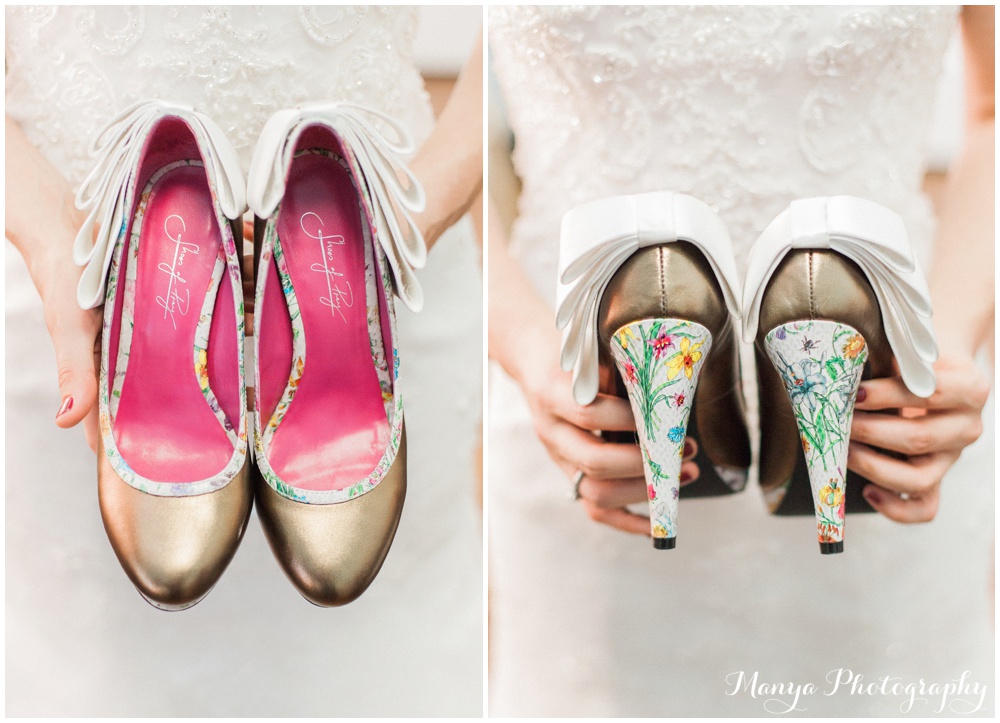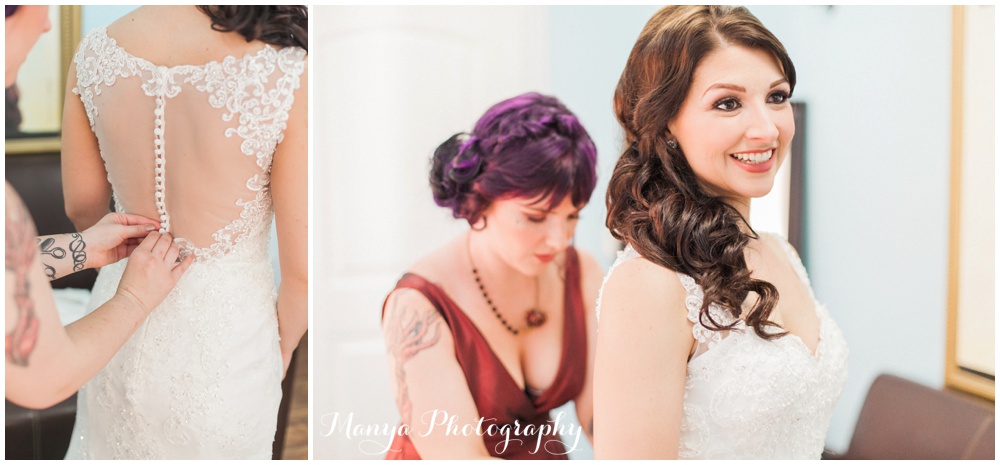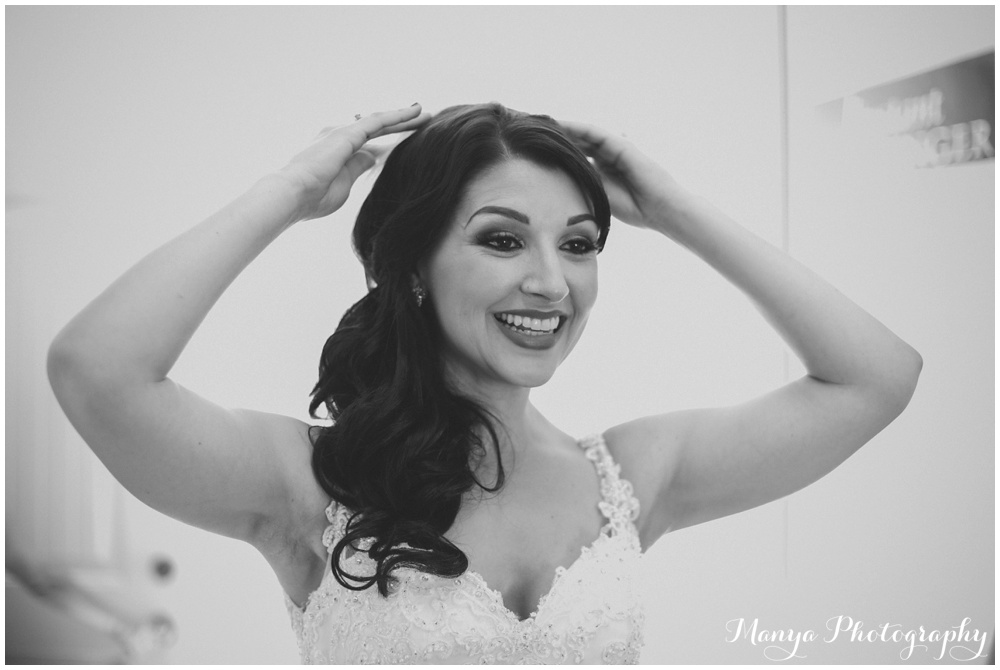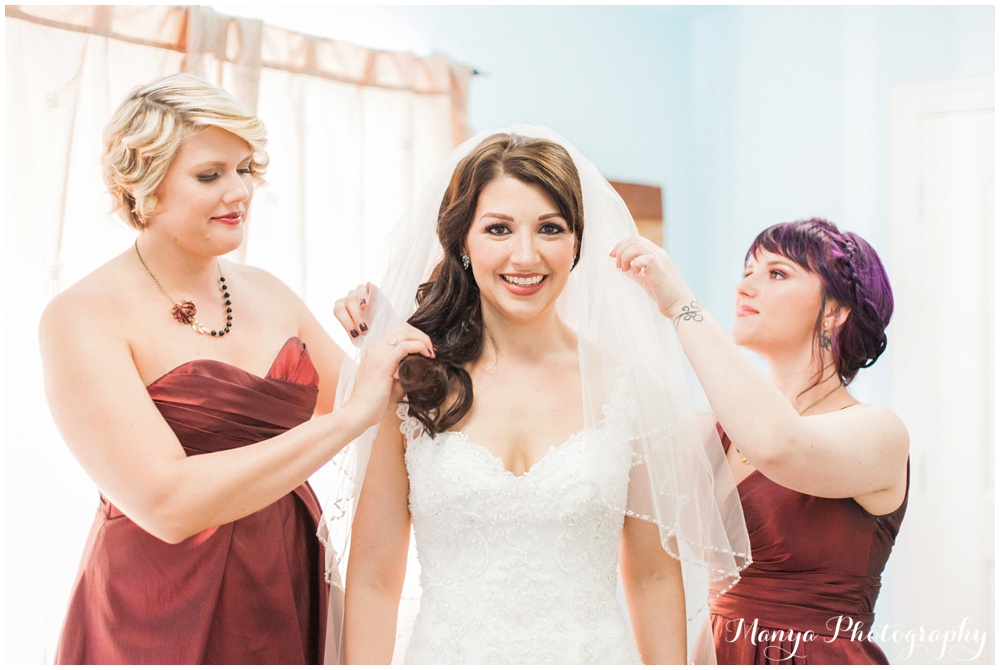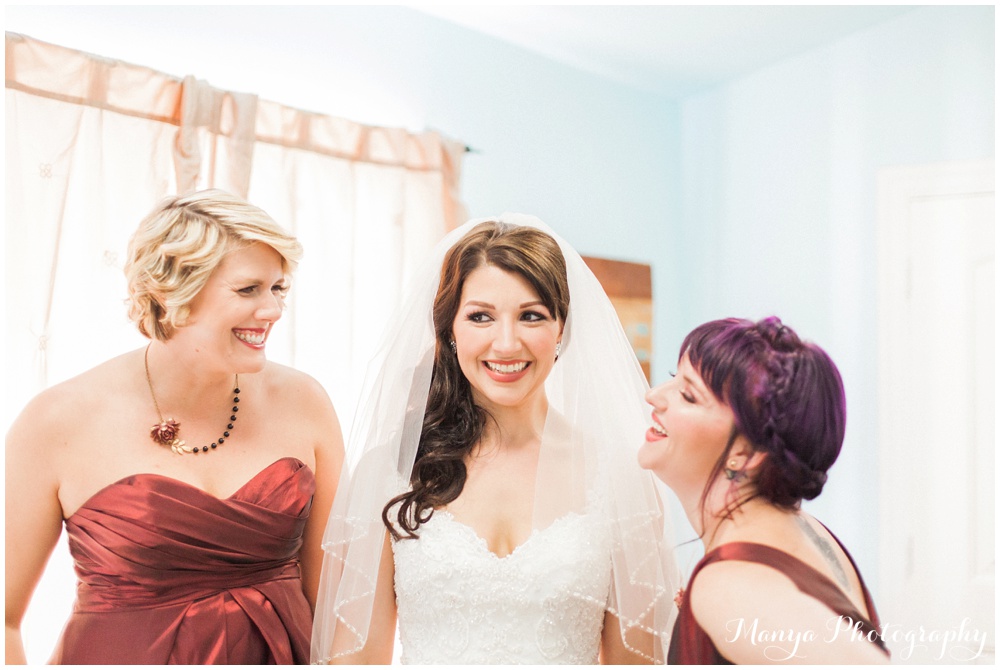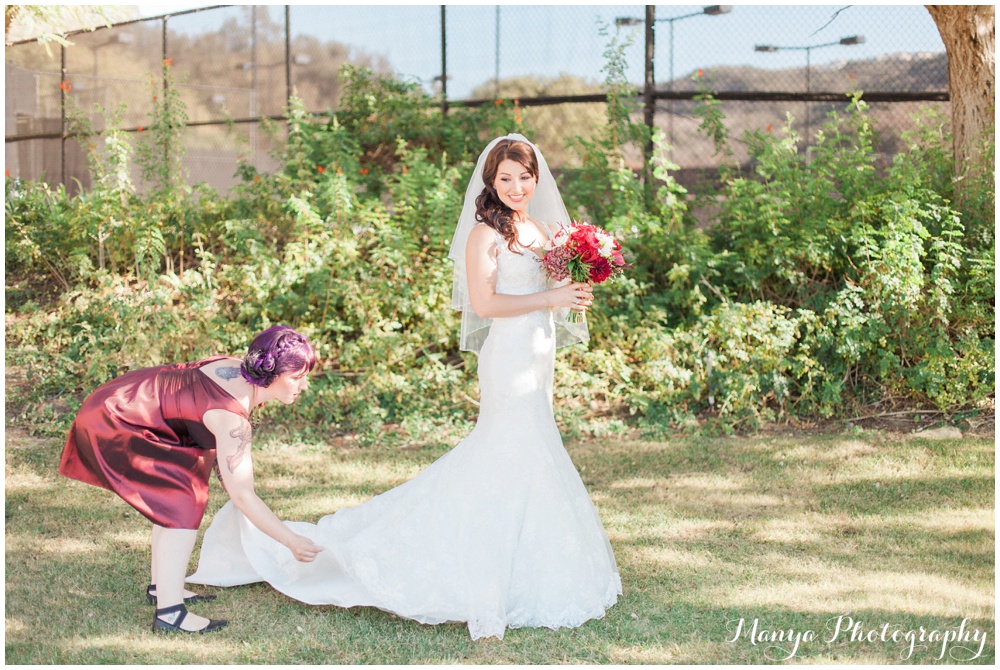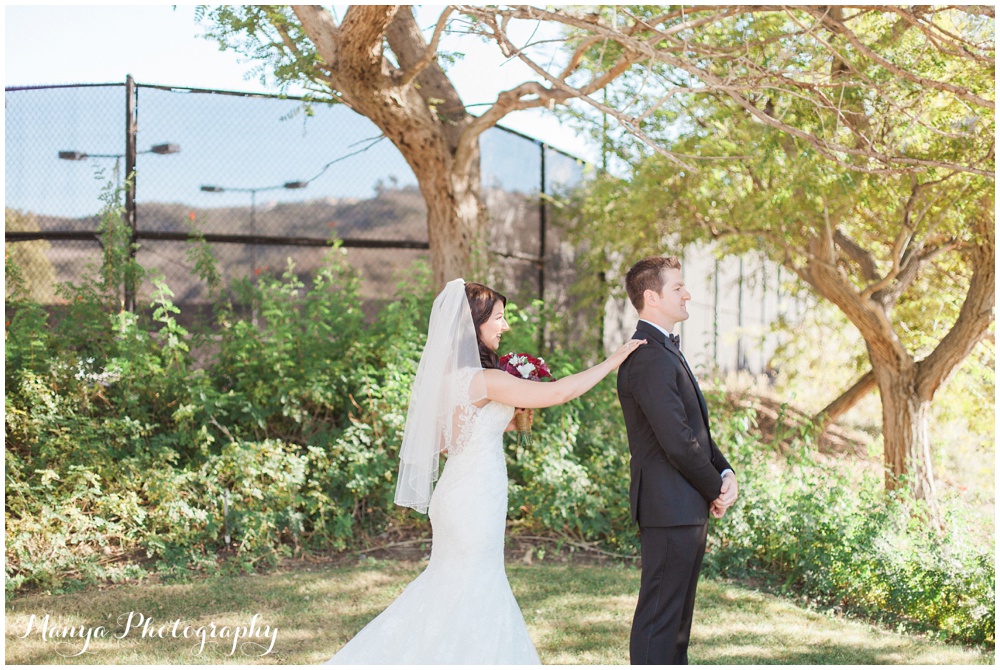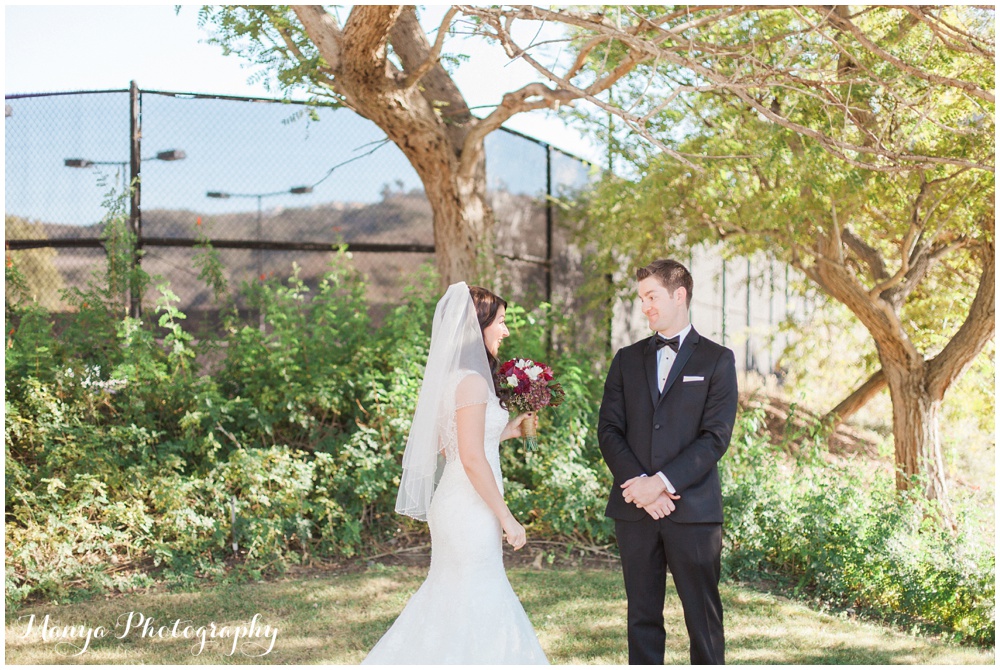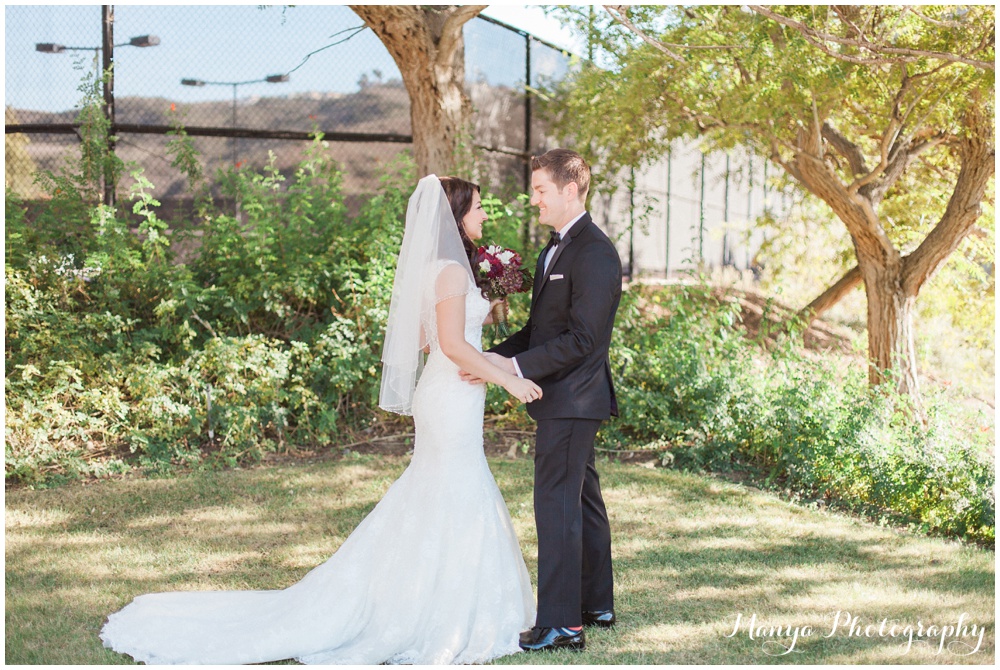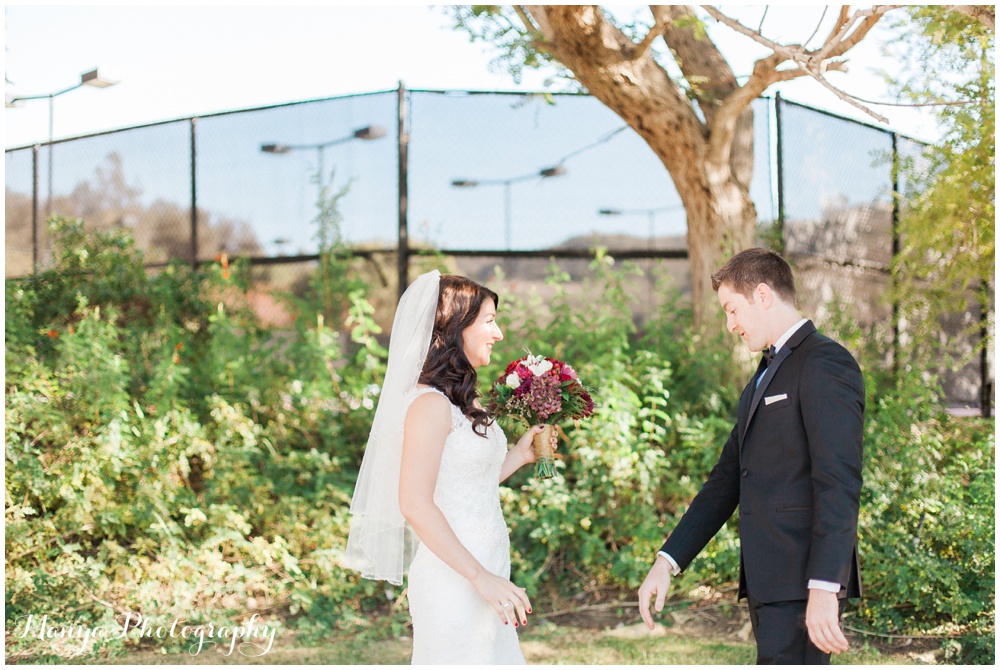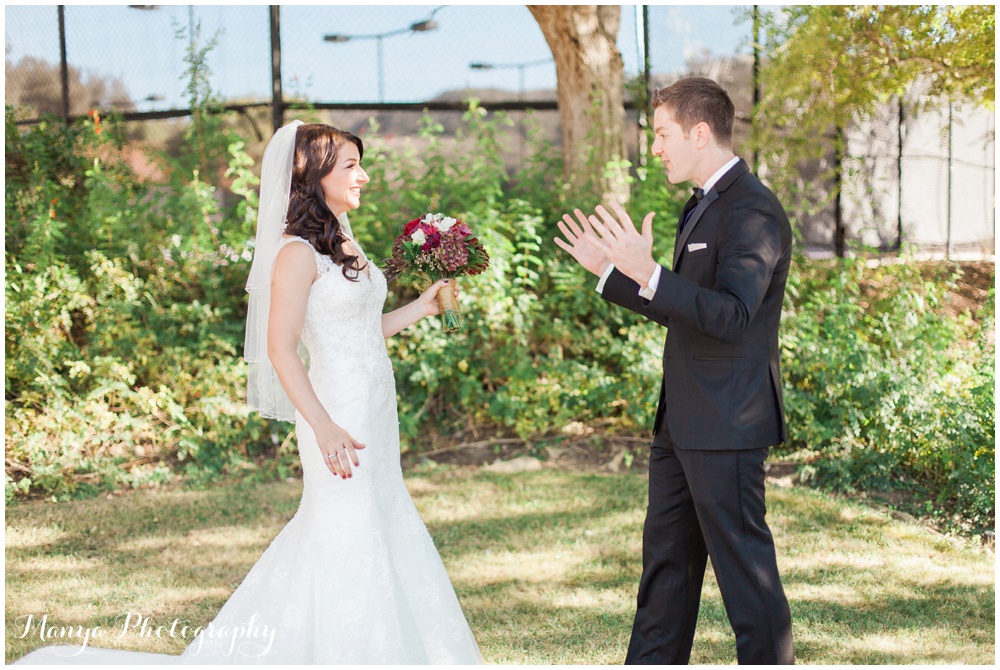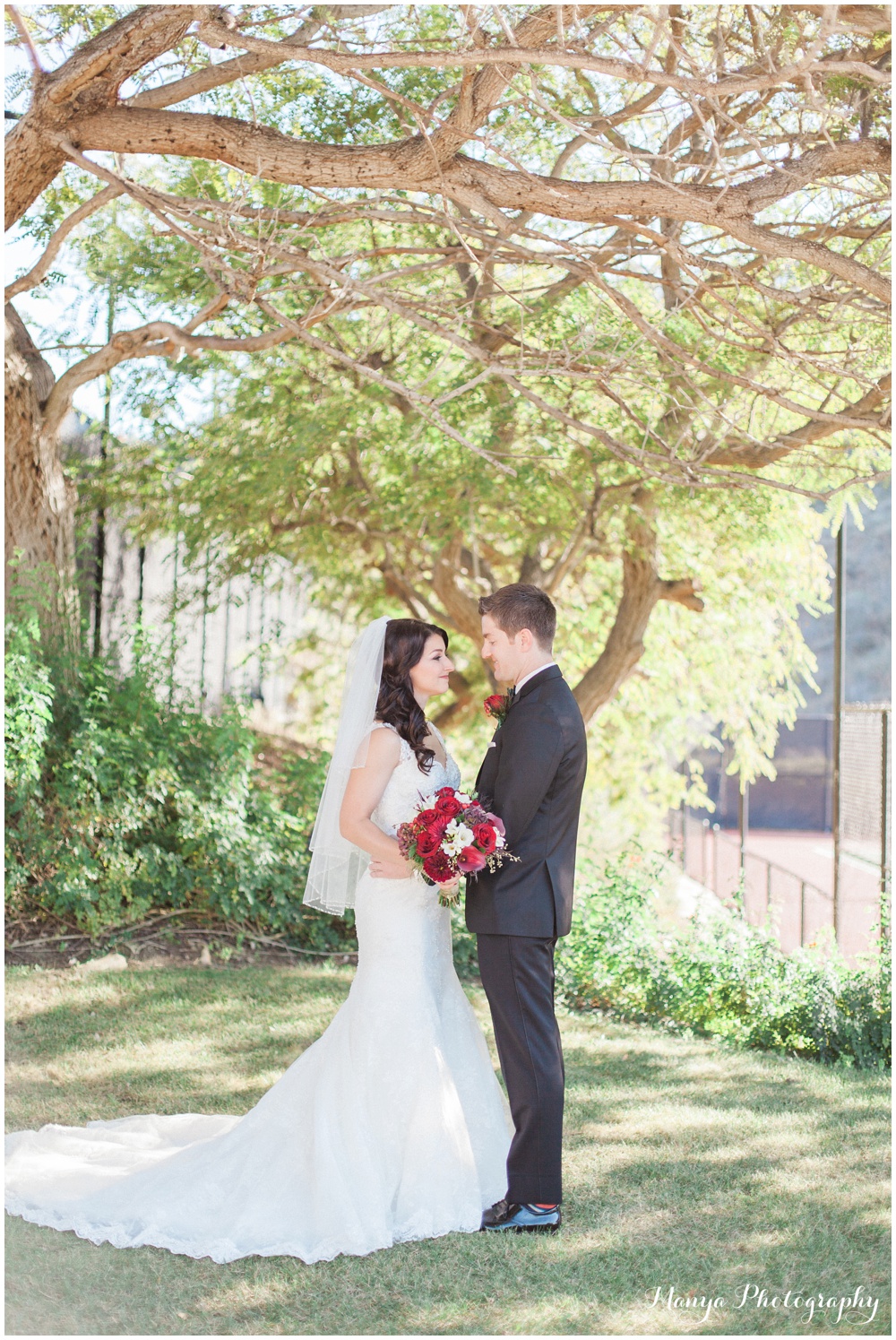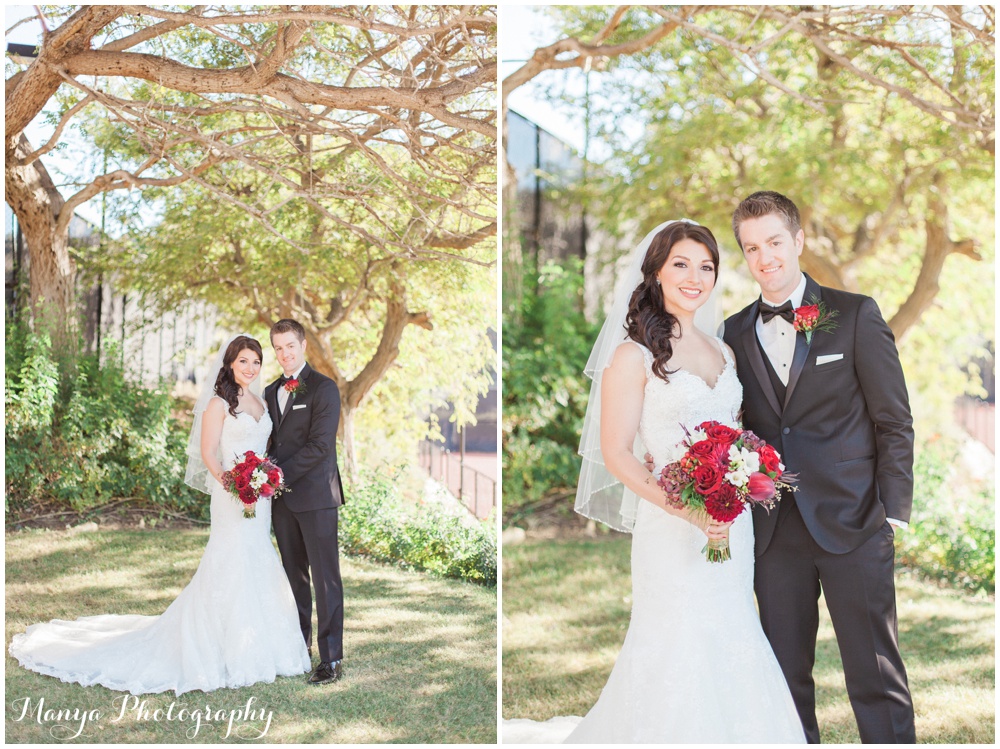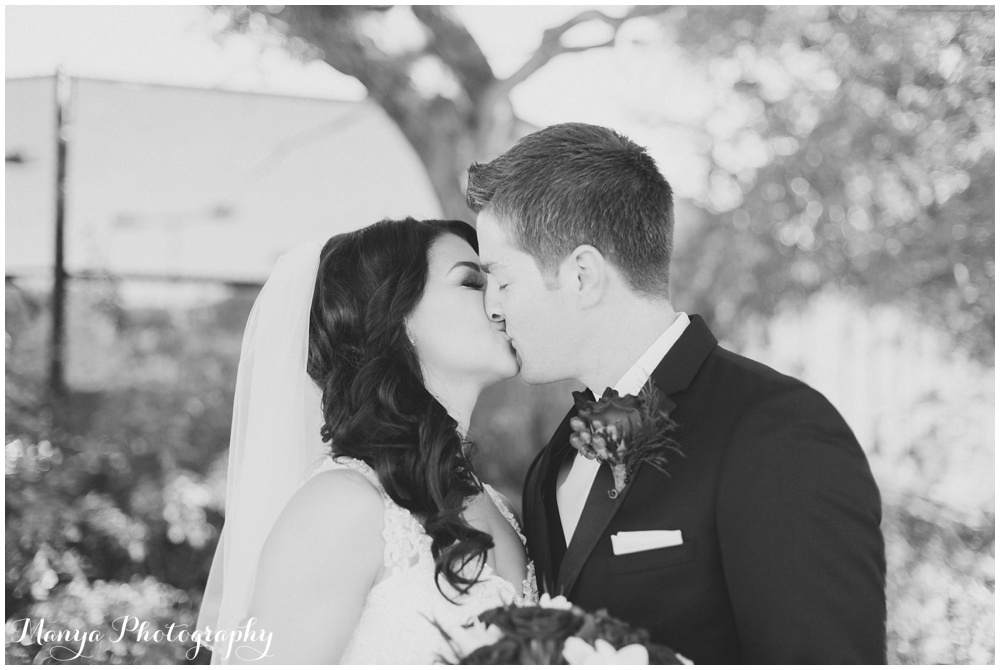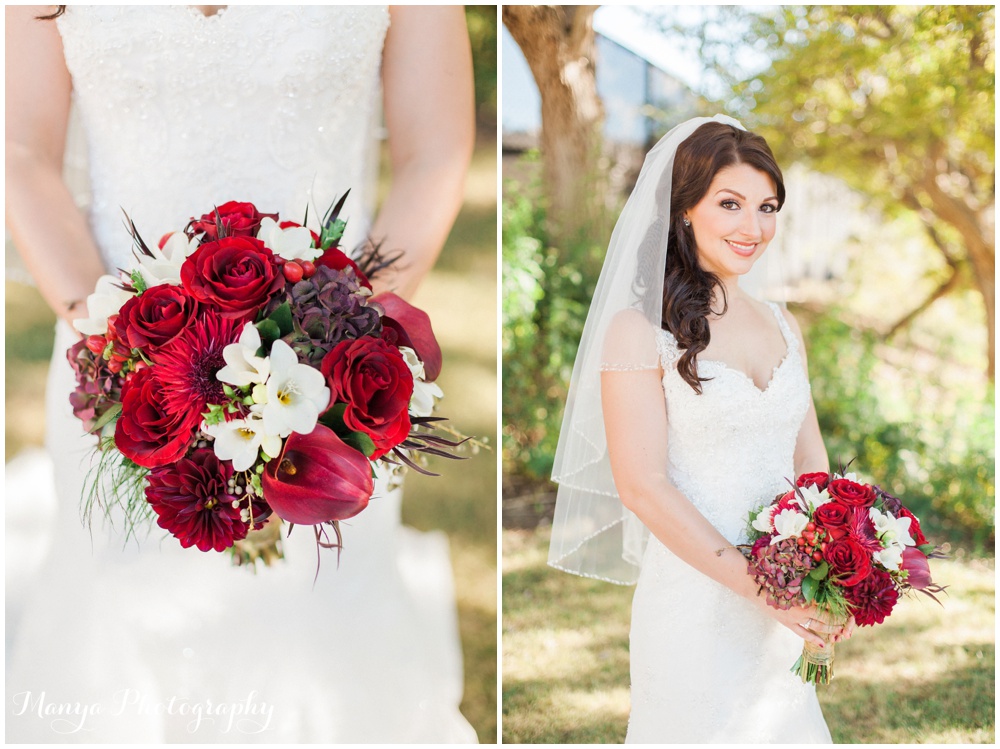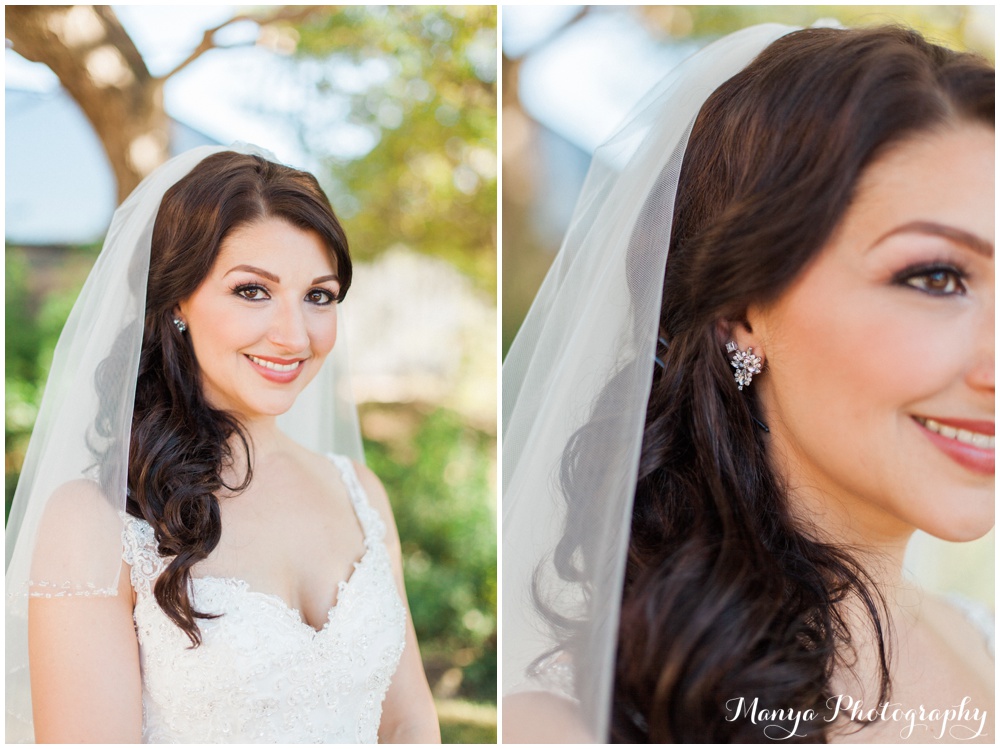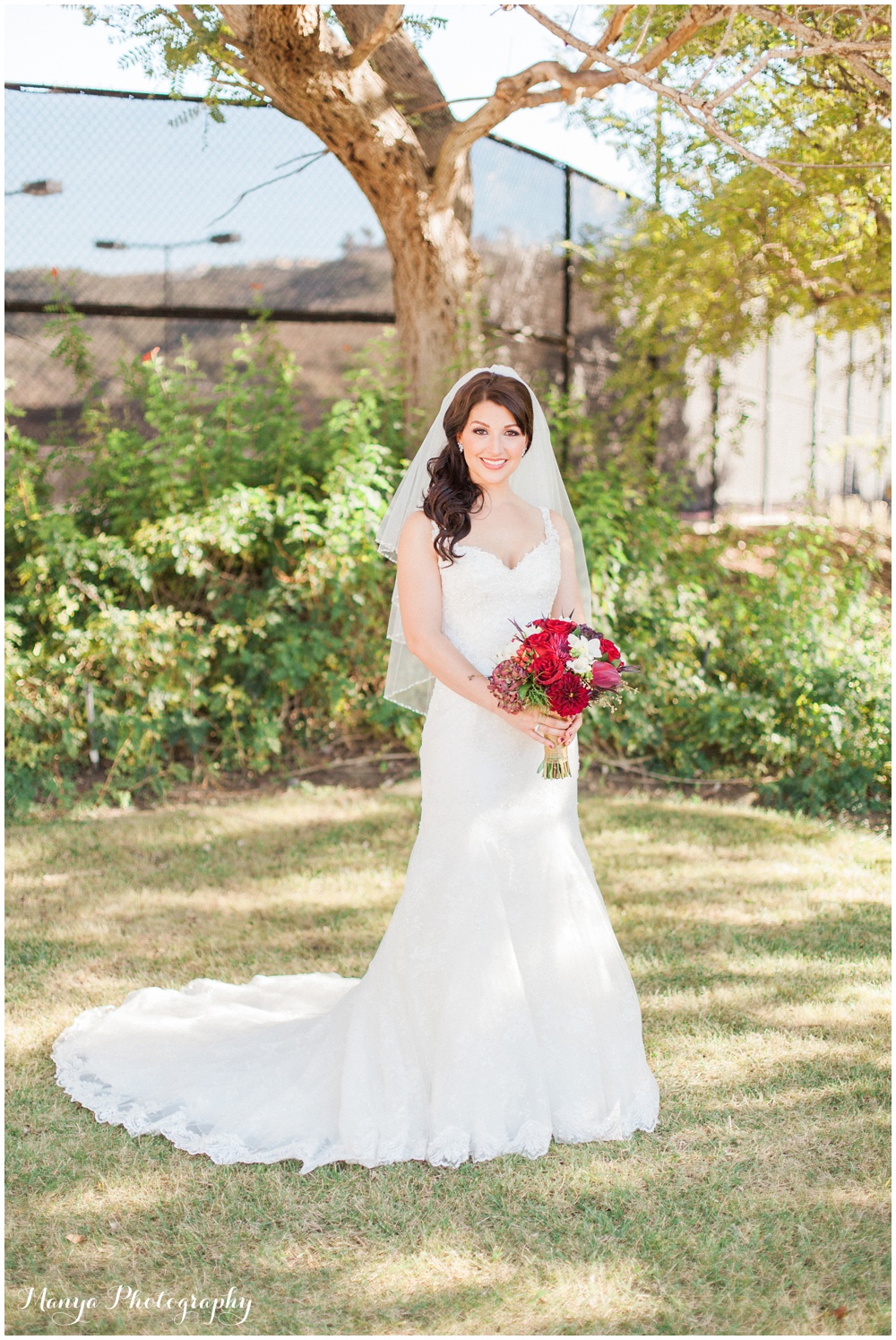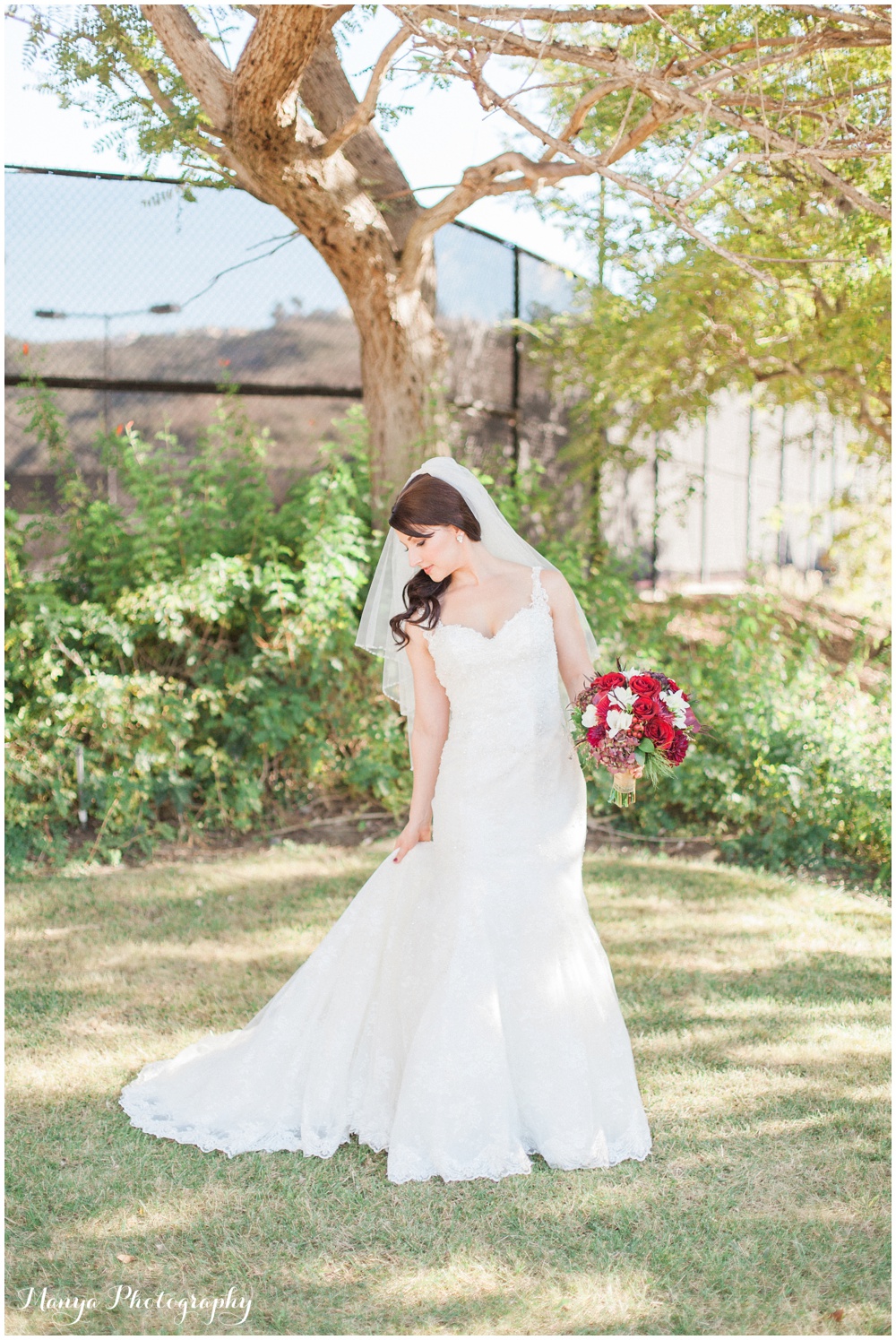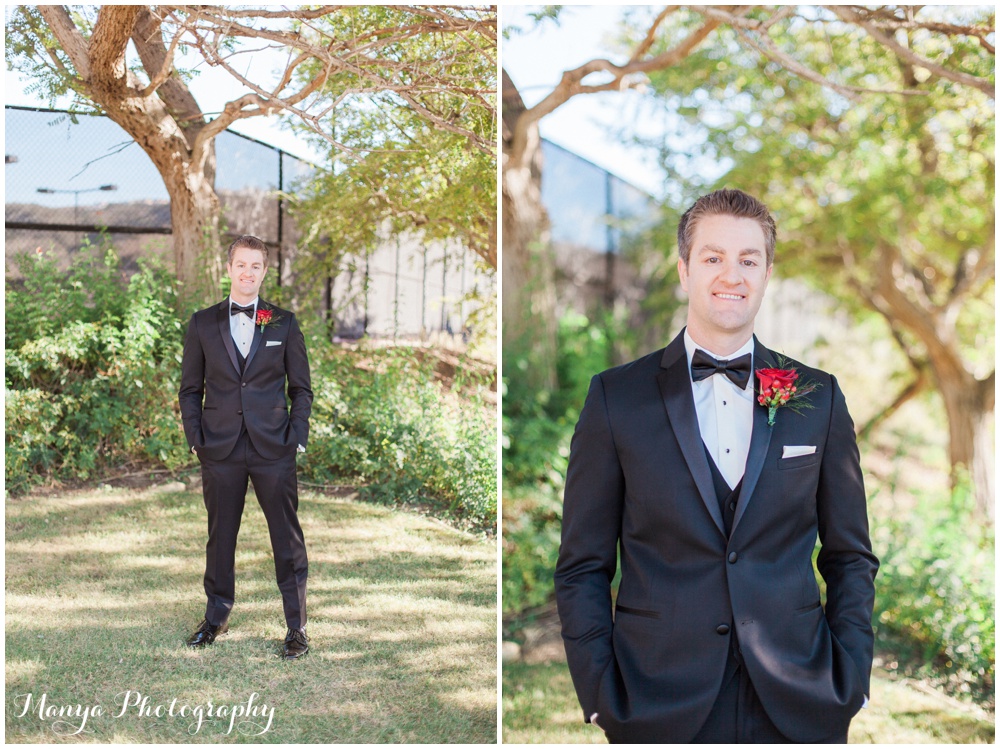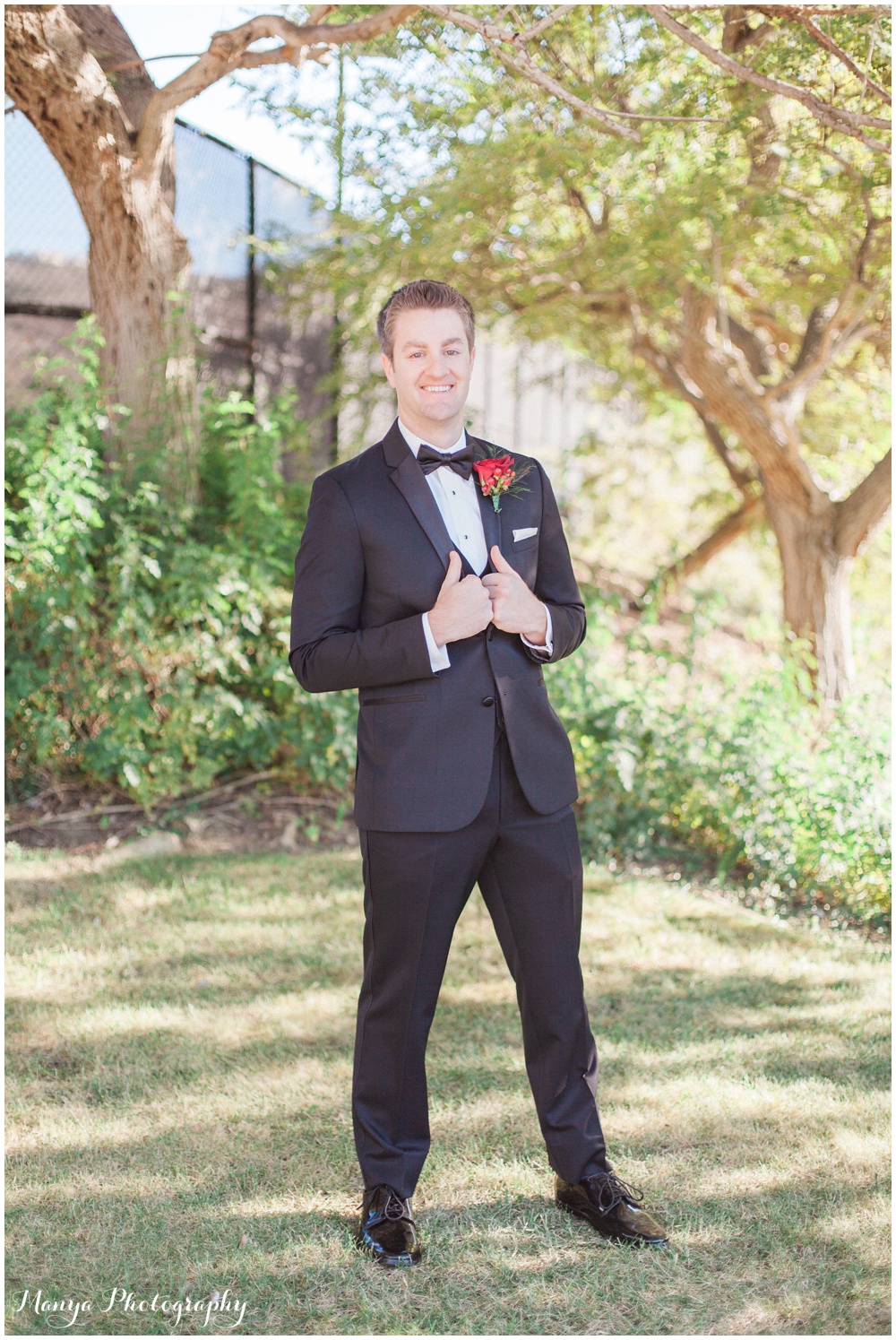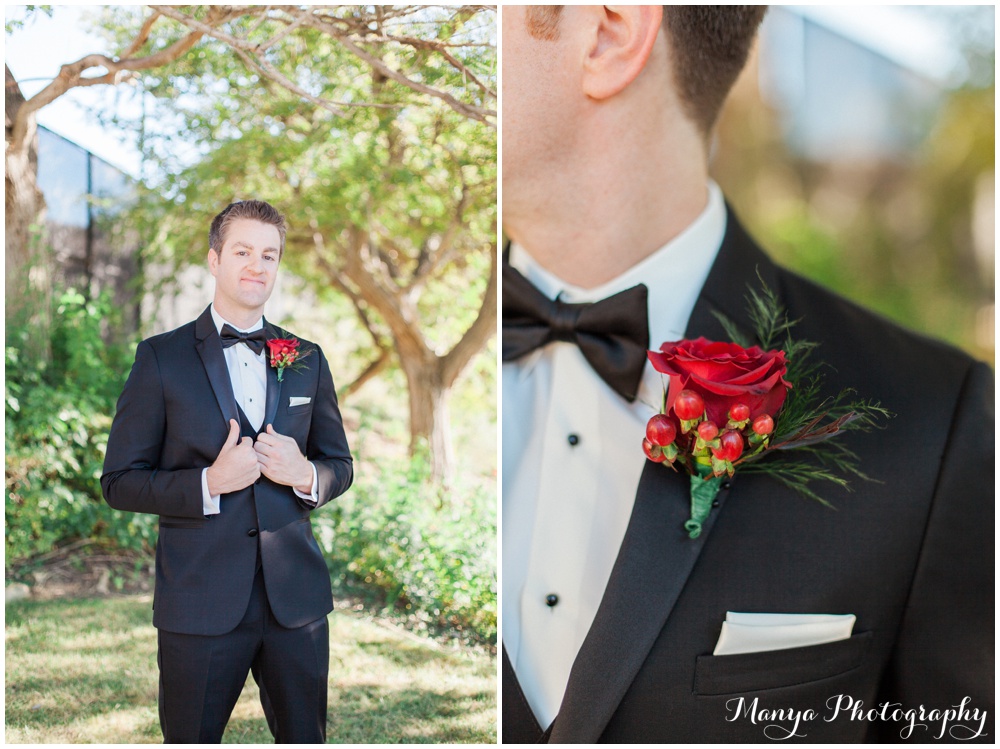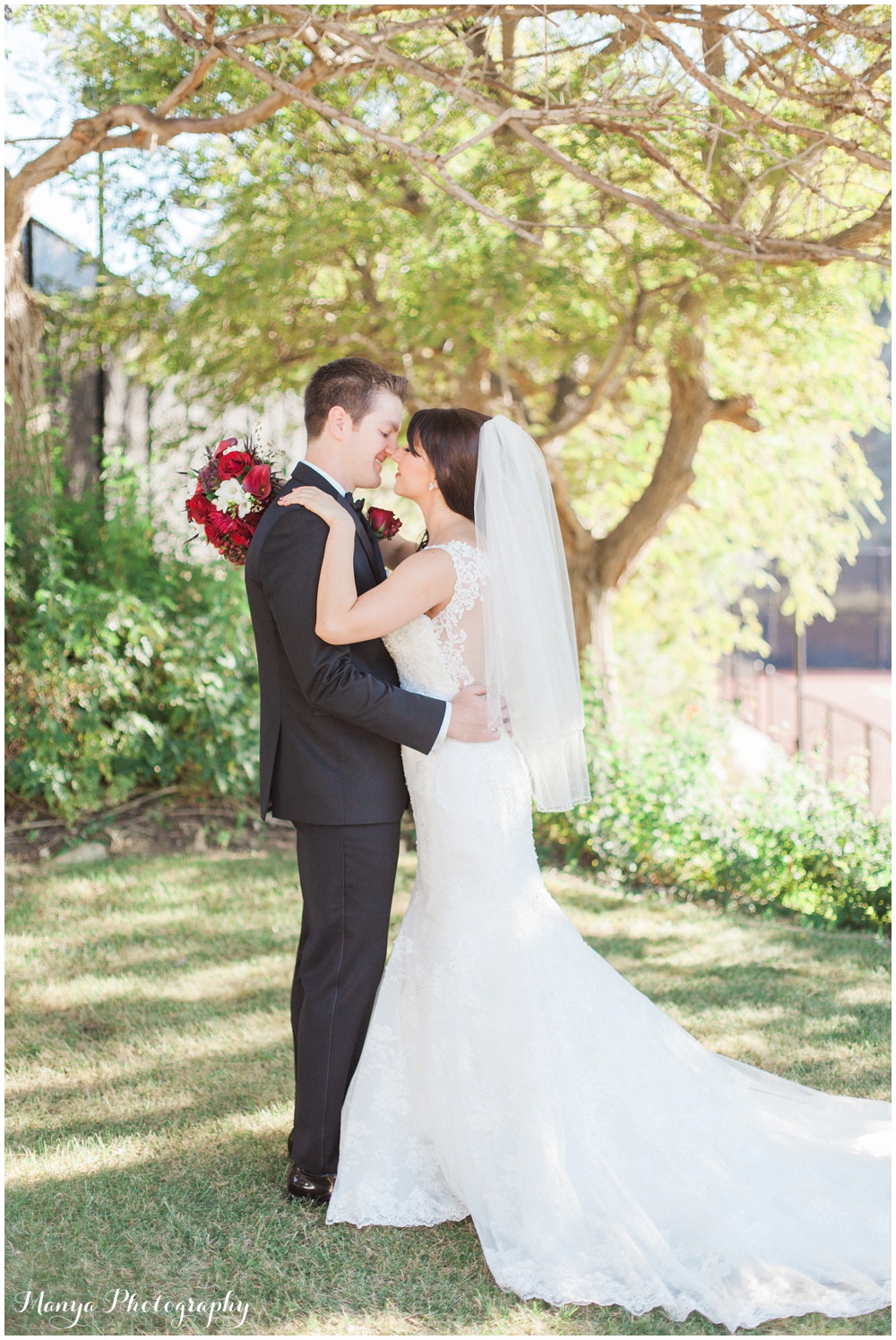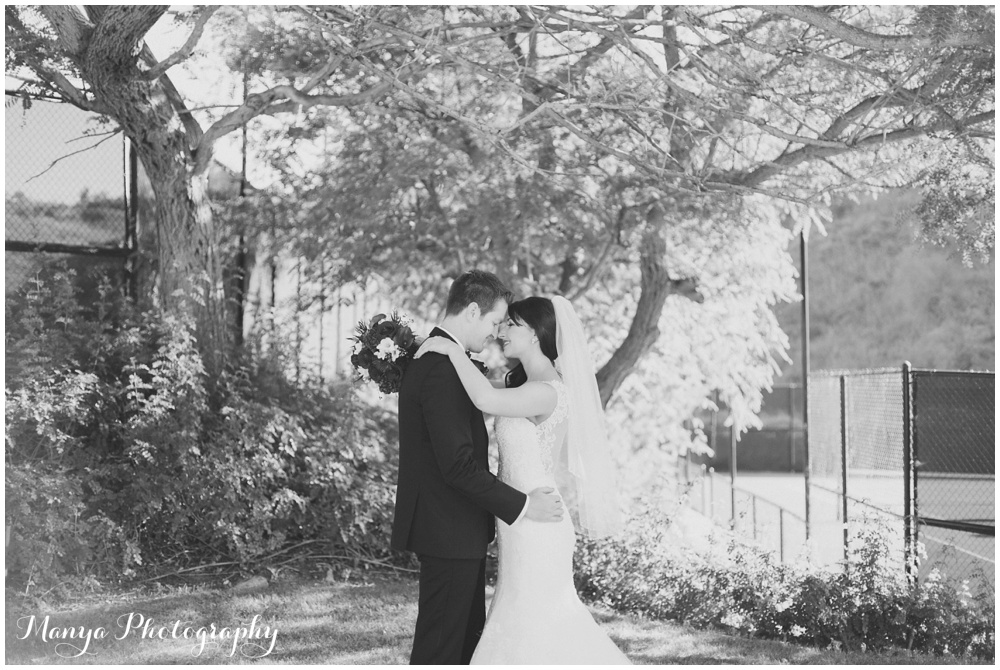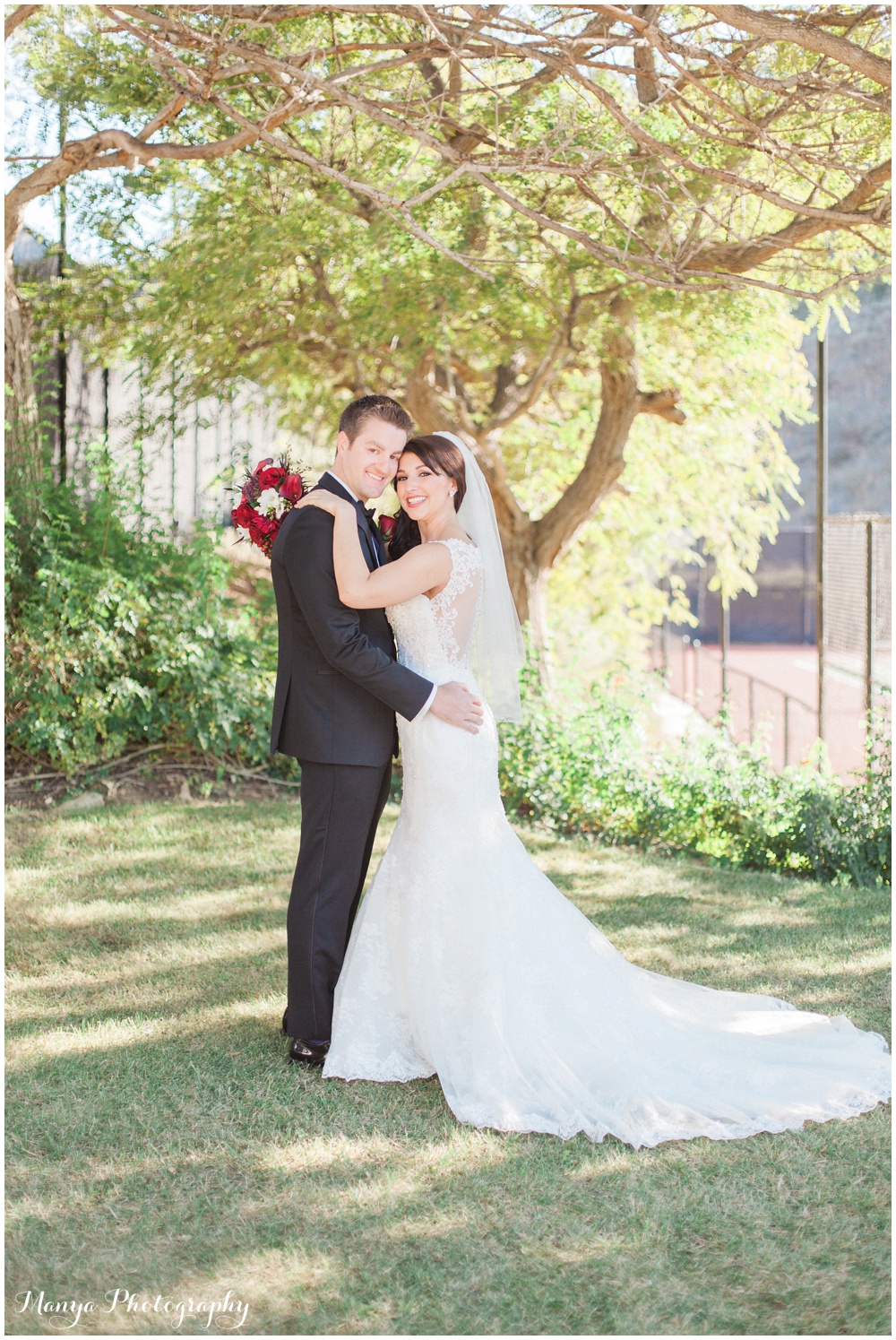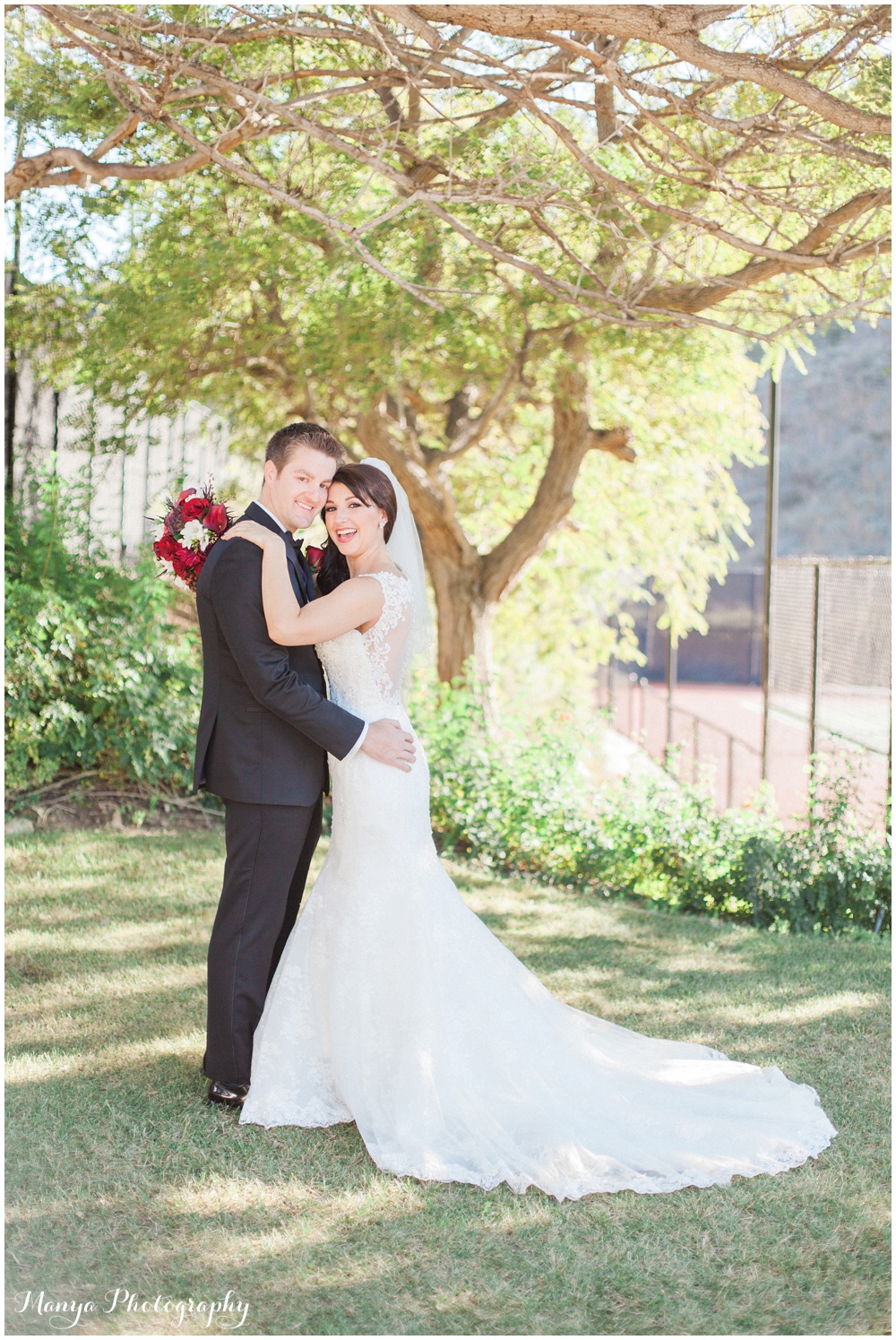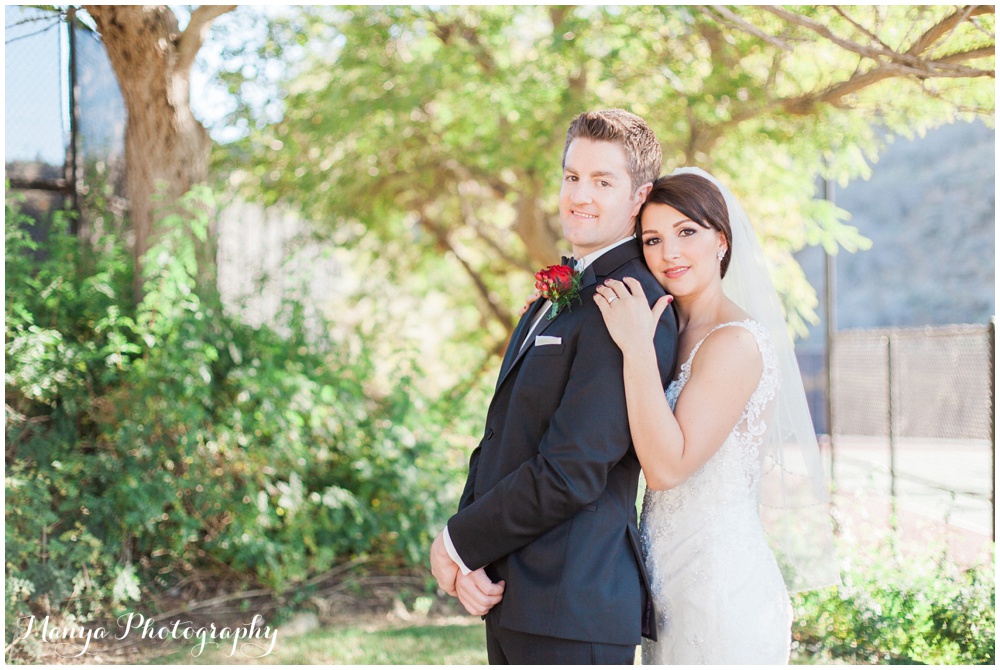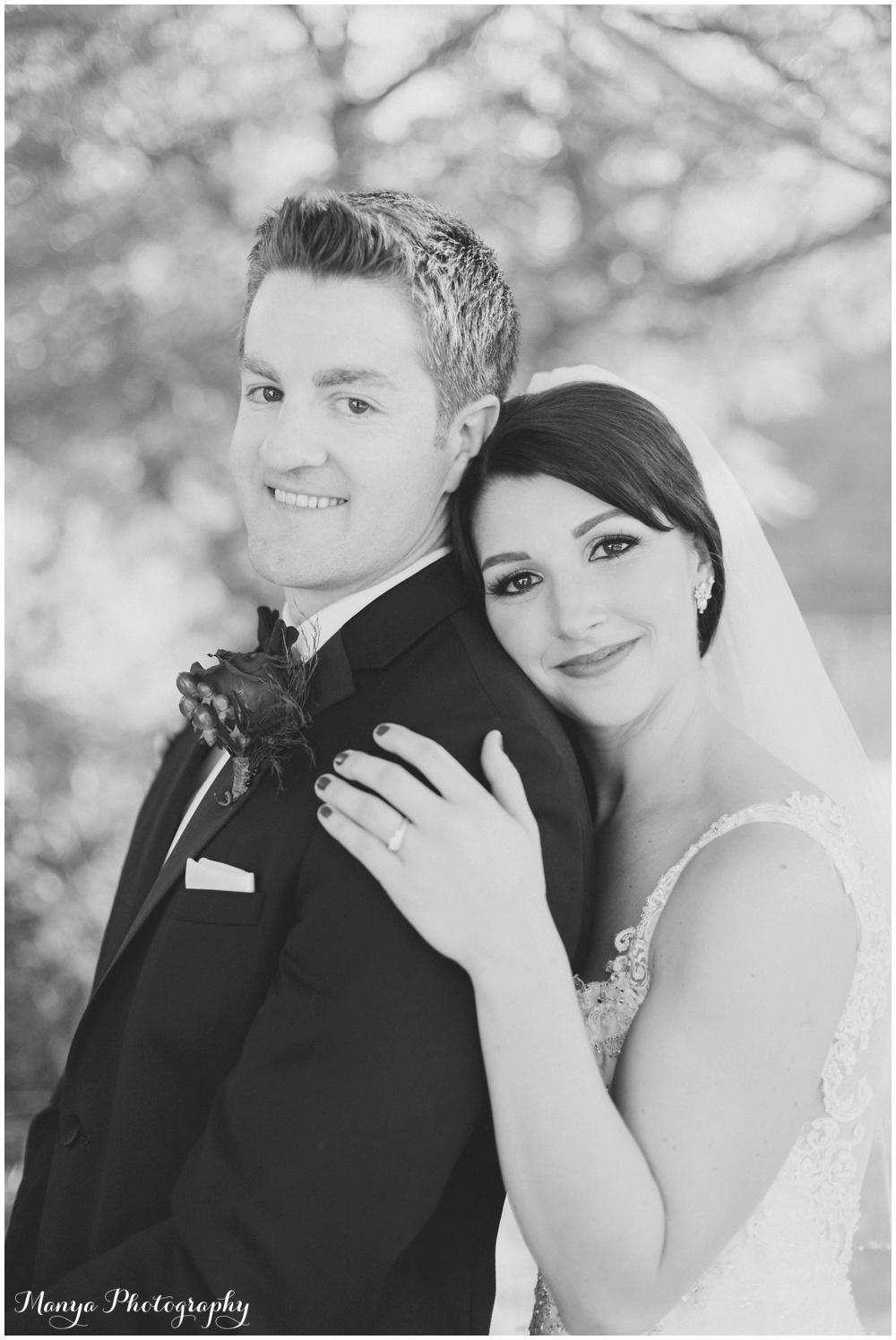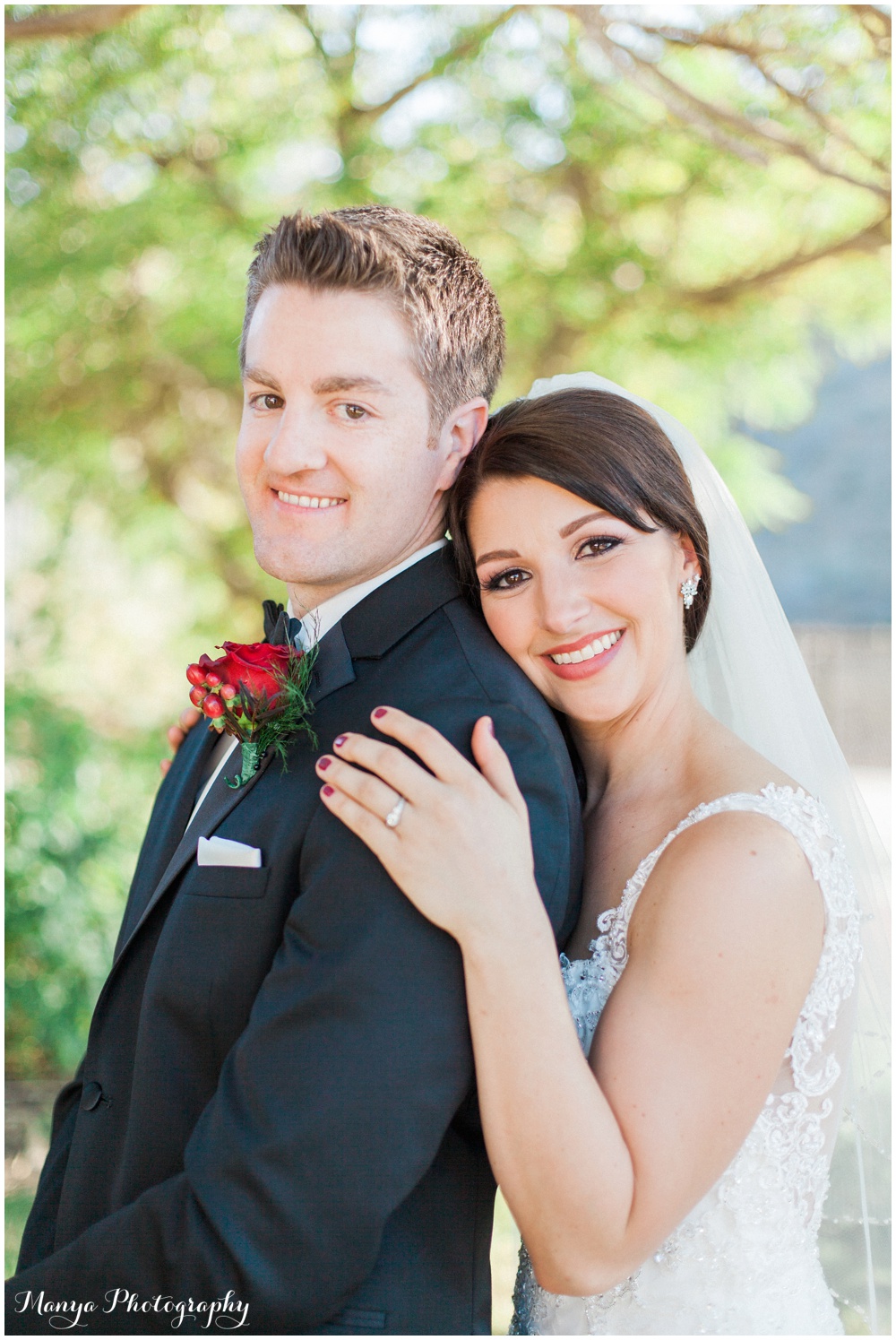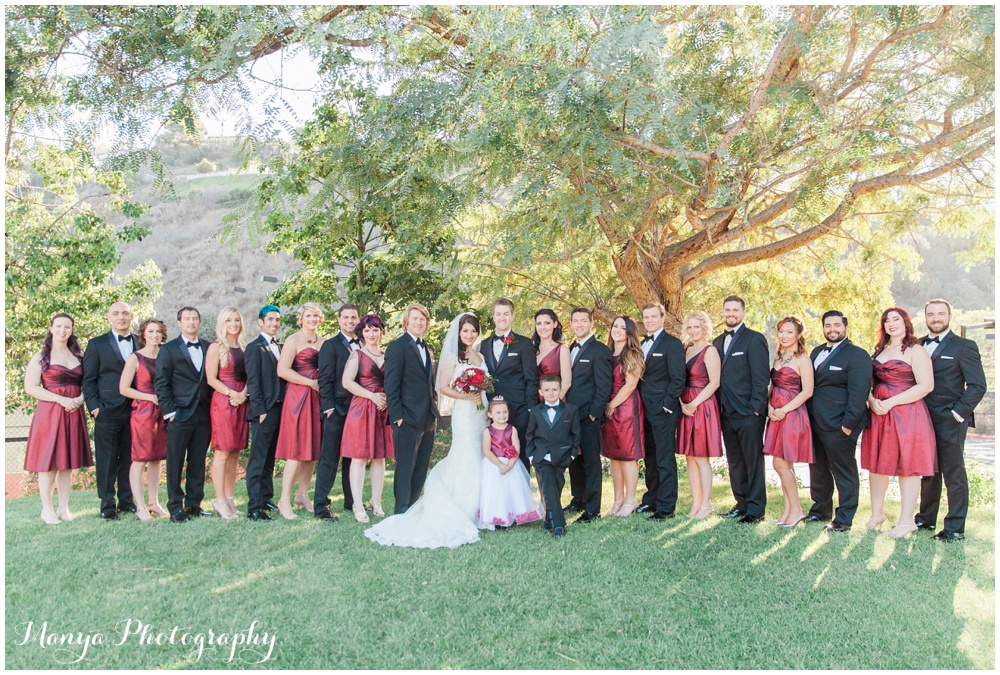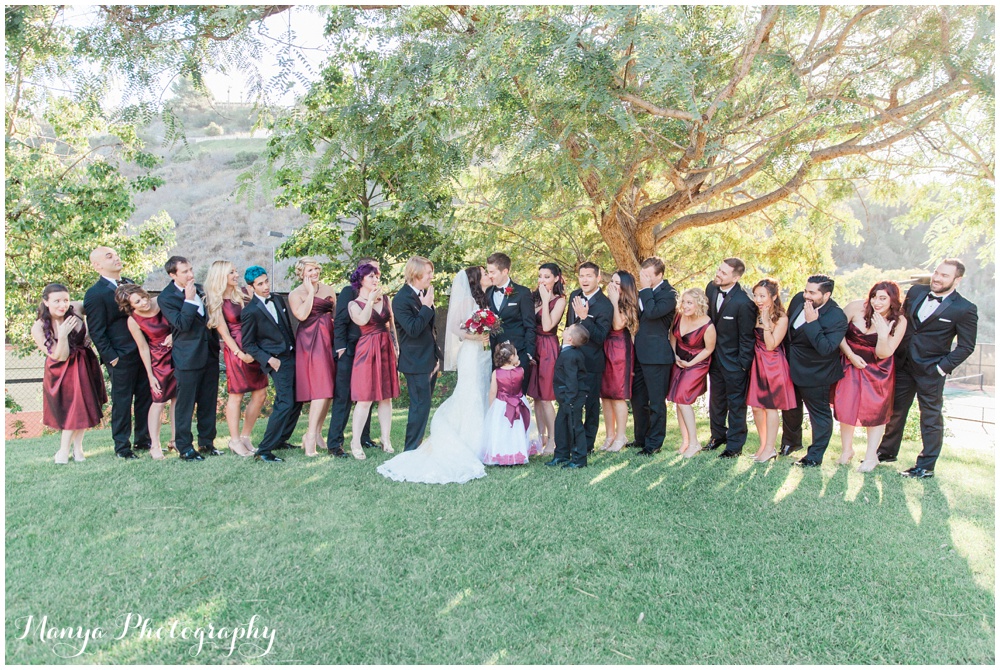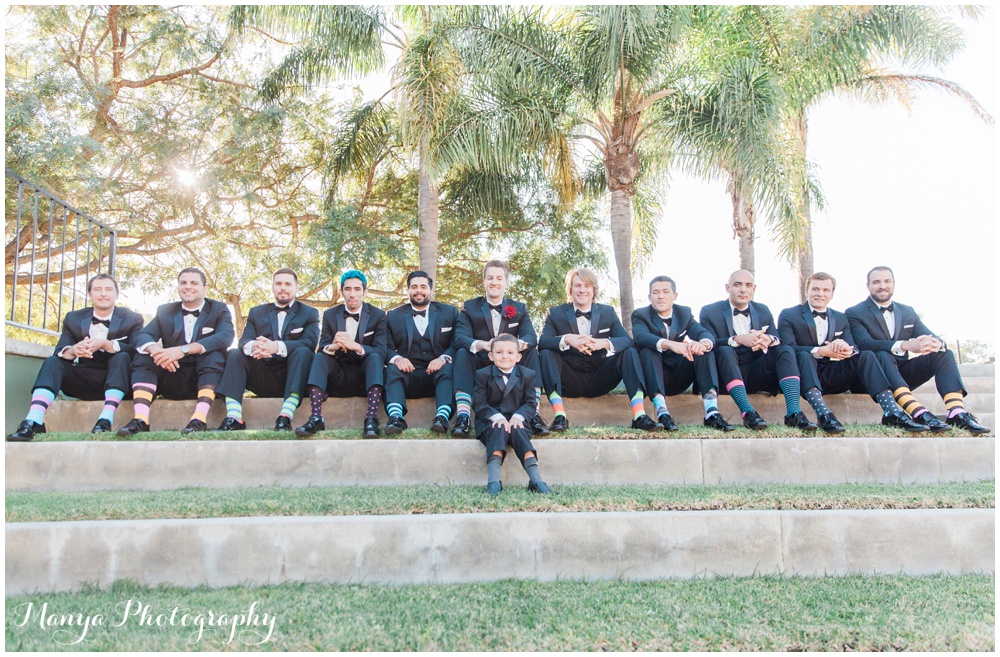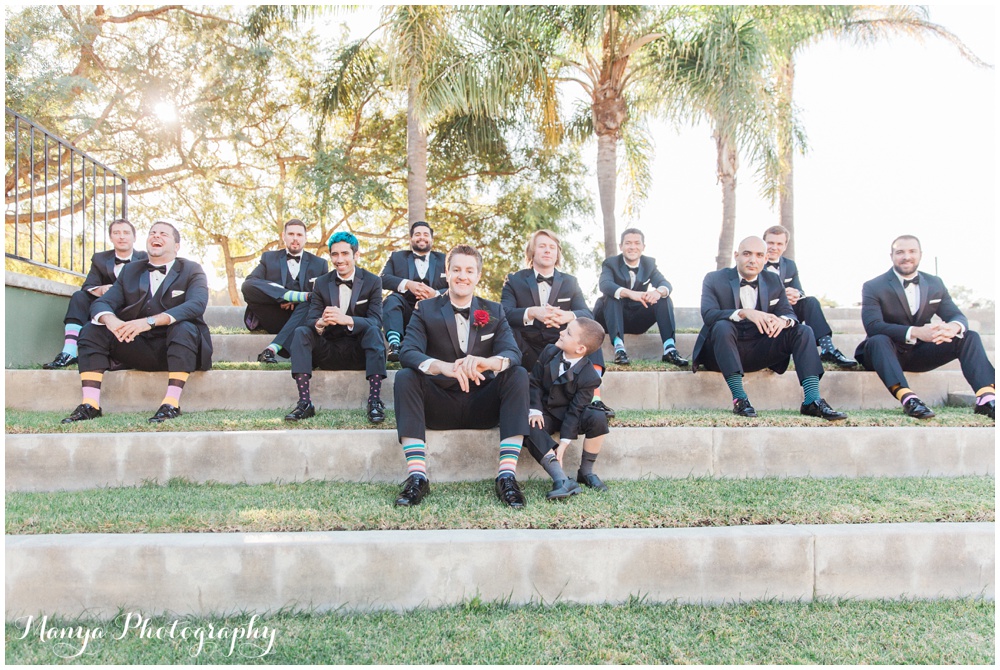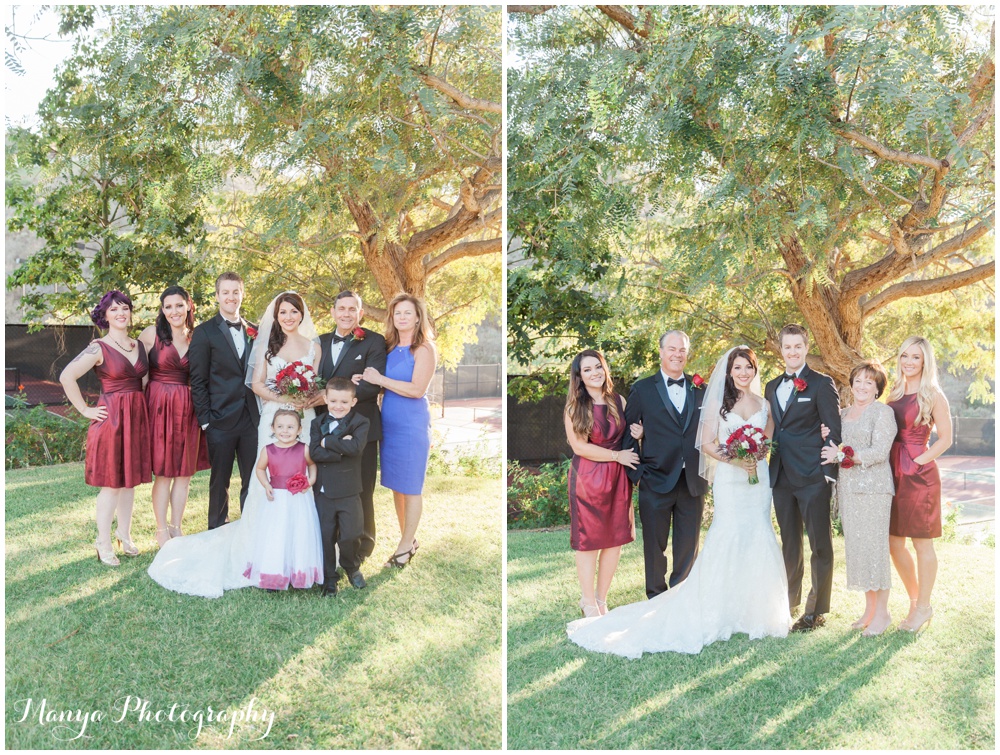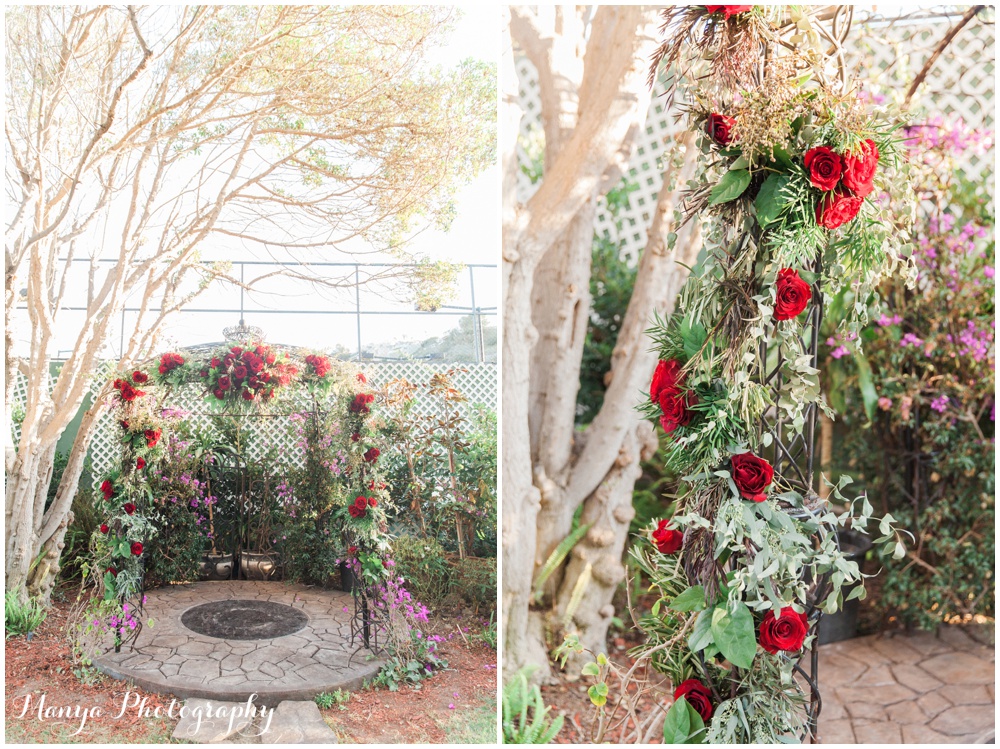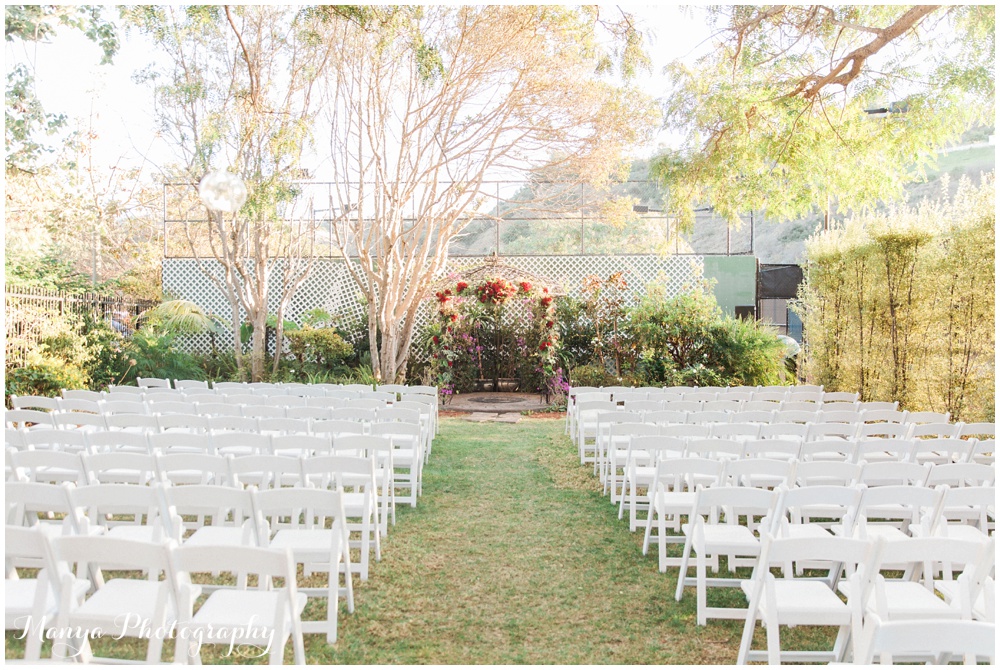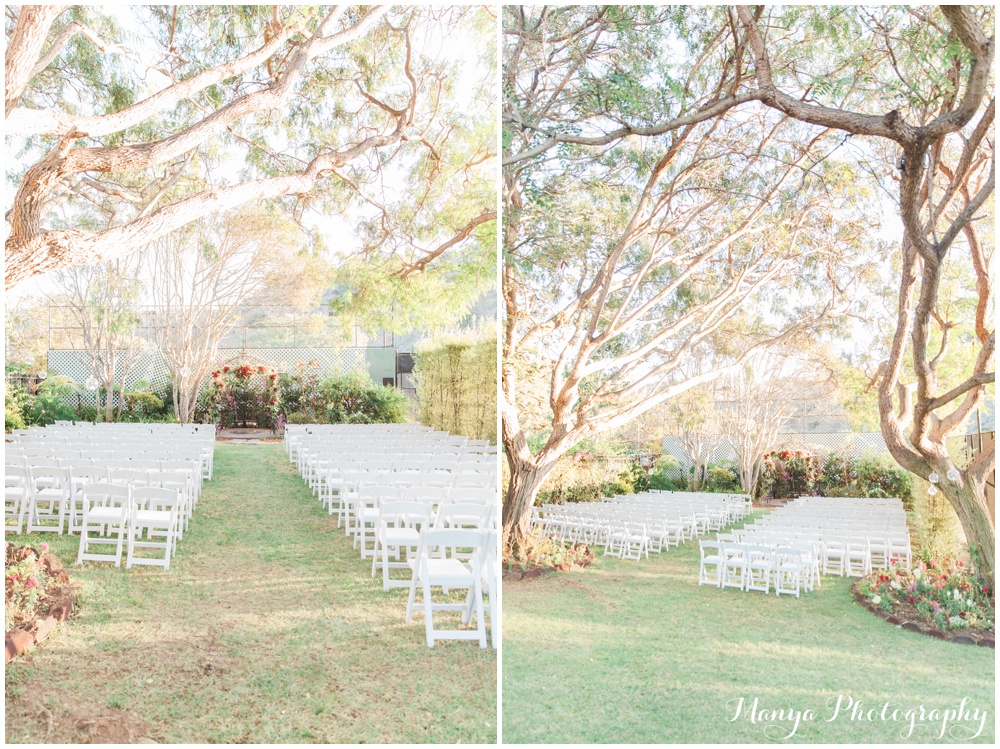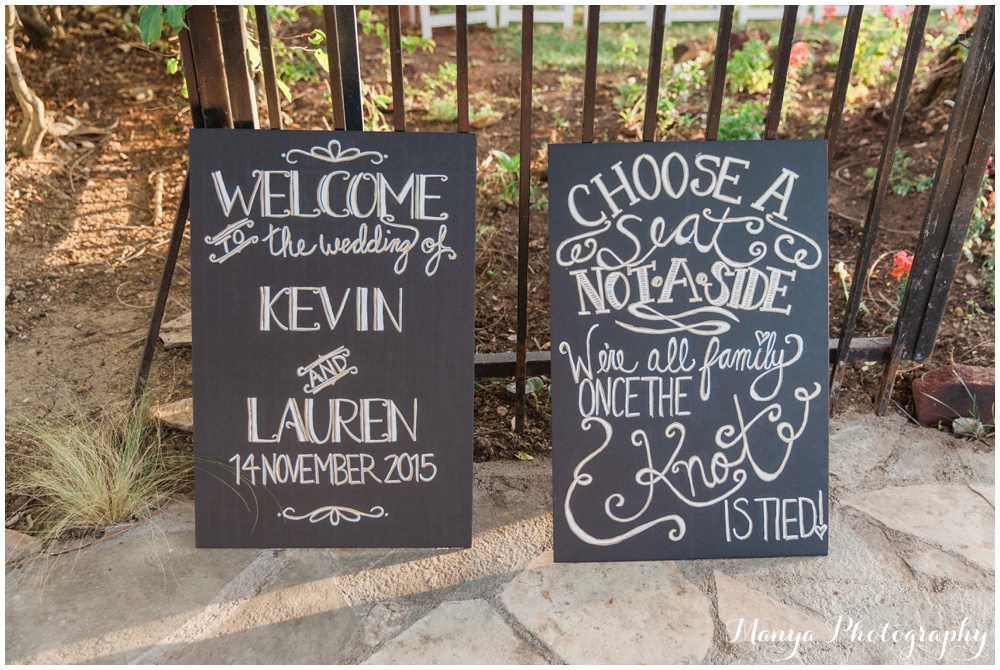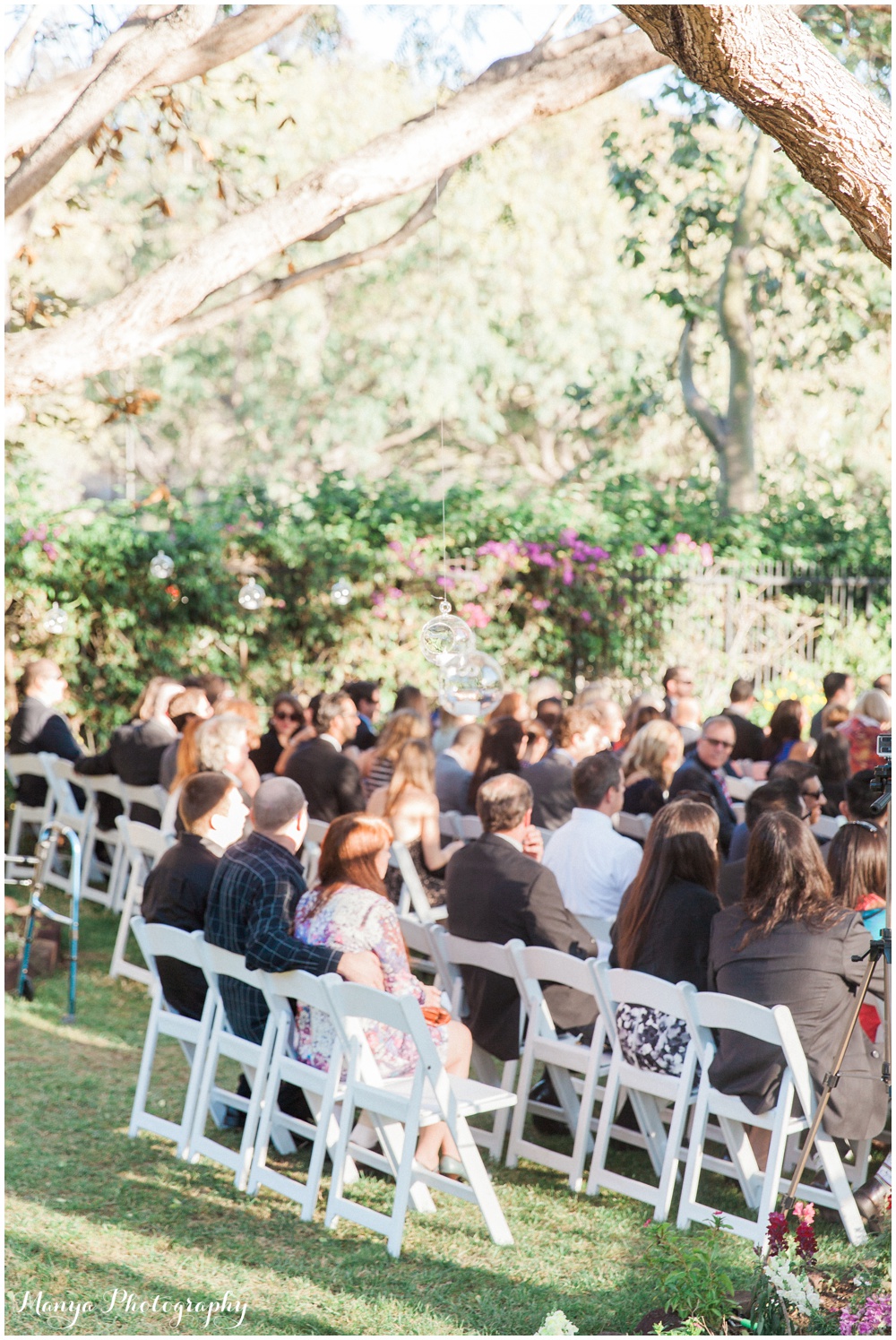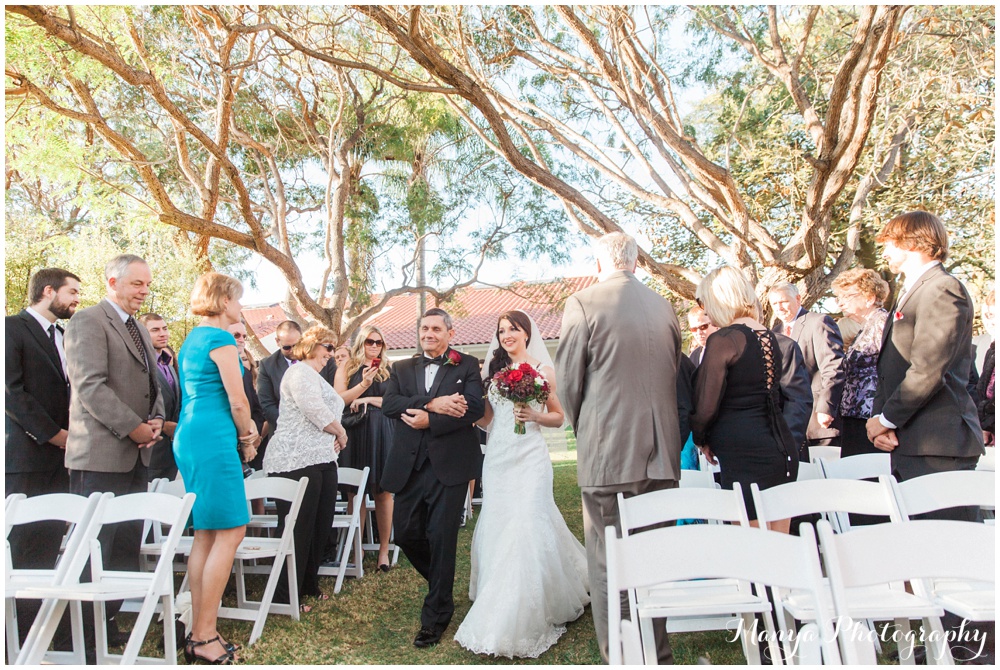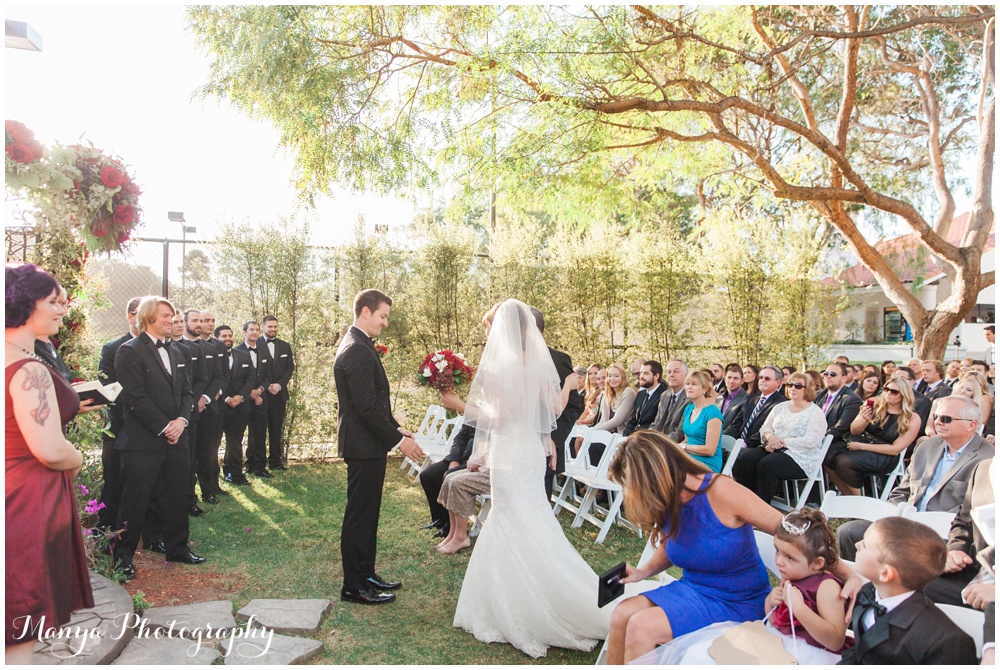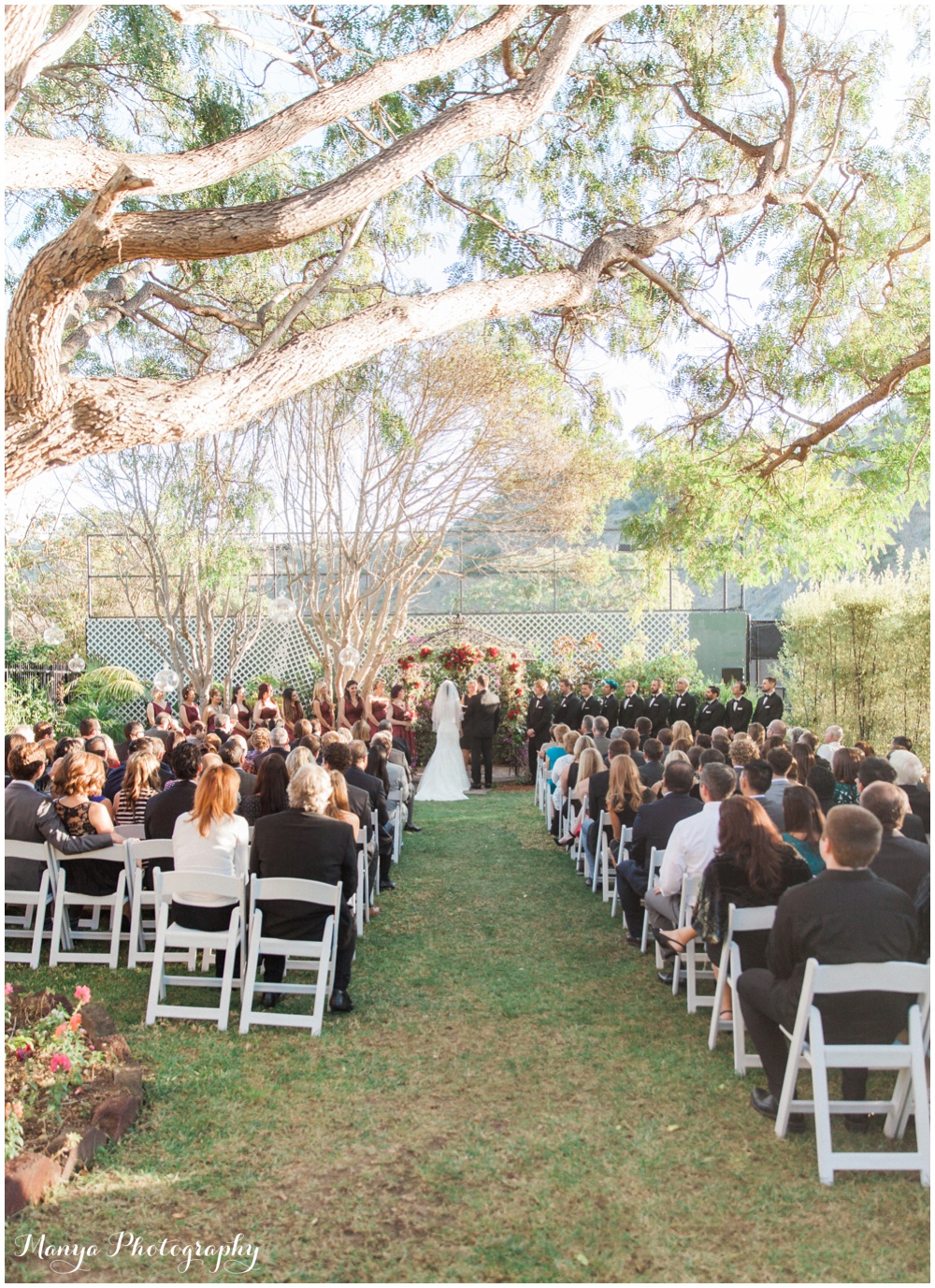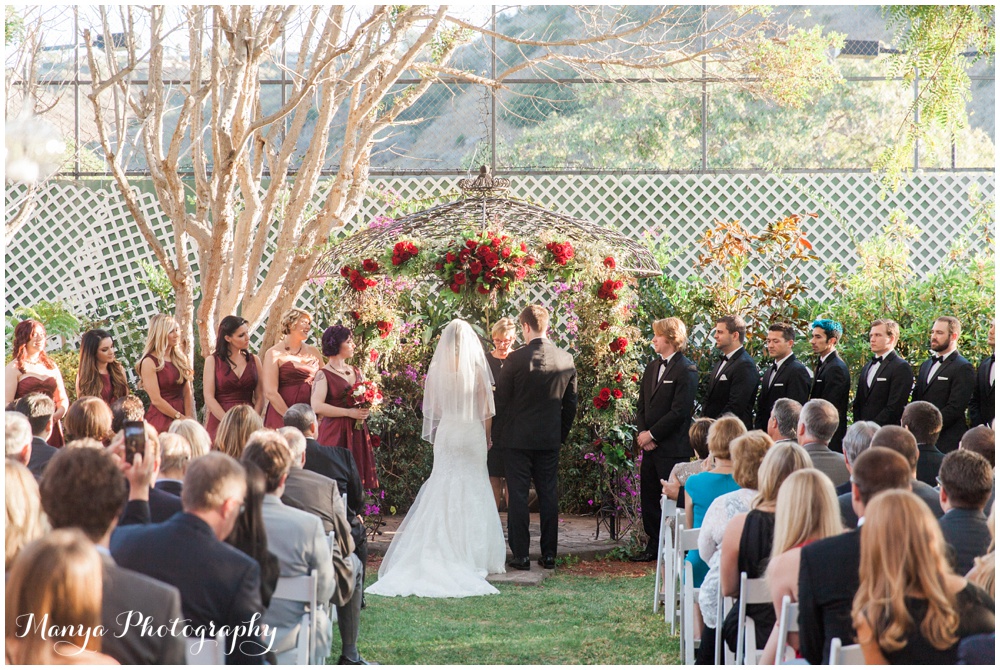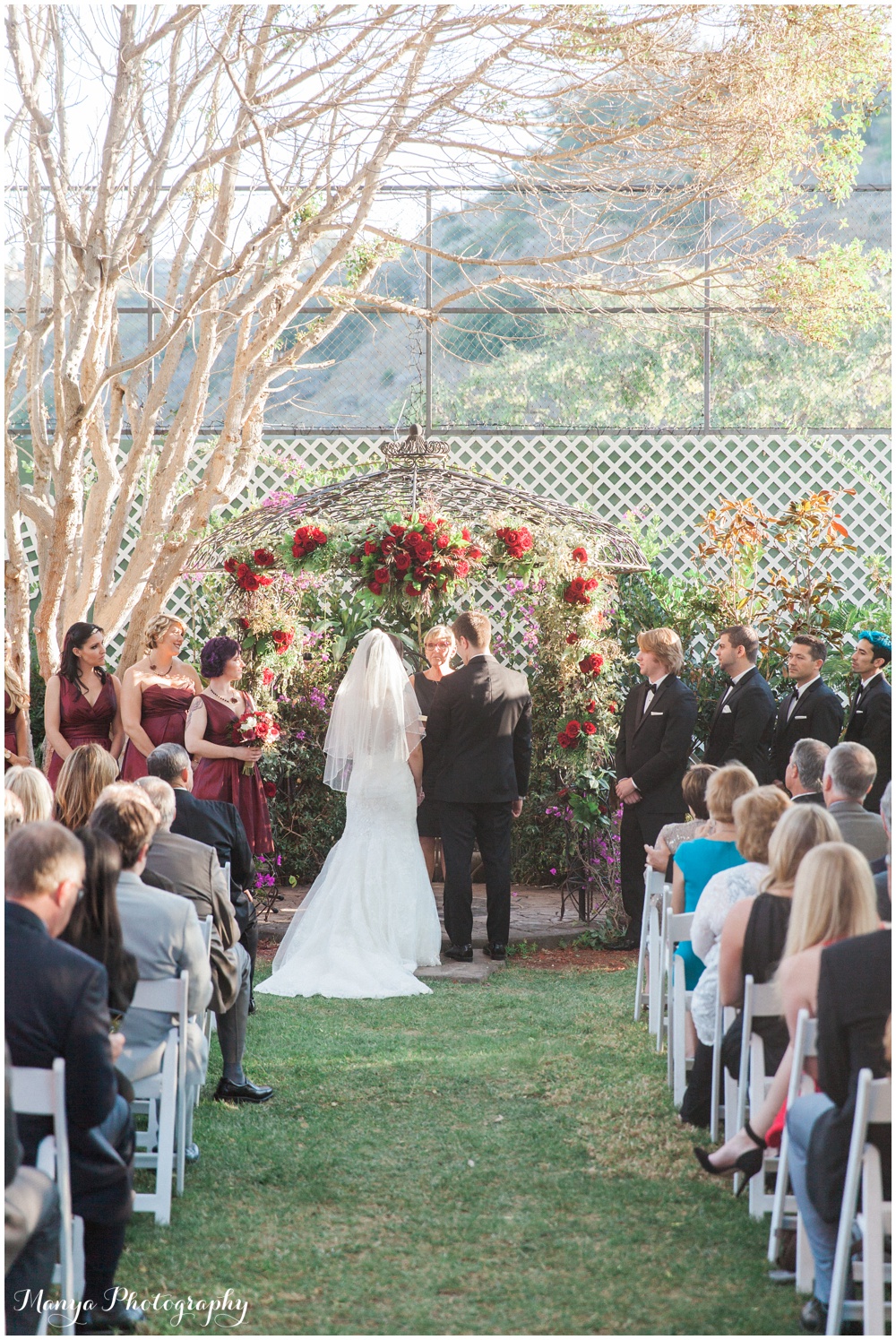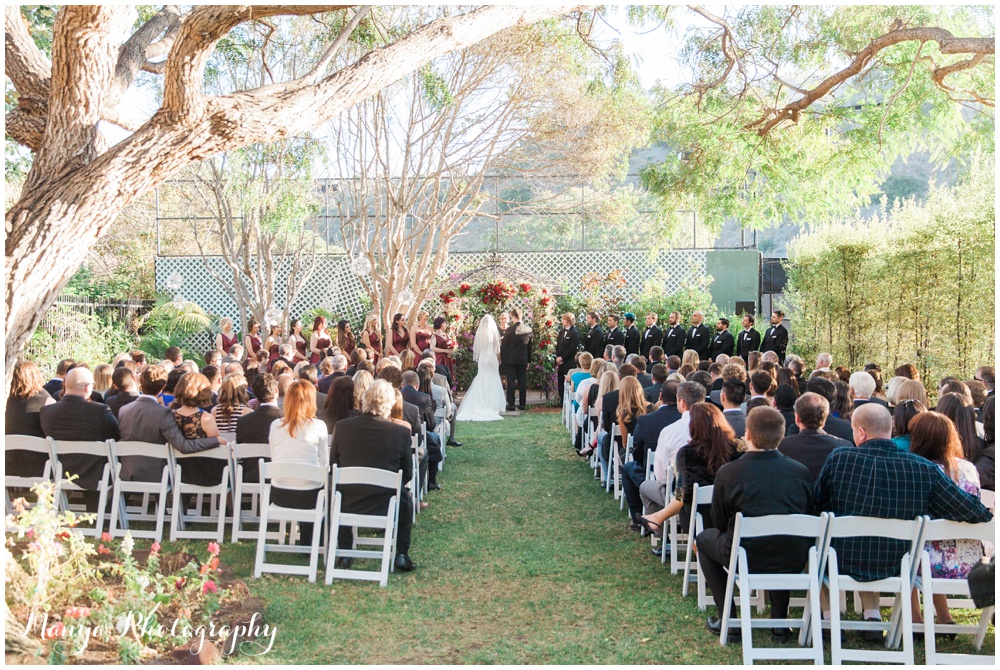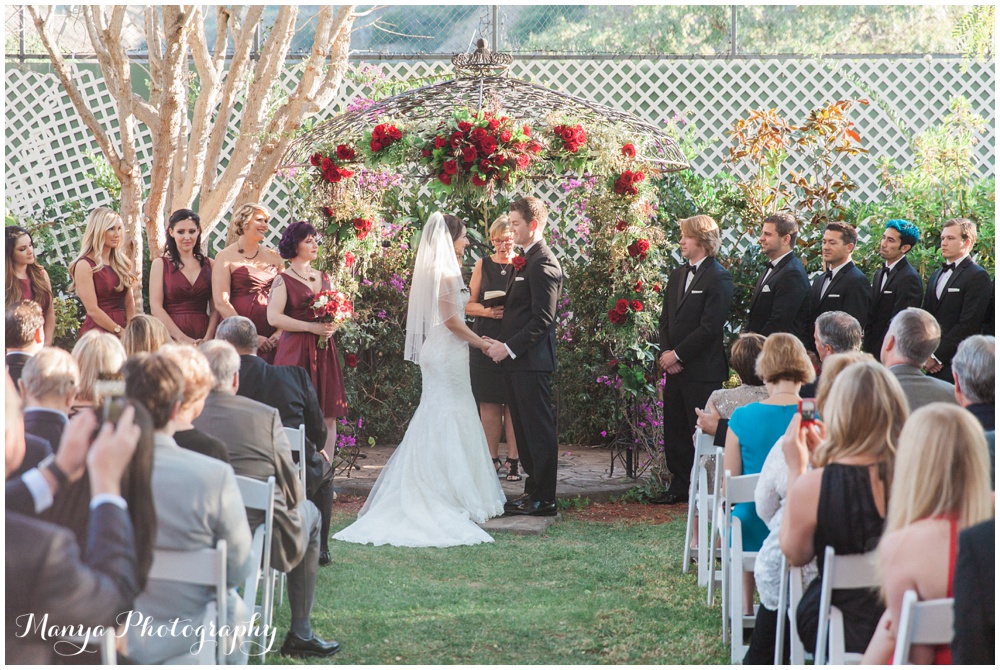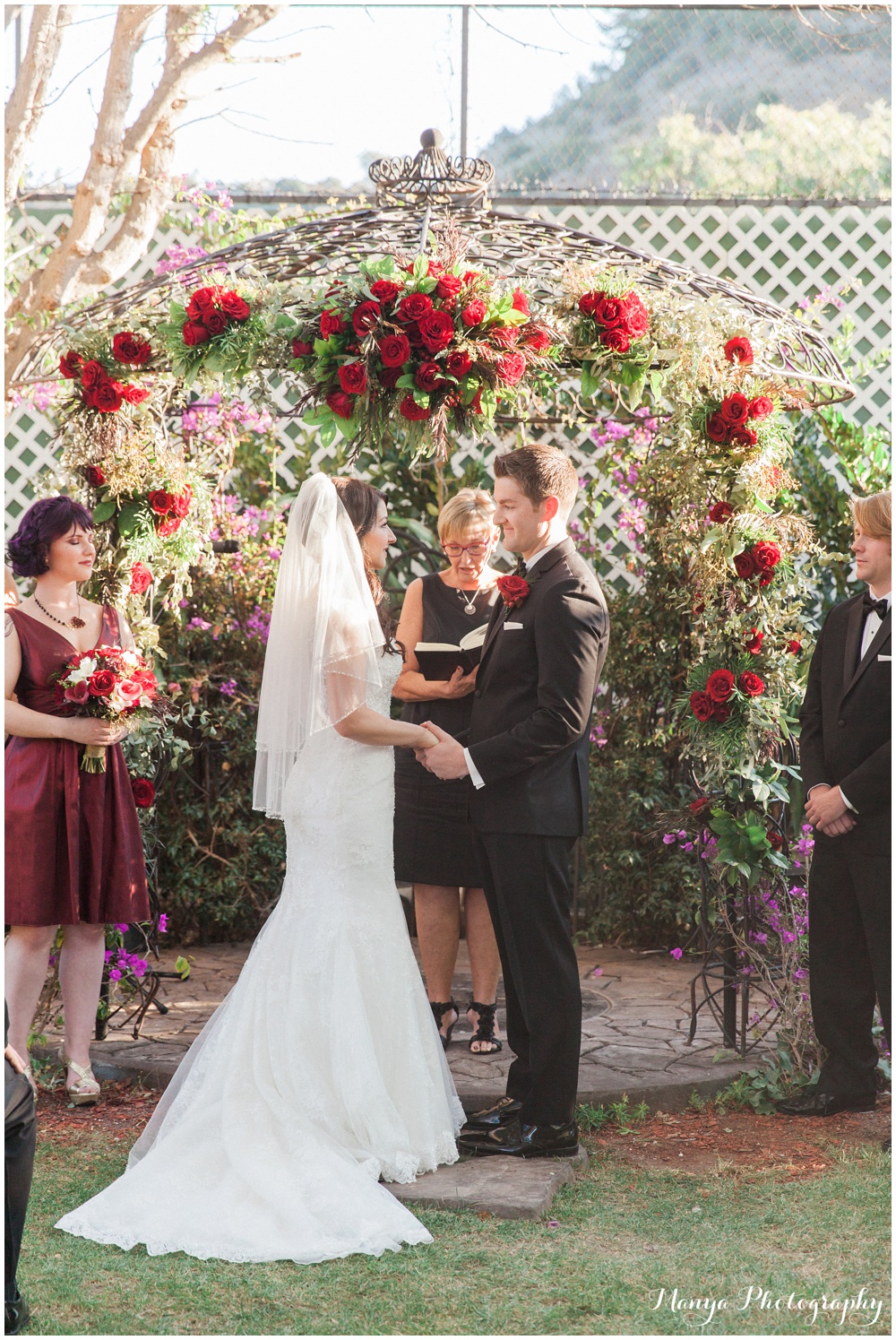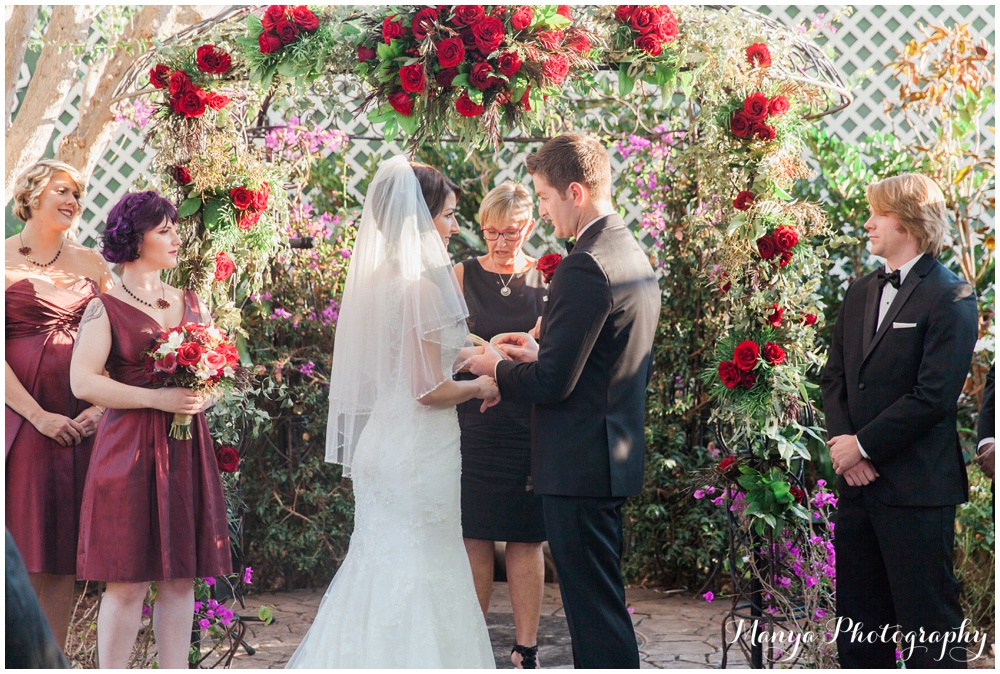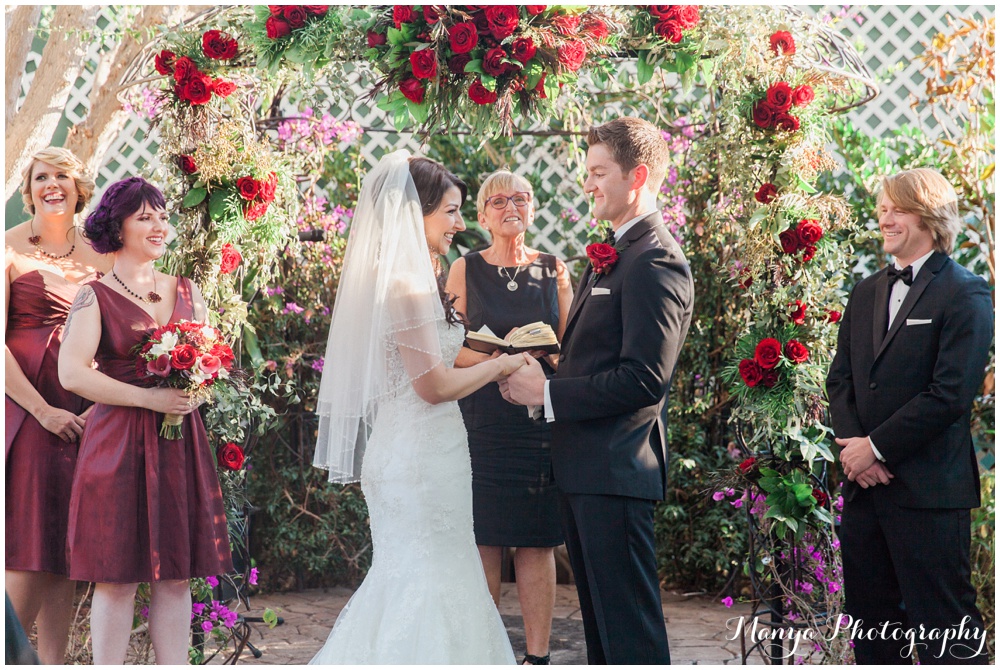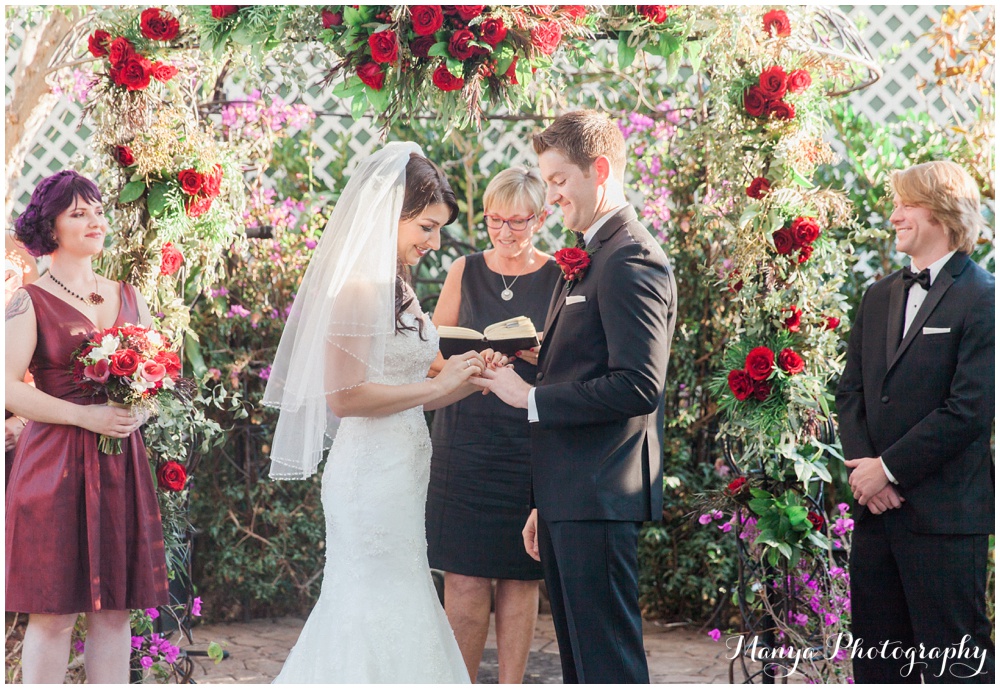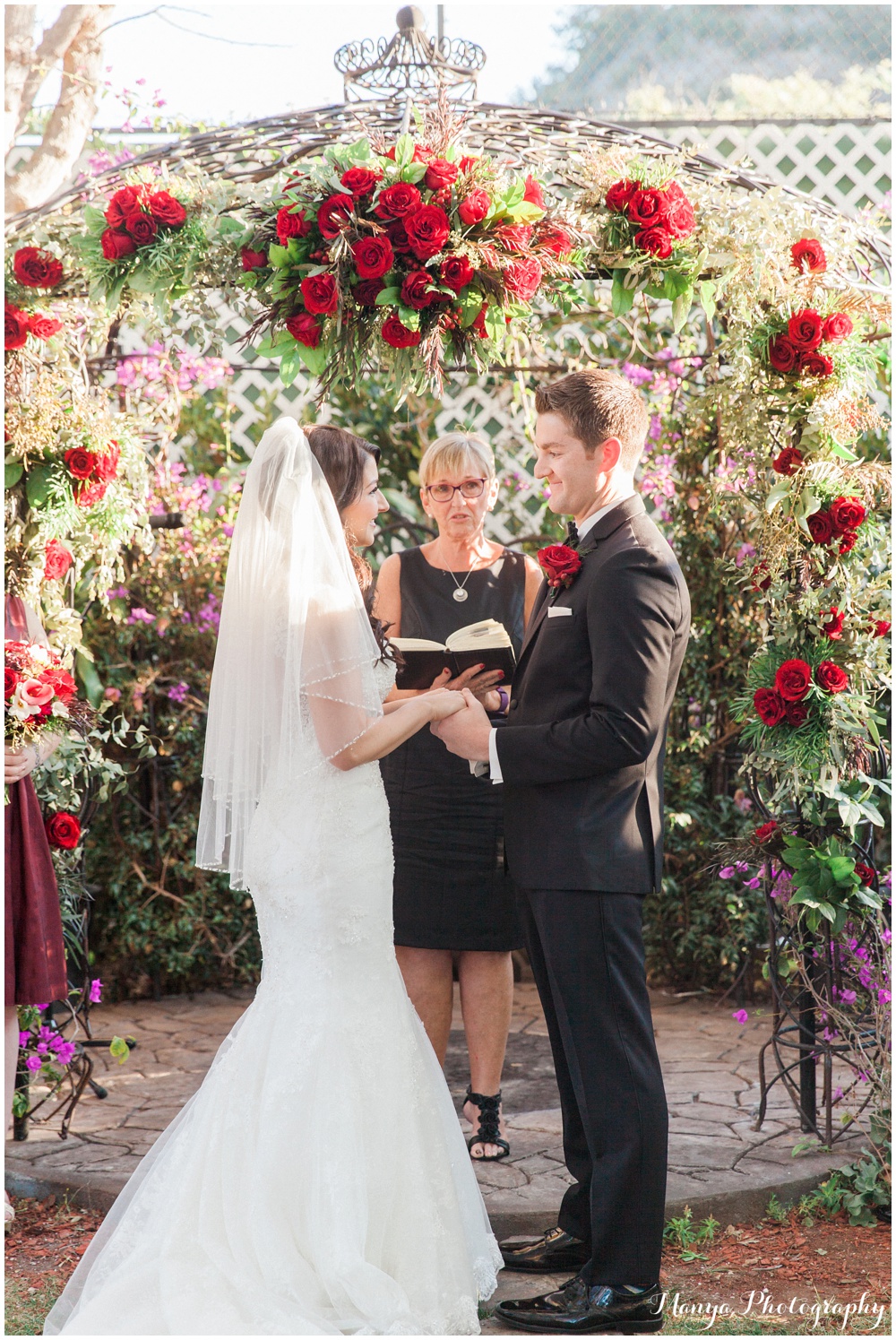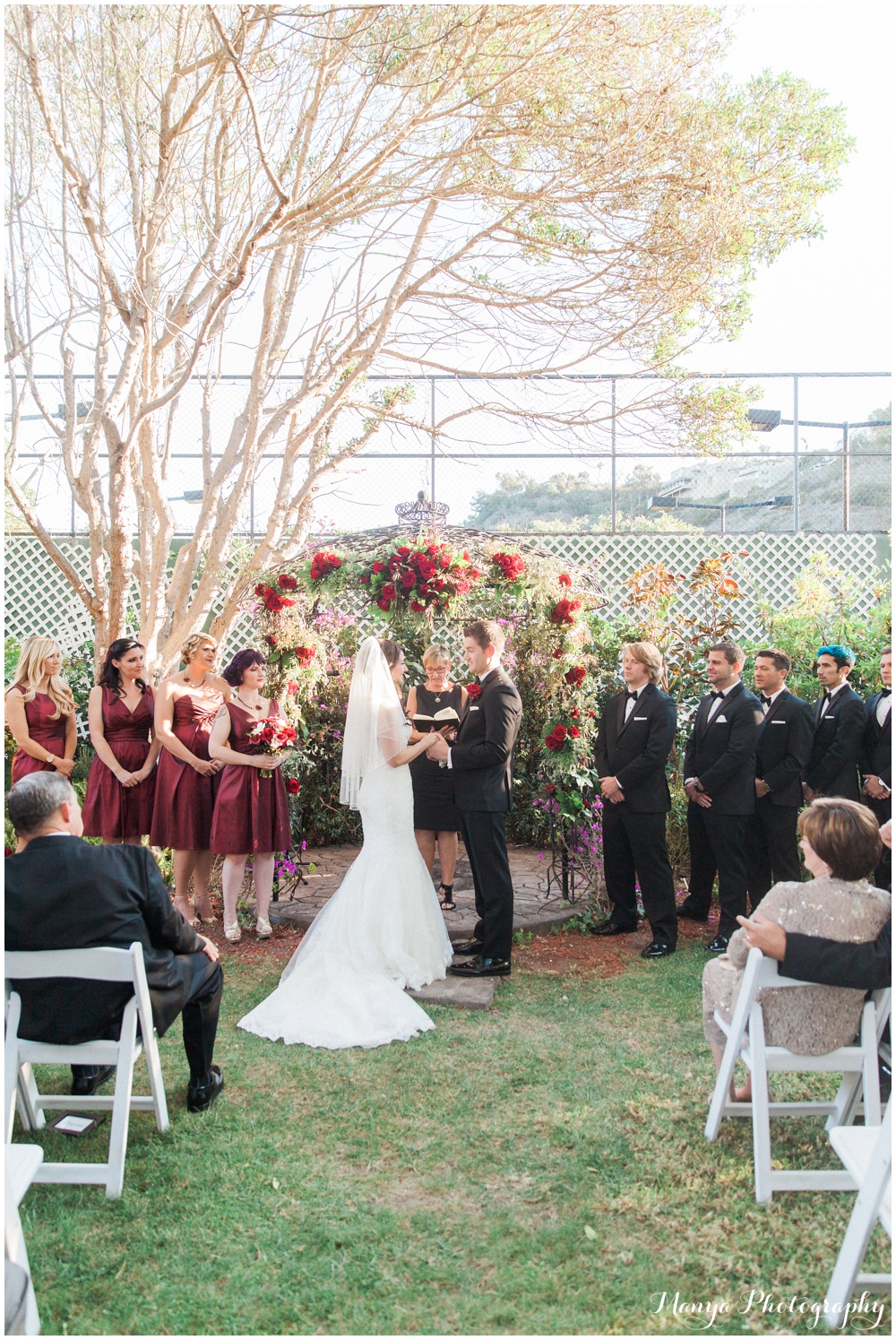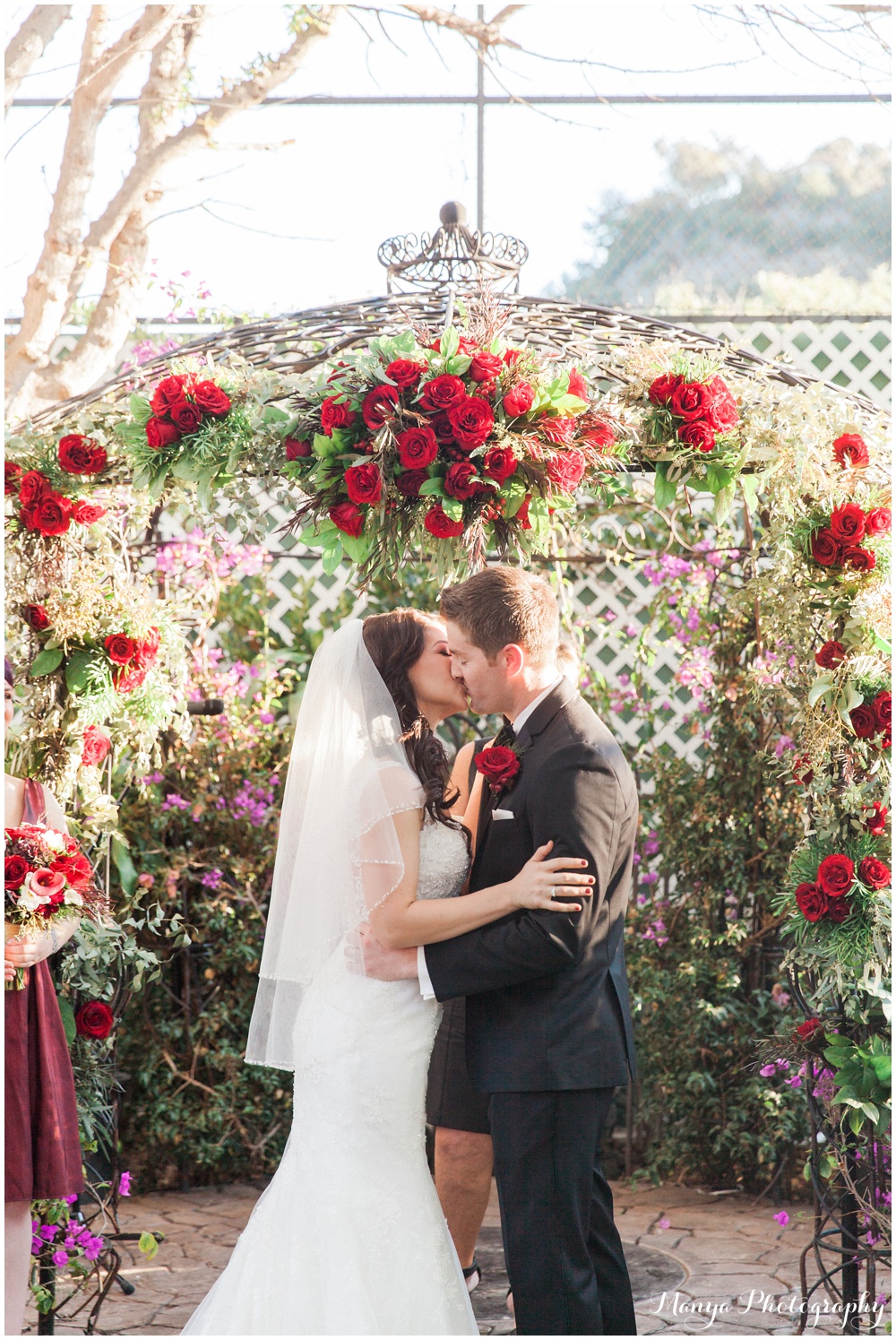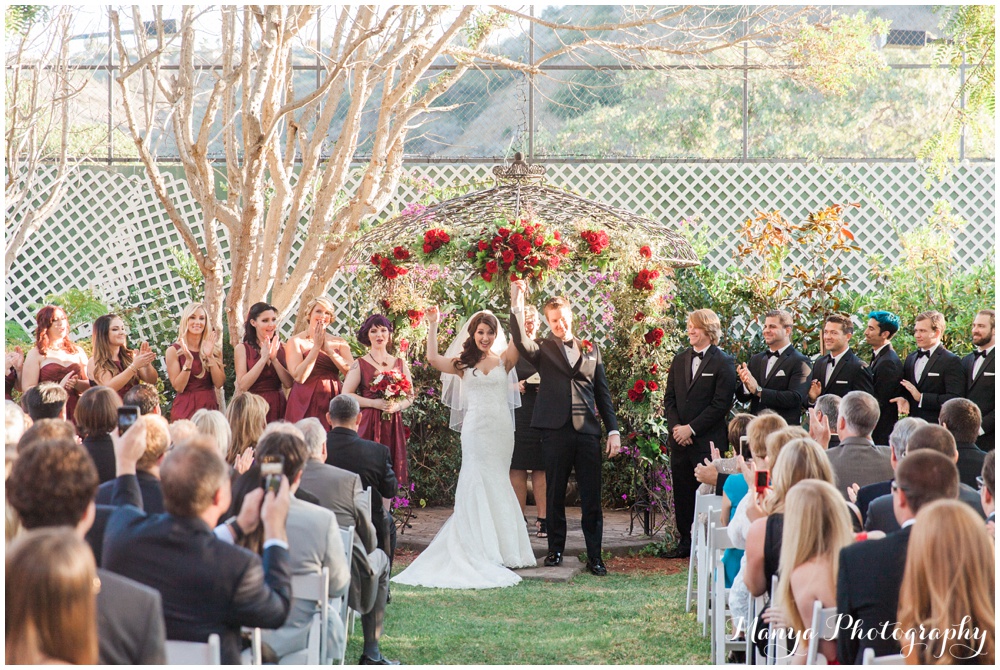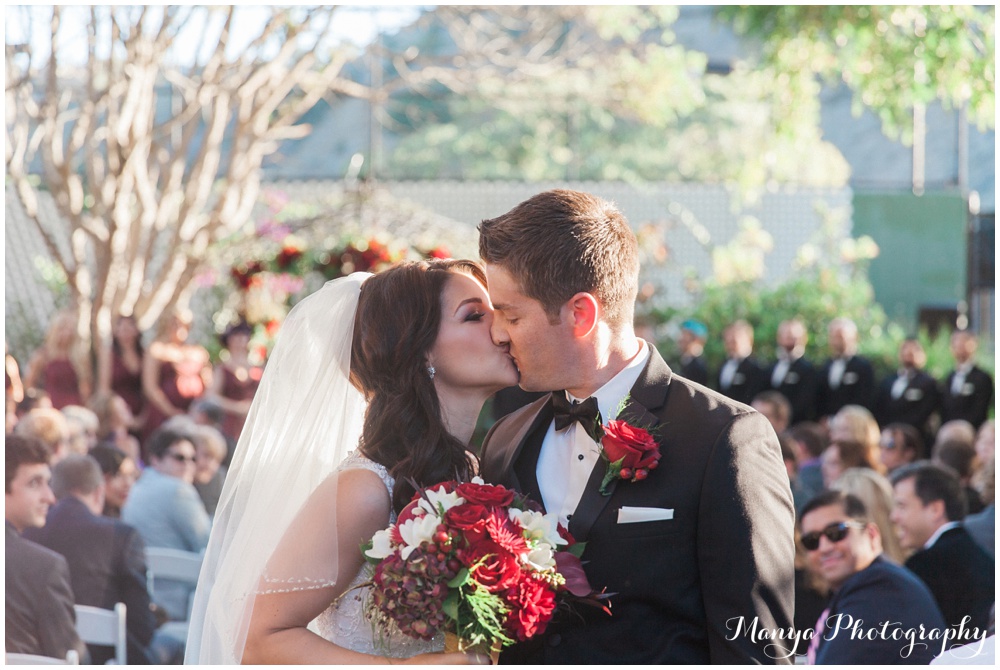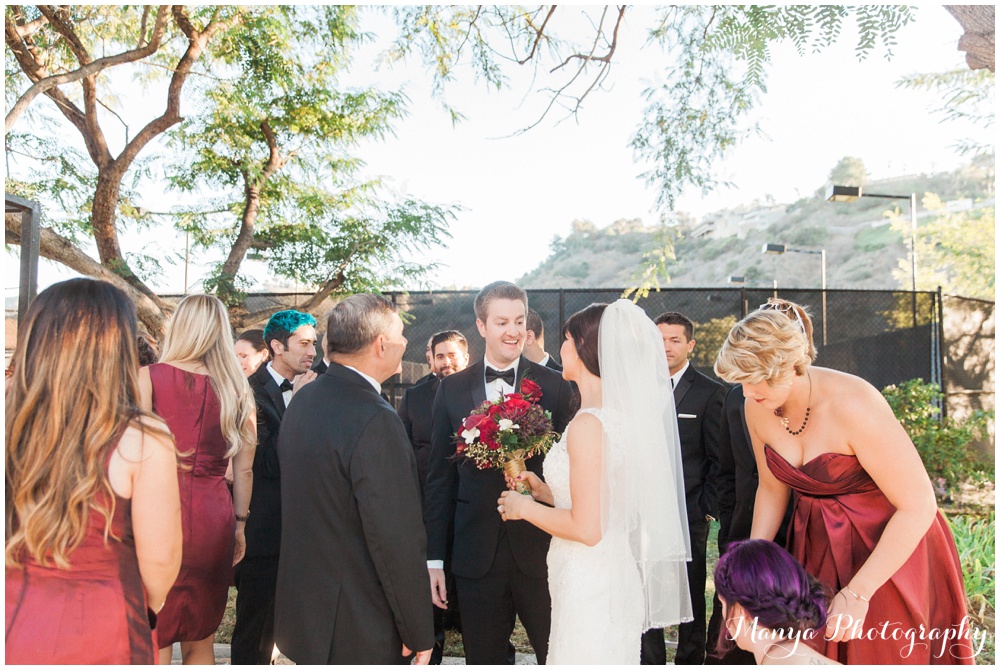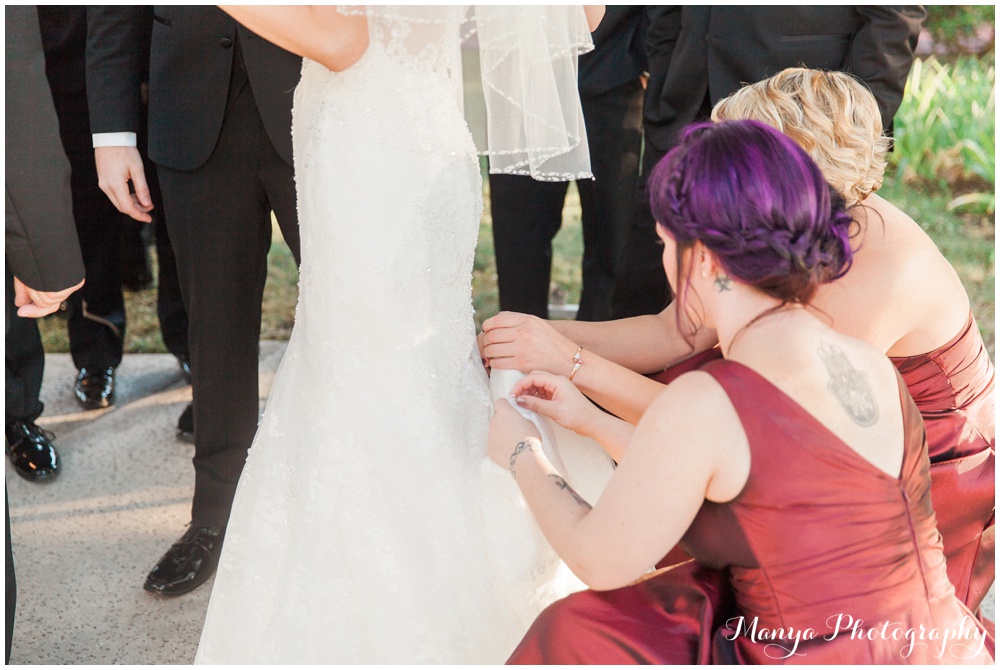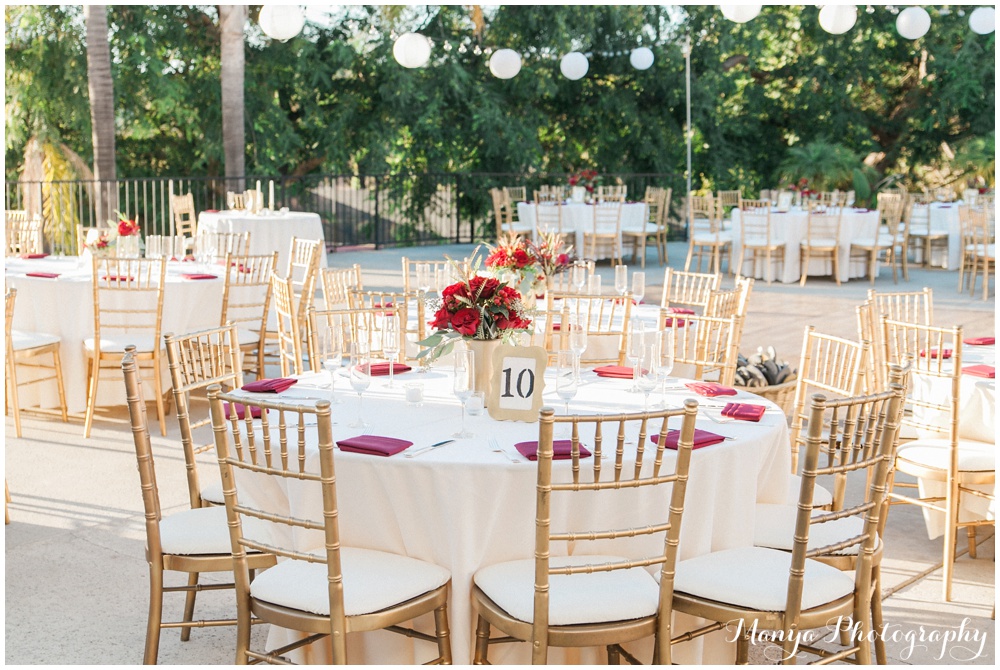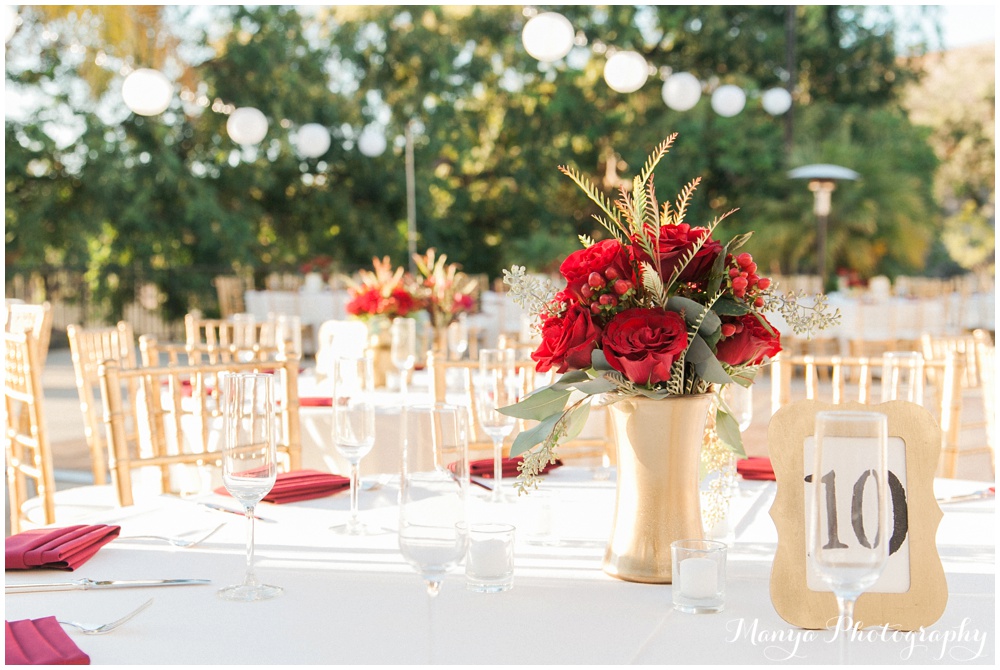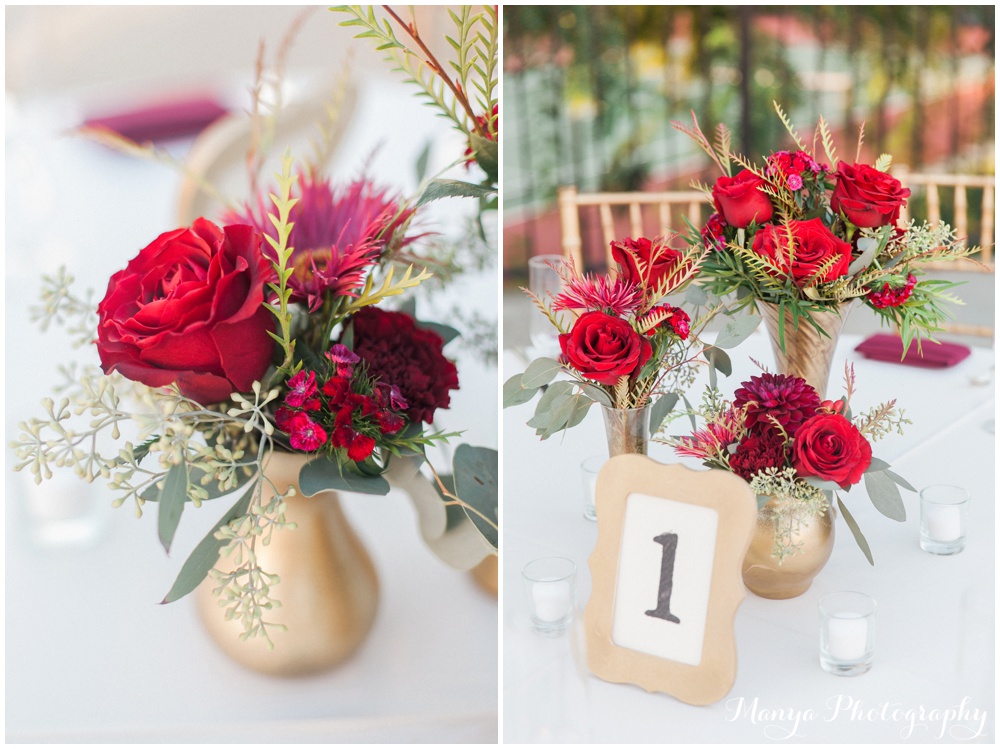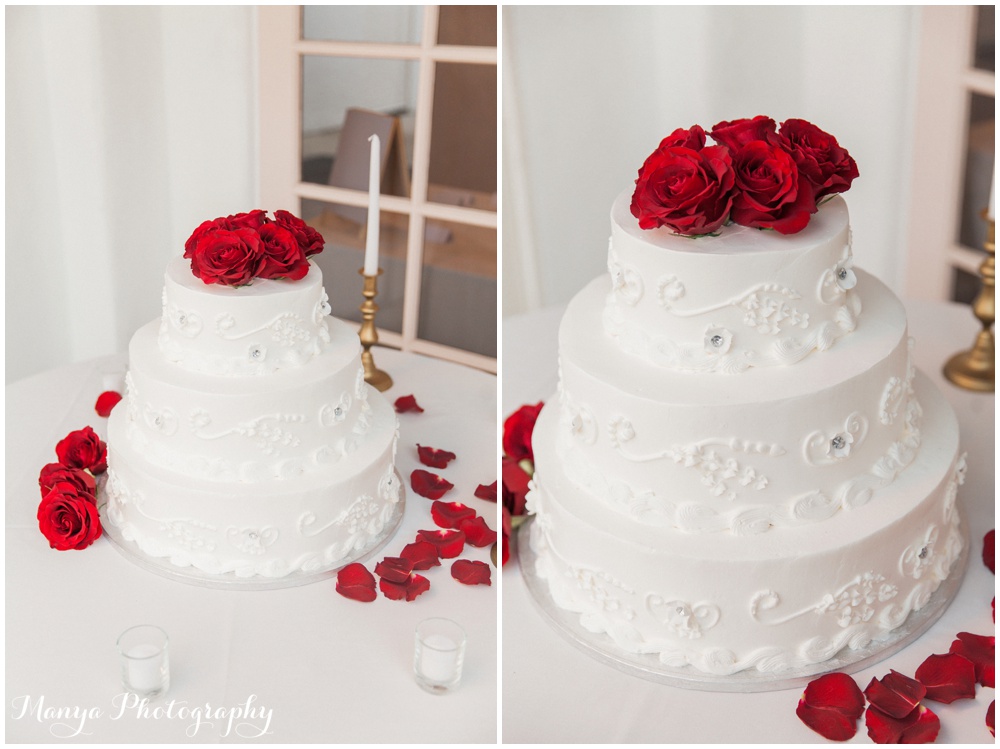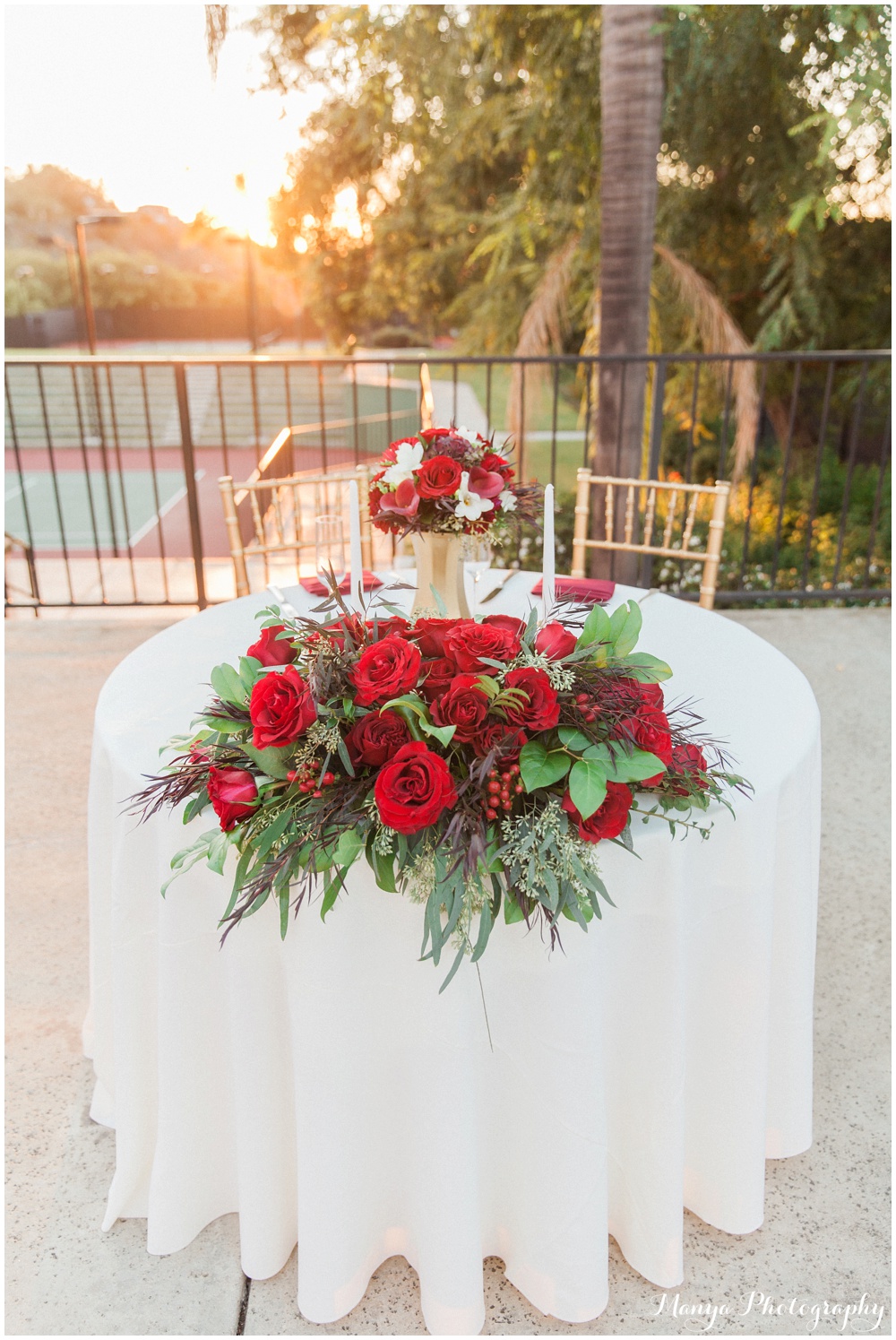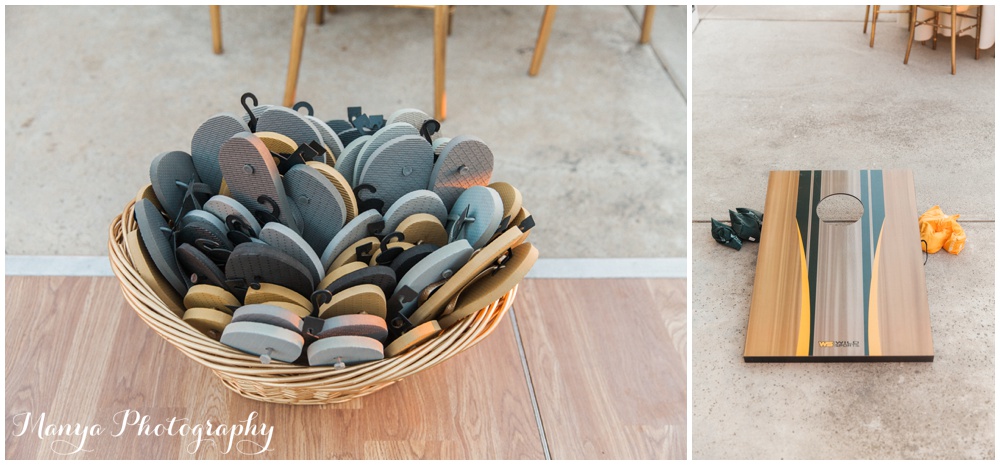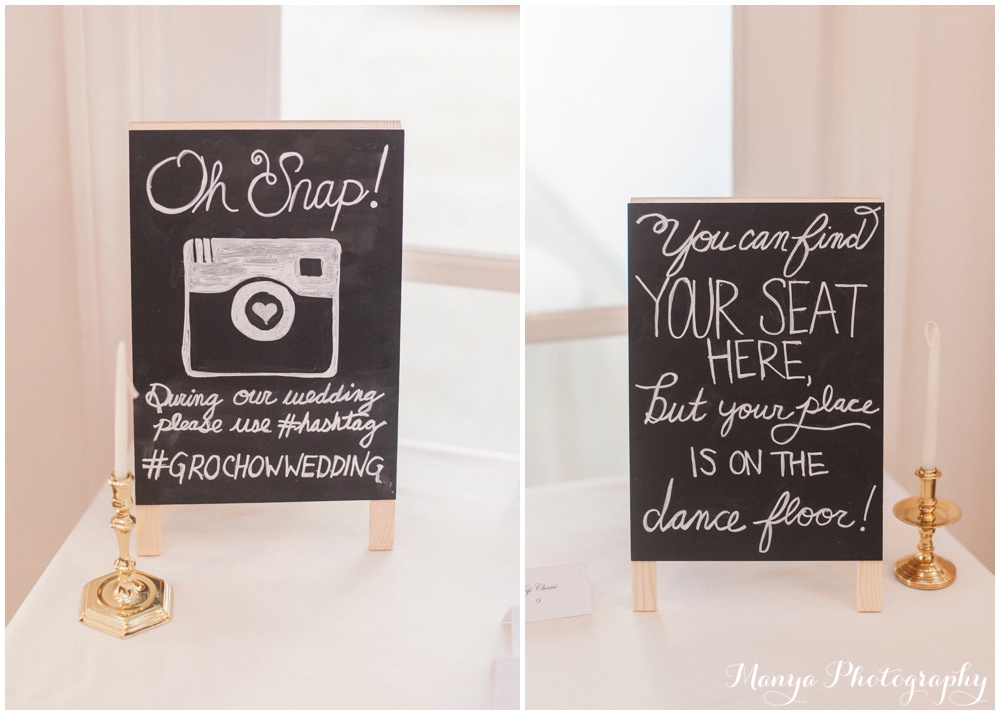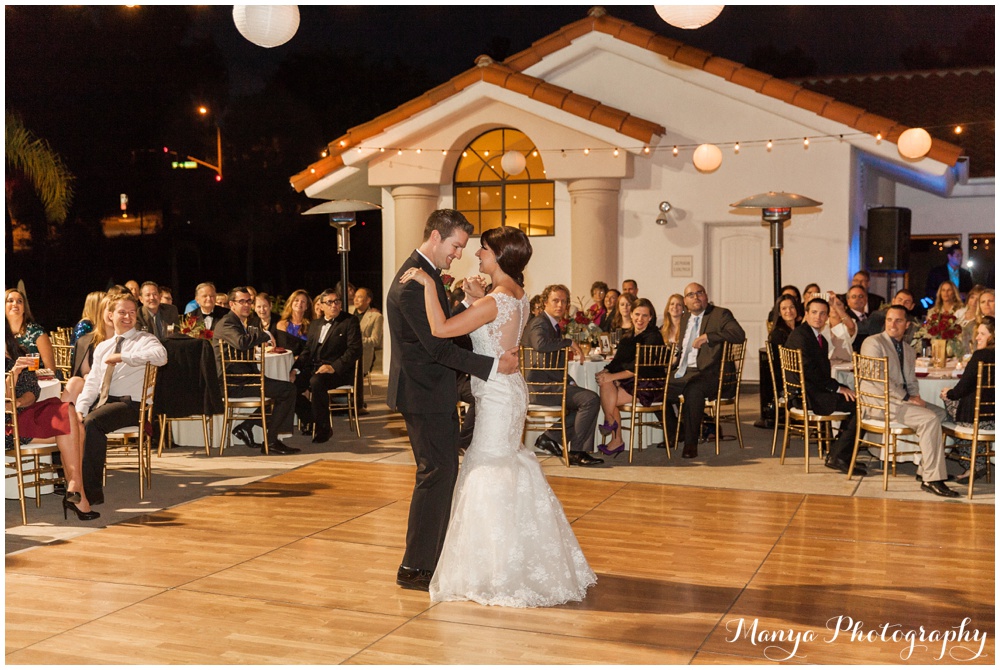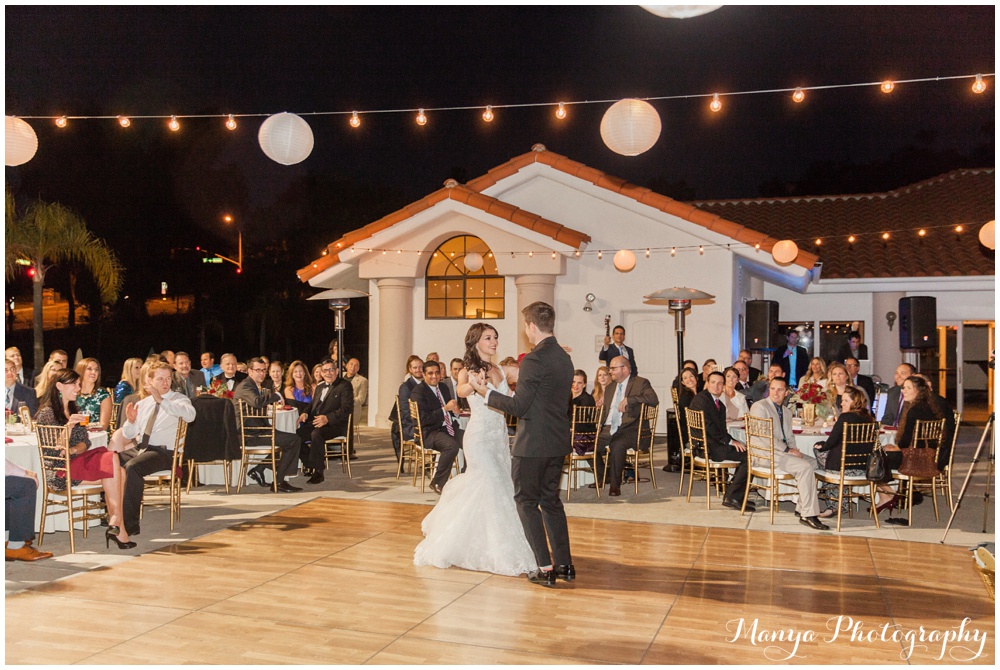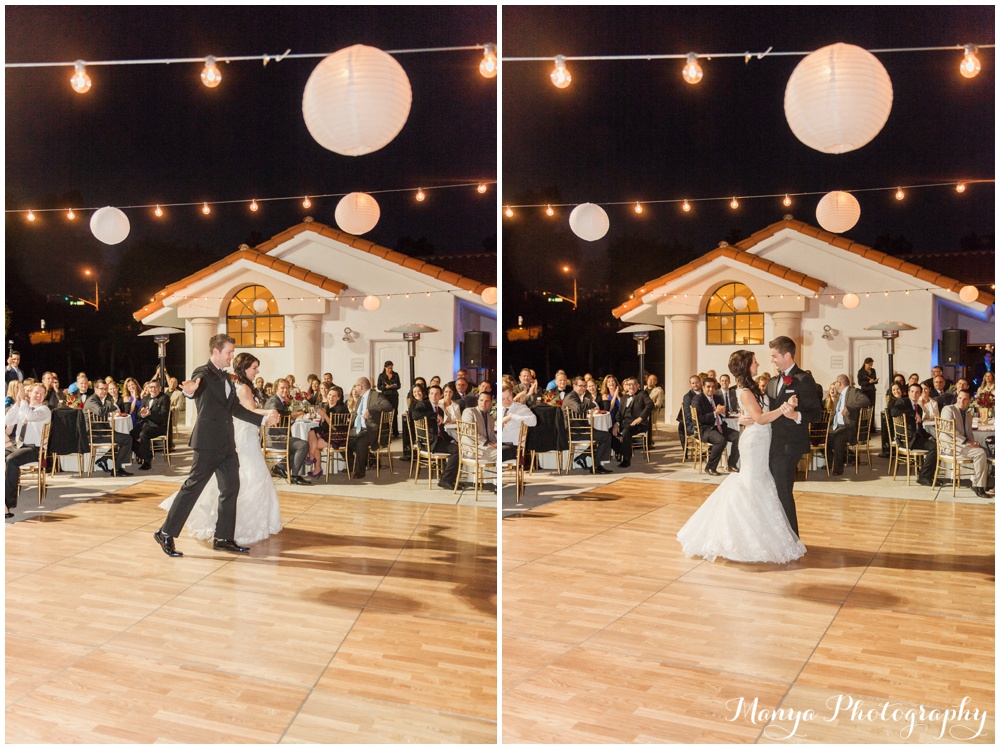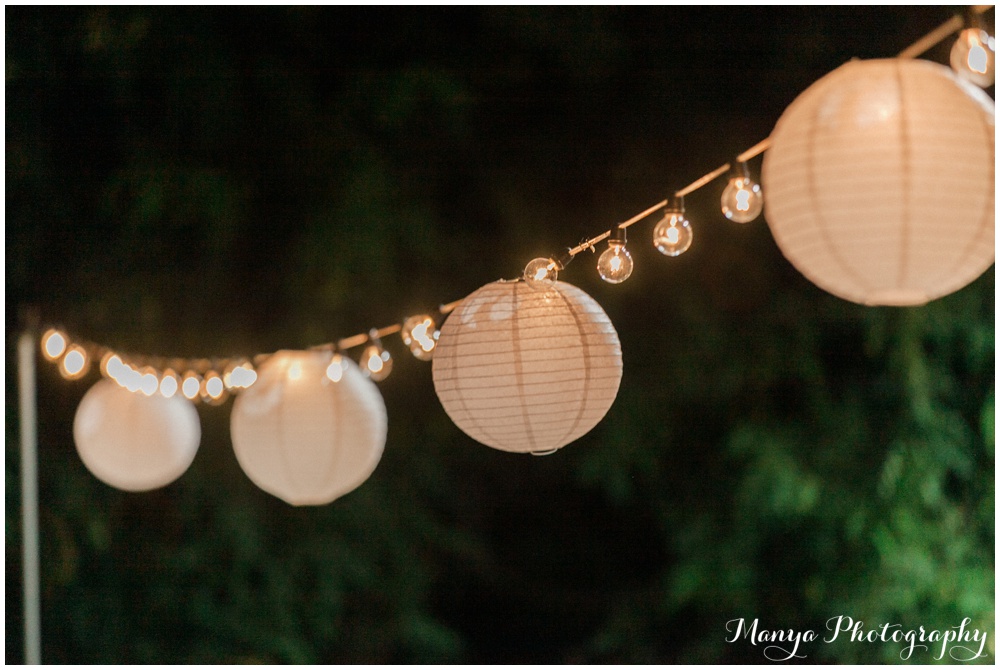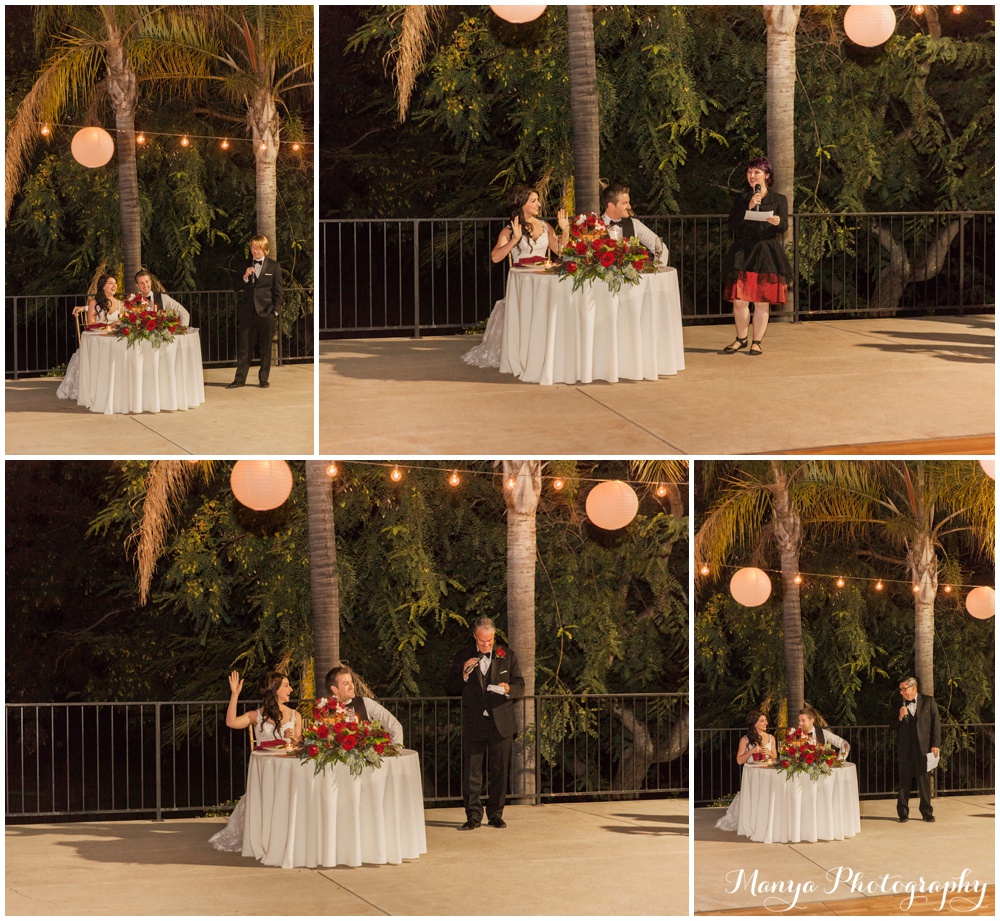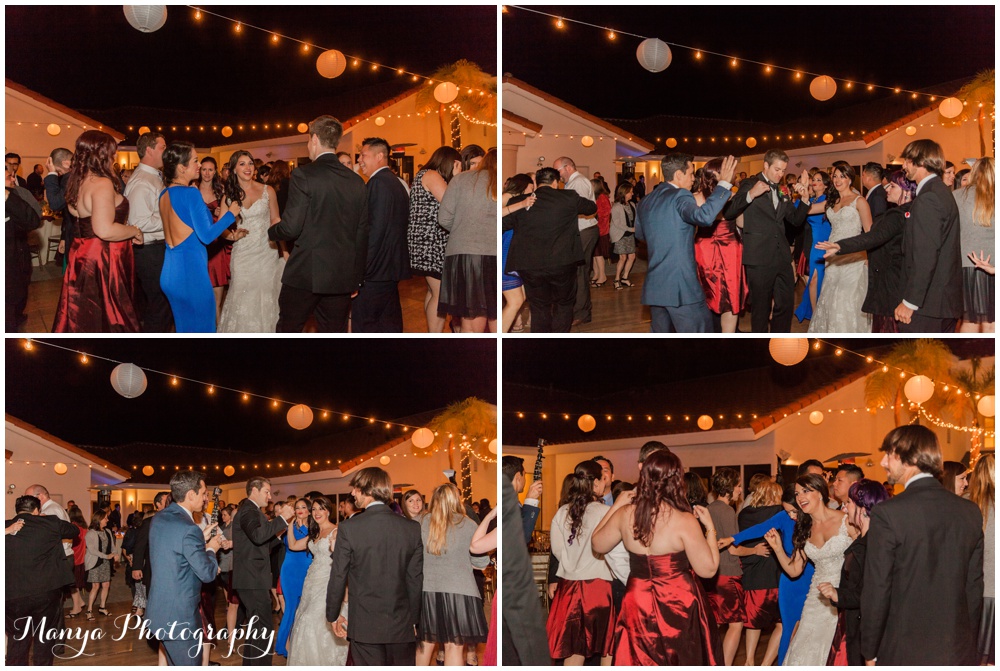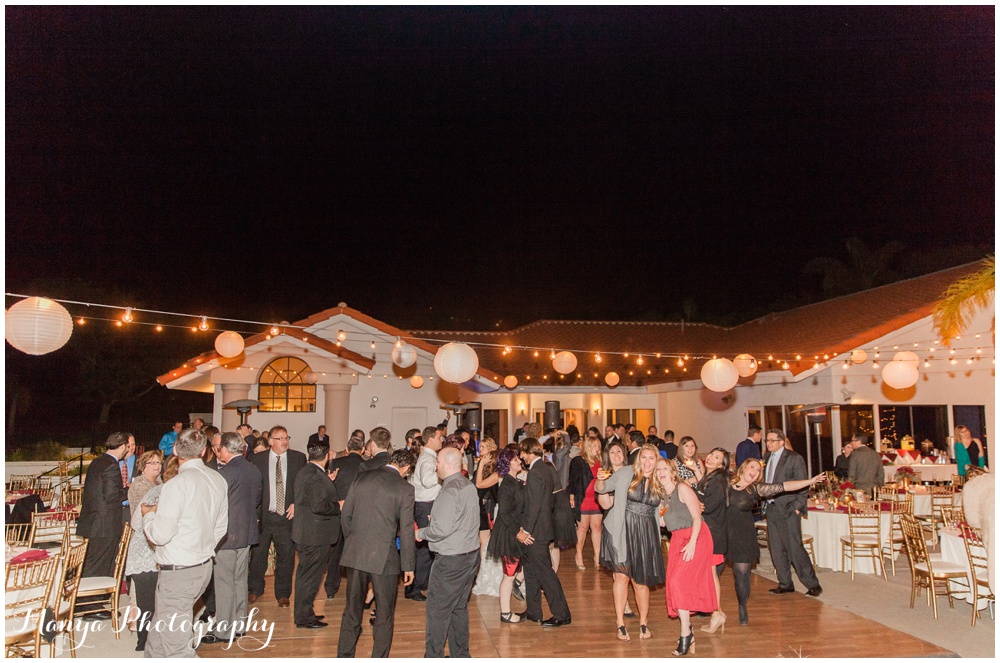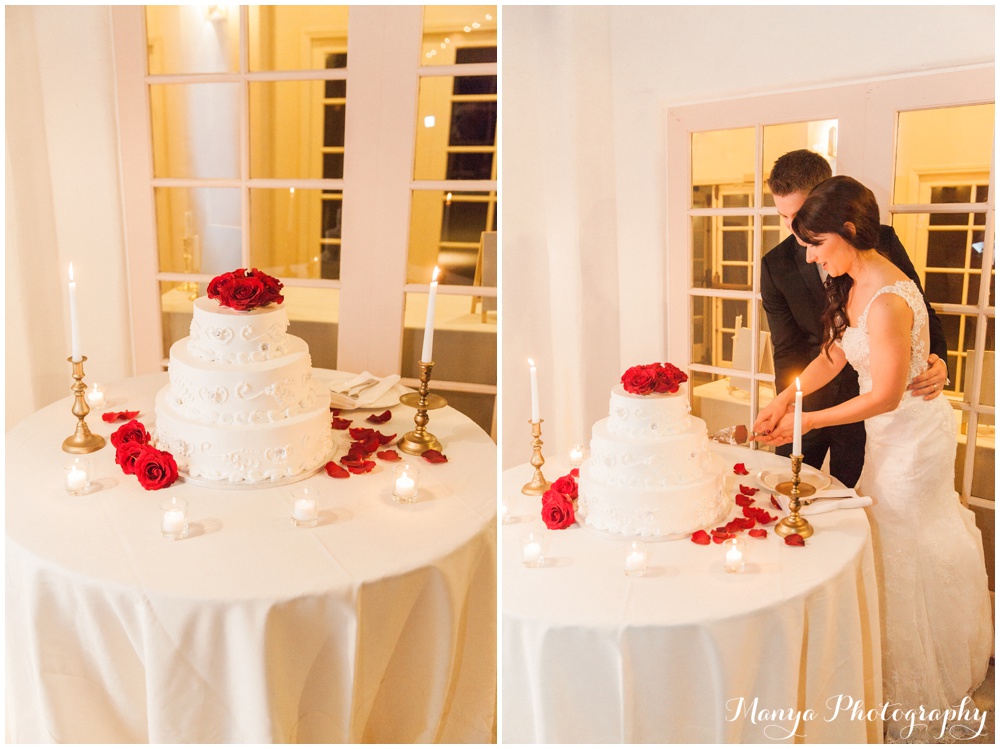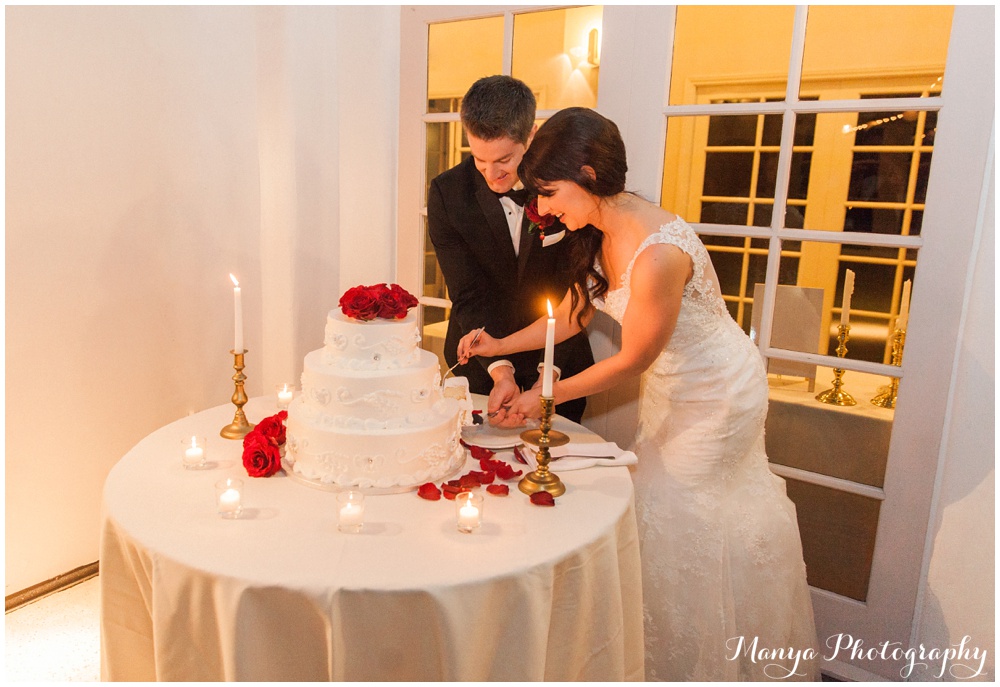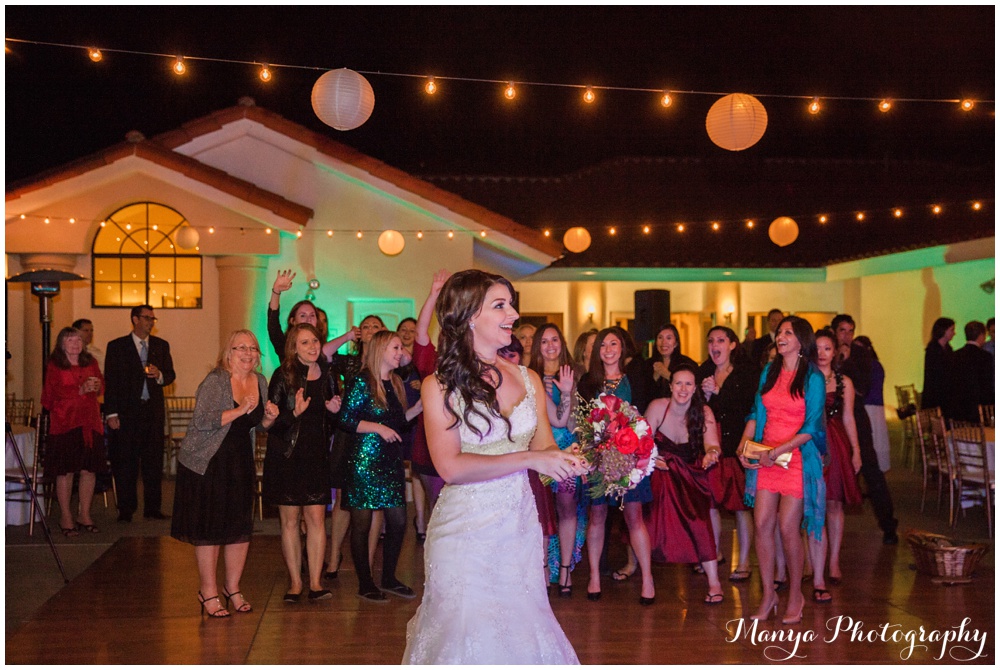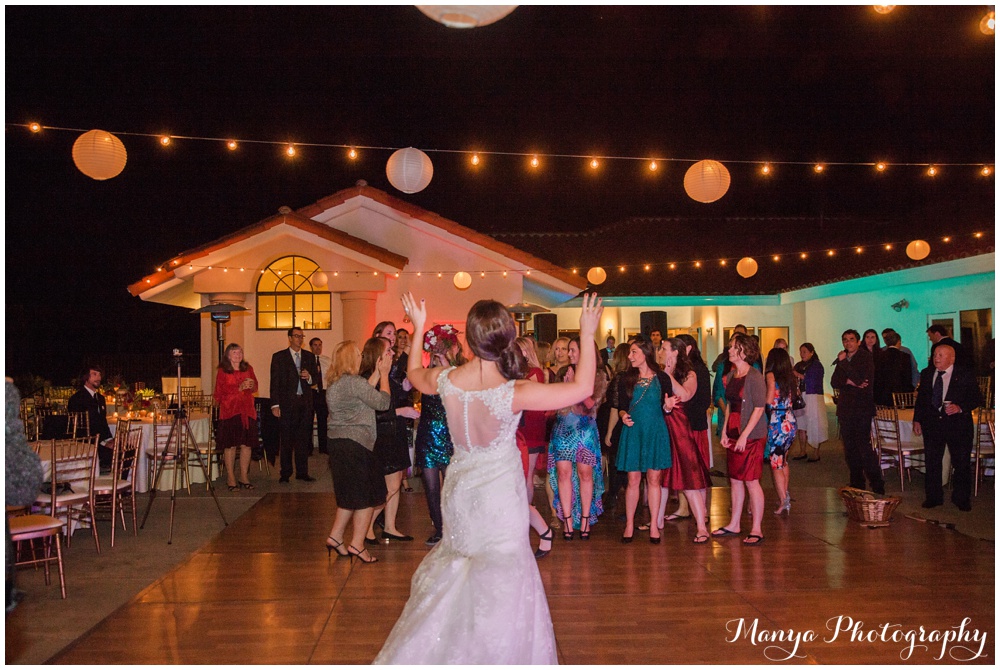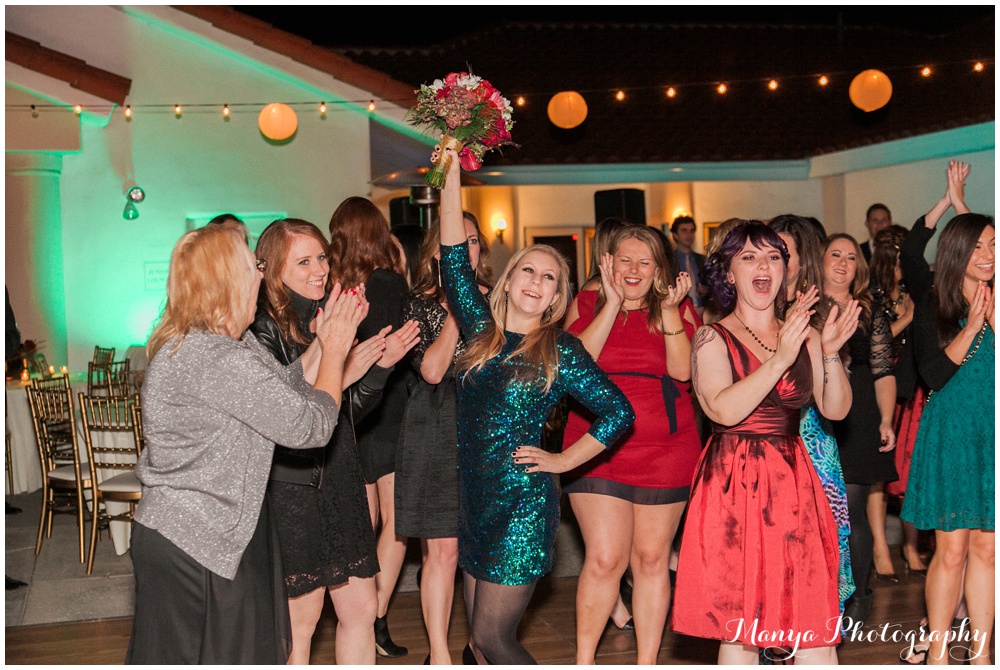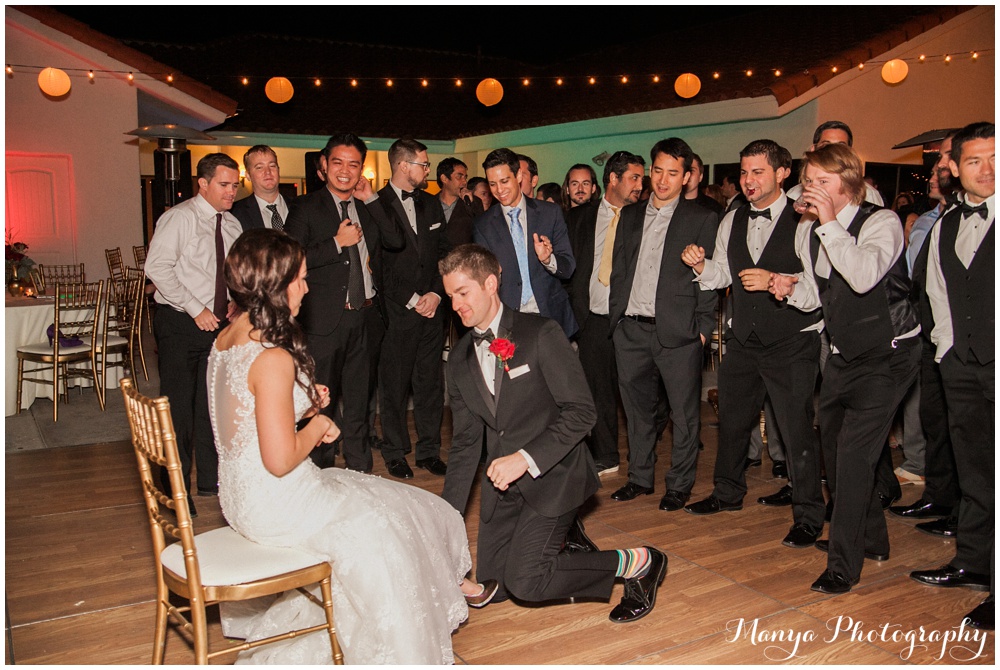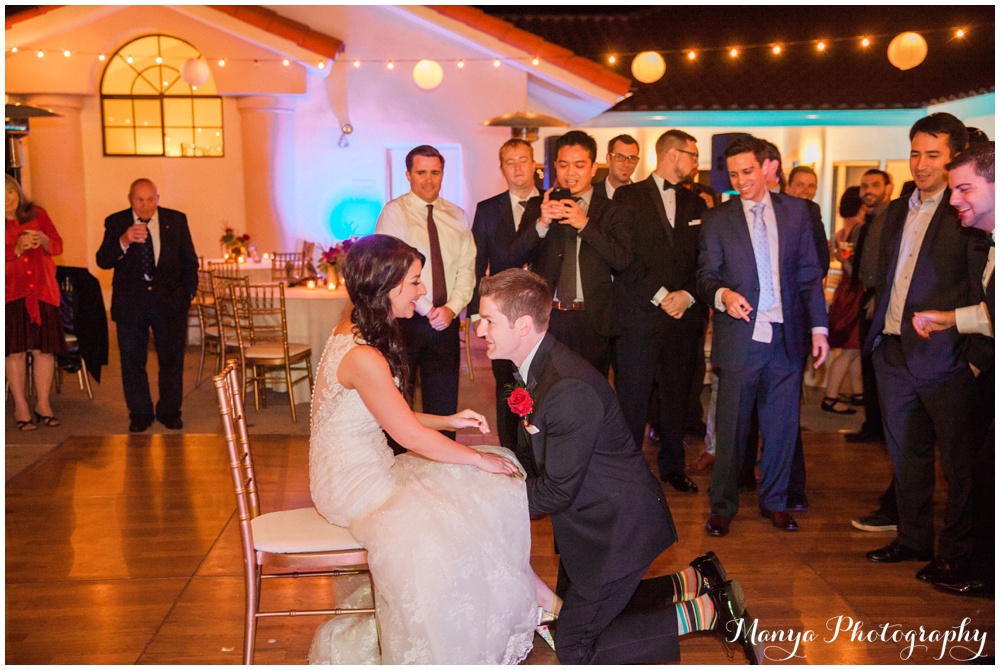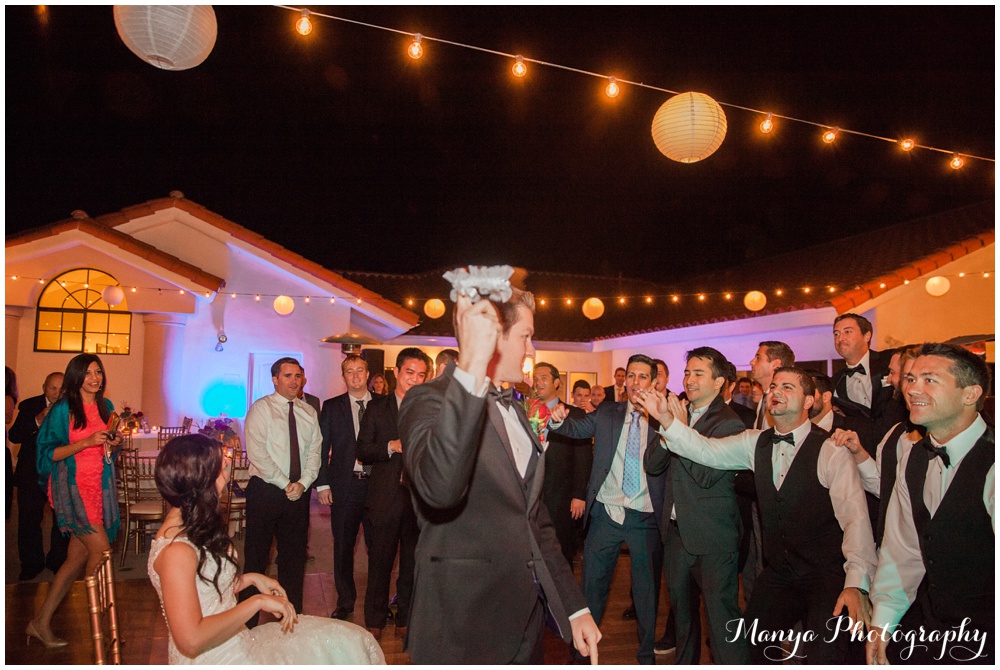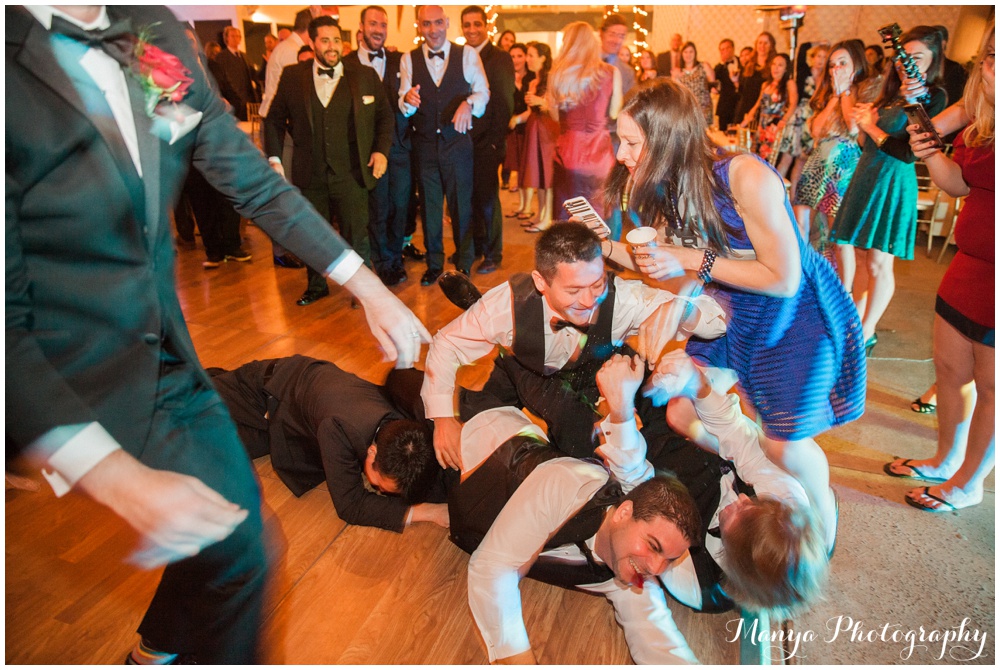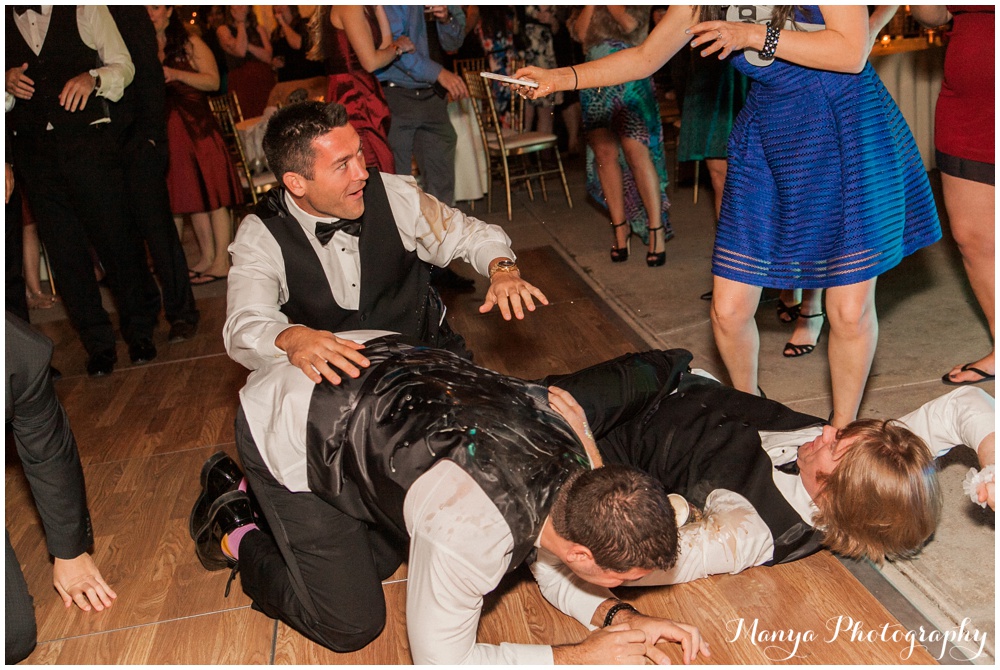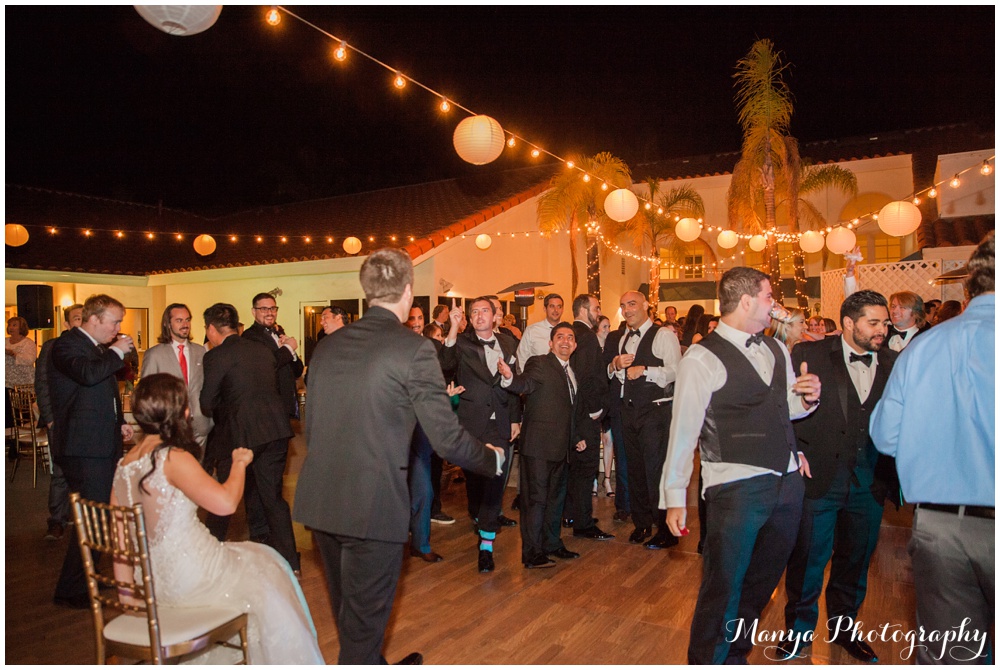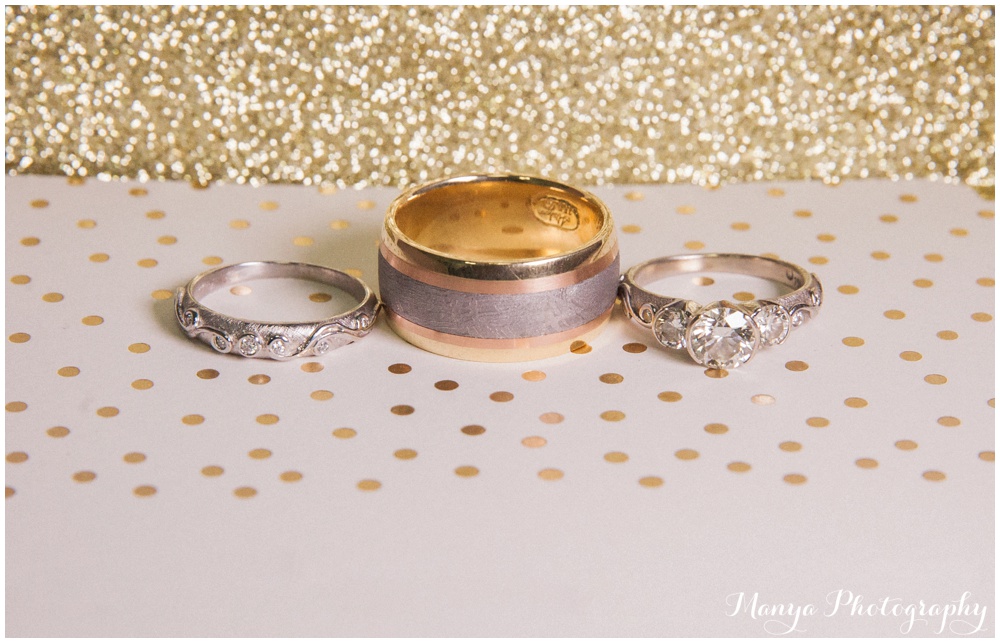 To see more of Kevin & Lauren's wedding photos you can see this lovely slideshow I put together for them.
Venue: Rancho San Clemente Tennis & Fitness Club
Hair & Makeup Artist: Lisa G Artistry
Florist: Kimberly's Flowers
Cake Artist: Donna B's
DJ/Music: DJ Keith
Wedding Gown Designer: Demetrios
Shoe Designer: Shoes of Prey
Photography: Manya Photography