Engagement: Michael + Anastasia | Carbon Canyon Regional Park | Brea | Orange County Wedding Photographer | Manya Photography
A shoot turned into a surprise proposal!! It was such an exciting experience! I knew about the proposal for a week and I was so nervous because I wanted everything to go well. Michael is a friend of one of my brother's and Anastasia is the niece of one of my good friends so I've known the couple for a while. I was going to meet up with Anastasia's family for her grandparents 50th Anniversary shoot. I was first contacted by Anastasia's dad and then Michael contacted me and told me what he wanted to do and I was more than excited to make a plan on what to do for the proposal. Michael & Anastasia arrived early to the shoot to get some photos of just them together before the family came and here is how the everything played out… Enjoy!
We started out with some cute poses…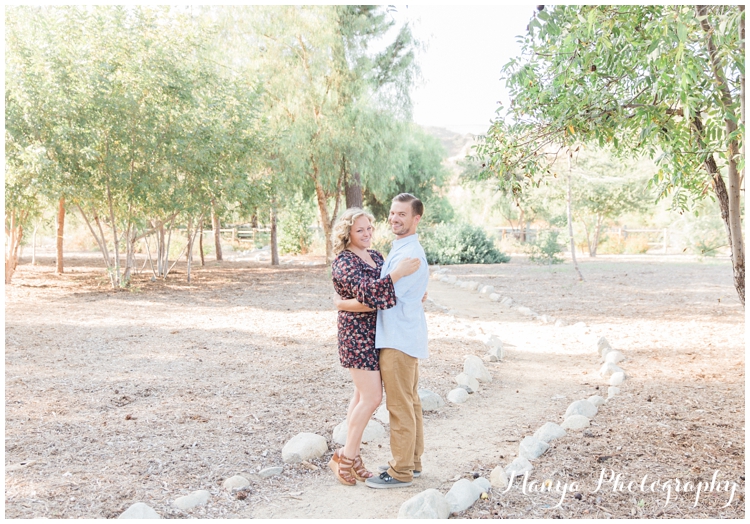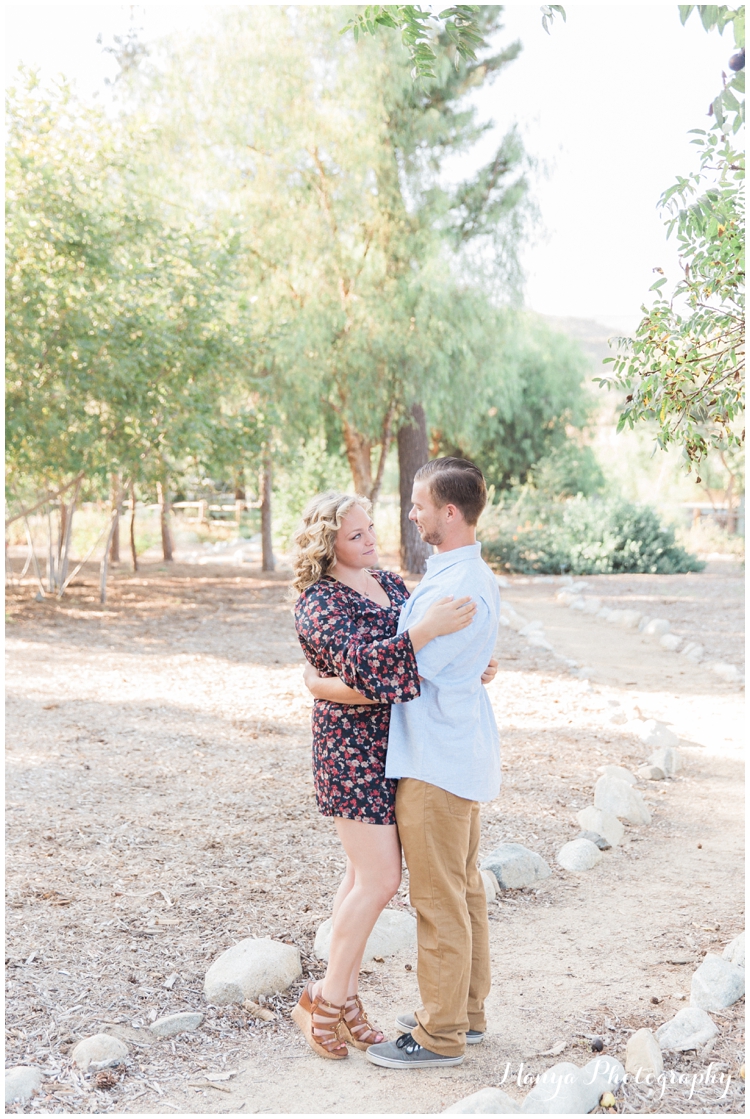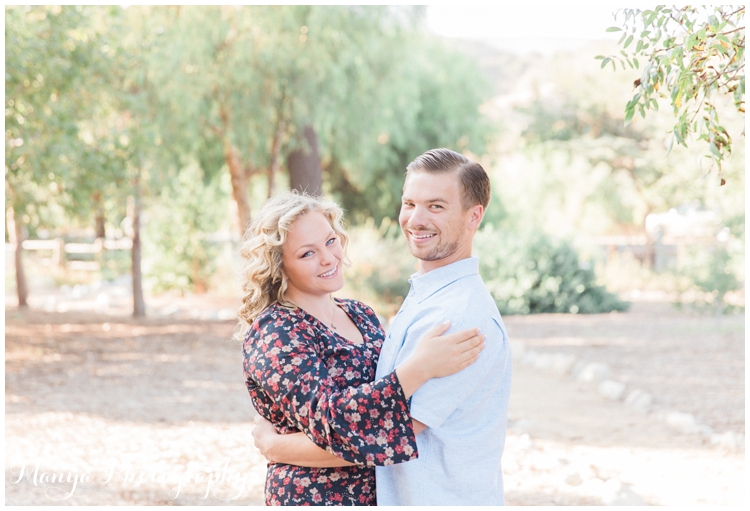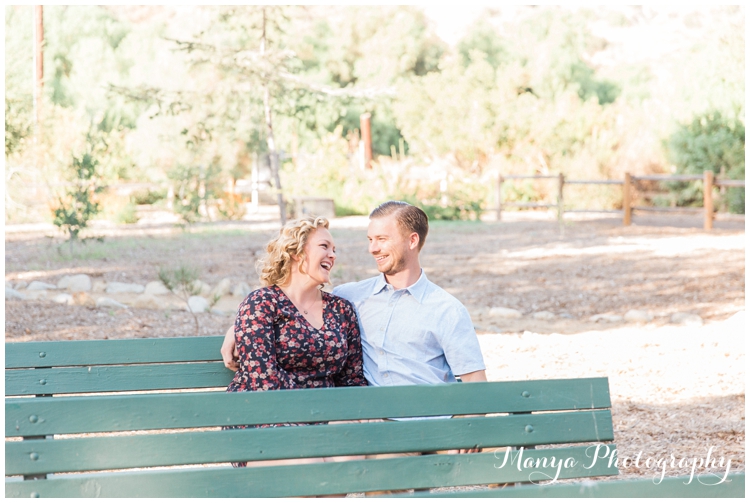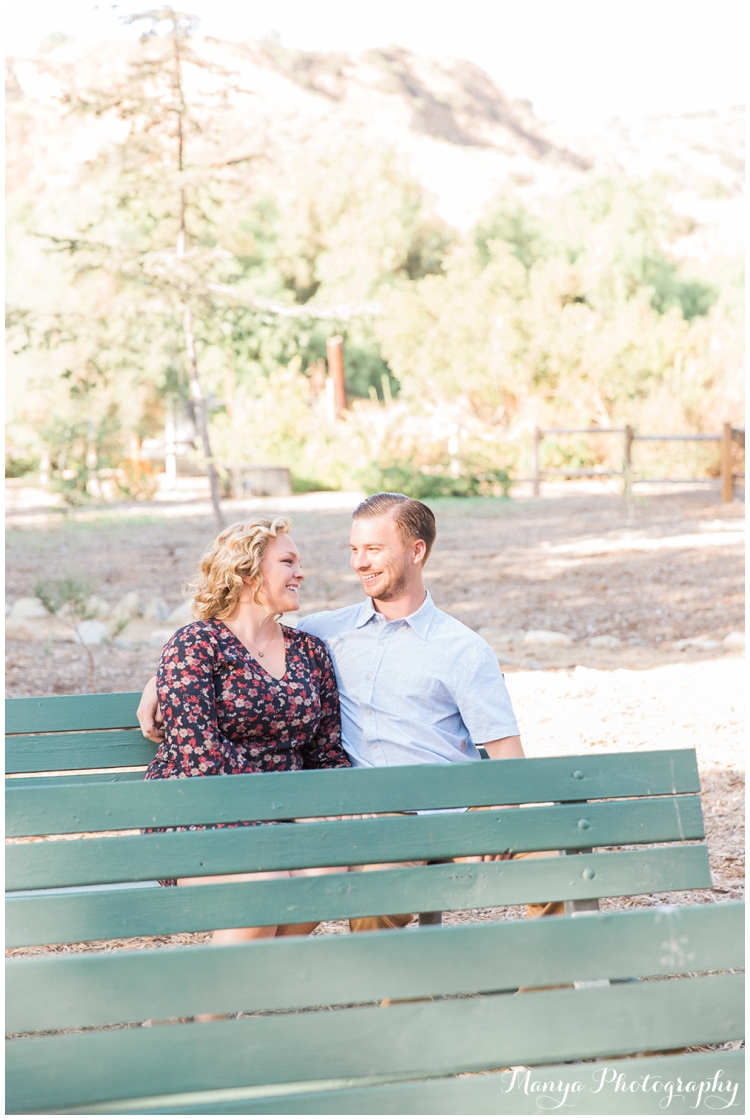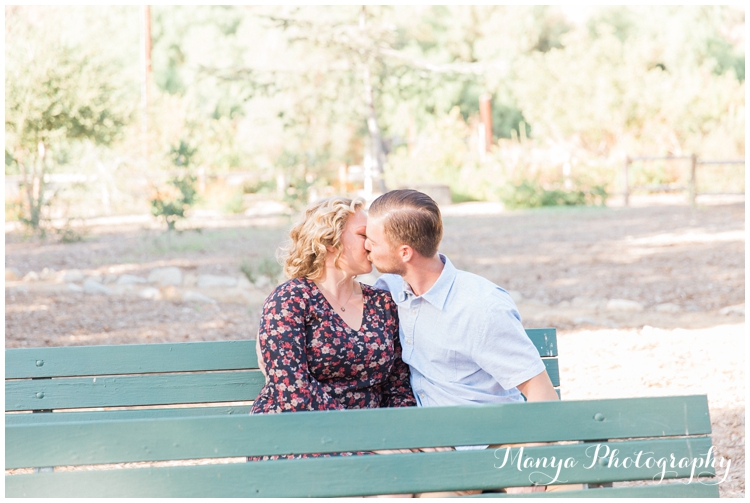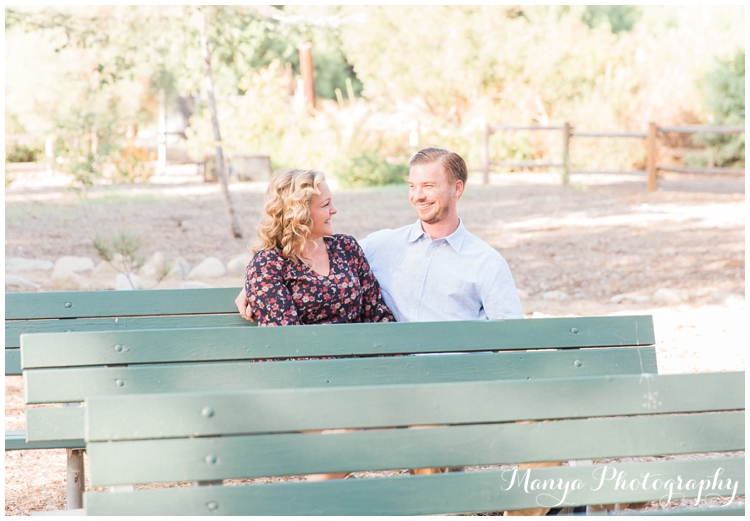 And then he got down on one knee!!!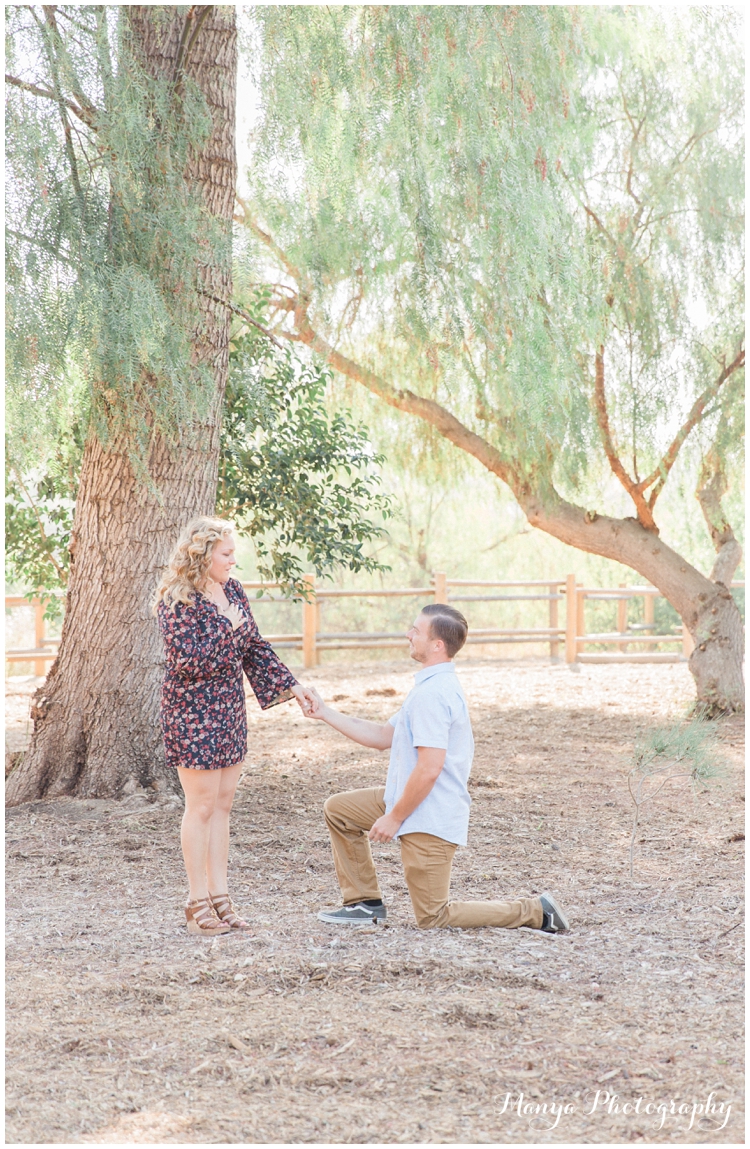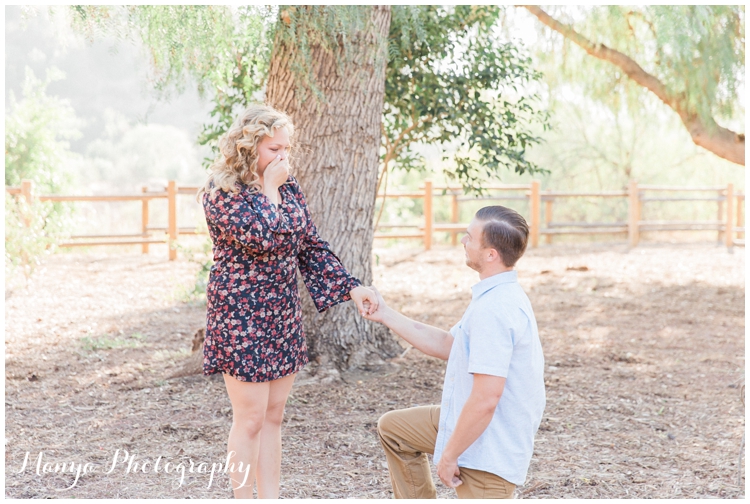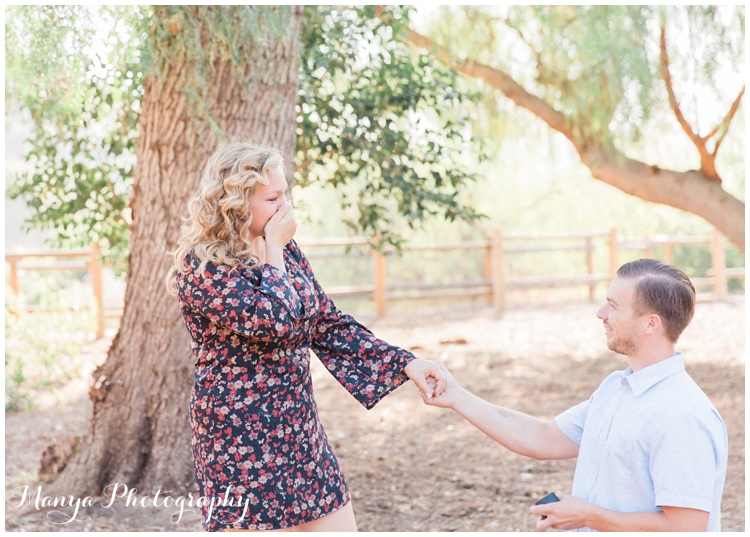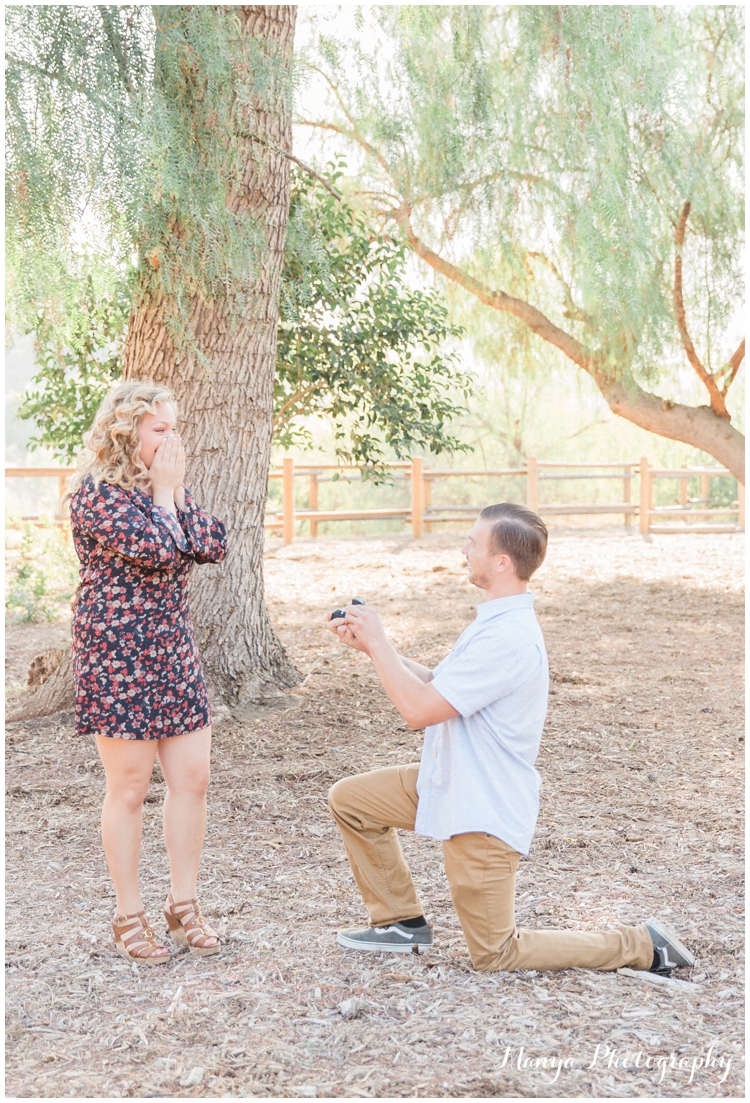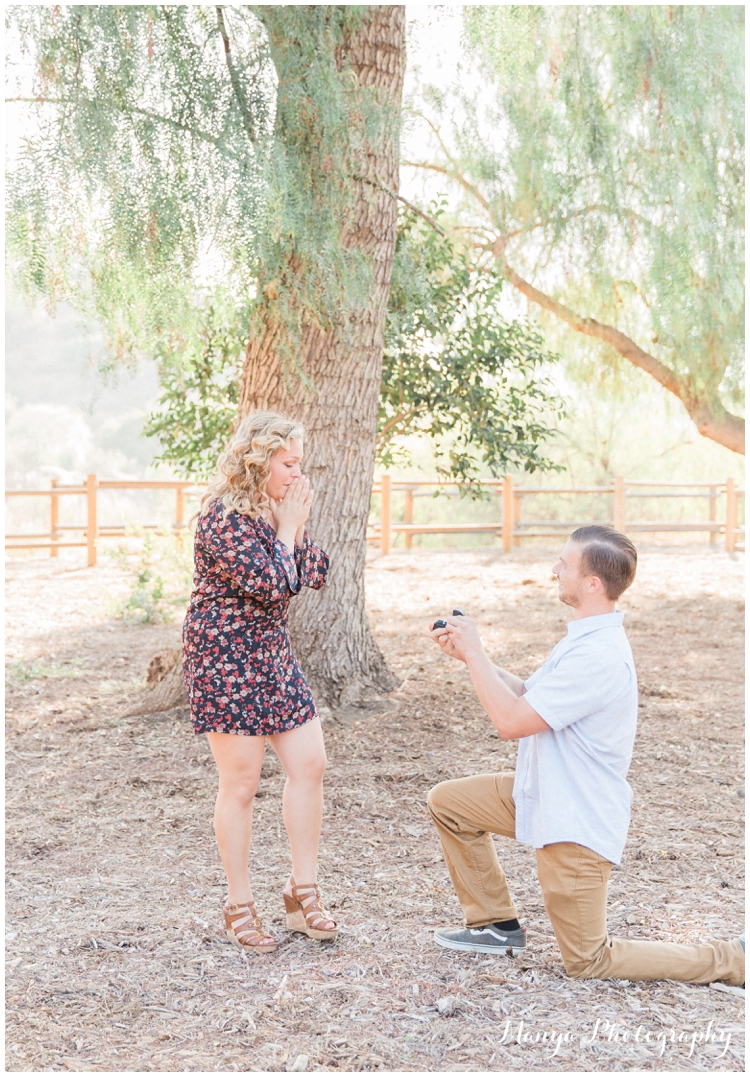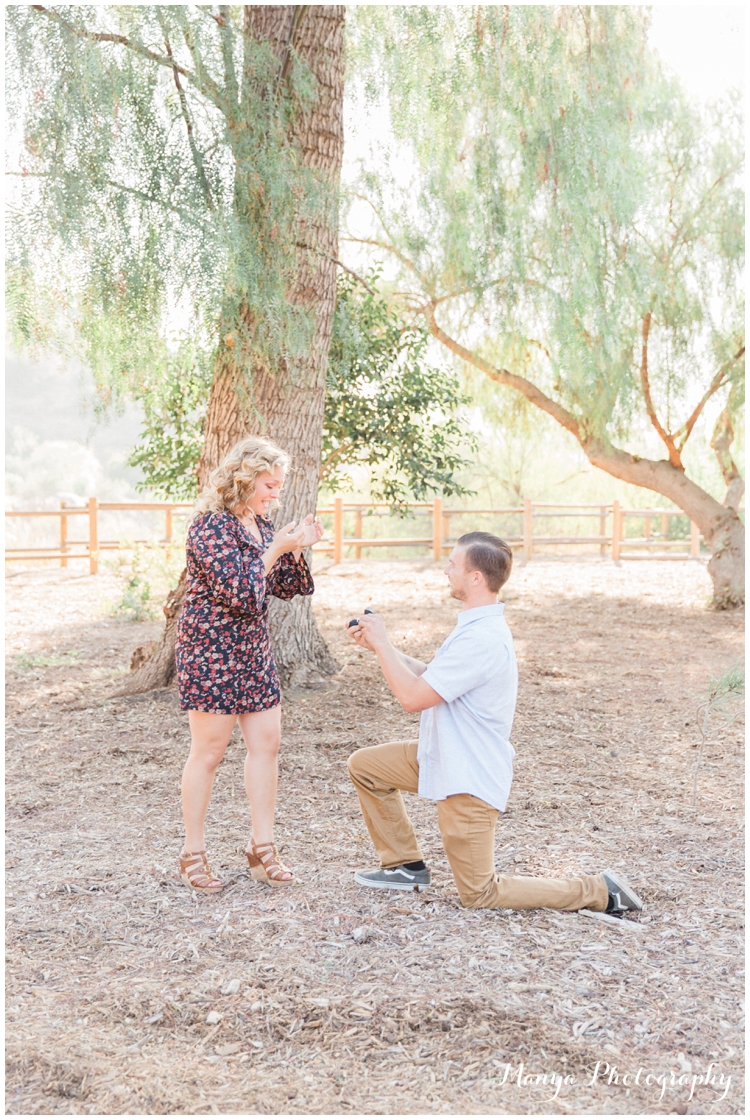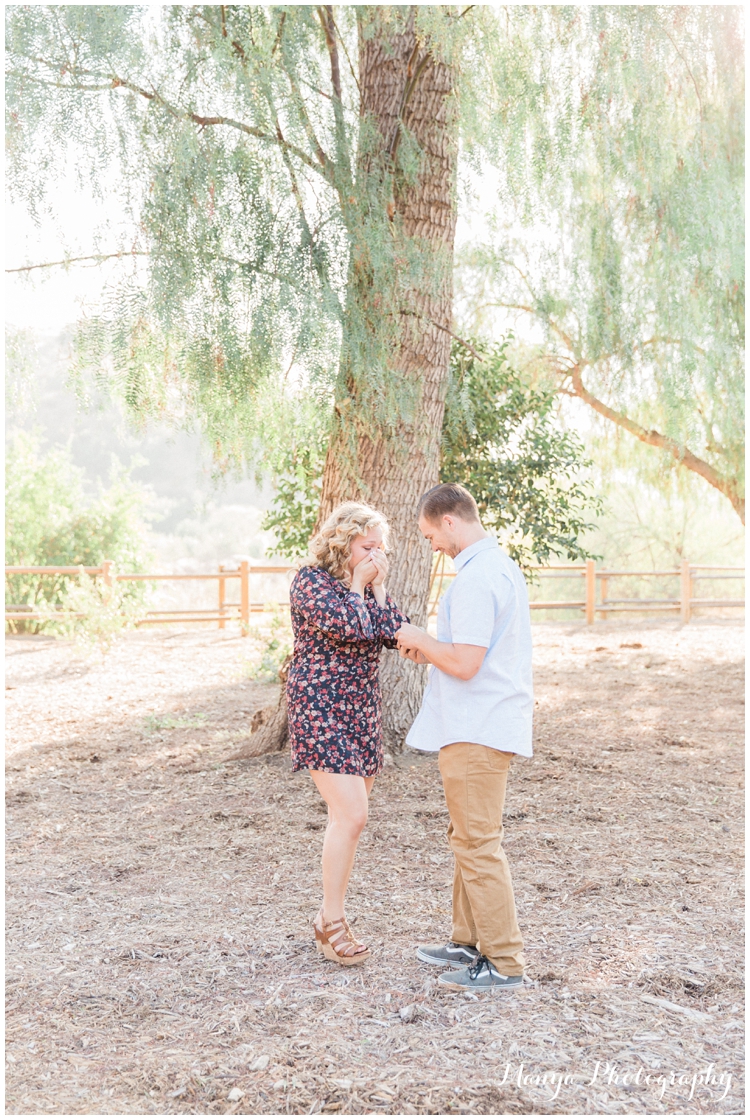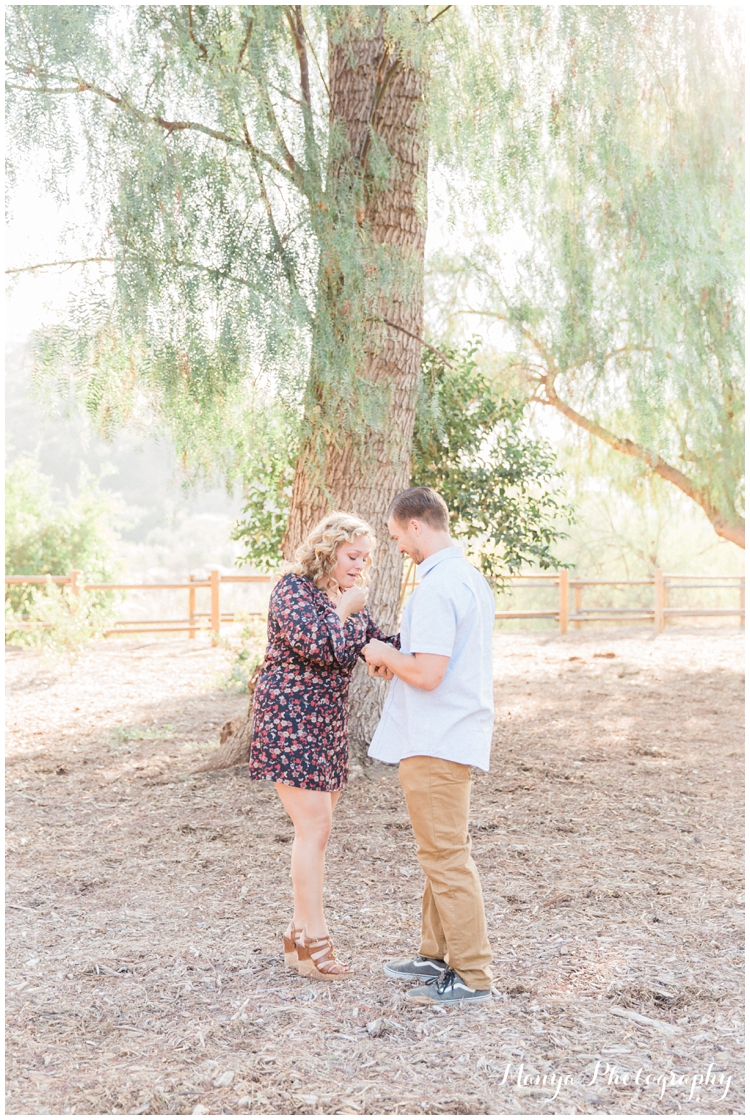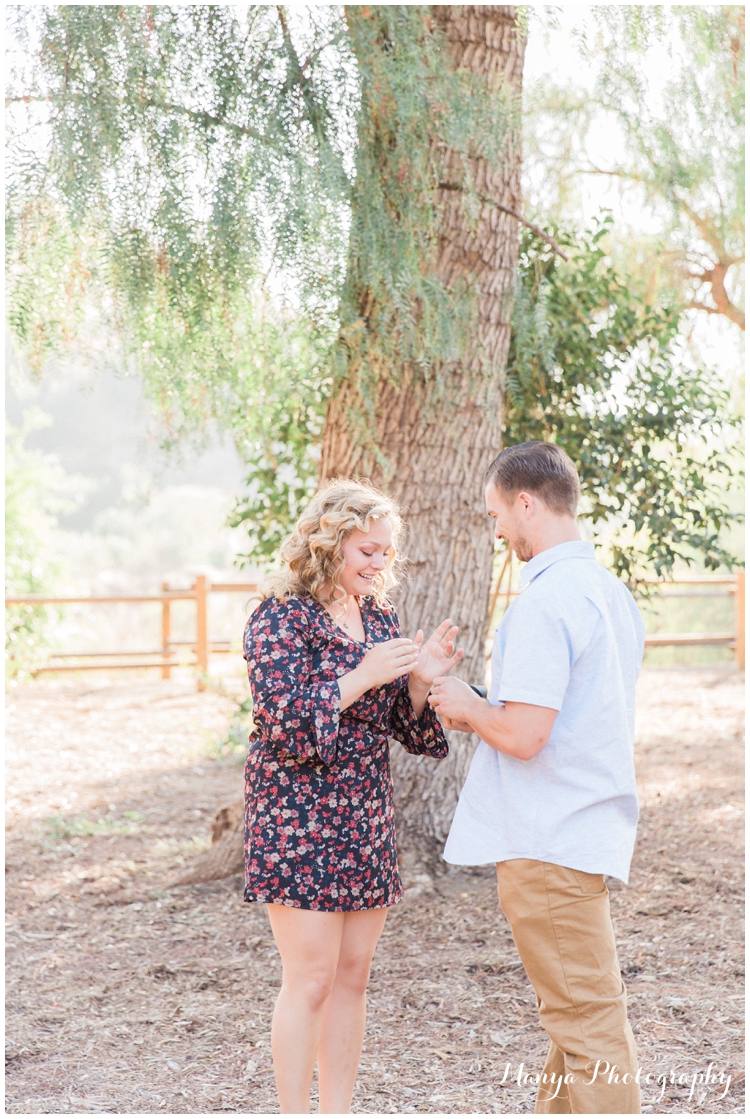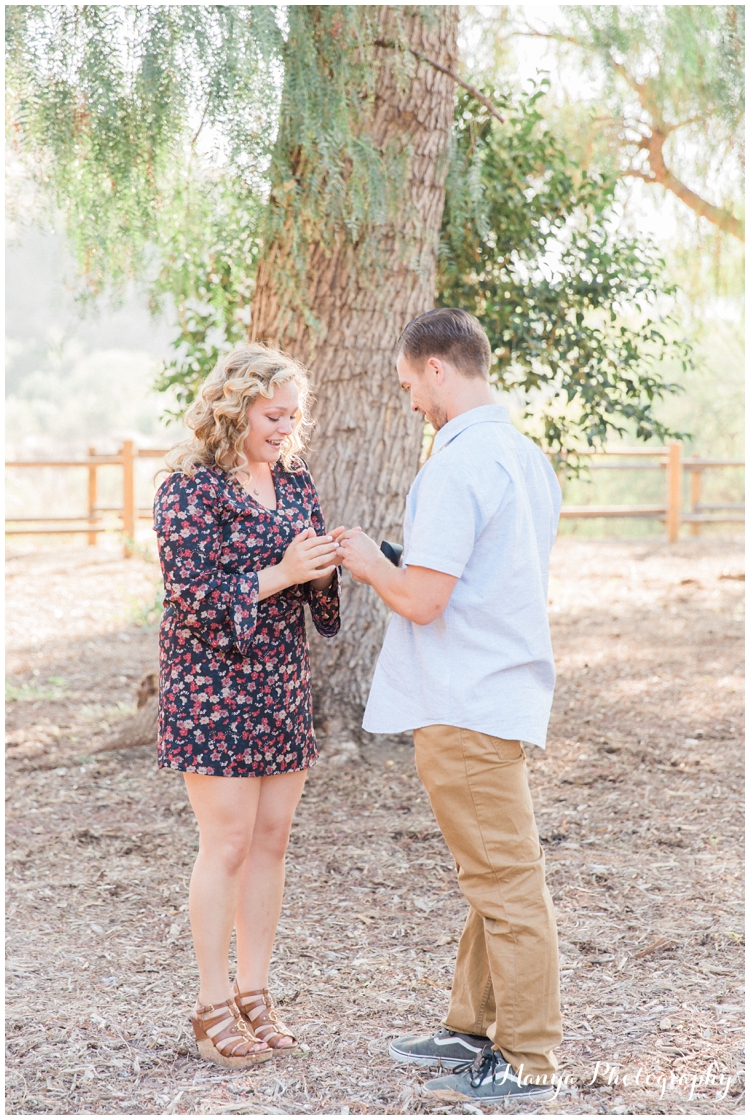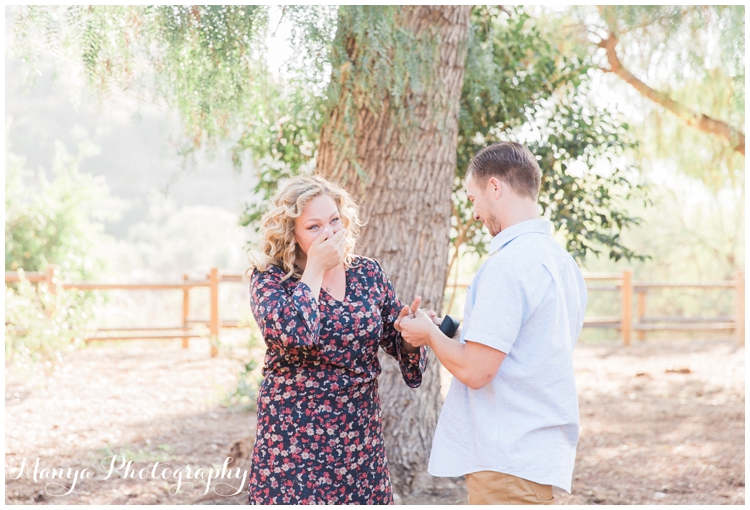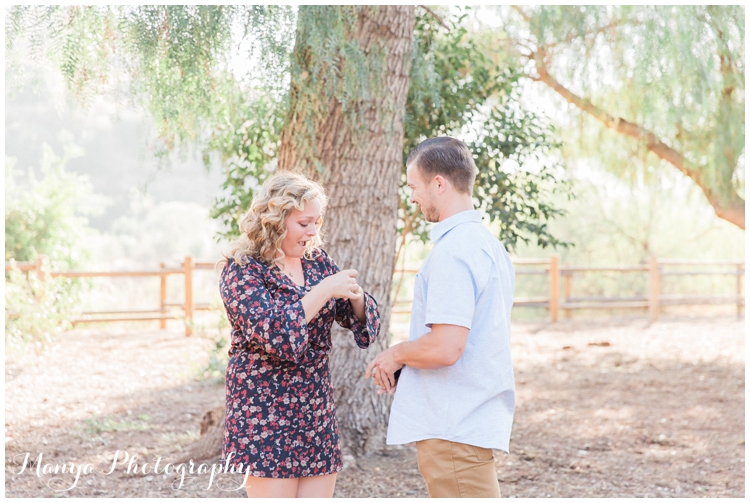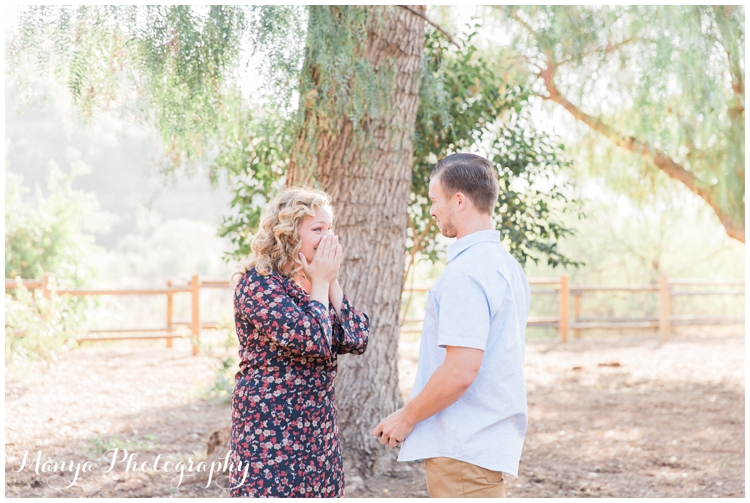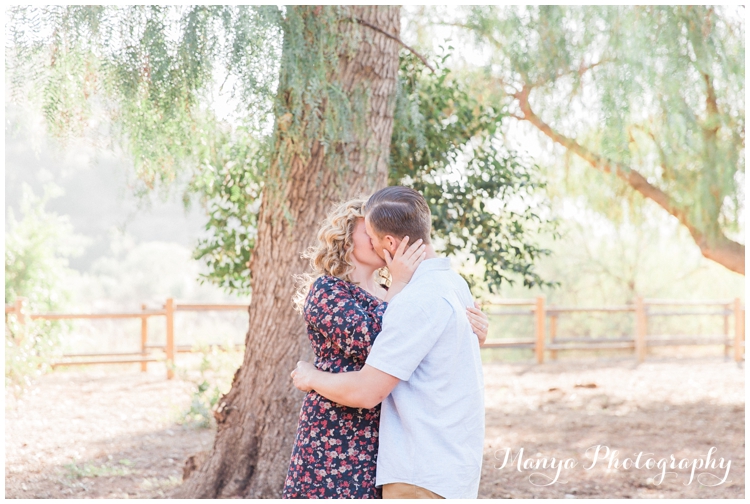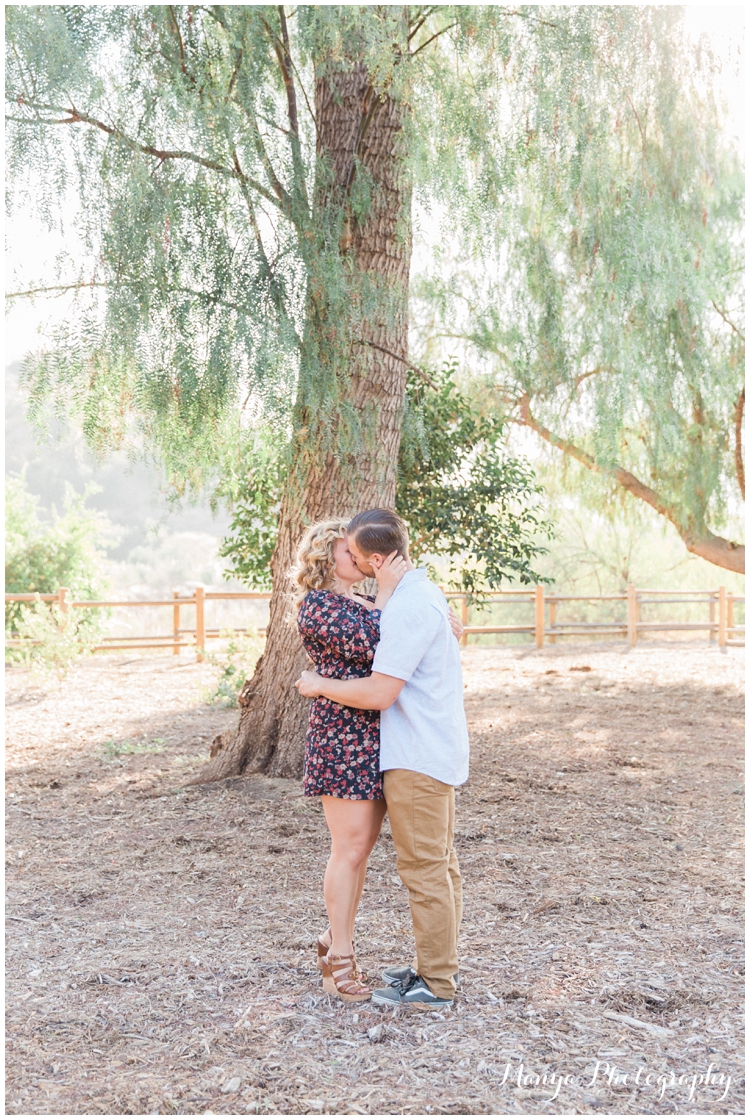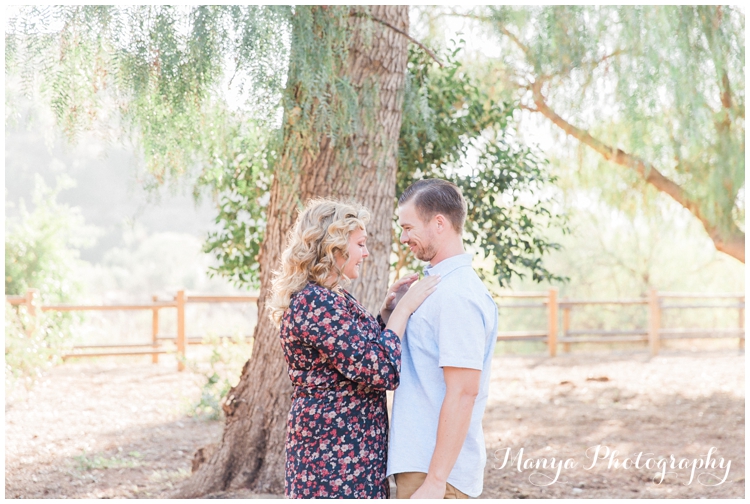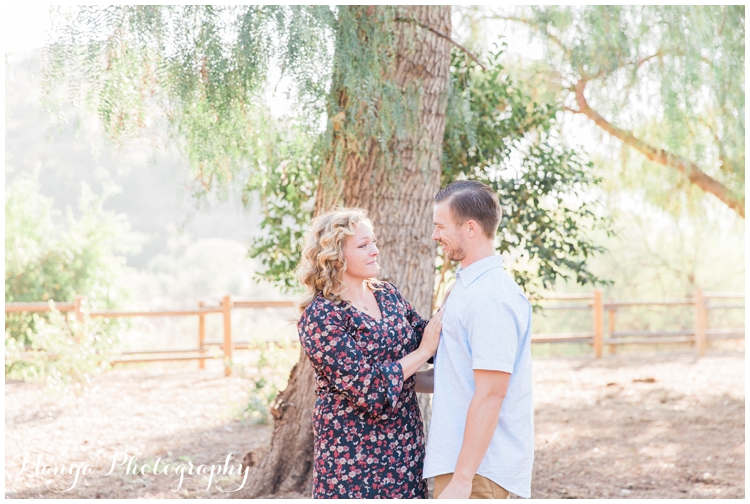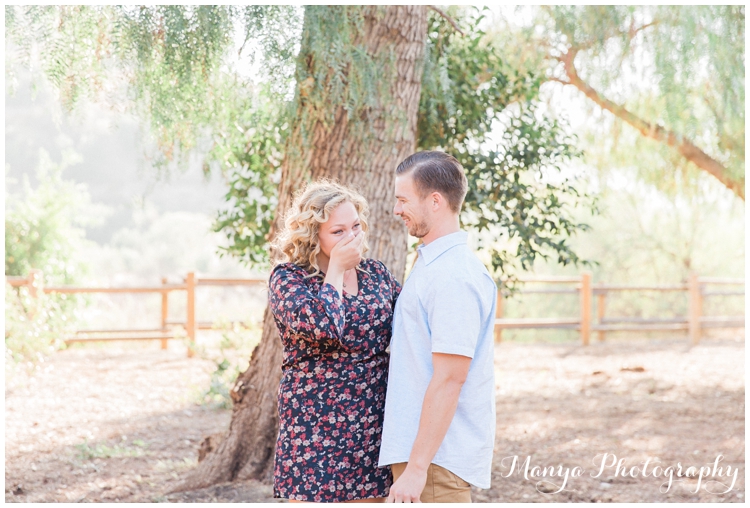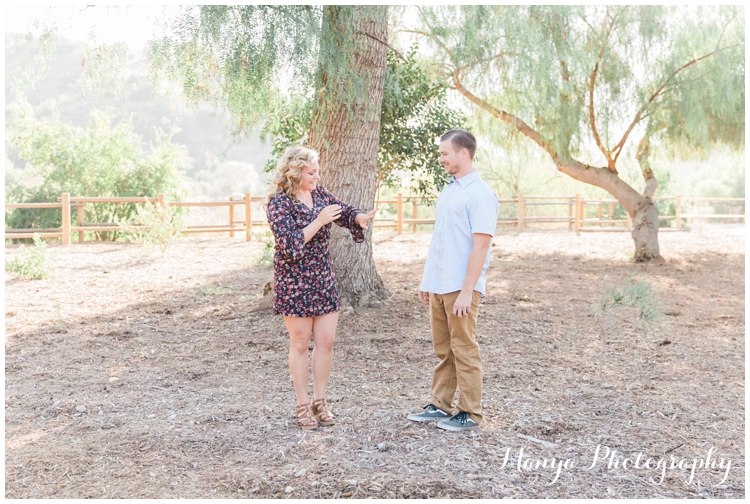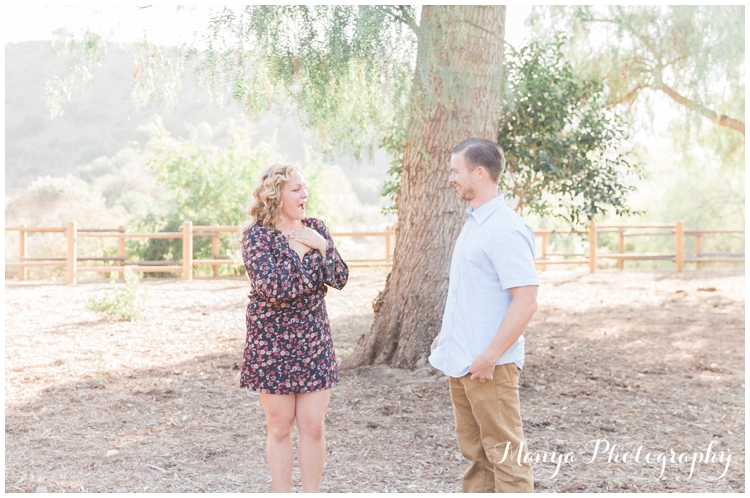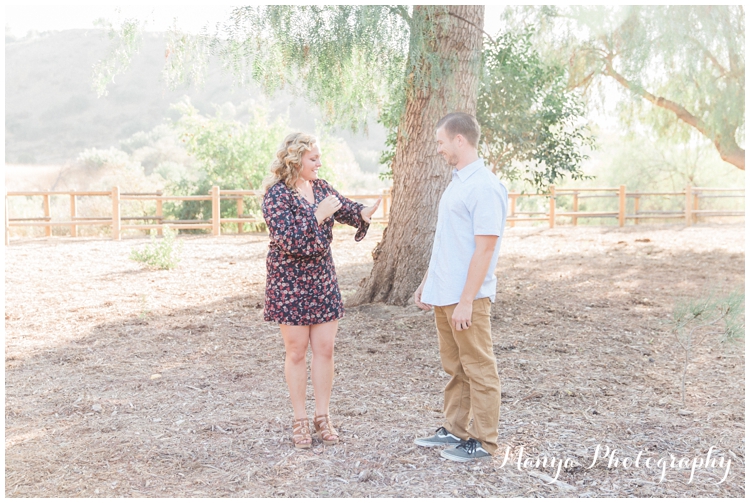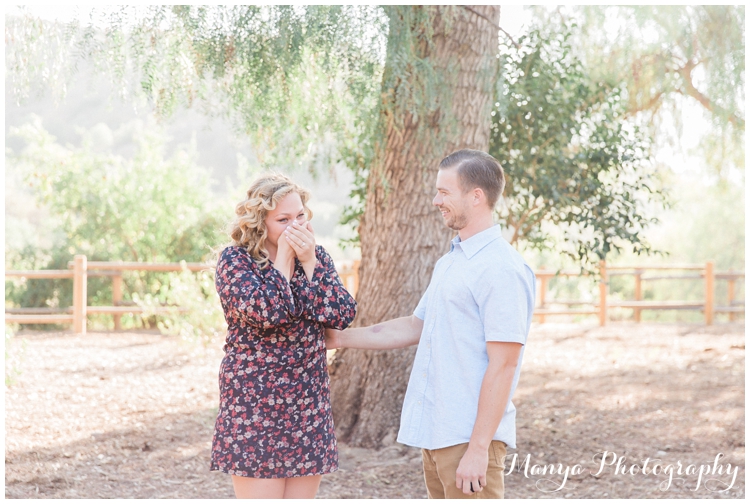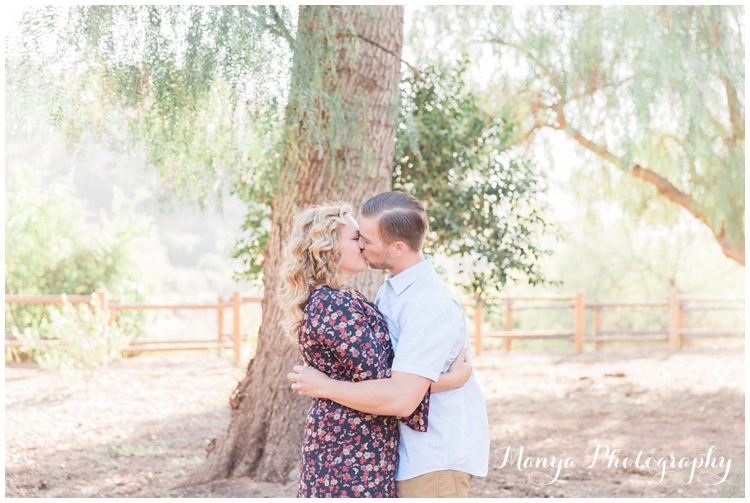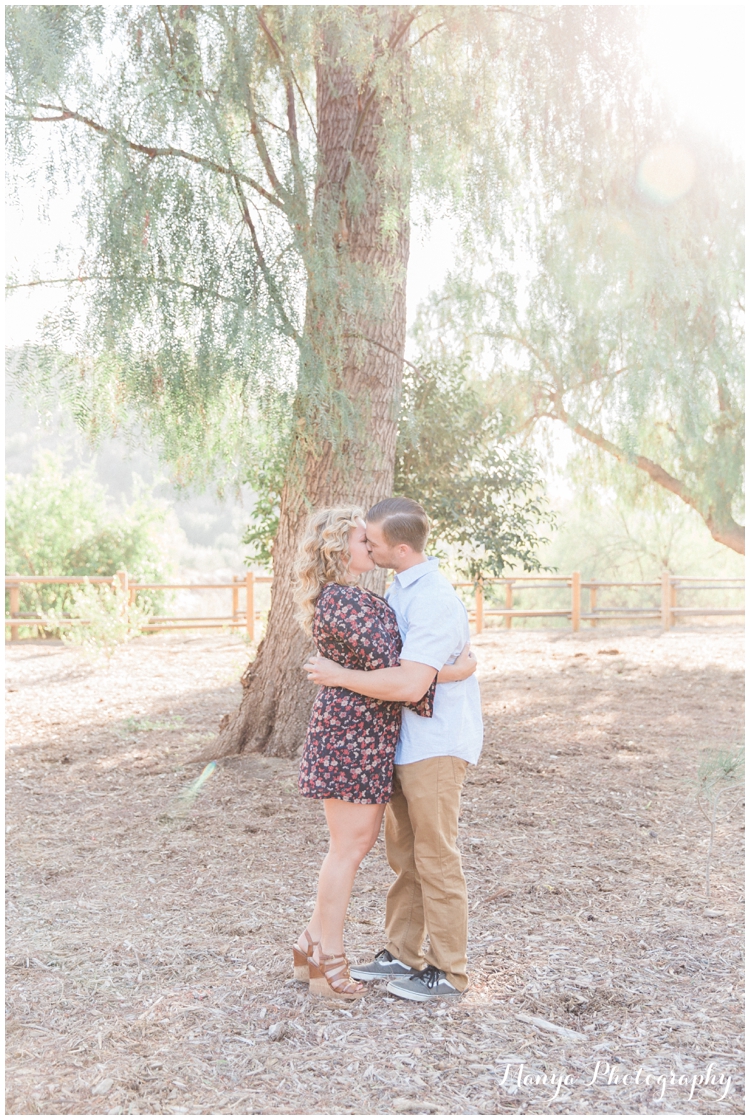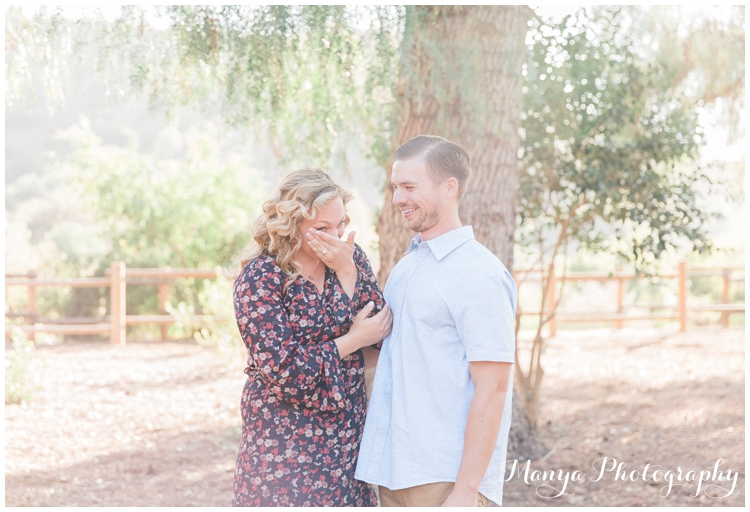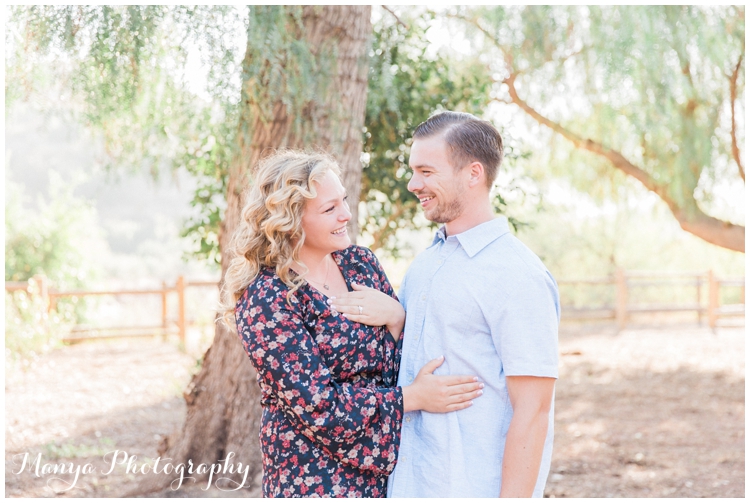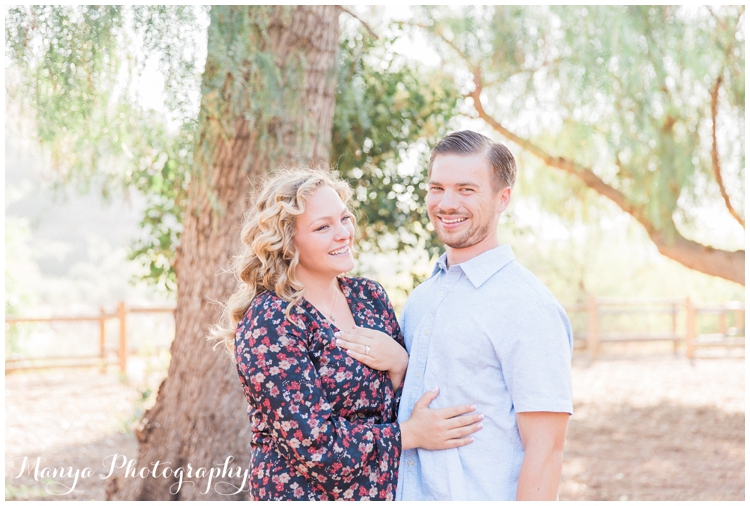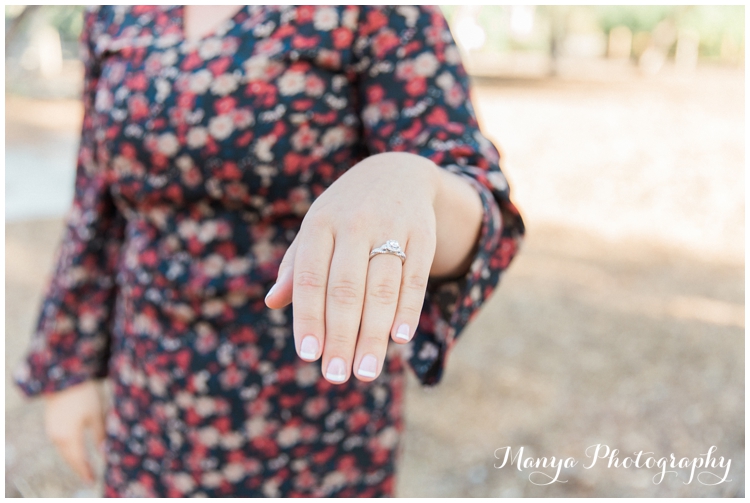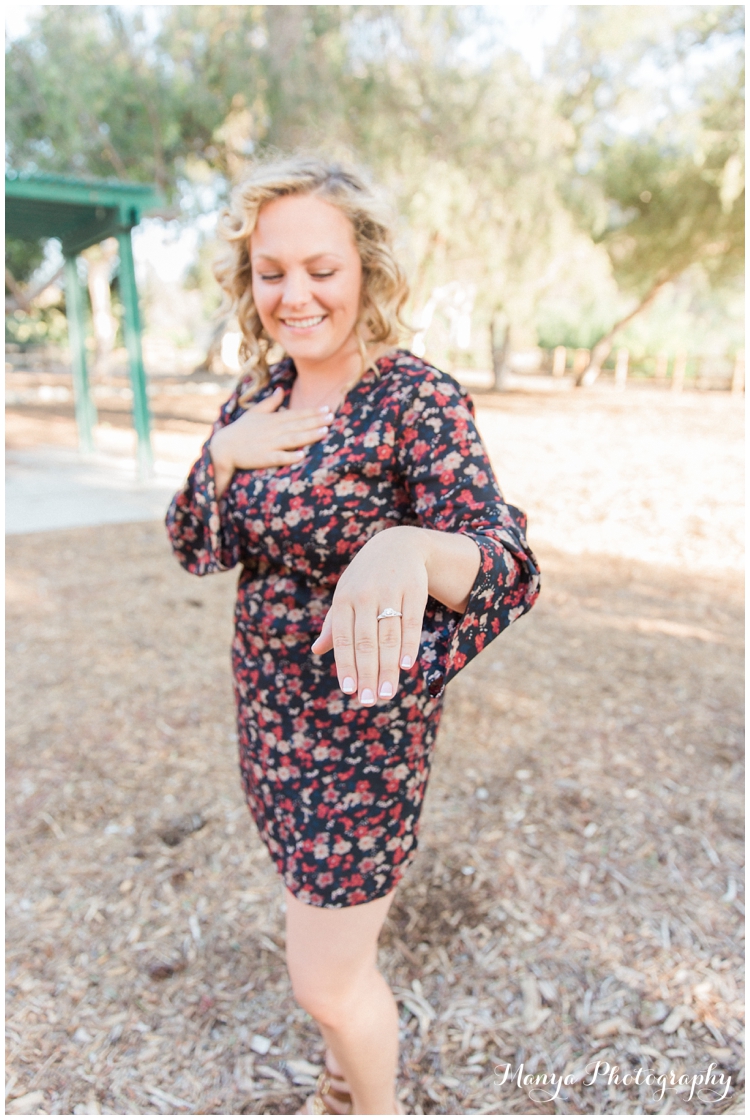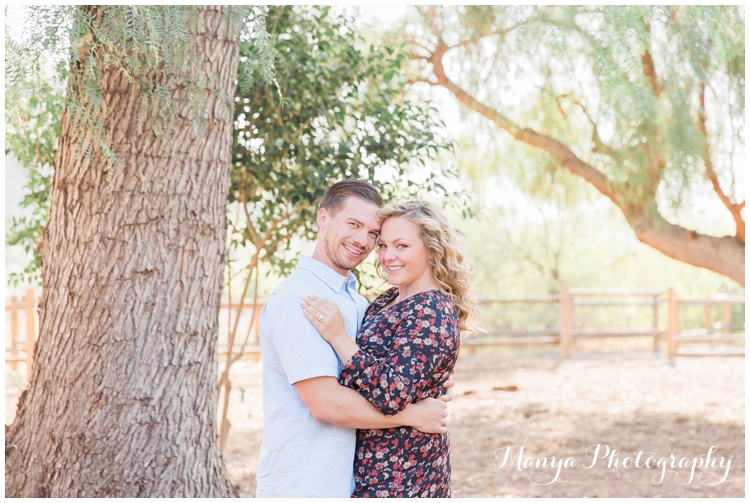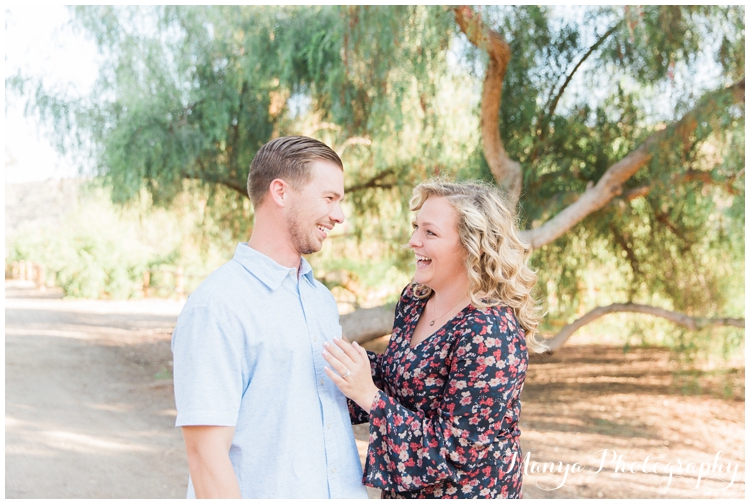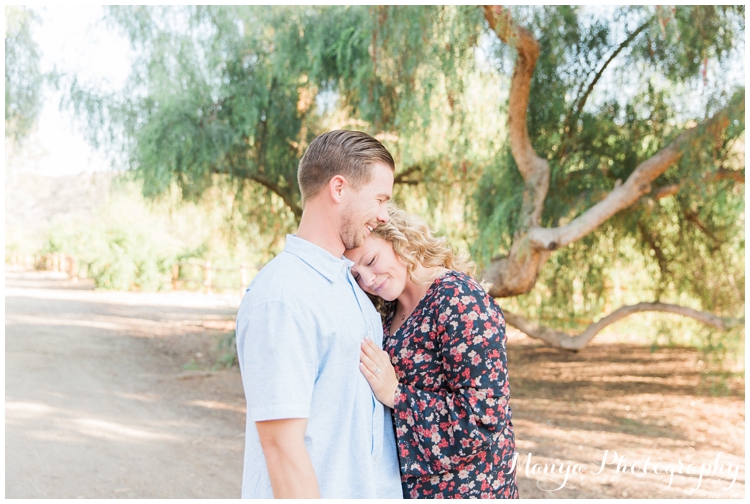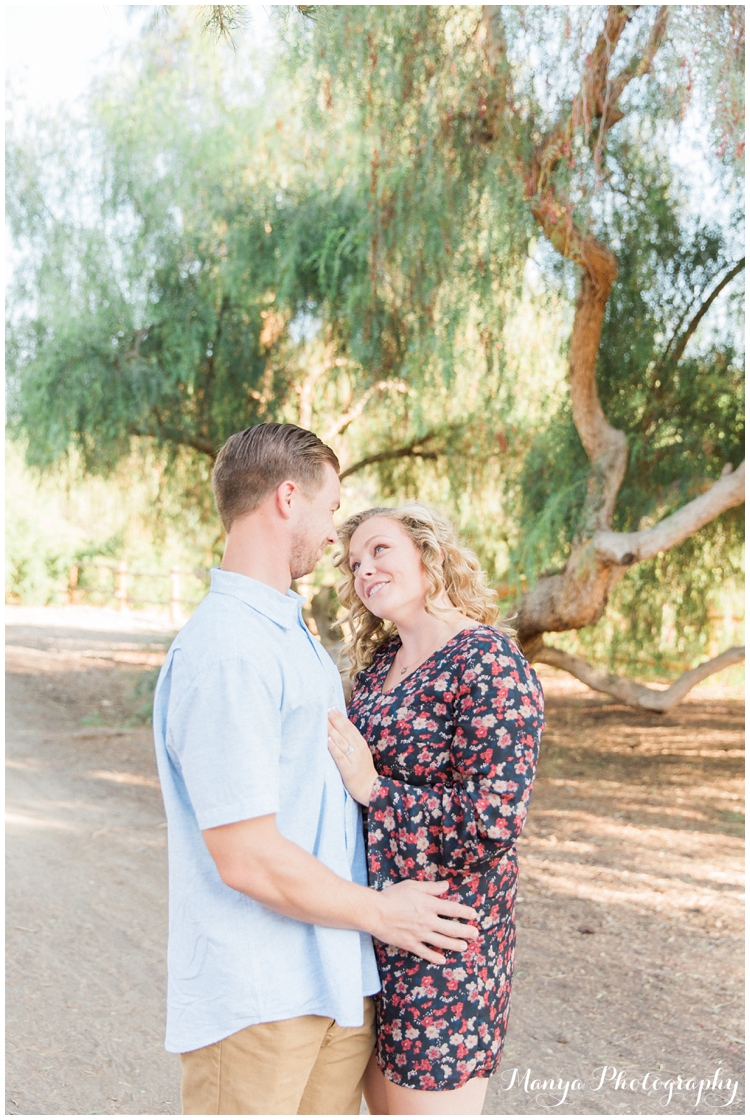 Then Anastasia's family came for a family shoot and was greeted with wonderful news!