Joe & Christine are expecting their first child, a girl named Sophia! They have been married for almost 6 years. I had the honor of doing Christine's hair & makeup for her wedding. When she contacting me for a maternity shoot and asked if I could do her hair & makeup for the shoot I was very excited. These are special moments shared with a husband and wife before they become a Mommy and Daddy and they are blessed with a precious baby. We had lots of fun! Joe saw the bump on the road and wanted to take a photo with it. He had a shirt that said "THE MAN BEHIND THE BUMP" so we thought it would be a great shot.
I hope you enjoy these photos as much as I enjoyed shooting them!
-Glendale Wedding Photographer CA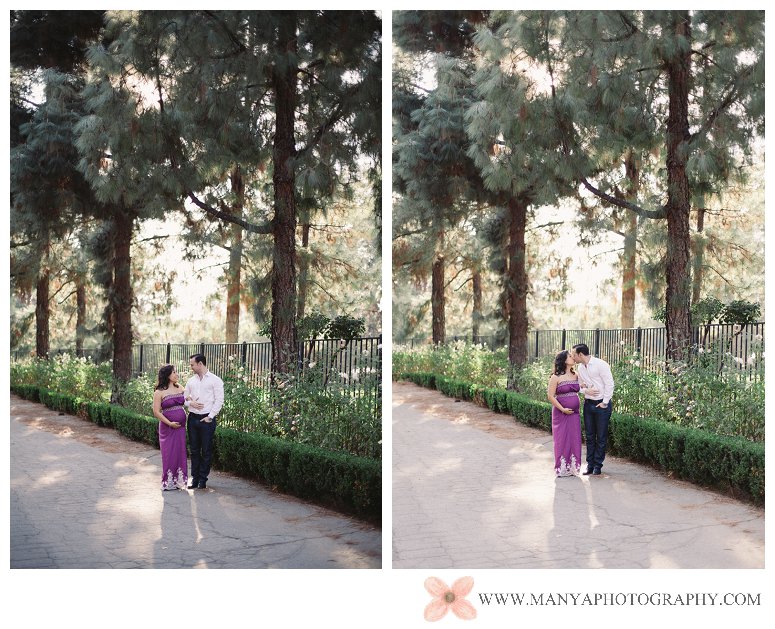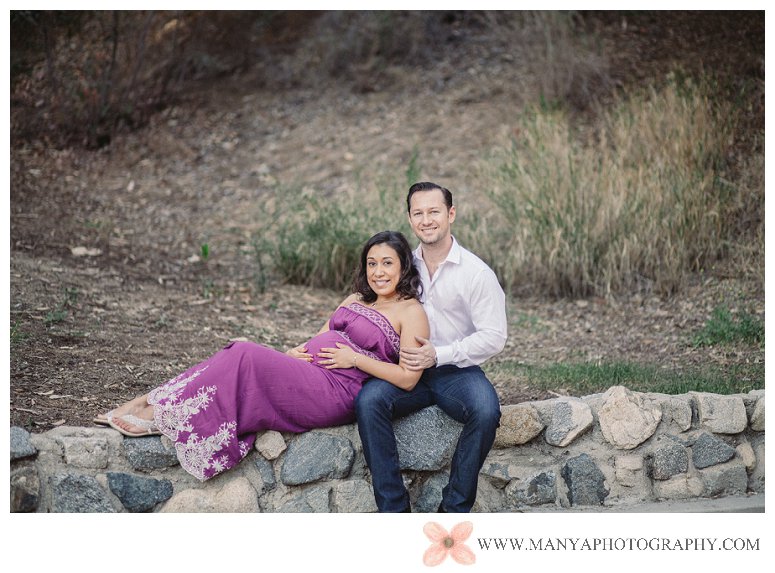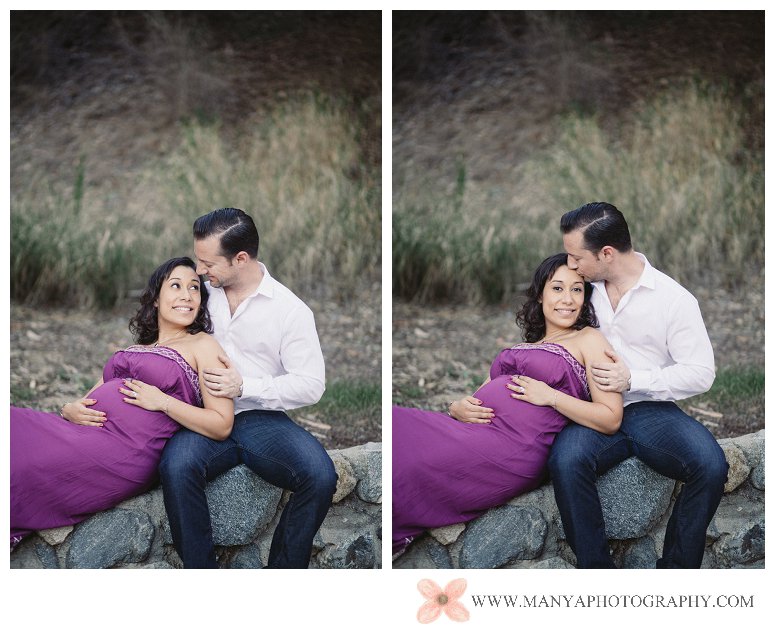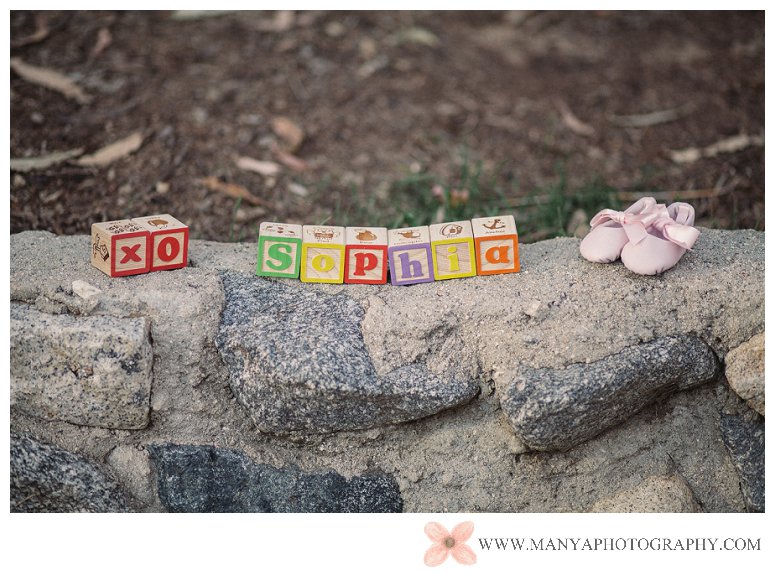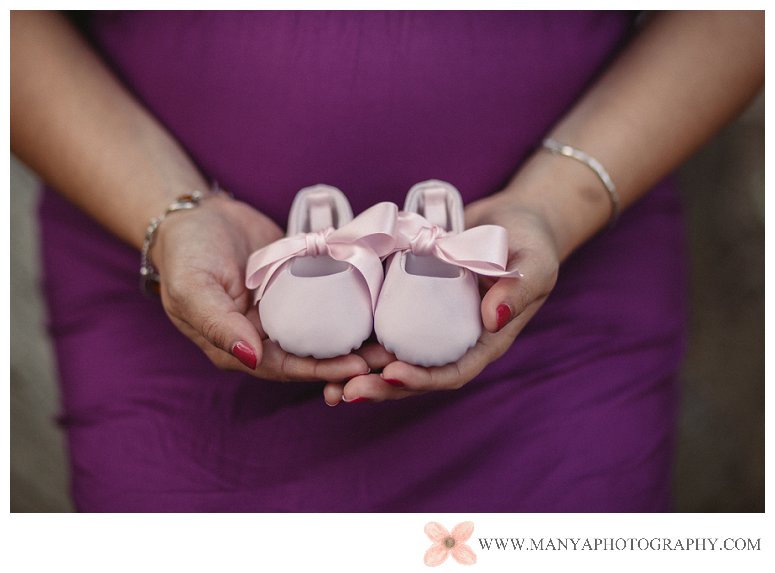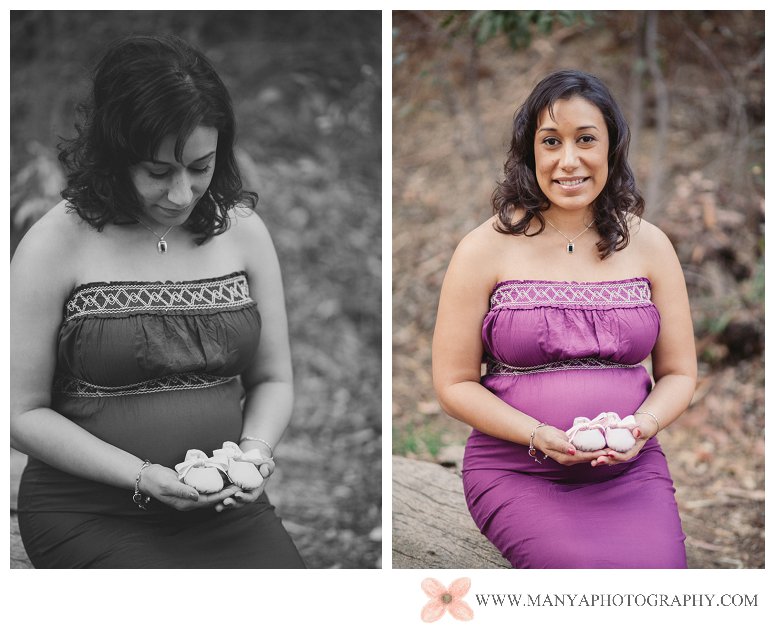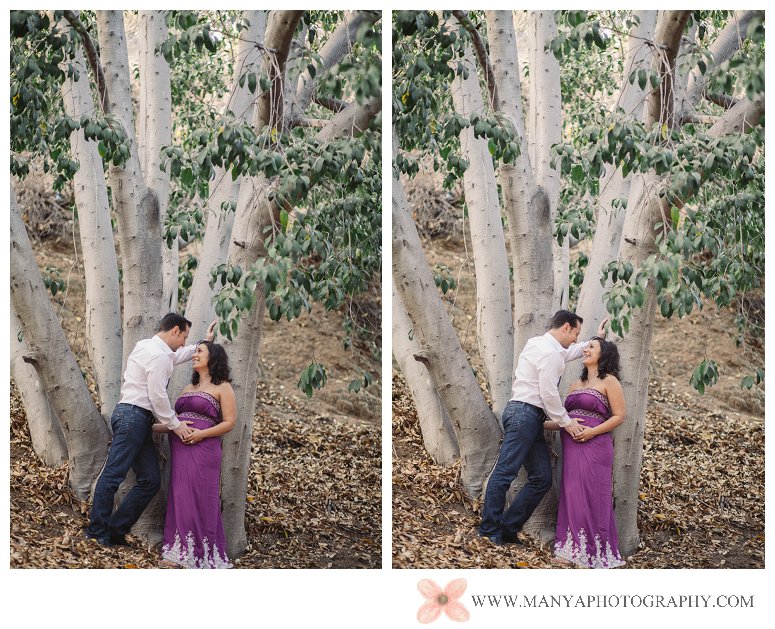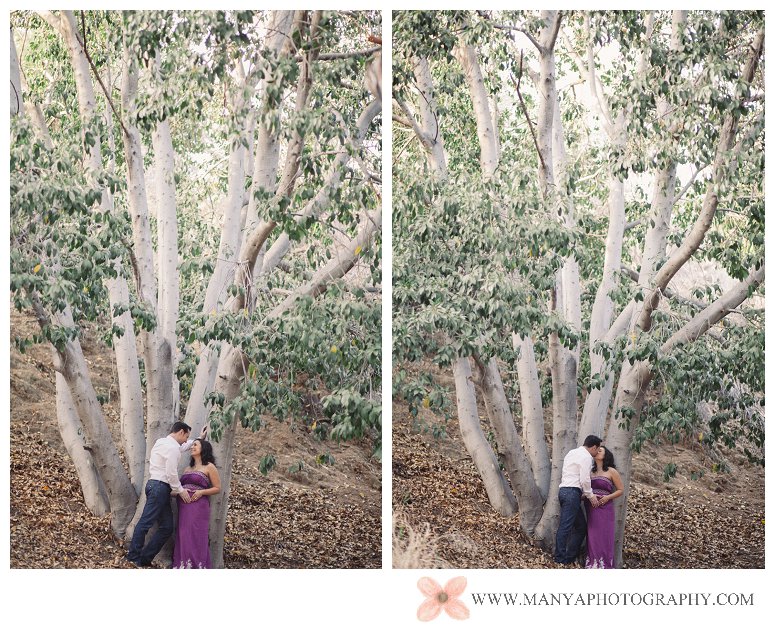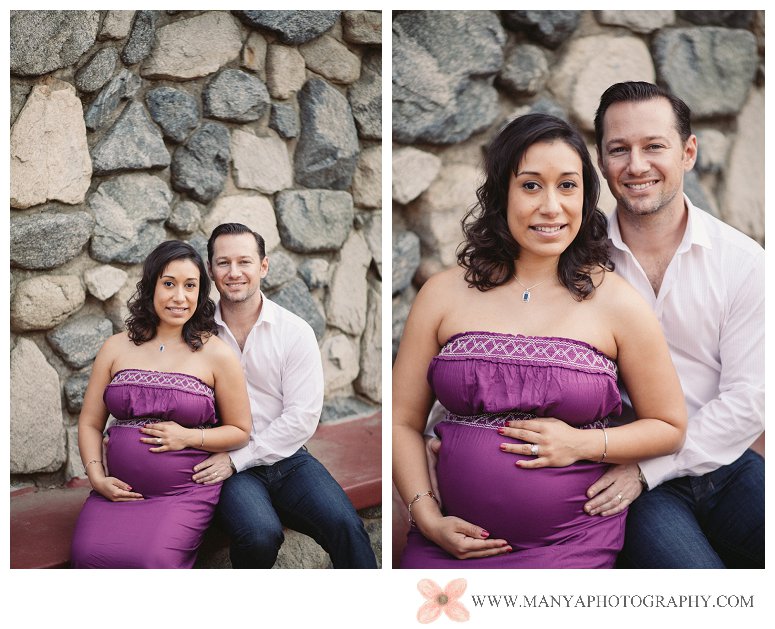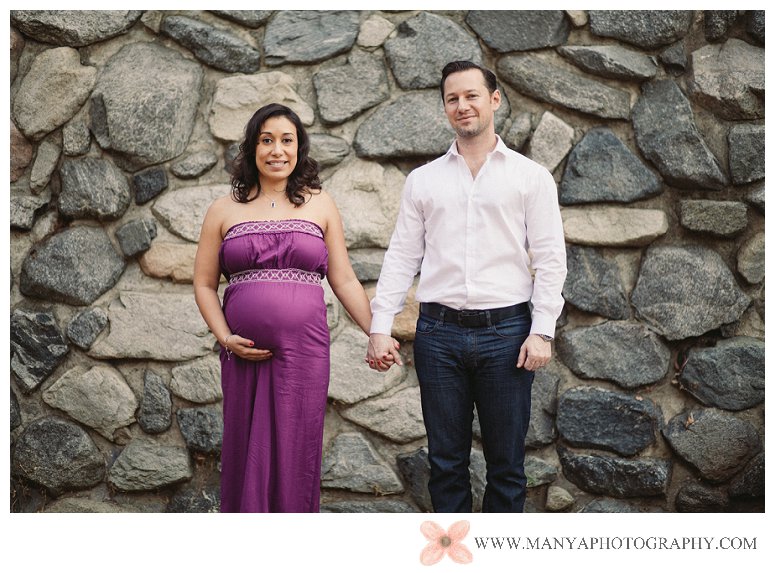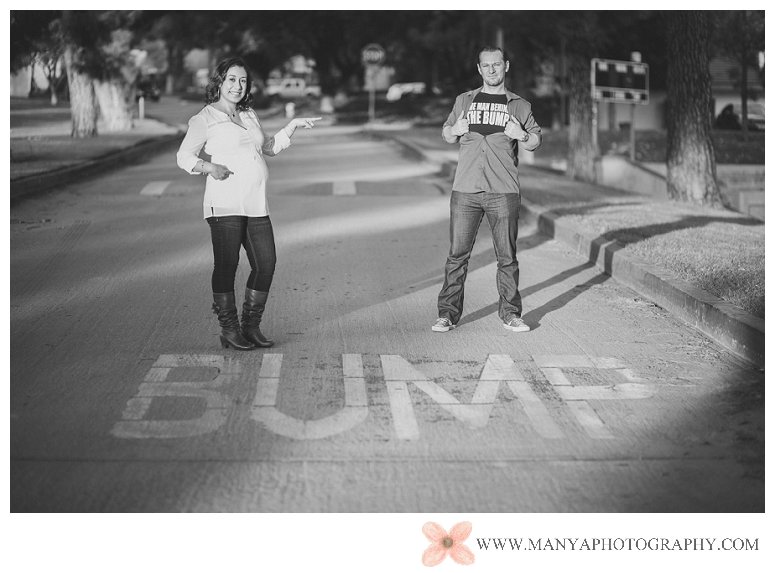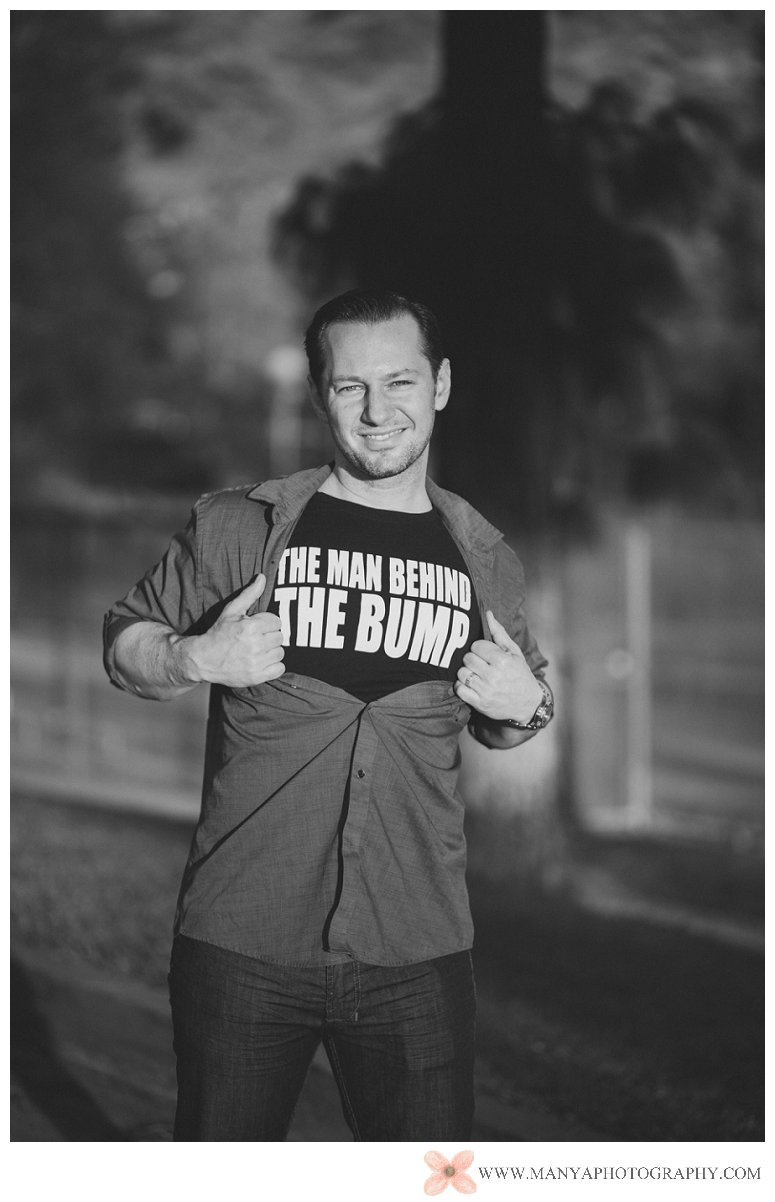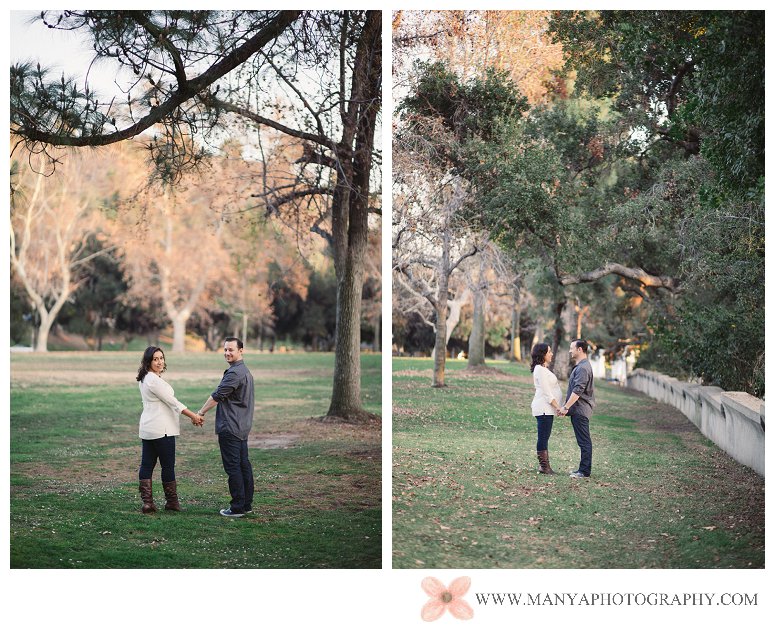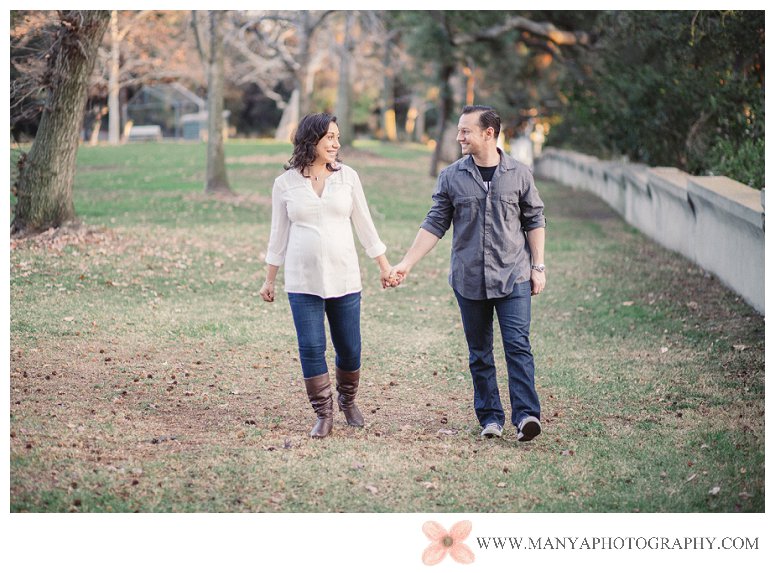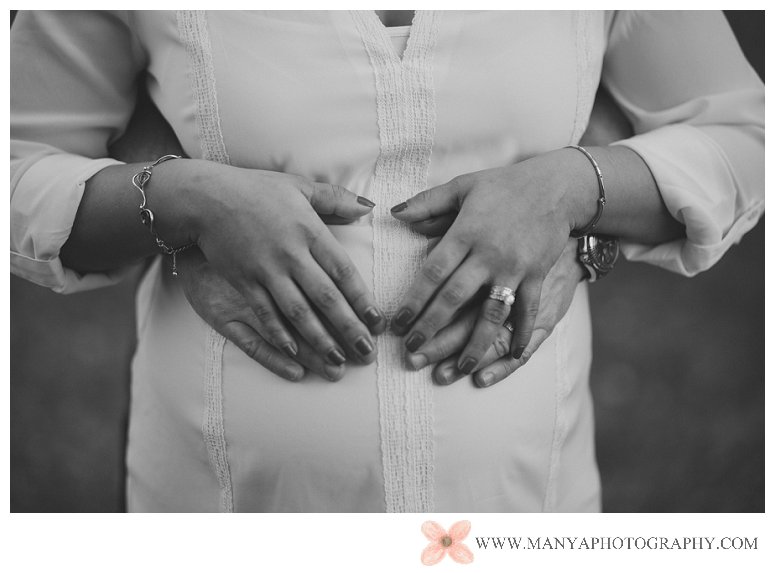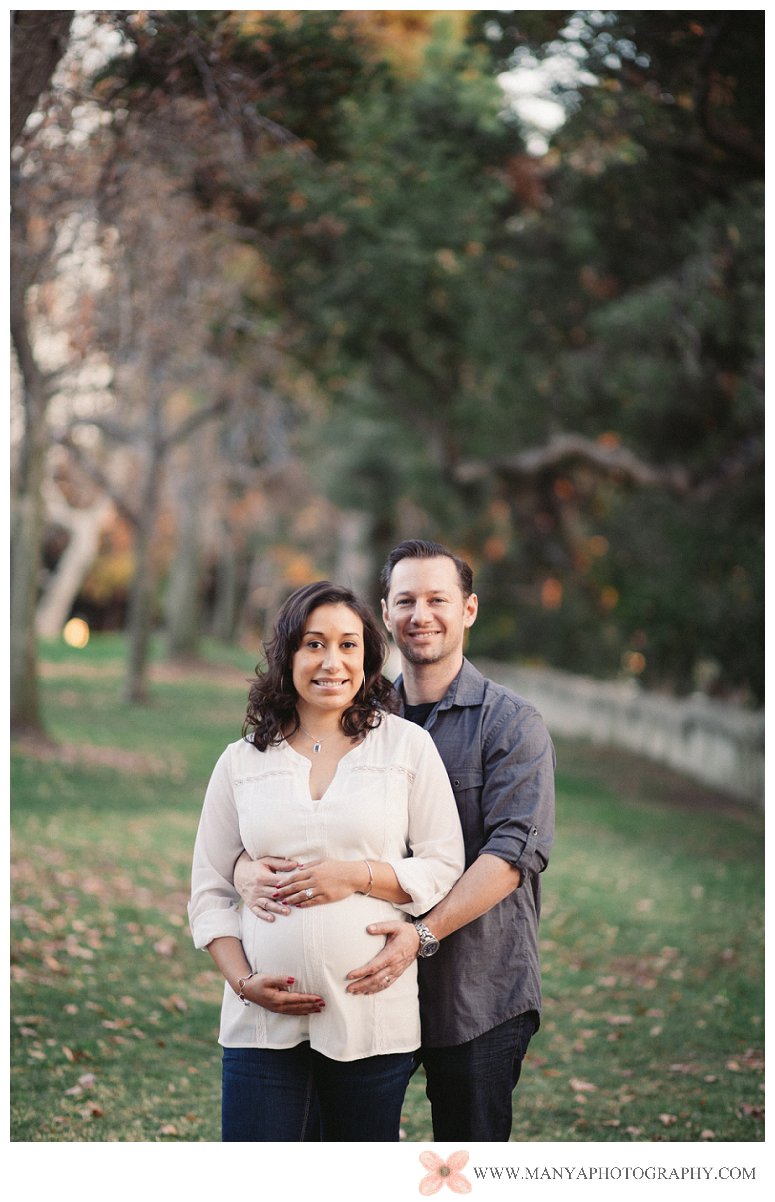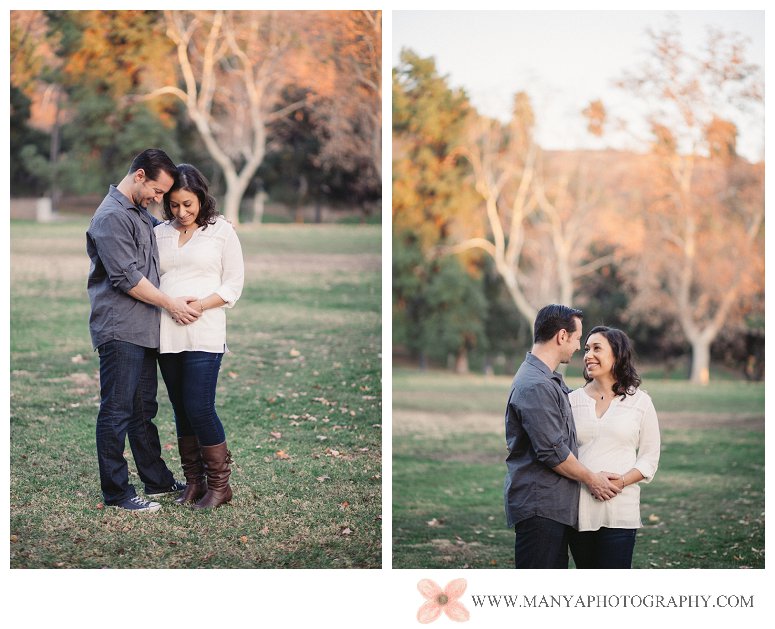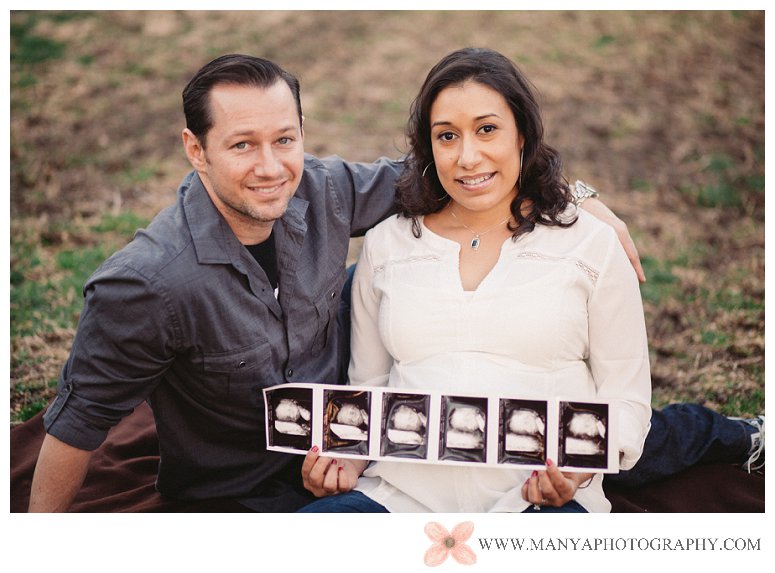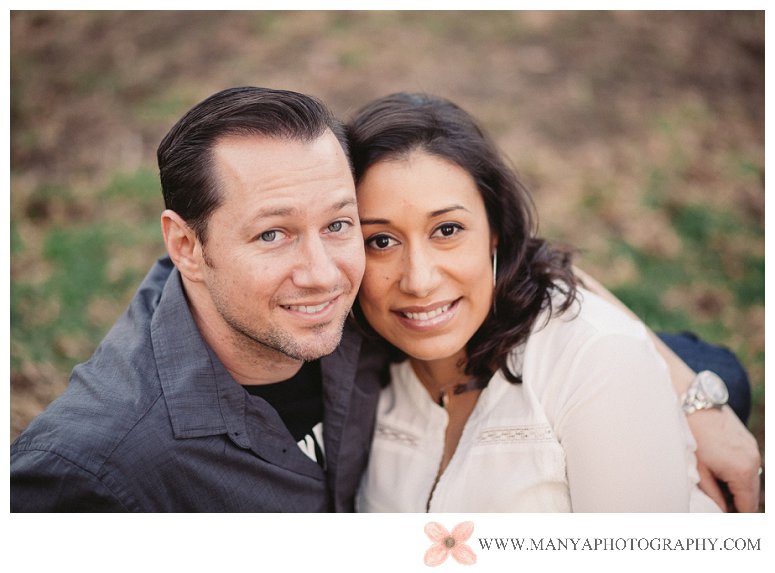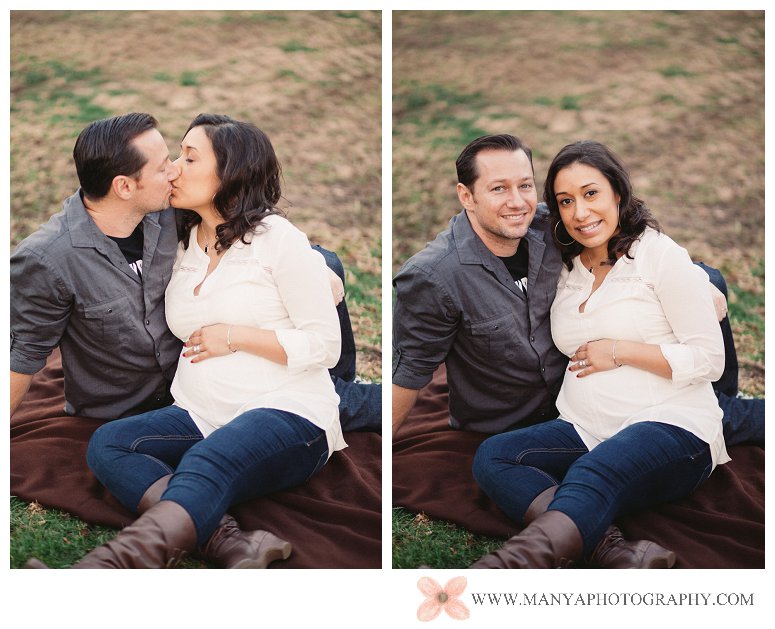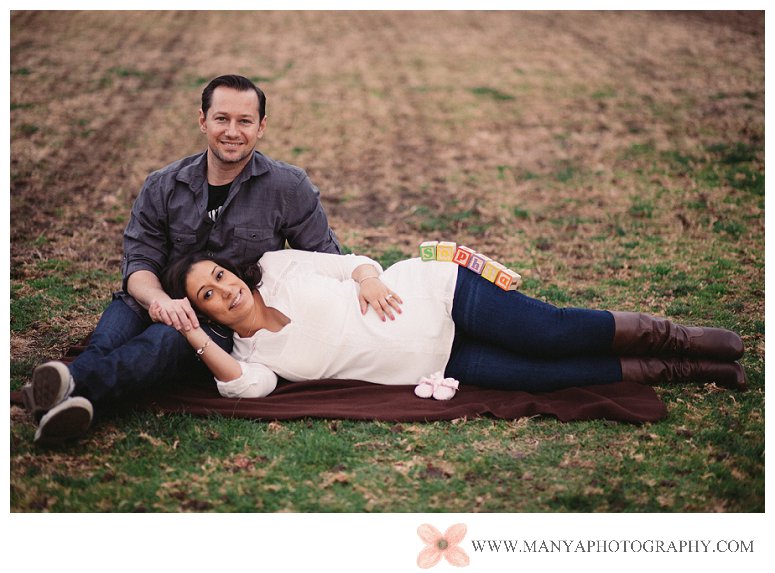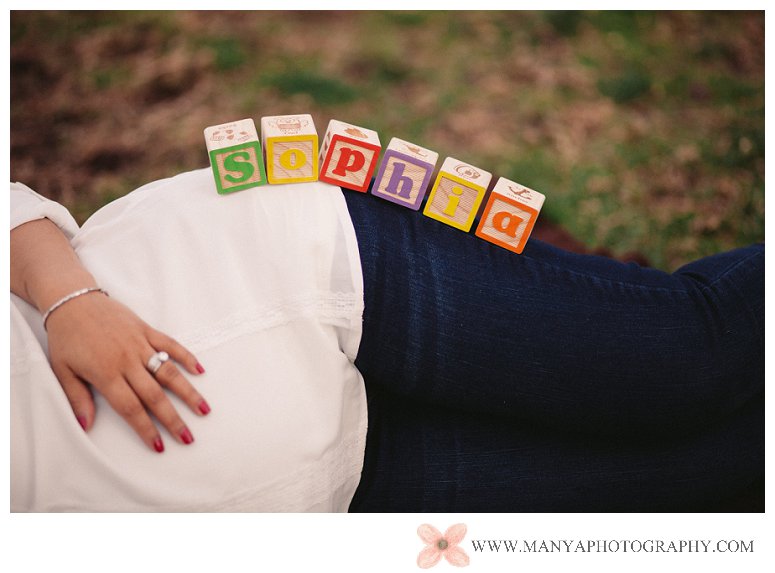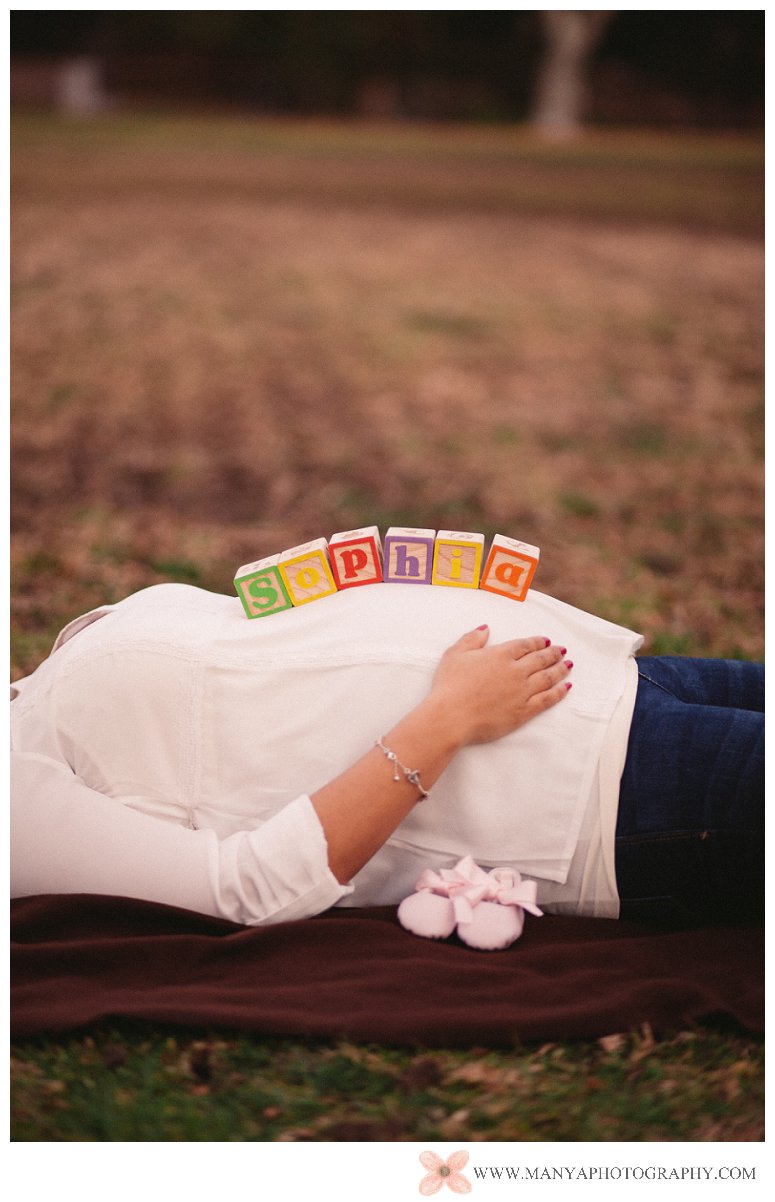 To find out more about booking your wedding please go to the contact page. Thank you!